Sam Elliott and Wife Katharine Ross Steal the Show on the Oscars' Red Carpet
On Sunday night, actor Sam Elliott was seen at the 2019 Oscars with his wife and actress Katharine Ross. The power couple looked amazing on The Academy Awards red carpet.
Elliott looked dashing in a classic black tux while his wife opted for a beautiful green, long-sleeved gown.
Sam Elliott, 74, was at the Oscars for his nomination for Best Supporting Actor for his role in "A Star Is Born." At the 91st Academy Awards, the actor appeared to have groomed his mustache to complete his look.
On the red carpet, he was seen smiling at the cameras while wearing a black bow-tie. He waved at the press while holding his wife's hand.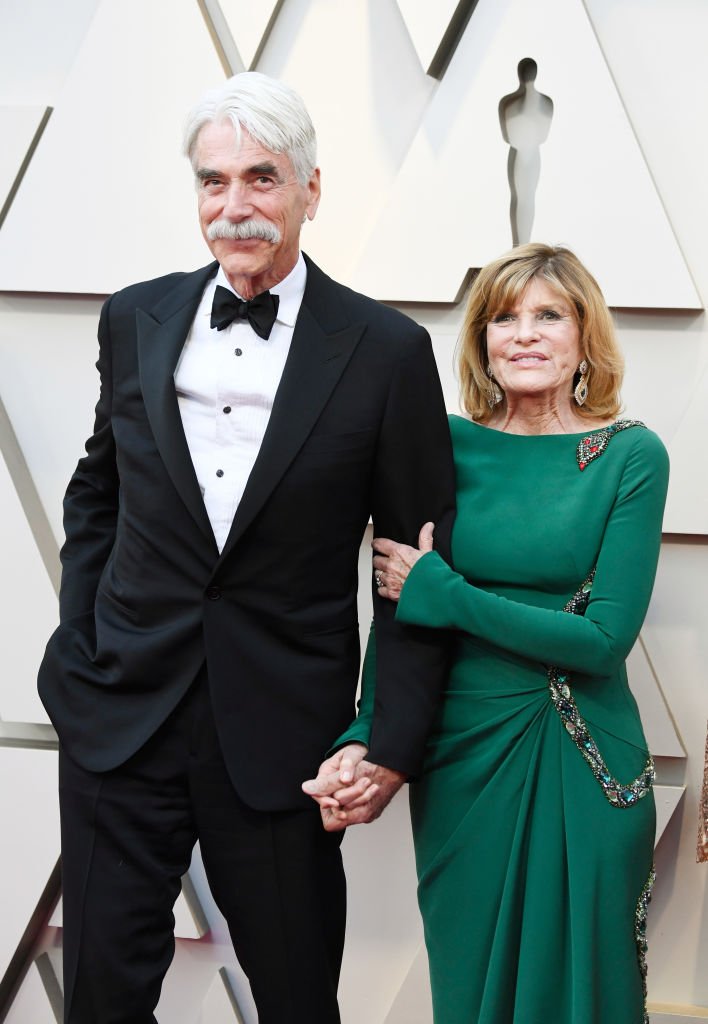 For her part, Katharine Ross, 79, wore an emerald green gown that flattered her body. The dress was complemented well with some intricate jewel detailing.
In "A Star Is Born," Elliott played the role of Bobby Maine. He is the older brother and manager of Bradley Cooper's character, Jackson "Jack" Maine.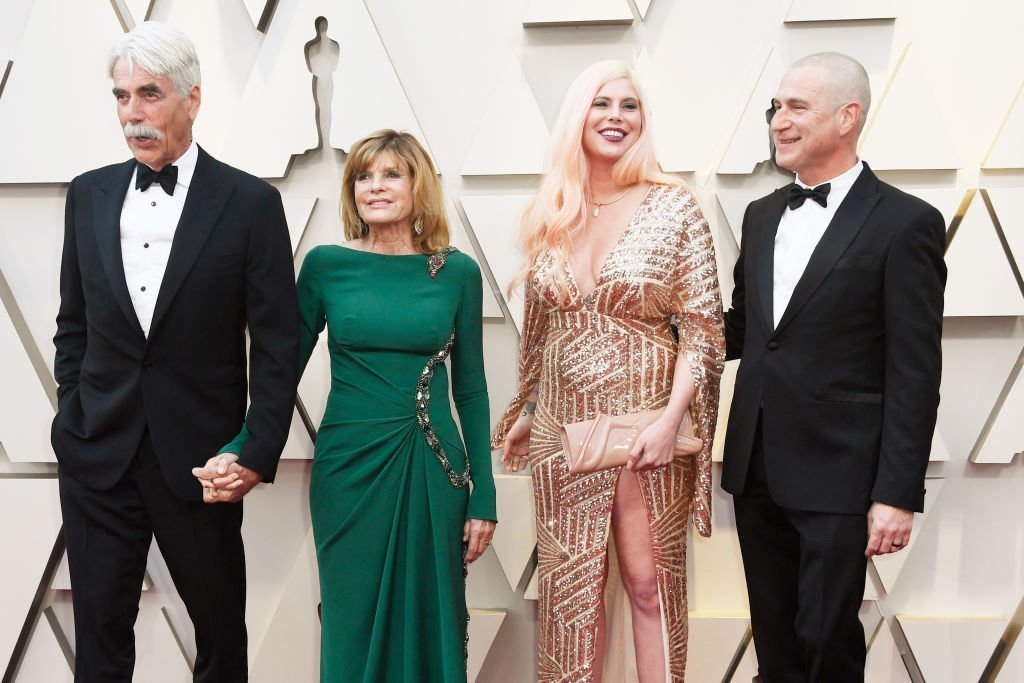 Fans on social media were quite impressed by the couple. Elliott recently appeared in the film "The Man Who Killed Hitler and Then the Bigfoot."  
Earlier this month, the actor opened up about the new film. He revealed the reasons why he'd chose to star in the movie.
He explained:
"The title is the thing that grabbed me right off the top. At first, you think it's going to be a terrible schlocky thing or some ridiculous comedy, but I thought, There's got to be something more to it. And, well, there was definitely a lot more to it."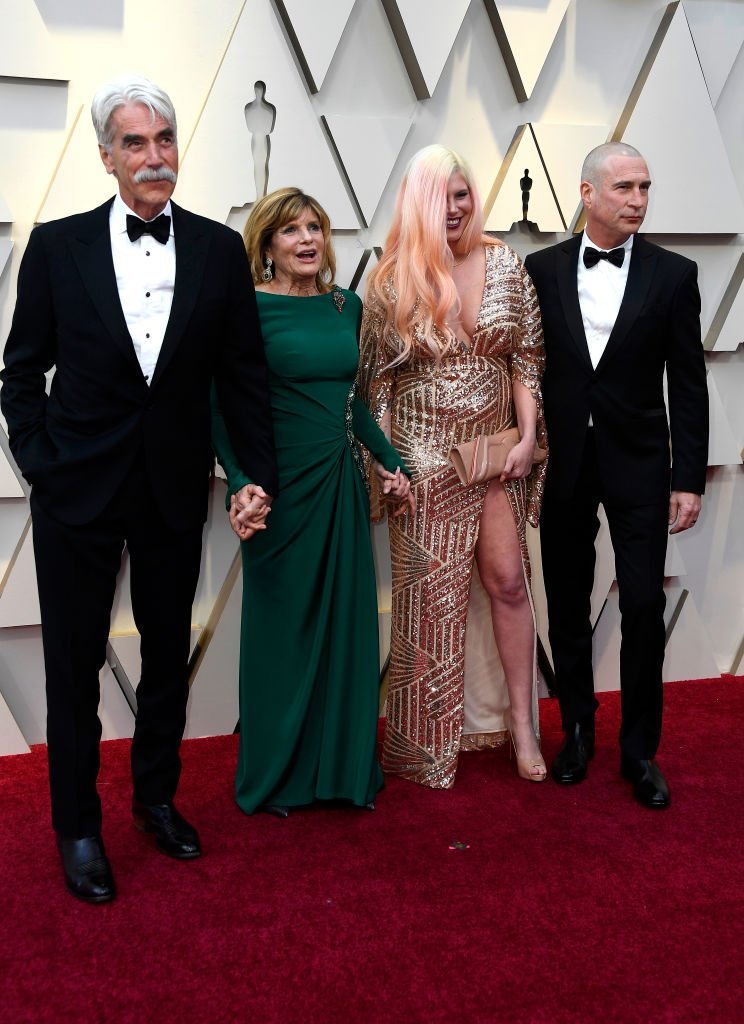 Ross and her husband have been married for 34 years! She is best known for her roles in the '60s classics "The Graduate" (1967) and "Butch Cassidy and the Sundance Kid" (1969).
She also appeared in "The Stepford Wives" (1975) and "Voyage of the Damned" (1976). Ross is a fellow Oscar nominee who got one for Best Supporting Actress for "The Graduate."
The actress has won a Golden Globe for Best Supporting Actress for "Voyage of the Damned."