Family Outraged as They Discover Huge Pile of Mud Dumped on Their Beloved Dad's Grave
A family is livid with South Bristol Cemetery after the state they found their father's grave in during a recent visit.
William Jones' family regularly goes to visit his grave since he passed in August 2018 aged 78, but their visit on February 21 left them horrified.
Once at the gravesite, William's son Jamie Jones saw nothing but a massive pile of mud on top of his father's grave. Shocked by what he saw, 37-year-old Jamie from Bristol said:
"It was unbelievable. So many things went through my head, I just couldn't believe it. He's our world. You can't do that to someone's loved one."
A video taken during the incident got heated as emotions ran high, "I don't care what you say. You do not treat my father that way," one of the family members said. Another member added, " It's not right. Would you be happy if that was your dad?"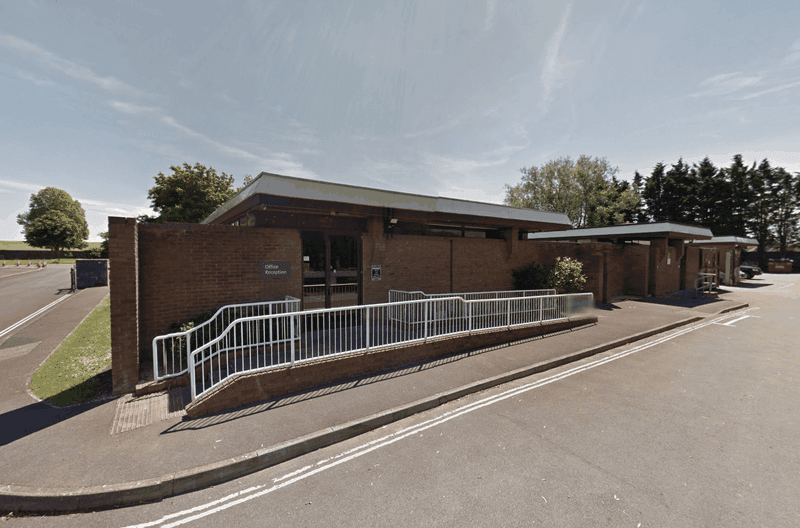 Shaken by the state of William's grave, Jamie
added
: 
"It's left us really worried about how our father is being treated. How are they going to treat his headstone in the future? We are worried about what's going to happen next."
Workers at South Bristol Cemetary tried to alleviate their concerns and told the family that they had been carrying out work on another grave site and that it was normal procedure. But Jamie considers taking further action to prevent the situation from repeating itself with them, or with anyone else.
The Bristol City Council is in charge of the crematorium and extended their apologies to the family, as a spokesperson for the council said:
"When the family were contacted about work on a plot adjacent to that of their family member, it was not made clear that it would involve temporary disruption to their own plot due to the proximity. We appreciate how much upset this has caused the family to see the grave in this state if they were not expecting it. We apologize sincerely for this, and we will be revising our procedures to ensure that this does not occur again with future communications of this nature."
Similarly, a family in Massachusetts always found solace in visiting the grave of their 53-year-old mother, Laura Howard whose 2013 homicide remains unsolved. 
However, in January, a visit to Laura's grave at Evergreen Cemetery in Kingston got confusing as the family found someone else's headstone on her grave. After they looked around, they found Laura's gravestone in a different area.
Laura's daughter, Cassandra Mador contacted the private cemetery who told her that Laura had been buried in the wrong plot and "they had to make their records right and relocate her."
But the family said that they never got informed about any plans to move their late mother. A Kingston burial agent, and town clerk, Paul Gallagher told PEOPLE that the private cemetery never obtained the required documentation to exhume and move the body.  Evergreen Cemetery never even apologized for their actions, and couldn't be reached by PEOPLE for comments.
A cemetery has a big responsibility towards family members left behind, and towards the loved ones entrusted to them as their final resting place. Compassion, respect, and proper communication should be of the utmost importance for any establishment.
But sometimes a cemetery can't be blamed for how certain situations unfold. In a strange twist, the Supugaliev family from Kazakhstan got the shock of a lifetime a few months after they buried 63-year-old Aigali Supugaliev.