'Beverly Hills, 90210' and 'Riverdale' Actor Luke Perry Dead at 52
Luke Perry, most famously known for his roles in "Beverly Hills 90210" and "Riverdale," died following a massive stroke earlier this week. 
Perry passed away at the Provident Saint Joseph Medical Centre in Burbank, California, on Monday. He was surrounded by his family. 
As reported by TMZ, Perry's doctors had to sedate him after the stroke, hoping it would give his brain a chance to recover.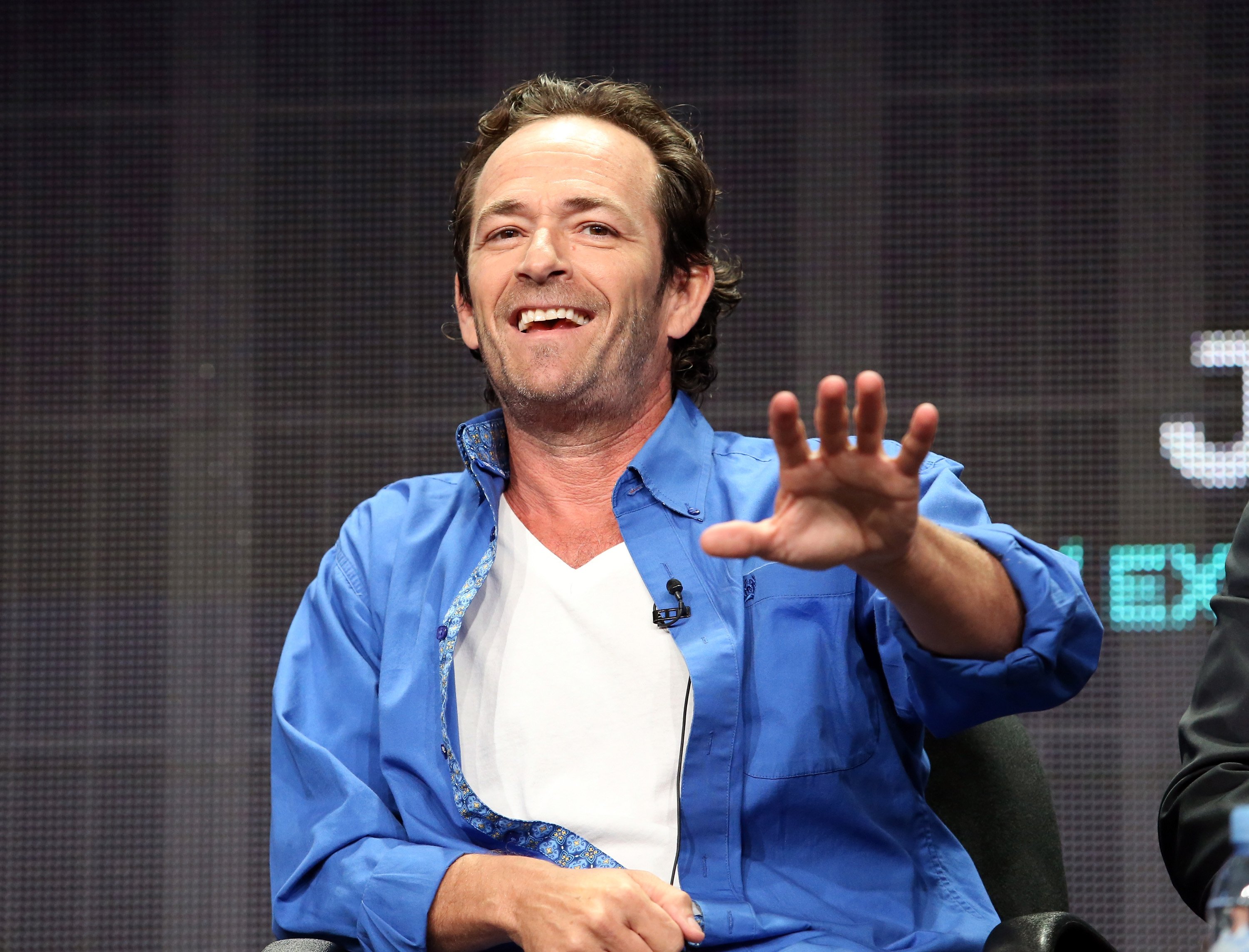 However, the damage was too extensive. Perry's representative, Arnold Robinson, confirmed the death and said in a statement: 
"[Perry] was surrounded by his children Jack and Sophie, fiancé Wendy Madison Bauer, ex-wife Minnie Sharp, mother Ann Bennett, step-father Steve Bennett, brother Tom Perry, sister Amy Coder, and other close family and friends."
Genuinely heartbroken over Luke Perry's passing. Luke was such a calming presence and you could immediately tell how much the Riverdale cast appreciated/adored him. pic.twitter.com/nELXYpDgJq

— Taylor Banks (@MsTaylorBanks) March 4, 2019
He added that Perry's family appreciates the outpouring of support, but now "respectfully requests privacy in this time of great mourning."
Perry's death follows just after Fox network announced that they would be making a reboot of "Beverley Hill, 90210."