Elizabeth II's Son Is Buckingham Palace's Biggest Headache, Yet He's Still Rumored To Be The Queen's Favorite
Perhaps, it runs in the family, but the British household has a couple of bad boys among its members, and we are not talking about Prince Harry in his old school days. It turns out that the Queen's third and favorite child, Prince Andrew, has given some headaches to Buckingham Palace throughout his life.
His outrageous behavior and public indiscretions regarding his love and personal facets have earned him a reputation as a Playboy and sort of a hell-raiser. Today, we have selected the most controversial stories from his wild collection, including his naughty romances and his relations with dubious characters. Let's dive into his life!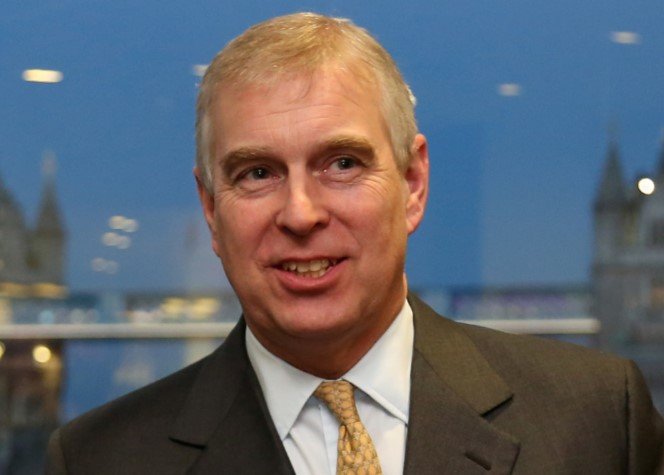 1. HIS FRIENDSHIP WITH JEFFREY EPSTEIN
Among all the Prince's bad friends, Jeffrey Epstein has to be at the top of the list. As New York Post reported, Epstein was a regular billionaire until 2005, when the world knew that he was also a pedophile and a procurer. Three years later, he was convicted for running sex rings with underage girls in many states of America.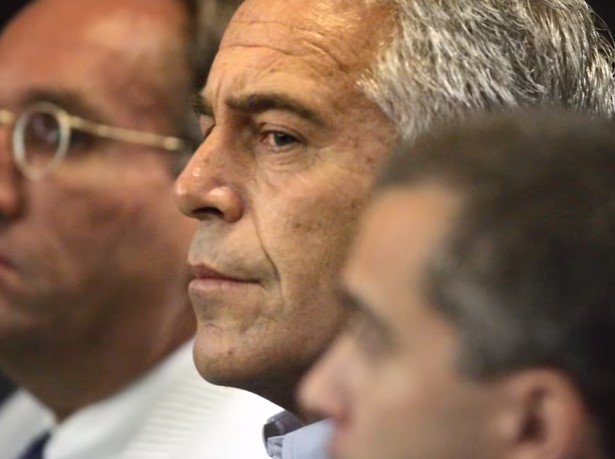 Moreover, his private property in the Caribbean was known as the "Orgy Island." But it seems that Her Majesty's third child doesn't care much about convictions as he maintains a friendship with the sex offender that doesn't seem to be coming to an end. As per Washington Post's report, Andrew was allegedly one of the visitors of Jeffrey's state and was even named in a lawsuit against Epstein.
The same source indicated that the Prince was spotted in 2011 walking along Epstein in The Big Apple's Central Park. But his relationship did not come at no cost for the royal as his interaction with the criminal unleashed a wave of criticism against him that ultimately resulted in his resignation as UK's representative for international trade and investment, as Time stated.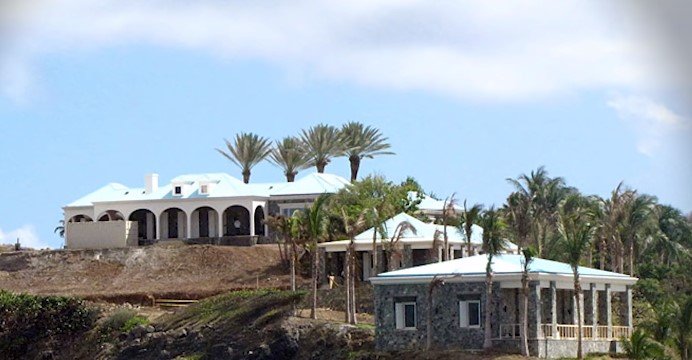 2. THE ACCUSATION OF HAVING INTERCOURSE WITH AN UNDERAGE GIRL 
One cannot play with fire without getting burned, and Prince Andrew learned that first-hand. It turns out that his friendship with Epstein resulted not only in his resignation but also in different allegations about sexual misconduct.
According to ABC News, one of those accusations came from Virginia Roberts, a girl that was supposedly kept in Epstein's sex ring for four years. Moreover, she was allegedly forced to have sex with the royal on multiple occasions when she was still 17 years old.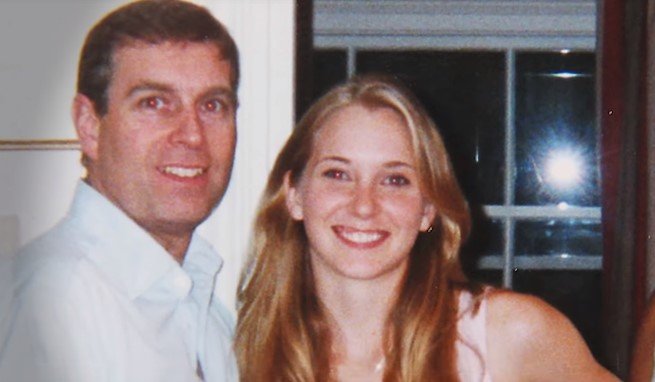 She filed an affidavit in federal court detailing his encounters with Prince Andrew, including an orgy in the Caribbean. As the Duke of York denied the allegations, a judge in the US ordered the accusations to be struck from the court's record, as The Guardian explained.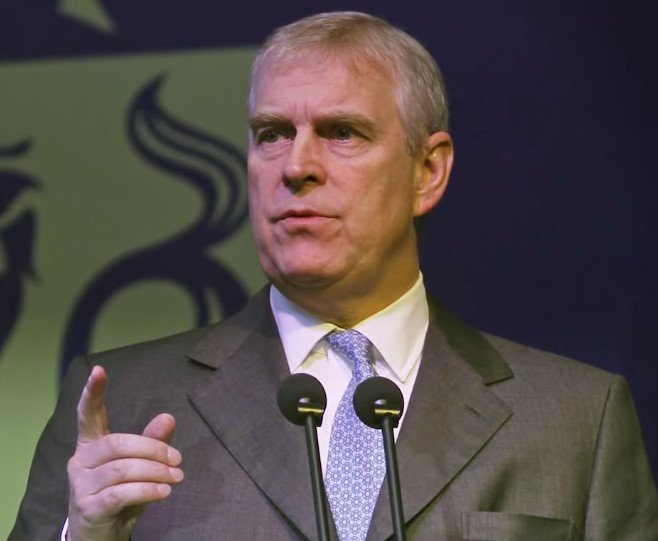 3. BFF WITH A LIBYAN GUN-SMUGGLER
And if having a pedophile as a friend is not controversial enough, we get to the friendship that the second son of the Queen keeps with Tarek Kaituni, a US citizen born in Lybia that was convicted for possession of drugs and attempting to smuggle guns into France, according to The Guardian. 
Telegraph stated that the smuggler gave the Prince a four-day paid holiday in Tunisia in 2008 that included lavish meals and accommodation at top hotels. The Guardian indicated that Kaituni was also in the guest list of Beatrice's 21st birthday party in 2011 at a private villa near Marbella, giving the royal girl a diamond necklace.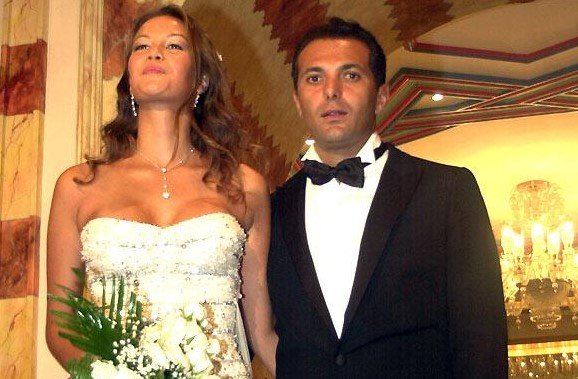 4. "AIR MILES ANDY"
The seventh in line to the throne hasn't taken the nickname of "Air Miles Andy" for no reason. When it was holding the position of trade envoy between 2001 and 2011, Prince Andrew needed to go abroad frequently due to his myriad business meetings and royal engagements, which could justify flying by air. 
However, he was dubbed "Air Miles Andy" for so much more than that. According to Daily Mail, the royal splashed out on a journey to a construction site in Norfolk, spending £3,000 on a helicopter flight to a location that was just seven miles away. What is the worst part? The Guardian informed that taxpayers are the ones funding those expensive bills.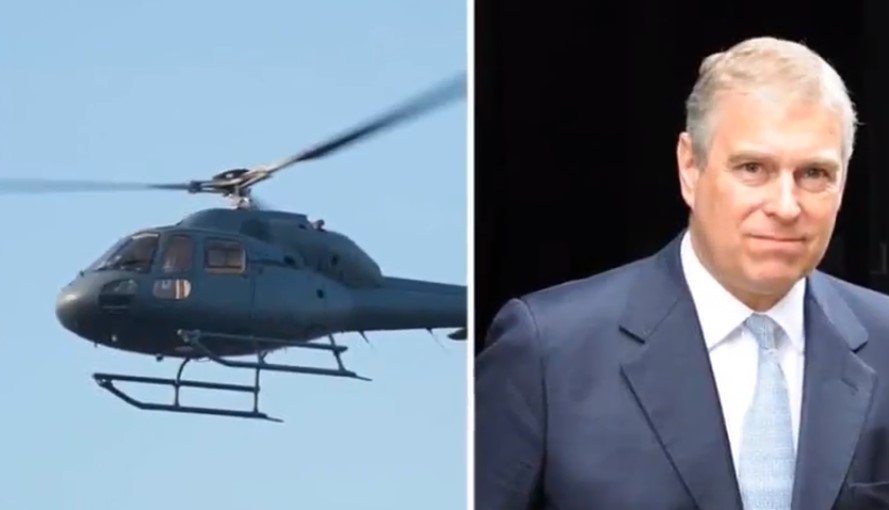 5. "RANDY ANDY"
Keeping on nicknames, there is another one used to dub the Prince: "Randy Andy" thanks to his string of flings with different women. But that's not all; Princess Beatrice's father seems to have odd, intimate quirks. Vanity Fair uncovered that Andrew supposedly jokes around by wearing his girlfriend's underwear and walking across the bedroom in it.
During a conversation with Daily Mail, Playboy model and actress Denise Martell revealed he tucked the Prince into bed and had romantic encounters with him at his hotel room only a few hours after meeting him for the first time. Martell was introduced to the royal while he was on official duties.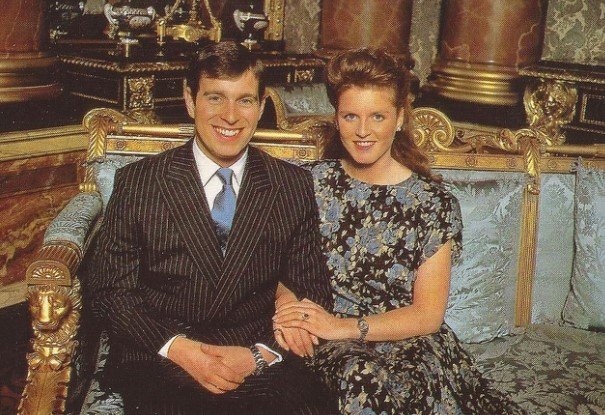 6. PRIVILEGE FOR THE BECKHAMS
Criticism and backlash against Andrew sparked again in July 2017 when he opened the doors of his suite at Buckingham Palace to throw a birthday tea party with a world-known family from the UK: The Beckhams. As ABC News explained, the famous parents wanted to celebrate their then six-year-old Harper's birthday with her friends. 
Supposedly, the Prince's family was also present at the party, including Princess Eugenie who posed for pictures. Although this might seem innocent, critics stated that the child of the mentioned celebrities was receiving preferential treatment, treating Buckingham Palace like a party venue which, by the way, taxpayers fund.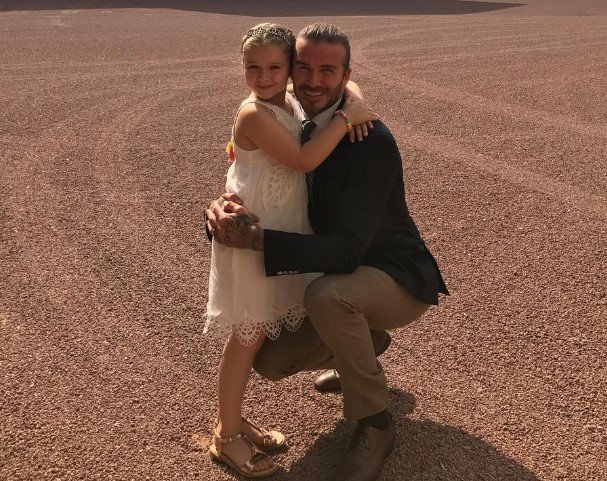 7. COURTNEY LOVE AND THE PRINCE 
When your possibilities for sitting on the throne are far away, you can indulge in some freedoms, but Andrew took it to a different level when he turned up at singer Courtney Love's place looking for chicks and a party. In accordance with Daily Mail, the rock star unveiled one of the most bizarre tales about the Duke of York.
Love explained that the royal turned up at her LA house at around one in the morning wanting to party and looking for some female company. However, the singer was supposedly not in the mood, so the two spent the night sipping some tea. The source also revealed that the episode happened in 2000.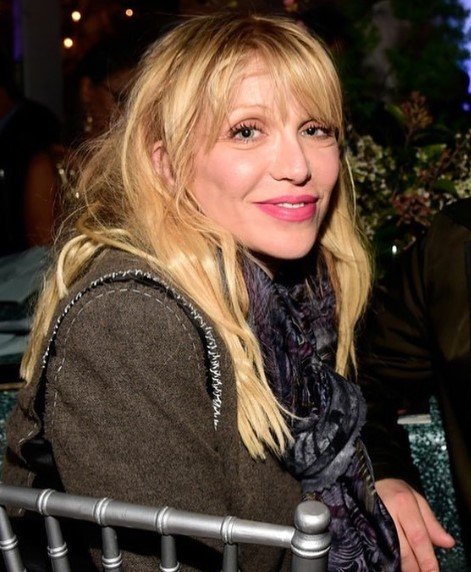 8. TIES WITH THE AZERBAIJANI REGIME 
As UK's representative for international trade and investment, Prince Andrew's primary duty was to cultivate positive relationships with other nations, but he did it with the wrong guys. Example? The billionaire president of Azerbaijan, Ilham Aliyev, who is considered a despot leader accused of human right violations and a corrupt regime. 
According to Independent, he held numerous meeting with Aliyev, including a four-day private trip in Baku a few years ago. His talks with such a controversial man rose concerns about the Prince's willingness to have an association with oppressive governments.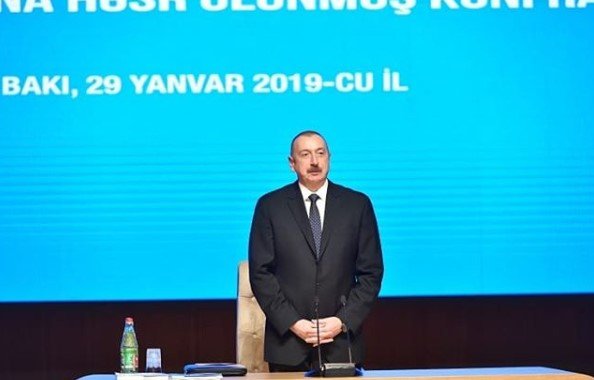 9. ESTATE DEAL WITH AN OLIGARCH
When the Duke of York tied the knot with Sarah Ferguson in 1986, the Queen gifted them with an entire house: Sunninghill Park. But after the couple got divorced, Andrew resolved to put it on the market in 2002 for £12 million. What was the "best" part of it? He managed to sell it five years later but not at the asking price.
It turns out he got £15 million from a Kazakh oligarch, Timur Kulibayev, and this estate deal certainly raised a few eyebrows, with the world wondering why he had paid an overprice. As per the Independent's report, the Prince was accused of being a fixer, although the real reason is still a mystery.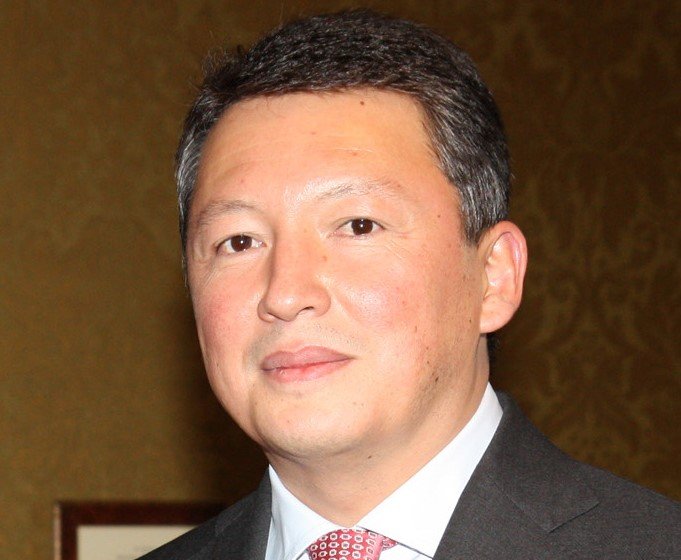 10. TIES WITH DICTATOR GADDAFI
Royal princes should have suitable associates, right? However, Andrew seems to be the exception to the rule as several of his connections are dubious, like the one he has with Saif al-Islam Gaddafi, son of dictator Colonel Gaddafi from Libya. 
Although no child should be held accountable for his or her parent's crime, The Guardian dubbed Saif the "mouthpiece" for his father's tyrannical government among the high society in the UK, having a lot of similarities with the brutal dictator.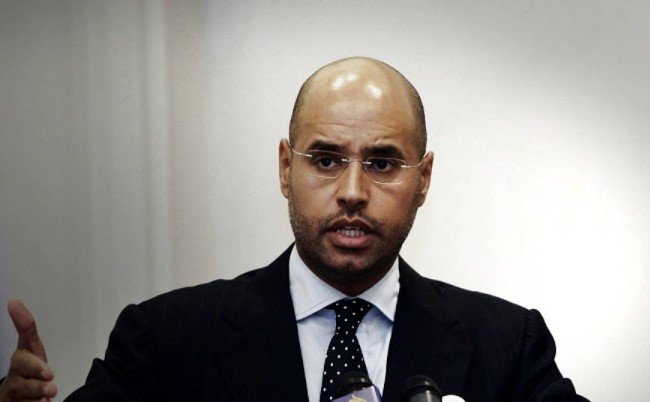 Little did we know that Prince Andrew of York had so many controversial anecdotes, and it is yet to be seen whether he will continue to add more to his outrageous collection. Did you like this article? If so, share it with other fellow lovers of the British Royal Family. Until next time! 
Source: NY Post, Time, Washington Post, The Guardian, ABC News, Telegraph, The Guardian, Telegraph, Daily Mail, Daily Mail, Vanity Fair, Daily Mail, ABC News, Daily Mail, Independent, Independent, The Guardian, Ranker
Related: