What will happen to Meghan once Prince William becomes King?
The rise of Meghan Markle to stardom has been nothing short of spectacular. Her story is that of the proverbial commoner who became a princess. Although she is not a princess in every sense of the word, she is now a part of the royal family since she married one of the royals, Prince Harry. 
The 37-year-old former TV star had caught the interest of many since rumors started spreading of her relationship with Prince Harry. Ever since they confirmed their relationship and got engaged, the rumor mills just kept churning faster and faster. She is so popular that everything she does becomes a major event - her fashion choices are noted, her words are highlighted and her actions recorded. From being the girl next door to becoming a royal, Meghan has got the world's eyes on her right now.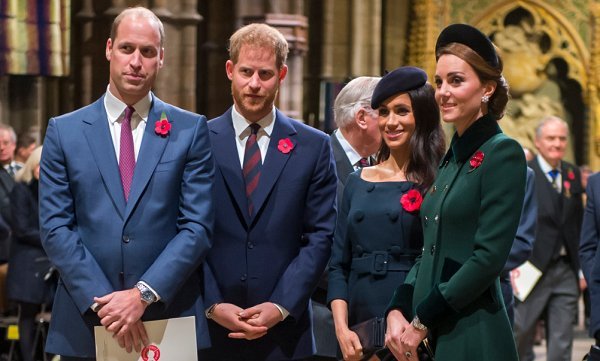 Recently, speculations have been spreading concerning her unborn baby, her marriage to Prince Harry and even of her role in the monarchy. Her life completely changed when she married Prince Harry, but rumor has it that her life is going to take on a very different, more interesting dimension once Prince William takes up the crown. 
Although she is technically the newest member of the royal family, that in no way lowers the responsibility she has to bear as part of the monarchy. Because of this, she may already be preparing for a major role once the crown passes on to Prince William.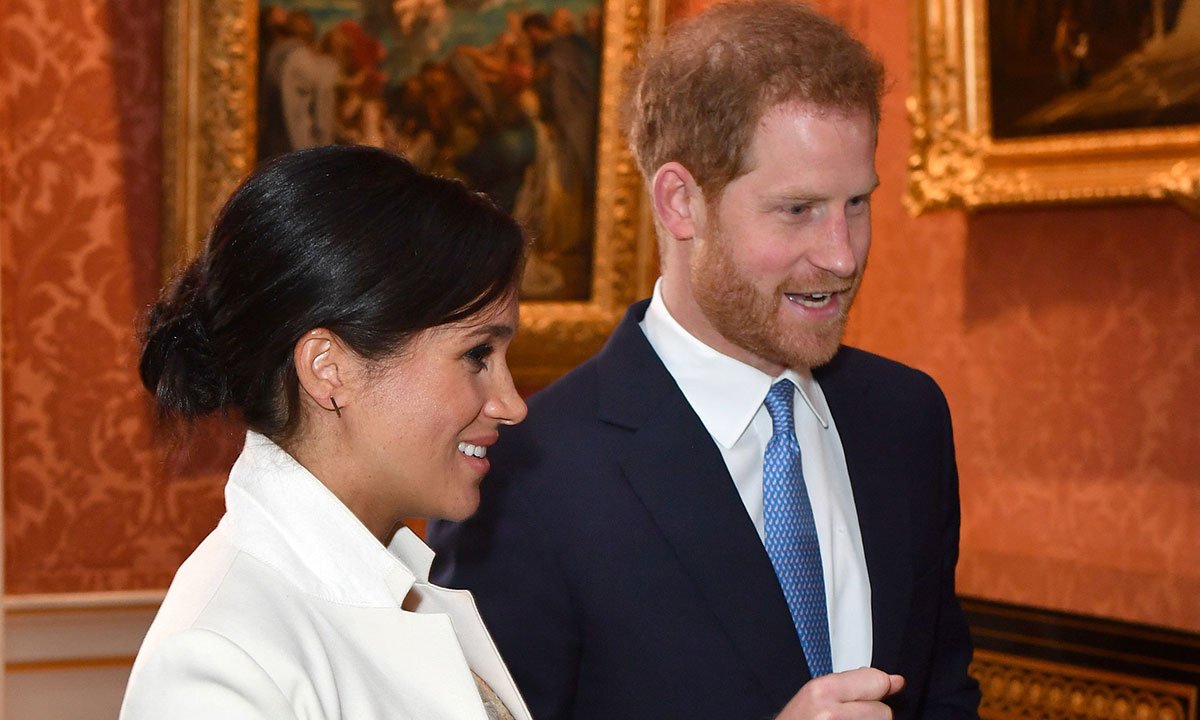 According to a royal expert, as the sister in law to Prince William, Meghan will be expected to support Prince William in any way she can once he becomes king. Former royal butler, Grant Harrold said:
"The Duchess of Sussex will have an important role to develop as one day she will be sister in law to the King." 
Since her marriage to Prince Harry, Meghan Markle has taken on some responsibilities as a part of the monarchy. Some of those responsibilities are becoming a Patron of The Royal Foundation Forum, joining Prince Harry and the Duke and Duchess of Cambridge in shouldering that responsibility.
The Duchess of Sussex has also attended engagements as part of the Commonwealth Heads of Government Meeting in London. It's part of her duties, also, to regularly attend engagements on behalf of the monarchy; there was that one time when she accompanied the Queen on a solo engagement in Cheshire.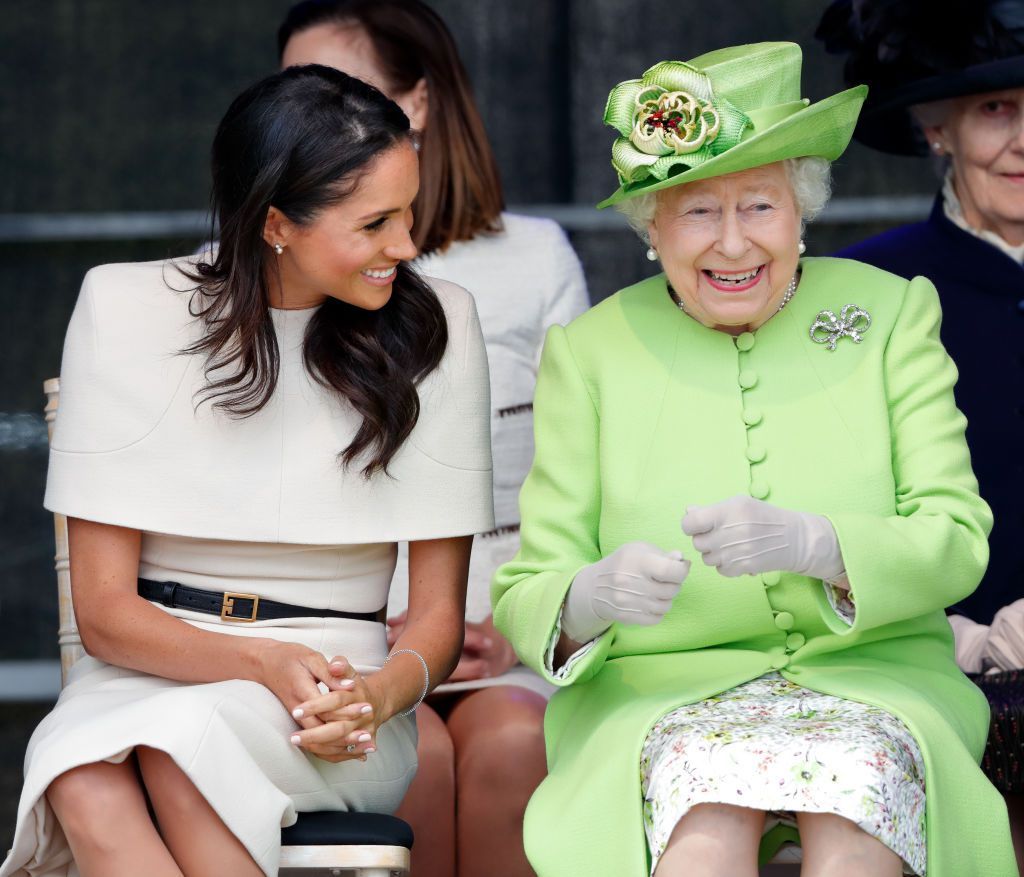 Recently, Kensington Palace announced that she has taken on two more responsibilities handed over to her by Queen Elizabeth. According to the tweet, The Duchess of Sussex will assume two royal patronages long held by Queen Elizabeth II herself. The first is the royal patron of the National Theatre, and the second is the royal patron of the Association of Commonwealth Universities.
"The Duchess of Sussex will become Patron of four organisations that reflect the causes and issues with which she has long been associated including the arts, access to education, support for women and animal welfare."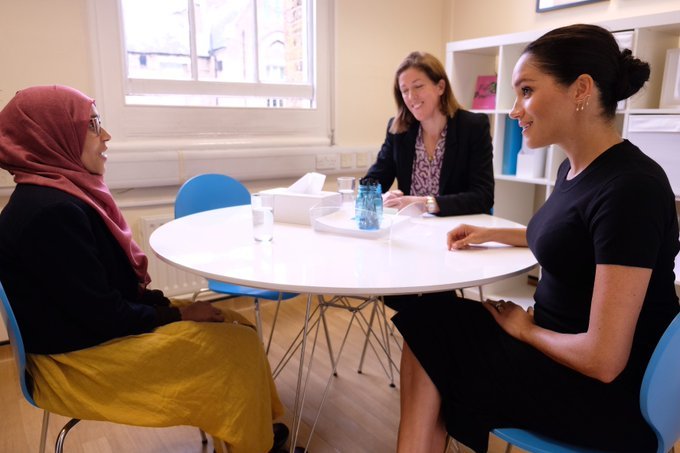 As a royal patron of the National Theatre, Markle will pick up the Queen's mantle by focusing on the arts, a field the former Suits star knows a thing or two about, due to her years of experience as an actress. The Association of Commonwealth universities network represents higher education across all 53 Commonwealth countries, which squares nicely with the memorable speech she delivered during her whirlwind royal stop in Fiji in October. Her role would be to focus on the importance of education, particularly for women.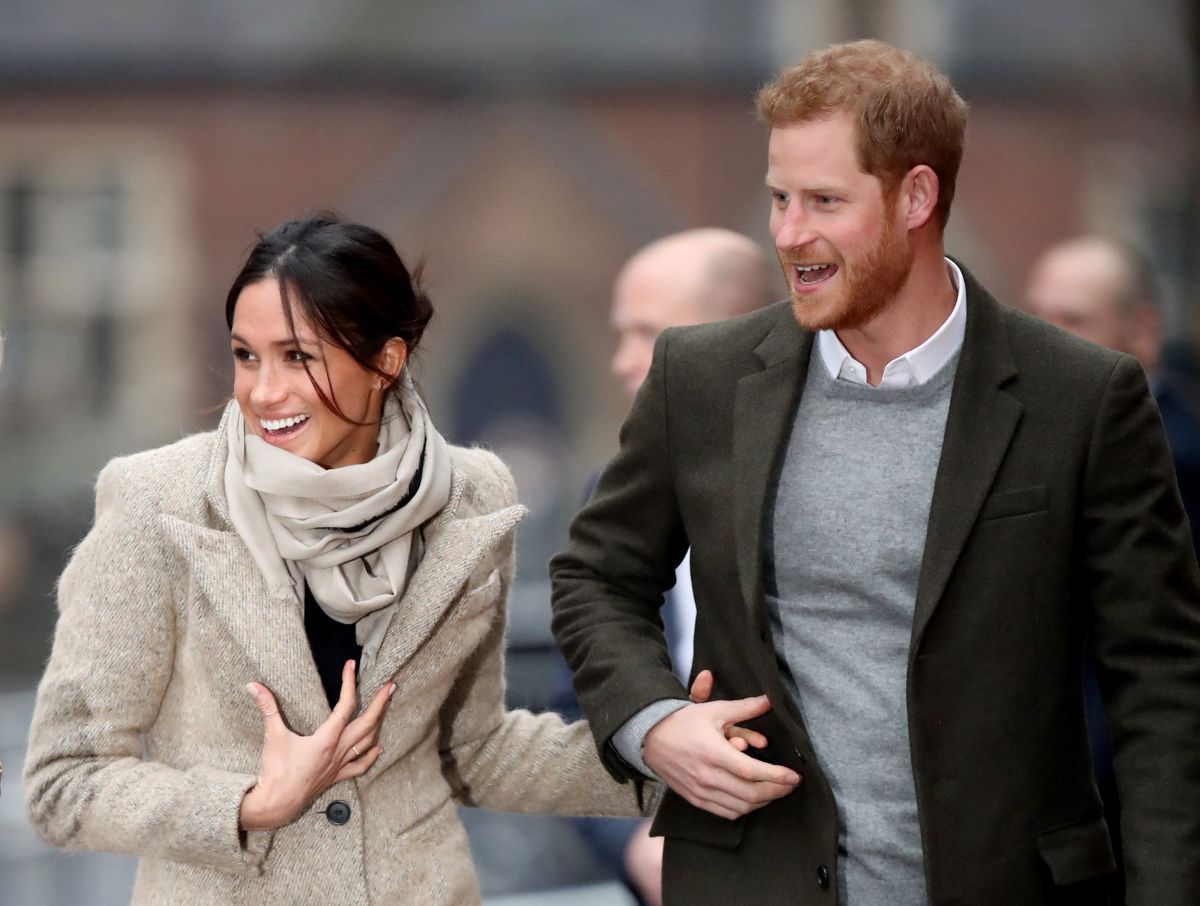 Her other two new roles are uniquely suited to her as she will take on the role of the royal patron of The Mayhew, an organization dedicated to animal welfare for pets. Again, the Duchess' passion for women's empowerment became obvious and will come in handy with her work for Smart Works, an organization that provides support for long-term unemployed women who want to return to work.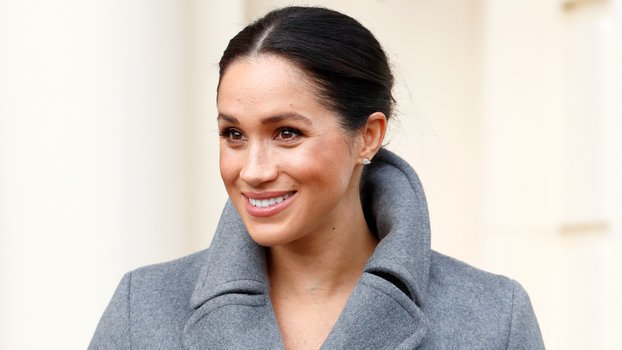 All these are roles she has taken on since marrying Prince Harry, but the responsibilities are going to increase once she becomes sister-in-law to the King. Some of the ways her life will change are reflected below:
SHE WILL BE REQUIRED TO TRAVEL MORE FREQUENTLY
Of all the changes that will take place, the biggest one, is that Meghan Markle will have to travel more once William is king, as she will be meeting with several different organizations and charities around the globe. This shouldn't be a problem for her because of how committed she is to charity work now. According to her, she enjoys her humanitarian work very much, as she expressed before:
"Even if it's doing it quietly behind the scenes, which is what I've focused my energy on thus far," she said. "Meeting with the right people, meeting with the organizations behind the scenes quietly, learning as much as I can so I can maximize the opportunity we have here to really make an impact."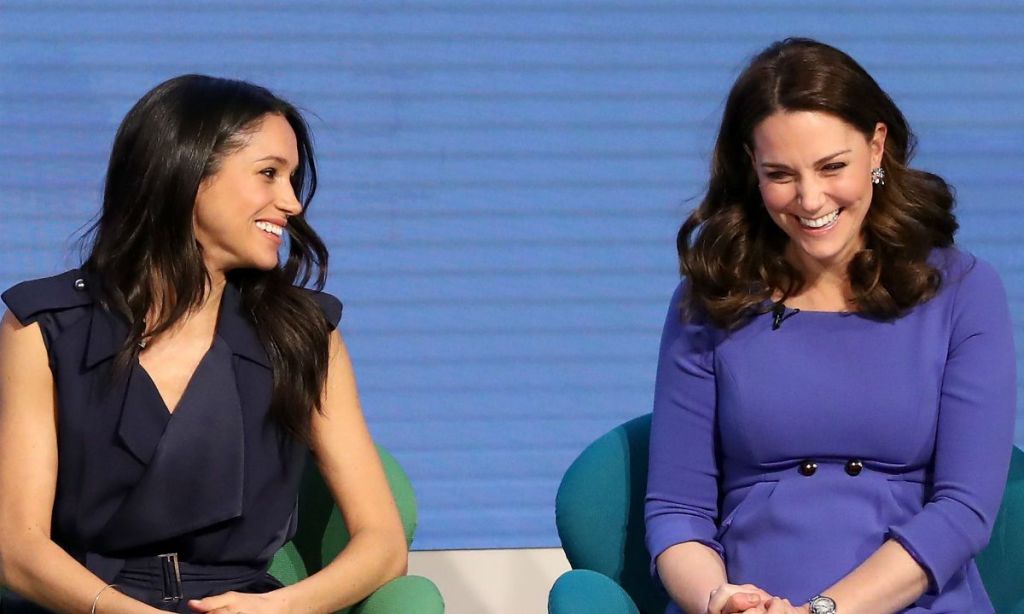 THE DUKE OF SUSSEX WILL MOVE UP IN THE LINE OF SUCCESSION
Currently, the Duke of Sussex is sixth in line after William's three children, so when the Duke of Cambridge is king, Harry and any kids he and Meghan have will automatically move up in the line of succession. Although, it is unlikely that the Duke and Duchess of Sussex will ever rule the commonwealth.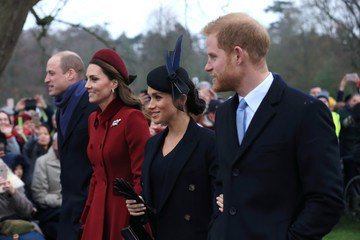 SHE WILL ATTEND MORE FUNCTIONS
As the king's sister in law, she will be expected to attend engagements set up by the king where he will be hosting numerous guests which will include heads of states and other prominent figures. The Duchess and her husband may even have to sit in for Prince William at some banquets if he and the Duchess of Cambridge are unable to make it.
Meghan would most likely not have any issues with this since she has already attended affairs on behalf of the monarchy and as part of the Commonwealth Heads of Government Meeting in London. She has had a lot of training and experience attending similar functions all over the world.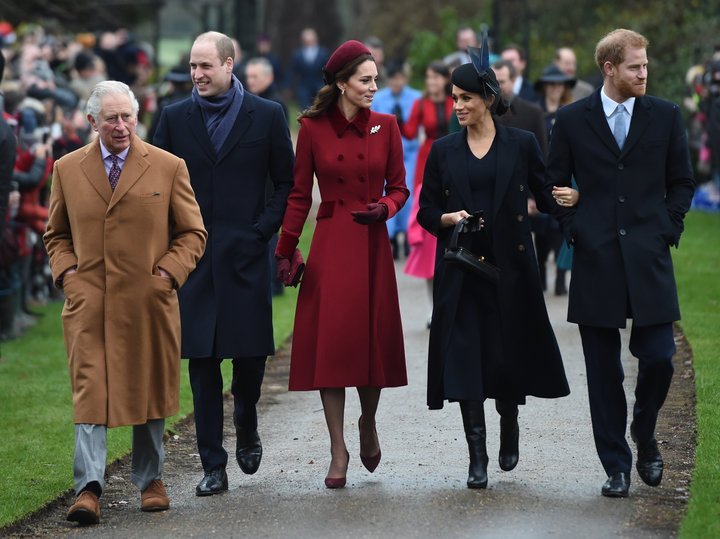 What do you guys think? Is she already equipped to take on these responsibilities or would she require more training before she can be expected to take on these roles and represent properly the Crown and the monarchy? We'll love to read your thoughts in the comments; feel free to chip in your ideas. See you next time!
Sources: Time, Express, Cheatsheet
Related: