Meghan Markle Often Has Gloves On Her But Never Wears Them
Everyone knows that Meghan Markle has a keen sense of fashion, and she was recently seen in Bristol with Prince Harry saluting their waiting fans on the streets during their visits. There was a lot of snow, and the temperature was rough, but both of them went without umbrellas, and the Duchess was holding her gloves instead of wearing them. That's an interesting message, so check out the details.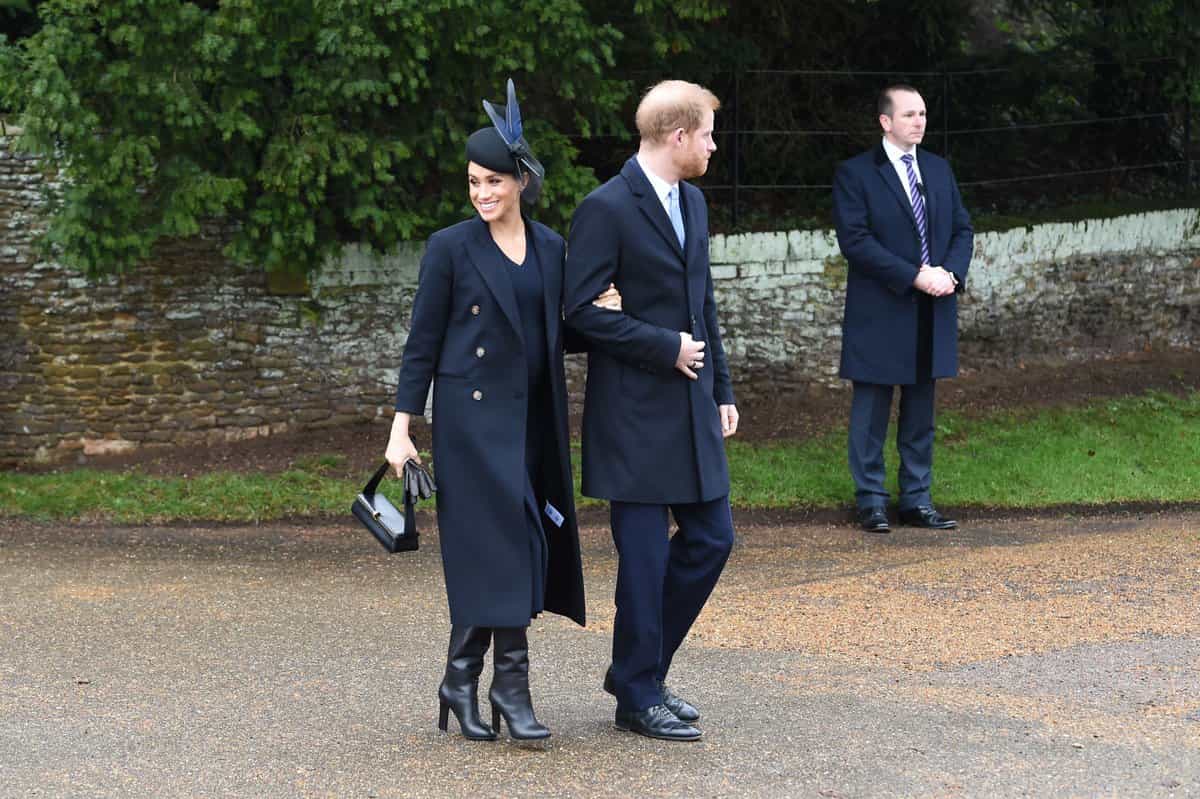 GLOVES OFF
At one point, the former actress actually told an admirer that her hand was cold and apologized. Choosing not to wear her gloves in that kind of weather would seem insane for most people, but this is not the first time she has done it. This past Christmas, Meghan walked to church with the rest of the royal family without them at first. She donned them later on.
The former actress was also seen carrying her gloves during Princess Eugenie's wedding, and while her hands might suffer, there is a real reason behind this odd fashion choice. According to journalist Elizabeth Holmes, known for the hashtag "#SoManyThoughts" on Instagram, "Each part of her ensemble is very thought out and purposeful, so when she's carrying gloves, it is meant to send a message."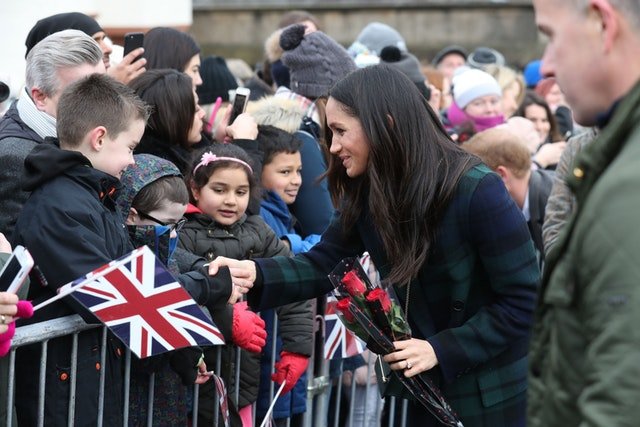 Meghan's reasoning has two parts. Firstly, the gloves are supposed to complement Markle's clothes and make her look more regal. "Gloves signal to me a certain aesthetic. It's very ladylike to have a pair of gloves, it makes an outfit look a bit more formal," the journalist revealed in a phone call to Town & Country. Sometimes, gloves are seen on runways.
"I would say this is a little bit like not putting her arms through the sleeves of a jacket. It's a styling trick." Holmes said that the former actress goes without them to connect with the public better. "I think there's something about skin-to-skin contact. When you can shake someone's hand, and you can actually touch them, that's very intimate, and Meghan is very, very good at connecting with crowds."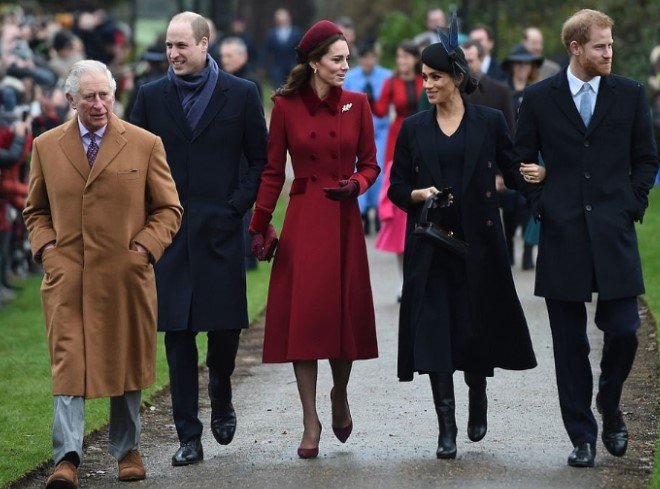 Meghan has been compared to the late Princess Diana on several occasions, and this is just another example of how they are similar. When Lady Di adjusted to royal life, she was bolder in her wardrobe choices and went without gloves to several official events. Isabella Coraça, an assistant curator at Historic Royal Palaces, revealed, "When she was visiting hospitals or schools, she really preferred outfits that conveyed approachability and warmth."
"She wanted to create the kind of connection with whoever she was meeting, and for her, wearing gloves fought against those ideas," she continued. Before the Princess of Wales, all the women wore their gloves during these occasions. That is one of the reasons why she was known as the Princess of the People, as Diana felt the need to connect to the public.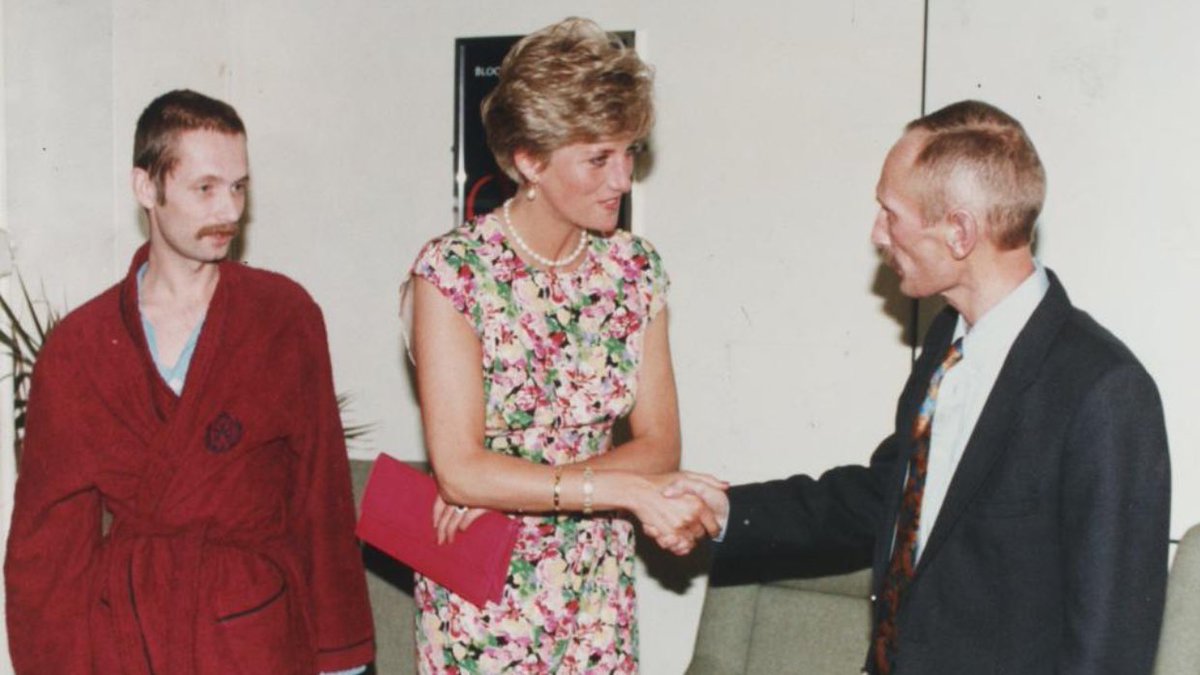 She would particularly shake hands with patients suffering from AIDS, helping to stop the stigma associated with the disease in the 90s. However, Elizabeth Holmes does not think that Meghan should be emulating Diana as it could be dangerous, especially now that she is close to her due date. The journalist commented that her staff must have a bottle of Purrell at hand.
However, another rule that concerns the use of gloves is that no one can be wearing them while eating, even hors d'oeuvres, and they are forbidden at dinner tables. It used to be mandatory to wear them on the drive to an event, while saluting people, and such. That protocol has lightened over time, but eating with them would be rude.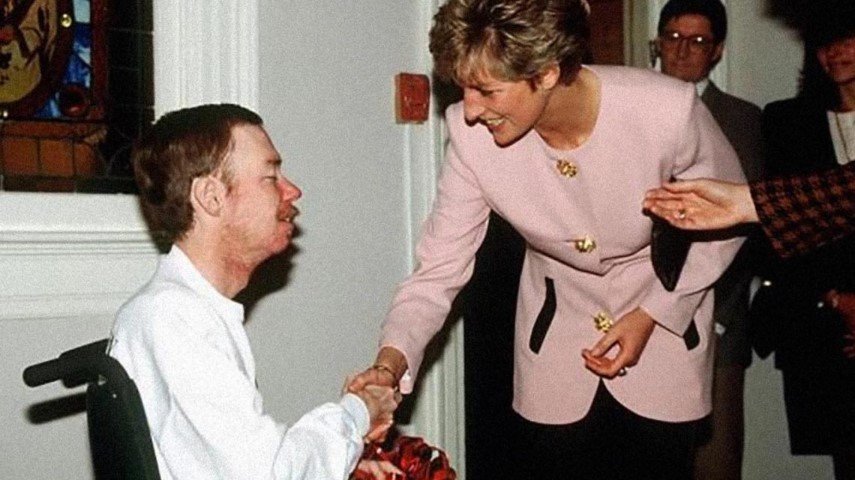 OTHER FASHION PROTOCOLS
While Meghan chooses to follow Diana's footsteps regarding their gloves, there are several fashion rules that she must follow without protest. As an actress, she was never away from the spotlight, but she was also free to choose what to wear, mainly because Americans can don daring outfits on the red carpet. Meghan was an empowered woman known for wearing sexy ensembles sometimes.
However, this is something that has changed since she announced her engagement to Prince Harry, and some rules might seem odd to most of her fans. Fortunately, Meghan is probably used to most of these protocols and prohibitions after being in their family for more than a year. One of them states that she cannot wear colorful nail polish.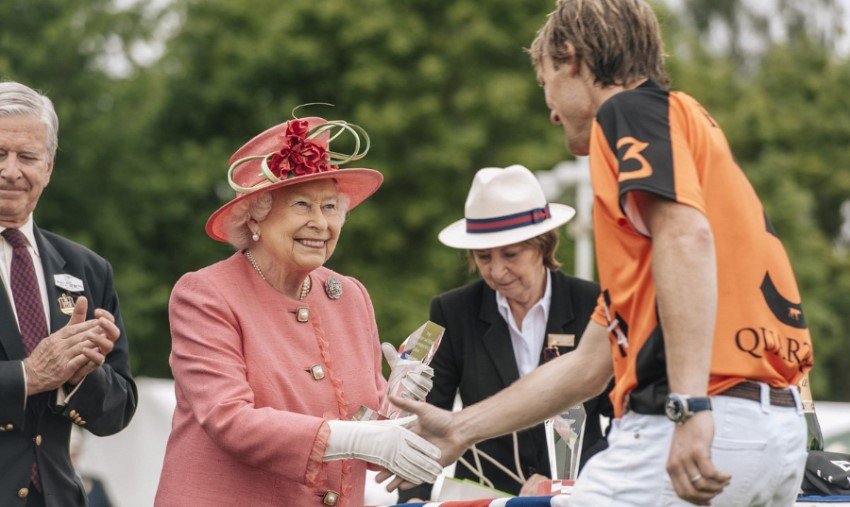 Most of the women in the royal family use clear or pale pink colors on their nails to make them look as natural as possible. Queen Elizabeth II has been wearing the same brand and color of nail polish since 1989 – Essie's "Ballet Slippers". They can experiment at home with crazy nail art, but on official events, they have to follow this mandate.
There is also a rule regarding tiaras, which are only used in the most formal events, and not every woman in the family can use one. The royal women wear one for the first time on their wedding, and married ladies are the only ones that don the delicate crown. According to etiquette expert Grant Harrold, "For married ladies, it was a sign of status and would show you were taken and not looking for a husband."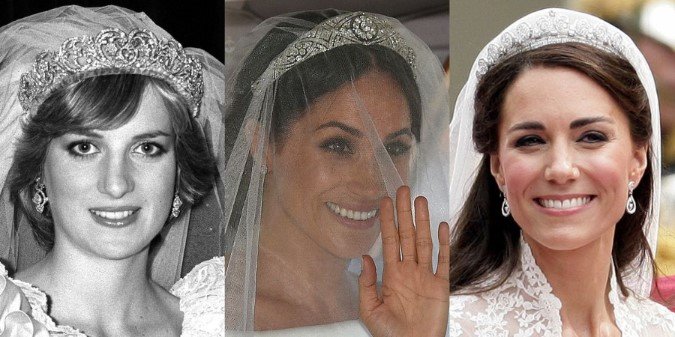 Another rule that might be a little obvious is the fact that royal women cannot show cleavage, even accidentally. Sometimes, a line will appear when getting out a car or because of any movement, but a neat trick used by many girls is holding their clutch purses to cover their chest area. Princess Diana was known for doing this every time she got out of a vehicle.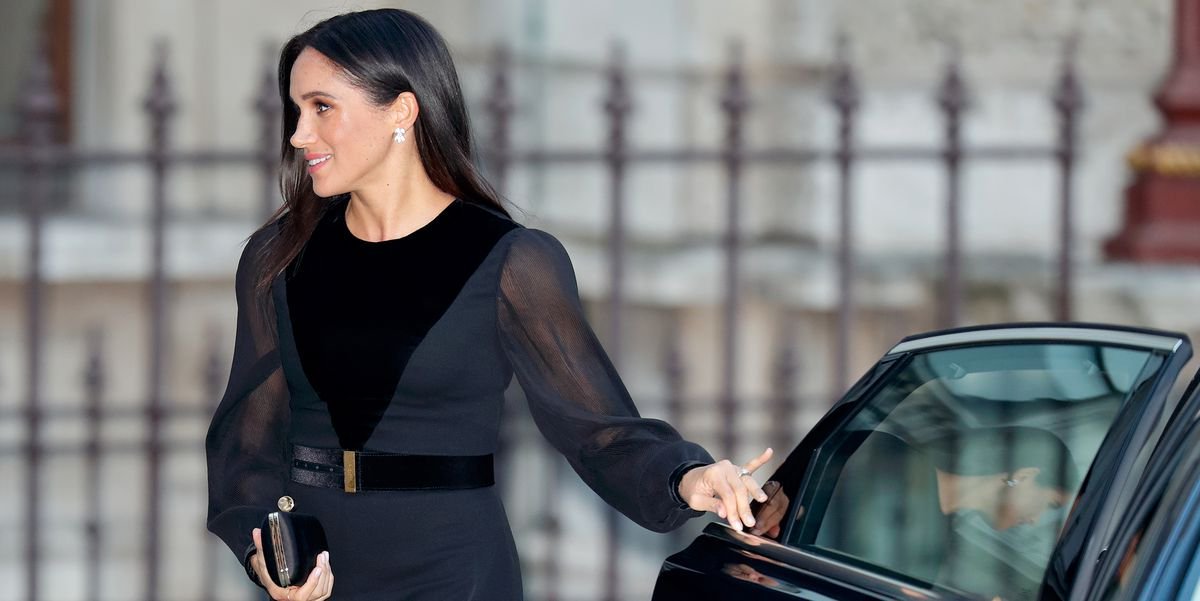 After announcing her engagement to Prince Harry, Meghan was criticized for not wearing stockings during their photo session, and it's a rule that all the women have to use pantyhose. The Queen is adamant about that protocol, and also, she does not like wedges, so the former actress would never be caught with a pair of cork shoes near Her Majesty.
Some fans might have noticed that whenever Meghan goes to a formal event with a coat, she keeps it on for the rest of the occasion. Taking off a jacket is actually frowned upon as an unladylike movement. Furthermore, while royal women always wear hats to formal events, they cannot have them on after 6 p.m. because that is the time when hats are swapped for tiaras.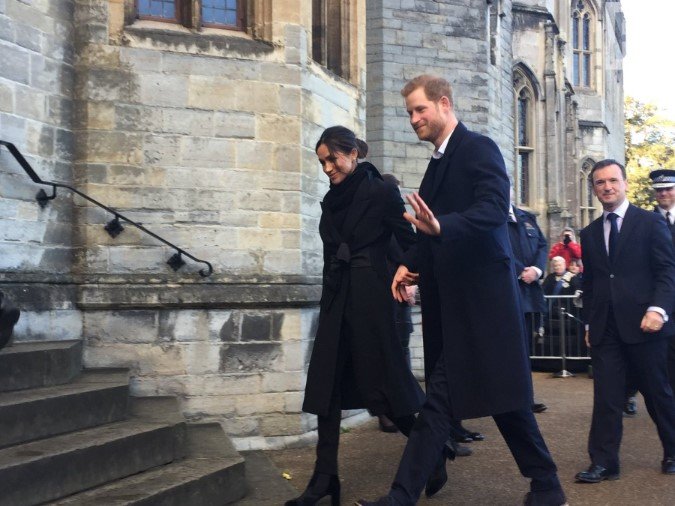 A few royal women honor foreign countries during their visits with their fashion sense. Kate Middleton rocked a Maple leaf hat when she went to Canada, and the Queen put on a green dress during a visit to Ireland. Finally, another rule that is pretty sweet is that all royal wedding bouquets must have myrtle, a tradition that has been going on for 200 years. They are picked from Queen Victoria's garden and represent love and marriage.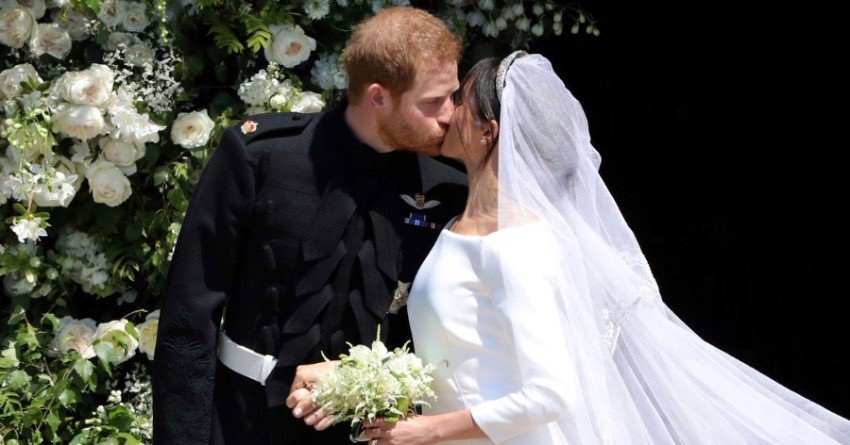 What do you think of Meghan following Diana's footsteps with her use of gloves? Do you think she has adapted well to the other fashion rules of the palace? We wonder how many women would be able to adhere to such protocols, but the American Duchess has been doing very well. If you liked this article, share it with your friends who love Markle. See you next time!
Source: Town and Country Mag, Bustle
Related: