Inside Meghan Markle and Kate Middleton's Controversial Relationship That Reportedly Took A Sharp Turn
Meghan Markle married Prince Harry on May 19, 2018, and she gained Kate as a sister-in-law, but both Duchesses started getting to know each other when the couple announced her engagement, and they have spent a lot of time together since then. Their relationship is a hot topic for many news outlets. Let's get into the details.
GETTING TOGETHER
When Prince Harry and Meghan got married, they lived near Prince William and Kate which made it easier for them to gather and spend time together. The Sussexs opened up about how welcoming the Cambridges were to the former actress after their relationship was announced. However, there have been some stories lately about a possible feud between Meghan and Kate.
This alleged feud was fueled by the fact that Meghan and Harry announced that they will be moving to Frogmore Castle instead of an apartment at Kensington Palace right next to William and Kate. However, according to Harper's Bazaar, the real reason for their move is their growing family and not any animosity between the royals.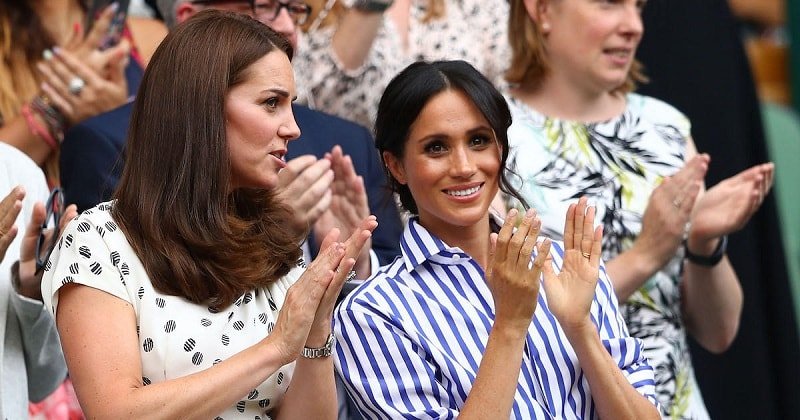 In fact, it's still not clear whether Meghan and Kate have any antagonism or if it was something completely made up by the media just like they did back in the day with Princess Diana and Sarah Ferguson's friendship. The feud allegedly started a few months ago, but there is no real evidence aside from "palace insiders" or "close sources" that remain unnamed.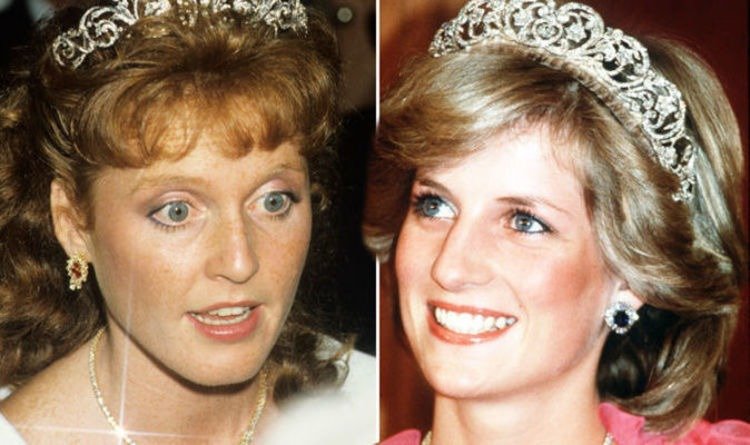 MEGHAN IS CLOSE WITH PIPPA
Everyone knows that Kate and Pippa are best friends, and Meghan has been clever enough to become close to her as well. She and Harry attended her wedding on May 20, 2017, and it was the first public event that Meghan went to with the royal family. Furthermore, Prince Harry had to drive 100 miles to get Markle because she could not formally go to the ceremony but was there for the reception.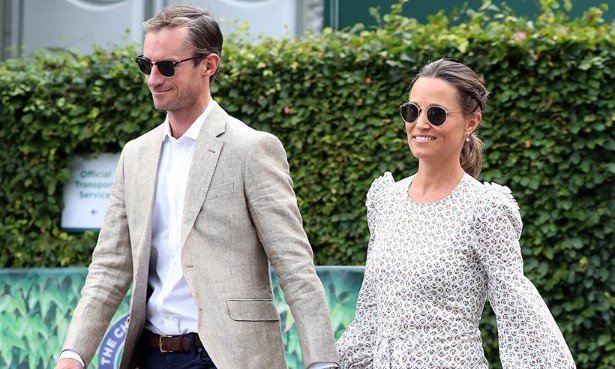 THEIR FIRST HOLIDAY TOGETHER
The Duke and Duchess of Sussex announced their engagement in 2017, and Meghan Markle spent Christmas with the Royals, contrary to protocol. According to Us Weekly, "Given that Meghan doesn't have family in the U.K., it's only right that she spends Christmas with Harry and his…. Harry asked the queen for permission last month and she is delighted to have Harry bring his fiancée. It is a family occasion, after all, and Meghan is very much family now."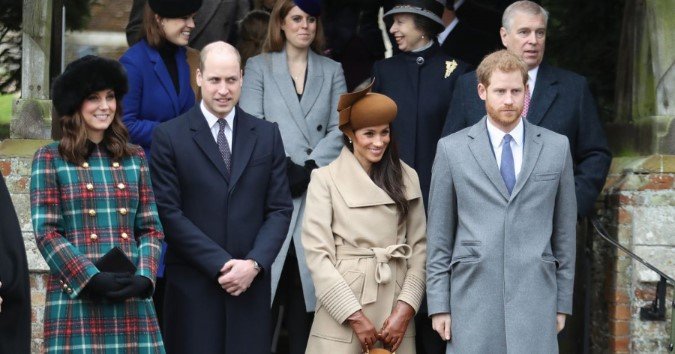 THEY JOINED THE FAMILY SIMILARLY
While Meghan was used to being on the limelight as an actress, being royal is completely different, and Kate knows something about that as well. Both of them joined the family after being raised normally, and a Hollywood Life insider said that Kate had taken the role of helping Meghan adjust to everything about her new life.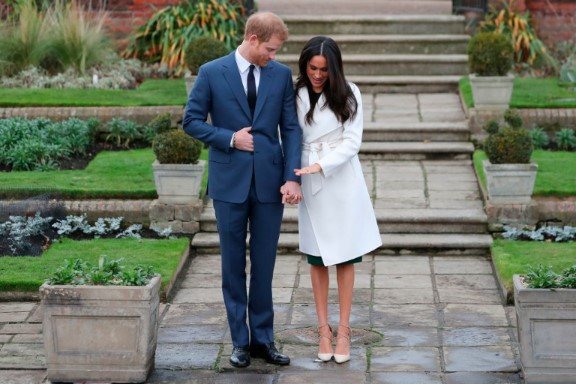 MEGHAN IS ALL NEW AND KATE IS OLD-FASHIONED
While both ladies are fashionable, they have completely different styles, and Kate leans toward the more traditional outfits, probably due to her British upbringing. Meghan goes for the latest trends, and it makes them look completely different. However, no one can deny that they look beautiful in their own way with every outfit they pick, and Kate's choices tend to sell out in stores, creating what Brits call the "Duchess Effect".
Meghan did not immediately create her own effect, but now that she has been part of the family for some time, they have called it "The Meghan Effect". One time, she wore a Line coat, and Business Insider reported that their site had crashed because so many customers wanted it.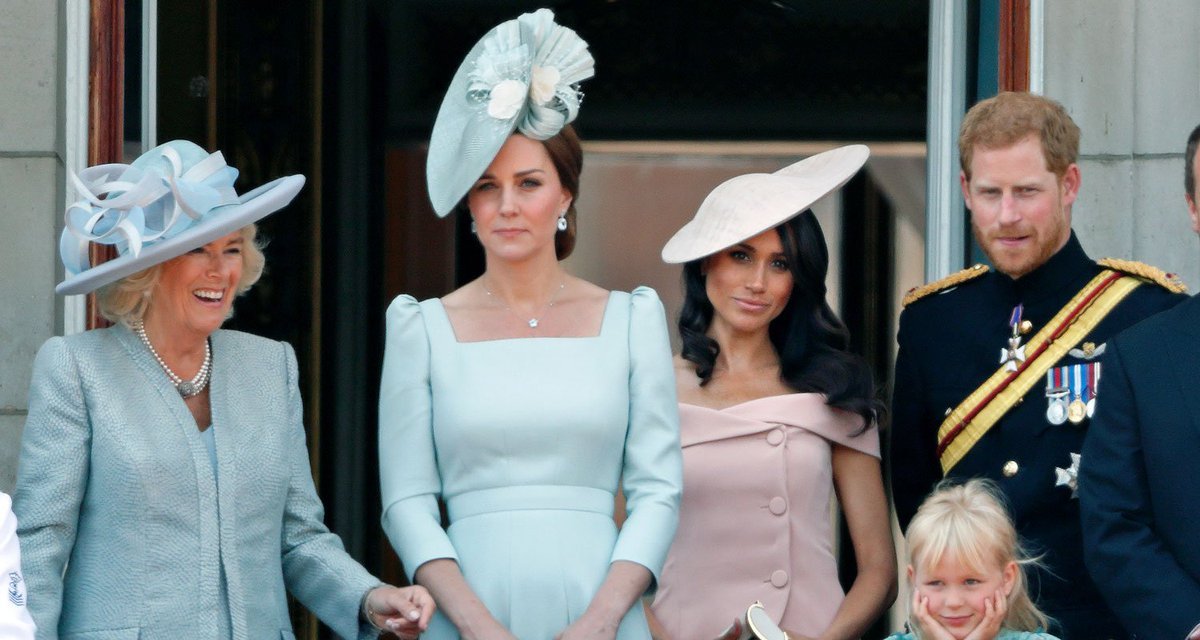 A PIECE OF ADVISE
In 2012, the Duchess of Cambridge went through a tough time because some media had acquired pictures where she was sunbathing topless. Prince William and she sued Closer, a French magazine, for the publication of those images. They received 100,000 euros as restitution in 2017. Meghan has to learn from the hardships that Kate went through.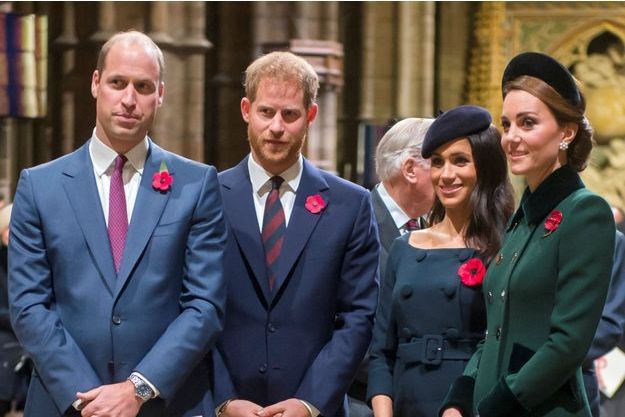 NOT A BRIDESMAID
While some people might have wondered why Kate was not Meghan's bridesmaid at the wedding, it was not because of problems in their friendship. In fact, it's part of the royal tradition that bridesmaids are not adults. Their wedding party had a bunch of royal kids, including Prince George and Princess Charlotte.
According to Town & Country, "Most royal brides do not have adult bridesmaids…. It would be unusual for a royal bride to have a woman in her late 30s as a maid or matron of honor. The Duchess of Cambridge having her sister, Pippa, was unusual."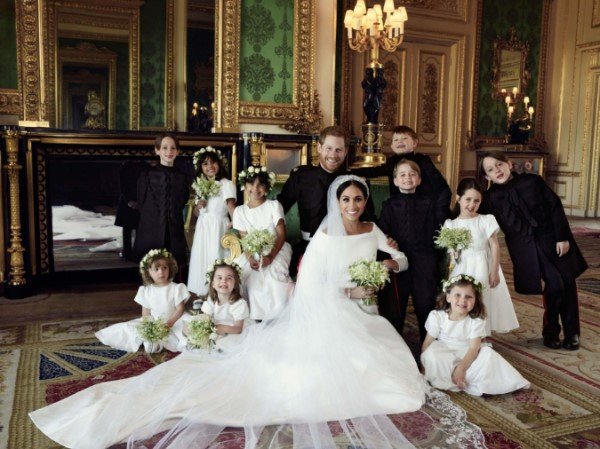 ARE THEY REALLY BONDING?
The Duchesses are very dissimilar, and even their relationships with the Windsor men started differently. Kate and Prince William met while they were attending college, and Prince Harry met the former actress in their 30s. Meghan had already been married once before, but William is Kate's only marriage. Their careers were also very different.
It would be hard for normal women to bond with all those dissimilarities, but they have managed very well despite them. They are both the same age, and after spending more time together, they found several things in common like their love for the outdoors, which made them great neighbors. A source from Hollywood Life said fashion is important to both of them and also helping others.
"Meghan and Kate clicked immediately, they share a very similar sense of humor and they're both super sweet and kind people."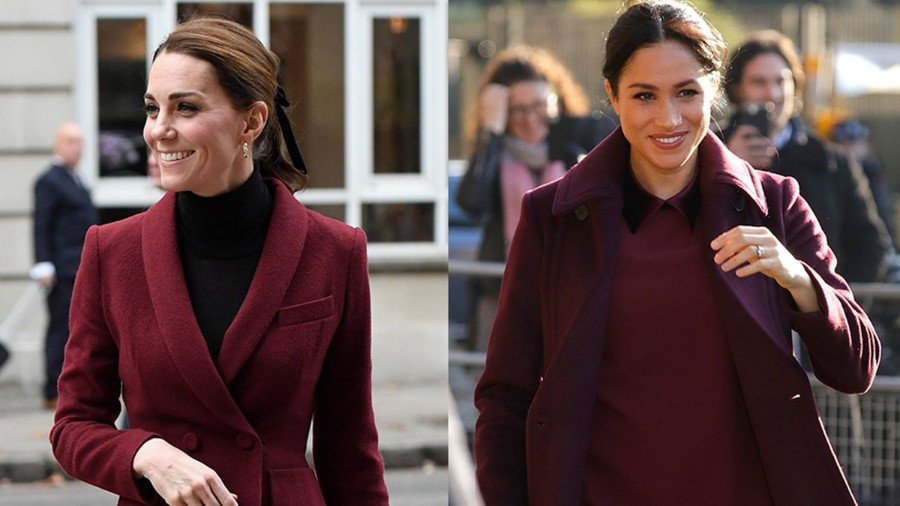 HAVING KIDS CAN BOND ANYONE
Prince Harry and Meghan's baby is due for April 2019, and Meghan might have to turn to Kate for advice as she is away from her friends and family. Meanwhile, the Duke and Duchess of Cambridge had their third child, Prince Louis, last year, so they are experts at parenting, and Kate, particularly, has taken a hands-on approach to motherhood that Meghan could find inspiring.
The former actress has likely asked Kate for guidance on her pregnancy, and since their kids might grow closer with time, they will be spending even more moments together as a family. Motherhood tends to bring some women together, and there is no reason why these two ladies will not get along well in the future.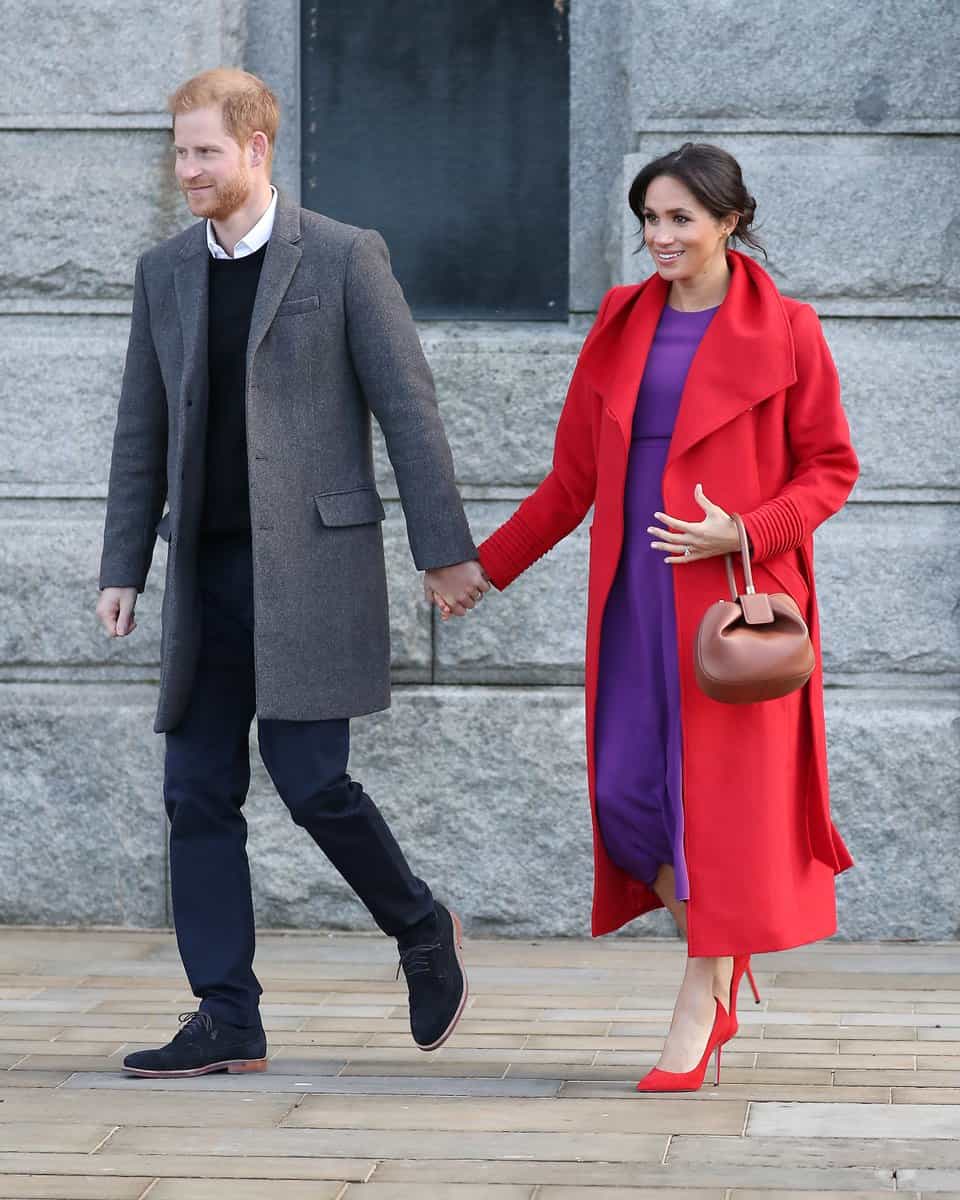 RECENT NEWS ABOUT THEIR "FEUD"
The Duke and Duchess of Sussex did not attend Kate's birthday celebration on January 9 at Norfolk. Several other people gathered for her 37th birthday, but the newlywed couple was missing. However, this is not a cause for concern because Prince Harry and Meghan are currently busy renovating their home at Frogmore, where they will move once their baby is born.
According to New Idea, the Duchesses' recent fights involve insults at their parenting skills, and apparently, Kate was seen leaving the palace "in tears" on her way to her mother's birthday celebrations. A palace insider said, "Meghan and Kate's feud has been heightened by Meghan's consistent thinly veiled attacks on Kate's parenting skills – drawing up her own parenting plan ahead of the birth, which is at odds with everything Kate and William do with George, Charlotte, and Louis."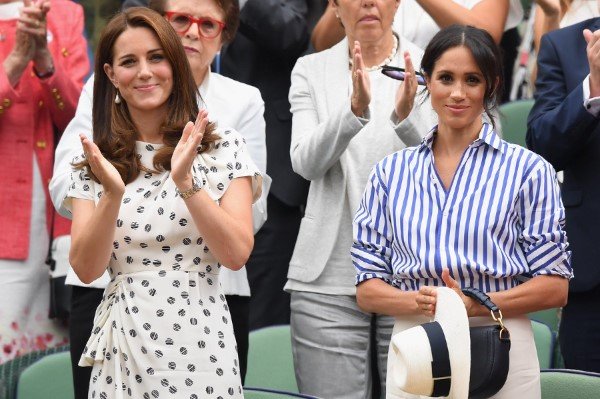 They also allege that Princes William and Harry rarely speak to each other anymore. Kate and William might be good at parenting, but they also need their nanny, Maria Borrallo, to help out when they have busy schedules. Apparently, Meghan plans to raise her kid differently with no nannies and no titles.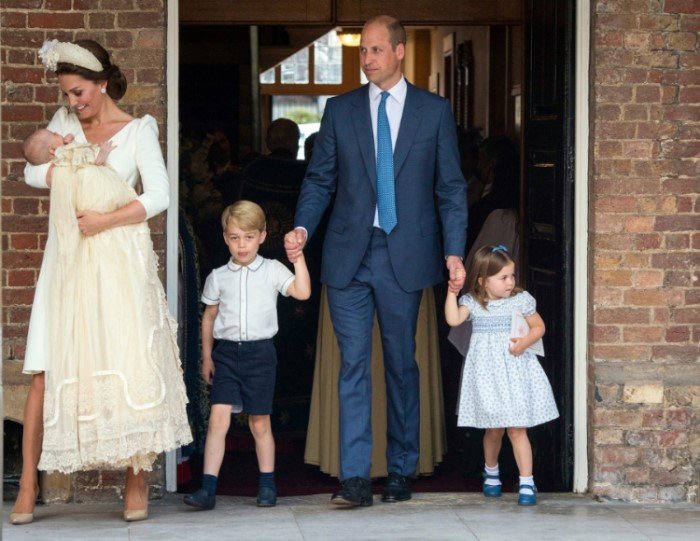 "[Meghan] often makes sly digs at how much Kate relies on her hired help – as well as having her family on hand to step in whenever she needs them, which Meghan won't have the luxury of," adds the insider. "Kate snapped at Meghan recently when Harry revealed her parenting plan – accusing her sister-in-law of drawing up an 'anti-Kate document' just to spite her and try to subtly tear apart her parenting skills."
Furthermore, it was reported that Kate's kids are picky eaters, and Meghan hated seeing that when she visited. "When Meghan used to visit for dinner and bath time, she'd make comments about the children's eating habits – insisting she'd never allow her children to pick their meals and that hers would always eat whatever she and Harry ate – just as she did when she was growing up."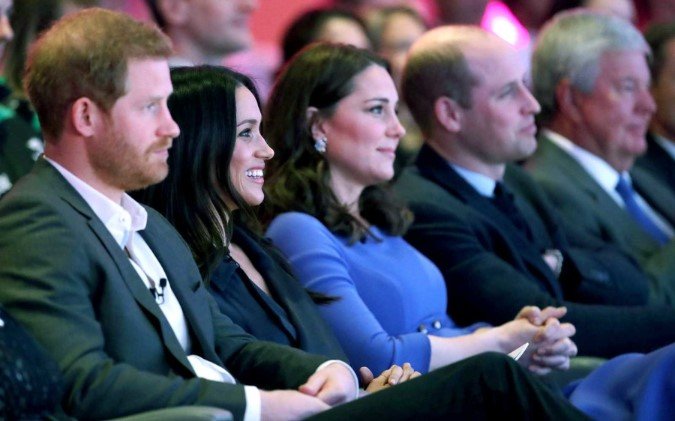 More problems surfaced after a TLC documentary was released that revealed that the source of their conflict was William's concern over Harry and Meghan's relationship. Before their wedding last May, he expressed that Harry might be moving too quickly with the former actress. Royal expert Katie Nicholl said that Prince Harry misunderstood William's words.
"He interpreted that as his brother not really being behind this marriage – this union – and I don't think things have been quite right ever since."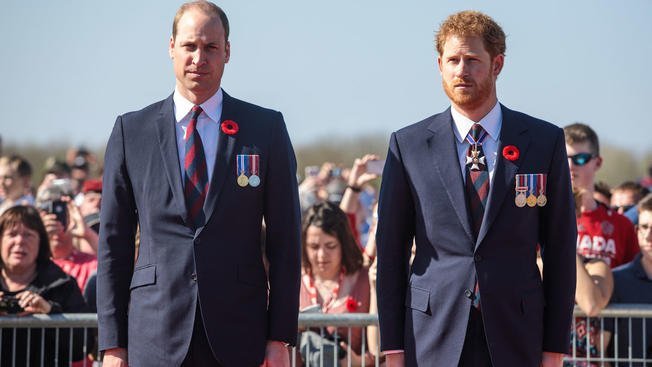 Do you think they really get along or are the stories about their feud true? There is no reason for them to feud because Prince Harry is not that close in line to the throne anymore, but if their parenting and marriages come into question, then they might really argue. If you liked this article, share it with your friends while discussing the line of succession. See you next time!
Source: The List, People, New Idea
Related: