Fans Freak Out: 'Avengers: Endgame' Trailer Moments That Got Under Our Skin
The trailer of 'Avengers: Endgame' has been released and people's excitement is at its peak already. Many clues about what will happen in the movie were released in the trailer and poster. The 'Endgame' is the fourth in the Avengers sequel and also the last, and many can't wait for what will happen. While we patiently wait for April 26, what hints does the trailer give us? Let's see!
25. The 'Avengers: Endgame' would be worth every second of the three-hour-long time frame. From the intensity depicted in the trailer, we are sure this film will be nothing short of intriguing.
24. It seems the 'Endgame' would not only be about defeating Thanos, but also restoring the world to its former state. This hint was gotten as the Avengers' symbol gets pieced back together.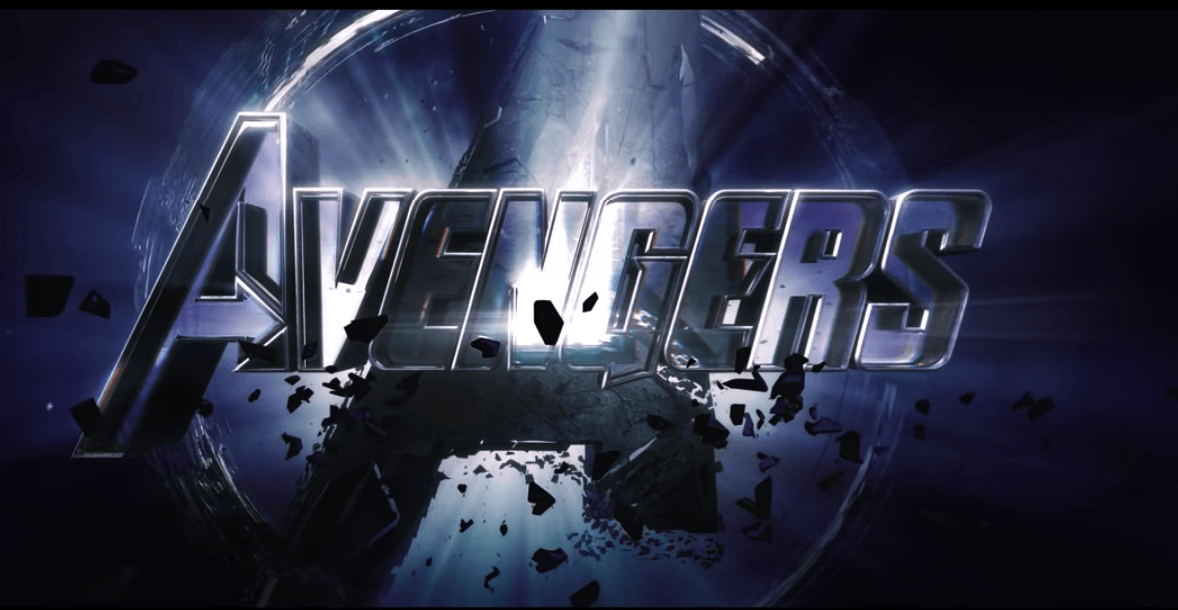 23. The Avengers seem to be under attack from someone as Hawkeye was seen running away from an explosion. With about half the earth's population wiped off, who could be attacking them? Could it be Thanos? Only time will tell.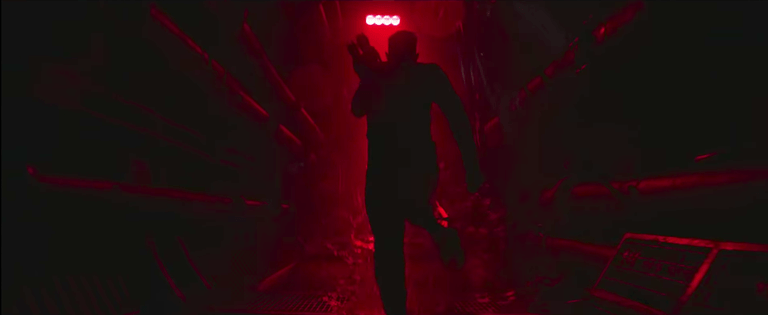 22. Iron Man misses the love of his life and couldn't help but talk about it. The first part of the trailer features a collection of black and white clips from 'Iron Man,' 'Captain America,' 'Captain America: Civil War,' and 'Thor.'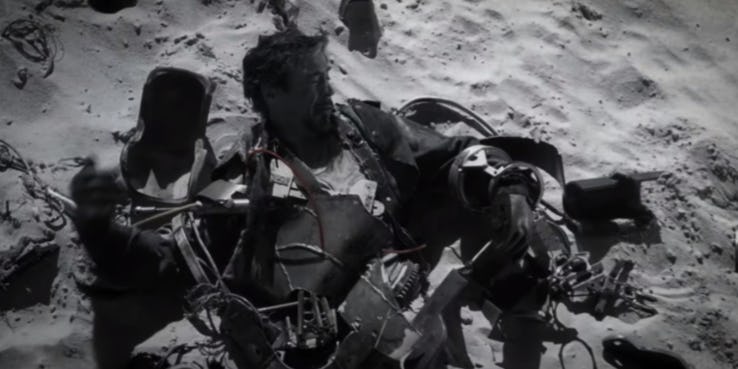 21. All Avengers movies have left us hurting about someone's death and it seems the 'Endgame' is no exception. Steven Rogers was seen carrying a coffin but we are not sure who is in it. Oh, God!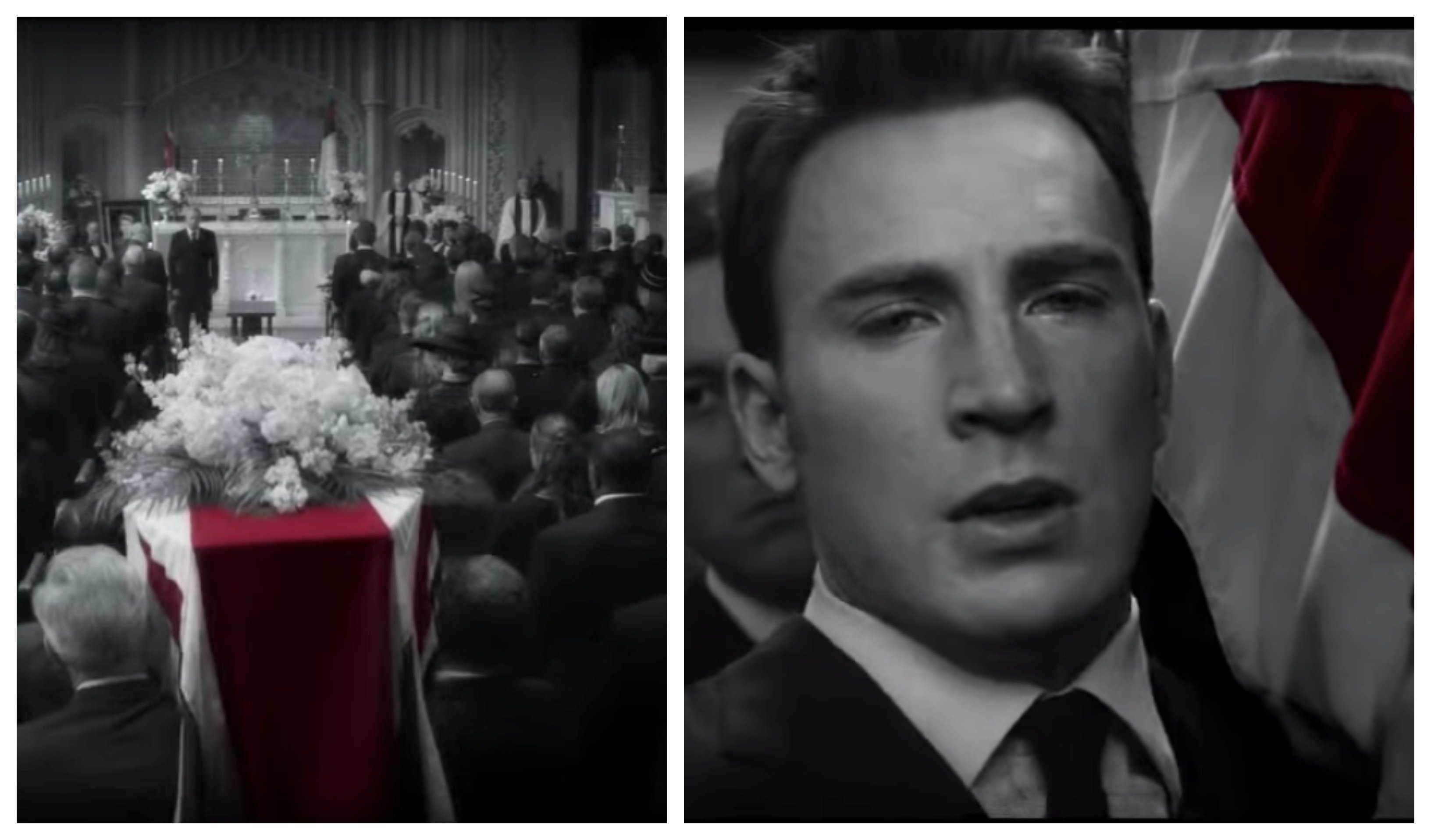 20. Thor is determined to give whatever it takes to take down Thanos as he looked determinedly at his new hammer. Isn't that one of the reasons why we love the god of thunder?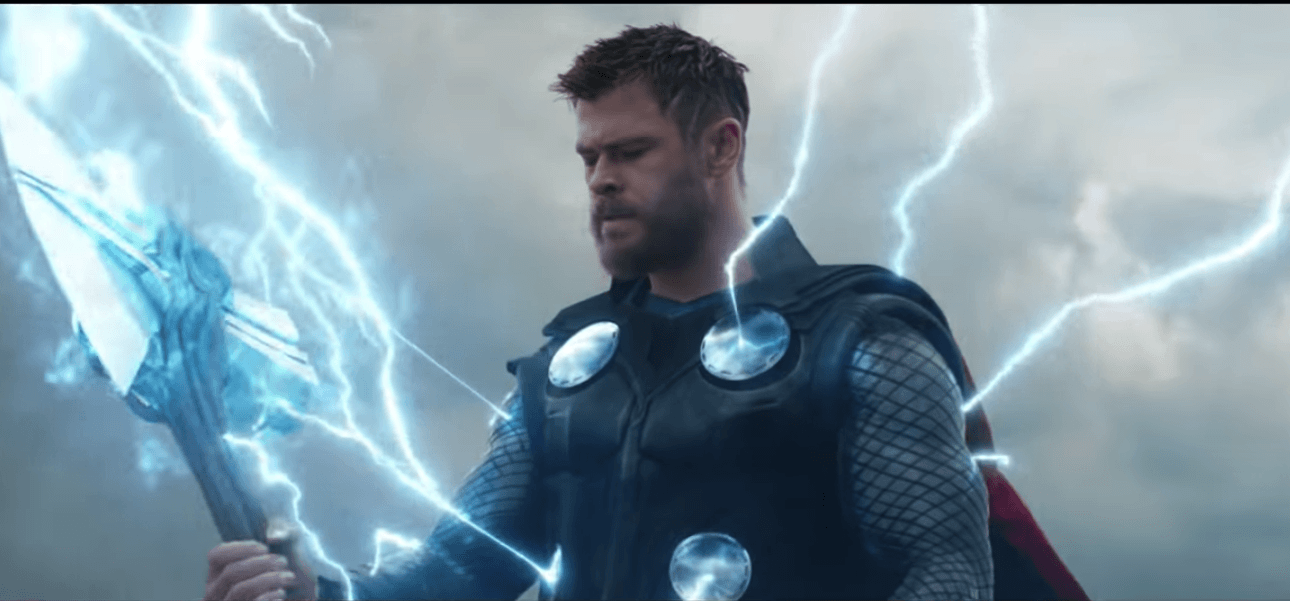 19. Rocket gets a new buddy! Groot's disappearance in 'Avengers: Infinity War' doesn't stop Rocket from doing his iconic hand-and-fire pose. This time he gets the help of War Machine as support. Way to go, Rocket!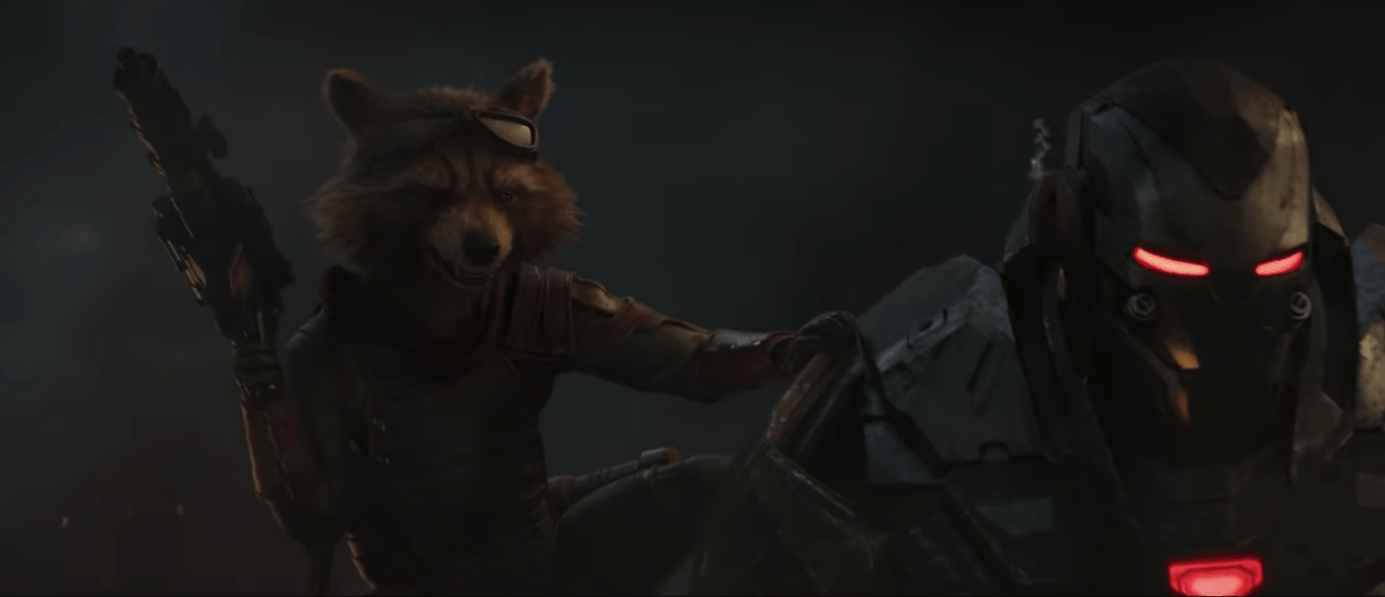 18. The Statue of Liberty remains. Although everything looks destroyed in this scene of the trailer, the Statue of Liberty's light shines on. Could this be a symbol of hope and an indicator of the Avenger's resilience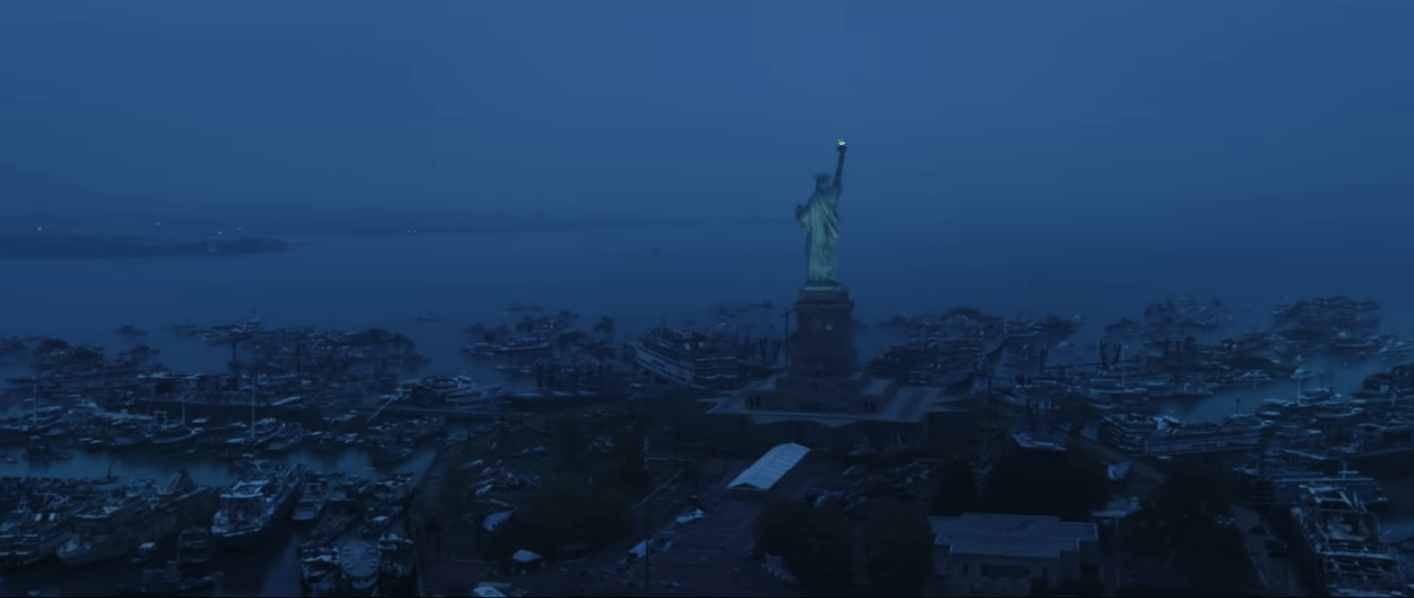 17. Tony Stark and Nebula are back; thankfully they were not left to float in space all alone. The bad defeat to Thanos is behind them and they live to fight again.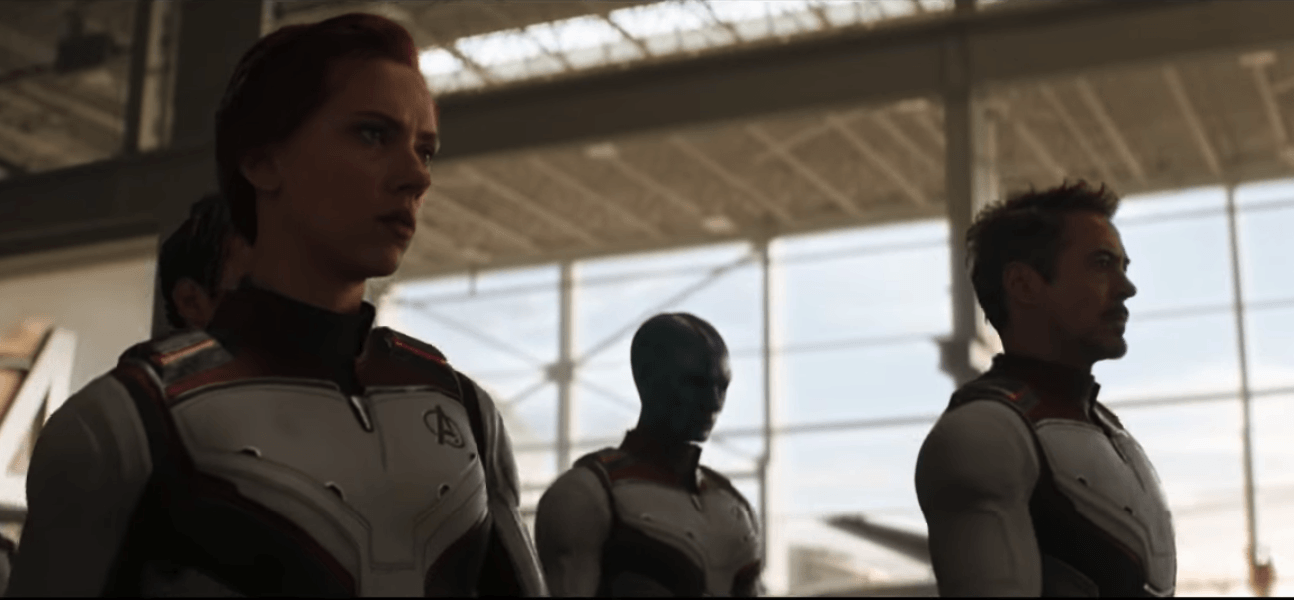 16. Captain Marvel is here too, and if there's anything that is recurrent in the trailer, it is the fact that the end of Thanos must be near.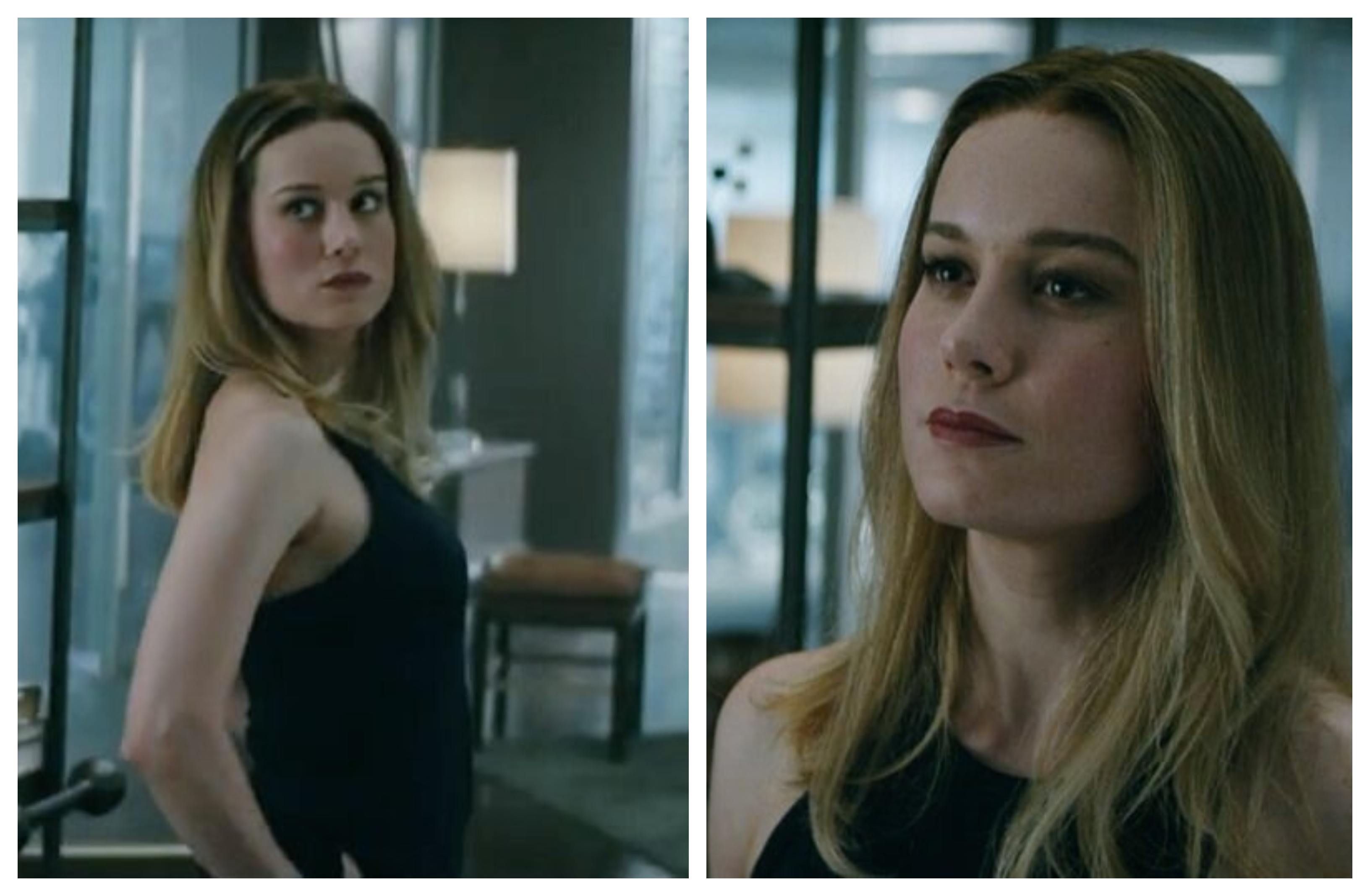 15. It will be quite interesting to see how Captain Marvel's arrival changes the course of things, especially with the found partnership with Thor. Both are capable of pulling some stunts.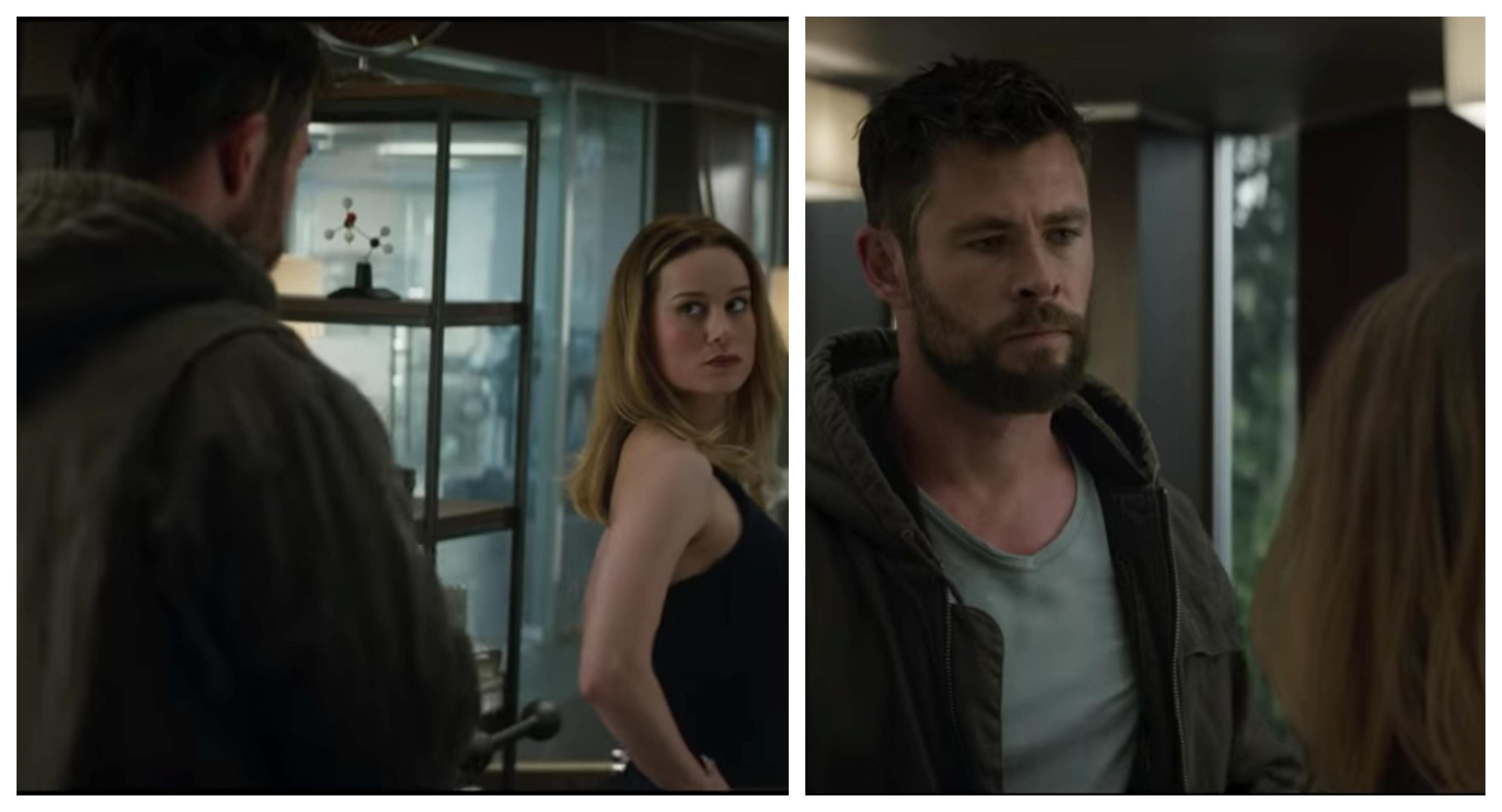 14. The important part of the 'Endgame' agenda is not just the end of Thanos but also recovering all the gems. No one should possess all at once, and definitely not the evil Thanos.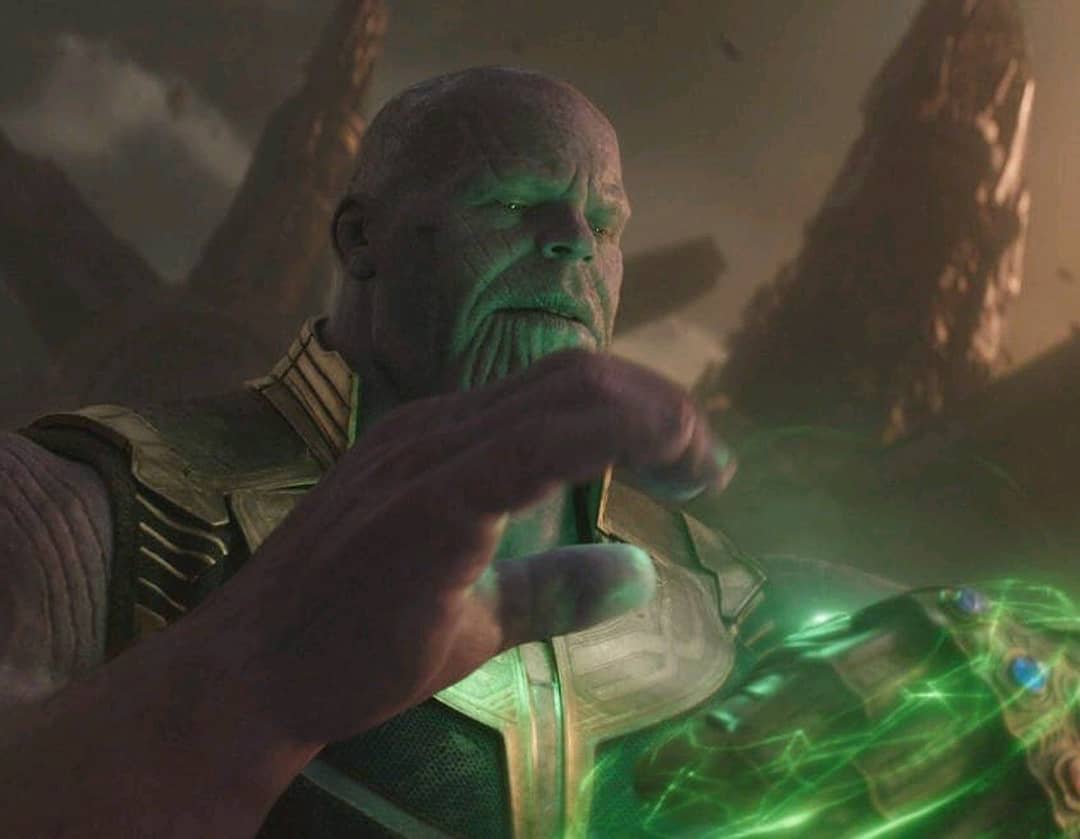 13. Who'll end Thanos? - Thanos is probably sh*tting his pants already. Many already predict that the duo of Carol (Captain Marvel) and Thor will be his end. We'll see about that.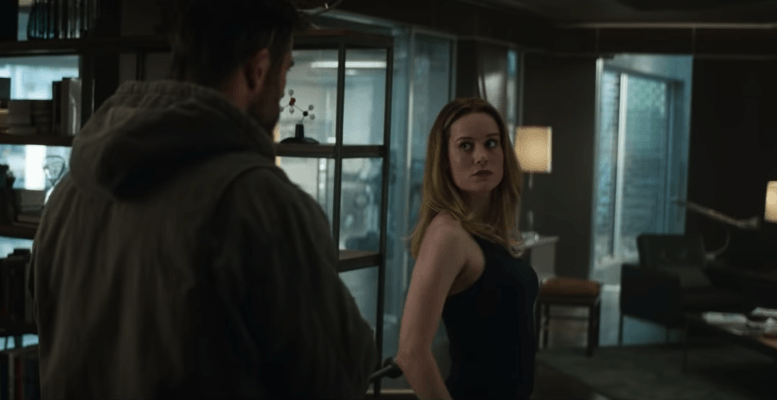 12. Perhaps the biggest hint of something big coming up is watching the Avengers in their Quantum Realm Suits. In the trailer, the Avengers move in slow motion in their high powered suits.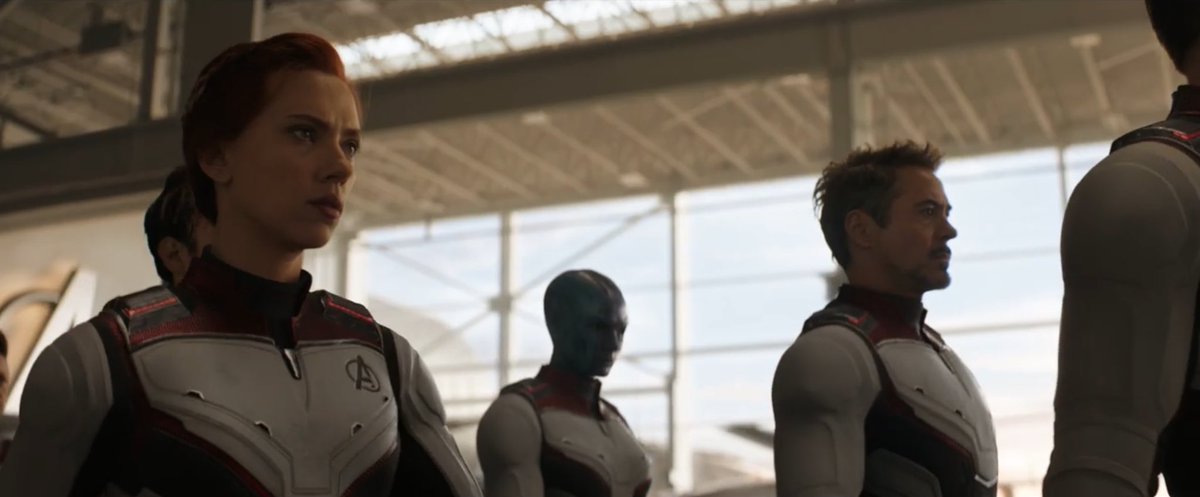 11. Scott Lang (Antman) seems to be the most confused person about the whole thing. He has just realized something has happened, but he doesn't really know what.

10. Hawkeye's appearance is so hilarious. The hero now dons an edgy haircut with feathered ends. Someone described him as a lonely country singer. Ouch! That must hurt.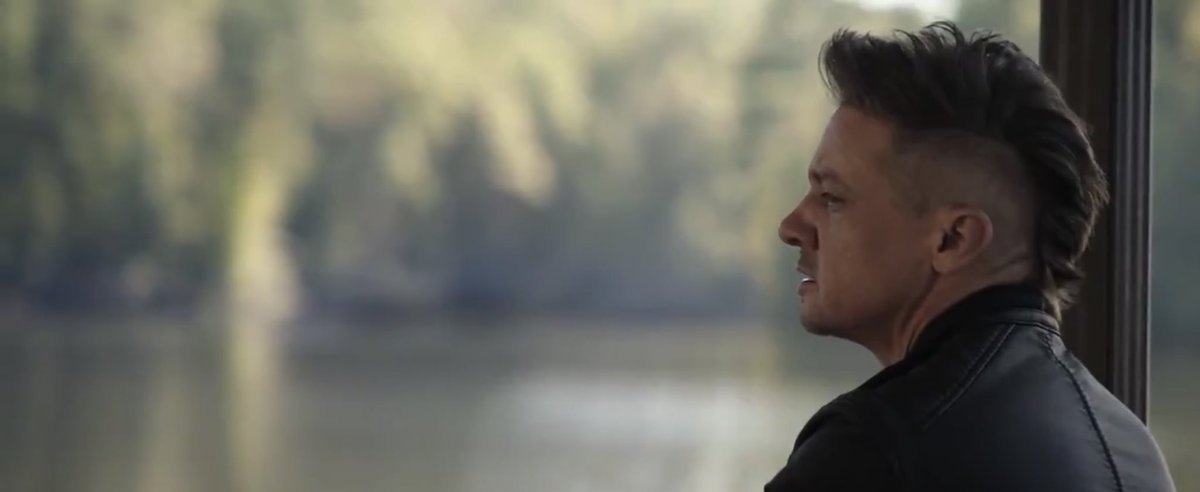 9. First, it was Thor and Carol. Next, it was Tony Stark and Steve Rogers. The two are together now and what mighty feats they can perform! We all hope at least one of these partnerships, or all, will put an end to Thanos.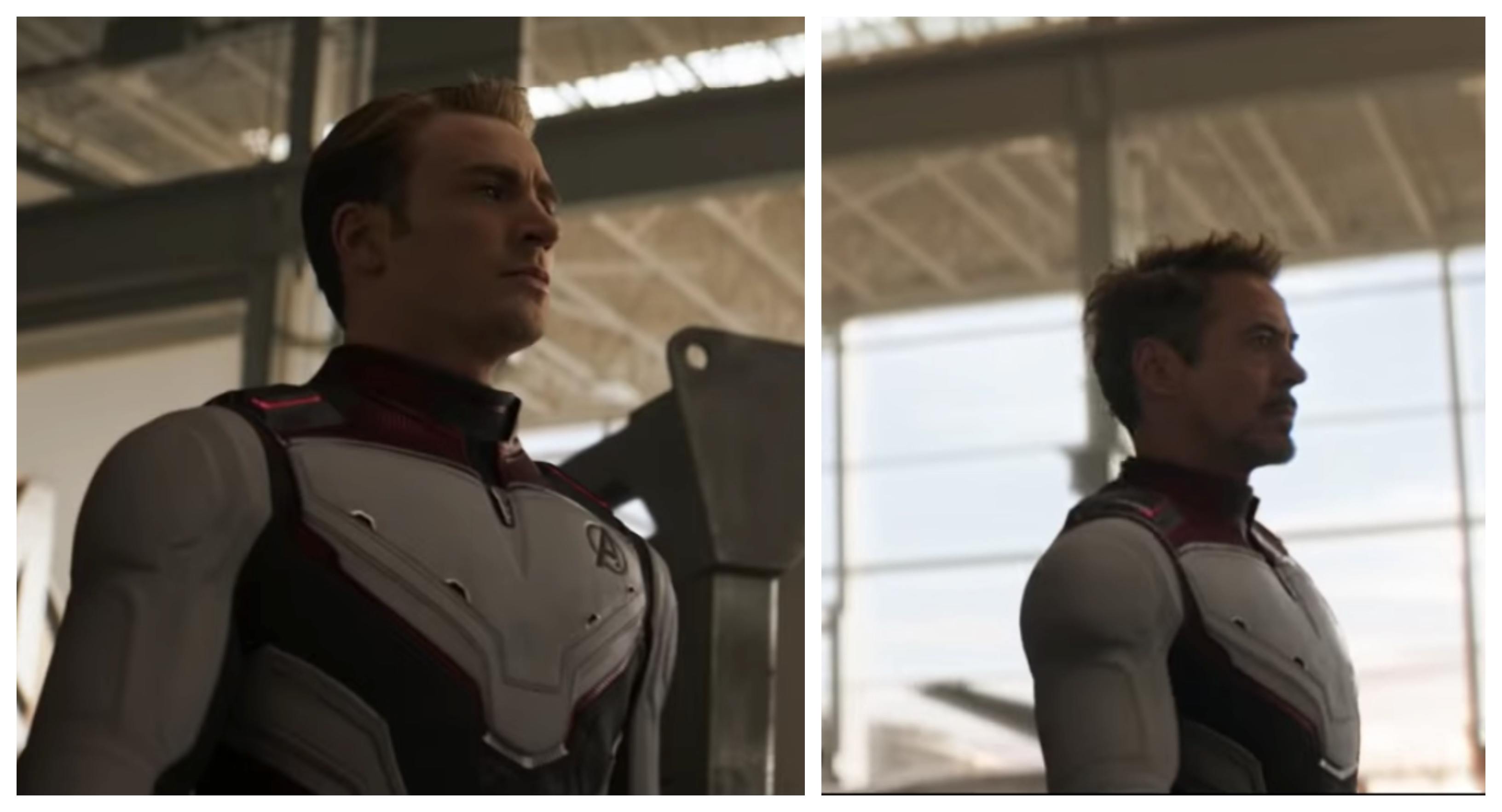 8. Nebula's shout in the trailer was intense. It perfectly depicted her desperation to kill Thanos. He should be afraid! Many are after him. And we don't really care who does the job. We just want to see Thanos go!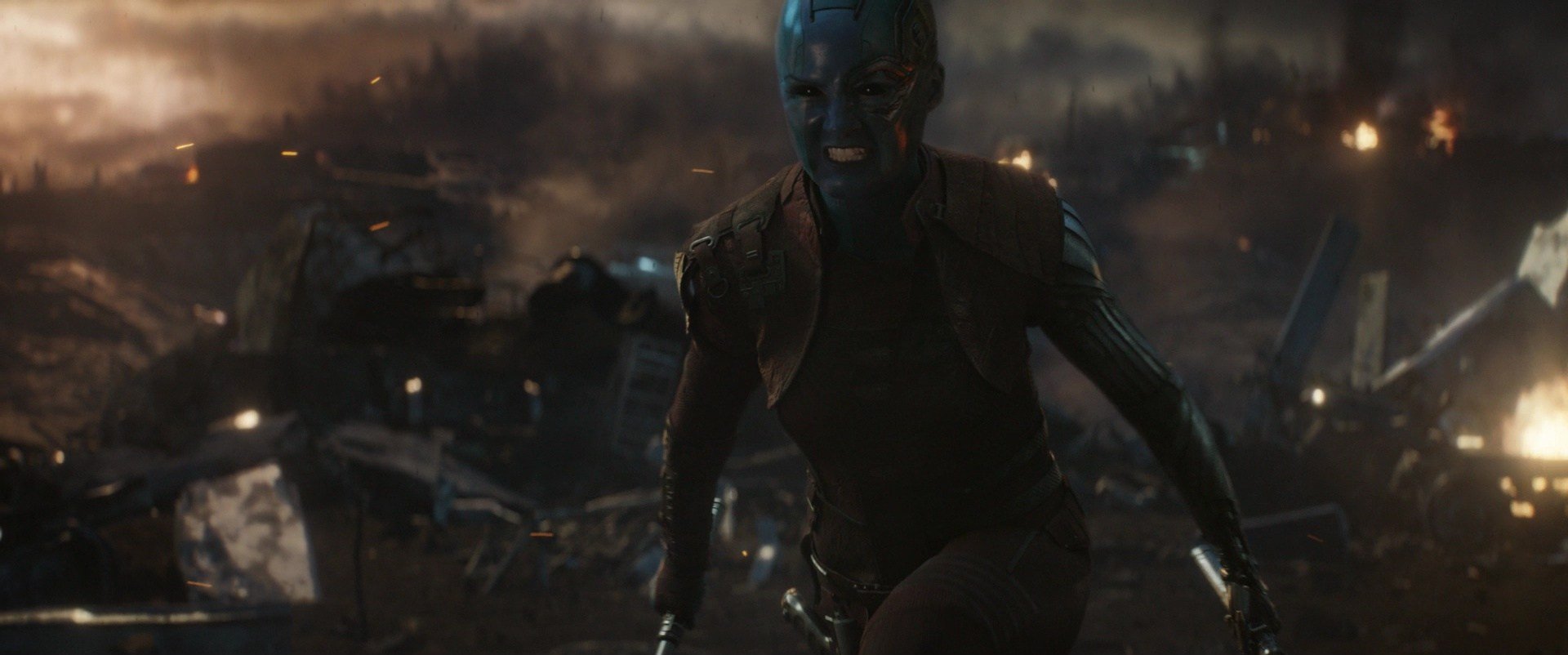 7. It seems Carol stayed for a long time, probably years. When she came to earth, Natasha was seen wearing short hair. However, the tip of her hair seems to have grown beyond her neck and Carol is still around. Wow!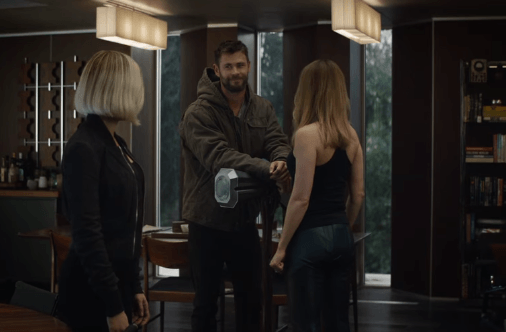 6. Another person who makes a surprise appearance in 'Avengers: Endgame' is Kate Bishop. The thought of possibilities in the coming movie is overwhelming. By the way, is that really Kate Bishop, or Hawkeye's daughter?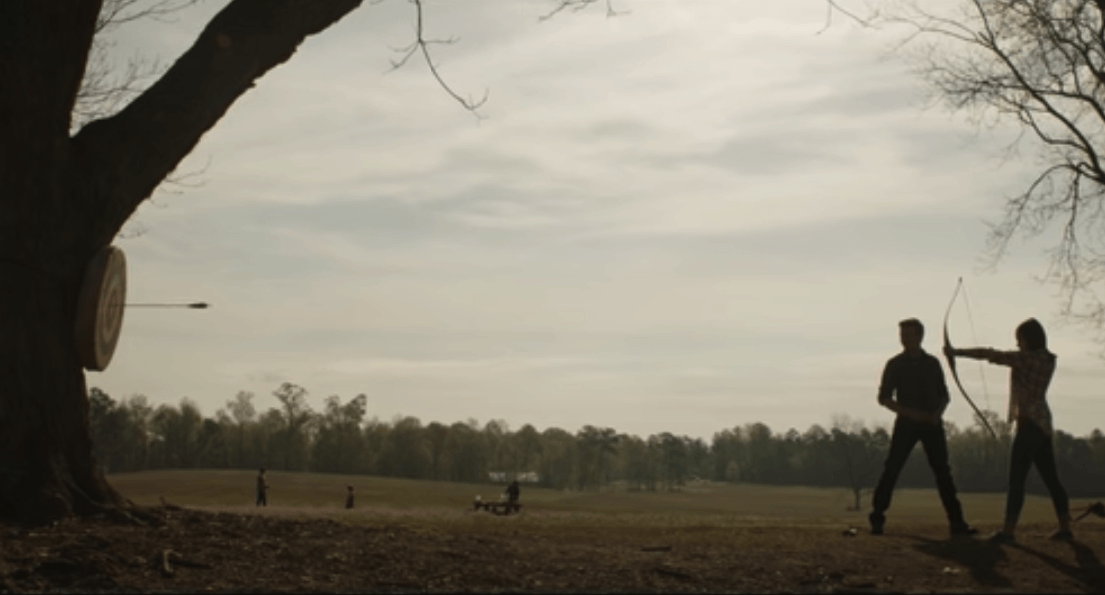 5. The question remains, who is going to kill Thanos? But that is assuming Thanos will die in the first place. Someone who may do it is Antman (Scott Lang) as suggested in the trailer, and we really wish him luck.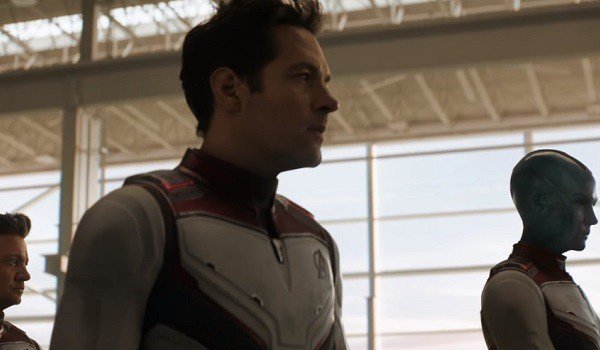 4. We keep our fingers crossed for Steve Rogers. The trailer showed what many believed to be Captain America's last moments. Many are wondering why they would even do that. Fans are getting heartbroken already.  Who does that?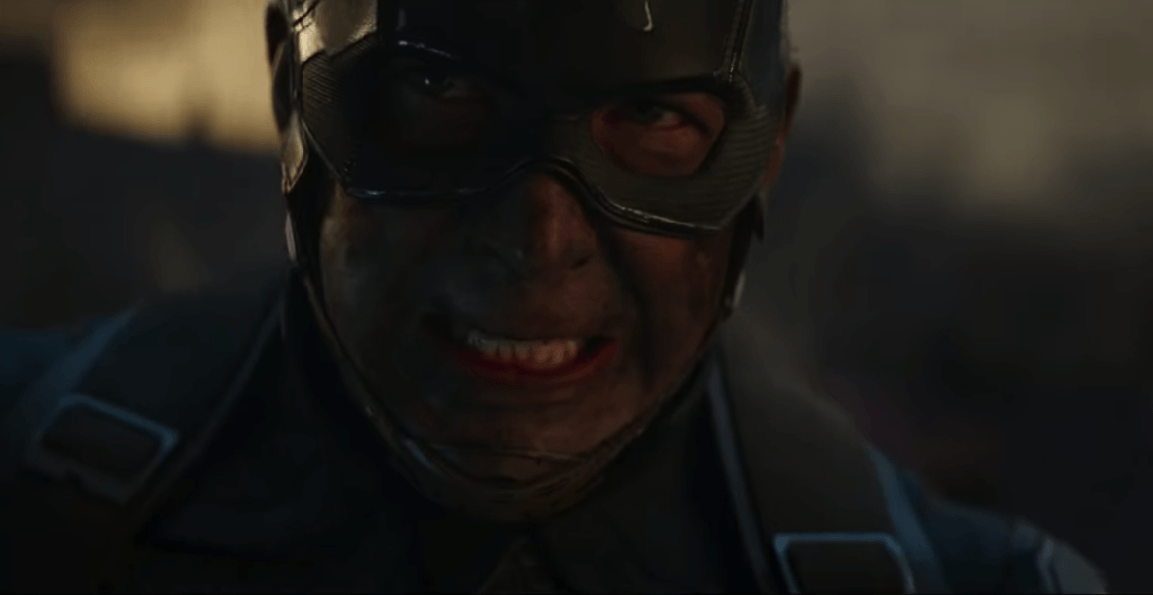 3. The Russo Brothers look totally unprepared. One even wonders if they know what is going on.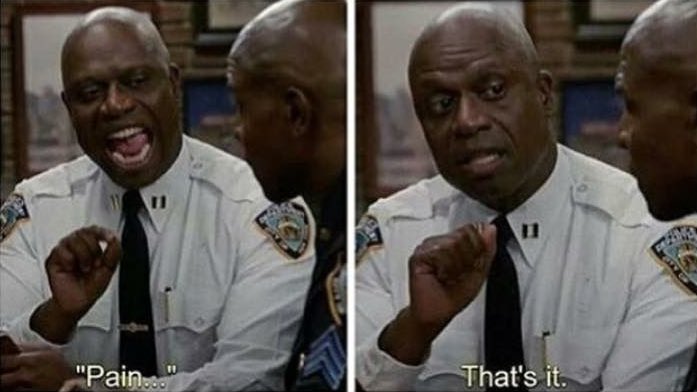 2. #ThanosMustDie would be a very powerful hashtag on social media if it already isn't. Unfortunately, the trailer gives no clue if Thanos would die or not. We like everyone are hoping he does. Come to think of it, why won't he?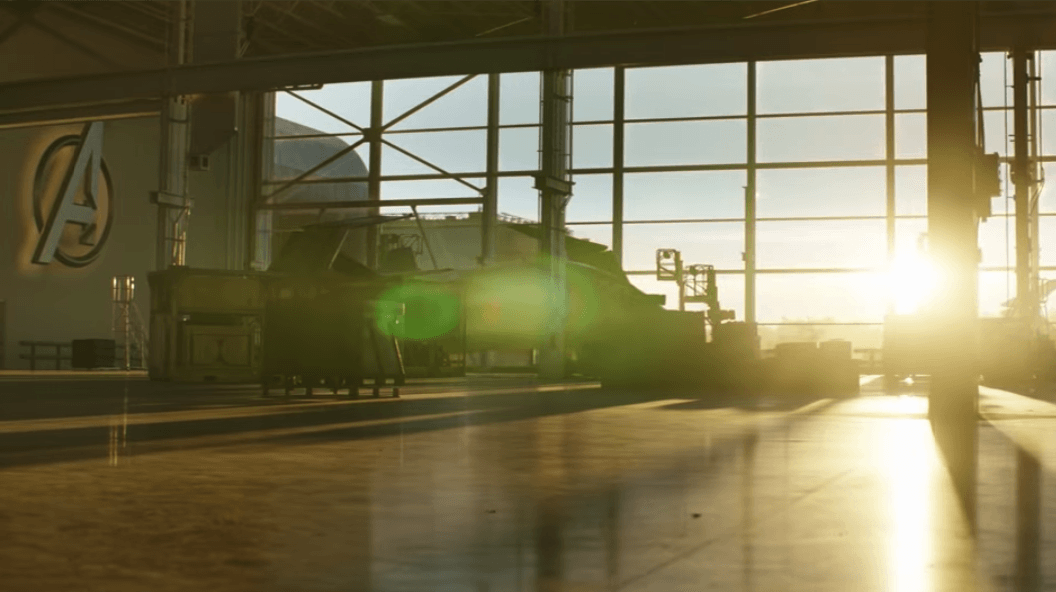 1. Will Tony Stark die too? Because Tony Stark is always projected between Thanos and the rest of the Avengers, many theories have come out. One scary one predicts that Tony may sacrifice himself for the death of Thanos and restoration of the world.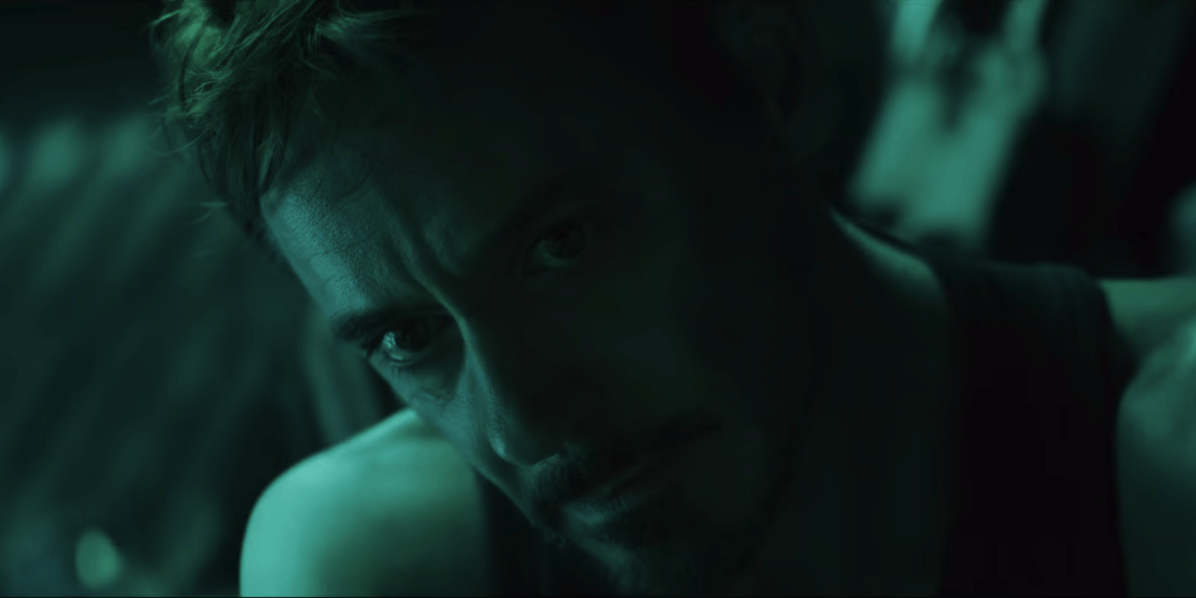 Marvel continues to wow us year in year out, and this trailer isn't an exception. The suspense game is top-notch as It gives so much information about what to expect, yet so little. If our article helped provide some answers to the questions that crossed your mind when you watched the trailer, make sure you share with others. Also, check out other engaging Marvel articles we have below.
Get More Entertaining Articles On Marvel Here: