The Reason Why Charlotte Wasn't Called Diana And What Actually Stands Behind Her Name
Before the arrival of Princess Charlotte, royal fans were waiting with so much anticipation to find out what the Duke and Duchess of Cambridge would finally name their child. After what seemed like an excruciatingly long wait, Kate Middleton and Prince William officially announced that their daughter would be named Charlotte Elizabeth Diana.
Of course, the name received Her Majesty the Queen and Prince Charles' blessing. But, one question that most people raised is why did the pair decide not to name their daughter after Prince William's late mother? Why was she honored with a middle-name instead? There's a good reason behind their choice - and we're going to take a look at them.
PAYING TRIBUTE TO PRINCESS DIANA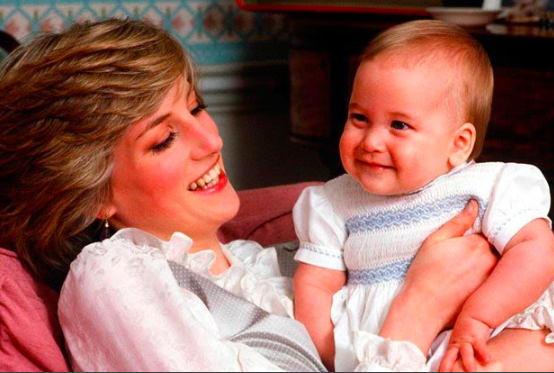 All of their family members were consulted before the pair made their decision, so Princess Charlotte's name was already approved beforehand. Apparently, it took them two days to finally come to an agreement. And the meaning behind their choice is touching, to say the least; it pays tribute to Prince Charles, Kate's great-grandmother Elizabeth, Her Majesty the Queen, and of course, William's late mother, Princess Diana.
We'll start off with the fact that it was extremely important for Prince William to honor his mother in one way or another. The Prince has done everything in his power to try to include the memory of his mother in all of his milestones and important moments in his life. He gifted Kate his mother's diamond-and-sapphire engagement ring when he proposed, and they also decided to stay at Kensington Palace, which is where William and Harry lived when they were kids. And William's not the only one who does his best to pay tribute.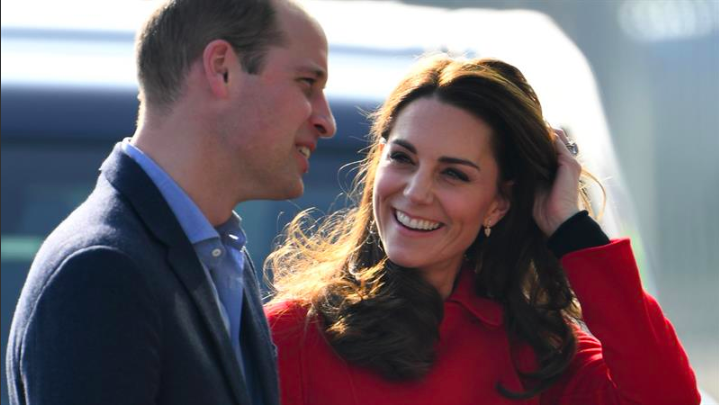 Apparently, it's just as important for Kate, too. Middleton has mentioned that she would have loved to meet Diana, and she tries to pay tribute in her own ways as well - such as wearing clothes by Diana's favorite couturiers. Simone Simmons, Diana's close friend, commented on William and Kate's attempts at honoring his late mother:
"Diana would be over the moon. It's William's way of honoring his mother's memory. A way of making sure Diana's legacy lives on. This way she will never be forgotten. When Diana was alive, William promised her when he was King [that] Diana would have her HRH restored. This is his way of doing it."
WHY IT WASN'T CHOSEN AS HER FIRST NAME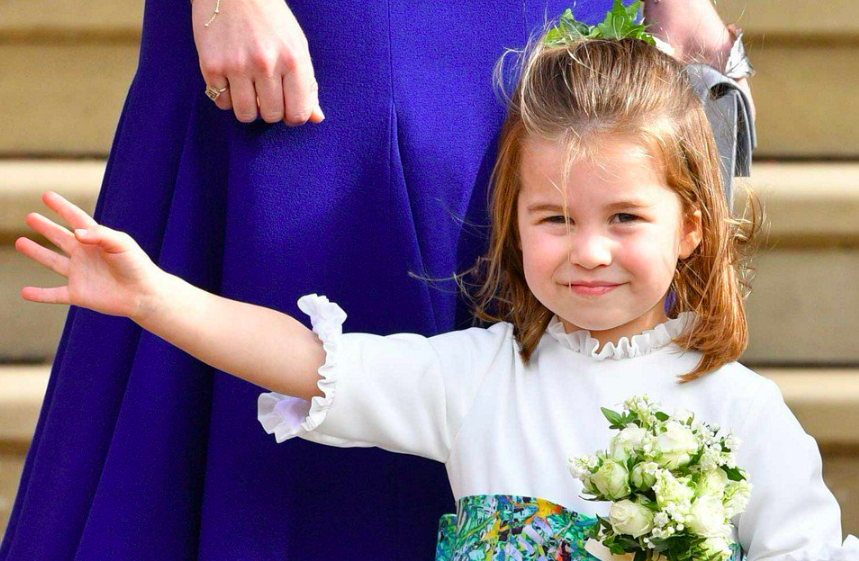 Now, the reason why they decided to make 'Diana' her middle-name, rather than first name, has to do with the attachment that comes with it. According to royal writer Richard Kay, who was also a close friend of Diana's, reiterated this thought
 "Had it been the first name, I think it would have been terrible for the child," he says. "There would have been constant comparisons with Diana, and William wouldn't have wanted that. This way it's a tribute to his mother and a way of ensuring Diana is always remembered."
And he has a good point - it's important for Kate and William to give their daughter a life that won't be attached to so much comparison. In a HollywoodLife report, a royal insider also exclusively commented on the issue, stating that: "They want her to have her own life, her own story."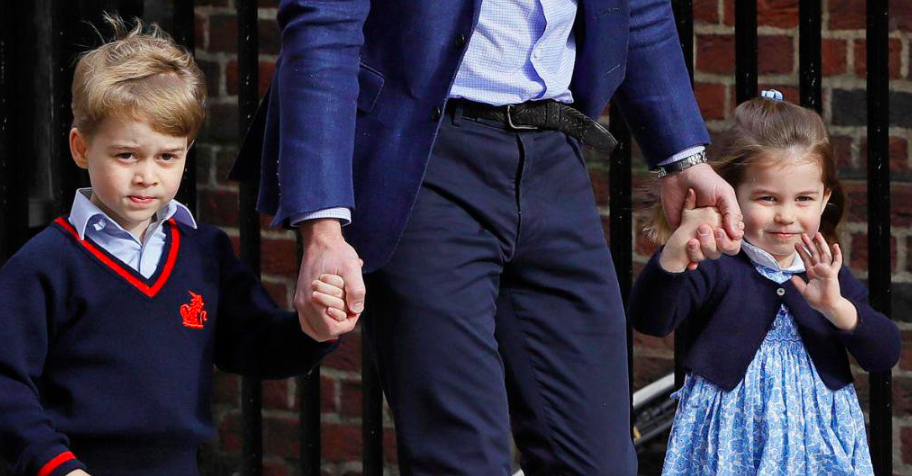 When you put it this way, it makes their choice a totally logical one; the child needs to be her own individual, free to make her own choices and develop her own personality, story, and life. The royal source went on to say, "...it was important to honor her with the name but it was never going to be first."
If she were to take the name of Princess Diana, some negative stigma might, unfortunately, come with it. Kay elaborated on this point as well; he mentioned that there is still a number of people within the royal household who don't feel the need to honor Diana's memory. Instead, they want to completely erase it.
"Certainly not the Queen, but there are people at the palace for whom the name 'Diana' evokes storm clouds," he says. "If you think about it, there is no statue in memory of Diana in this country, and before the concert for Diana in 2007, precious little else had been done to commemorate her life. I know that irritated William."
ABOUT THE BEAUTIFUL PRINCESS CHARLOTTE!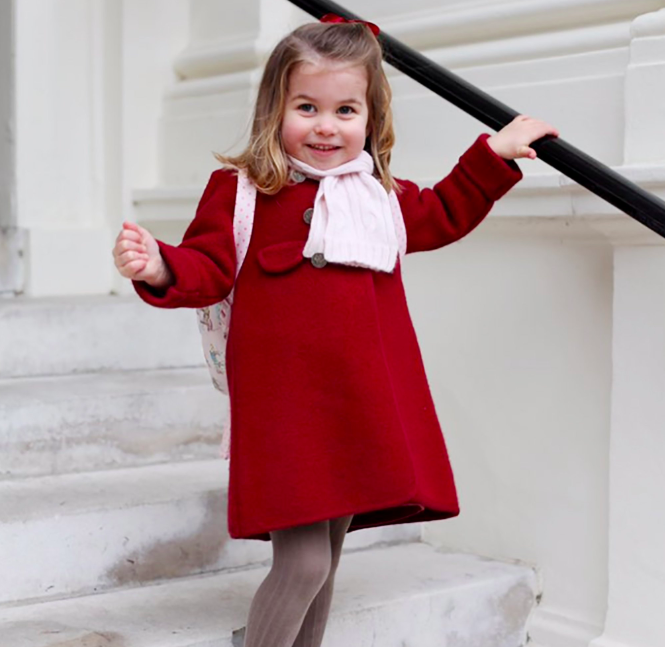 She's the first Princess of Cambridge to be born in the past 182 years, and now she has become the new fourth-in-line to the throne (bumping poor Prince Harry down to fifth place!), and the second royal Charlotte in the family since the 19th century's Queen Charlotte. The celebration was global, and the princess was welcomed into our world with widespread joy.
What made the celebration even more special was that both Prince William and Prince Charles have stated that they were hoping for a girl - and that's exactly what they got! Prince Charles was more public about his wish, stating that he was "hoping for a granddaughter" at a public engagement. Whilst Prince William kept it more private, confiding in only his closest friends that he was hoping for a daughter, too.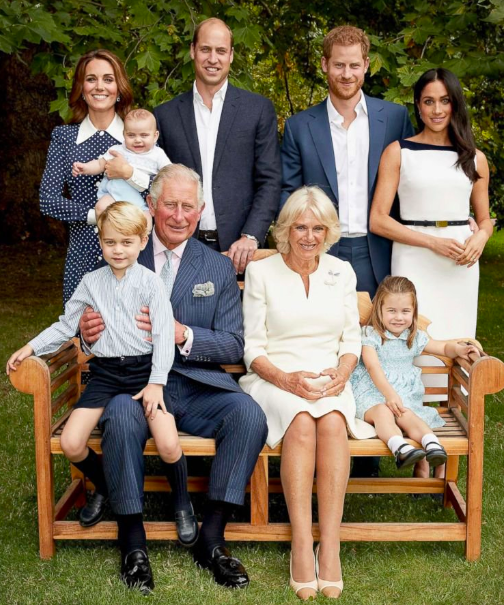 When you're a royal baby, everything is in a name! It's royal tradition to honor family within a name, so you'll usually end up with at least three different ones. And, if you ask us, Kate and William did a perfect job at honoring their closest family members. Not only did they find a loophole in honoring his late mother (without complicating Princess Charlotte's life), but they didn't leave out the Duchess of Cambridge's family either.
What do you guys think about their choice? Did they make the proper decision, or should they have ignored people's advice and named her Diana instead? Let us know in the comments below! And make sure to check out our related articles about the royal family to stay updated.
Sources: Vanity Fair, HollywoodLife
Related: