Meghan Markle's Real Name Isn't Meghan: Why She Prefers Meghan
Since the beginning of Meghan Markle and Prince Harry's relationship, there has been lots of speculation about who the former actress was, and what she has been up to before she was thrust into the global limelight. There have been many written pieces about her, good or bad, facts or innuendos, and we have read most of them. 
The media frenzy got to a fever high when their engagement was formally announced and their wedding date set. The whole world was looking forward to the Royal wedding, and it turned into a global phenomenon. The whole world stood at a stand-still, while the event was broadcasted live on numerous television networks, which allowed the Royal fans to be part of their celebration.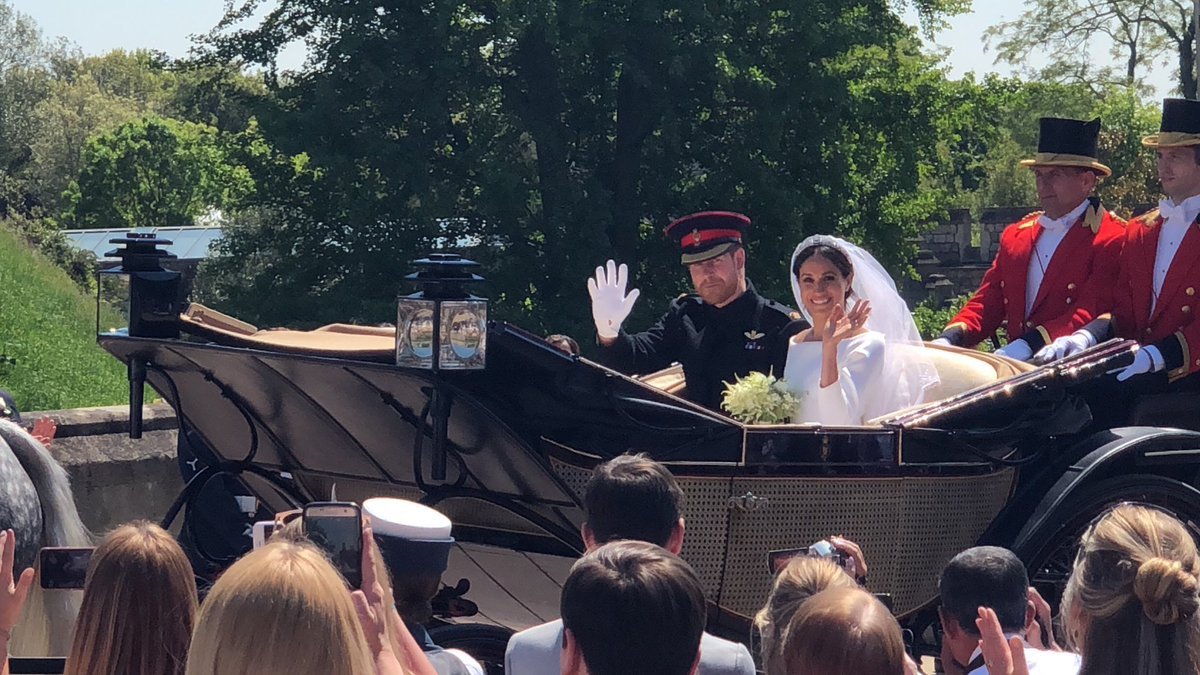 The gossip column followed their relationship from the very beginning. We got acquainted with Meghan's mother, we got to know about her sister, we got introduced to her father, and we started to get all the dirt about her family. Numerous TV stations did exclusives about her, gathering information from her friends, co-workers and even ex-boyfriends. It has been a media roller-coaster as we got to know the Duchess of Sussex intimately; well, as intimate as it can get.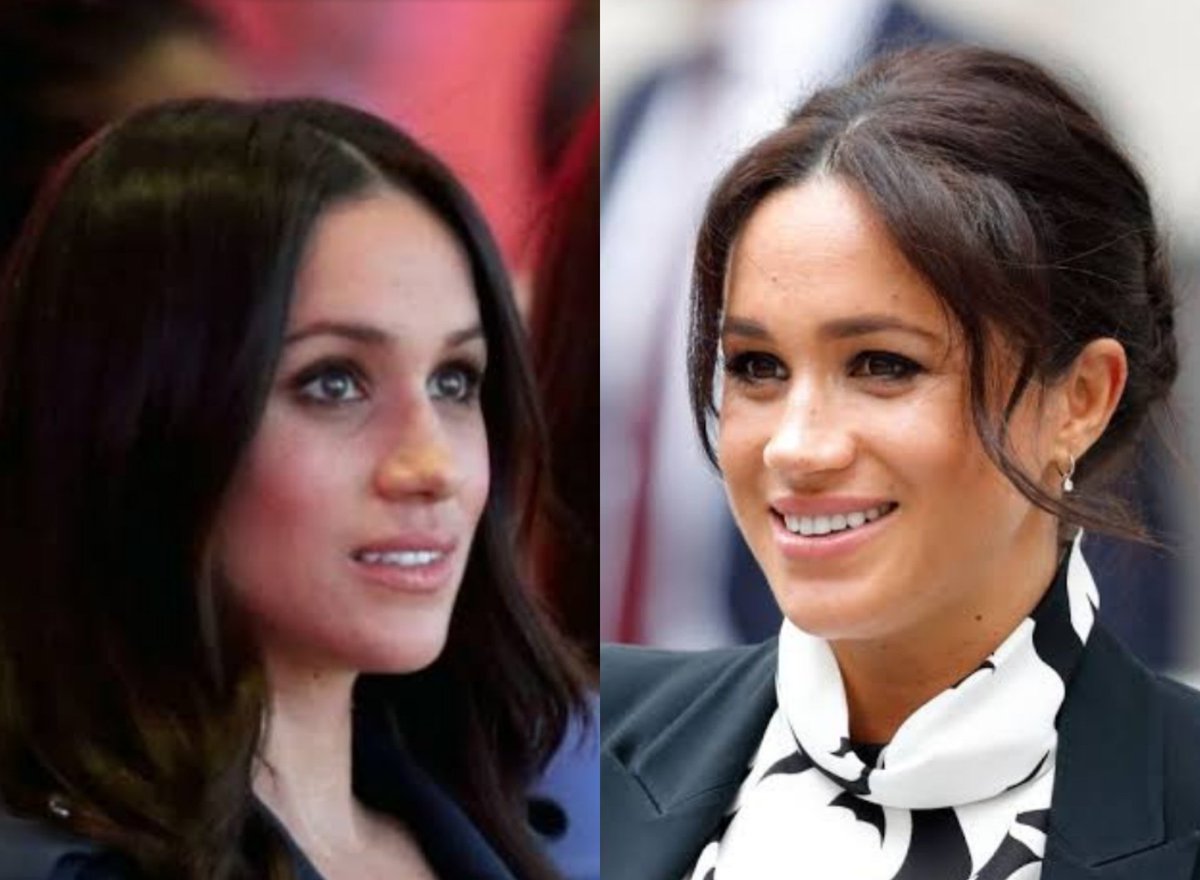 Then came the baby announcement. That also created a whirlwind in the media, with various speculations about the baby's sex, what the baby will be named, who the baby would look like and if the baby would have a royal title and so on. In the history of the world, I don't think the birth of a baby has been so highly anticipated. Fans cannot wait until this famous royal baby finally arrives. 
The Duke and Duchess of Sussex's fairy tale story has captured the heart of many royal fans around the world. Their relationship keeps getting stronger and we can't get enough of them in our newsfeed. It is apparent we would be interested in their lives for a long time to come.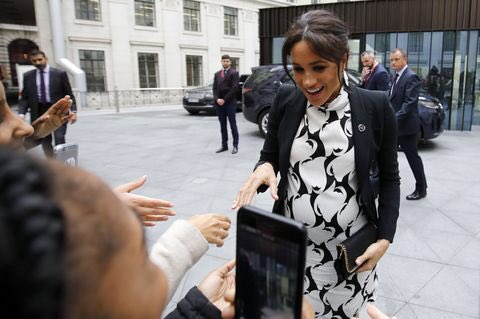 Is there a conspiracy theory cooking though? Apparently, the question on everyone's mind would be; 'What is Meghan Markle's real name?" To everyone's knowledge, Prince Harry married a woman named Meghan Markle, but believe it or not, Meghan is not the Duchess of Sussex's real name. Now, the conspiracy deepens. Please, stay with us as we try to unfold this in a very interesting way.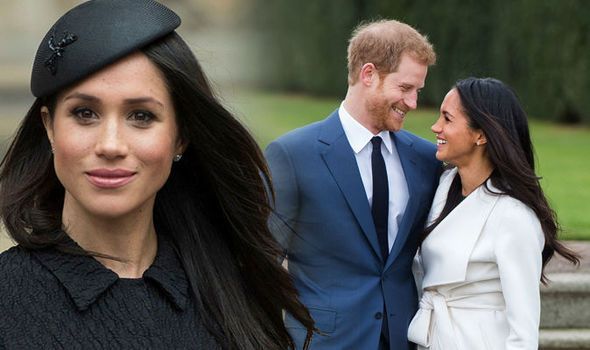 When Meghan was born to her parents Doria Ragland and Thomas Markle, they actually gave her a very different name. They named her Rachel. Her parents got married back in 1979, and Doria Ragland gave birth to Rachel in 1981. She was christened Rachel Meghan Markle. The reason for choosing those particular names was never given by her mother, but when you look at it, Meghan does look like a Rachel. Could it be a befitting name?
How did we come by this mind-boggling fact? At the Royal wedding, of course. As we all sat on our sofas with a bowl of popcorn, watching the drama of the royal wedding between Prince Harry and Meghan Markle unfold, some of us were slightly confused to hear the priest introduce the bride to the congregation. If you were listening closely, you will have noticed immediately the priest uttered that the name Meghan isn't actually Meghan's first name. It's her middle name.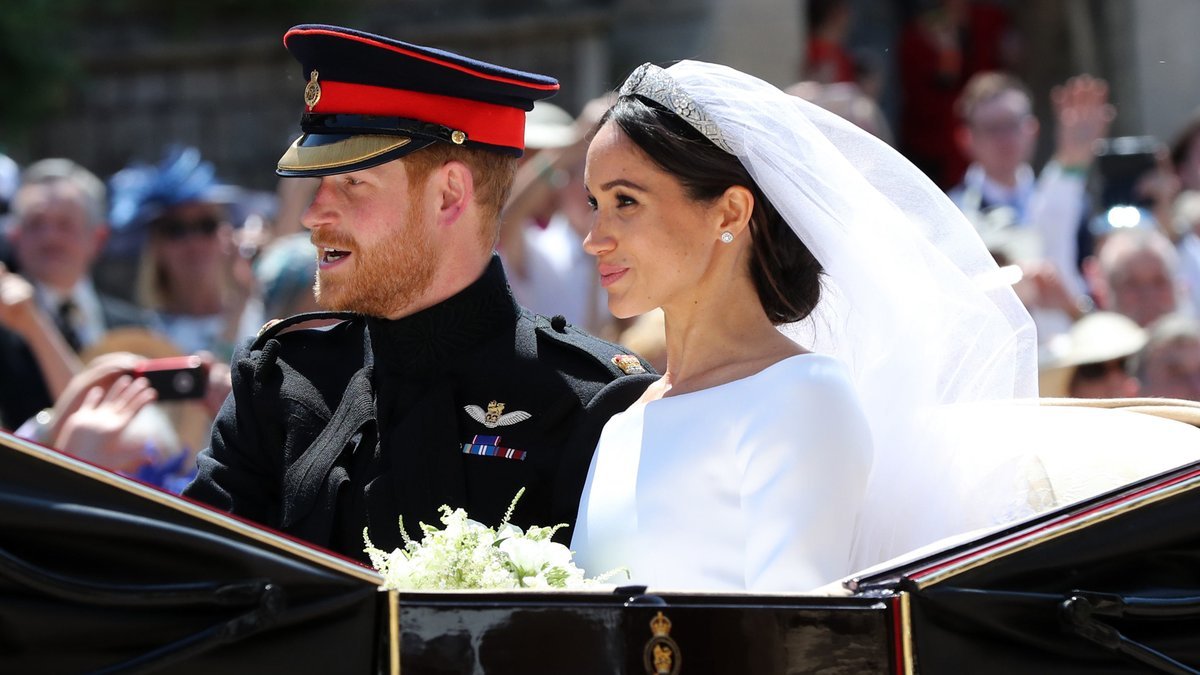 If you are a fan of the actress and have followed her career closely, you would note that the name of her character in Suits, the legal drama in which she featured in for many years, was Rachel. It just gets better and better, doesn't it? However, if you have also followed all the news about Meghan once their engagement was announced, you could have realized this sooner rather than later.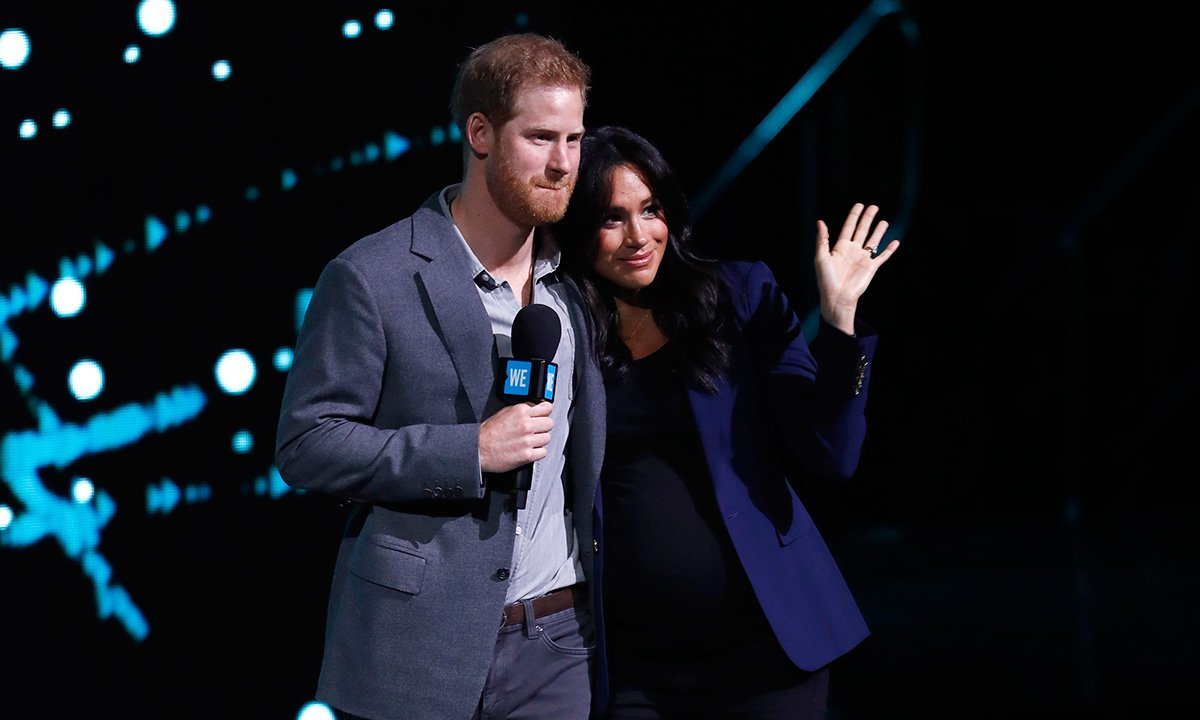 What is all the fuss about, anyway? Meghan Markle was not the first celebrity who changed her name to a funkier version and she definitely won't be the last. Lots of others have done this, from Gigi Hadid whose real name was Jelena to Blake Lively whose original surname was Brown. 
In Hollywood, many people work at making their names more memorable. Lady Gaga and Madonna are no exception as they have very obvious stage names. Others aren't so obvious though. People like Katherine Hudson who we all know as Katy Perry, Destiny Hope Cyrus is known today as Miley Cyrus and Angelina Voight, who is the world famous Angelina Jolie. Celebrities change their names all the time, and once they become well-known, they get stuck with that stage name forever.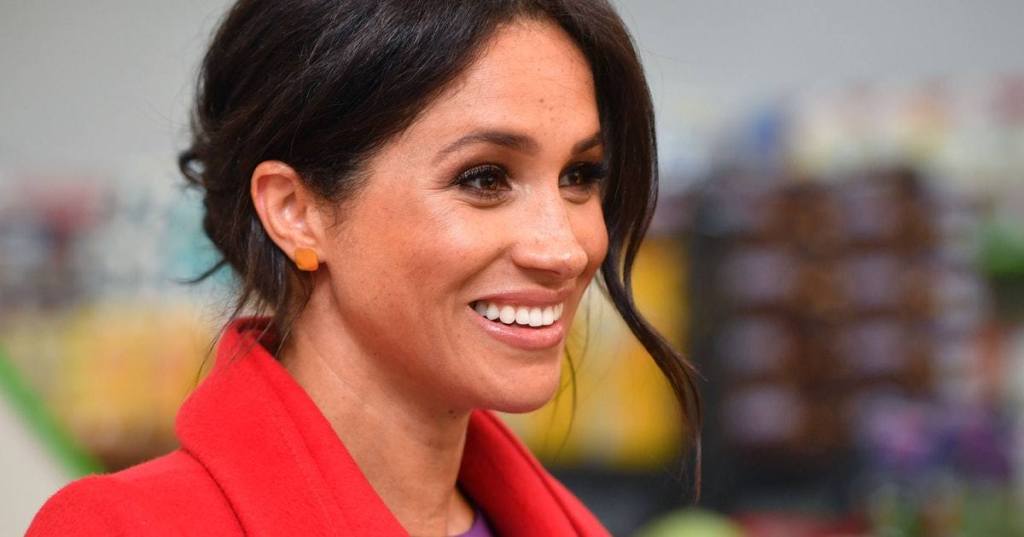 Meghan hardly ever mentions her real first name. We don't have the information on the exact time she decided to start going by the name Meghan, and when she thought that Rachel was no longer suitable. For as long as we could remember, she has always been known as Meghan. But when you say "Meghan Markle" and then "Rachel Markle", it becomes pretty obvious which one rolls off the tongue better. The name Meghan sounds a bit more memorable, which may be why the Duchess chose to formally go by her middle name instead of her first name.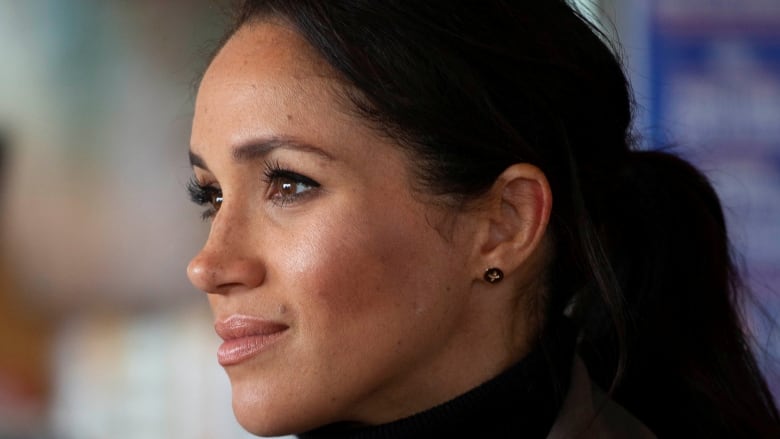 Once she got married to Prince Harry, she became legally known as Meghan, Duchess of Sussex. Before that, she had not legally changed her name from Rachel to Meghan. It can be assumed that when she became a member of the royal family thereby changing her last name, she also made the decision to legally change her first name to Meghan.
Meghan or Rachel, she is now widely called many names which include The Duchess of Sussex, Prince Harry's wife, and might we add Prince Harry's baby mama. Meghan Markle is now one of the most famous women in the world, so she won't be going by Rachel in the near future. She seems to be in good company though, as Prince Harry's real name is Henry.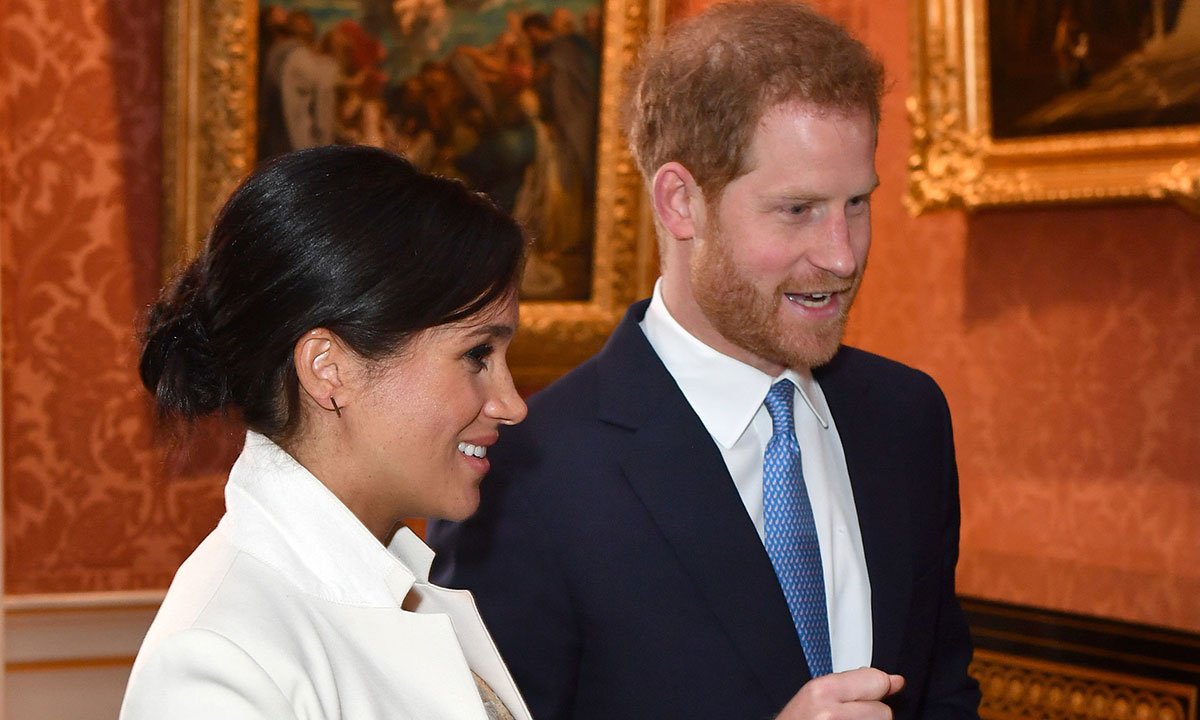 What do you think of this name change? Do you prefer how Meghan Markle rolls off the tongue or would you prefer she sticks with her original name Rachel? We'll love to hear from you so share your thoughts in the comments. You can also share the article so your friends can weigh in on the discussion too. Till next time!
Sources: Cosmopolitan, Business Insider, Cheatsheet 
Related: