Beth Chapman Opens Up: She Is Going All In With The Time Left
Duane Lee "Dog" Chapman, popularly known as Dog "the Bounty Hunter," is an American bounty hunter and a former bail bondsman. Chapman came into the limelight when he captured one of the most wanted men in America in 2003. Andrew Luster was wanted for 86 charges including rape and assault. Andrew Luster had fled the United States during his trial where he was charged with drugging and raping a number of women. 
Chapman was assisted by his "hunt team", which consisted of his sons, Leland and Tim Chapman. The three bounty hunters captured Luster in Puerto Vallarta, Mexico, where he had been living under an assumed name. Once the authorities confirmed Luster's identity, he was sent to California to face his 125-year sentence.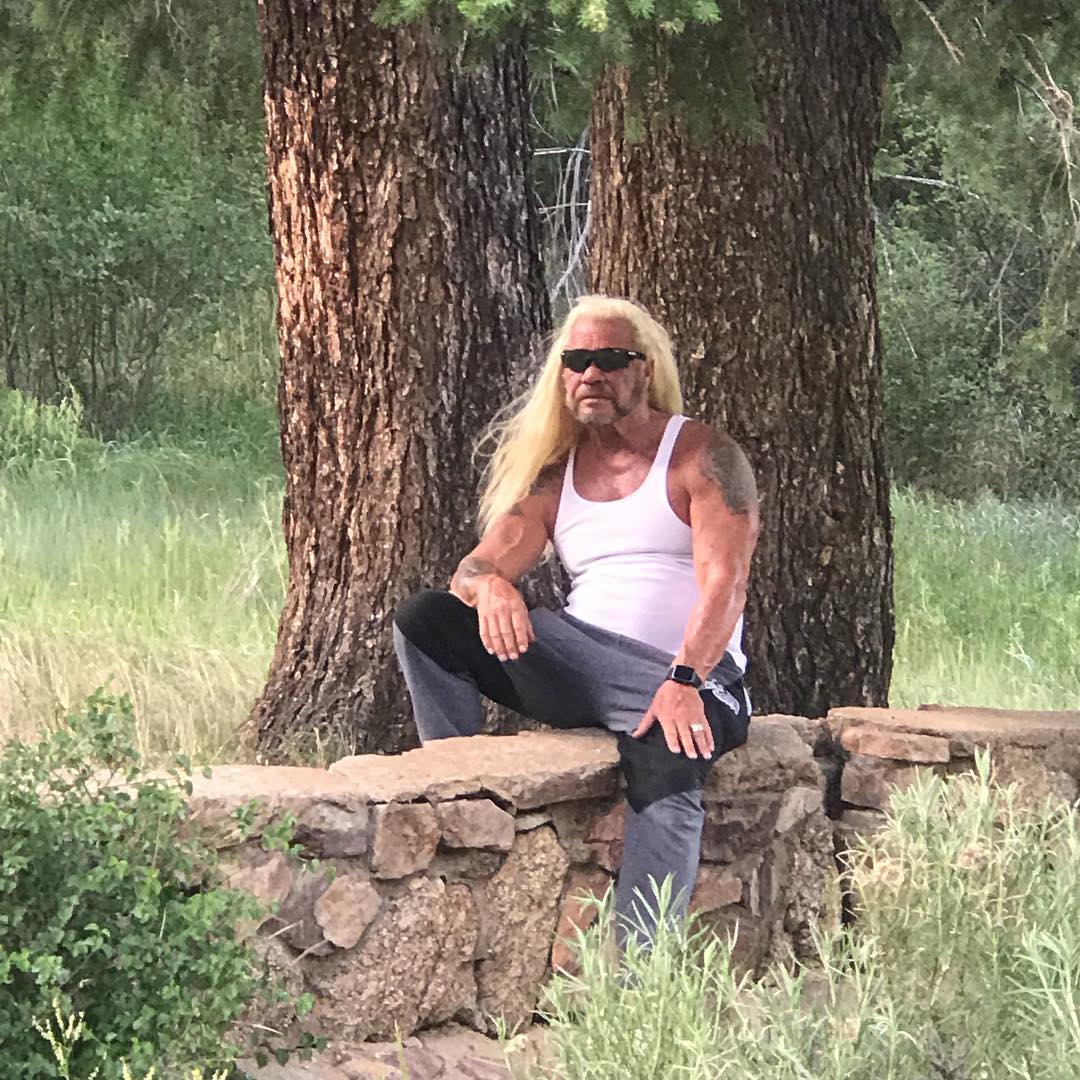 As an offshoot of his sudden fame, A&E decided to create an ongoing reality series around his bounty hunting job. On August 30, 2004, the first series of Dog "the Bounty Hunter" made its television debut. Dog "the Bounty Hunter" captured the American audience by drawing viewers into the interaction of Chapman and his family/team, how he mixed street smarts, romance, arguments, teamwork, adrenaline-laced arrests and a philosophy of hope and second chances to create a great show.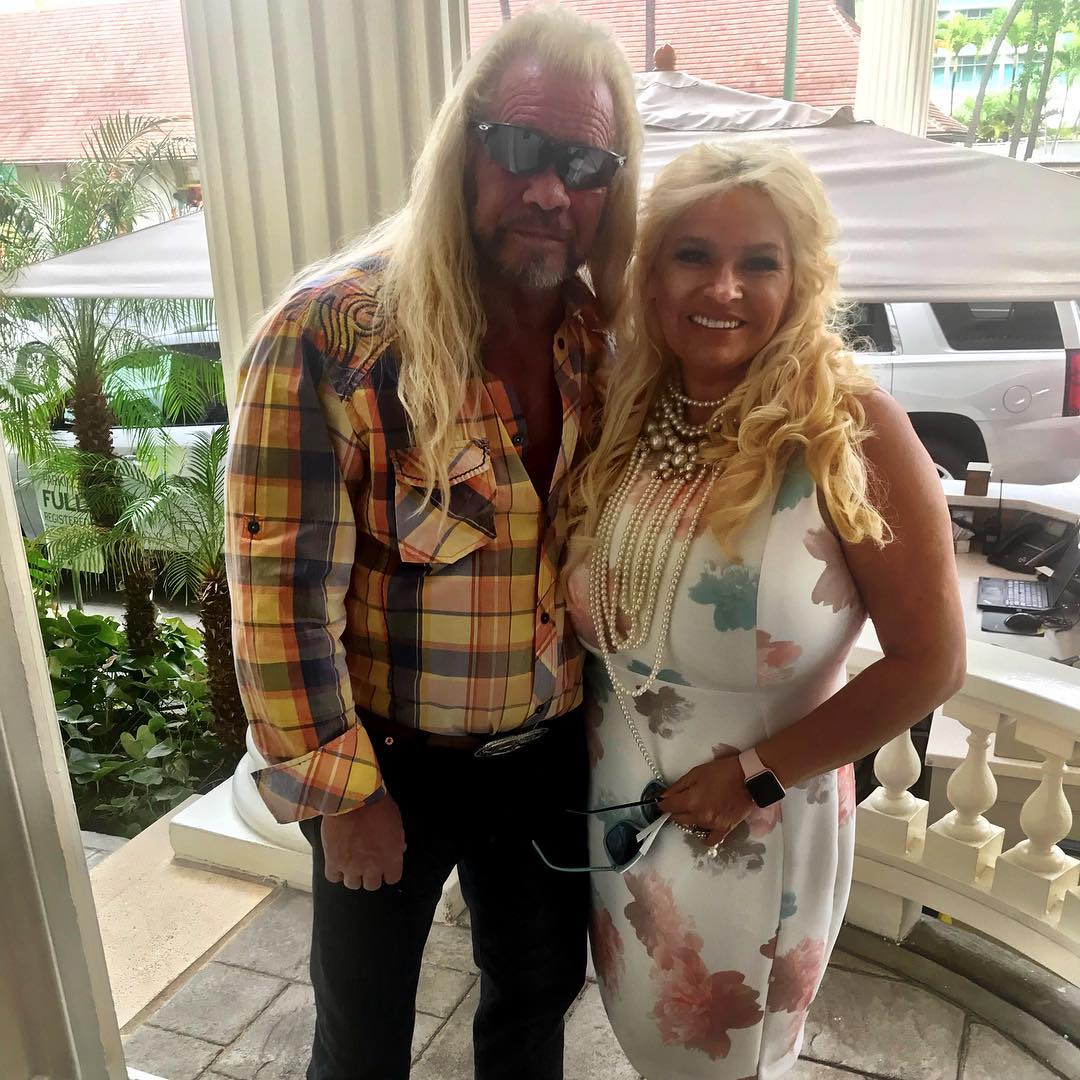 The show captured the happenings in their lives perfectly. Viewers are taken along as Chapman and his family/team locate and arrest people who have broken the terms of their bail agreements. Bounty hunts and arrests segue into the rides to jail, during which Chapman and his team show compassion and strongly counsel the fugitives to start over, leaving behind drugs and/or crime to become dependable members of their families and society.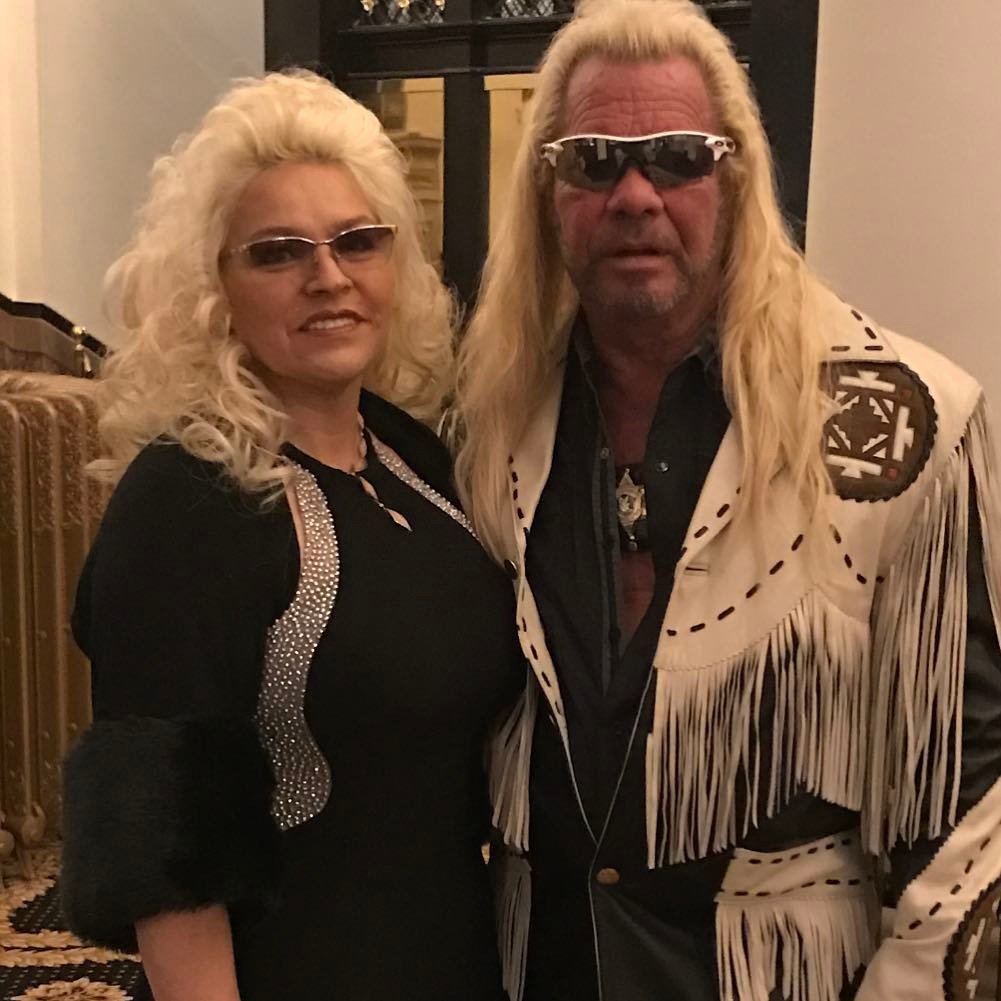 In 2017, Beth Chapman, Dog's wife and business partner, was diagnosed with throat cancer and decided to share her story with fans. The result was an A&E Special series named "Dog and Beth: Fight of Their Lives," which premiered on November 27, 2017. Duane documented her doctor's visit, how Beth and Duane shared the diagnosis with their family, the grueling 13-hour surgery to have a Stage 2 tumor removed.
At the time, Beth shared the grim diagnosis in a letter to her friends. She said:
"As most of you know, I've spent a lifetime facing tests and challenges I didn't see coming and certainly never expected," she began in the note. "I've been dealt my share of unexpected blows over the course of my almost 50 years but nothing as serious as the one I heard from my doctors two weeks ago when they uttered those dreaded three words, 'You have cancer.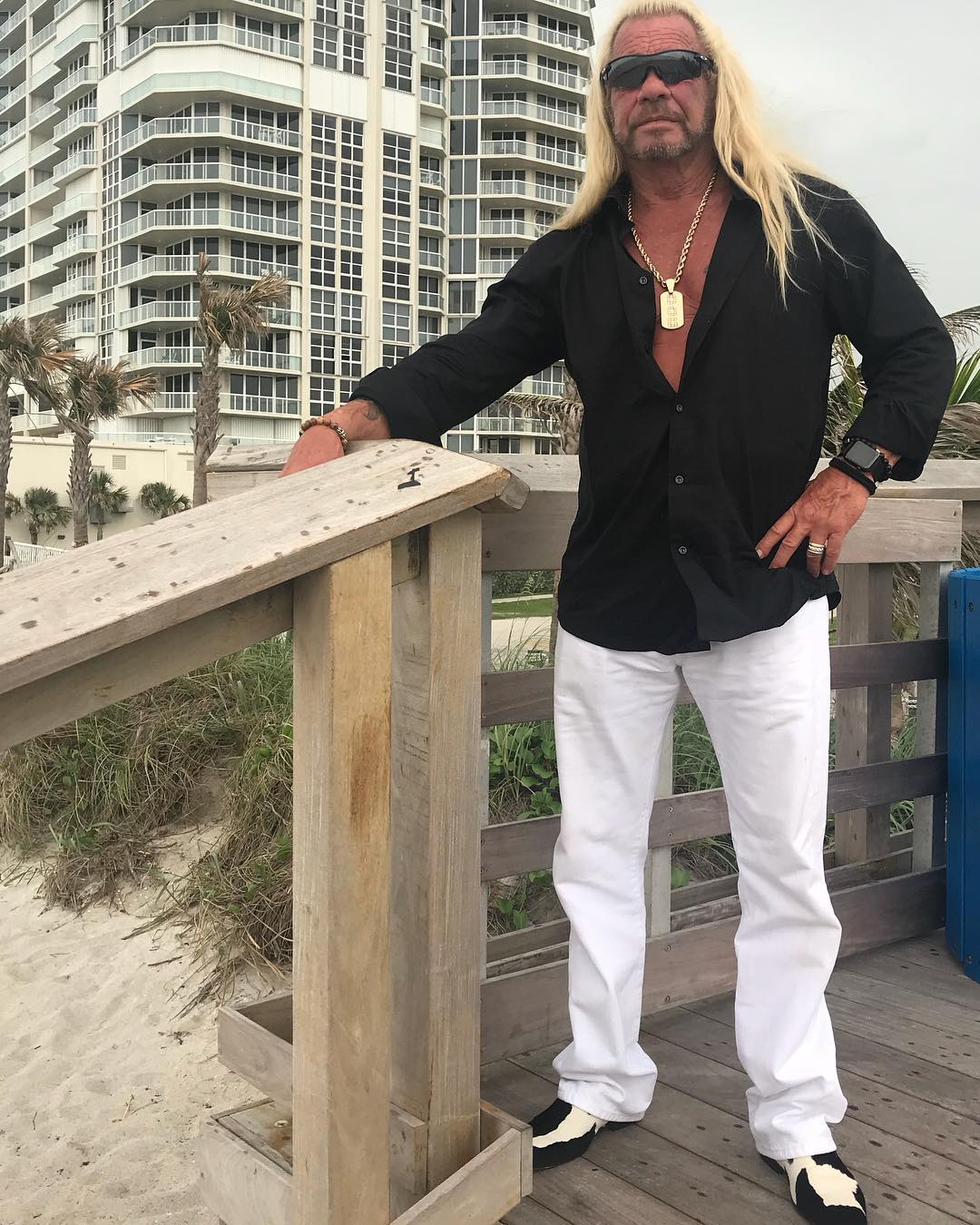 She confirmed that after months of a nagging cough, she went for a routine checkup which resulted in a diagnosis of stage II throat cancer.
"I have what is referred to as a T2 Tumor in my throat that is blocking my breathing. My doctors are suggesting immediate treatment and surgery before the disease progresses."
Beth took her doctor's advice and underwent surgery to remove the tumor from her throat, but the recovery was tough. Dog "the Bounty Hunter" was there for her throughout the grueling ordeal and was very grateful when she was said to be cancer free after two months of intense treatment.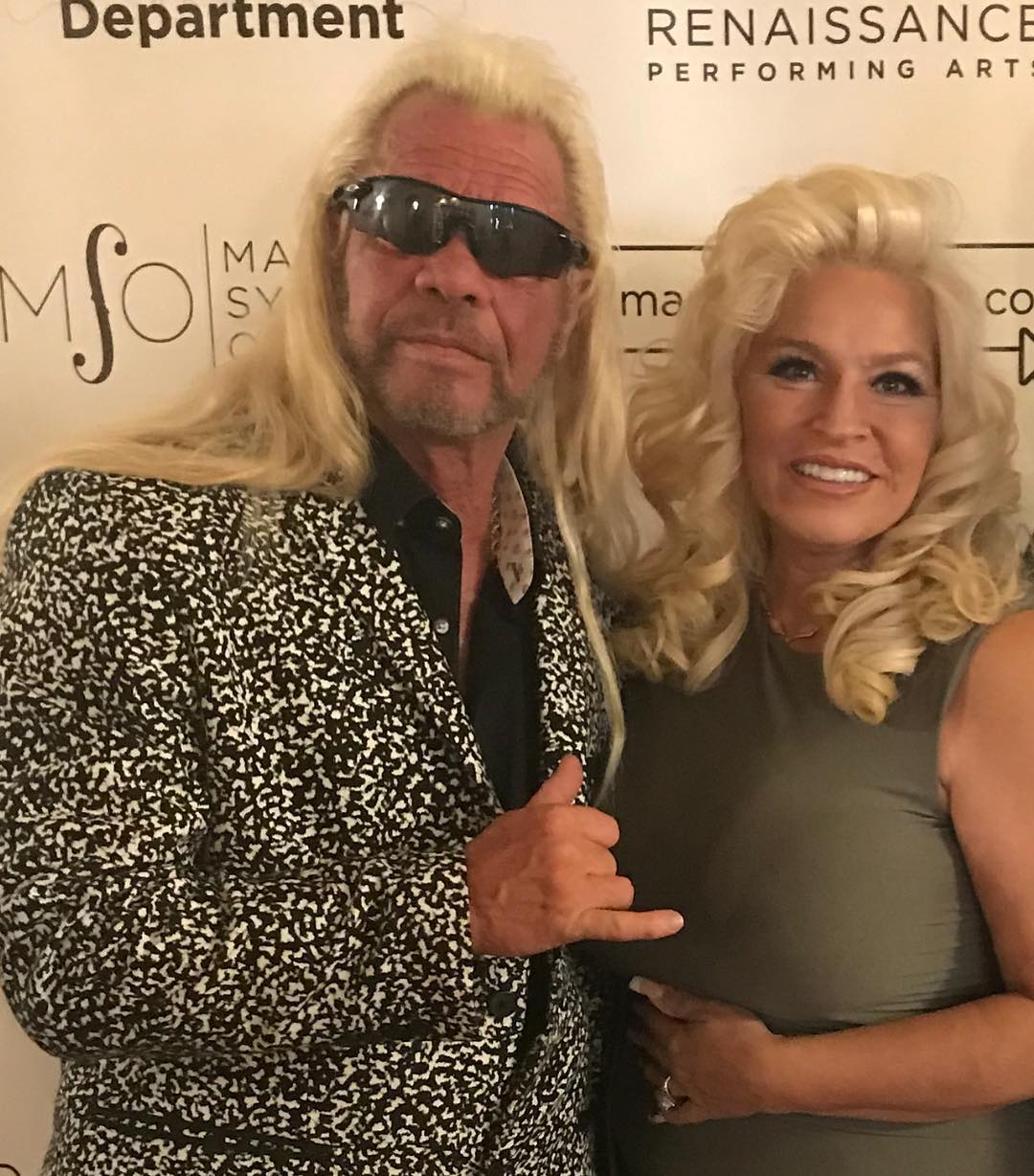 In a two-hour special of their show, 'Dog & Beth: Fight of Their Lives,' Dog received a pathology report that said his wife was cancer free. Speaking on camera, the reality star said,
"There is a God. This could be a miracle. This could be a healing. [The doctor] said if I wasn't such a good husband it wouldn't have worked out that great. Oh, I can breathe. Beth Chapman, you did it."
It was great news and Dog, Beth and their fans felt like they could breathe again. However, a little over a year later, in November 2018, the family received more bad news. Beth's cancer was back and this time, she had to undergo major surgery. Beth's husband, Duane, says that a biopsy was performed to find out if the disease had metastasized and the tests results showed that it is now in Beth's lungs too.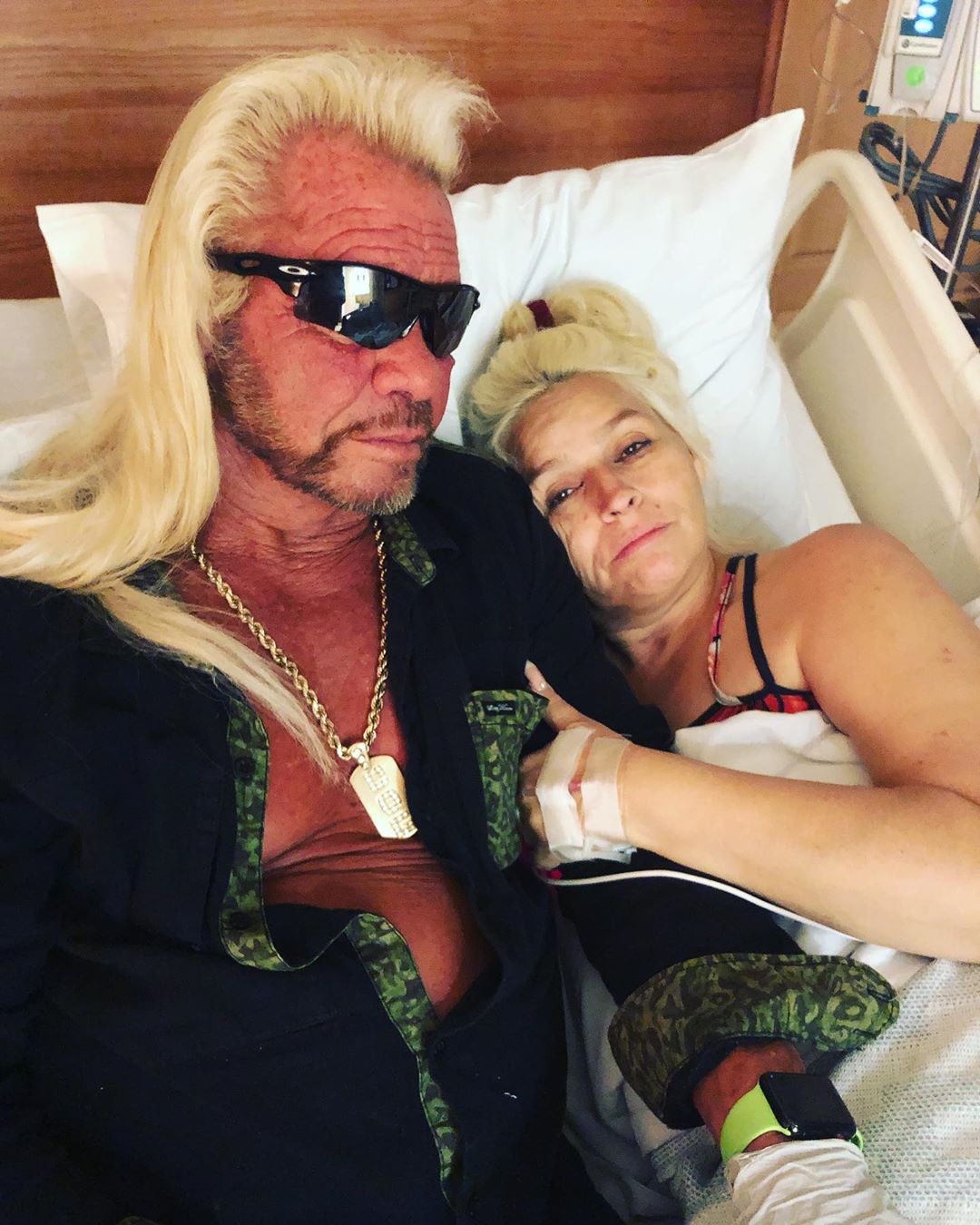 While fans are sad by this latest development, Beth Chapman has been trying to stay positive. She frequently shares positive quotes to her various social media accounts, encouraging her fans and her family, most especially her husband through the process. She shares tributes aimed at her husband and her words are equal parts heartbreaking and inspiring. One of her posts read:
"I'm very happy out here on the road with my honey catching bad guys making memories. Life's to short to care about the background noise. All I hear is the music playing in my ear."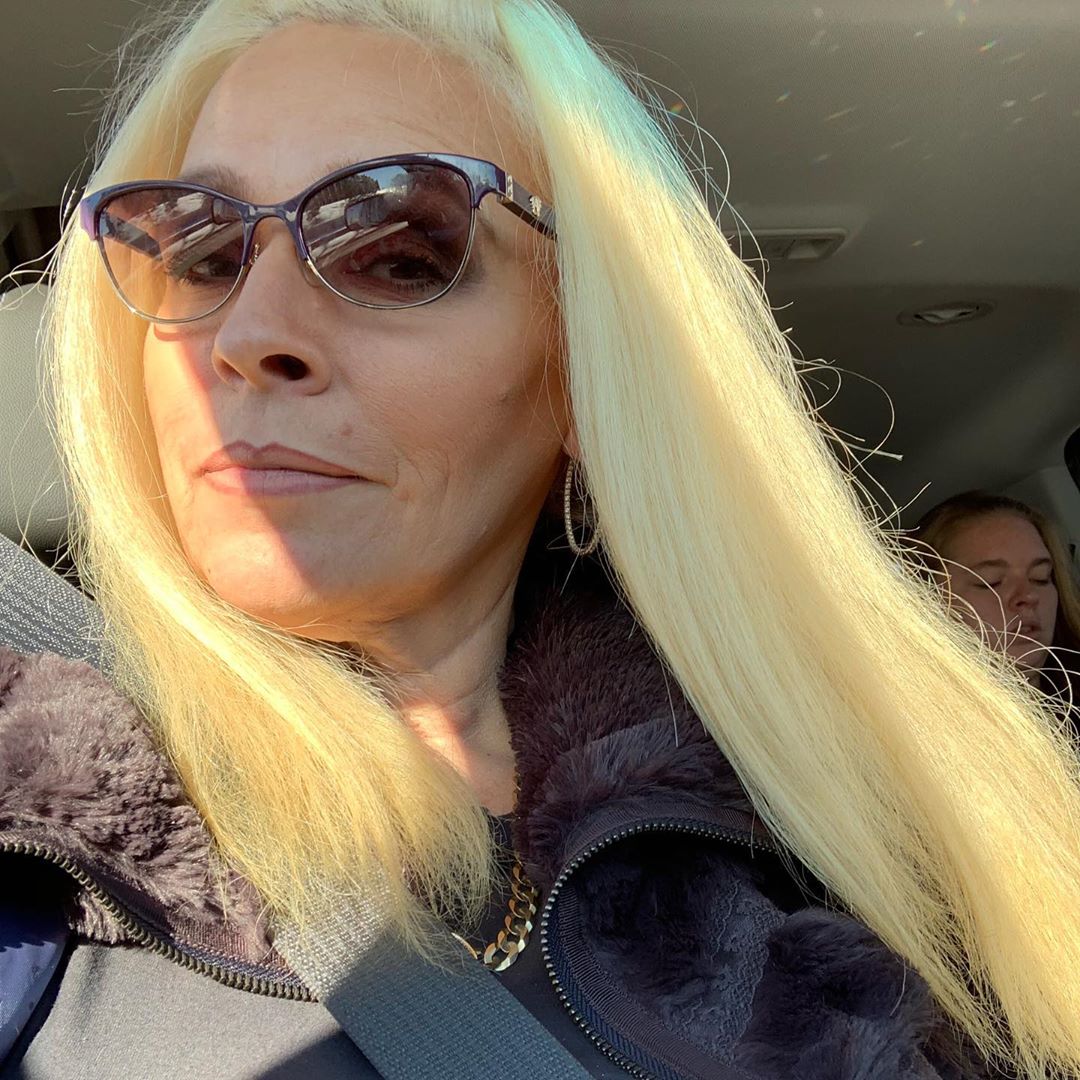 Beth is not letting the prognosis stop her from living her life. She and her husband are currently in the process of taping their newest reality show titled 'Dog's Most Wanted,' and they have been chasing "bad guys" and bounty skippers and, at the same time, trying to fight the grim reality of cancer. They also recently welcomed a new grandson, an occurrence which brought some sunshine and happiness into their lives.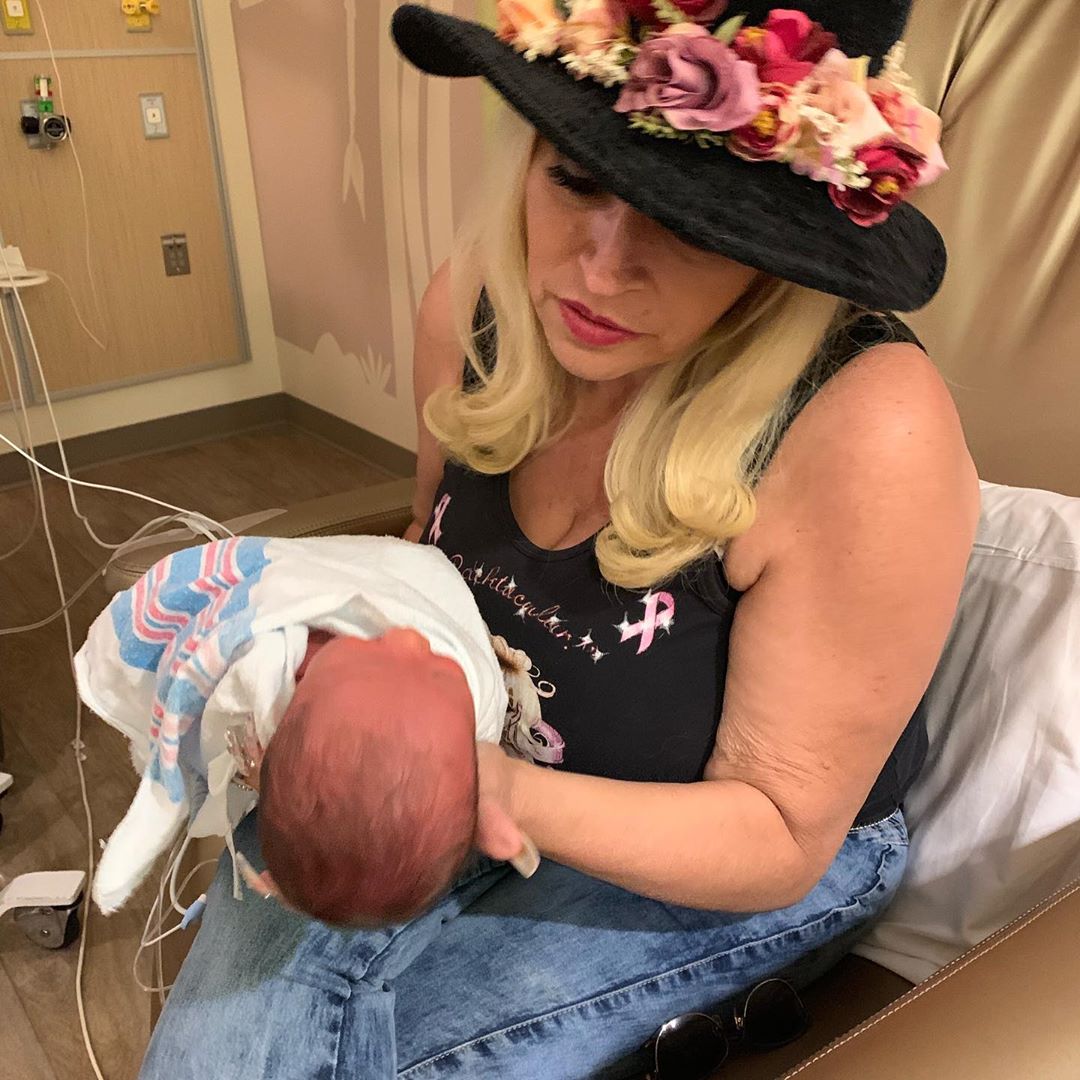 Beth keeps fighting as she seeks alternative treatment with the use of CBD oil, which she took on to assist her in the process of chemotherapy. In a special post to her husband, she wrote about her intention to keep fighting and live life to the fullest. She said:
"I so love you my darlin' I know your worried about me but let's just be real, I'm keeping up with you Duane Lee Chapman, I know you know I'm gonna do whatever I wanna do with the time we have left we're gonna go full throttle sick or not, here we come again," the reality star continued.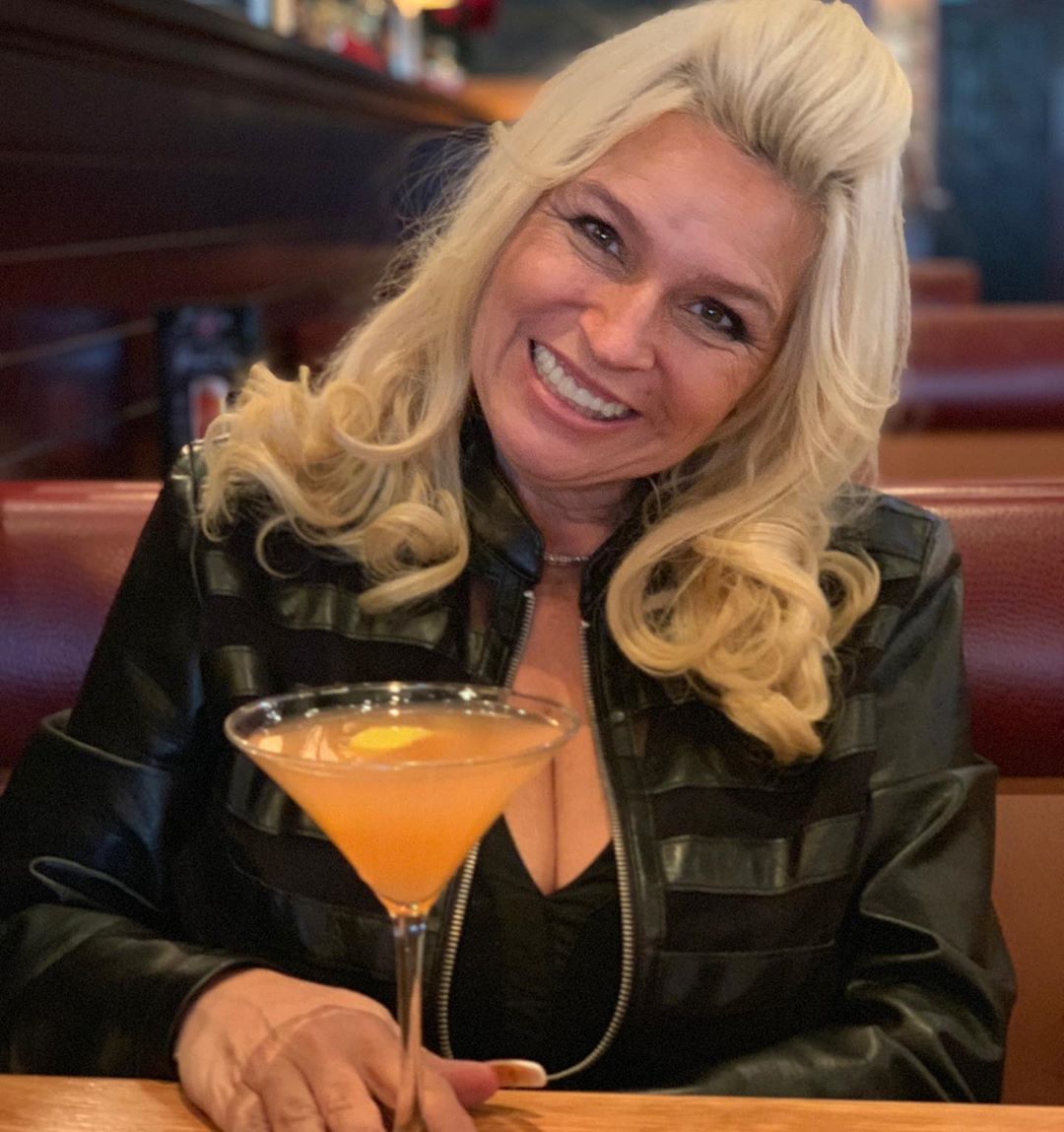 Fans were quick to leave uplifting comments on her post, encouraging her to stay strong during these difficult times. Fans also promised to keep the family in their prayers. True to her words, Beth Chapman's reality hasn't stopped her from doing what she loved best. She is constantly in our prayers and we wish her a peaceful life. 
Thanks for reading this piece of history about Beth Chapman. We'll love to read your thoughts in the comments, do share them with us. Also, using the share button, share the recent updates about Beth Chapman with your friends. 
Sources: Wikipedia, Wikipedia, People, Direkt Lajme, Inquisitr
Related: