Camilla' Parents Believed To Oppose Her Marriage To Prince Charles
There has been a lot of controversy around the relationship between Prince Charles and Camilla Parker Bowles and it has caused a lot of issues over the years, especially when Princess Diana was still in the picture. The marriage between Prince Charles and Princess Diana was never supposed to happen and it caused a lot of unhappiness between them. According to Princess Diana, Camilla Parkers was always in the picture.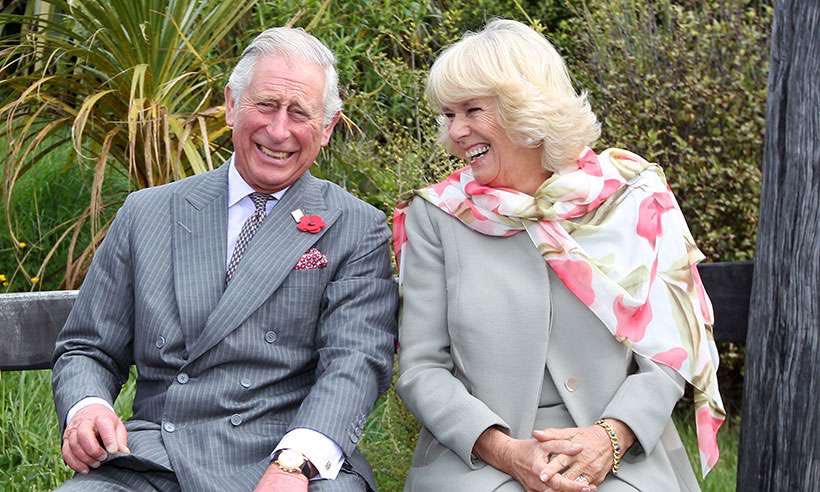 In her explosive 1995 Panorama interview, she talked about the prince's infidelity and referred to Camilla Parker Bowles when she said,
"Well, there were three of us in this marriage so it was a bit crowded."
The princess also spoke about her sex life or lack thereof with the Prince of Wales and blamed that on his mistress. Diana then ended up having extramarital affairs as well. Their marriage completely crumbled and one year before the princess' tragic death, they finally filed for divorce. 
But given all the heartache that their union caused, lots of people have always wondered why Prince Charles didn't just marry Camilla instead of Diana if his heart had always been with her. Well, he couldn't.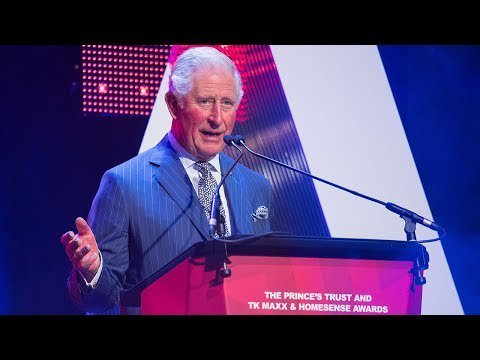 Although Camilla Parker Bowles and Prince Charles dated in the '70s, they were not able to consummate their relationship in a marital union. At the time, Camilla was not considered to have enough pedigree to be the wife of the future king. Prince Charles had to marry Princess Diana not because he really wanted to, but because she ticked all the right boxes. 
Years later Prince Charles and Camilla Parker rekindled their relationship when they were both married to other people. Their affair made headlines around the globe for what is known as "Camillagate" or "tampongate" and while all the rumors were flying, Princess Diana also came out and revealed a lot about what she knew of their relationship.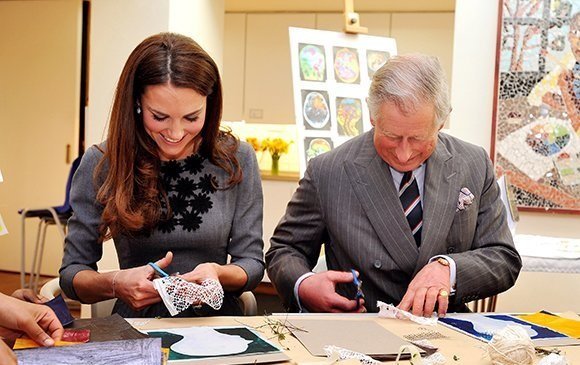 After the princess' tragic death, Charles and Camilla tried to slowly gain acceptance from the public. They did their best keeping their relationship quiet so as to protect all the parties involved from more gossip and innuendo. After a while, they were persuaded to go public and Charles decided he wanted to marry. There were obstacles, however. 
Diana's children had grown up listening to the gossip and hearing their mother refer to Camilla Parker as "Charles' lady," and this didn't sit down well with them. They probably saw Camilla as wanting to usurp their mother's place and were resistant to meet Camilla. Eventually, time healed all wounds and over the years both Harry and William recognized how happy she made their dad and formed a relationship with her.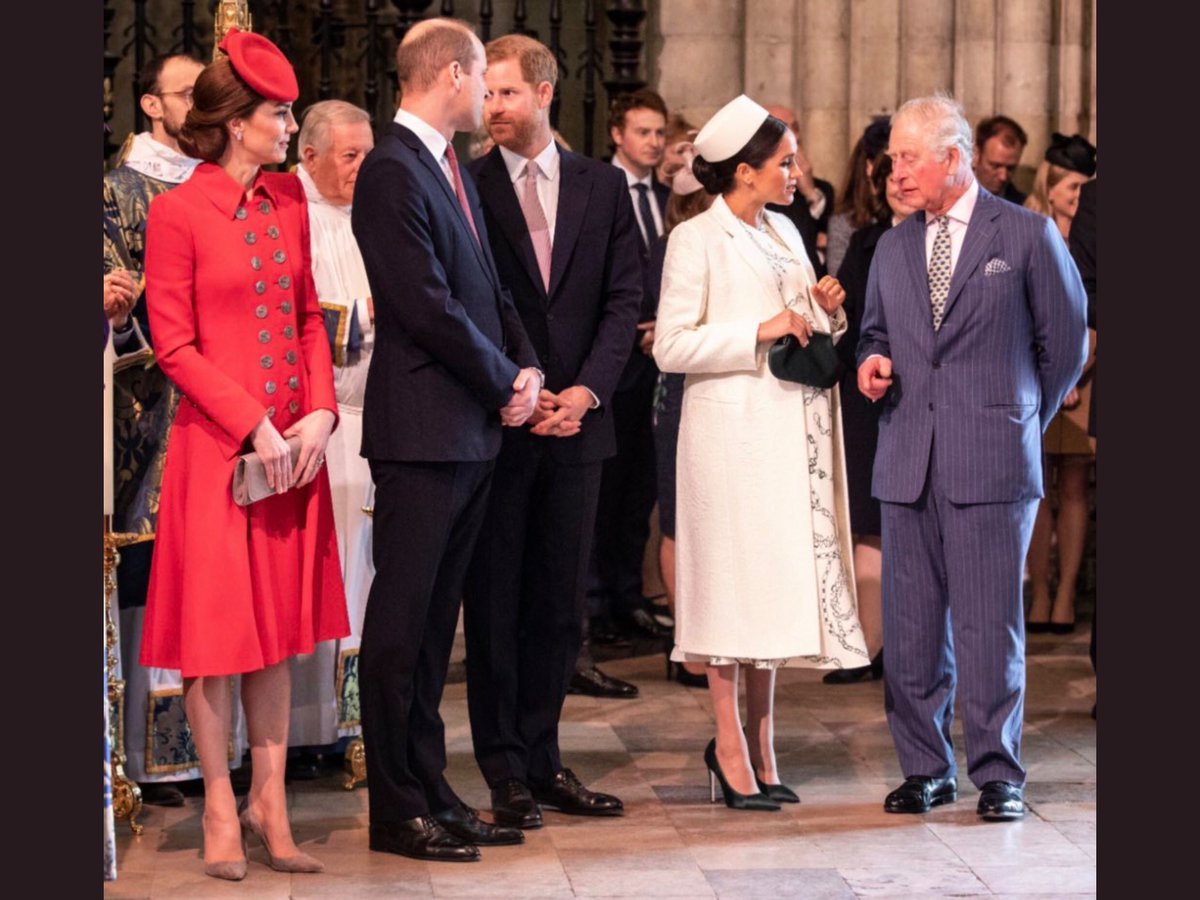 In an interview Prince Harry granted in 2005, he said;
"She is a wonderful woman and she's made our father very very happy, which is the most important thing. William and I love her to bits."
That was quite a comeback but we recognize how things can be better understood with age and maturity. 
Now, that hurdle was dealt with, what remained is the actual union. Prince Charles eventually asked his mother's permission and it was granted. However, the Queen and Prince Philip did not go to the ceremony - could that be a subtle shade? Queen Elizabeth felt that as the head of the Church of England it would have been inappropriate for her to attend.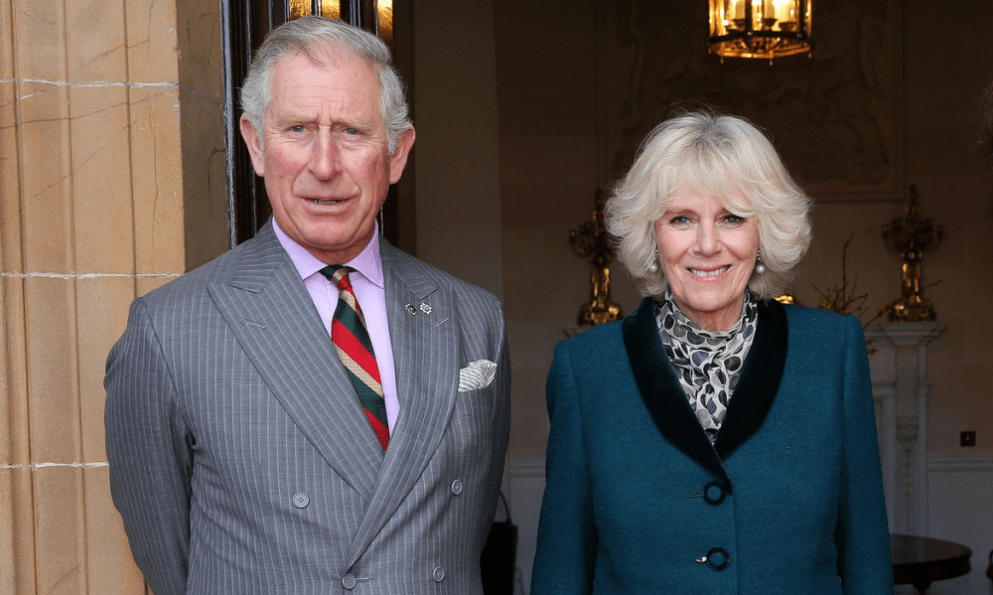 Apart from that slight hiccup, there were also reports that some members of Camilla's family were not in support of the prince or their relationship. Her father, Bruce Shand, in particular, was against it. Bruce Shand was a war veteran. In 1974, he was named Deputy Lieutenant of Sussex and Vice-Lieutenant of East Sussex. Part of his responsibilities was to look after the royal family whenever they visited the area.
As a concerned father, he was not going to mince words when it comes to him sharing his opinion about Prince Charles and Camilla's unconventional relationship. Apparently, Bruce Shand would have preferred another of his daughter's love interest, Andrew Bowles. However, after he and Camilla dated for some time Shand grew impatient that he did not ask for her hand in marriage.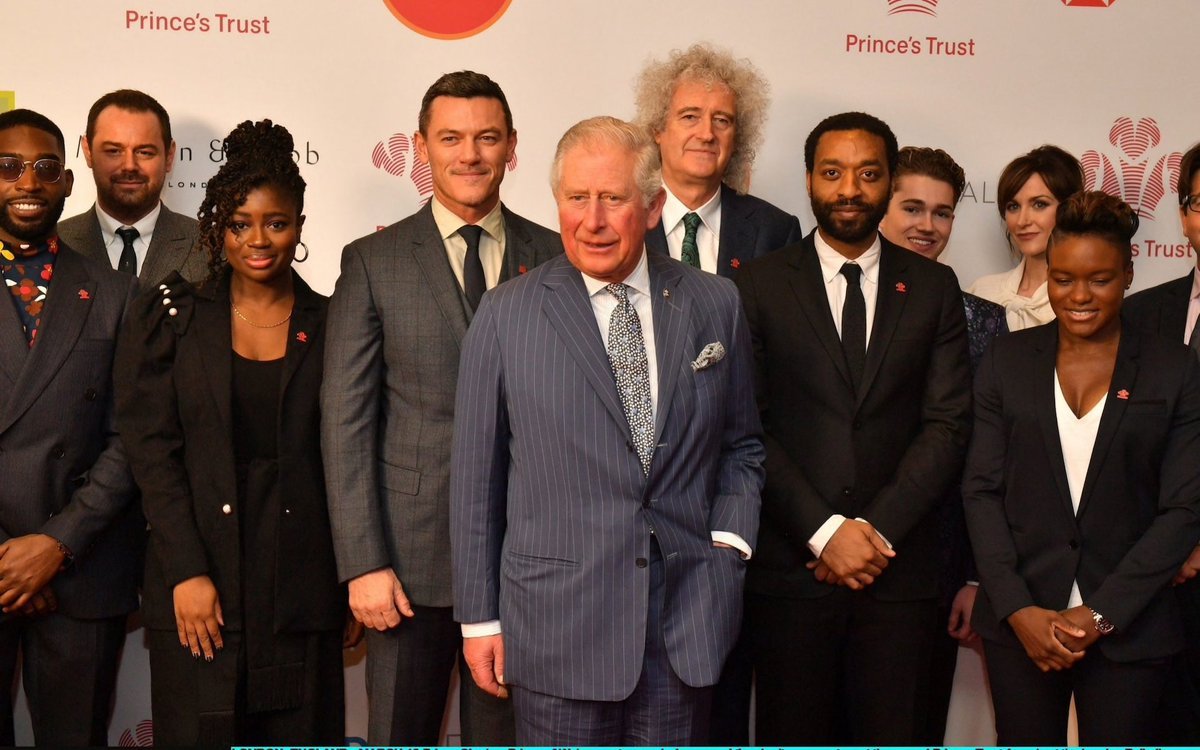 Sally Bedell Smith, the author of 'Prince Charles: The Passions and Paradoxes of an Improbable Life,' claimed that Shand and Andrew's brother worked together to publish an engagement notice in a newspaper in order to pressure Andrew to propose. Their plan worked and he eventually proposed and the couple tied the knot in 1973.
Several years later though Camilla's affair with Charles became public and came to the attention of Bruce Shand. He was not going to take it lying down. According to the Guardian, Shand called for a private meeting with the prince and accused him of "ruining his daughter's life." Charles was reportedly left in tears following the meeting and there were rumors that the two had multiple confrontations after that. A source explained;
"I think [Shand] was completely frank with him, but they never came to blows,"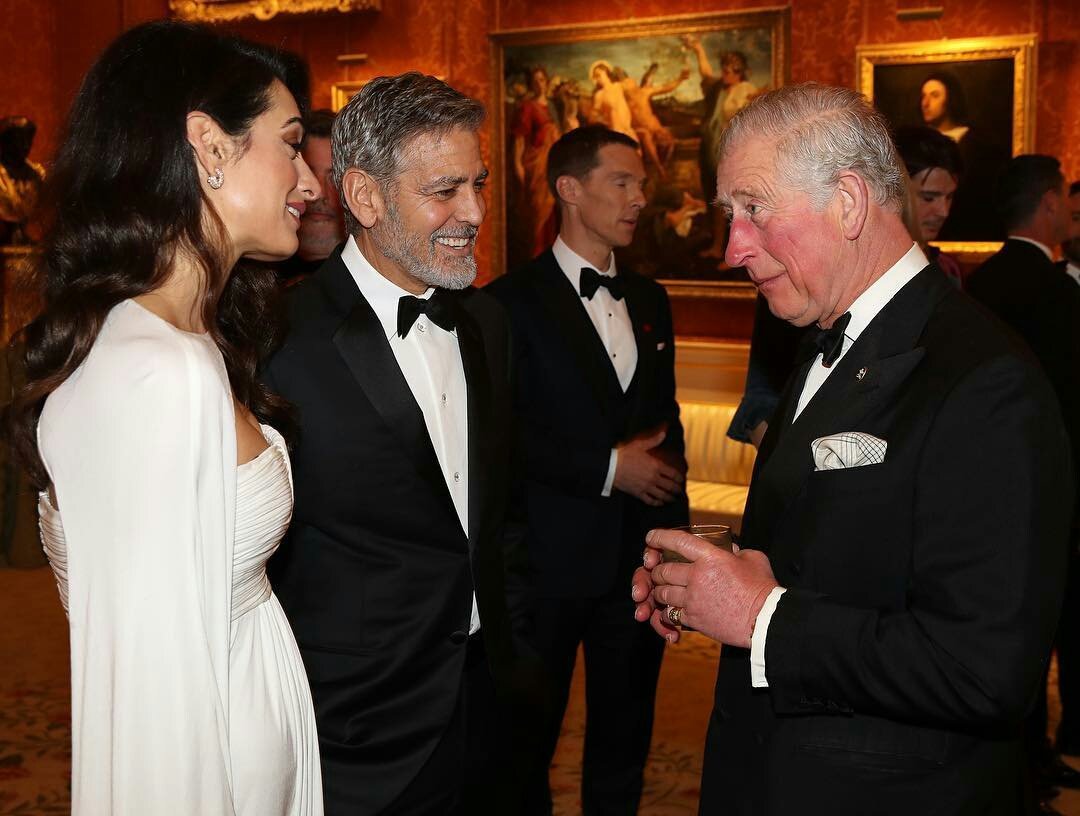 That reaction was understandable as no father would like his daughter to be caught in that type of situation. As a man not of their age and time, he might not fully understand how feelings can sometimes come before duty.
Eventually, Shand put aside his reservations and his ill feelings towards the prince so his daughter could be happy. He gave his blessing and even attended their wedding in 2005. It seemed all became forgiven as Bruce Chard sang Charles' praises calling him "very fair-minded and sincere." He also said that the royal would "make a perfect king."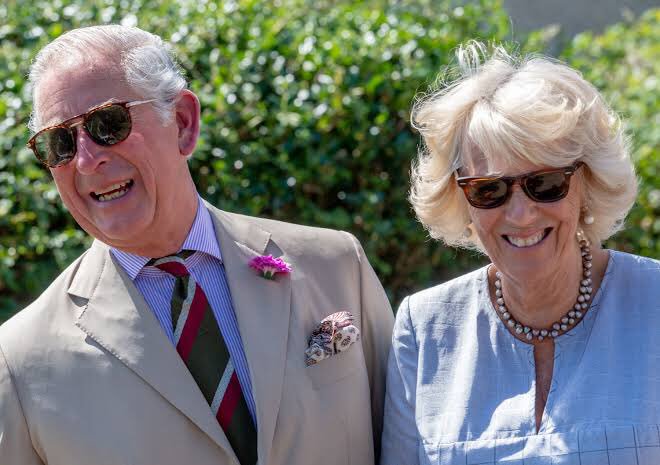 At the end of the day, all was well in paradise. Prince Charles and Camilla Parkers went on to live many happy years together and they found a way to make their marriage work despite its unconventional start. 
What do you think of their union giving all the drama that happened with Princess Diana? Do you think they should have gotten married or just kept their relationship quiet? Given the fact that there's usually a lot of things which happen which the public might not necessarily be privy to, do you think they were right to go on with their lives? Let us know your thoughts in the comment and don't forget to share this article with your friends. See you soon. 
Sources: Cheatsheet, Cheatsheet, The Guardian, CBS News, Amazon, Telegraph, Mirror, Good House Keeping, CheatSheet, BBC
Related: