The Gentle Way Kate Middletone Hides Her Pregnancies Before Official Announcements
The baby buzz surrounding Duchess Kate has been increasing lately. And it is because people strongly affirm the favorite royal is expecting her fourth child. If you were wondering why, you might be surprised to find out that there are actually a couple of clues that might be accurate. There is even one about her hair you won't believe!
Should Kate Middleton increase her brood, it'd mean that we could get to know not only one but two royal babies in the same year! Isn't that exciting? Find out what the chances are in this fascinating article that we have for you today. Maybe you'll start placing your bets, so let's get the ball rolling!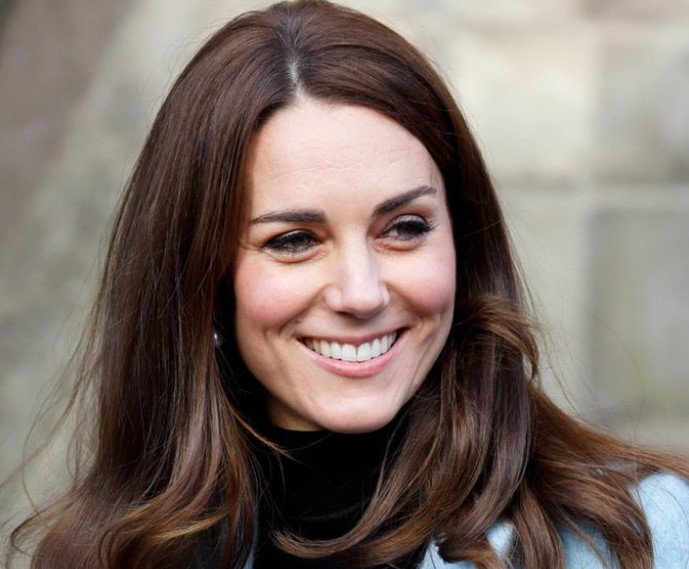 THE GROWING RUMORS
There's plenty of hearsay surrounding Kensington Palace that heralds a new royal baby. Rumor has it that the parents-of-three might be expecting another offspring this year! "A baby girl is on the way for the radiant royal couple," reported CheatSheet, but it is not the only source that has asserted this. 
Star Magazine declared that Kate is with a child much to William's surprise. Apparently, they started trying right after Prince Louis was born, but the lovebirds did not expect another offspring so soon. The publication also added that the Cambridge family had not said anything yet in order not to overshadow Prince Harry and Duchess Meghan's momentum with their upcoming firstborn.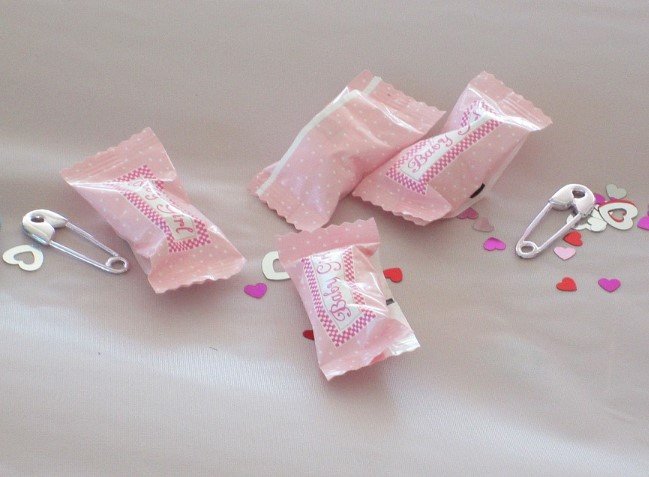 THE BOOKIES ALSO BELIEVE SO
You know that something is very likely to be true if people are already placing bets on the matter, and that is precisely what is going on with Duchess Kate and her possible fourth child. Since media outlets started heralding a new royal baby, a flurry of bets sparked.
According to CheatSheet, Harry Aitkenhead, from Bookies Coral, claimed, "Our odds show that there's every chance that Kate and Wills might add to their growing family, and a fourth baby is certainly a possibility." The site places the odds for one more sibling for George, Charlotte, and Louis this year are at 3/1, while the likelihoods of occurrence in the following years are at 6/4.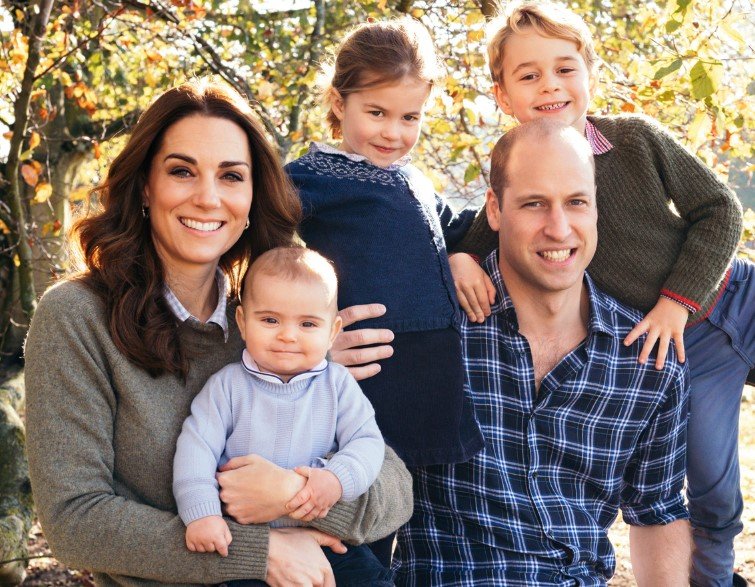 Moreover, Ladbrokes put its bets at 5/2 that the Cambridge marriage could expect a fourth baby in 2019, by Express' reports. "It's looking increasingly likely Wills, and Kate will welcome another family member in the near future," noted the company's spokesman, Alex Apati. Punter also believes so with its odds at 10/1.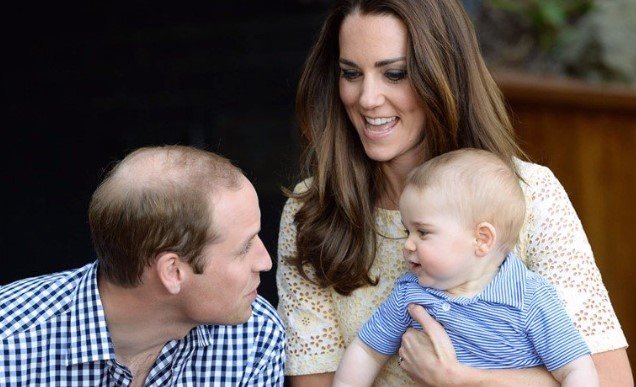 THE DUCHESS HAS EVEN HINTED A BABY
It is well said that when there is smoke, there is a fire, particularly when it comes to royalty. It cannot be attributed to chance the fact that Middleton has made critical statements about expanding her brood. One of those was regarding a second daughter. By New Idea's report:
"Kate has seen the bond between George and Charlotte and thinks it would be lovely if Louis had a sister closer to his age."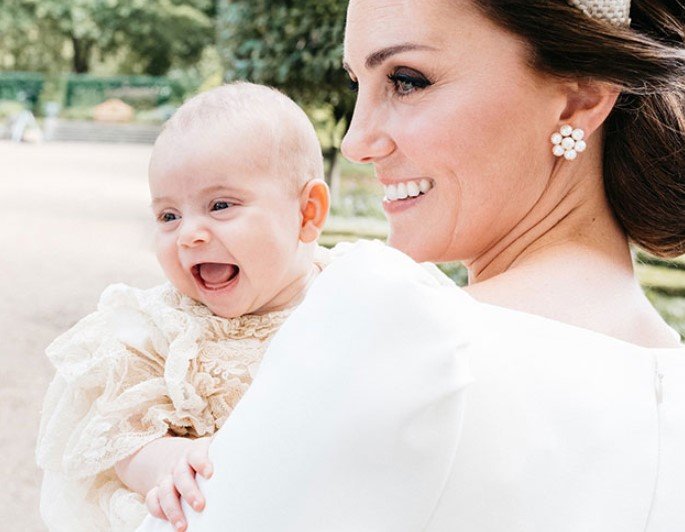 Furthermore, Express reported that Middleton said it was such a special time to all have kiddies while paying a visit to Leicester University. She said so referring to Meghan and Harry with their baby. Besides, the same source declared that Kate wants to have at least three children. While William was reluctant to have more than two, the Duchess wanted a trio at the minimum. 
And if those were not enough comments, we get to the latest remark that the mother-of-three made last month during a walkabout in Ballymena, Northern Ireland, according to People. She stopped to meet an adorable five-month-old boy called James Barr who was among the crowd.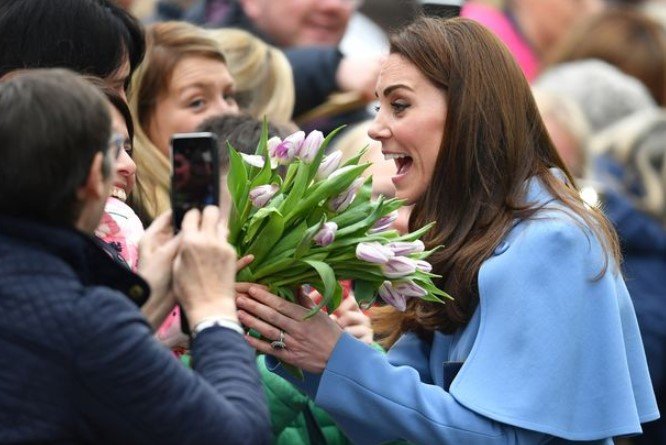 Middleton told his dad, Alan Barr, "He's gorgeous. It makes me feel broody." The latter word means to be contemplating, feel moody, or ready to have children. Alan then boldly asked her about a baby number four, to which Duchess Kate cheerfully responded with a laugh, "I think William would be a little worried."
Even though vocal educator teacher Nicola Harrison from Pembroke College, Oxford, told Express that it was a mere humorous compliment, it cannot be a casualty to talk about a fourth baby on so many opportunities. Plus, the comment about feeling broody seems to be pretty straightforward, don't you think?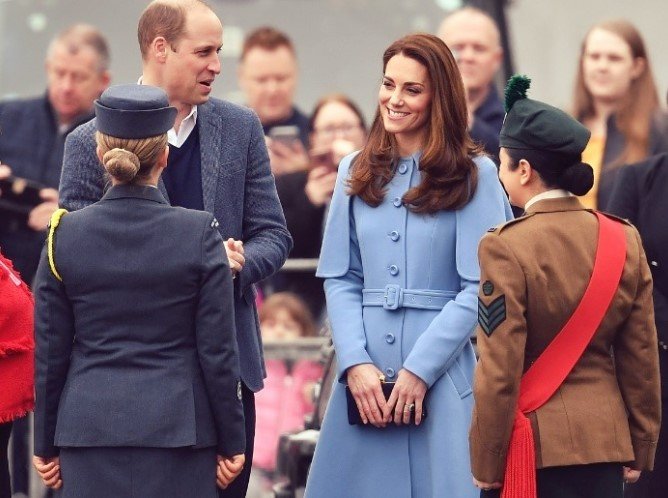 THE ROYAL PRECEDENT
Even the history of the monarchy supports the Cambridge lovebirds in having a fourth baby. As you might know, Queen Elizabeth is the mother of four children: Prince Charles, Princess Anne, Prince Andrew, and Prince Edward. And according to CheatSheet, one of William's pals unveiled the Duke of Cambridge's similar wish. 
"He would love to emulate his grandmother and have four children, and he would be very happy if it were another girl," said the unknown friend. Meanwhile, Kate might be taking inspiration from Crown Princess Mary of Denmark, a royal who is close to Middleton and has managed to handle four children. "Kate would love to do the same," stated New Idea.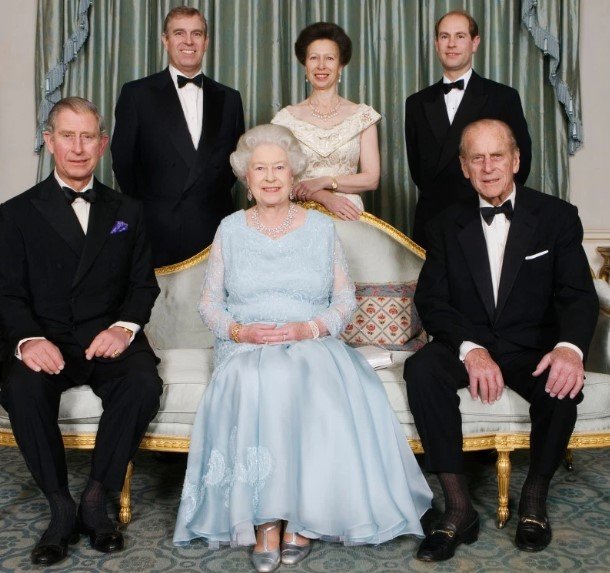 EVEN A SUBTLE CHANGE IN APPEARANCE
Should Middleton be with child, we are pretty confident some twisting might be foreseen in her look. It turns out that Kate is an expert at giving a tell-tale sign every time she is expecting, and we have to confess it is pretty cunning.
She has a way of deflecting attention from her pregnancy and reducing speculation, and it all has to do with her locks. Let's consider this intriguing detail with hindsight. When Middleton was pregnant with her first child back in 2012, she showed up at a dinner on November 8 with her beautiful and long locks.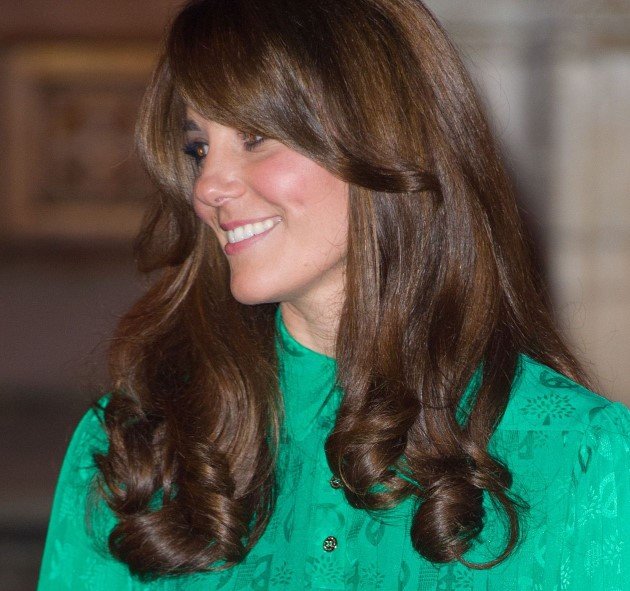 However, that style changed completely just some weeks later, by Town & Country's report. Exactly on November 27, she appeared with a new mane for the opening of an exhibition at the Natural History Museum. In a seventies-inspired curled style, Kate was seen with a center-parted fringe and donning a green dress. 
Surprisingly, only a week after that, on December 3, the Duke and Duchess of Cambridge announced they were expecting their firstborn. But with Charlotte, things were more subtle. Two months before the second pregnancy was verified, cameras caught the Duchess at the Commonwealth Games with bouncy curls in July 2014.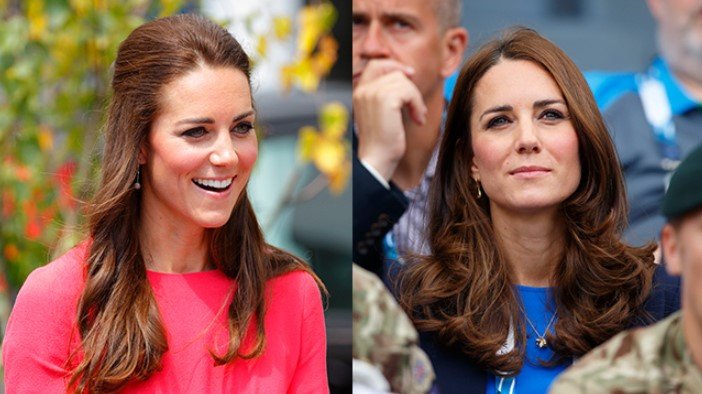 Hello! Magazine explained that some days later in the same month, she sported the sixties look with a half-up/half-down adding volume at the roots. But hold on because that's not it. More recently, when Catherine was pregnant with Prince Louis, it was easy to spot the same pattern.
On June 29, 2017, we got to see William's wife attending an event at the V&A donning her traditional long locks. That was approximately nine weeks before the world knew that baby Louis was on his way. And guess what happened? You're right! A new haircut again!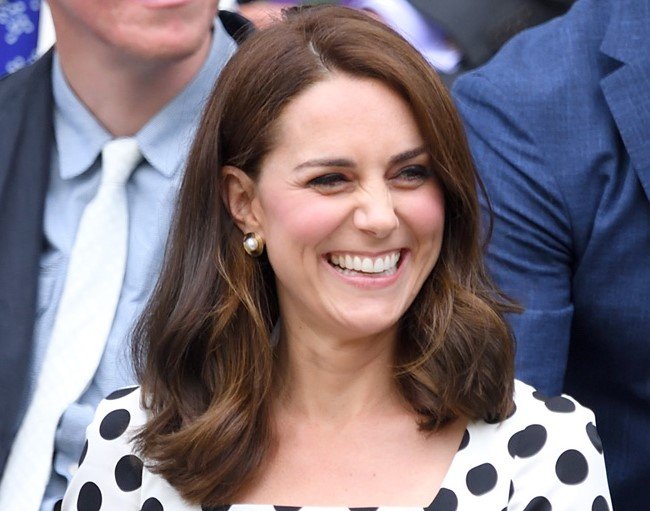 A few days before the announcement, Middleton showed up at a Wimbledon tournament debuting a shorter hairstyle with a rich chestnut color to accompany her black-and-white polka-dotted dress. Therefore, it is safe to assume that Kate astutely uses the stealth method of changing up her hair shortly before the announcement of a new royal baby. 
It is such a brilliant way of keeping the eyes of the press and the media away from her growing belly. So, now all we have to do is to observe Duchess Kate's hair closely like a hawk, hoping to spot a twist in her style. She cannot run away from the world's eagle eyes!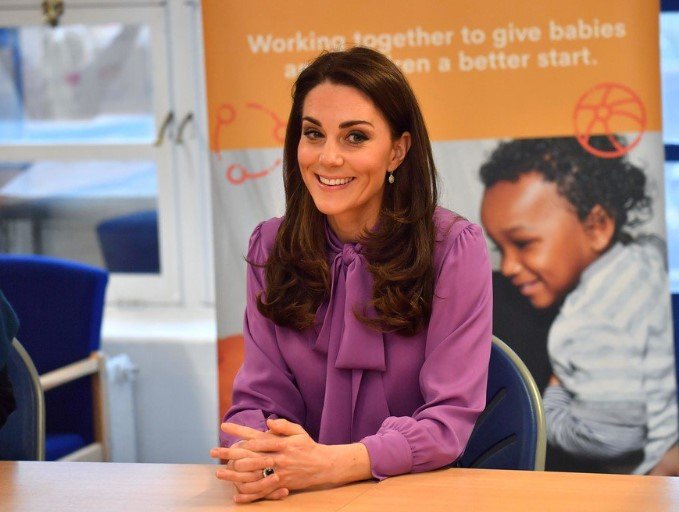 Considering all the evidence that was presented, do you think Kate Middleton is expecting another offspring? Tell us your valuable opinion in the comment section, but don't go too far because we have more exciting articles about her and the rest of the royal family. Stay tuned!
Source: GossipCop, New Idea, Cosmopolitan, CheatSheet, Express, People, Express, Town&Country, Hello! Magazine, New Idea
Related: