Juicy Details About Prince Harry And Meghan Markle's Pregnancy And Their Royal Baby
Yaaay! Meghan Markle and Prince Harry's Royal baby will arrive soon—this spring— and every royal fan can hardly wait. Since the announcement of Markle's pregnancy in October by Kensington Palace, many speculations have been flying around about the baby's sex, name and Markle's exact due date.
Also, many have been curious about how the royal couple is preparing for the arrival of the baby, and how they plan on raising their son or daughter.  Well, here are all the things we know about the Duke and Duchess' pregnancy and their unborn child.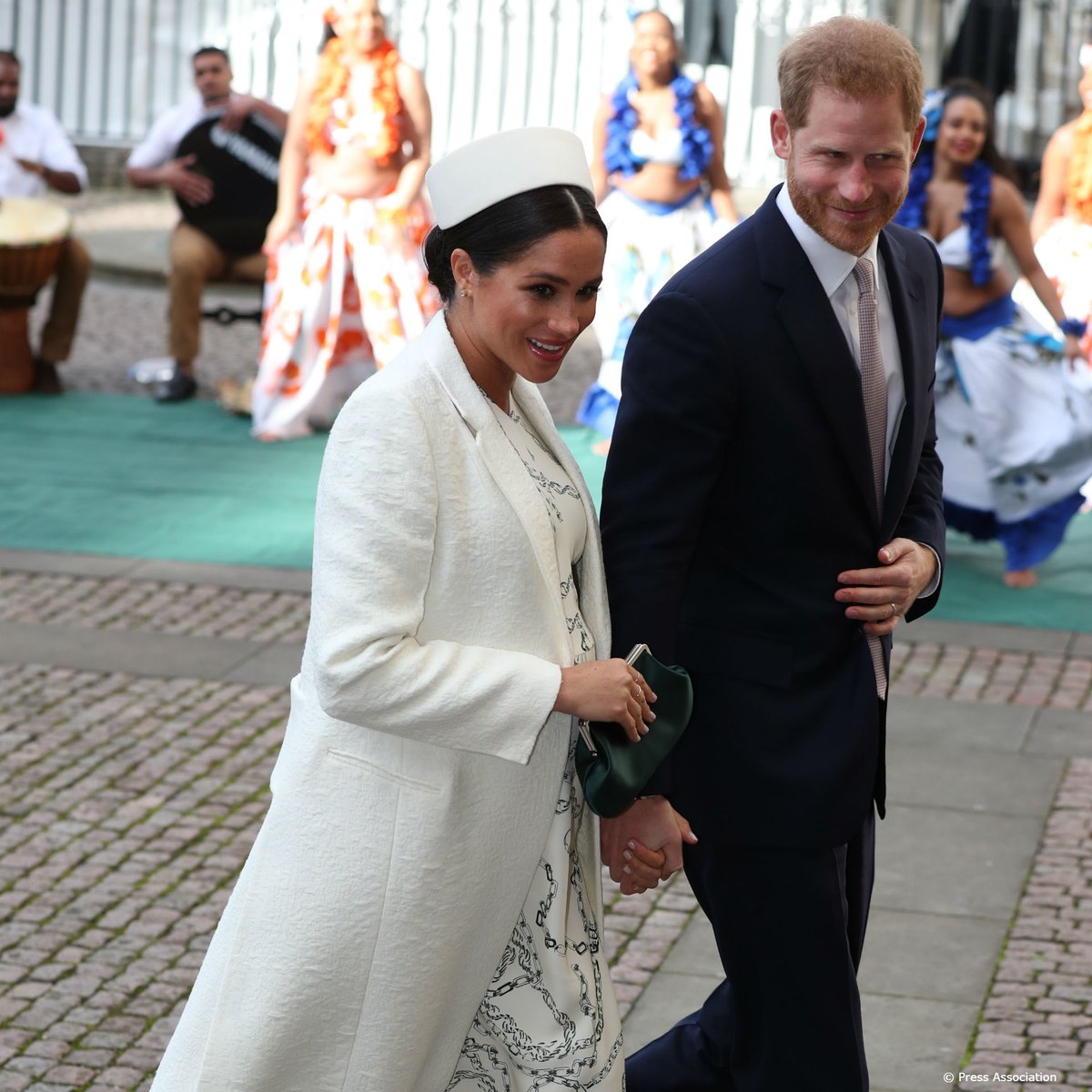 THE DUKE AND DUCHESS OF SUSSEX HAVE BEEN OPEN ABOUT THEIR DESIRE TO START A FAMILY TOGETHER
Shortly after the couple announced their engagement, Prince Harry revealed in an interview with BBC that they wanted to have children.
"Not yet, no, but I think eventually, one step at a time, and we'll start a family in the near future,"
Also, in March 2018, while in Belfast, Markle humorously told an entrepreneur who makes baby products:
"I'm sure at some point we'll need the whole thing."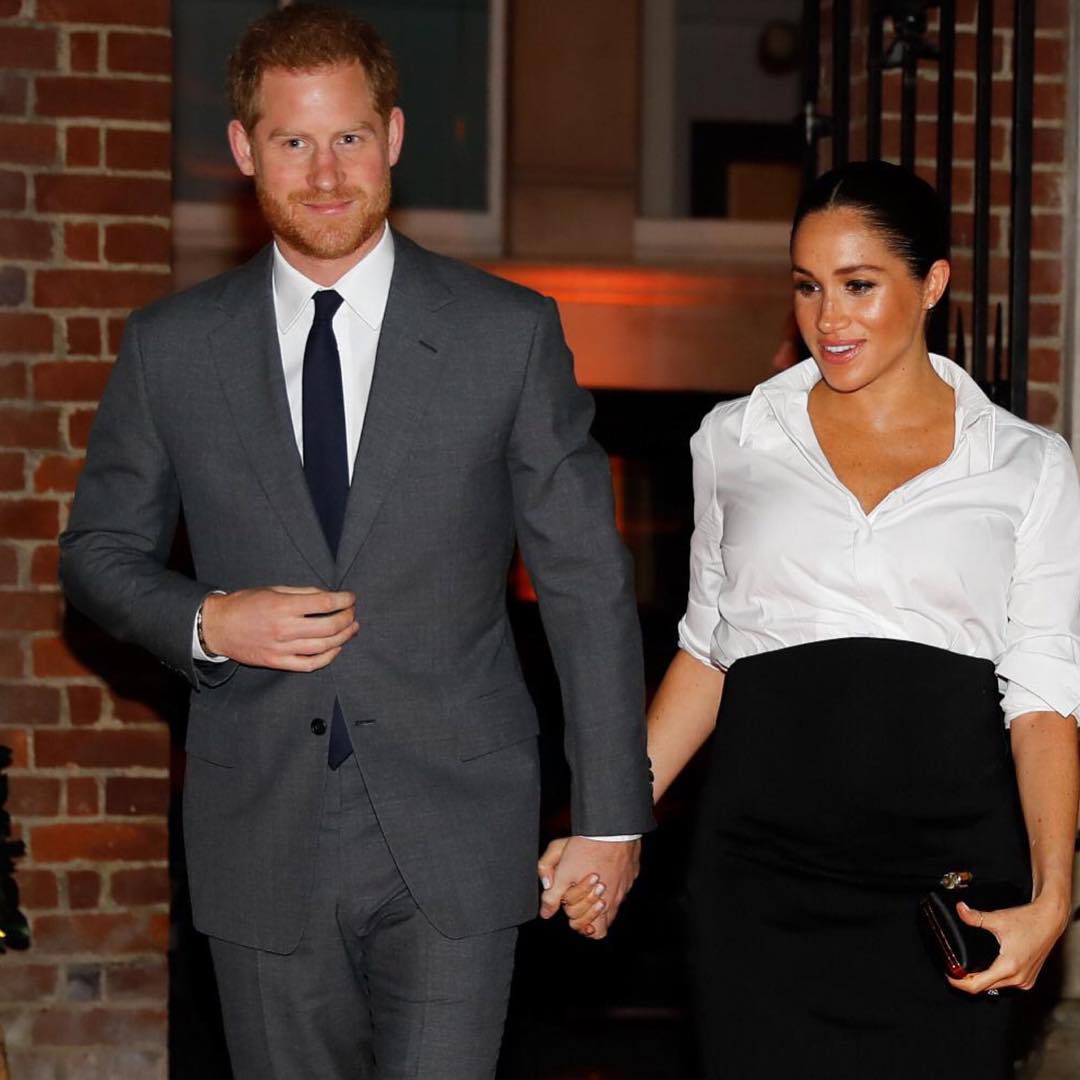 MARKLE AND PRINCE HARRY ARE EXPECTING THEIR FIRST CHILD LATER THIS SPRING
On a visit to Birkenhead with Prince Harry in January, Markle reportedly disclosed to a member of the crowd that she was six-months pregnant, and told another that she is due around April. Mark your calendars people, the royal baby is expected to arrive April/May.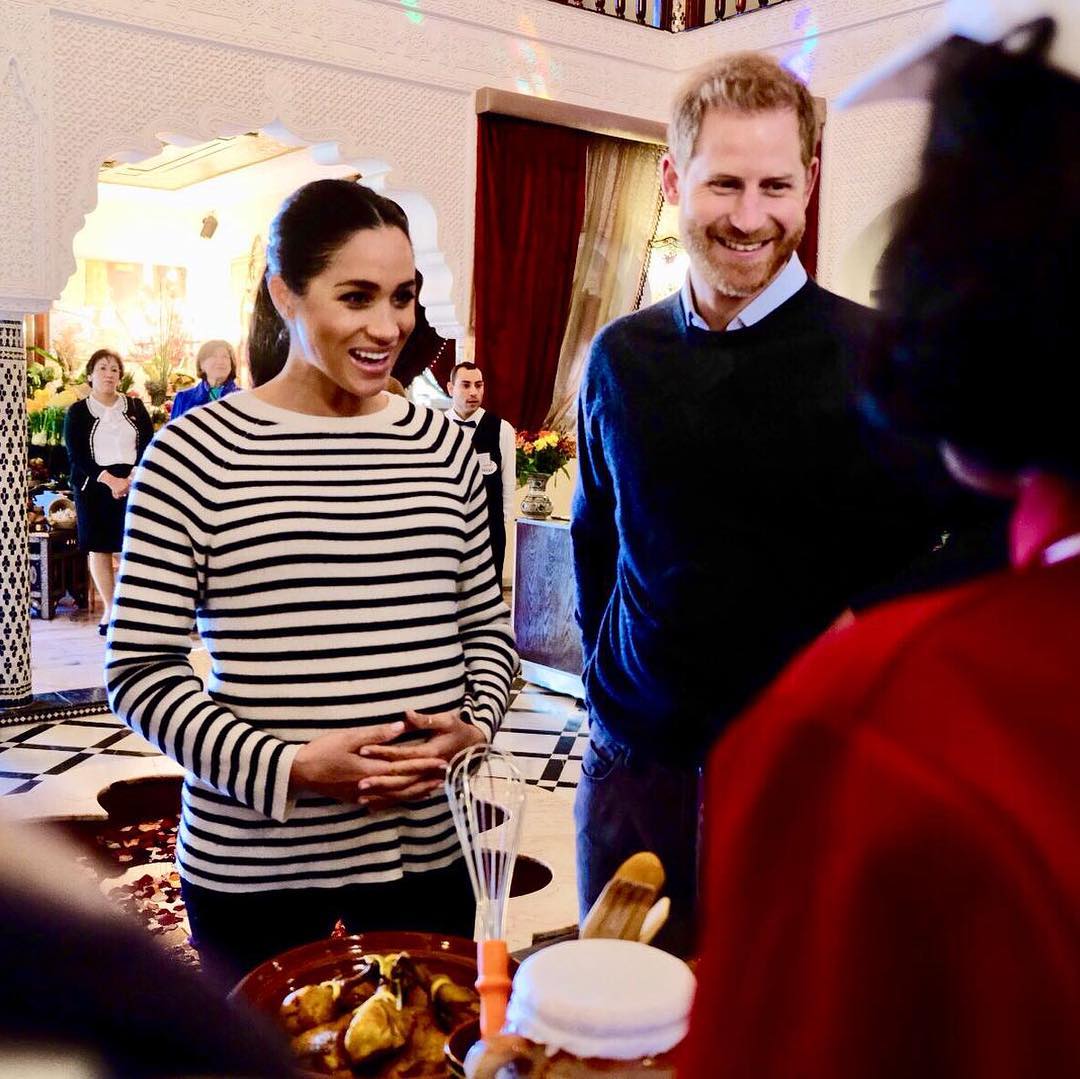 Also, the official twitter handle of the Royal family shared a photo of the couple with the caption,
"Their Royal Highnesses The Duke and Duchess of Sussex are very pleased to announce that The Duchess of Sussex is expecting a baby in the Spring of 2019."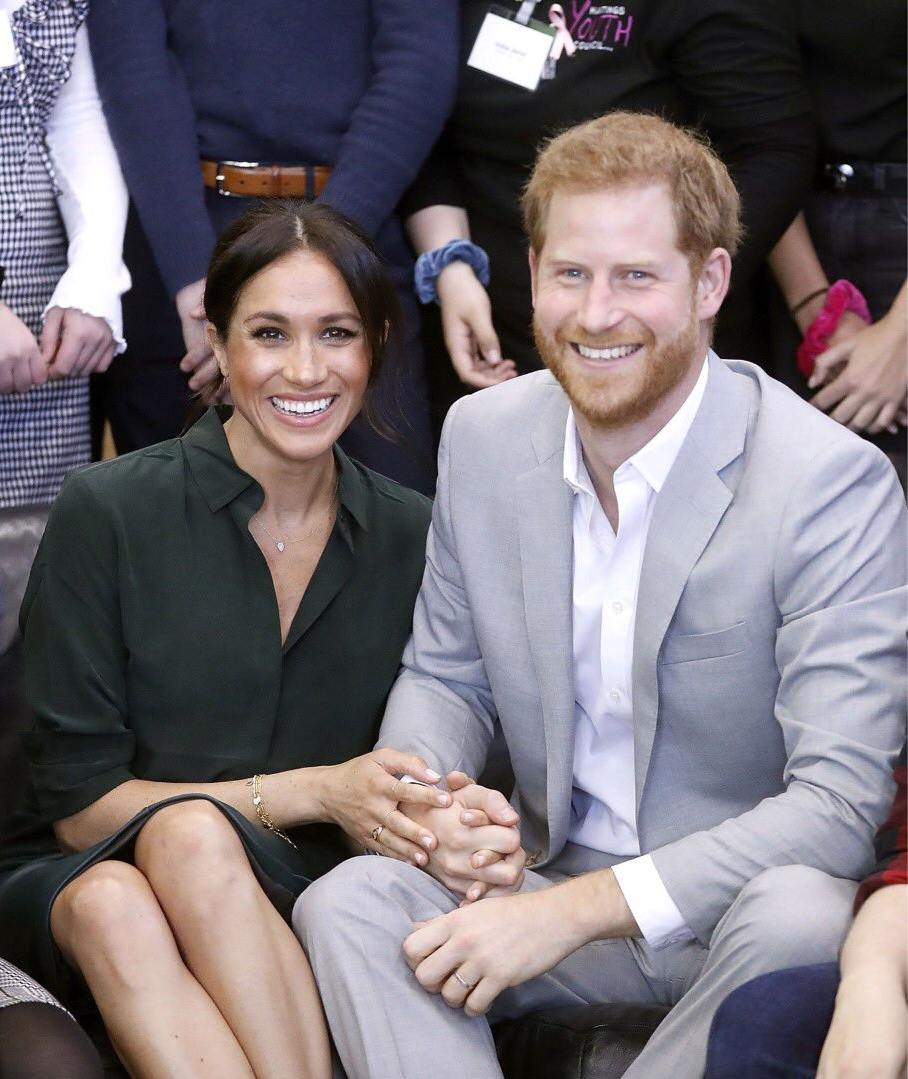 MARKLE MIGHT BREAK SOME CONVENTIONAL ROYAL TRADITIONS
According to tradition, most royal women give birth at the prestigious St.Mary's hospital in London (even Princess Diana did).  Also, it is not unusual for royal women to give birth, and introduce their baby to the public hours after. It's a custom that Princess Anne, Kate Middleton, and even Princess Diana, participated in after their children's births.
However, Markle might deviate from this protocol; reportedly, she might likely not give birth at the same hospital as other royal women. It was even said that the Duchess has thought of home birth! Many believe the couple may be considering delivering their baby somewhere closer to their new Sussex family home, Frogmore Cottage, in Windsor (which is still currently undergoing renovations).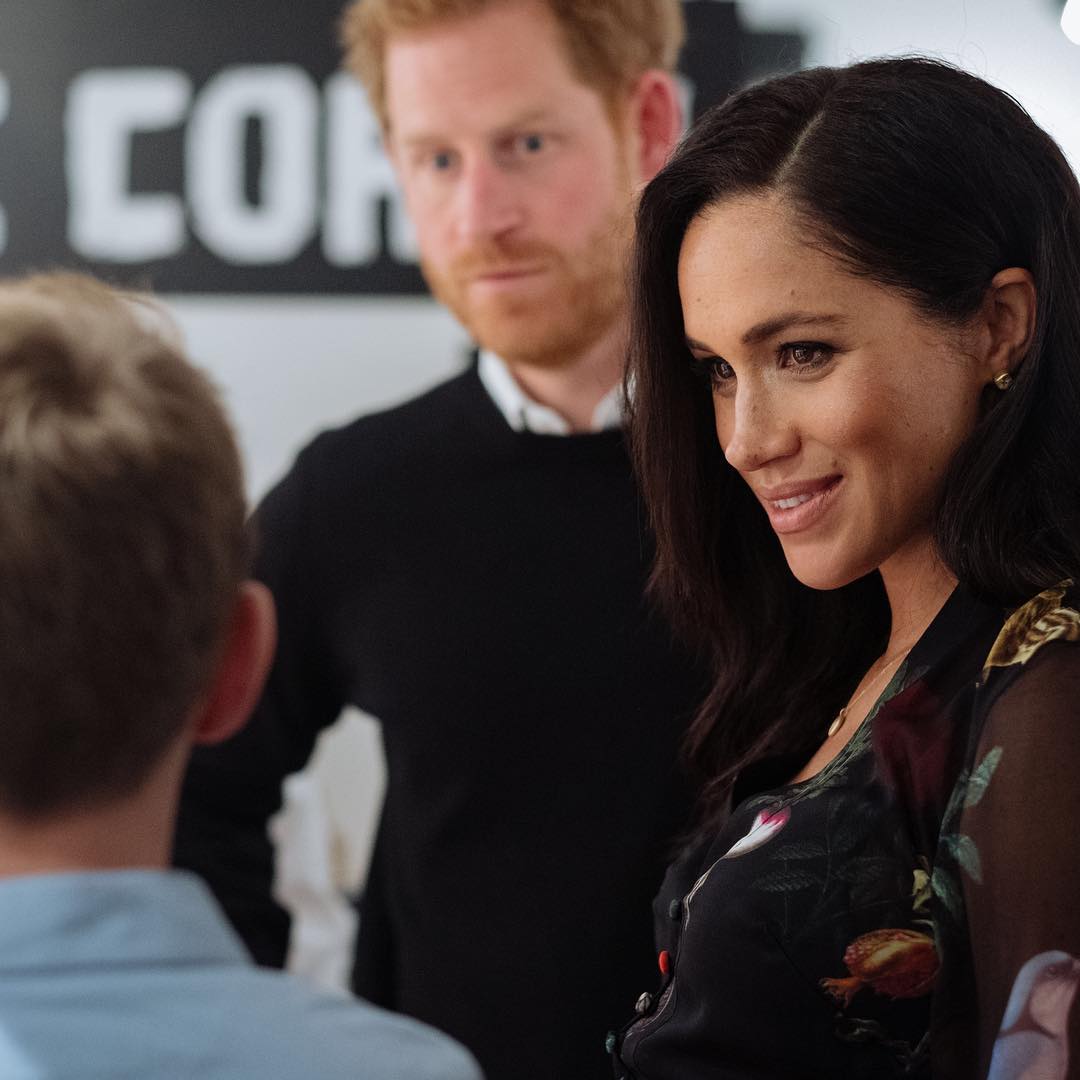 WHY WE MIGHT NOT GET TO MEET BABY SUSSEX RIGHT AWAY
We all know how royal parents pose for a photocall on the steps of St. Mary's Hospital Lindo Wing following the birth of their baby before heading home. However, if the Duke and Duchess of Sussex decide to give birth to their son or daughter in Windsor instead of London, or choose a home birth over a hospital, we might not get to meet Baby Sussex right away.
This is not to say we wouldn't know of the baby's arrival as the Palace is known to release official statements about the birth of a new royal. For example, upon the delivery of Prince Louis of Cambridge, a framed notice was placed outside the palace and, about a week after, Kensington Palace shared the news of his official name through Twitter.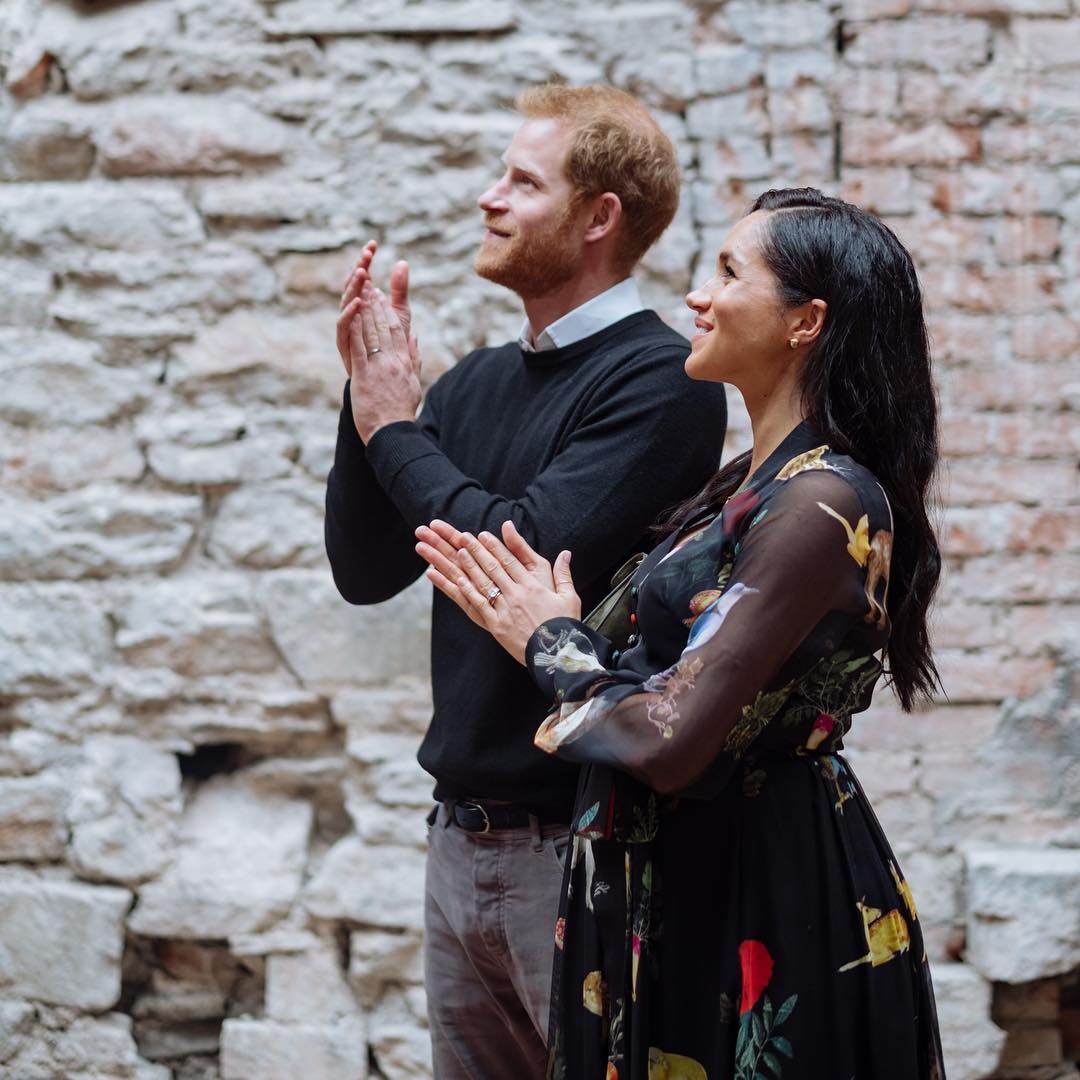 BABY SUSSEX WILL LIKELY BE A REGULAR KID WITH A NORMAL CHILDHOOD
Prince Harry and Meghan Markle plan to raise their kids away from the spotlight. They have always hoped that their children would live normal lives. Reportedly, Baby Sussex would be raised in the countryside away from media attention and would be trained to have a career outside royal duties. They are quite serious about this, that they might eventually decline a royal title for their child.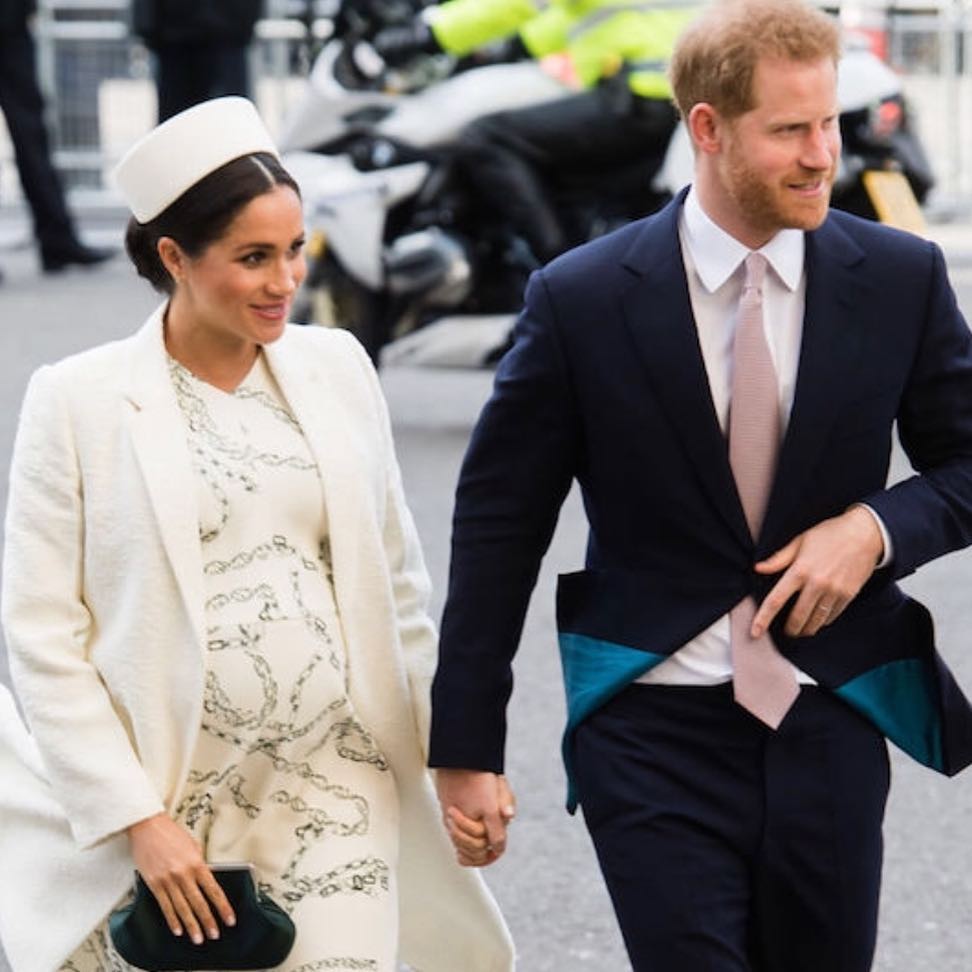 BABY SUSSEX MIGHT BE WITHOUT A ROYAL TITLE
Even though Prince Harry and Markle are probably planning on rejecting a royal title for their baby, the truth is the baby might not be qualified to get a royal status in the first place. According to King George V's 1917 Letters Patent, Baby Sussex isn't eligible for a Prince or Princess title. Only the monarch's child and grandchild earn the right to such royal styles. However, the rules were flouted by Queen Elizabeth II to esteem the children of Prince William and Kate Middleton. This was because their three kids are third, fourth and fifth in line to the British throne.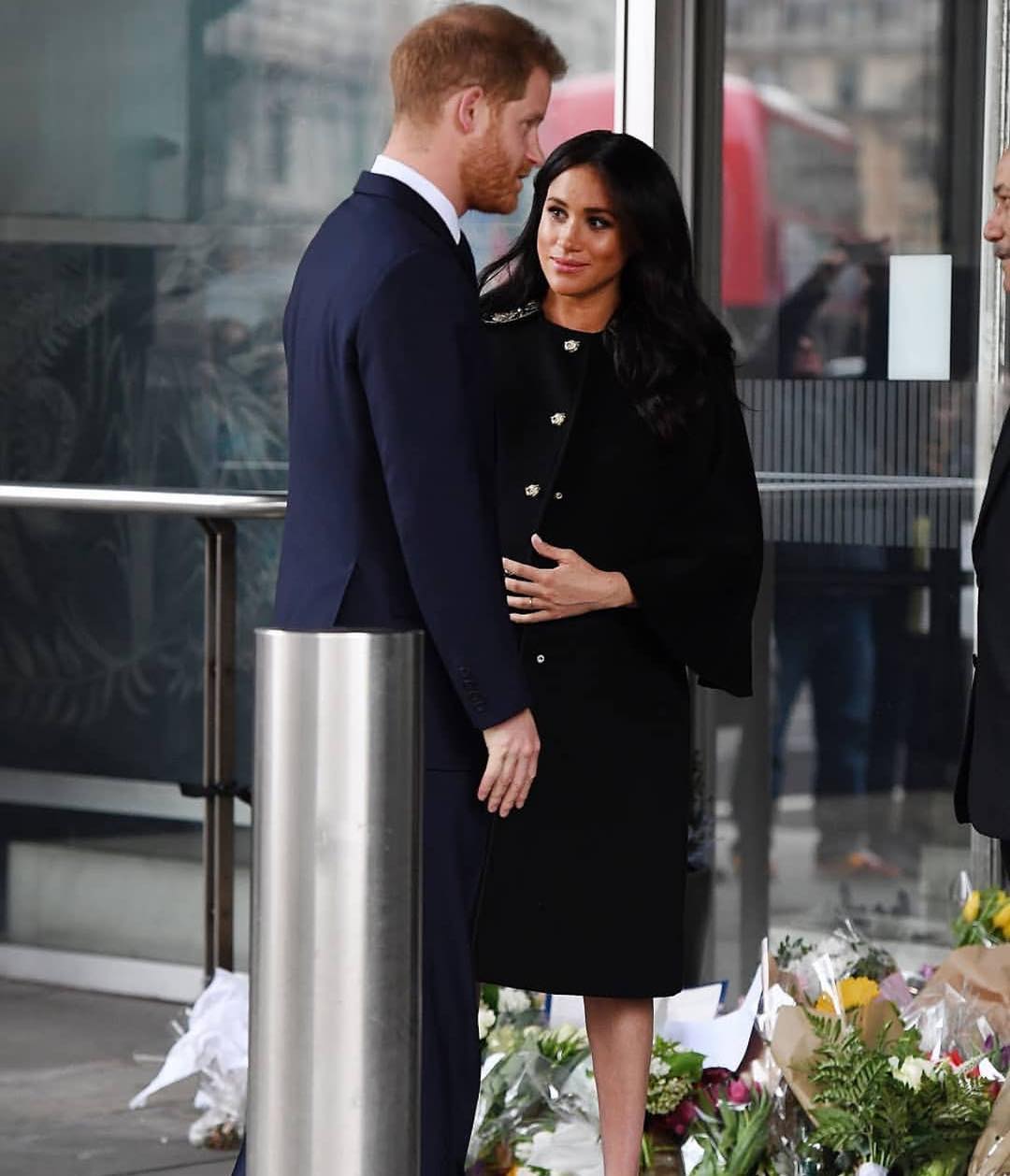 THE COUPLE CAN DECLINE A ROYAL TITLE IF THEY WANT
Prince Harry is the sixth in the line of succession to the throne, which would make Baby Sussex the seventh. Being the seventh in line to the throne might not necessarily warrant a royal title. so, Prince Harry and Meghan can rightly decline a royal title for their baby even if the monarch chooses to confer one on the baby.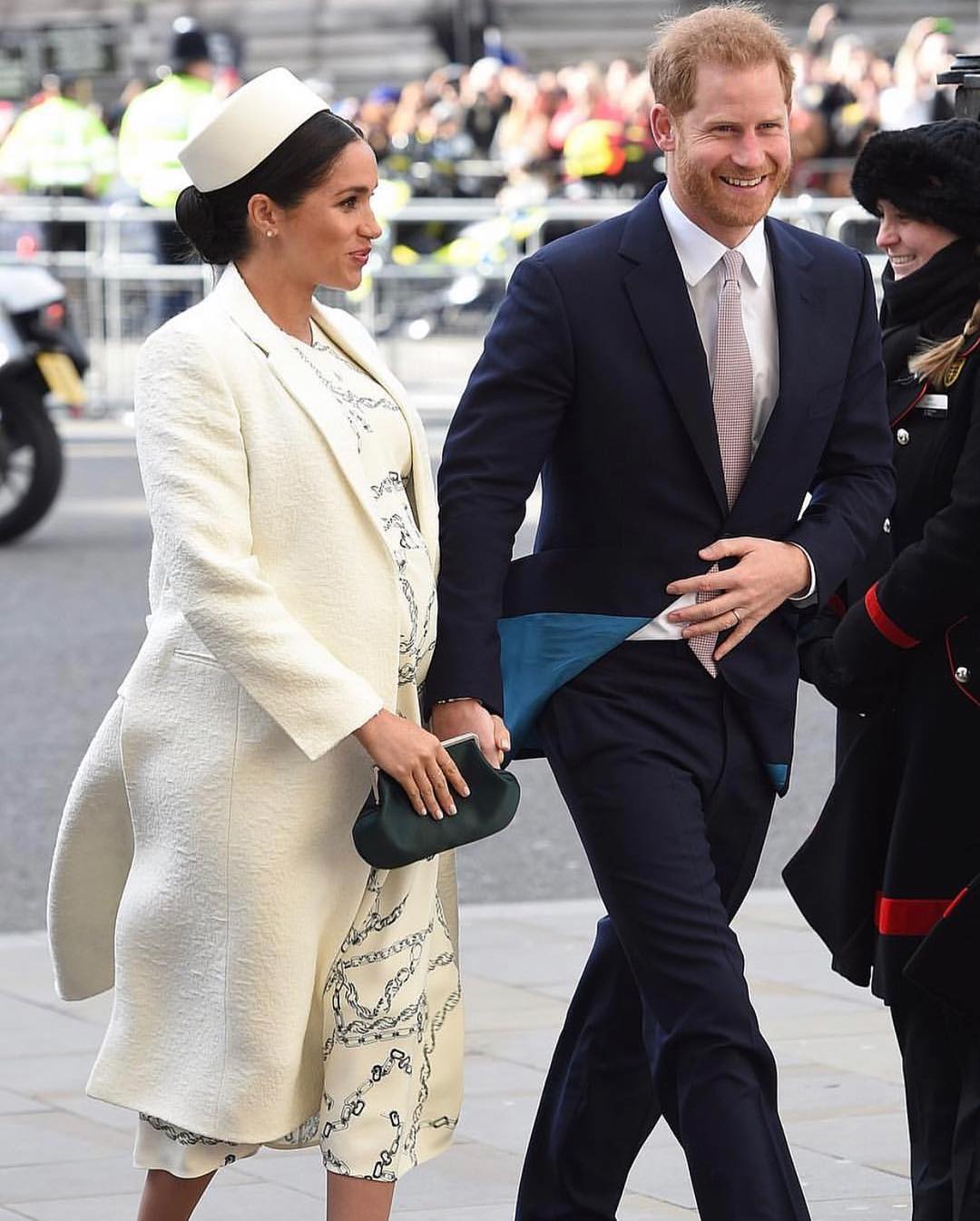 Luckily, they will not be the first to do this as Princess Anne and her first husband, Mark Phillips, opted out of royal status for their children, Peter and Zara, both of whom lead a somewhat normal life with regular jobs. Guess the Duke and Duchess have someone's footstep to follow.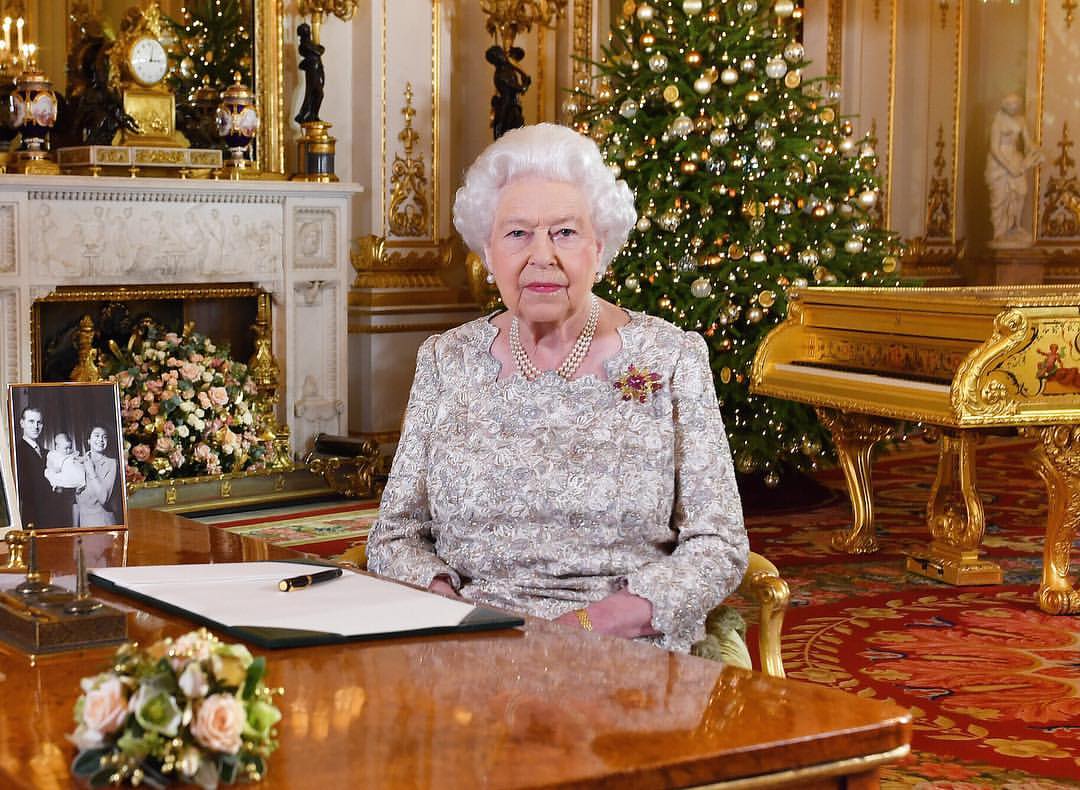 We are excited for the Duke and Duchess of Sussex, and the entire British royal family, as Markle's due date is near. We can't wait to welcome the little one, but before his or her arrival what do you think about Baby Sussex not getting a royal title? How do you feel about Prince Harry and Markle's plan on ensuring a normal life for their baby? Drop your thoughts in the comment section. Remember to share this article with your friends who are fans of the royal family.
Source: Cheat Sheet, Town&Country, BBC
Get More Fascinating Royal Family Articles Here: