After Meghan Skipped Priyanka Chopra's Wedding, Their Friendship Is Reportedly On Thin Ice
We live in a world where friendship among women is mostly ignored or cast into a shadow of a doubt. Due to their emotional side, women are often perceived as incapable of sustaining relationships. This was the case until recently. Now, women are regarded as being strong enough to maintain a peaceful, and idealistic friendship with someone of the same sex.
However, it is sad that when people see two powerful women who share a close bond — especially when these two women evidently love and support each other, they unnecessarily try to stir up trouble between them, just like in the case of Meghan Markle and Priyanka Chopra.
Ever since the Duchess of Sussex skipped out of Priyanka's wedding to her Hollywood boo, Nick Jonas, rumors began swirling that their union was in shambles. Luckily, for fans of #Meyanka, (a cute combination of their names) we are here to debunk the rumors and let you know that they are still great friends. But first, let's reminisce all the sweet moments the BFFs have had.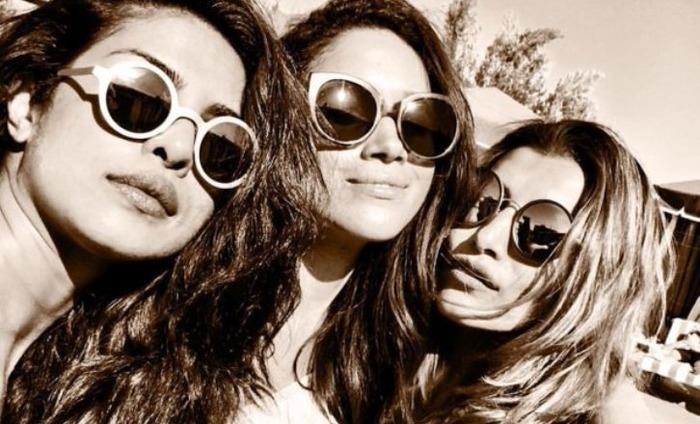 CHOPRA'S DESCRIPTION OF HER FIRST MEETING WITH MARKLE AT ELLE'S JANUARY 2016 WOMEN IN TELEVISION EVENT
The 'Baywatch' star told PEOPLE in September 2017 about how she first met Meghan Markle. Chopra revealed that she met the Duchess of Sussex at the annual "ELLE Women in Television" dinner.
"We bonded as actors. We just became friends, like two girls would."
She also spoke of their first meeting while chatting with Wendy Williams in May 2017. Chopra disclosed that she'd known Markle for about two years now.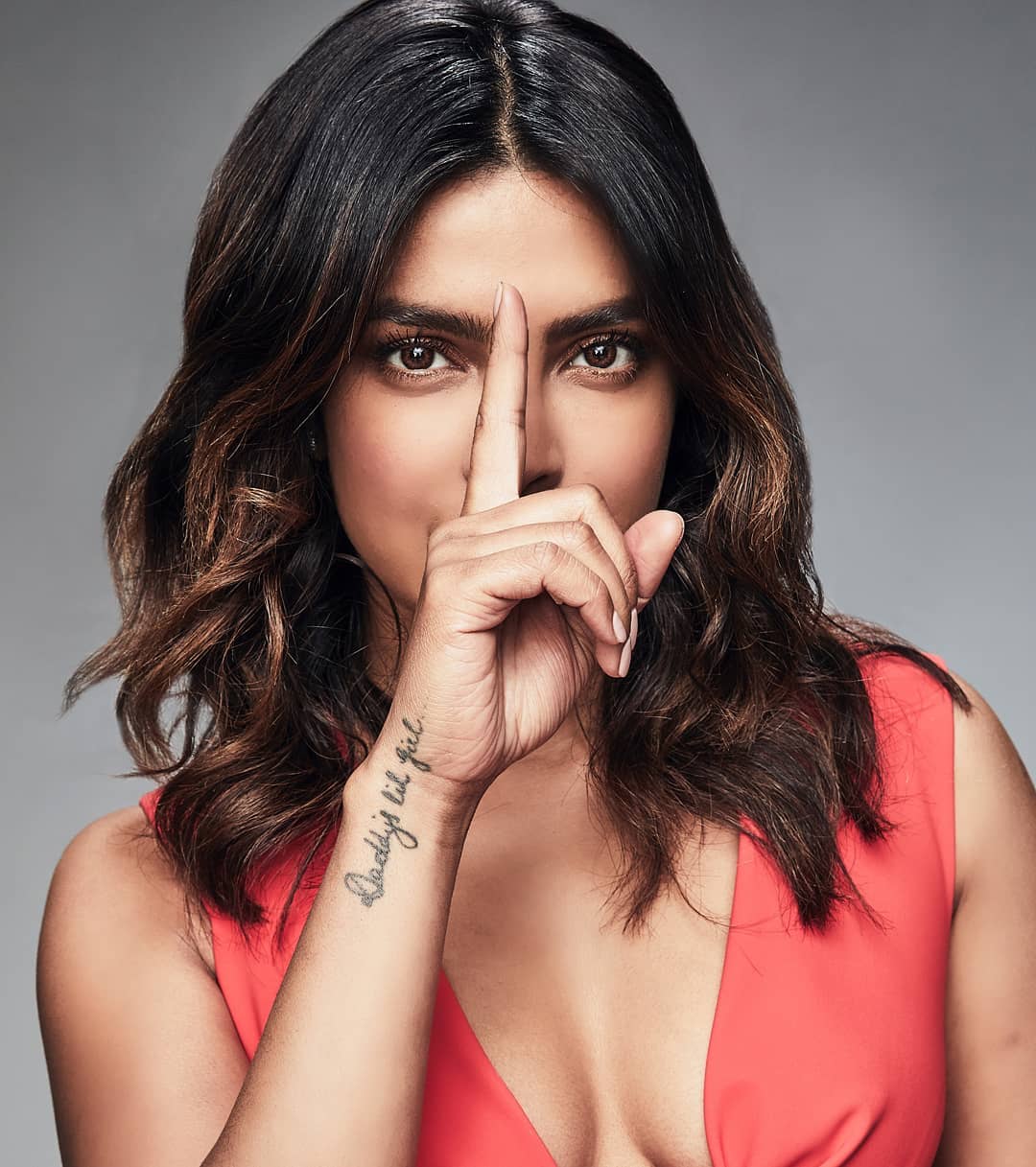 MEGHAN MARKLE'S SWEET DESCRIPTION ON HOW SHE MET CHOPRA
In July 2016, during an interview with Press Trust of India, the former 'Suits' star reportedly noted that her friendship with Chopra clicked the first time they met.
"And you know when you meet someone and you just 'click'... It was just an easy, natural progression. We've managed to keep in touch via email and text, and try to see each other whenever we're both in the same town."
The expectant mother added:
"Priyanka is unbelievable; she has become a really good friend. ELLE Magazine in the U.S. hosted a dinner celebrating Women in TV, and we met that night — turns out that she really likes Suits."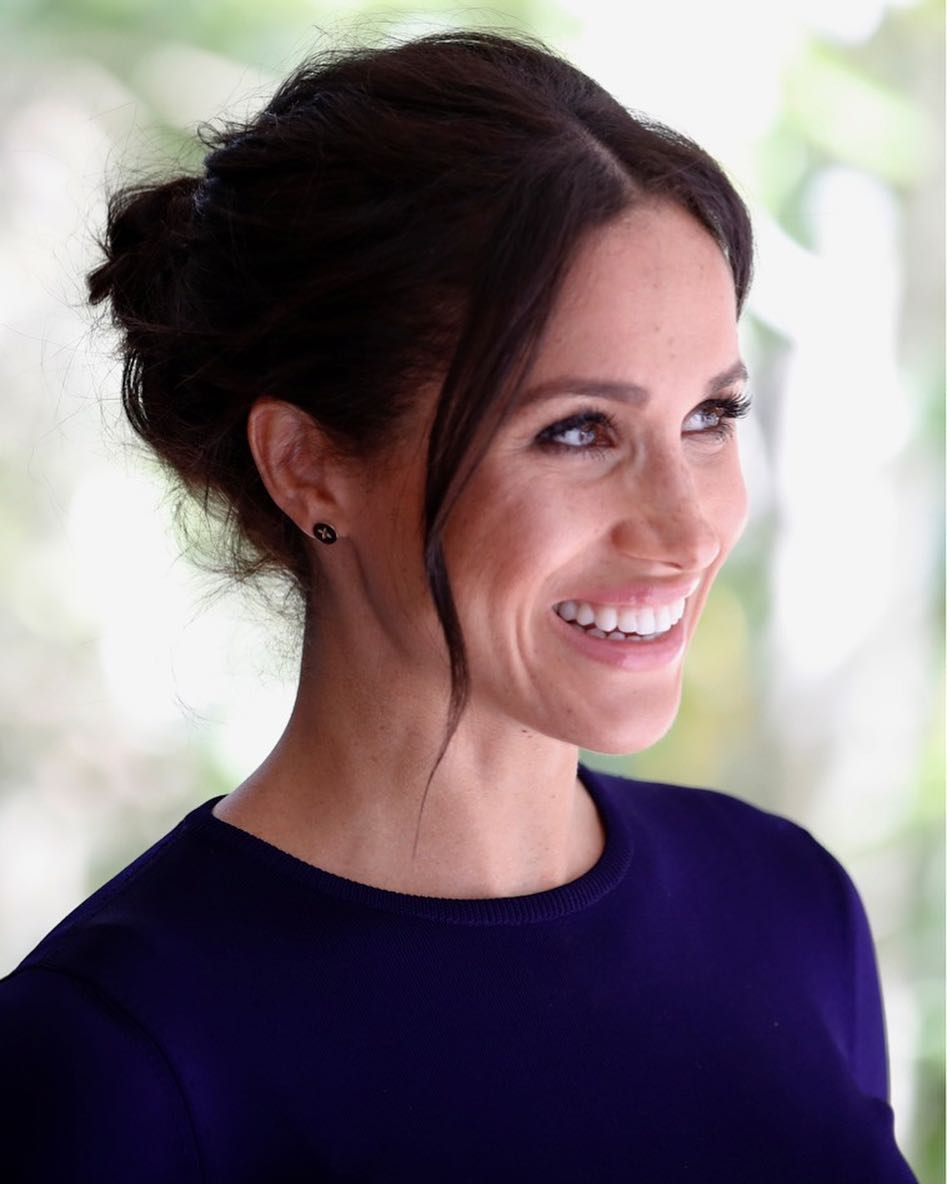 PRIYANKA CHOPRA IS A HUGE SUPPORTER OF MEGHAN MARKLE
Real friends are those who go all out to support you and have your back in every situation. Numerous times, Chopra has been seen rightly defending her friend. One significant occasion was when she boldly gave her opinion about how Markle was addressed merely as "Prince Harry's girlfriend" when she graced the cover of Vanity Fair. Chopra told Entertainment Tonight in 2017:
"I mean, she's on the cover of Vanity Fair. It would have been nice to write about her not just her boyfriend. I'm just saying. I mean, she's an actor, she's an activist, she's a philanthropist. I mean, she does so much more. It's just a little sexist. Look, I'm a feminist, and I love boys, OK … The only thing I'm saying is that there needs to be a certain sense of equality where a woman is not just a plus-one, you know. It's nice to be your own identity, too."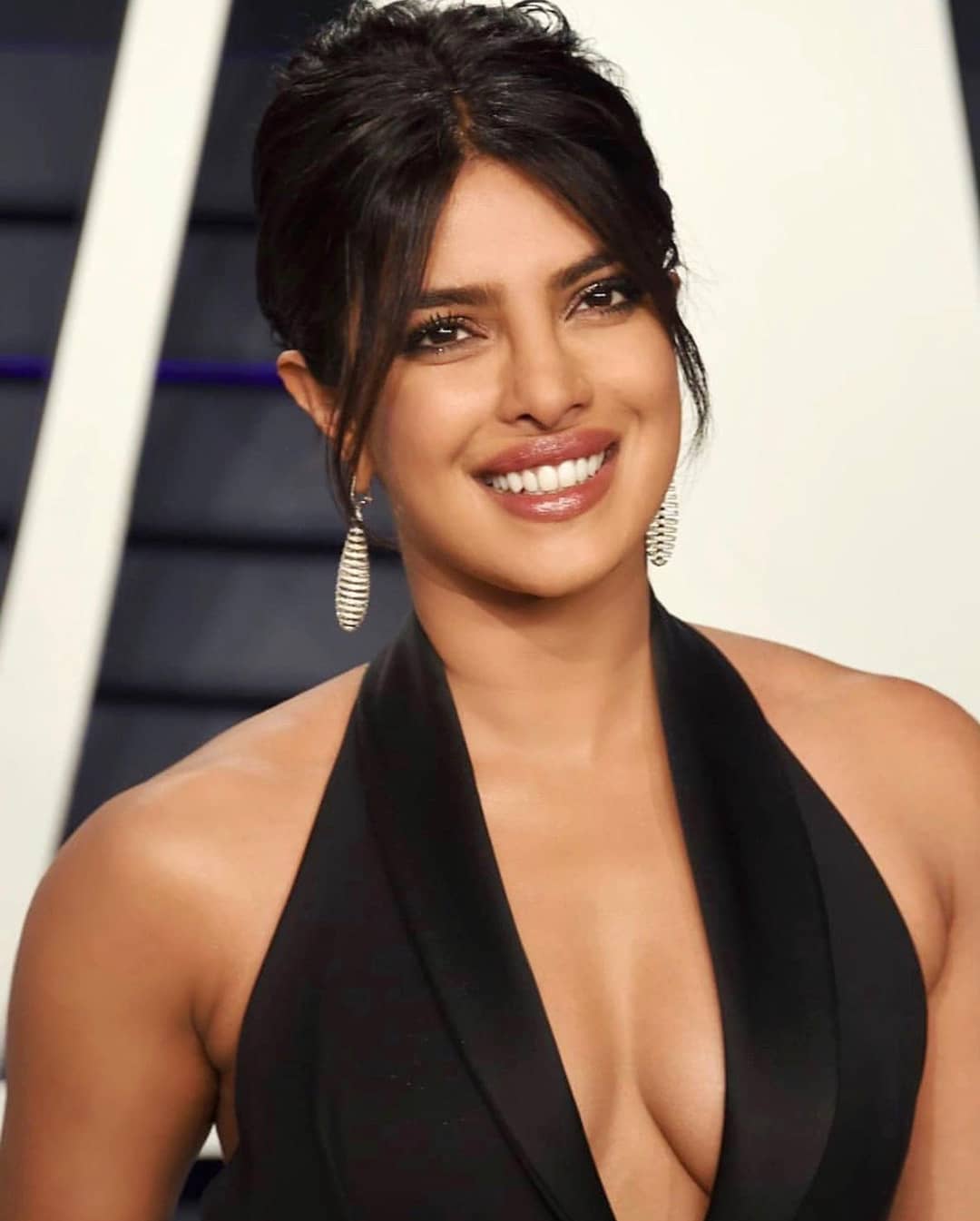 THEY SHARE A LOT IN COMMON
We are not surprised that the duo turned out to be great friends, especially since they share a lot in common. Apart from being involved in showbiz, the BFF'S are both feminists, philanthropists, and humanitarians. We all know how Chopra and Markle had advocated for women and also participated in a variety of humanitarian work long before Meghan married Prince Harry (and they still do).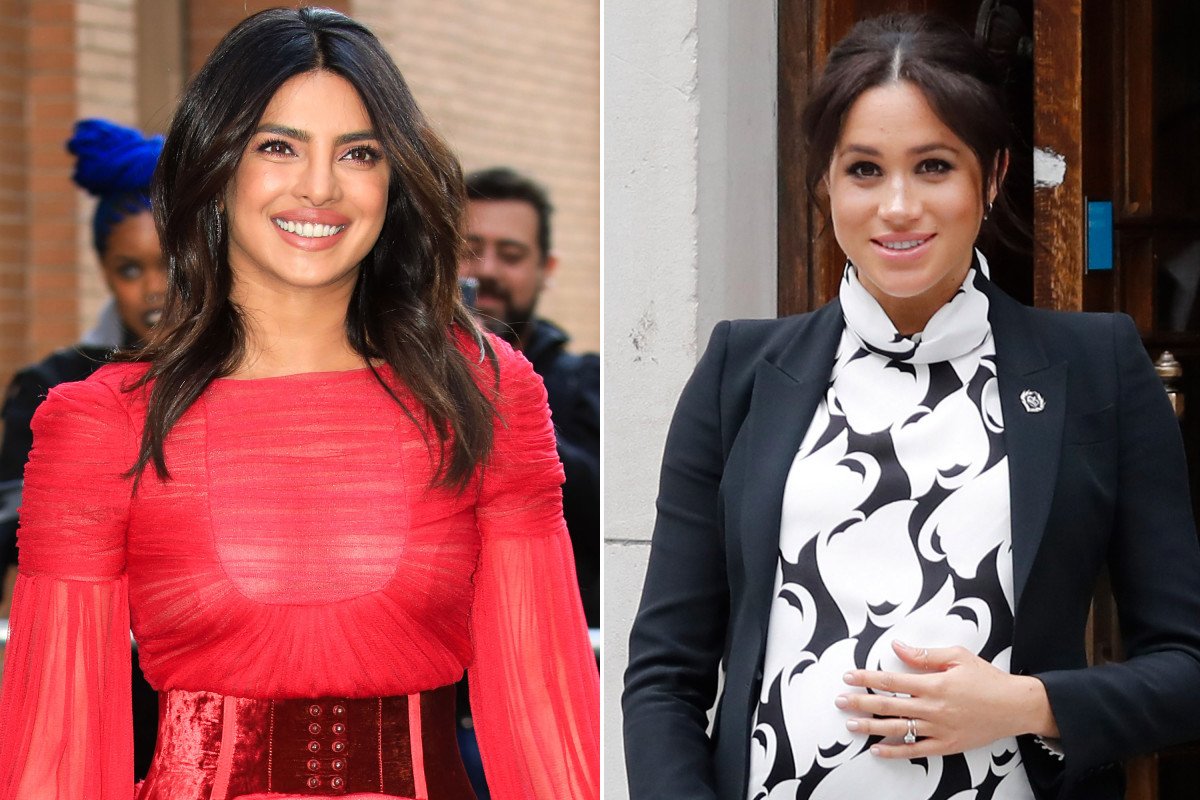 CHOPRA ATTENDED MARKLE'S WEDDING AND SUPPORTED HER NEW ROYAL LIFE
Chopra attended the Royal wedding which took place last year, in a less impressive outfit. This confirmed how close they are. Following the royal couple's wedding, Priyanka took to social media to praise her friend.
"Every once in a while there is a moment when time stands still … that happened today. You, my friend, were the epitome of grace, love, and beauty. Every choice made at this wedding by you both will go down in history, not just because it was your wedding, but because this incredible wedding stood for change and hope … both things that the world needs desperately. Thank you for being the perfect picture of all things good. Seeing your union and love blessed in front of my eyes made me so happy … and tear up! I wish you both love happiness and togetherness always."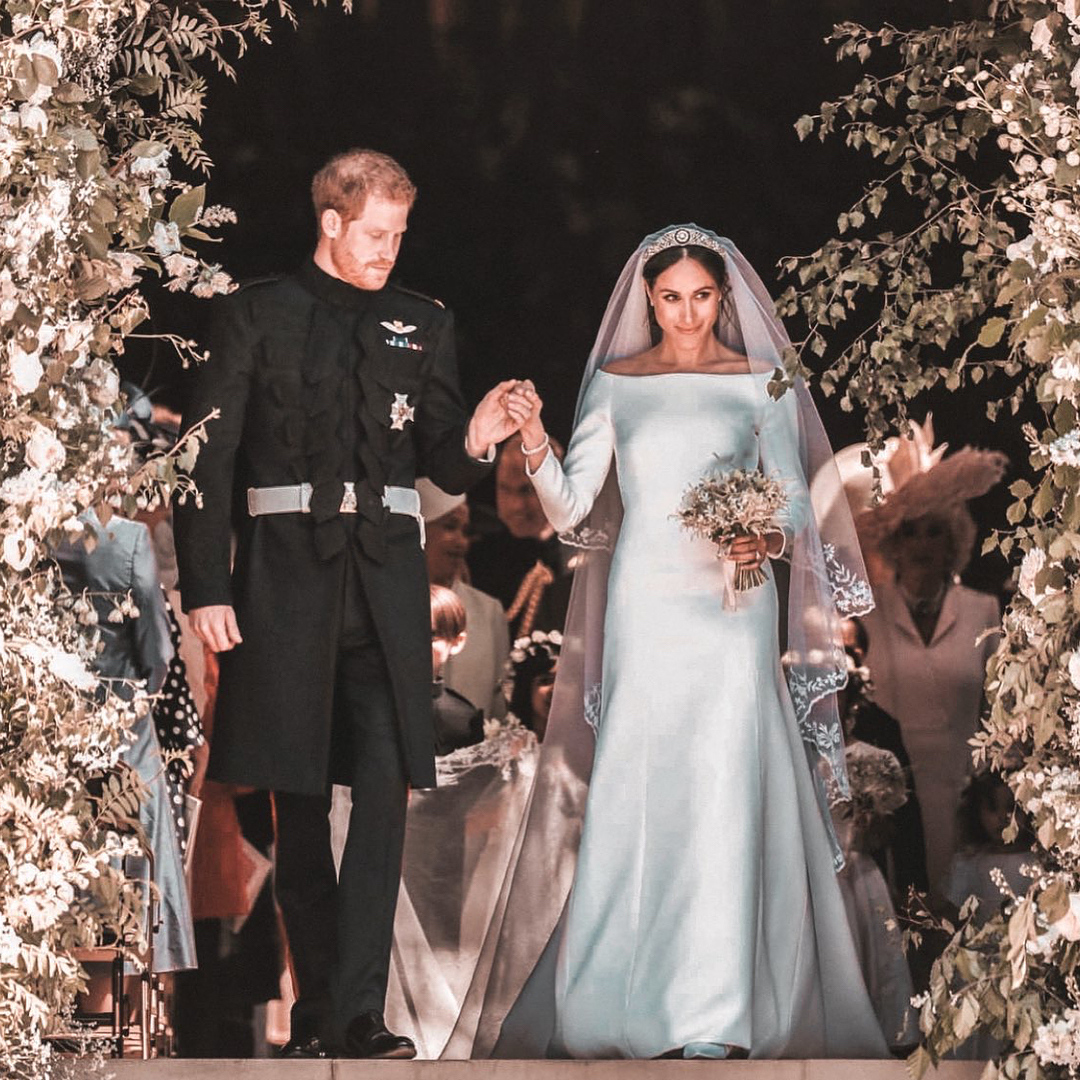 THE RUMORED FEUD
Everyone expected Markle to be in attendance at the fairy tale wedding of Chopra, which took place a few months ago. However, the Duchess of Sussex couldn't attend the event - a move that many people perceive to be the reason Chopra didn't attend Markle's baby shower. This led to rumors of an ongoing feud between the two.
A source revealed to Page Six in February:
"Priyanka was crushed. Their friendship is over unless Meghan apologizes. Priyanka is a huge international star with a tremendous social media following. She is probably more famous worldwide than Meghan is. She feels Meghan didn't respect her and didn't respect their friendship."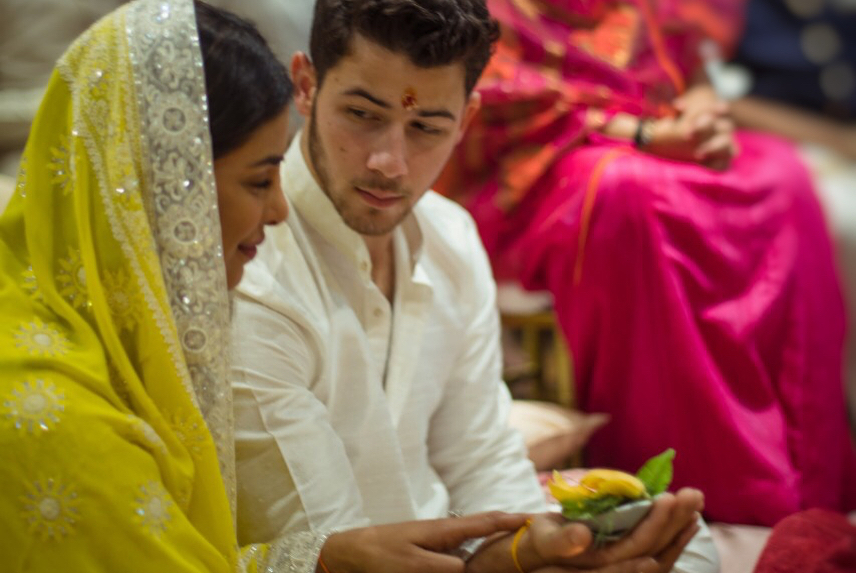 IT'S ALL FALSE RUMORS; THE TWO STARS ARE STILL BESTIES!
Thanks to E! News, the rumors have been debunked. The entertainment site affirmed that the two celebrities are still friends who contact each other frequently. A source told the outlet.
"All the rumors that Priyanka and Meghan aren't friends anymore are totally not true, Priyanka and Meghan are still very close friends, and they talk frequently. Just because Priyanka didn't go to the shower, or Meghan couldn't come to her wedding(s), doesn't mean anything about their friendship. They're still very close friends, and Meghan considers Priyanka one of her closest confidants."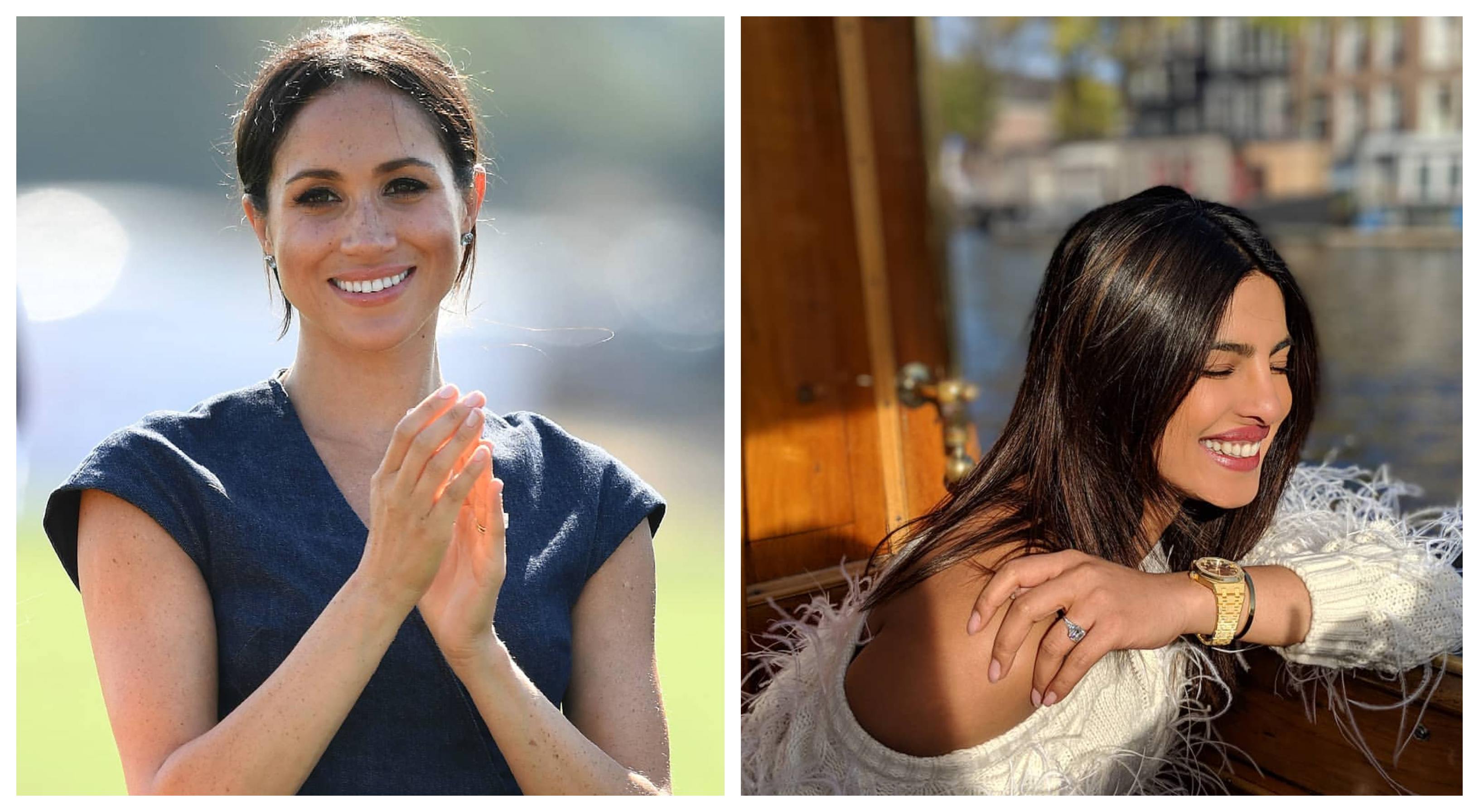 THEIR FRIENDSHIP BOND IS STRONGER THAN WE THINK
The bond between Chopra and Markle is a strong feeling of friendship based on their shared beliefs and experiences, and we do not think that bond will be broken anytime soon. To remind you about how Chopra appreciates Meghan as a friend. Here's what she had to say about Meghan when she was chosen as one of Time's Most Influential People of 2018
"With her, what you see is real, and what you get is a relatable young woman with her heart and mind in the right place. Her compassion, evident in the causes she supports, and her drive to break down stereotypes — obvious in her actions — will connect her to a generation in much need of kindness." Awww! Such Friendship goals!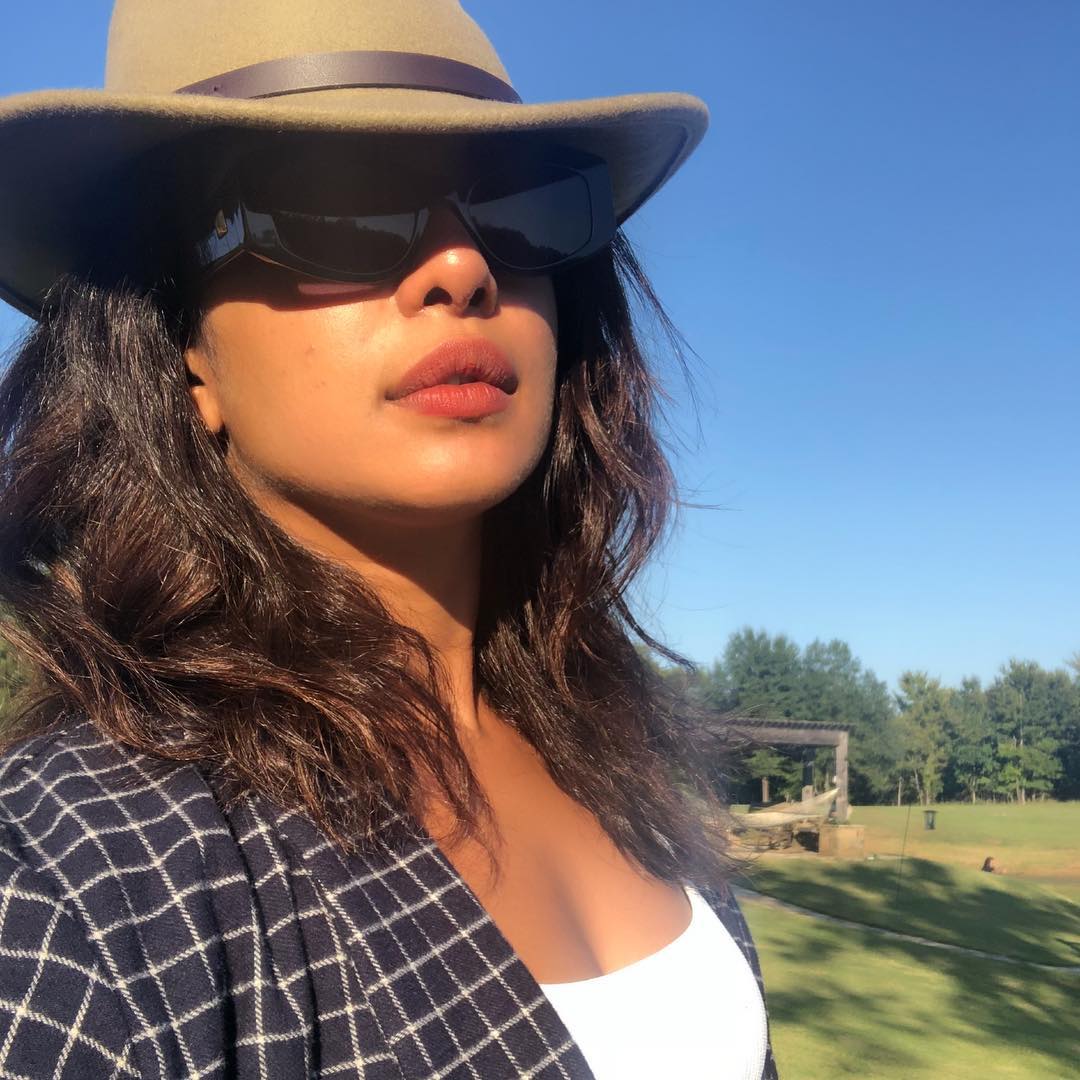 It's true that Chopra and Markle are far away from each other, and they both lead different lives now. However, this doesn't mean they do not adore and love each other. It is comforting to know that even though they both have hectic schedules, they still find time to keep in touch with each other. Long live Chopra and Markle's Friendship!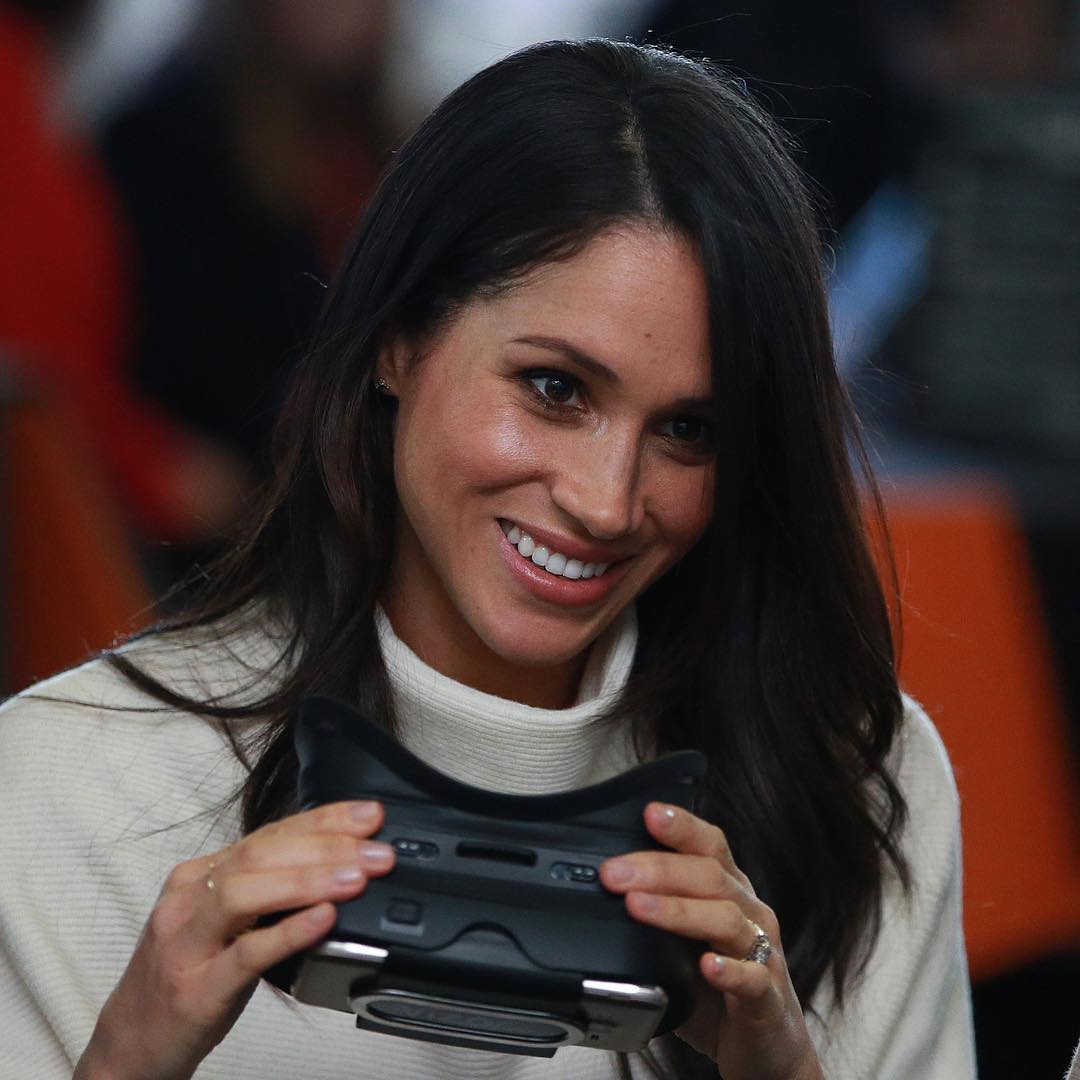 What do you think about Chopra and Markle's friendship? Are you entirely convinced that their rumored feud isn't true? Let's know what you think in the comment section. Don't forget to share this article with your friends who are fans of #Meyanka.
Source: Elite Daily, PEOPLE, Page Six, E! News, Time, Cheat Sheet, Entertainment Tonight, Indian West.
Get Entertained With More Amazing Royal Family Articles Here: