10 Reasons Why Women Are Finding More Happiness By Staying Single
If you're a single woman, you probably get asked the same thing over and over again. From when you go out with friends, to family gatherings, the one thing you never stop hearing is: where's your boyfriend? Fiance? When are you finally going to get married? Yeah, we know - it's annoying. Times are changing, and relationships and women, in general, are too.
There are tons of smart, beautiful girls who just aren't interested in finding Mr. Right, and that number just keeps growing and growing. In fact, there's about 50.2% of single Americans (approximately 124.6 million people), and more single than married women in the United States. This phenomenon leaves many people baffled, all wondering why this is happening. Well, we've got the answers. Here we've counted down the main reasons why women are choosing to fly solo, instead of tying themselves down to a man.
10. WOMEN TODAY ARE MUCH MORE INDEPENDENT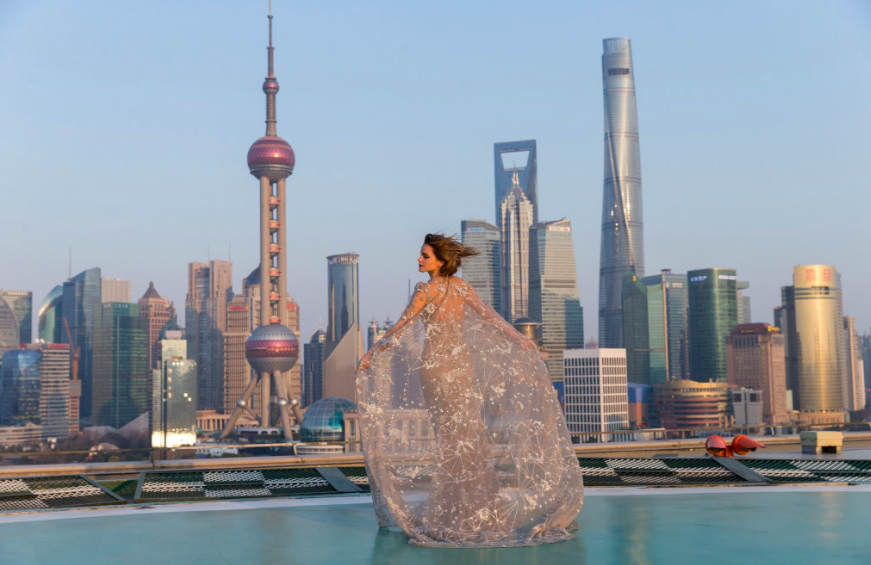 For decades, women have been fighting for their rights and freedom. And judging by the changes that are taking place in society, the fight is finally paying off. For one, women are capable of getting jobs that are just as well-paying, and even better ones, compared to the jobs that men have. Because of this, they're able to exercise their freedom and independence.
They no longer rely on men anymore for finances or anything for that matter, really. If there's some physical work that needs to be done around the house, they can just call service and pay them their own money to do so. And it'll most likely get done much faster than waiting on your husband to finally fix a problem, anyways.
9. WOMEN ARE LOVING THEIR FREE TIME AND FREEDOM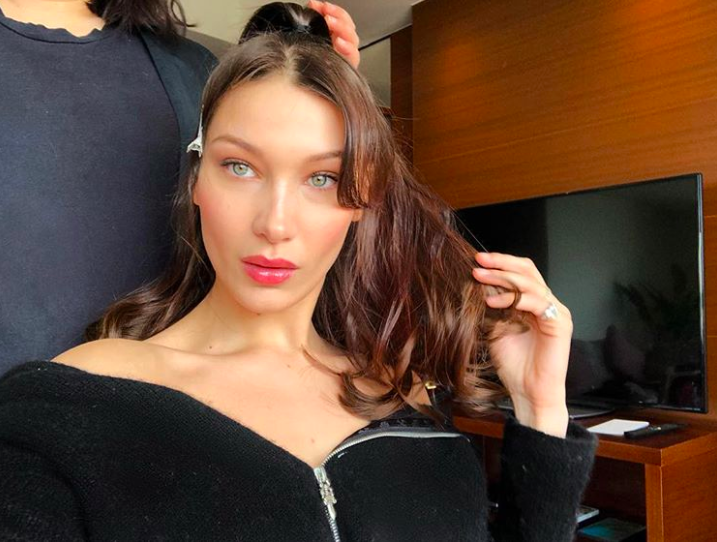 Before, women were mostly locked down in their homes and confined to those four walls 24/7, only capable of cooking for their kids and husbands and cleaning up their dirty dishes and laundry. 
Nowadays, women are able to spend more time on themselves. They now have the option to go to a spa, a salon, shopping, or attend a master class to further develop themselves and their skills. Sounds much more appealing than sitting at home and cleaning.
8. WOMEN AREN'T AS EMOTIONALLY DEPENDANT ANYMORE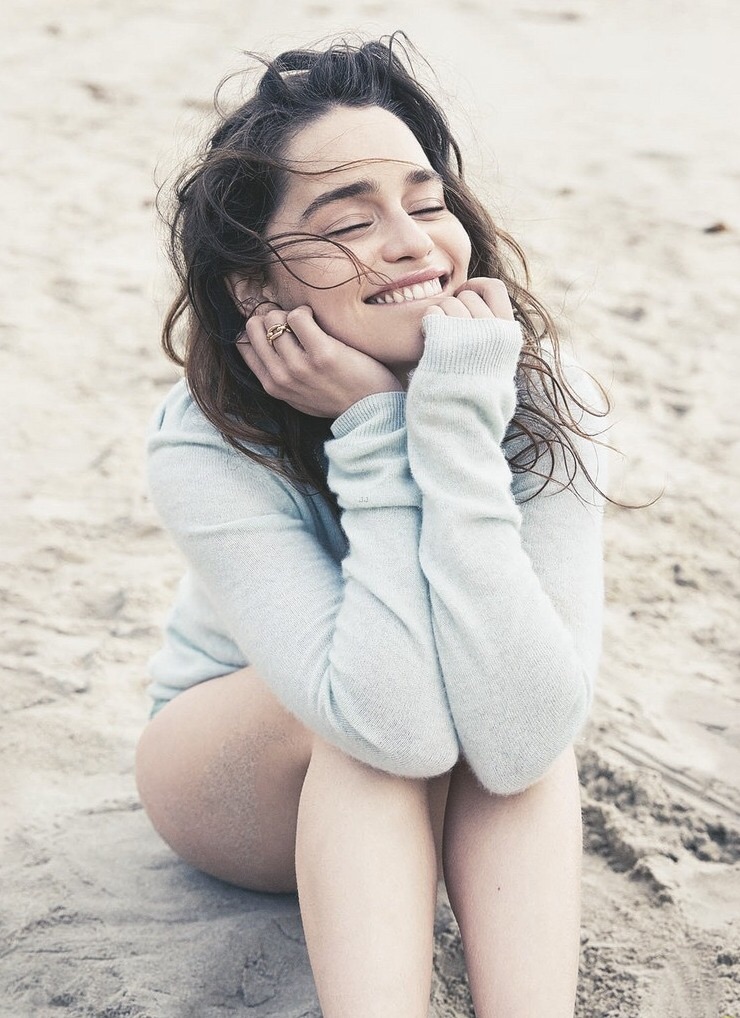 Back in the day, you could say that women weren't as emotionally stable or strong as they are now. The reason is that women have become much stronger, educated, and now receive the exact same opportunities that men do. As a result, this has had a positive impact on a woman's psychology and their sense of self, which affects their emotional stability as well.
7. MODERN WOMEN ARE MORE INTERESTED IN DIFFERENT RELATIONSHIPS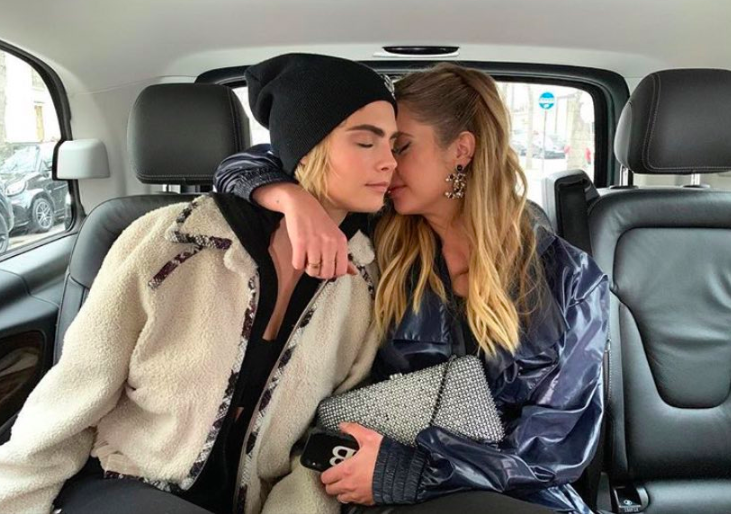 The dynamics of relationships have changed dramatically over the years. And now, women have a lot more freedom of choice when it comes to who they're seeing. In today's world, women are no longer afraid of choosing partners of the same gender, or being in an open relationship. This usually leads to common-law relationships, so women don't find it as important to get married anymore.
6. WOMEN AREN'T AFRAID TO RAISE THE BAR HIGH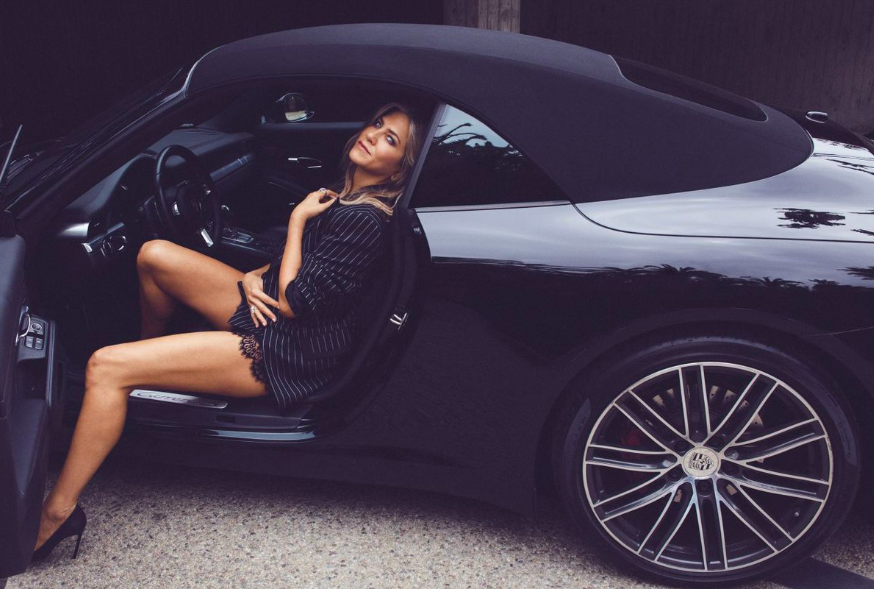 Because of everything they're able to handle and accomplish, you can definitely bet that women won't be lowering their standards. Between juggling education, work, and taking care of yourself, women no longer have a reason to tolerate someone who's not going to appreciate their efforts or brings them down. If a man won't feed their growth and development and help them build a better life, it's much easier and less stressful to just stay single.
5. MEN ARE MORE INTIMIDATED BY BEAUTIFUL AND SMART WOMEN
When a woman possesses so many desirable traits - such as beauty, independence, and brains, men aren't usually too eager to make the first move. Why? First of all, most men think there's no way that these type of women are single, and they want to avoid getting turned down. And, of course, you won't be seeing women making the first move because they're already fine on their own.
4. MODERN WOMEN BELIEVE IN FACTS, NOT FAIRYTALES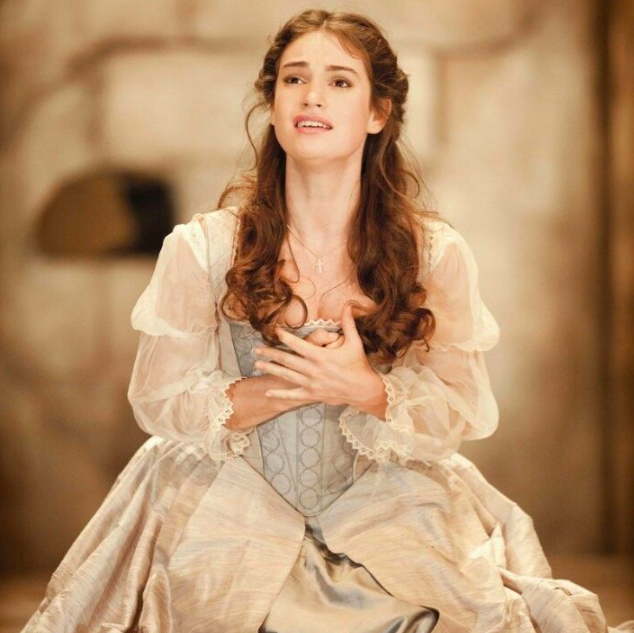 Thanks to the era of consumption that we live in and current relationship standards, the level of trust that women have in men is much lower than it was before. With the number of stories that constantly circle around women getting their heart broken and betrayed, it comes as no surprise that they've changed their attitudes over time. 
There are so many success stories involving women who are self-made business ladies, running their own firms or just living successful lives in general. These are the things that are now prioritized instead.
3. THE MODERN WOMAN LIKES TO HAVE HER OWN SPACE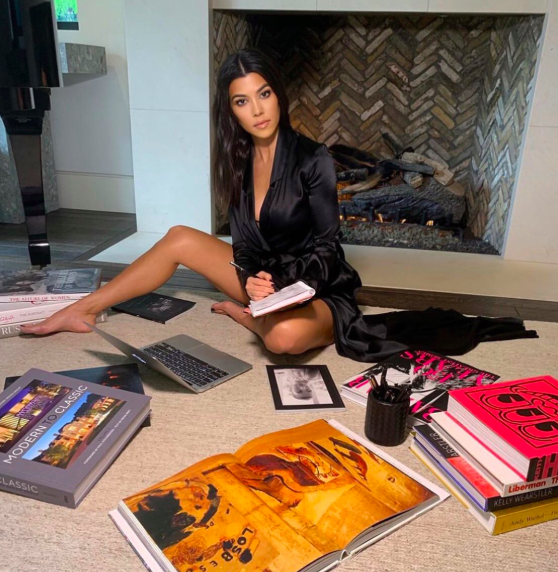 One of the other reasons has to do with personal space. When it comes to being comfortable in their own home, most women have revealed that they really don't like sharing their space with a man. Men, on the other hand, don't mind as much.
2. WOMEN ARE MORE CAREER AND EDUCATION-ORIENTED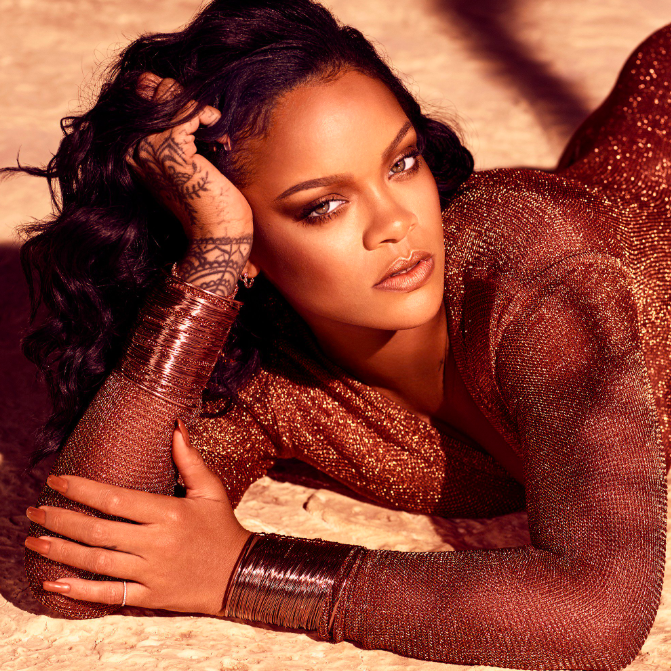 We're used to men using this scapegoat when it comes to commitment and relationships. The cliche has always been that men are far too focused on their career to be able to focus on a relationship. Now, it's the other way around. Women prioritize their education, getting a degree (or two), and landing a career way more than scoring a guy.
1. THE MODERN WOMAN WANTS TO ENJOY THE RIDE
Life is short, so it's important that we all make the best of it. And as you get older, time seems to fly by faster and faster. And that's one last realization that the modern woman has come to, too. Women are more interested in experiencing the adventure of being single. You have more freedom, more opportunities, and basically the chance to do whatever the heck you want. So the modern woman wants to enjoy the ride while she's still young, beautiful, and has the chance.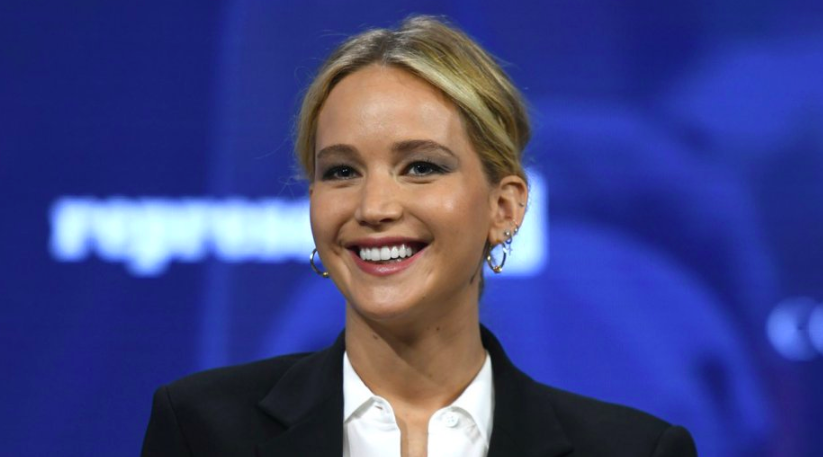 Women have been fighting for their freedom and rights for far too long, and it's refreshing to see that our society is becoming more and more progressive. Although there's always room for improvement, its important to recognize the dramatic developments that have been made over the years. And we're hoping that things keep changing for the better!
What do you think - do you agree with the reasons listed in this article? Is there anything else we might've missed, that you would like to add? Let us know in the comments below! And check out our other related articles for the latest news and developments.
Sources: Bright Side, Psychology Today, PRI, Boomerinas, Self, Thought Catalog, Psychology Spot, Steptos, Psychology Today, Psychology Today
Related: