An Unfavorable Nickname Princess Diana Reportedly Had For Camilla Parker Bowles
Nicknames are ubiquitous around the world. People make up really cute stuff for their loved ones and even some weird monikers for someone they do not like. The royal family is no different as they have a history of adorable nicknames and scathing words for those they hate. Even Princess Diana came up with something awful for her "arch-enemy". Let's find out what it is!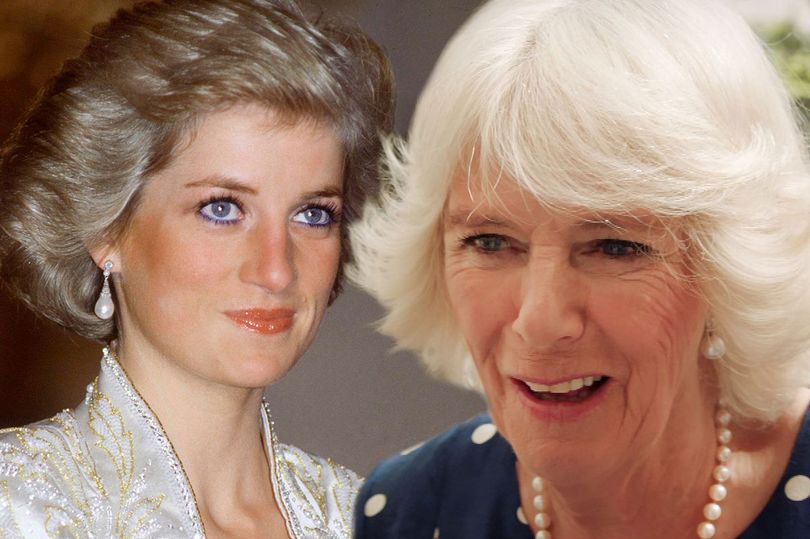 NICKNAMES IN THE ROYAL FAMILY
The royal family has invented some wonderful pet names for their members just like any close relatives would do for each other. One of Queen Elizabeth's monikers is "Lilibeth", and this is because she couldn't pronounce her name when she was younger. Her mother and father kept calling her that as it was catchy.
In the film 'The Queen', Prince Philip calls the Queen "cabbage", and the scriptwriter said that royal insiders assured him that her husband truly does this in real life. It seems that her grandchildren call her "granny", although Prince George calls her something else, which will be revealed down below.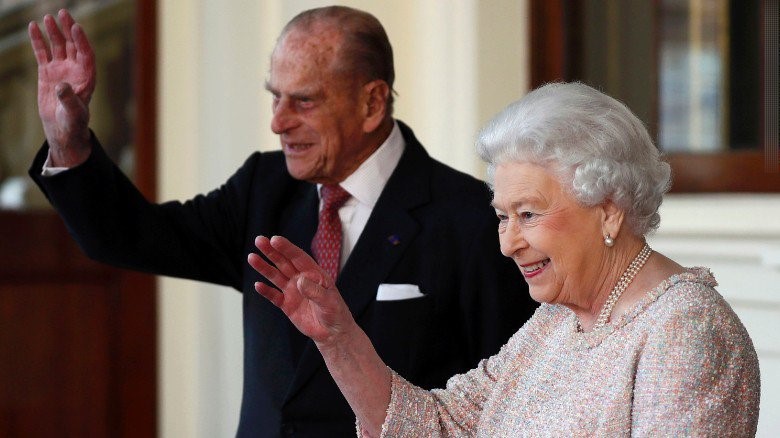 Regarding the rest of the family, Prince Harry and Meghan once attended a performance of 'Hamilton', and the prince was asked on stage to sing a few bars with the cast. Videos show how he called his wife "my love", and during the Invictus Games in London, he called "Meg-Meg". Prince William has been known to call Kate "poppet", which is like the British version of "darling". In return, the Duchess of Cambridge calls her husband "babe".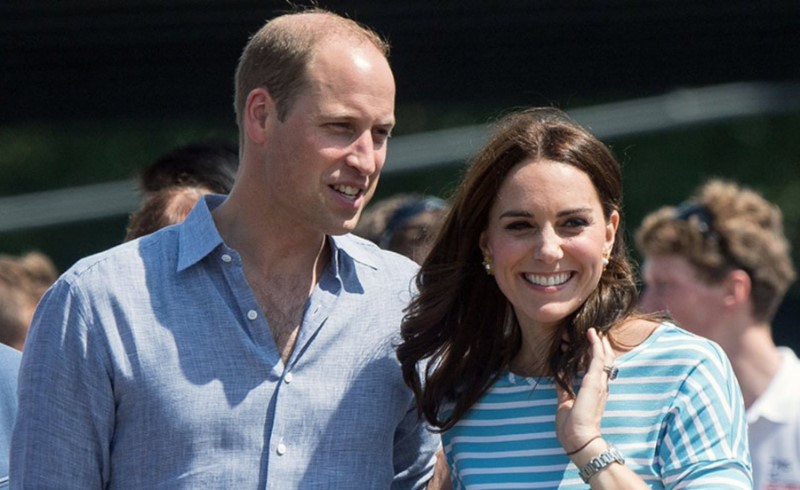 FRED AND GLADYS
Prince Charles and Camilla Parker-Bowles' affair was revealed to the public while he was still married to Diana. It is said that the princess already knew about it because she found a bracelet he had custom-made for Camilla. The letters "F" and "G" were inscribed on it which stood for "Fred" and "Gladys".
In an interview with Panorama in 1995, the Princess of Wales said, "Well, there were three of us in this marriage so it was a bit crowded." Although she discovered this sad truth, the Prince continued his extra-marital relationship with Camilla, which led her to come up with her own nickname for Charles' mistress.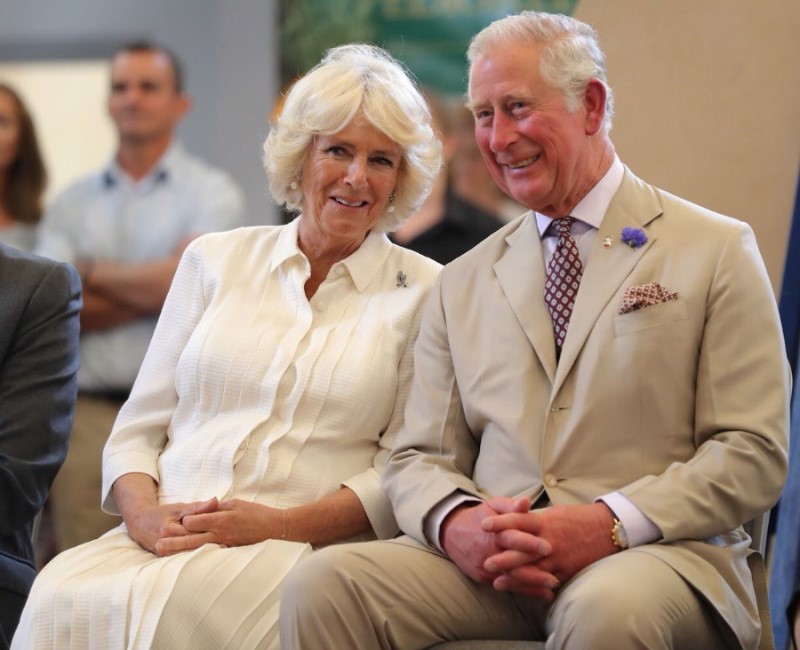 DISCOVERING THE PIECE OF JEWELRY
Diana discovered the offending gift right before her wedding. "Someone in his office told me that my husband has had a bracelet made for her. I walked into this man's office one day and I said, 'Ooh, what's in that parcel?' And he said 'Oh, you shouldn't look at that'," she said. "So I opened it and there was the bracelet … I was devastated, and I said 'Well, he's going to give it to her tonight."
The names "Fred" and "Gladys" were codenames created by Prince Charles and Camilla for each other. Diana went to face her man about it, and he allegedly acted like it was completely normal to have an affair. He said, "I refuse to be the only Prince of Wales who never had a mistress."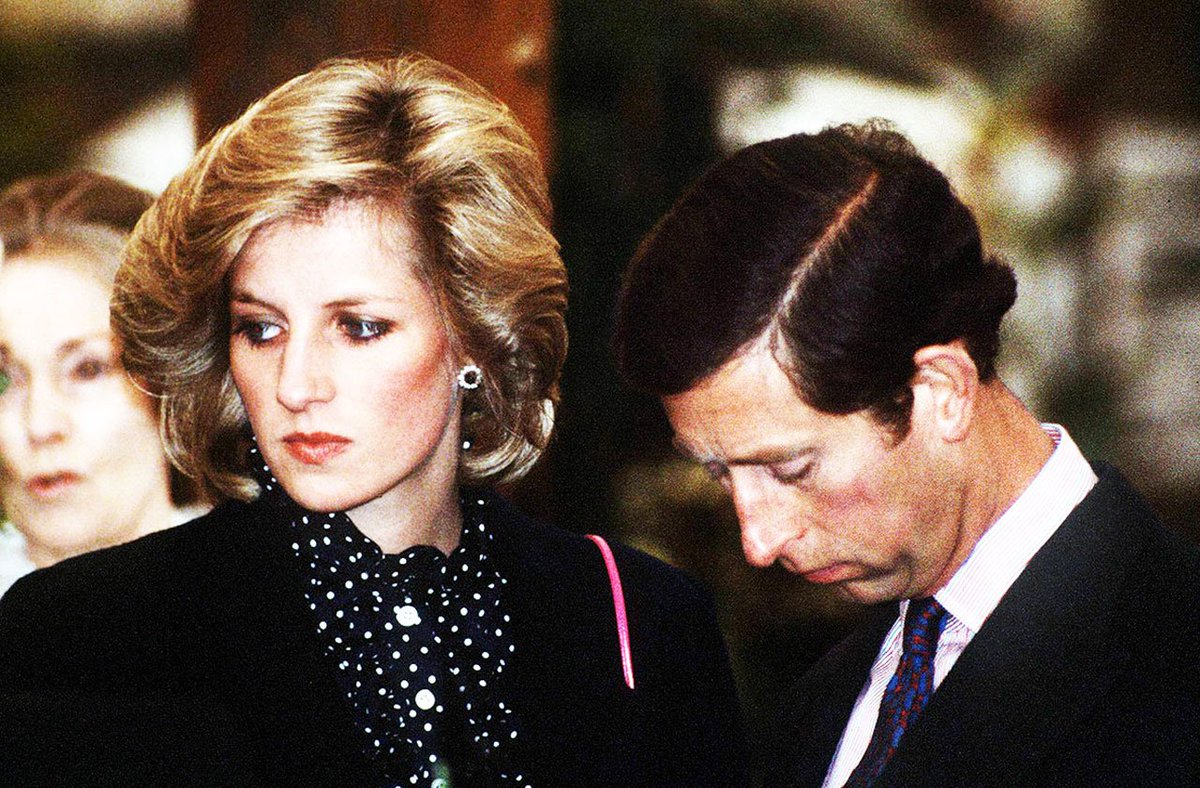 WHAT DID DIANA CALL HER?
Obviously, a mistress is not regarded as a good person by a wife, and Diana hated Camilla through all those years she remained married to Prince Charles. She even told her friend, Simone Simmons, about a nickname she called her. Simmons wrote a book called "Diana: The Word", where she revealed the unflattering label.
It was "the Rottweiler", and according to the book, Diana said it was because Camilla "looks like a dog — because once she has got her teeth into someone she won't let go." On the other hand, it seems that the People's Princess was not the only one who came up with a nickname. Royal author Tom Bower said that the Duchess of Cornwall thought of a nickname for Diana.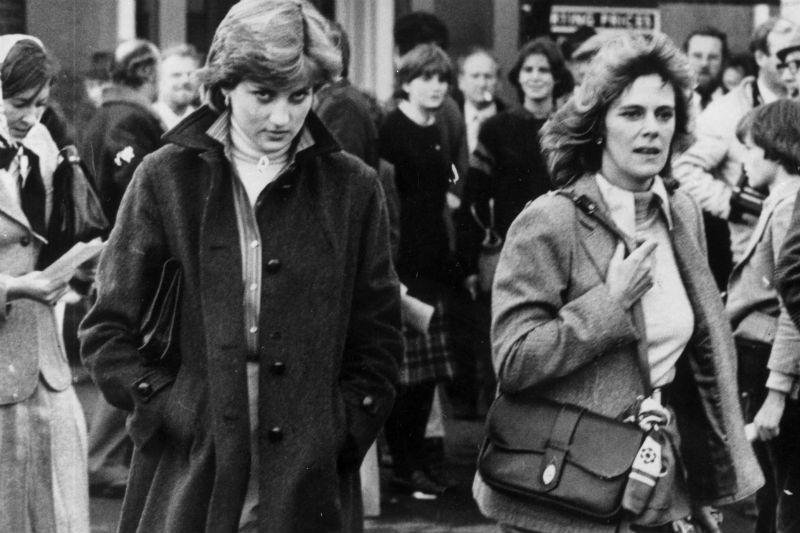 Camilla was apparently extremely mad after Diana appeared in the Panorama interview and called her a "mad cow". Bower also said that Parker-Bowles thought the Princess should not have complained about her affair with Charles "since she had been 'working her way through the lifeguards.'"
Her biographer, Andrew Morton, said in 'Diana: Her True Story--in Her Own Words' that while the princess was angry about Charles' affair, she also had something going on with James Gilbey. He apparently called her "Squidgy". Their telephone conversations were recorded between 1989 and 1990, and they were released by the Sun in 1992. The headline was "Squidgygate". Even Meghan has allegedly received a bad name.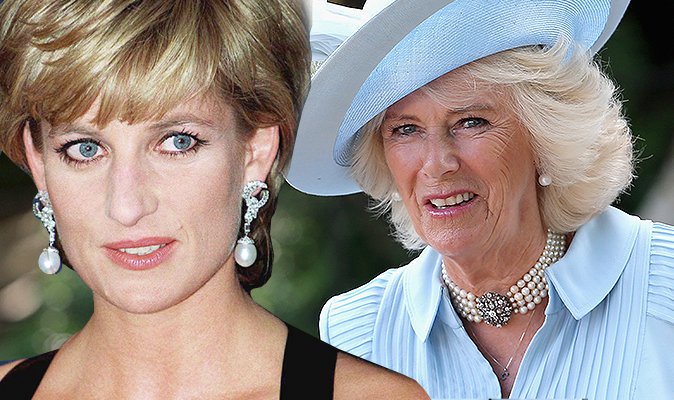 MORE CUTE NICKNAMES
Of course, the best nicknames are always the ones that come from love. In an interview with Dateline, Princes Harry and William talked about their childhood pet names, and Diana called them "Ginger" and "Wombat" respectively. The Duke of Cambridge said, "It began when I was two, I've been rightfully told because I can't remember back that far."
The young prince had learned about the animal during a trip to Australia with his parents, and the label stuck. Meanwhile, Prince Harry explained that most of his nicknames were not for public ears, "I can't call in front of here. You know, a bit rude." Therefore, William revealed that they also called him "ginger" because of his red head.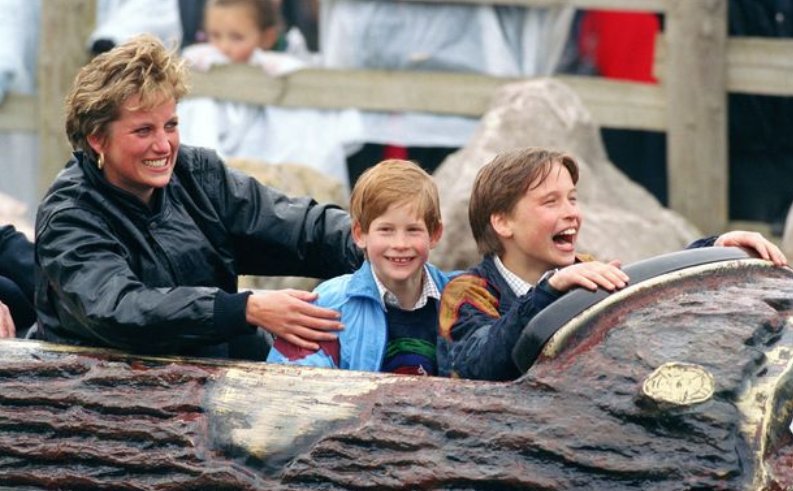 Adding more adorableness to the picture, Princess Charlotte and Prince George apparently call their great-grandmother a certain way. When the ruler turned 90 in 2016, Entertainment Tonight released a documentary to honor the occasion titled 'Our Queen At Ninety'.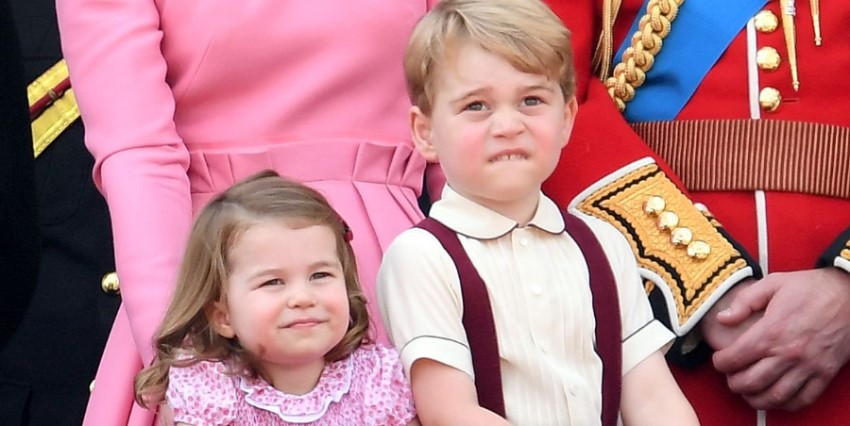 Kensington Palace shared a fragment from the interview ahead of the premiere, stating that the Duchess of Cambridge contributed to the documentary. One of the most remarkable personal details that surfaced from her talk with the producers of the feature was the unique nickname that Prince George, only two back then, invented for his great-grandmother. 
"George is only two-and-a-half, and he calls her 'Gan-Gan.'" So adorable! But before little George started to call Queen Elizabeth "Gan-Gan", his own father William came up with "Gary" as his way to call his grandmother since he couldn't pronounce "granny". He also has an adorable moniker himself.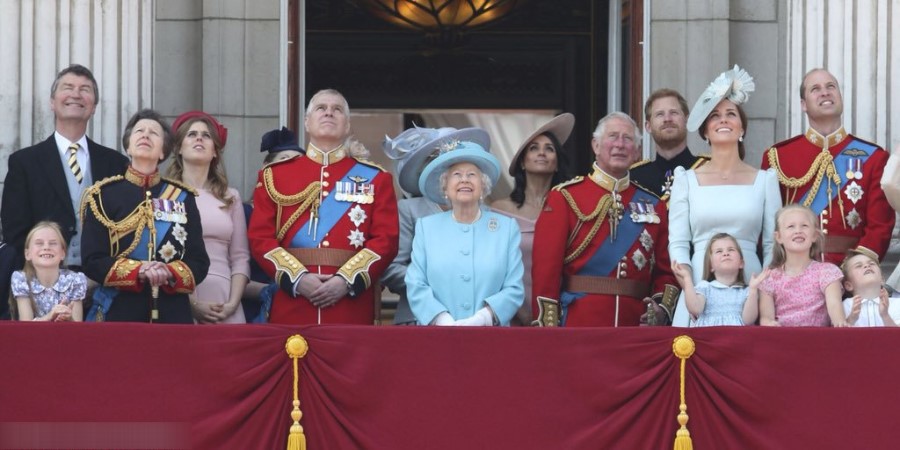 According to Daily Mail, a guest at the royal household heard him call her that when he was a toddler. As the source said, this person saw little William fall down at the Buckingham Palace. As he got up crying, the little boy started to call for "Gary". When the person asked who this "Gary" was, the Queen allegedly said it was she."Gary" might not be as lovely as "Gan-Gan", though. Check out the codenames the staff give the Royals,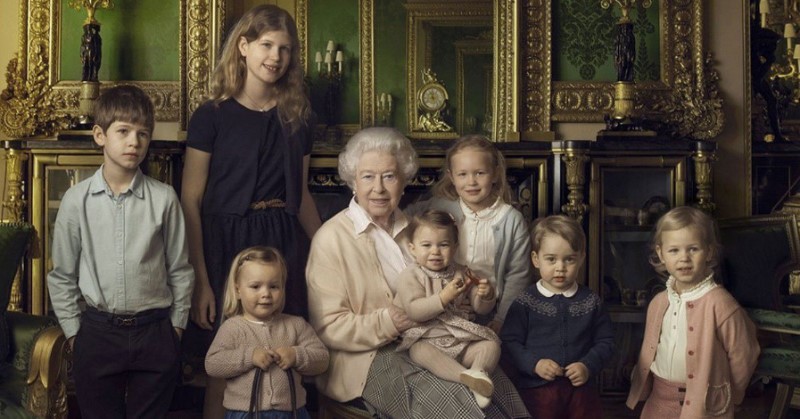 Some names are flattering and some labels are for enemies. Let us know what you think about the nicknames in the royal family. If you liked this article, share it with your friends who loved Princess Diana. See you next time!
Source: Cheat Sheet, Amomama, BBC, Cheat Sheet, Cheat Sheet, Express, Telegraph, Amomama, NBC News, Daily Mail, BBC, 
Related: