What Meghan Markle Wrote About the Royal Family and Becoming a Princess Long Before Meeting Prince Harry
Meghan Markle used to have a blog, but she closed it after her engagement to Prince Harry. However, aside from fitness, yoga, and eating well, the former actress wrote about Kate Middleton and being a princess. She probably never imagined that she would join the royal family soon after uploading her point of view. Let's find out what she wrote!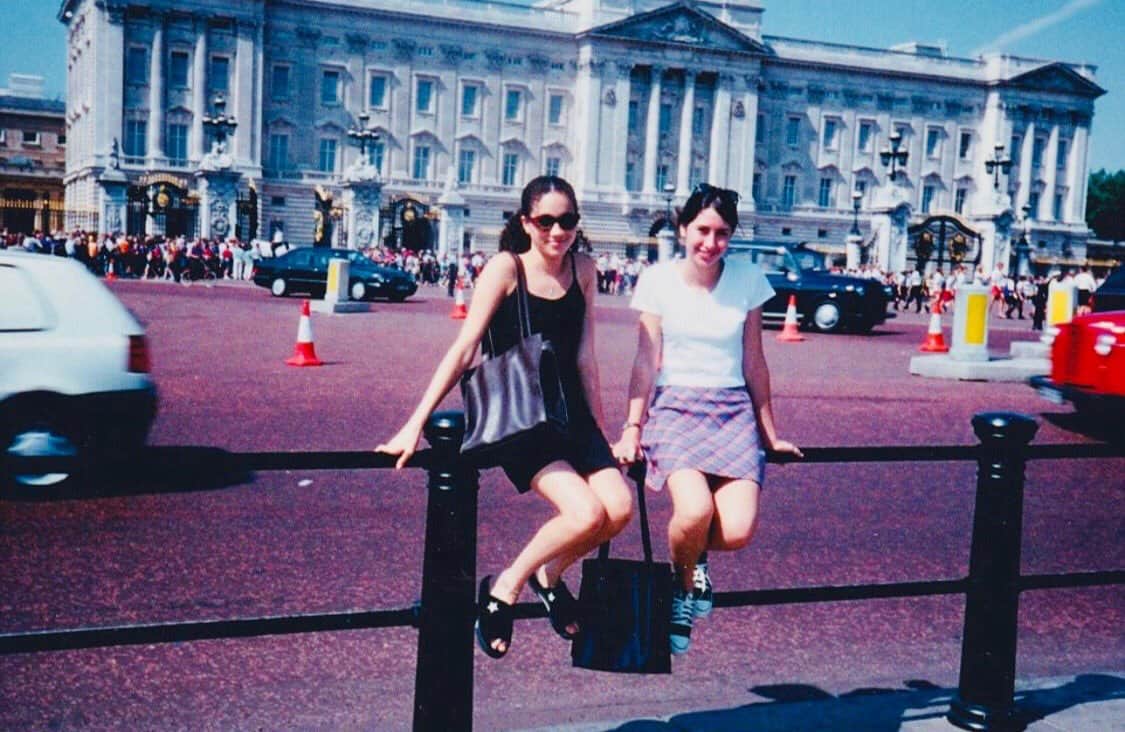 CLOSING THE TIG
The former actress started seeing Prince Harry in the summer of 2016, and things were getting pretty serious by the spring of 2017. Therefore, she made the choice to stop using her blog. She announced the hard decision to her fans with a final post. She said, "After close to three beautiful years on this adventure with you, it's time to say goodbye to The Tig."
Markle added, "What began as a passion project (my little engine that could) evolved into an amazing community of inspiration, support, fun, and frivolity. You've made my days brighter and filled this experience with so much joy. Keep finding those Tig moments of discovery, keep laughing and taking risks, and keep being 'the change you wish to see in the world. Above all, don't ever forget your worth–as I've told you time and time again: you, my sweet friend, you are enough.'"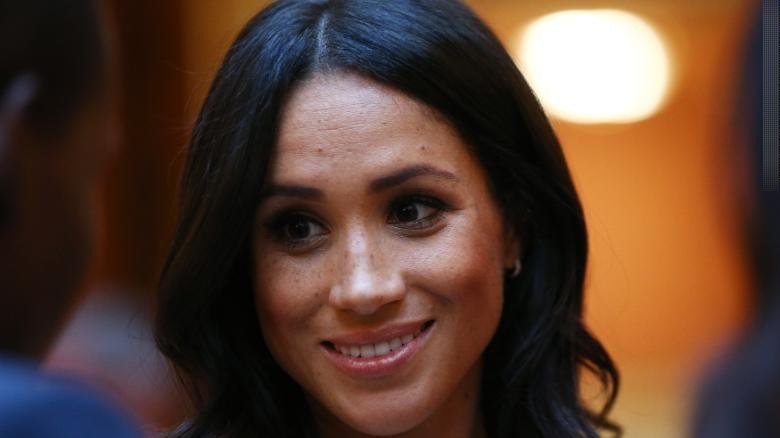 The former actress also took to her Instagram account, which was always pretty active. "It is YOU who have made this Tig community so special," she posted. "And even though I haven't met most of you, for three years I've seen your faces and read your comments and hugged you from afar." She deleted the page shortly after.
Her biography on the royal family's website says: "From a young age, The Duchess had a keen awareness of social issues and actively participated in charitable work. These early experiences helped to shape her lifelong commitment to causes such as social justice and women's empowerment."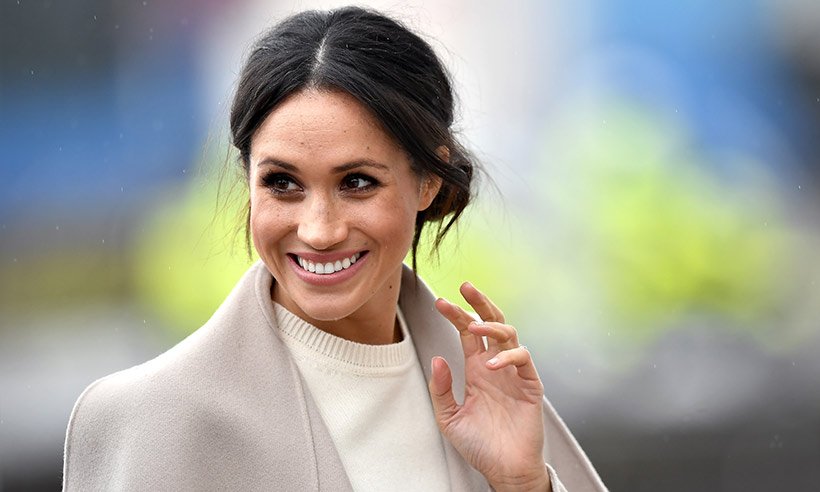 HER OPINION ON HER FUTURE IN-LAWS
In 2014, Meghan took to her blog called "The Tig" to express her thoughts on royalty, and she actually interviewed the exiled Princess Alia Al-Senussi. "Little girls dream of being princesses. I, for one, was all about She-Ra, Princess of Power," Markle wrote on the site. "For those of you unfamiliar with the '80s cartoon reference, She-Ra is the twin sister of He-Man and a sword-wielding royal rebel known for her strength."
She continued, "We're definitely not talking about Cinderella here. Grown women seem to retain this childhood fantasy. Just look at the pomp and circumstance surrounding the royal wedding and endless conversation about Princess Kate."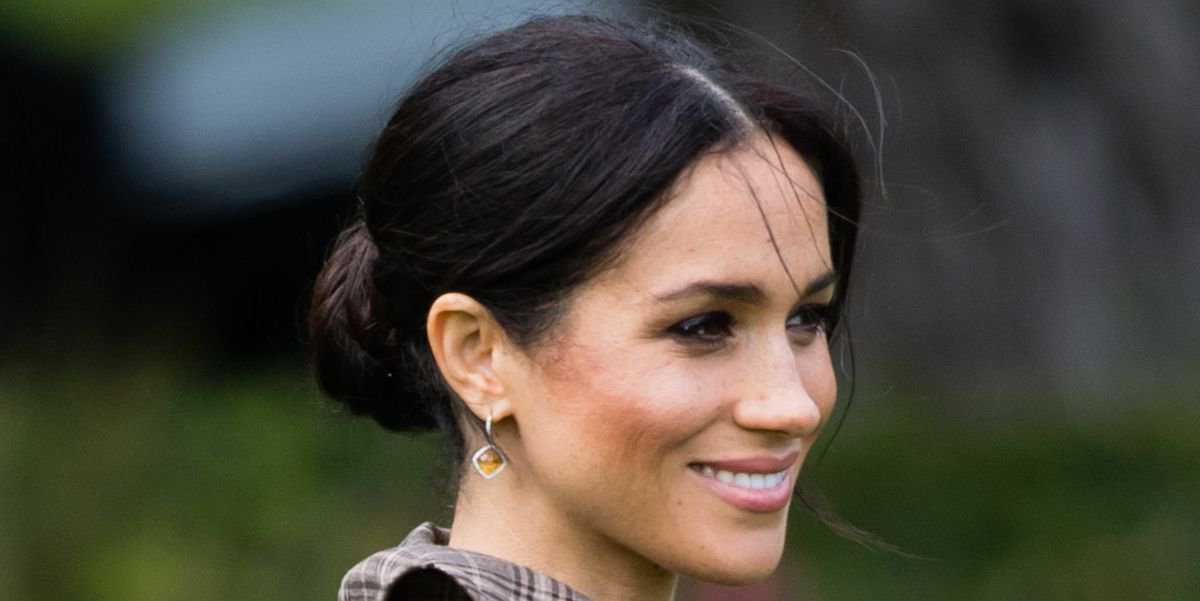 It is incredible that just a few years after that post, she walked down the aisle to Kate Middleton's brother-in-law in a magical royal wedding of her own. Additionally, Meghan became the source of tons of conversation, and she is known around the globe even more now than when she was an actress.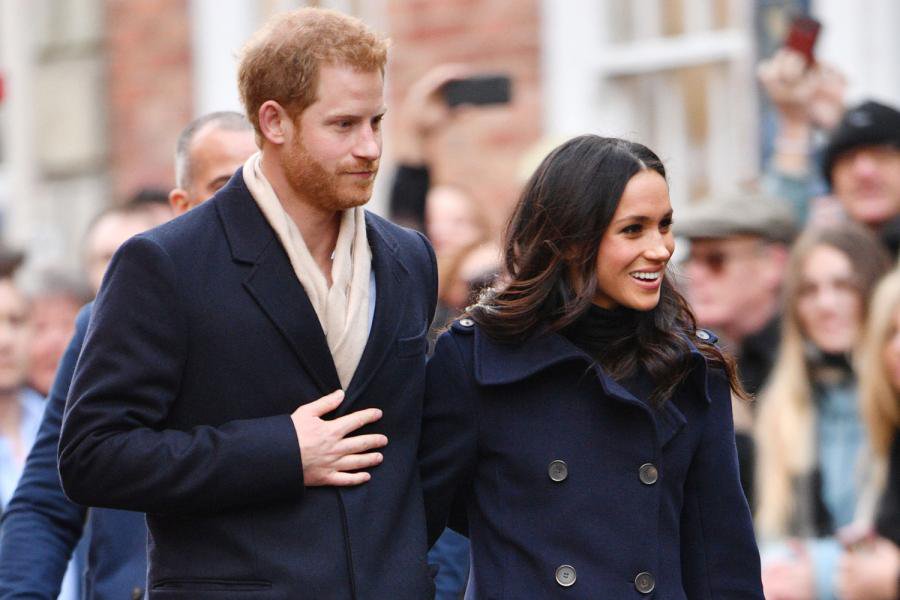 THE FUTURE DUCHESS WAS DAZED WITH THE PRINCESS
None of her comments were detrimental in any way. In fact, the future Duchess of Sussex said that she was pretty baffled by meeting the Libyan princess like most of us would be at meeting a loved celebrity. Meghan is used to stardom, but she might not have realized how much more popularity she would gain by becoming part of the British royal family.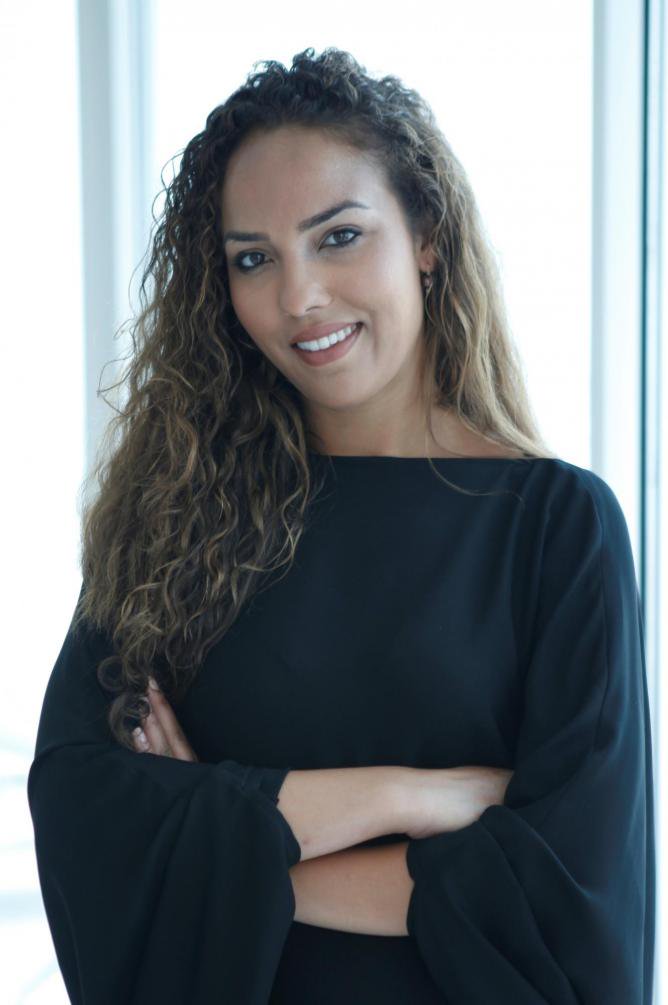 RETURNING TO SOCIAL MEDIA
After announcing their move from Kensington Palace and the split of their household, the Duke and Duchess of Sussex opened their own Instagram. Fans can check out it @sussexroyal, and its first post was uploaded on April 2, 2019, with a message from Prince Harry. "Welcome to our official Instagram; we look forward to sharing the work that drives us," he wrote.
"The causes we support, important announcements, and the opportunity to shine a light on key issues. We thank you for your support, and welcome you to @sussexroyal." Some of the later posts have the media wondering if Meghan has directly added some things herself. ITV News editor, Chris Ship, implied through his Twitter that the former actress had made one of the latest uploads.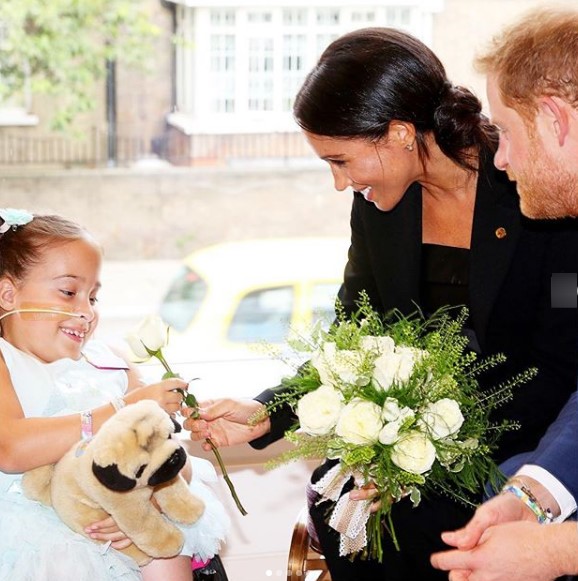 He tweeted, "Meghan thanks those who made charitable donations in lieu of baby presents. The Duchess of Sussex has written on the couple's @instagram page..." The update talked about the success of their social media campaign with the hashtag #GlobalSussexBabyShower, and also discussed the organizations that would benefit from everyone's kind donations.
The couple had already commented their love for the initiative, telling their fans that it would be best to donate than to send gifts for their future baby. Another royal insider, Patricia Treble, said that Meghan was definitely responsible for one of the updates because of the use of the word "diaper" as it is not that common for the United Kingdom. Ship added, "I think that is a given..."
Victoria Murphy, another royal reporter, joined the conversation, stating, "Really interesting to see the informal and personal tone the #SussexRoyal social posts use, directly addressing the reader." The fellow journalist Emily Nash replied with, "And the use of the word 'diapers'!"
Finally, Ship responded, "I think Meghan has written most of those Insta posts. And good for her. Why should we not expect the principals to do things directly and personally." Chris Ship thinks that Meghan should be congratulated for adding a bit of a personal touch to the account. He asked his followers,
"Should we not applaud her for her personal and direct involvement? Much better than asking staff to do it, no?"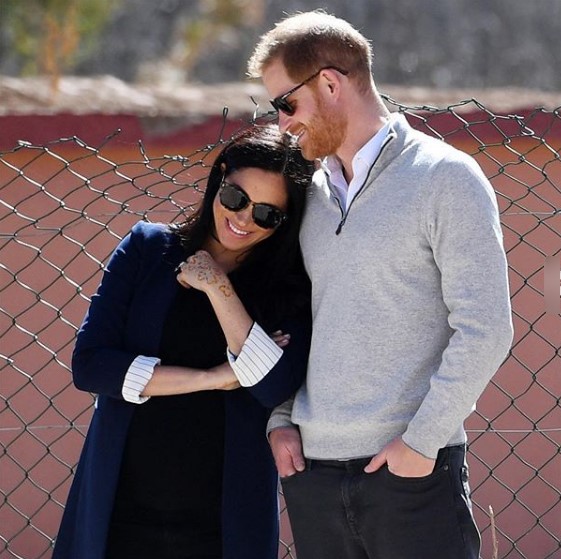 If Meghan Markle is actually behind most of the posts on the Sussex Instagram account, then she is one of the only royal family members to do so. Princess Eugenie has a personal account as well which she updates regularly with her own personal photos and comments. Fans think that more royals should be able to have their own pages.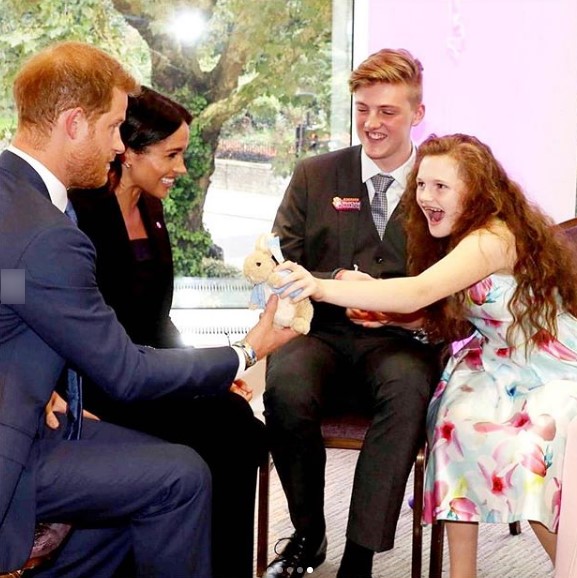 Of course, there is still a chance that Meghan is not the one writing on Instagram, but it would make sense because she knows how to handle it. Let us know what you think of the former actress writing about royalty when she was just a commoner. If you liked this article, share it with your friends who want to know everything about the Duchess of Sussex. See you next time!
Source: Cheat Sheet, The Sun, The Tig, Harper's Bazaar, Harper's Bazaar,
Related: