Different Nicknames of Prince George: at Home, at School And More
Prince George is just five years old, but he will be King of England in the future. In the meantime, he is just enjoying his childhood like most kids with lots of privilege. Allegedly one of Prince George's favorite things to do is going to school, and his classmates have even created a surprising nickname for their friend. Let's discover what are the cute monikers the future King has received.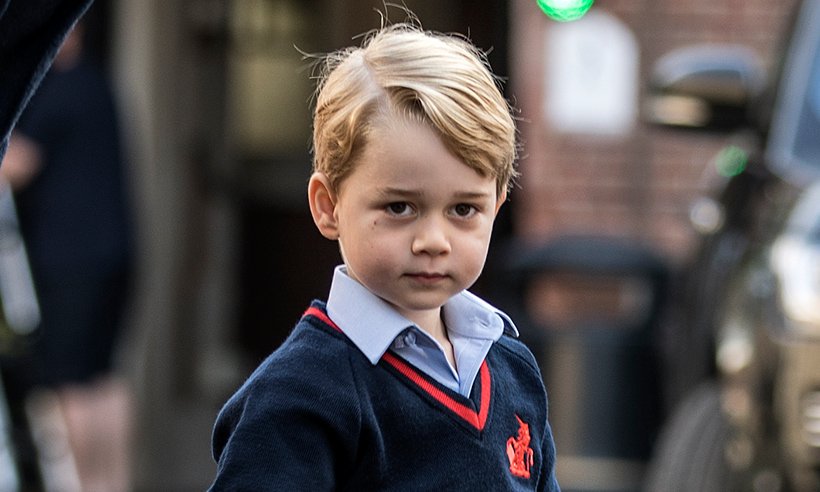 GOING TO SCHOOL
The Duke and Duchess of Cambridge have been careful not to show their three children to the public so much. However, fans have seen Prince George, Princess Charlotte, and Prince Louis every once in a while. Prince George goes to Thomas's Battersea, which is a Christian school with the most amazing reputation.
Additionally, the royal boy is apparently pretty popular among the other kids at school. One of the parents at Battersea confirmed this tidbit to Vanity Fair and also revealed that his friend call him P.G. The parent added,
"George is really happy at school, [and] his nickname is P.G. He's very popular and has a lot of friends, and there's very little fuss made about who he is."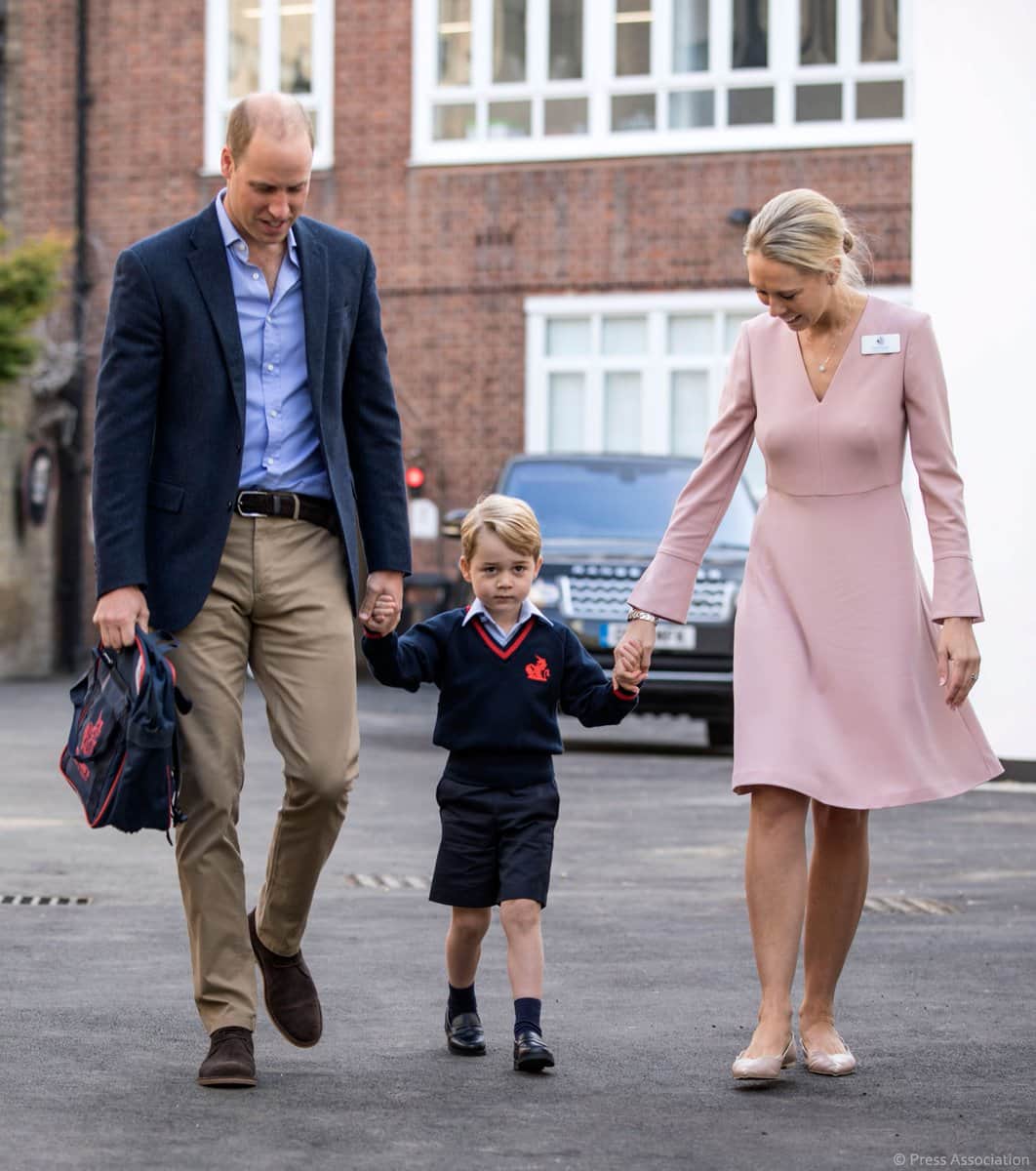 Prince William and Kate Middleton try to make things as normal for their kid as possible, and they send him off to school every morning. Prince George is in class with his best friend Maud Windsor, who is the daughter of Lord Freddie Windsor and Sophie Winkleman thus George's cousin. Since Prince George does not have a last name, at school he is referred to as George Cambridge.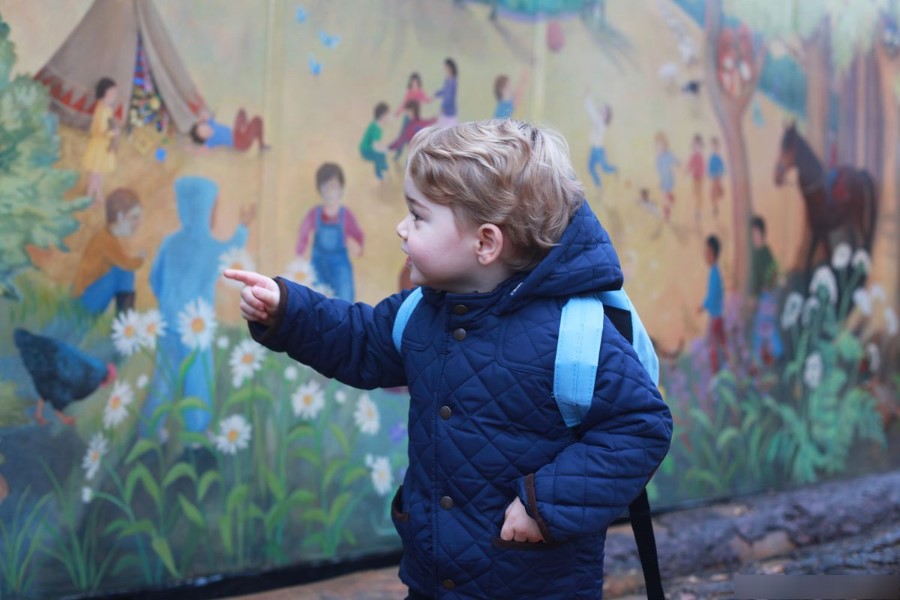 THOMAS'S BATTERSEA
According to the school's website, their institution is "a busy, thriving, purposeful school that offers a rich and broad curriculum". Their motto is "Be Kind". Aside from their high academic standards, Battersea has a bunch of extracurricular activities like fencing, gardening, philosophy, pottery and more. Naturally, not everyone can attend this prestigious academy.
The yearly tuition is around $24,000, which is pretty high for a pre-school. Why did the Duke and Duchess of Cambridge decide to send their precious firstborn to this institution? According to a royal insider, "They are very keen to allow George to spread his wings as a child and won't ever do what people expect them to do when it comes to their children."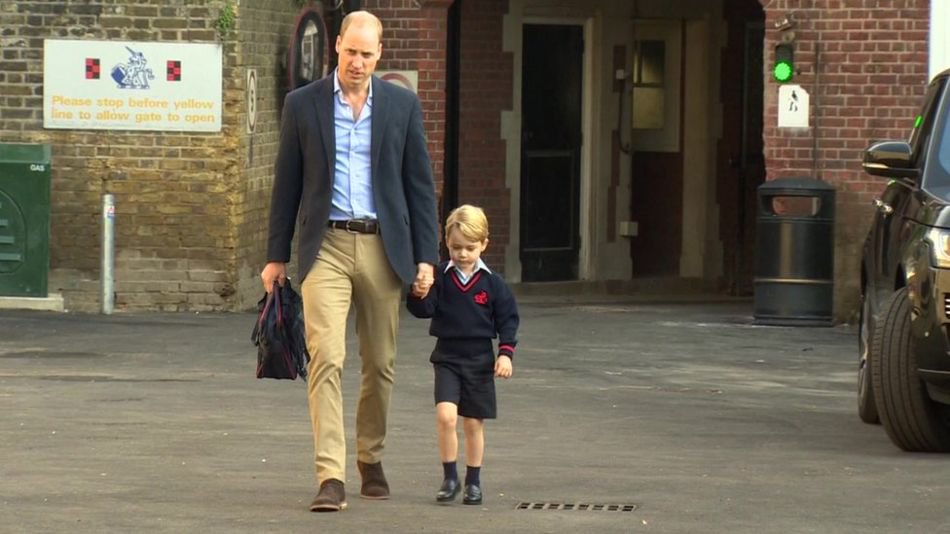 WILL PRINCESS CHARLOTTE ATTEND THE SAME ACADEMY?
According to several reports, Princess Charlotte will start going to school in the fall of 2019, and she will join her big brother at Thomas's Battersea. It makes sense to simply take both kids to the same institution, especially if Prince William and Kate like it so much. It also ensures that their children's security is taken care of.
All the bodyguards of the kids will be in the same spot at the same time; so, it will make their everyday activities much easier for the staff. This way, it will also seem more normal for Prince George and Princess Charlotte. They can be taken directly from Kensington Palace together just like average children.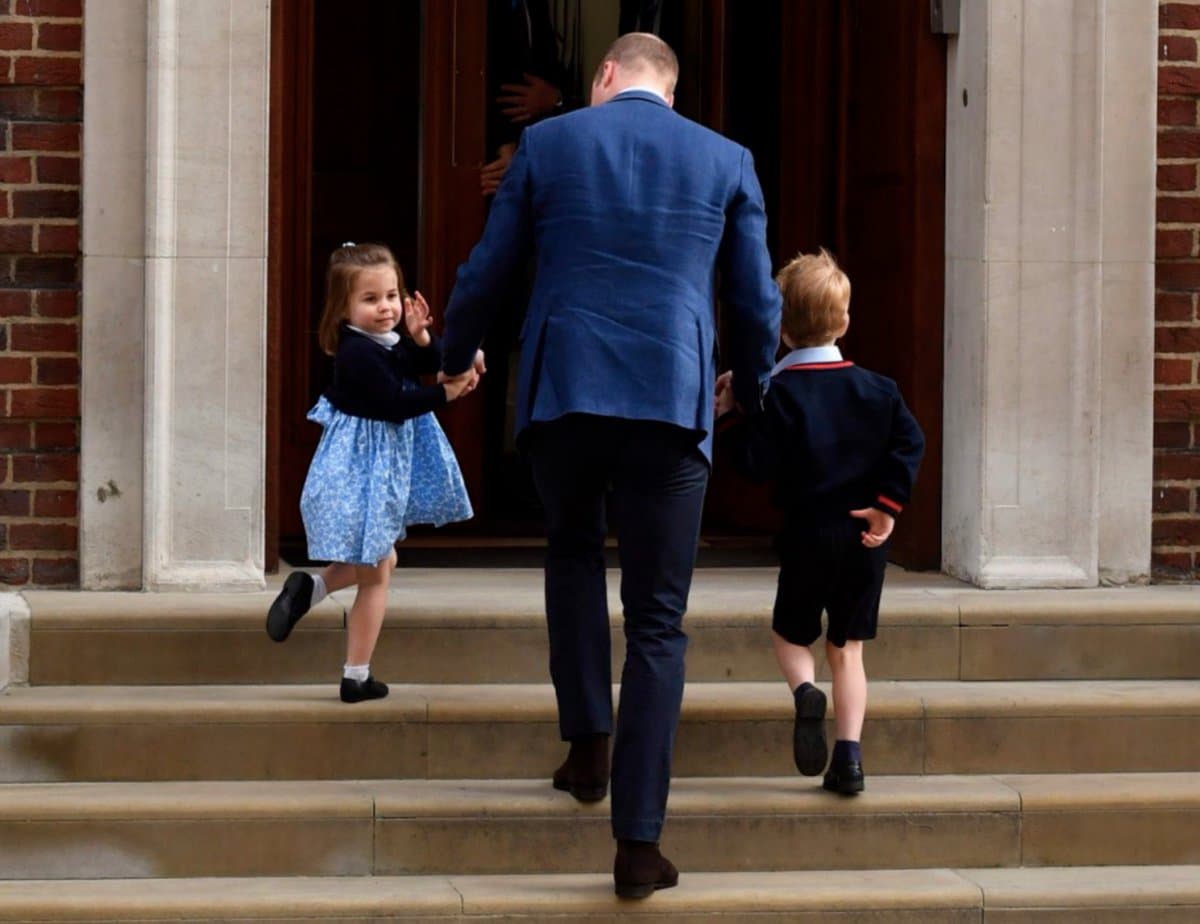 Furthermore, it is said that Princess Charlotte likes to boss her big brother around, which means that she will enjoy having Prince George close as she starts this new phase of her life. It will be interesting to see which extracurricular teams Charlotte joins at school, and possibly what nickname her classmates will give her.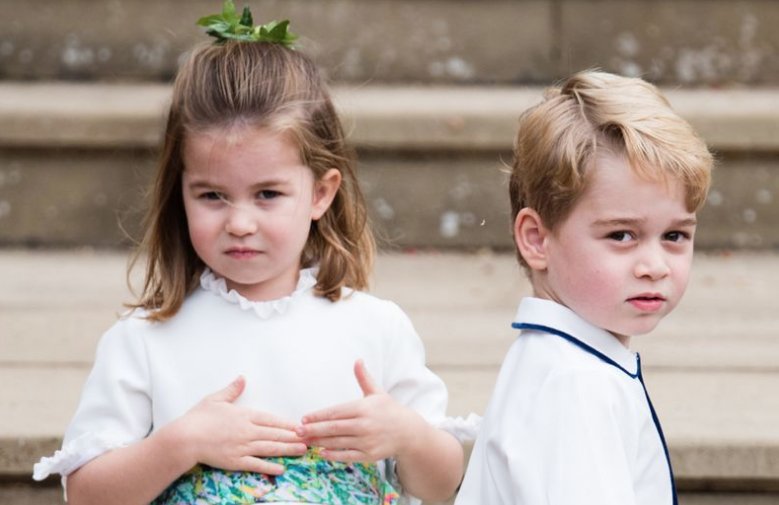 OTHER NICKNAMES
P.G. is not George's only nickname. There were once reports that the future King told someone that his name was "Archie", and it became a sort of moniker for him. Fans simply ran with it because it is pretty cute. However, the origins of "Archie" are unknown as his full name is George Alexander Louis. Perhaps, it comes from one of his father's names as he is William Arthur Philip Louis.
But, we might never know the exact source, or if it is really true. According to the Daily Mail, a woman was walking her dog when she stumbled with the Prince and his sister while they played near a river at Carole Middleton's home in Berkshire, England.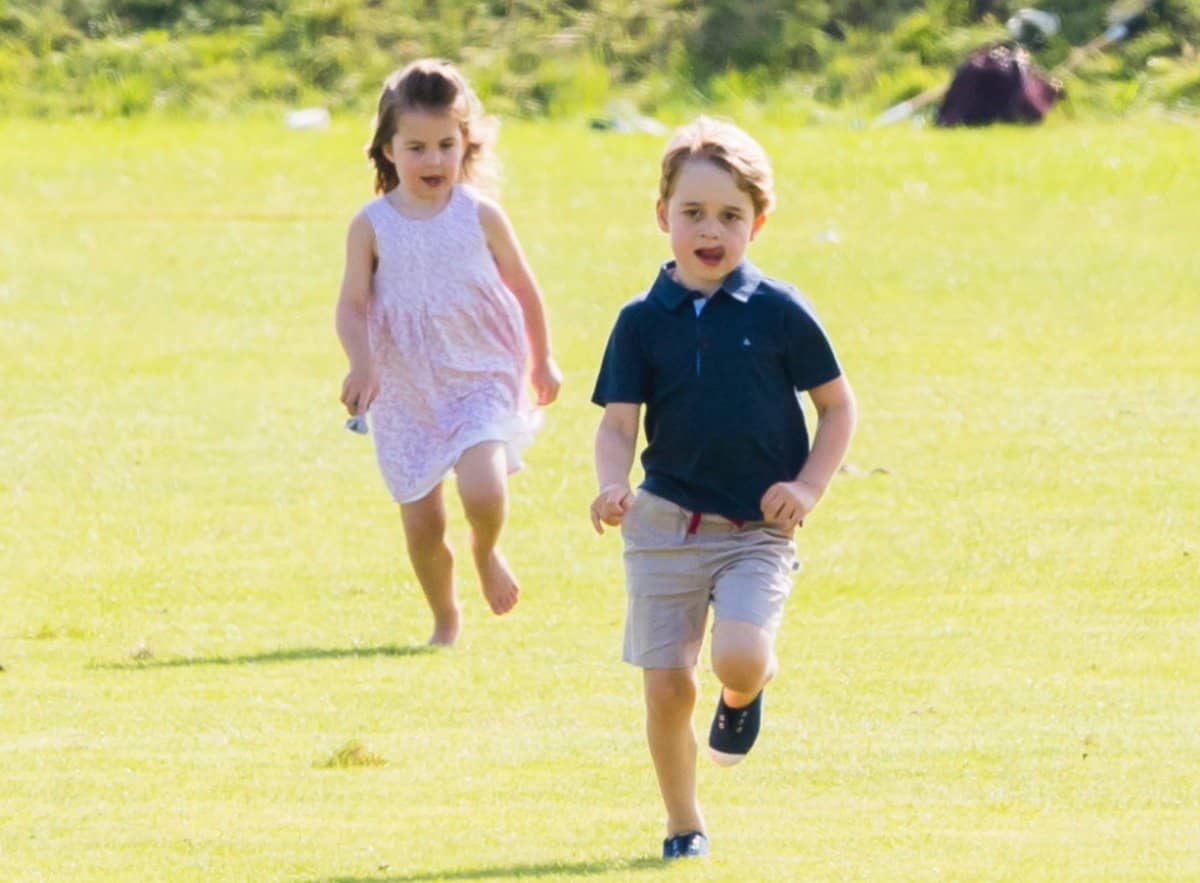 She talked to the kids a bit, and said, "Just to be friendly, I engaged in a bit of small talk, and I asked George what his name was, even though obviously I knew it," she added.
"To my astonishment, he said, 'I'm called Archie,' with a big smile on his face. I don't know why he calls himself Archie, but kids often play with their names and I think it's lovely."
It is possible that Prince George was playing pretend with Princess Charlotte, or maybe, he was taught to say another name just in case they happen upon strangers. However, it is unlikely that the people in the United Kingdom wouldn't recognize him at all. In any case, Archie was added to the list of Prince George's nicknames since then.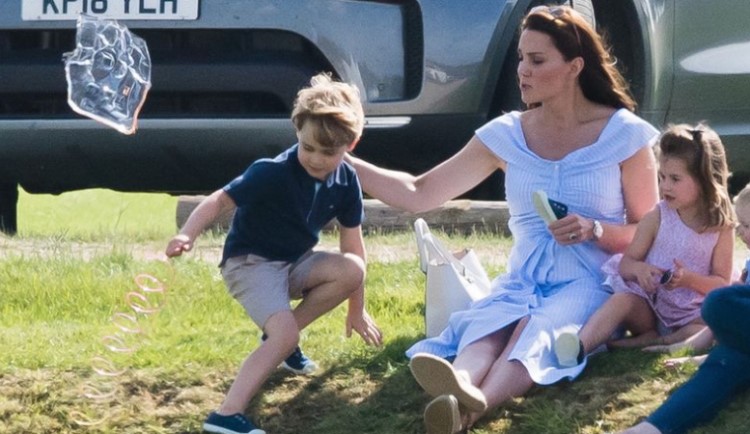 Aside from P.G., there is also P.G. Tips, which was made by Prince William and Kate once they heard his school moniker. It is also the name of a popular brand of tea in the United Kingdom. They also shorten it sometimes to just Tips.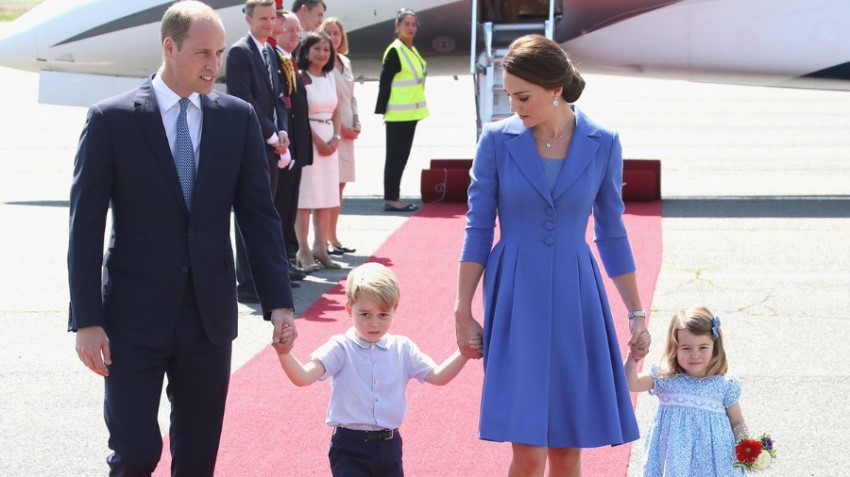 WHAT HE CALLS THE QUEEN
His nicknames are definitely adorable, and he will probably earn a lot more in his life, but his closest loved ones have already given him those and that is fine. One of the people Prince George likes the most is his great-grandmother, Queen Elizabeth II, and he has made up a cute moniker for the monarch just like any kid his age.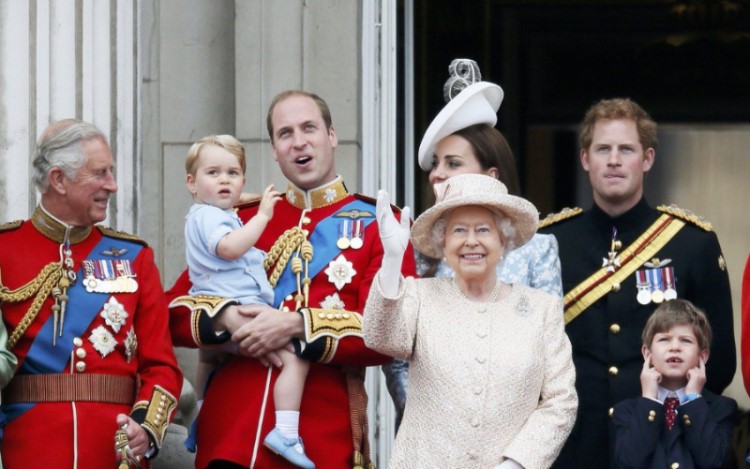 In April 2017, ITV had a special show celebrating the Queen's 90th birthday, and Kate Middleton took part in the documentary. She explained that her son made-up an adorable label for the Queen. "He calls her Gan-Gan….She always leaves a little gift or something in their room when we go and stay, and that just shows her love for the family," she said.
This moniker is a whole lot different from the one Prince William used to call his grandmother. According to Richard Kay, a Daily Mail reporter, when the Duke of Cambridge was a child, he called the Queen "Gary, Gary".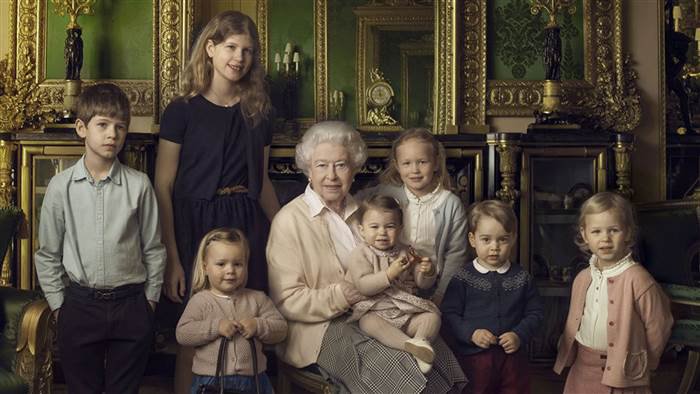 "On another occasion, the Queen was on hand after William fell over at Buckingham Palace, bawling: 'Gary, Gary.' A guest who went to help asked who Gary was, assuming it must be a member of the royal household. 'I'm Gary,' explained the Queen, as she scooped him up. 'He hasn't learned to say Granny yet.'"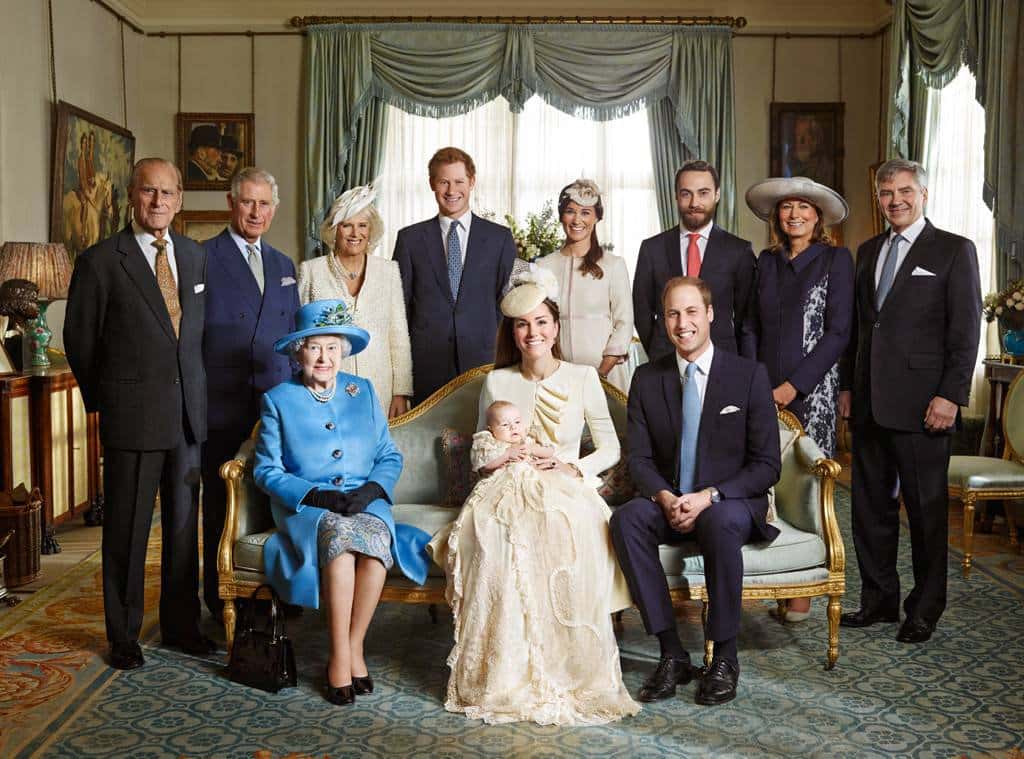 P.G. is a simple nickname, but it is much better than having his classmates call him that than Your Highness or the full Prince George. Let us know what you think of the future King's labels. If you liked this article, share it with your friends who cannot wait to see him grow up. See you next time!
Source: Cheat Sheet, The Cut, Town and Country Magazine, Daily Mail UK, Hello Magazine, Cheat Sheet, The Cut, Glamour, Reader's Digest, Daily Mail UK,
Related: