William and Kate's Reported Ways To Highlight They Are Higher Ranking Than Harry and Meghan
Prince Harry and Meghan are in every headline, taking the world by a storm. They are frequently talked about in media as they have lots of reasons to be. The Duke and Duchess of Sussex are newly married, and about to welcome Baby Sussex. They are also quite noted for their charitable events in different countries, their peculiar styles, and laid back way of life. However, no matter how much Prince Harry and Meghan are in our faces, there's also another royal couple that would soon be on our screens for taking on roles that would change their entire lives forever.
THE SUCCESSION LINE FOR THE BRITISH ROYAL THRONE
The current royal line of succession indicates Prince William, the Duke of Cambridge as the second in line to be king. He is after his father Prince Charles, who is the eldest son of the monarch. Prince Harry, on the other hand, is fourth in line. He is even behind Prince William's son, Prince George. This means that Prince Williams ranks higher than Prince Harry and could be a reason why the Duke of Cambridge is trying to let the world know his precedence over his brother in royal matters.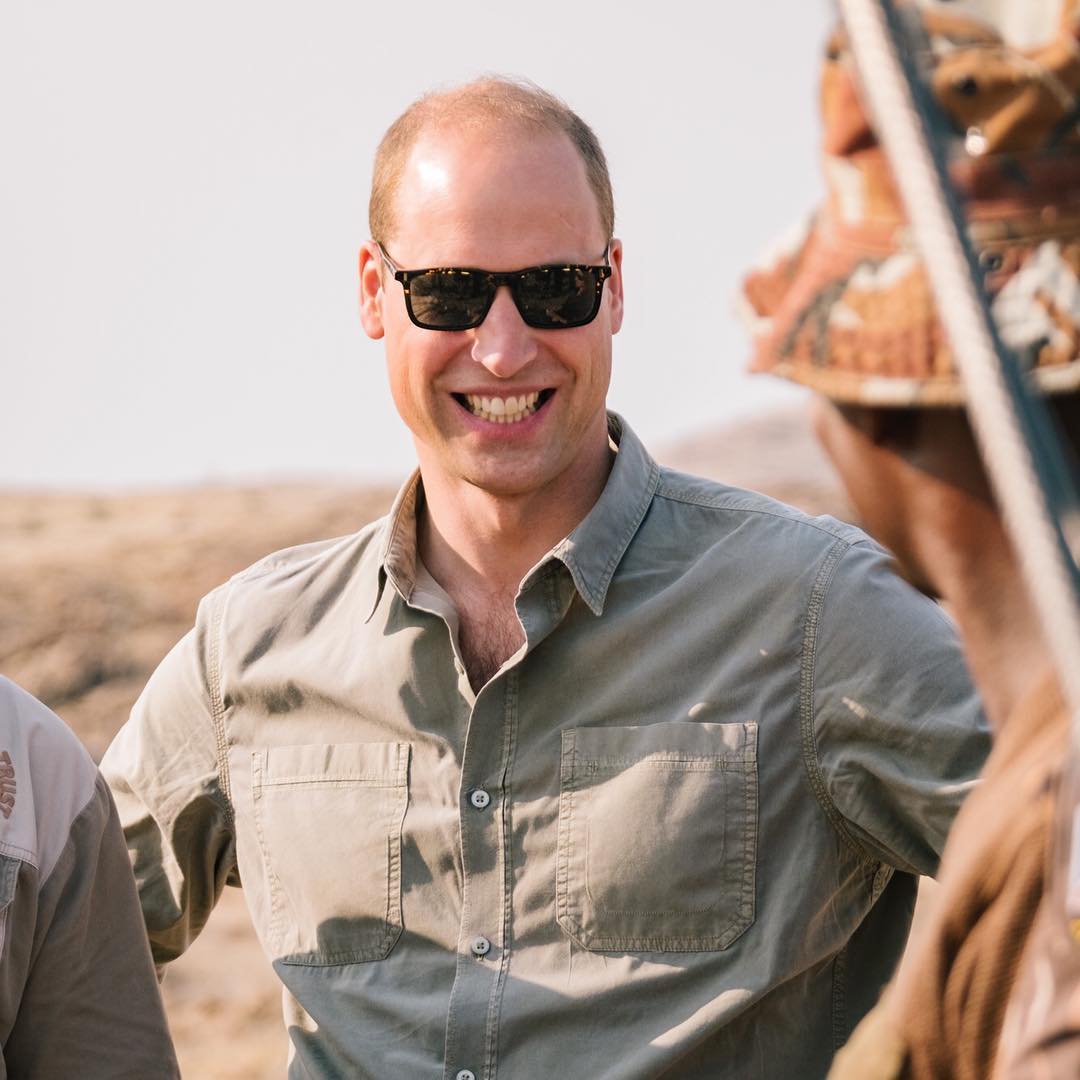 PRINCE HARRY: THE DELIGHTFUL, JOVIAL ROYAL BROTHER
Prince Harry has always proved to be convivial since he was little. He has quite a sense of humor, and reportedly pranked members of the family a number of times when he was growing up. Even during his adult days, The Duke of Sussex was a recurrent face on the London party scene and was often seen with ample groups of friends having fun, sometimes with a beer in hand. However, since he got married to his wife, Meghan Markle, the Prince has toned down his lifestyle. Nevertheless, he is considered the most fun of the royals.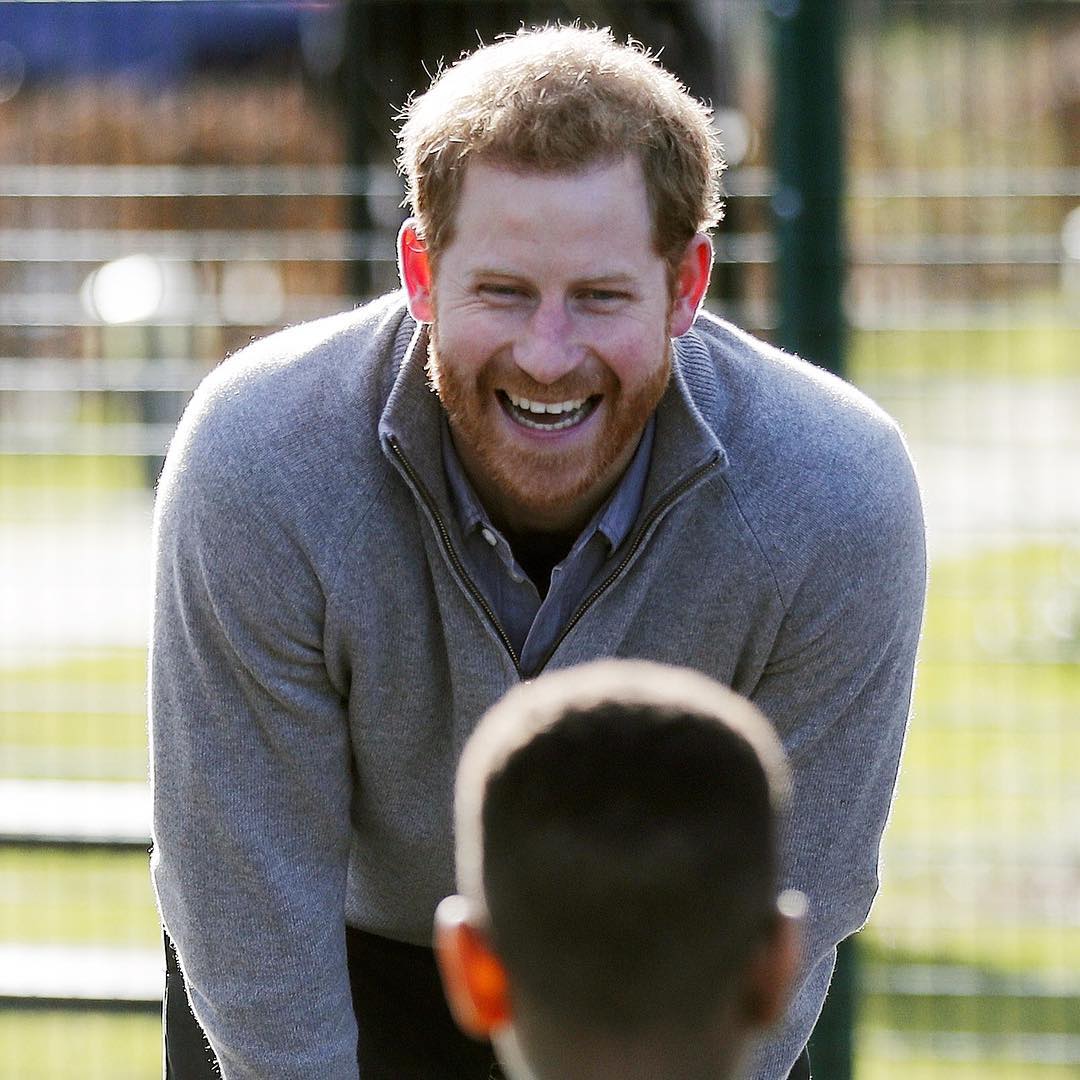 His nonchalant attitude and readiness to acclimate to social situations will always make people all over the world treasure him. Whether he's frolicking with some teenagers on a royal engagement or partaking in local customs, Prince Harry has proven over time to be the people's favorite.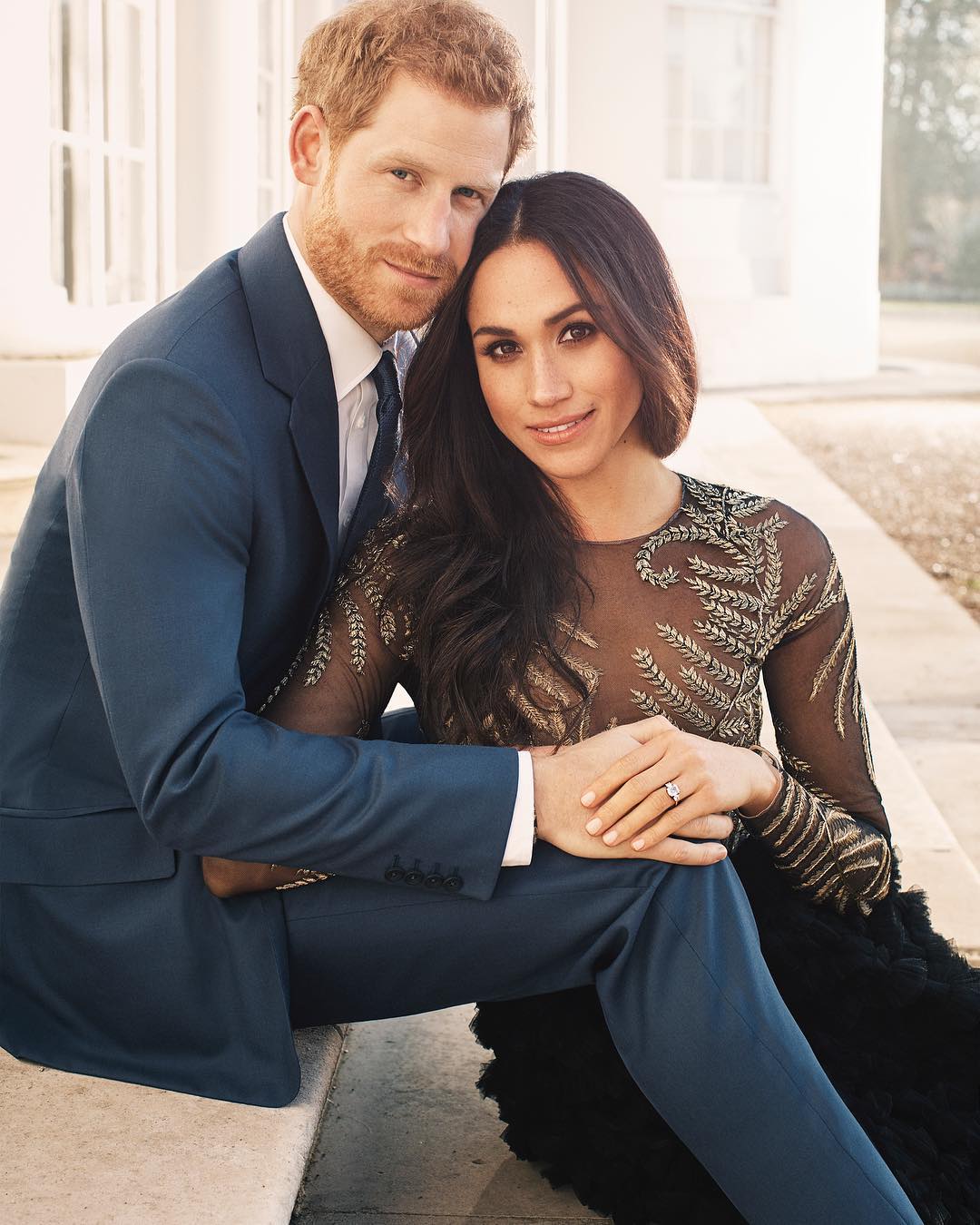 PRINCE WILLIAM: THE RESPONSIBLE HEIR TO THE THRONE
Prince William, being the eldest of the royal brothers and the heir to the throne has far more heavy responsibilities to shoulder than Prince Harry. Despite that, they manage to have a very close relationship and spend a considerable amount of time together whenever possible.  As the second in line, Prince William has been preparing himself for the throne which he might ascend very soon.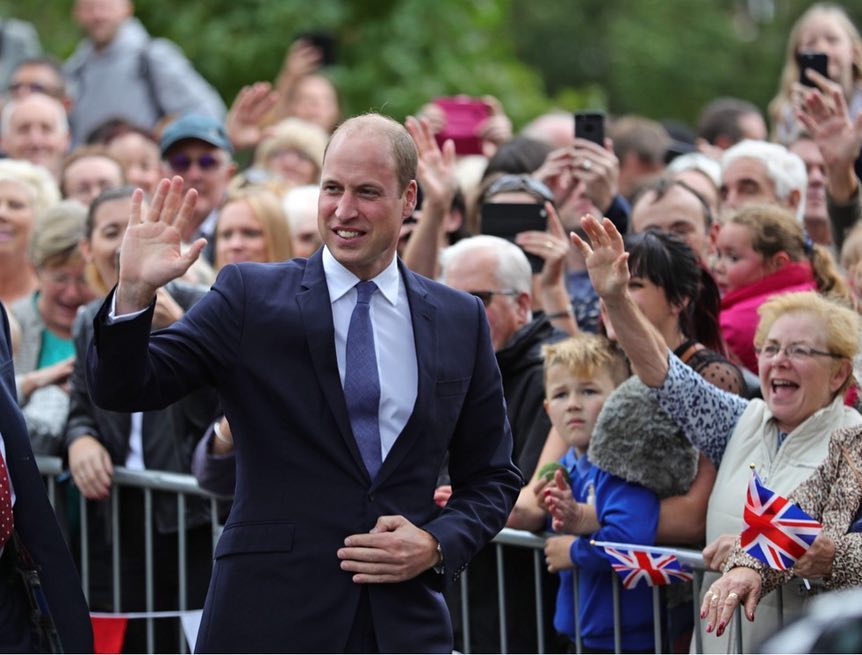 Though Prince Harry and Meghan Markle have been in the news frequently of late, the Kensington palace has begun to dispense more information and pictures of Prince William and his wife, Kate Middleton as a way of showing the world that the Cambridges are a bigger deal than the Sussexes. Not quite long ago, Prince Williams underwent an in-depth, three-week training session as posted by the Royal Twitter account. This appears as a delicate way of reminding people of his upcoming responsibility for British security.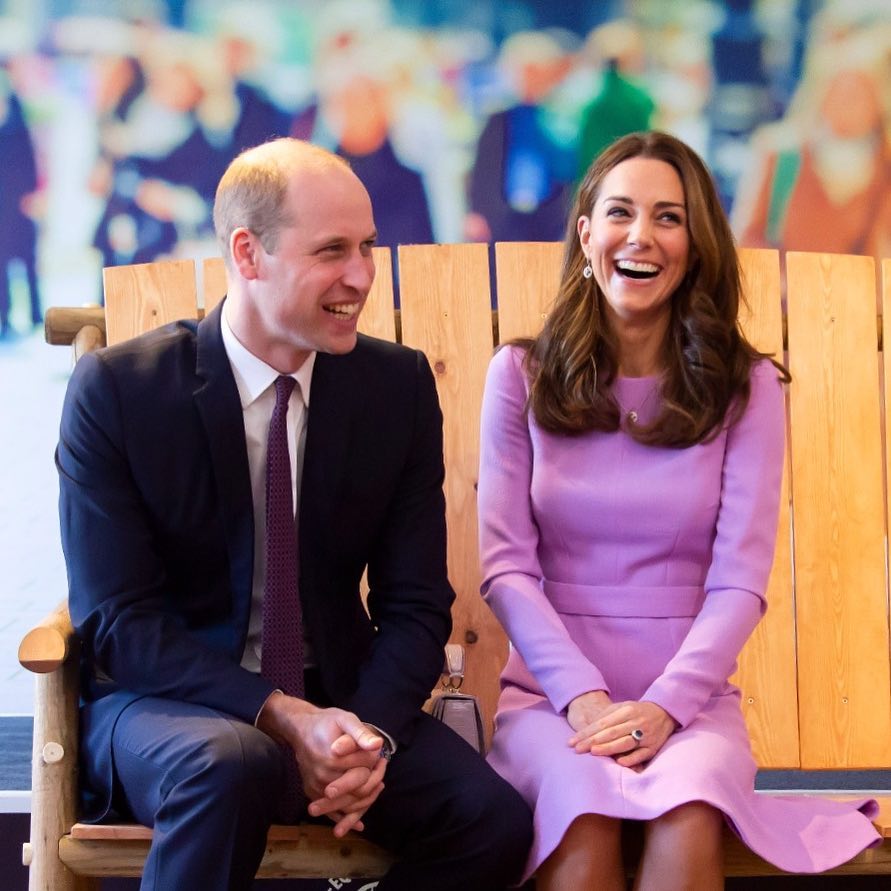 THE ASCENSION
Prince Williams may likely ascend the throne after Queen Elizabeth II as Prince Charles, who is supposed to succeed her, may retire and pass on the Royal duties to his son. Due to Prince Charles old age, many believe Prince William would be the one to take the baton from his grandmother, Queen Elizabeth II. This connotes that Prince Williams may become the ruling royal in some years to come. As a result, Prince Wiliam is being prepared to be the ruler of Great Britain. An efficient way of prepping him would be to put his face out there to the citizens of the U.K.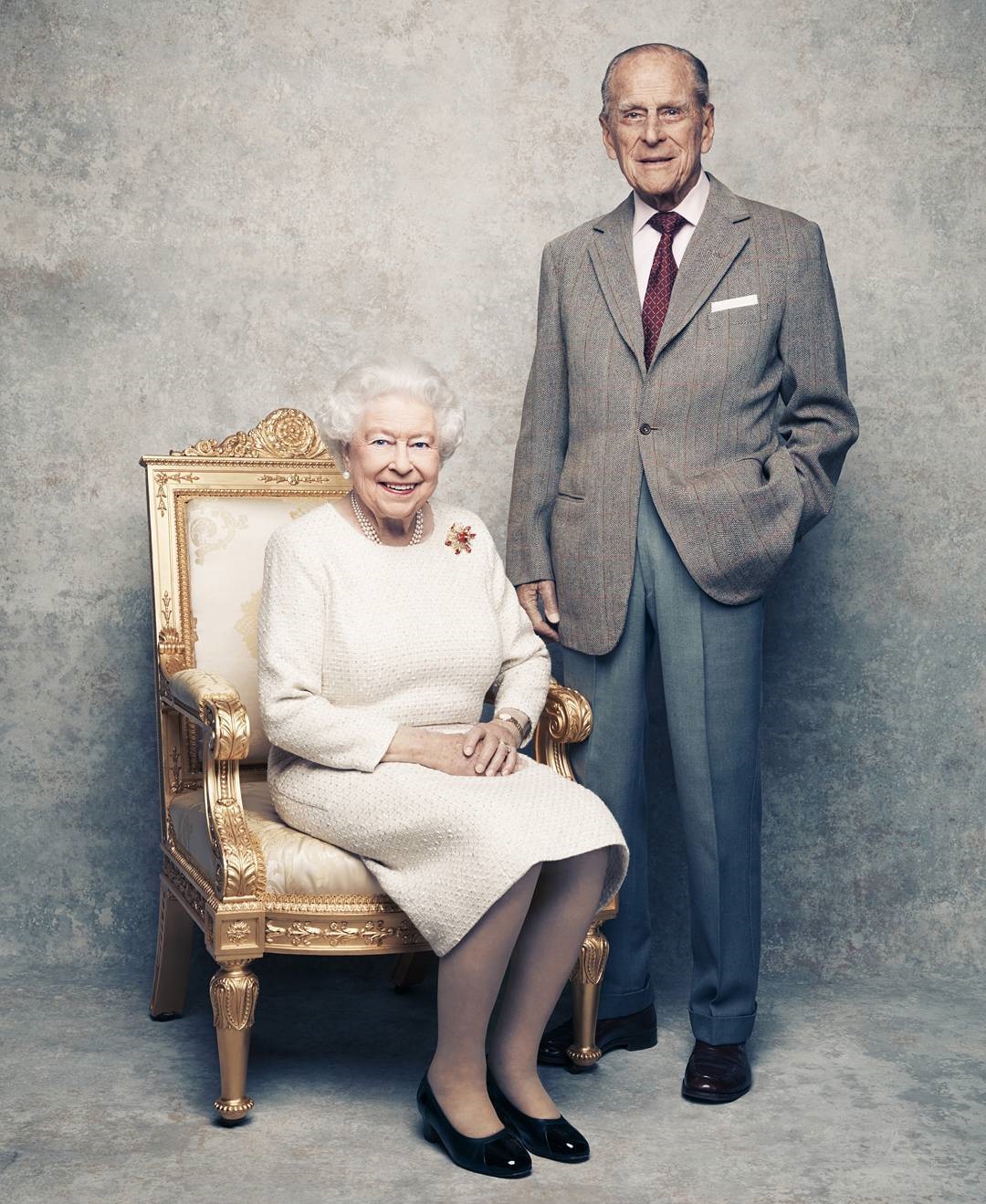 KATE MIDDLETON AS QUEEN KATE?
Kate Middleton has been living the Royal life for many years before Meghan Markle dreamt of it. She has been married into the Royal family since 2011. She also dated her husband, Prince Williams for eight years. Since then they both have had three beautiful children together.
Over the years, Kate has gained the respect of the media and people as she is amiable and elegant. The pleasant way she relates to the public is admirable.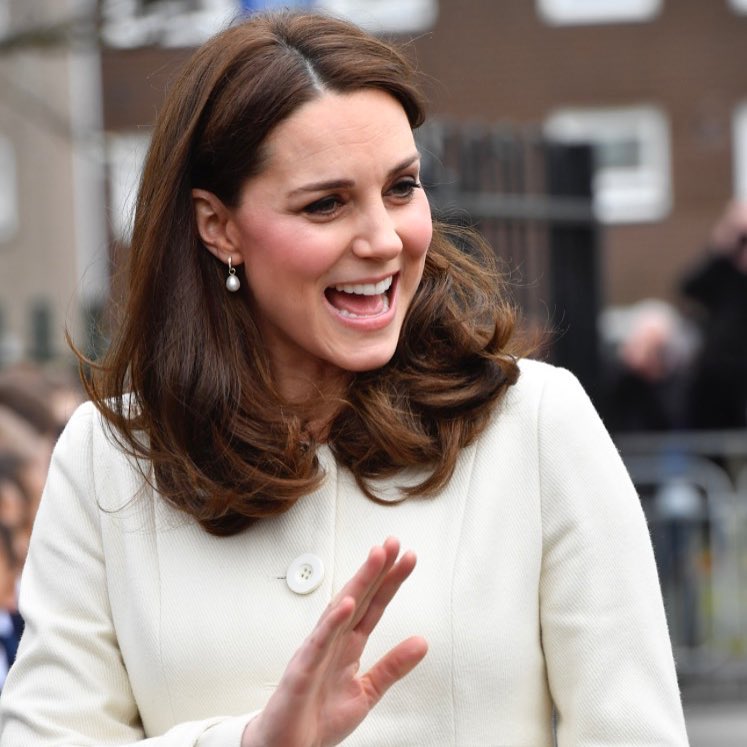 Although Meghan is dominating media with her pregnancy, it has been noticed that of recent, Kate has been seen more regularly, spending time on various causes. Reportedly, the Queen has been spending quality time with Kate Middleton to prepare her for the throne. Queen Elizabeth is supposedly mentoring and preparing her for the role she would soon take on. Both of them were seen together on a visit to King's College sometime in March, an infrequent public expedition that has Middleton at the forefront. Kate Middleton may be more prepared for the royal role than we think. Going by how much the public adores the stunning Duchess of Cambridge, she might even be the most popular autocrat.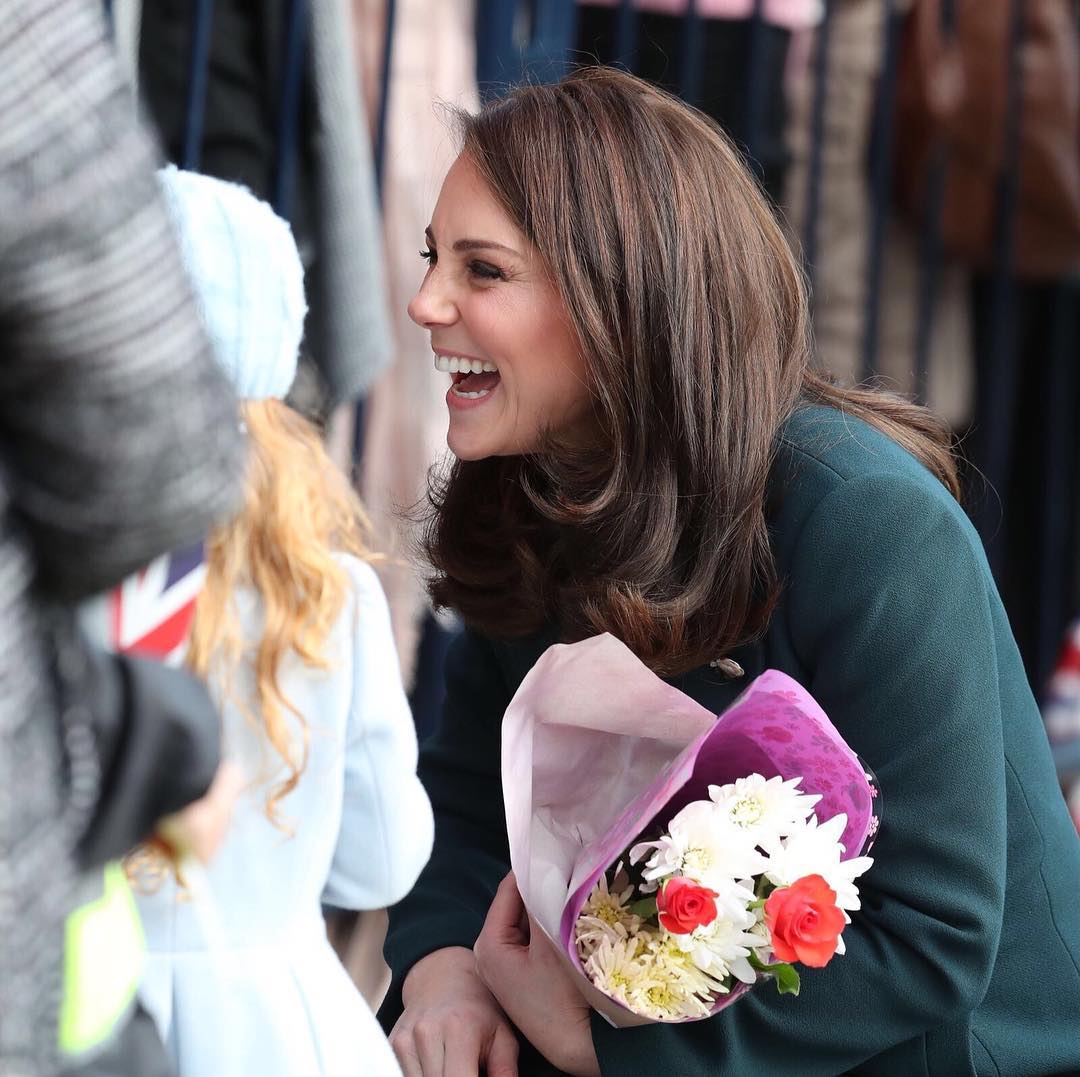 WHO'S THE PEOPLE'S FAVORITE?
It's no news that the public love Prince Harry more than Prince William because of his happy-go-lucky personality. Fans perceive Prince Williams to be more uptight and quite serious which is expected to be as he is most likely the heir in line and he has a lot of responsibilities.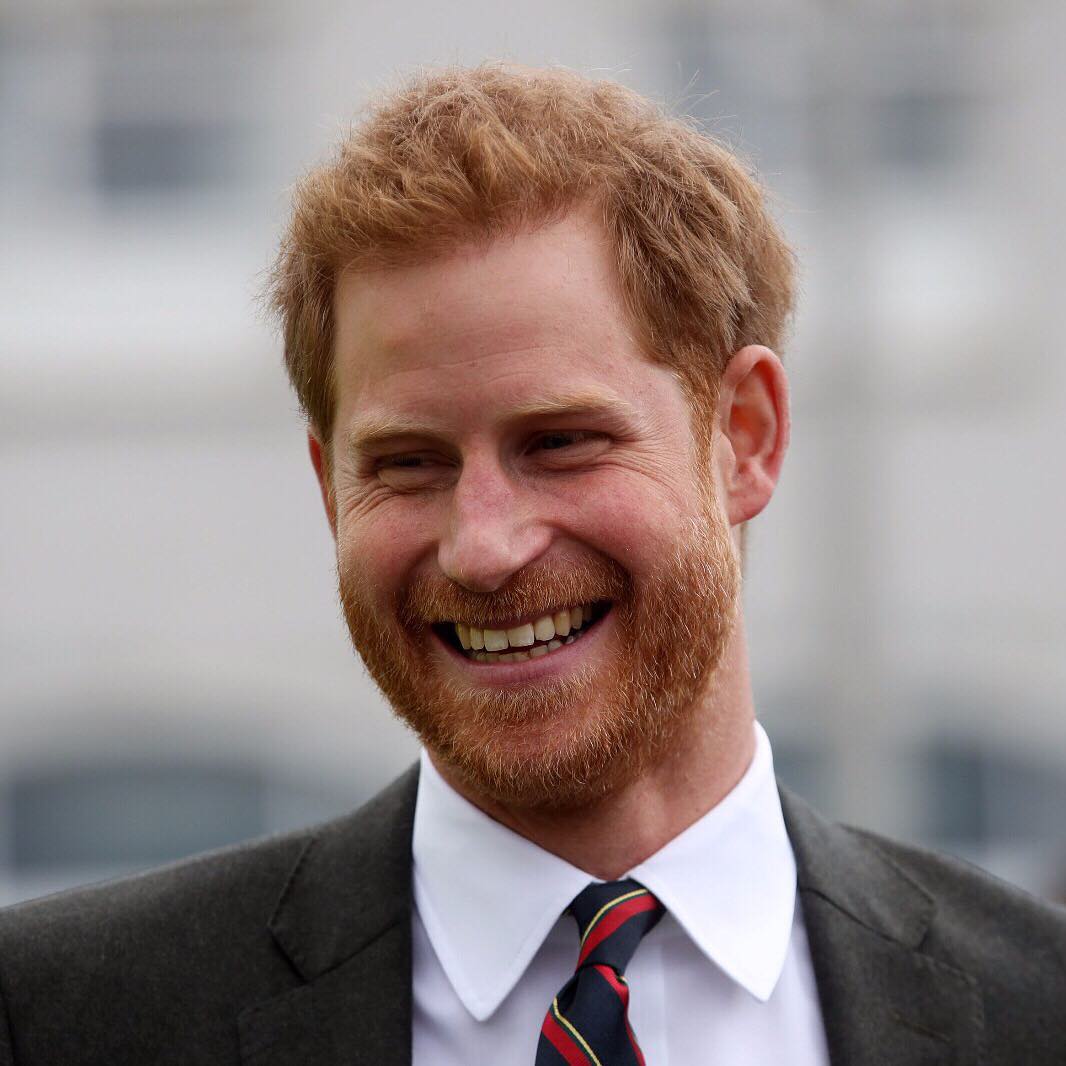 The two brothers are very different. William and Kate are more formal and rarely openly show affection. Something of utmost importance to Kate is to duly follow the royal fashion protocol as she never breaks any and always looks quite flawless. Prince William and Kate Middleton could be reserved as compared to Prince Harry and Meghan. This, however, doesn't make the public love them less, as an appearance of the Duke and Duchess of Cambridge is something everyone delights in.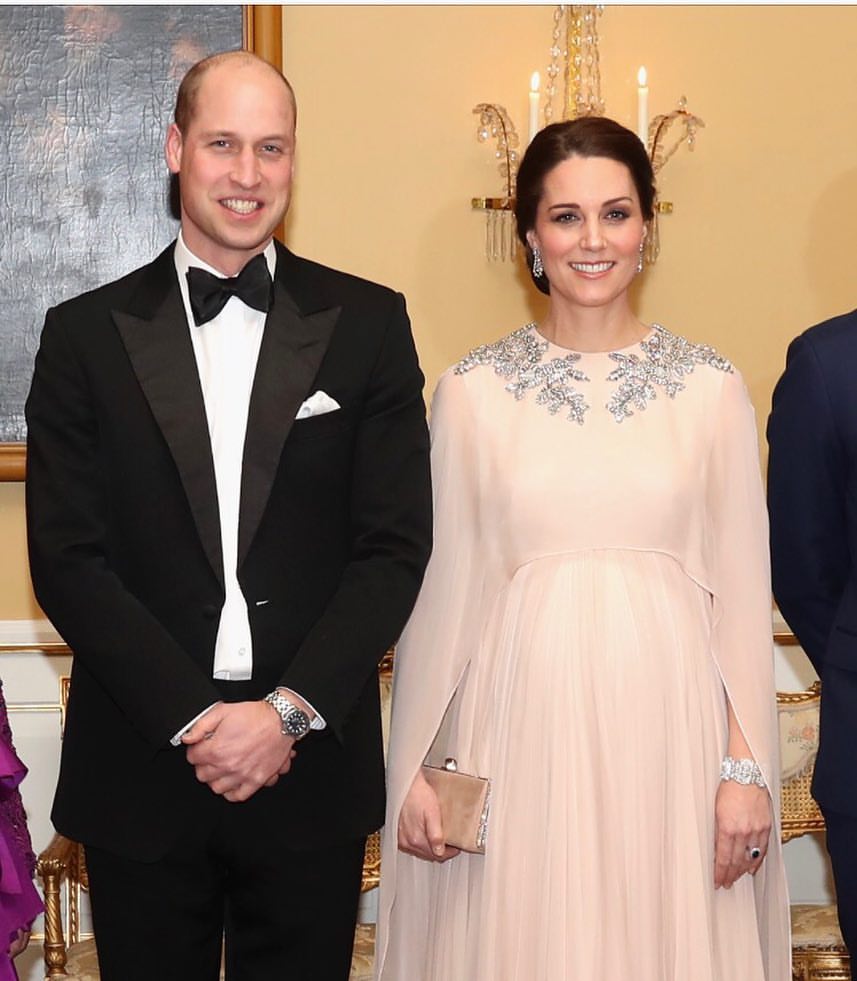 Harry and Meghan, on the other hand, are much less formal and quite possible to relate to. They are never unwilling to share moments such as a hug, a tender touch or holding hands. This bias to the Cambridges could be a way Prince William and Kate try to tell the world that they have important roles ahead of them, rather than sessions of PDA.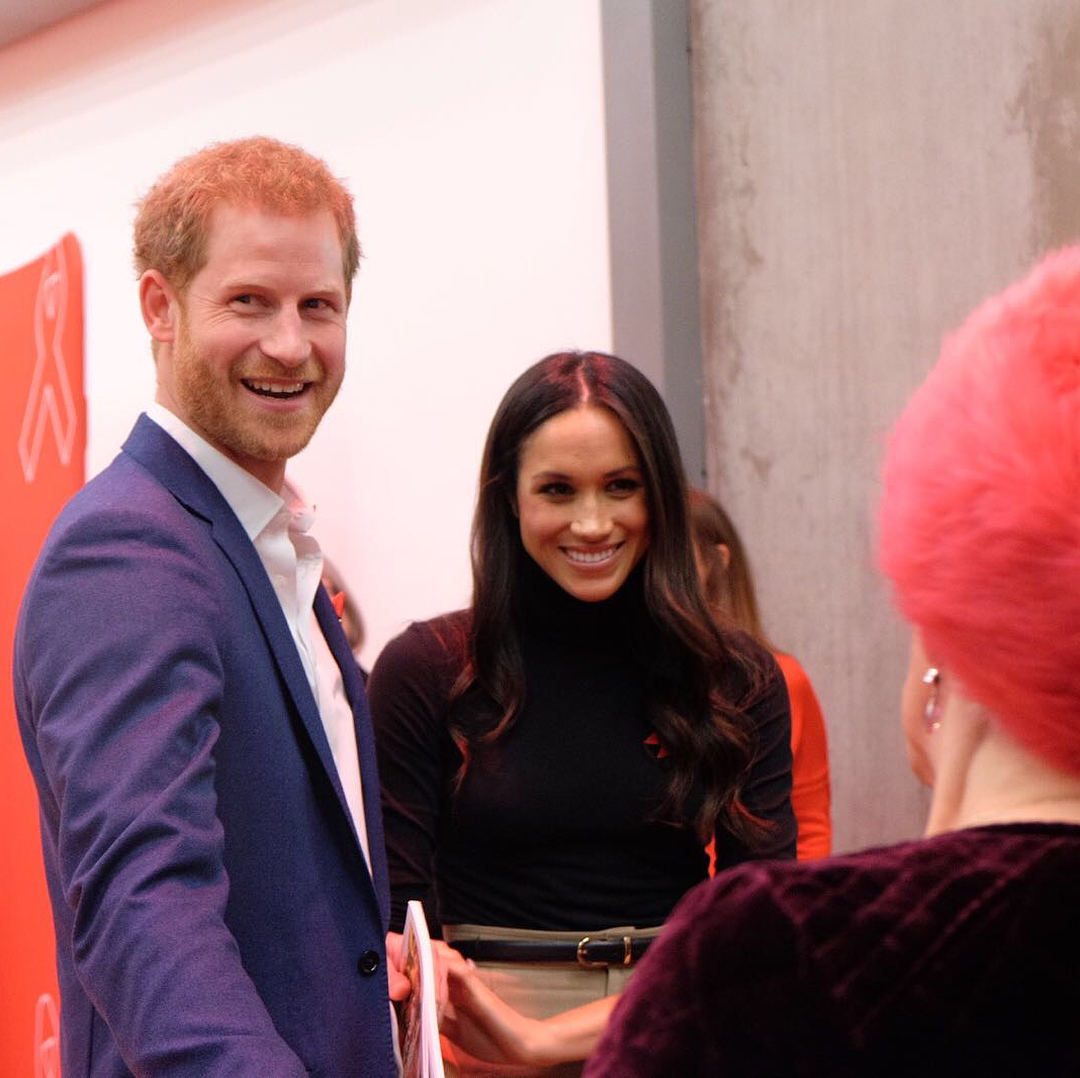 Many love and prefer a laid-back couple, Prince Harry and Meghan Markle than the reserved and formal Prince William and Kate Middleton. Although the Duke and Duchess of Sussex are holding the world's fascination at the moment, Prince William and Kate would not stop subtly reminding the world their importance in the British Royal family. As a royal fan have you noticed other ways Prince William and Kate show they rank higher than Prince Harry and Meghan? Let us know about it in the comment section.
Source: Cheat Sheet
Get Motivated With More  Royal Articles Here: