Royal Family's Unique Easter Celebration Was Very Special This Year
Easter is one of the most significant festivals in the Christian church year. Christians all over the world believe in the crucifixion, death, and resurrection of Jesus Christ, which is the reason for the celebration of Easter. For many regular people, Easter eggs, Easter Bunnies and sending Easter cards are major traditions for this period.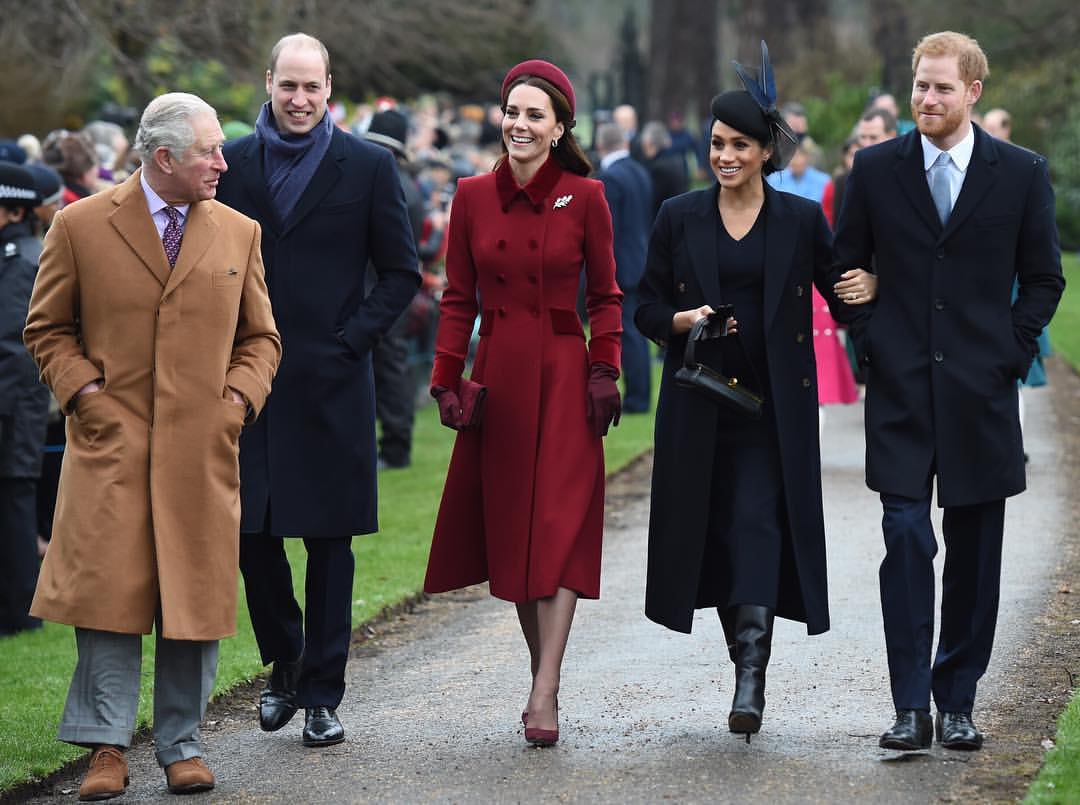 However, for the royal family, they do things a little differently, and this year's Easter celebration seems to be more special than ever. Read on to find out more about how the Royals will likely celebrate Easter, and what royal members will probably be absent for the ceremony.
Maundy Thursday
Customarily, the royal family celebrates Easter at Windsor Castle. The Queen usually arrives early for the Maundy Thursday, which is the day before Good Friday. For this year's Maundy Thursday, which is also known as Holy Thursday, BBC reported that she attended St.George's Chapel alongside her granddaughter, Princess Eugenie. At the event, the Queen gave out coins to 93 women and 93 men. These men and women were also gifted two leather purses, one red and one white.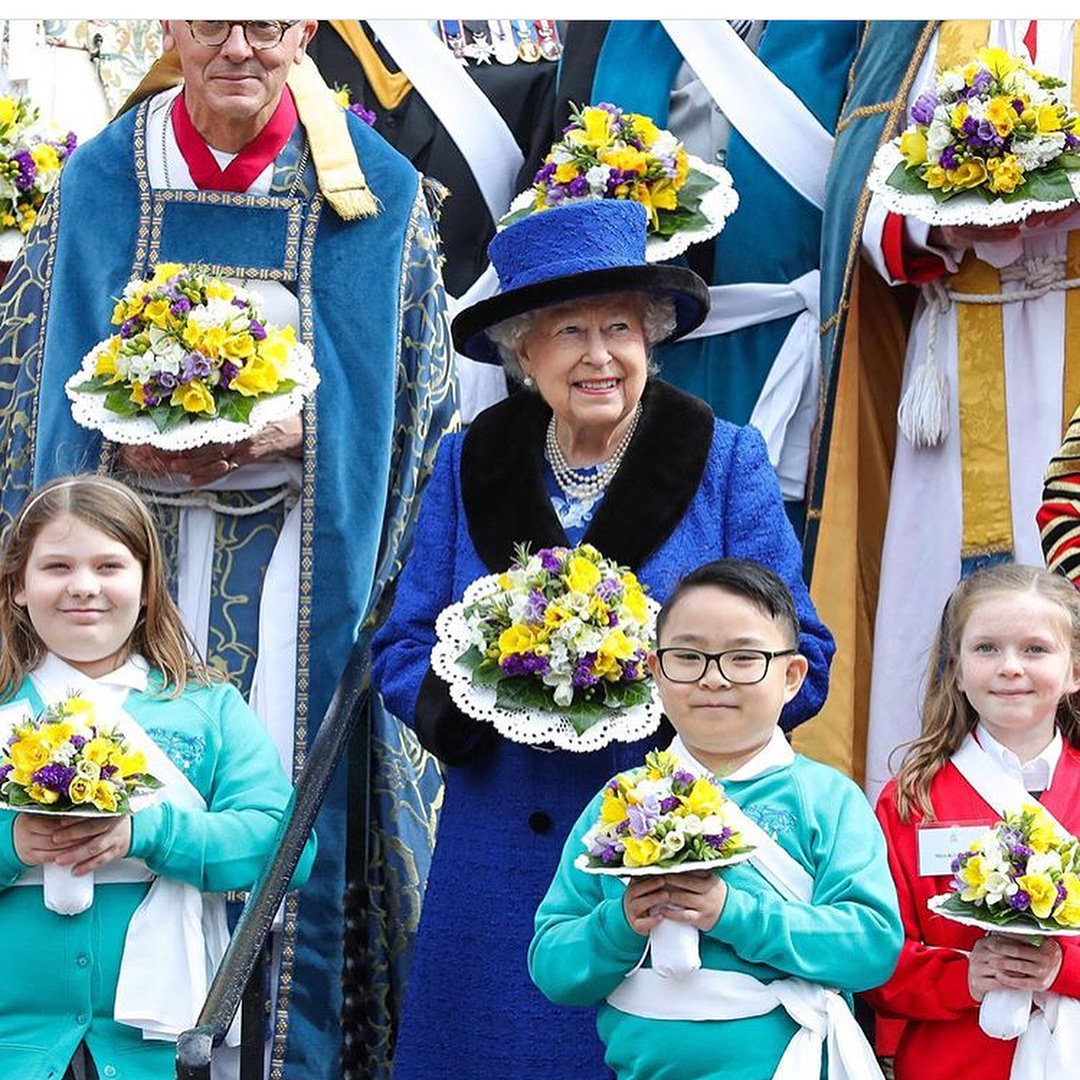 This act of service dates back to 600AD, and the coins given out by the Queen bears her portrait designed for her coronation in 1953. The two small leather purses – the red one usually contain a little amount of ordinary coinage which symbolizes the monarch's gift for clothing and food. While the white one is traditionally filled with Maundy coins up to the value of the monarch's age. The "Royal Mint," confirmed that this royal tradition has been long-standing for many centuries.
"It seems to have been the custom as early as the thirteenth century for members of the royal family to take part in Maundy ceremonies, to distribute money and gifts, and to recall Christ's simple act of humility by washing the feet of the poor."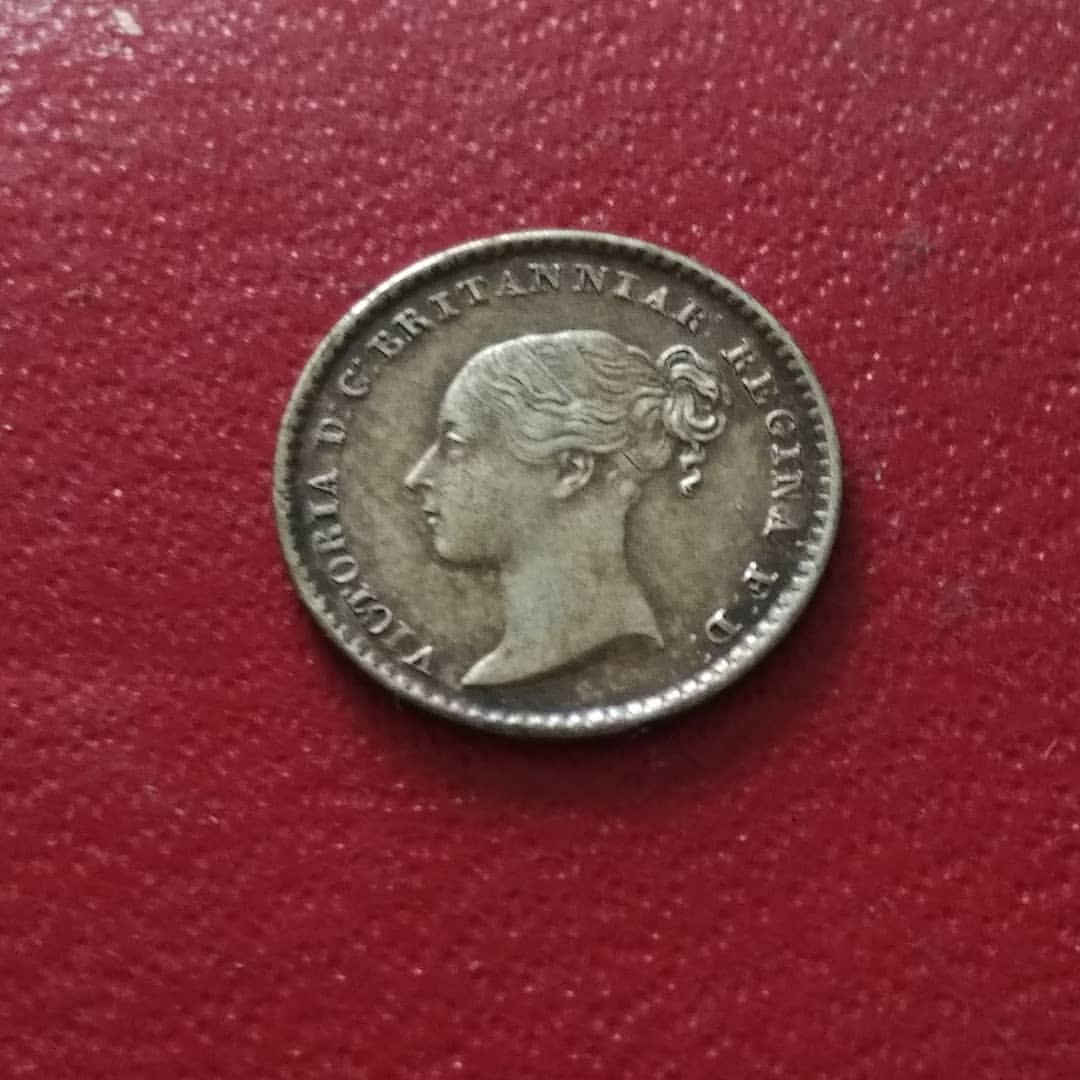 THE QUEEN HAS TWO BIRTHDAYS
Queen Elizabeth II was born Princess Elizabeth Alexandra Mary on April 21, 1926, in London. Nevertheless, she does not only celebrates her birthday on this said date. She has another public birthday which usually falls on the second Saturday in June. An official birthday for Britain monarchs became a custom for constructive reasons. It was a little difficult to publicly celebrate monarchs who were born in the winter because of weather problems, so a public holiday was declared in the summer, which is known for good weather.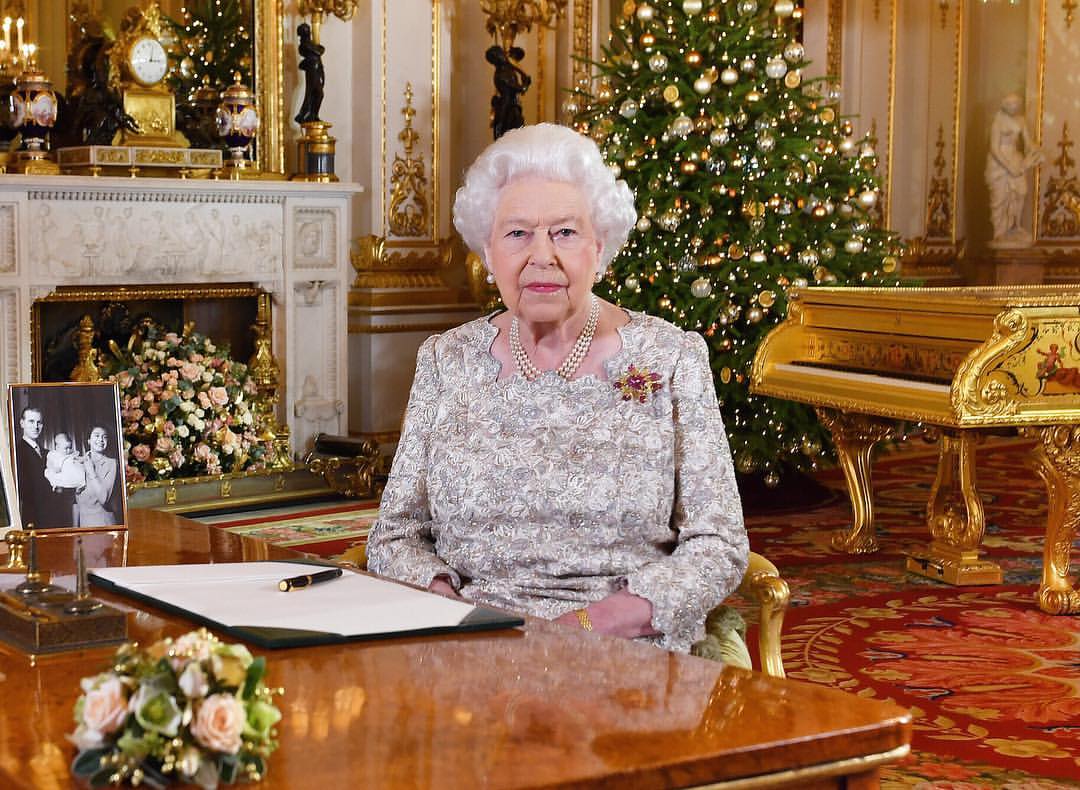 King Edward VII was the first ruler to observe his official birthday on a day other than his real birthday. Formally, King Edward VI who was born in mid-December was the one who established the ceremony of the official birthday. The official birthday in June is celebrated publicly with a big parade in London called Trooping the Colour, which has been a tradition for over 260 years. About 1400 soldiers, 400 musicians, and 200 horses participate in this parade. The event usually ends with the Royal family standing on the Buckingham Palace's balcony to wave to well-wishers and watch RAF planes perform an aerial display.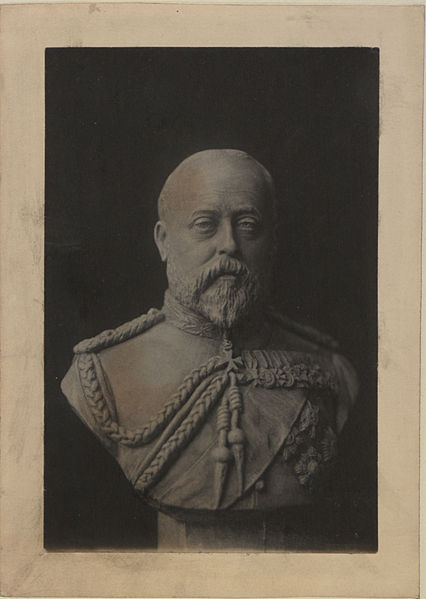 HER MAJESTY'S 93RD BIRTHDAY FALLS ON EASTER SUNDAY
This year's Easter celebration for the royal family will be quite different from the ones they have had in the past, as the Queen's 93rd birthday falls on the same date as Easter -21st of April. As she does every year, the Queen will attend church in the morning at St George's Chapel. After the service, she will be gifted with a bouquet from local children before she goes back to Windsor Castle for lunch. Afterward, her majesty will celebrate her birthday privately with her family. According to the royal family's website, the actual day will be commemorated by "a 41 gun salute in Hyde Park, a 21 gun salute in Windsor Great Park, and a 62 gun salute at the Tower of London." In June, the Queen's official birthday will be celebrated with a parade known as "Trooping the Colour."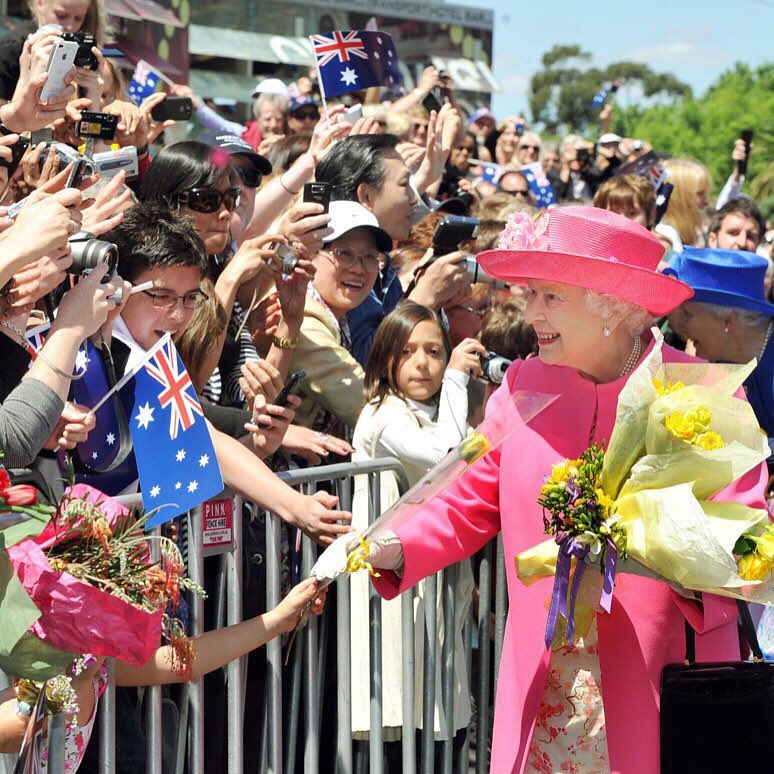 SOME ROYALS MAY NOT BE AROUND TO CELEBRATE EASTER AT WINDSOR CASTLE
During most years, the Queen primarily has attended the church services with several members of her family. For last year's celebration, the event was jointly graced by many of her grandchildren and some of their spouses including Prince William and Kate Middleton, Princess Beatrice, Princess Eugenie, Peter and Autumn Phillips, and Zara Tindall. However, things might turn out a little different this year. It has been speculated that the Duke and Duchess of Cambridge will be absent as they will be spending the holiday with their three kids in their country home in Norfolk. Many also believe the royal family will eventually celebrate the first birthday of Prince Louis of Cambridge, which falls on Tuesday -23rd of April- in Norfolk.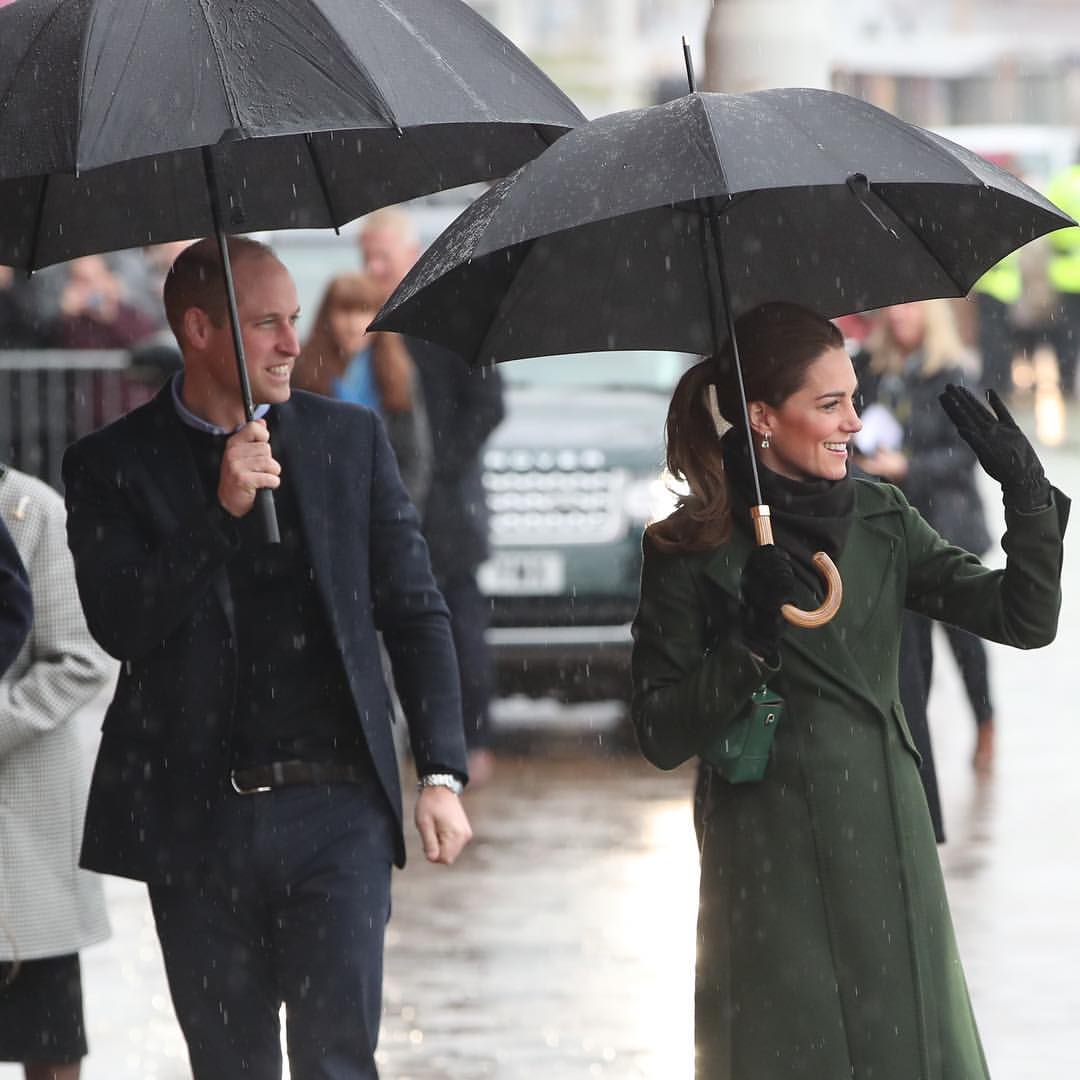 Additionally, the Duke and Duchess of Sussex are not expected to be at the mass either. Since Meghan Markle is supposed to be due any time from now, the royal couple will most likely celebrate the festival at their new home, Frogmore Cottage in Windsor. Recently, on their newly-opened Instagram page, the Duke and Duchess appreciated their fans for their immense support ahead of the birth of baby Sussex. The couple wrote:
"Just one week ago, The Duke and Duchess of Sussex asked that you kindly consider supporting various organizations around the world in lieu of sending gifts for the upcoming arrival of their first born. Not only did many of you lend your support, you took action. You chose to be part of the collective good, and you have made a real difference."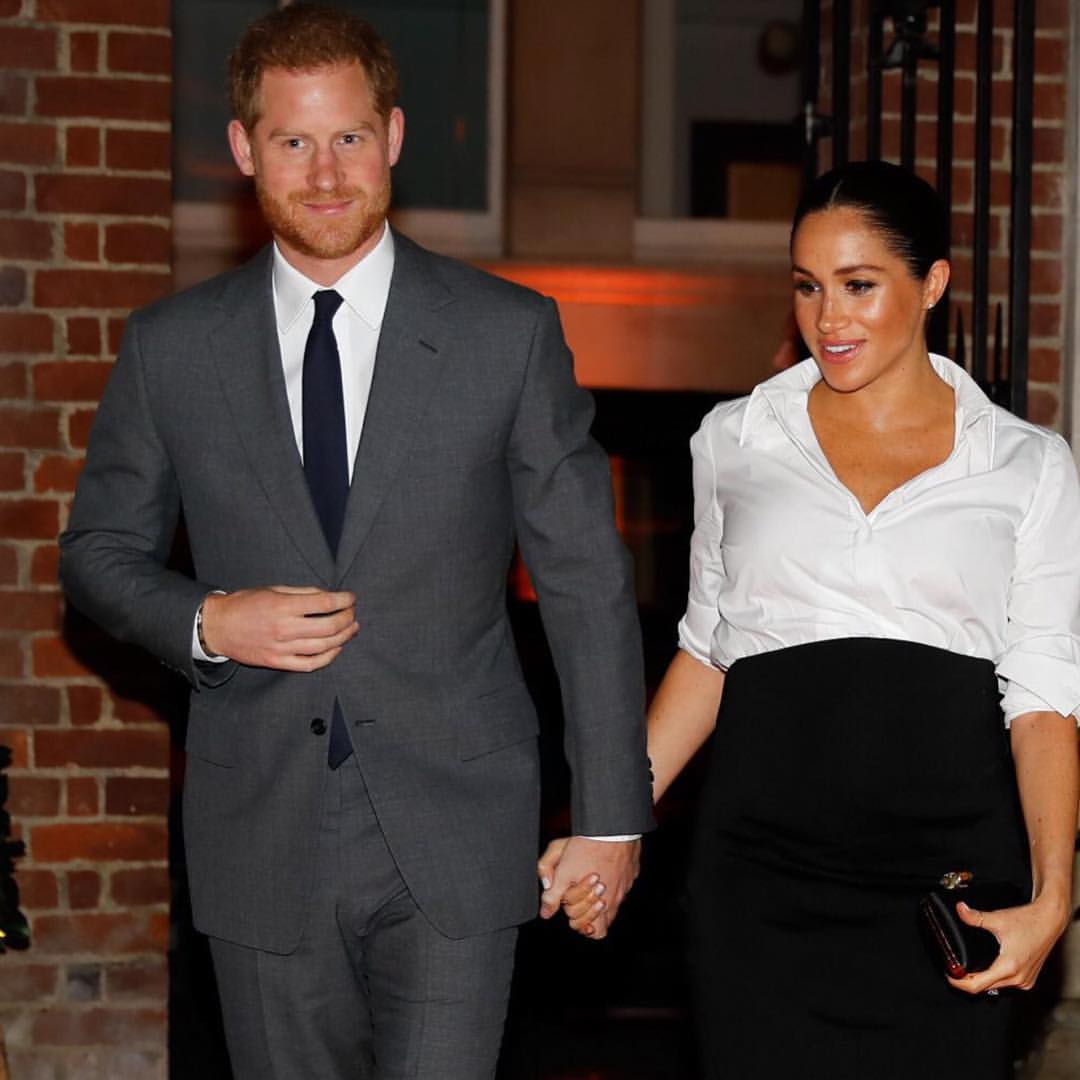 HOW THE DUKE AND DUCHESS OF CAMBRIDGE ARE PLANNING ON SPENDING EASTER
Last year, at the annual Easter day service in Windsor, Kate reportedly told some little girls outside St George's Chapel that George and Charlotte had enjoyed an Easter egg hunt in the morning. We believe the royal kids will enjoy this same treat this year. As noted above, the royal family will be in Norfolk for a holiday, and will likely celebrate the first birthday of Prince Louis there. So, how do these royals' plan on spending Easter? We believe Kate Middleton will have a lot of ideas up her sleeve to make this Easter a memorable one for her kids. The royal children might be busy with decorating Easter eggs to hunting Easter eggs on Sunday morning and let's not forget that they might be busy with chores too.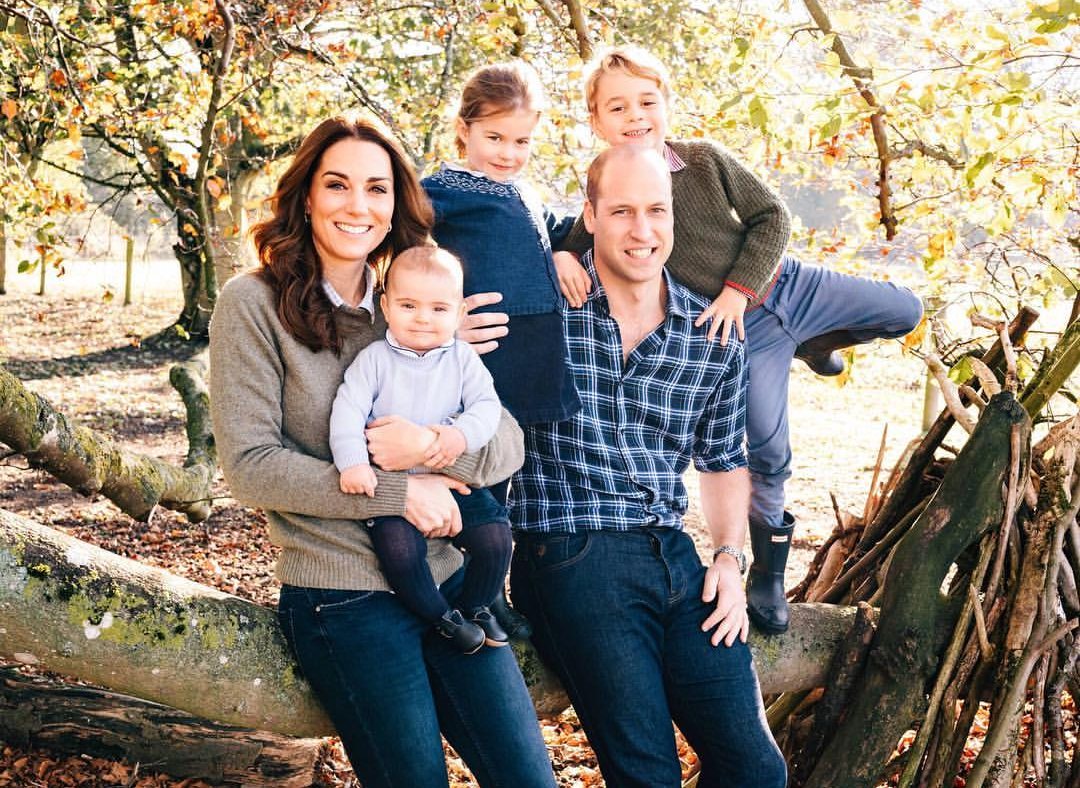 Overall, we are sure the royal family will enjoy a memorable Easter this year. What do you think about how the royals celebrate Easter? How do you celebrate yours? We will like to know in the comments. Remember to share this article with your friends who are fans of the royal family to inspire them for Easter. Happy Easter to you and your family!
Source: CheatSheet, HelloMagazine, Infoplease, BBC
Spice Up Your Week With More Exciting Articles On The Royal Family Here: