What Stands Behind Prince Harry's Uncle Charles, Earl Spencer
Without a doubt, there are some members of the British Royal Family such as the Queen, her husband, Prince Charles, his sons, and their wives that have been in the public eye for a long time. Perhaps, you have plenty of information about their biographies and follow them in every step. But did you know there is one more royal who has led quite a fascinating life?
On this occasion, we're talking about Earl Spencer, Princes William and Harry's uncle, and the brother of the late Princess Diana. It turns out that this royal's life has numerous compelling facts you might have no idea about. Here are the top 8 most curious details you need to know about him!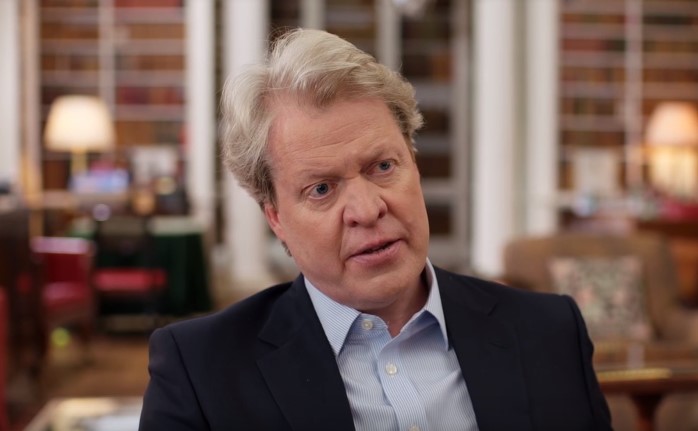 8. THE LITTLE ONE IN THE FAMILY
As we previously mentioned, Charles Edward Maurice Spencer is Lady's Di brother, the only she had to be more exact. Sadly, the Princess of Wales lost an older brother called John only 10 hours after his birth in January 1960, according to Pop Sugar. Diana also had two eldest sisters. 
Four years later, Charles was born. Since Diana's passing, the male royal became the youngest child of all the Spencer children. Lady Elizabeth Sarah Lavinia McCorquodale is the eldest one (age 64) and Lady Jane Fellowes, Baroness Fellowes, follows her at 62.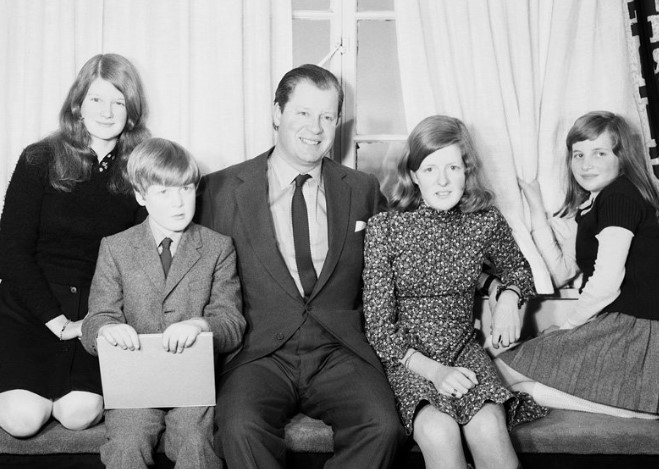 7. NOT JUST ONE ROYAL TITLE
Uncle Charles is 9th Earl Spencer, a title he inherited from his father. As Town & Country explained, a 27-year-old Charles succeeded his dad; John Spencer, 8th Earl Spencer, upon his passing on 29 March 1992. But hold on because that's not the only title Diana's lil bro has. Charles is also 9th Viscount Althorp, 9th Viscount Spencer of Althorp, 9th Baron Spencer of Althorp, and 4th Viscount Althorp. Those are a lot of titles! 
6. THE BEST GODMOTHER EVER
Would you like to have an influential personality as your godmother like, let's just say, the Queen? Die of envy because Earl Charles has the privilege of having the very Sovereign of England as his religious relative. And she's actually pretty good at godmotherly tricks!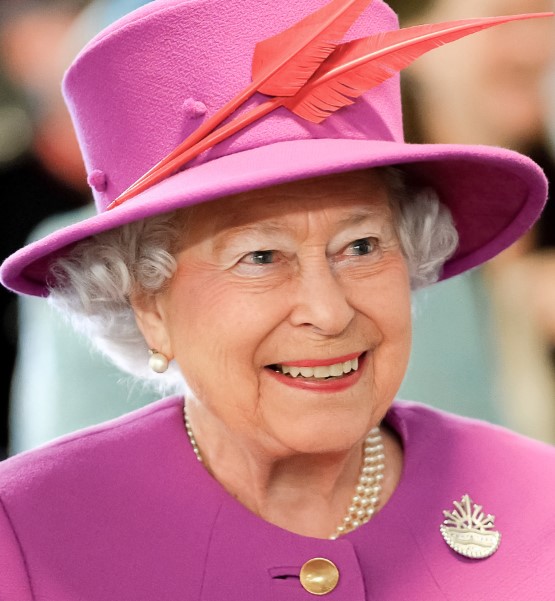 According to Today, Spencer revealed a funny detail of his relationship with the ruler. It turns out that Elizabeth II gave him a book for his 10th birthday, or at least that's what he thought it was. He took the present to his boarding school and found out it wasn't what it seemed. 
It was actually... a radio! This type of device was not allowed at the institution, but the Queen concocted a rather nifty way of giving her godson a hand with some entertainment. "It did look like a rather odd-looking book, but in fact [it meant that I] was sneaking in a radio," Charles explained. Atta godmother, wasn't she?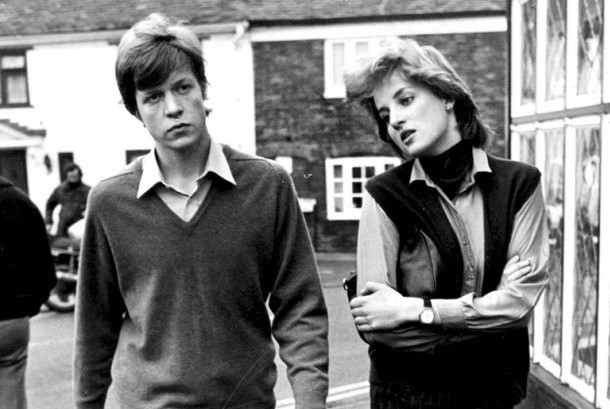 5. EXPENSIVE REAL ESTATE
You cannot be a royal if you don't own properties that are worth hefty amounts of money, and Charles is not the exception. As the 9th Earl, he is now the lord and caretaker of Althorp Estate, a Grade-I-listed stately home in Northamptonshire, England that has been in the Spencer family for 500 years. 
The 54-year-old royal inherited it from his father in 1992 along with the title of Earl. Pretty much like any other noble residence, the 13,000-acre property has galleries and gardens that make it quite overpowering, according to Tennessean.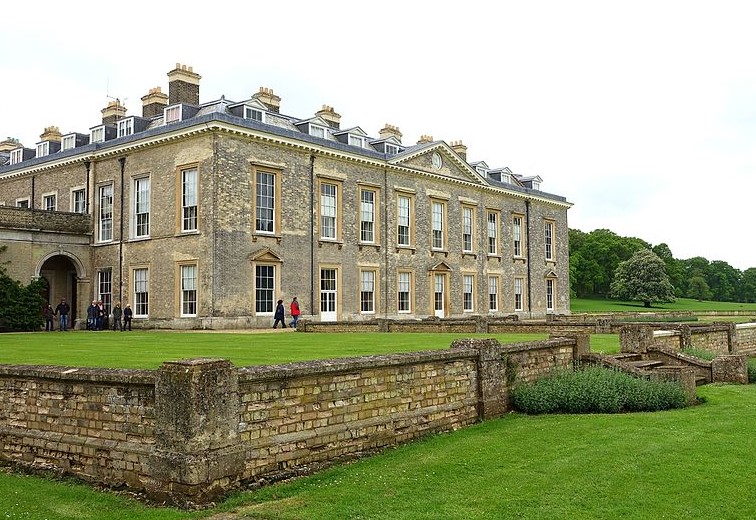 Besides that, hundreds of priceless heirlooms adorn the interior walls of the mansion. And that's without mentioning the plentiful classical-styled chests, paintings, sofas, and chairs that add more charm to the rooms and compel a fascinating story.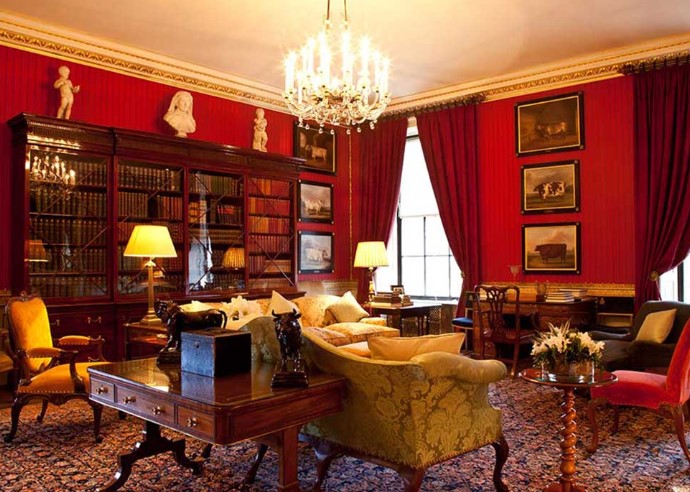 But what is even more intriguing is that the real estate is also the final resting place of the People's Princess. The source explained that the Spencer family decided to lay Diana to rest in a grave which sits on a secluded island right in the middle of The Oval Lake in the property. Town & Country cited Charles noting something about this:
"She's obviously a much-loved part of it, and from outside of the immediate family, she'll always be a relevant part of the story of Althorp—and somebody we are incredibly proud of."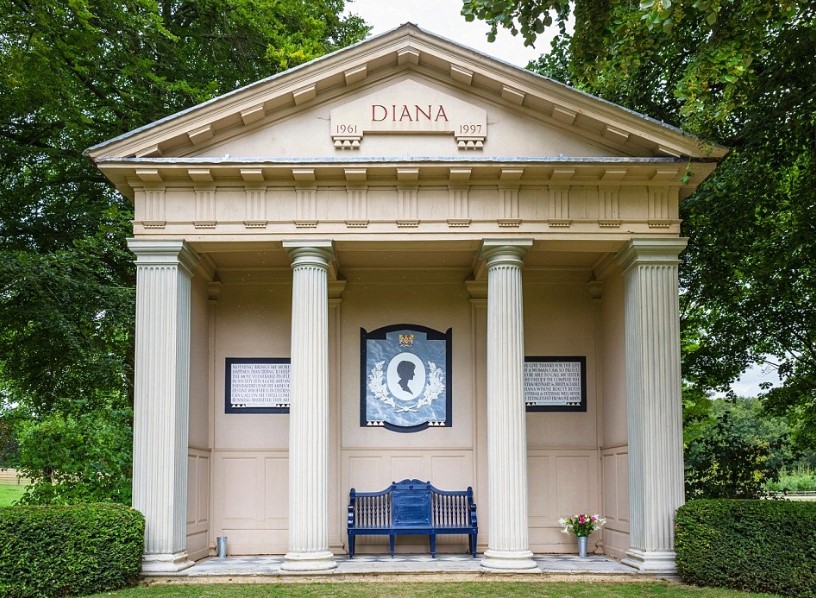 4. A LOOOONG LOVE RECORD
Believe it or not, Earl Charles has been married not only once, or twice, but three times and has also had one called-off wedding. Quite shocking, right? The Telegraph revealed that his first wife was Victoria Aitken whom he tied the knot in 1989 and divorced in 1997. 
Then, he wedded Caroline Freud in 2001, but the marriage lasted until 2007. In 2010, he got engaged to Lady Eliot, but their nuptials were canceled a few months before the actual big day. The Spencer male royal is currently married Karen, Countess Spencer following their wedding in 2011. But the bonus here is that the Earl has accumulated nothing less than seven children from all his marriages. He's kept himself quite busy!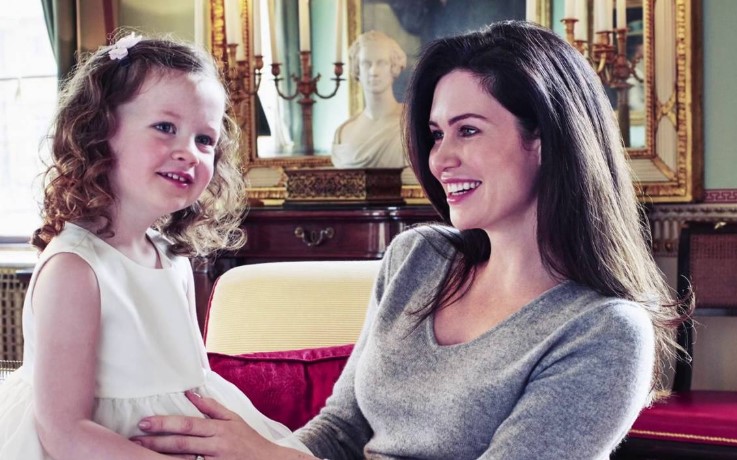 3. GIVING A CONTROVERSIAL MESSAGE
By Town & Country's report, The Viscount gave a speech at Princess Diana's funeral that caused a rift between him and the royal family since Charles' words were disliked. Even more than two decades later, Charles eulogy is still part of history and a somewhat contentious one. But thankfully, the breach between the royals has started to heal.
Parts of his message pledged to raise William and Harry in the same imaginative and loving way Diana was doing it. "So their souls are not simply immersed by duty and tradition, but can sing openly as you planned." But don't miss this quote as it contains the part that created quite a commotion:
"Someone with a natural nobility who was classless and who proved in the last year that she needed no royal title to continue to generate her particular brand of magic."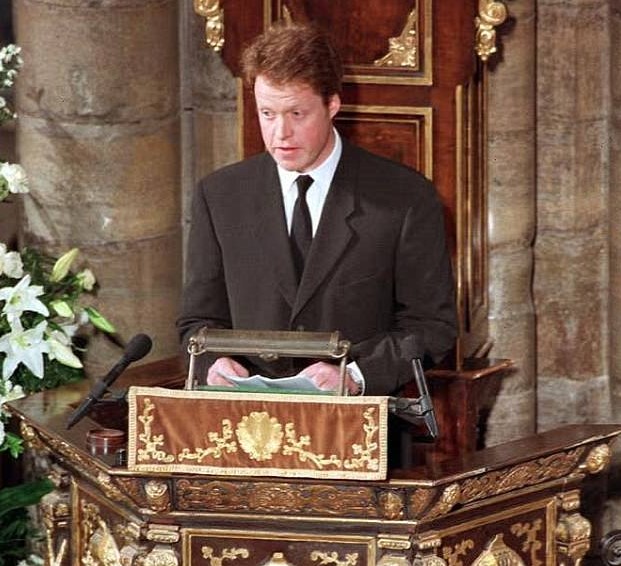 2. GETTING ALONG WELL WITH FAMILY
Despite the rift that Charles' eulogy caused with the monarchy, the royal has managed to have a good relationship with his nephews, the Dukes of Cambridge and Sussex. Some pretty good evidence is the fact that he along with the whole Spencer clan were invited to the two royal weddings of Princess Diana's sons. Harry's big day last May notably served as a family reunion for the Spencers. 
This mainly includes the late Lady Di's sisters and their families, and Charles with all his children. Regarding the royals' bond, Vanity Fair reported, "Harry has always kept in close touch with the Spencers. Harry gets on well with his aunts and uncle, and they have met Meghan."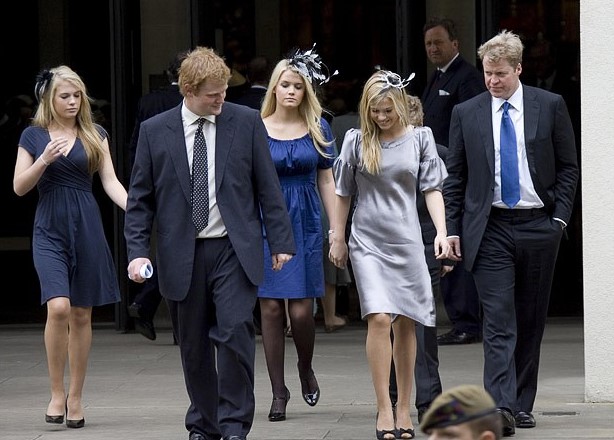 1. SOME OTHER INTRIGUING PROFESSIONS
Being a royal hasn't been enough for the Earl; he has also dabbled into other fields. According to the Althorp website, The Viscount worked as an on-air NBC News reporter for the Today show and NBC Nightly News from 1986 until 1995 when he became a pageboy. 
Exhibition of Charles I opens today at the #royalacademy in London - in the book shop there is #killersoftheking - the #sundaytimes #bestseller by #charlesspencer pic.twitter.com/CCf9giQJHG

— Charles Spencer Books (@cspencerbooks_) January 24, 2018
Additionally, he's also a skilled writer, publishing numerous written works about the British monarchy and his own blue-blood family. Some of his books have even been Sunday Times bestsellers such as 'Killers of the King,' 'Battle for Europe,' and 'To Catch A King: Charles II's Great Escape.'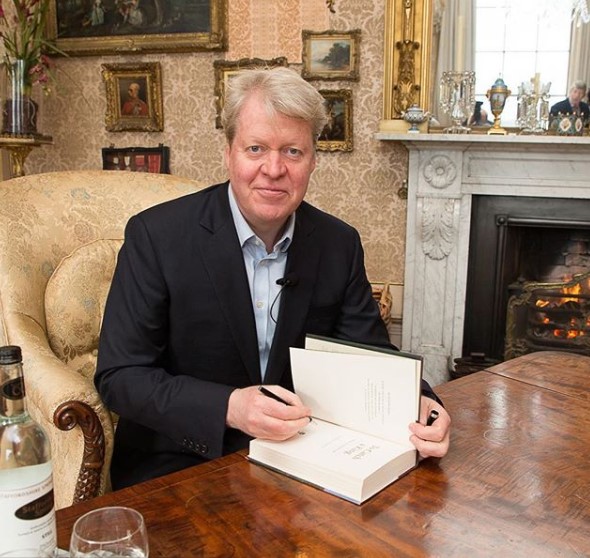 Wow! Earl Spencer's life is packed with fascinating aspects, right? We would love to know your favorite one, so all you have to do is tell us in the comment section down below. Wanna read more about royalty? We've got you covered with many more exciting articles about the British Royal Family. 
Source: Pop Sugar, Town & Country, Today, Tennessean, Vanity Fair, Town & Country, Telegraph, Althorp website
Related: