Meghan Markle Is Now In the Urban Dictionary and Neither Meghan nor Her Fans Are Going To Like It
Seeing your name in the Urban Dictionary is something to be ecstatic about. Usually, your name is being used as a verb or adjective to depict something good, and we have seen this noble act being done for movie directors and other notable people in pop culture. However, it has never been done for a Royal. Meghan Markle, the Duchess of Sussex, is the first British Royal whose name will be in the Urban Dictionary, and it isn't for a good thing. There has been controversy about how defaming the term is, beyond being used to connote "ghosting." If you are ignorant of the meaning of the word and how it came to light, we have all the information here for you.
'MEGHAN MARKLED' WHAT DOES IT EVEN MEAN?
Meghan Markle was added to the Urban Dictionary as slang for ghosting. According to the
Urban Dictionary
, Meghan Markle is a verb for ghosting or disposing of people once you have no use or benefit from them anymore without any regard to genuine human relationships. Now you know what ghosting means as it is a millennial term used in everyday conversations.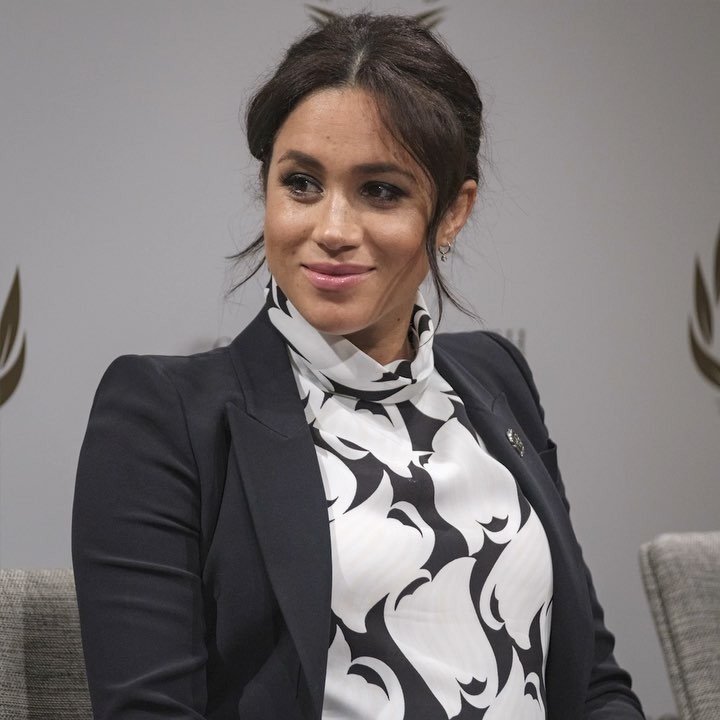 Meghan Markle has pegged this term because of accusations of her leaving certain people out of her life after she became a Duchess. You would have thought that this means that Kate Middleton will get this tag too, considering the recent news of her leaving Kate Hanbury and others out of her life for unknown reasons.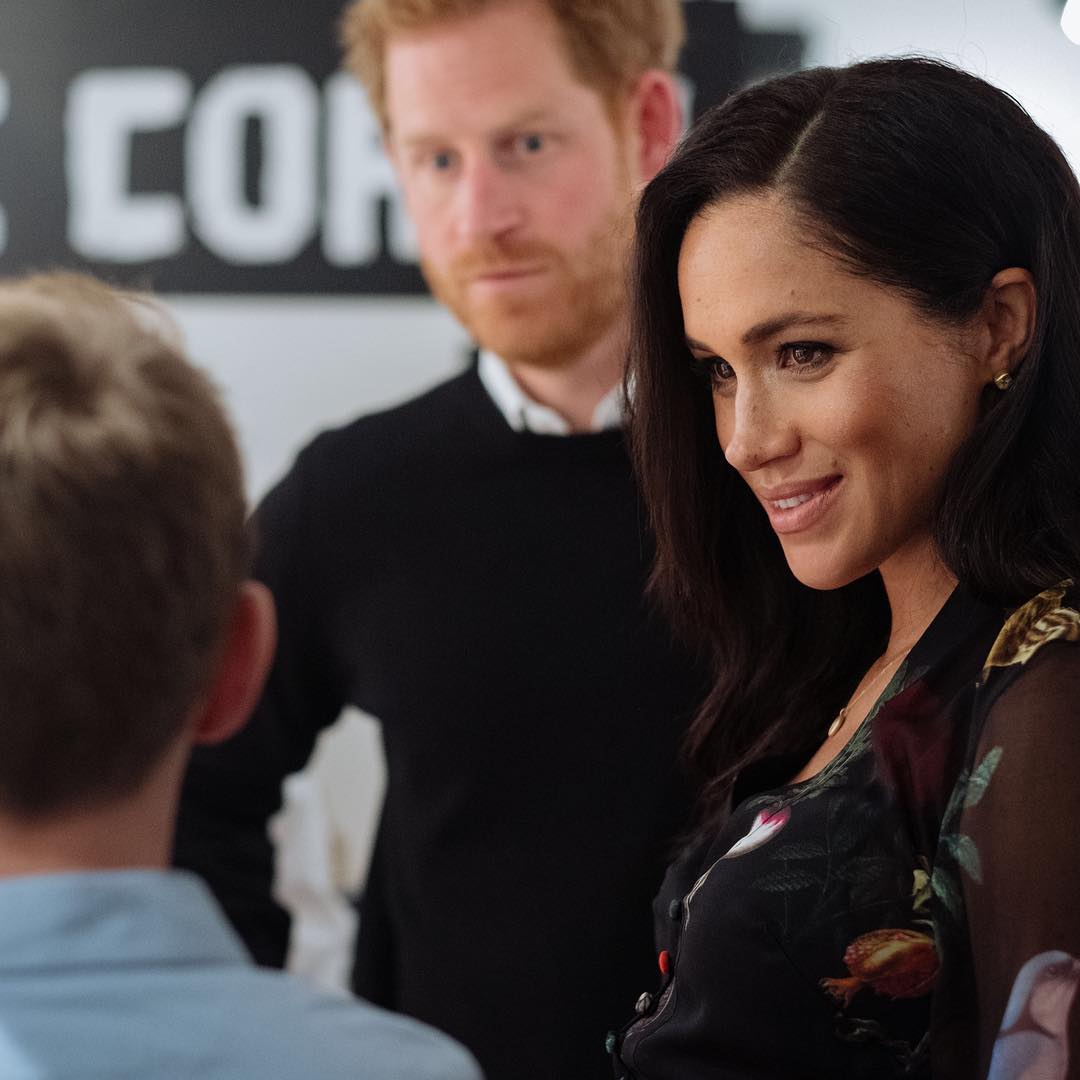 But as usual, Meghan Markle gets to be the one to get the bitter end of criticism. She has gone through a lot of judgment just because she is different. Meghan has also been called an array of unpleasant nicknames which she endured recently from Royal officials.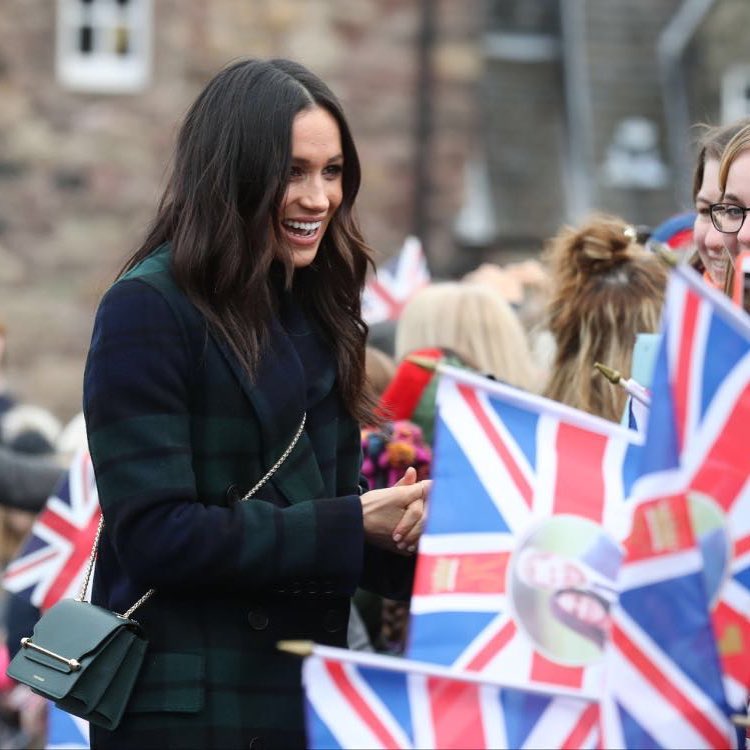 IS RACISM THE REASON BEHIND THE CRITICISM?
We wonder if all the criticism Meghan Markle has received is because of her skin color.
According
to Royal experts, many of the harsh remarks Meghan faces is rooted in racism. Even though some of the nicknames may seem harmless, it hasn't been used to describe a royal. An insider or outsider never described a new royal with such terms.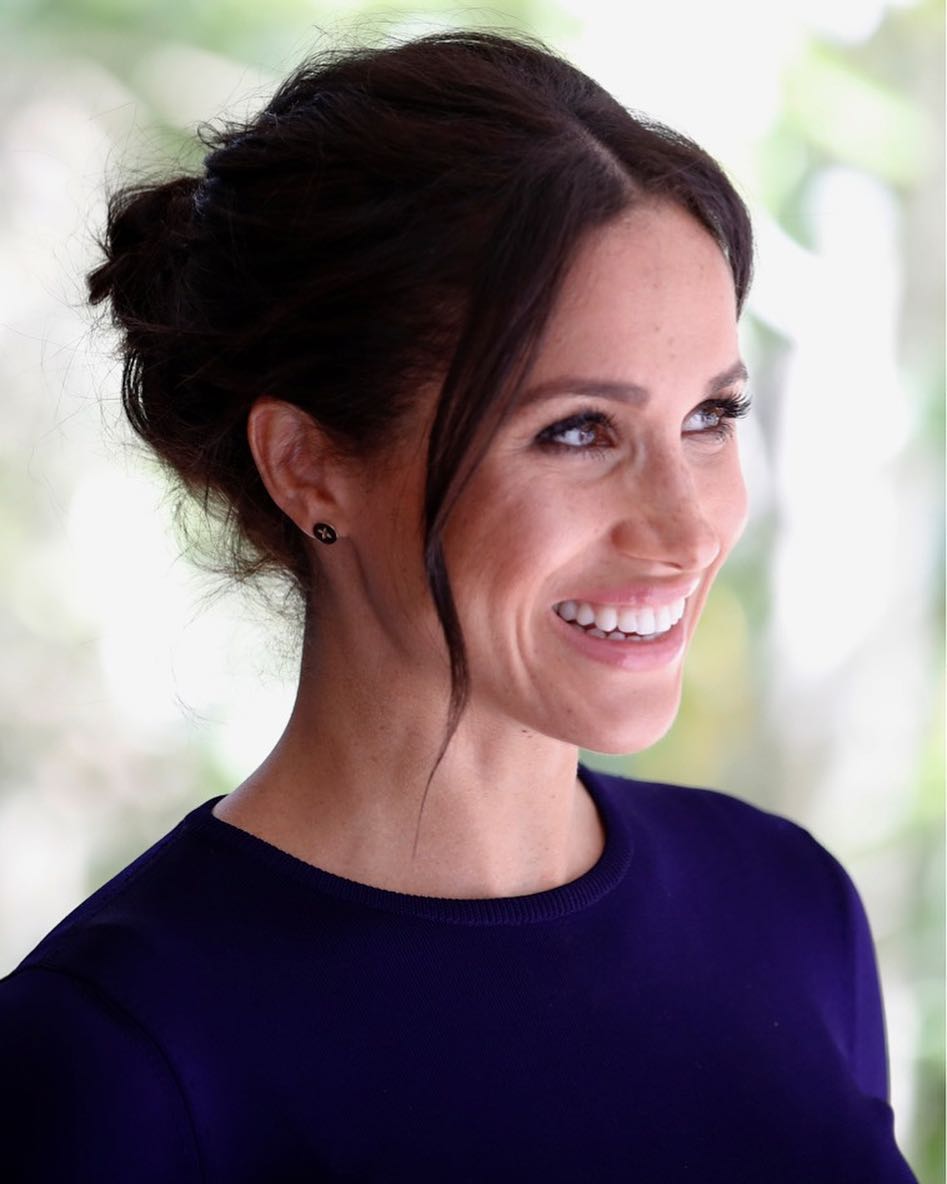 Though many of the royal staff who came up with these nicknames quit in recent months, there's been a low-key push and trial to frustrate Meghan Markle. This may be because she is a breaker of rules. Some also say it is because she is half African-American.
Turning her name into a negative verb is going to annoy her fans. Even the Queen may be annoyed if she gets to know of it. It then makes us wonder why Urban Dictionary will include this term with that meaning. Where did it even come from?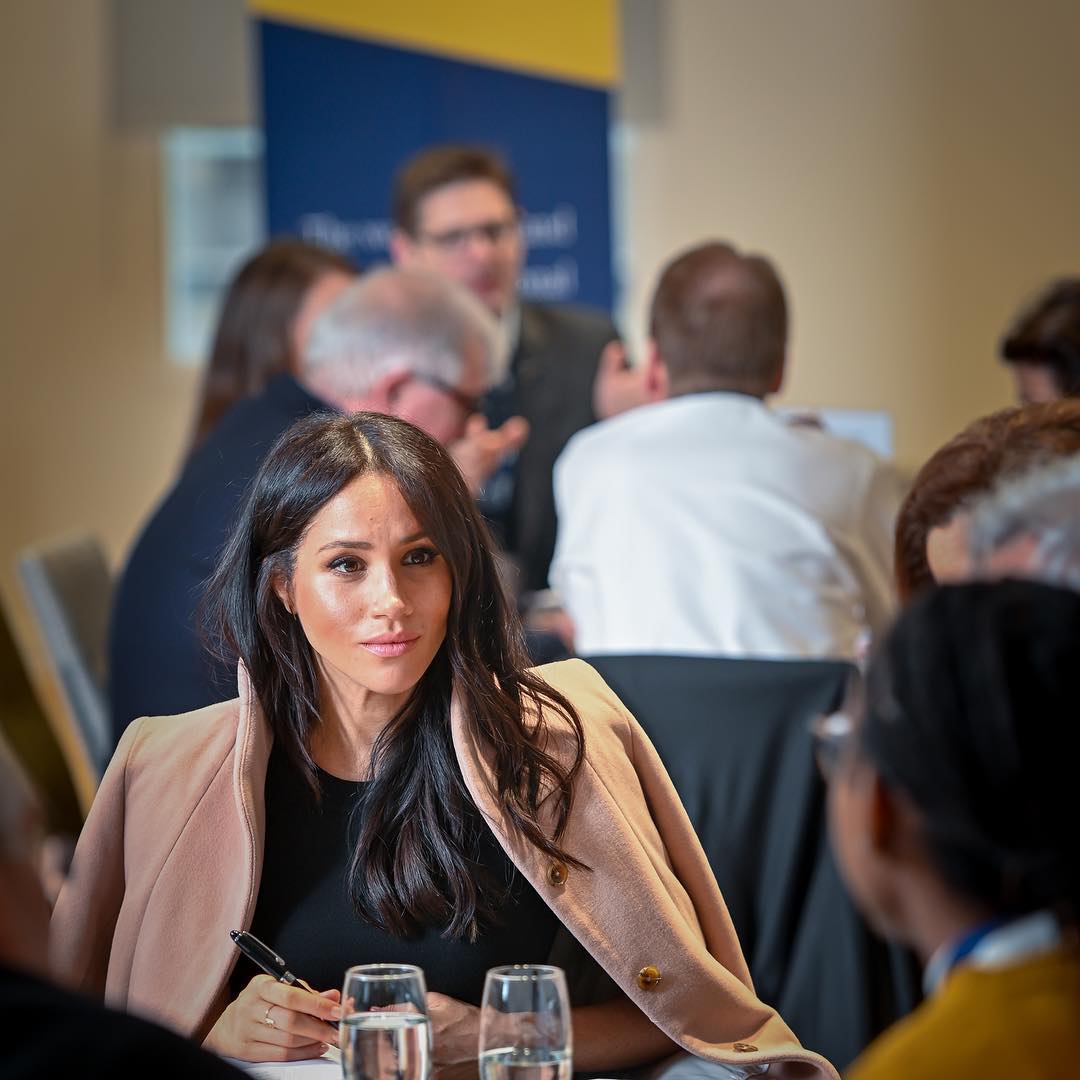 URBAN DICTIONARY, THE ORIGINATOR OF THE TERM?
There isn't any official record of the root of  "Meghan Markled" on the Urban Dictionary's website. The only sources the site made available are anonymous people with screen names. Hence, we'll have to conclude that the term originated from the UK streets.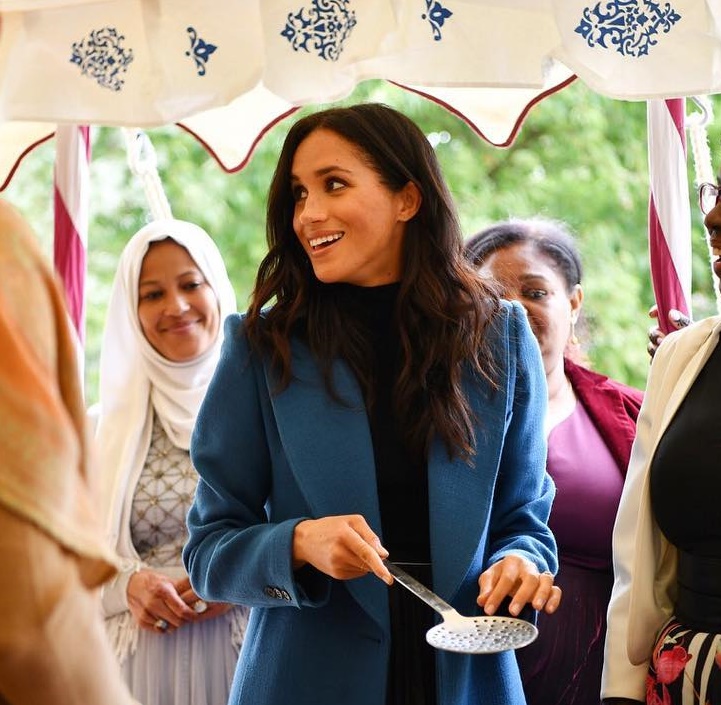 Lots of British media outlets have looked into racist behavior in the UK and found out 43% of minorities there were rejected for jobs and faced some bias. Meghan Markle is most likely apprised of this situation. Well, we wonder what she will think if she gets to know of these offensive terms and how her name is used for pointless reasons.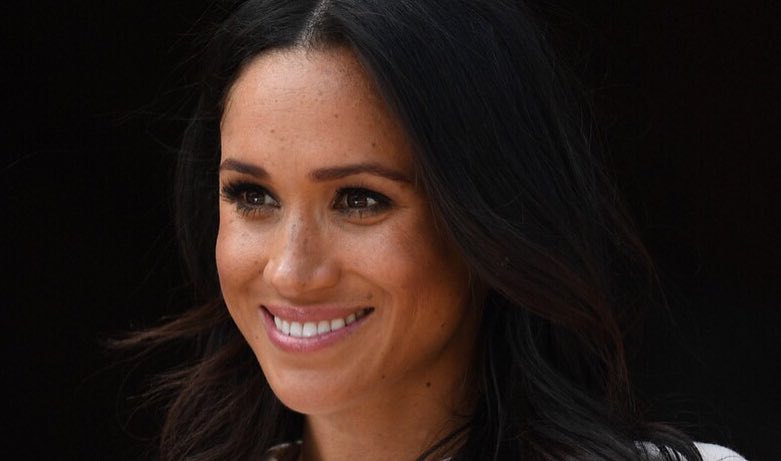 DOES THIS NEW TERM LINK TO PIERS MORGAN?
If you don't know Piers Morgan, he is a journalist and a once-popular royal expert. He is notorious for his abrasive comments, and most times, scalding honesty. Fans recently hoped he would leave Meghan Markle alone.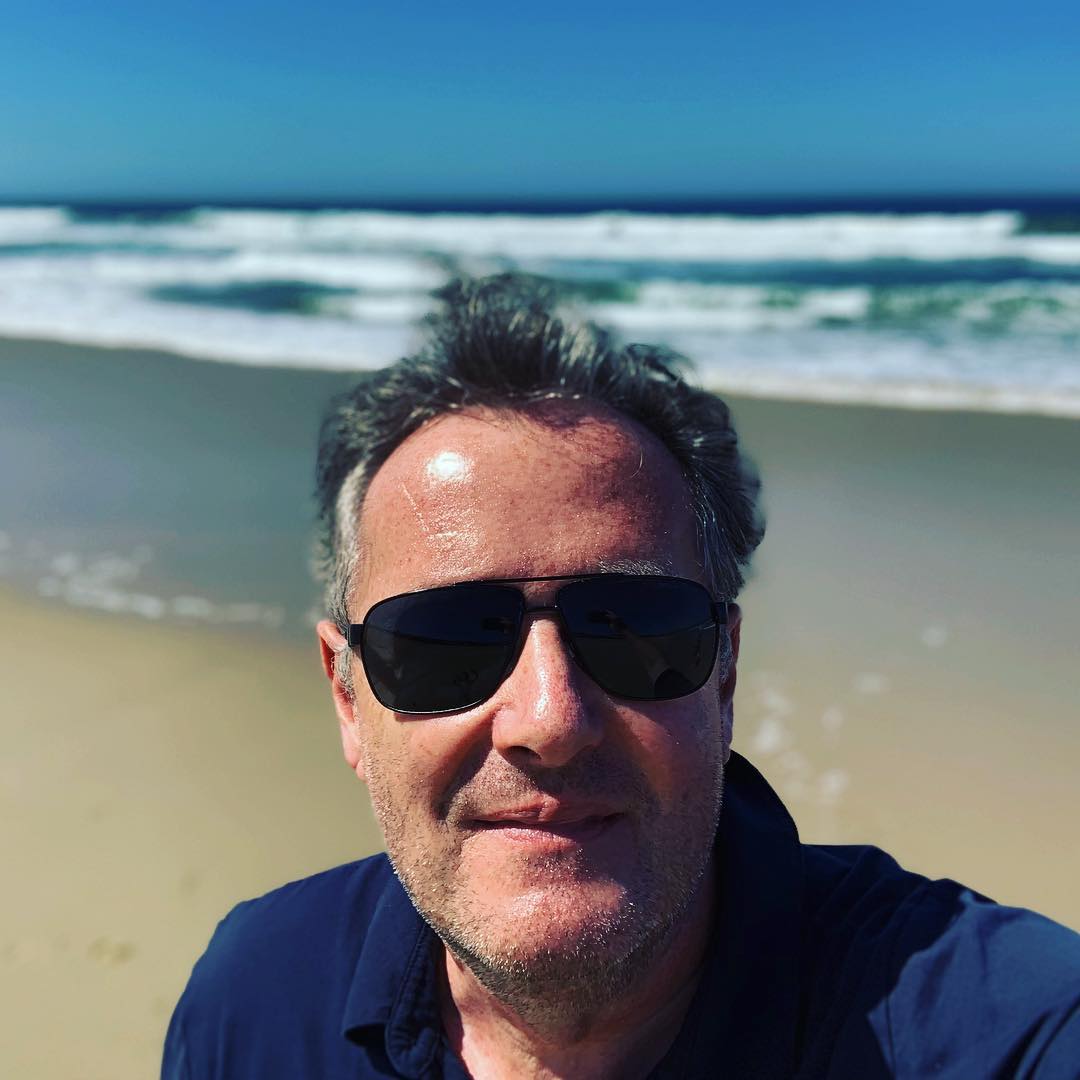 Aforetime, they were cordial friends online. They initially met on Twitter but kept in touch with one another because Meghan Markle mentioned that she was a fan. As time went on, they both stopped talking. She supposedly dropped him from her life which was seemingly by choice. If there's a source behind the verb "Meghan Markled," it might be her old ally Piers Morgan as he had offhandedly called her a social climber. Wherever the term came from, we sincerely hope people don't latch on to it.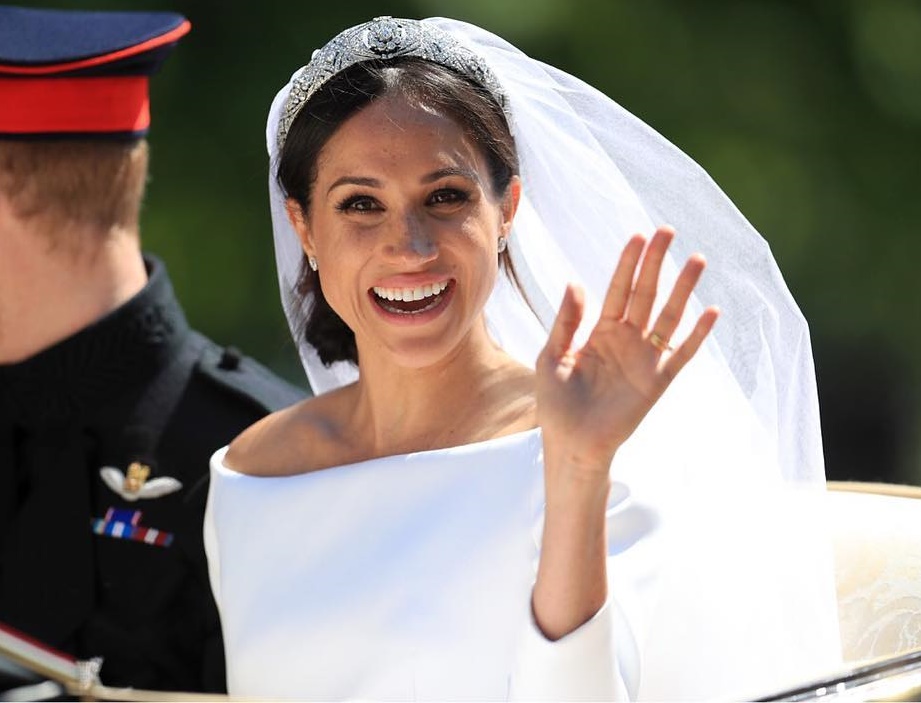 DID MEGHAN MARKLE GHOST PIERS MORGAN?
Over the past months, Piers Morgan hasn't held back about how he feels about the Duchess of Sussex, Meghan Markle. In March, Piers Morgan wrote about how Meghan Markle has made her husband, Prince Harry, change.
In an appearance on Ireland's, The Late Late Show, Piers Morgan talked in-depth about the relationship he used to have with the former 'Suits' star. Piers narrated how they met saying that one evening he followed four Suits stars on Twitter. He said within five minutes he got a DM from Meghan.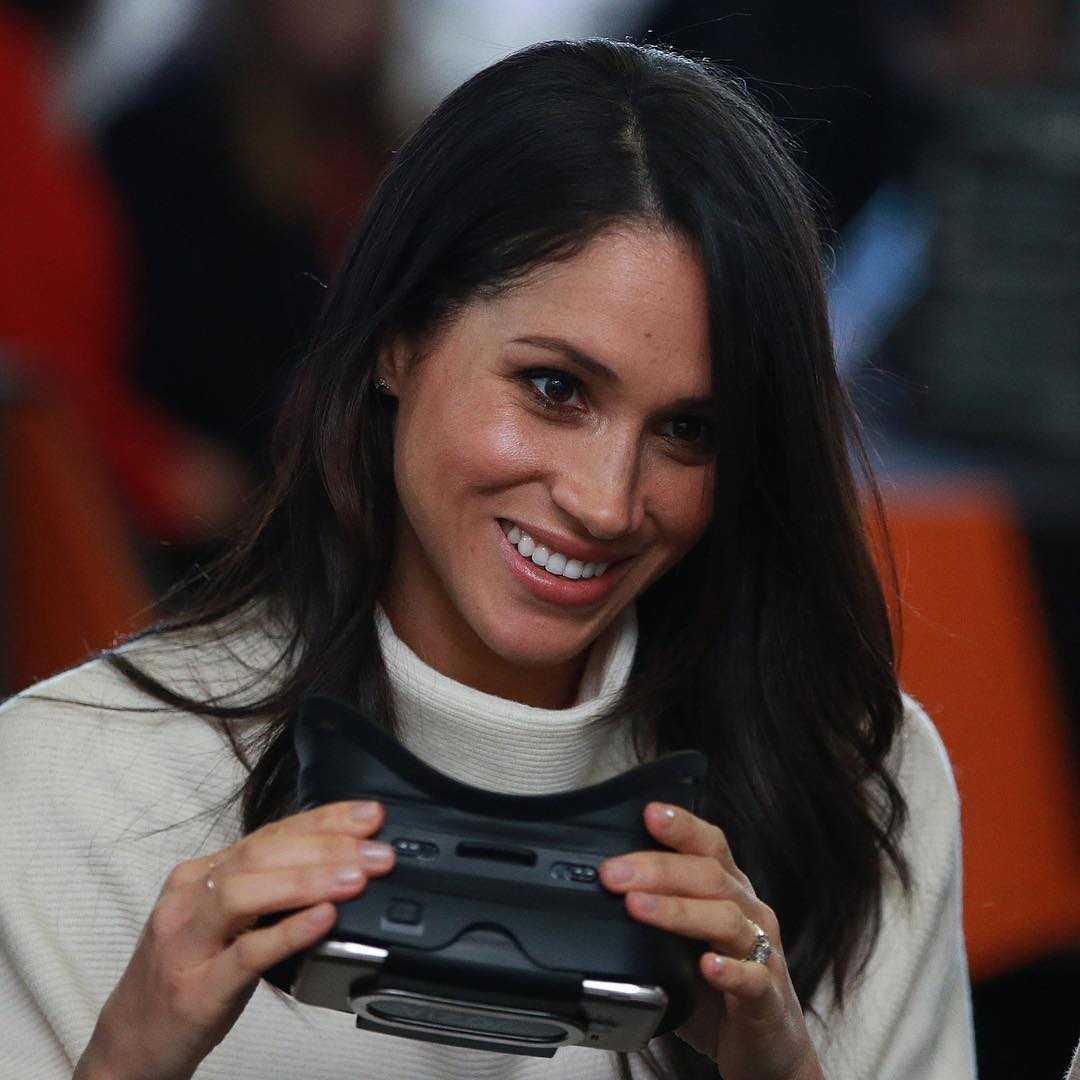 He explained that Meghan Markle told him that she was thrilled to have been followed by him and that she's a big fan of his. The talk show host said that the two of them began communicating regularly and that Meghan would send him advanced copies of Suits.
Piers Morgan told Ryan Tubridy, the host, that he and Meghan got along pretty well. He said they corresponded on Twitter, privately and publicly and also group messaged with other stars from the legal series. However, all that fairy tale soon ended as she ghosted him the moment Prince Harry was in the picture; like that wasn't painful enough, the other Suits stars ghosted him too. It was later he found out that they were instructed to ghost him.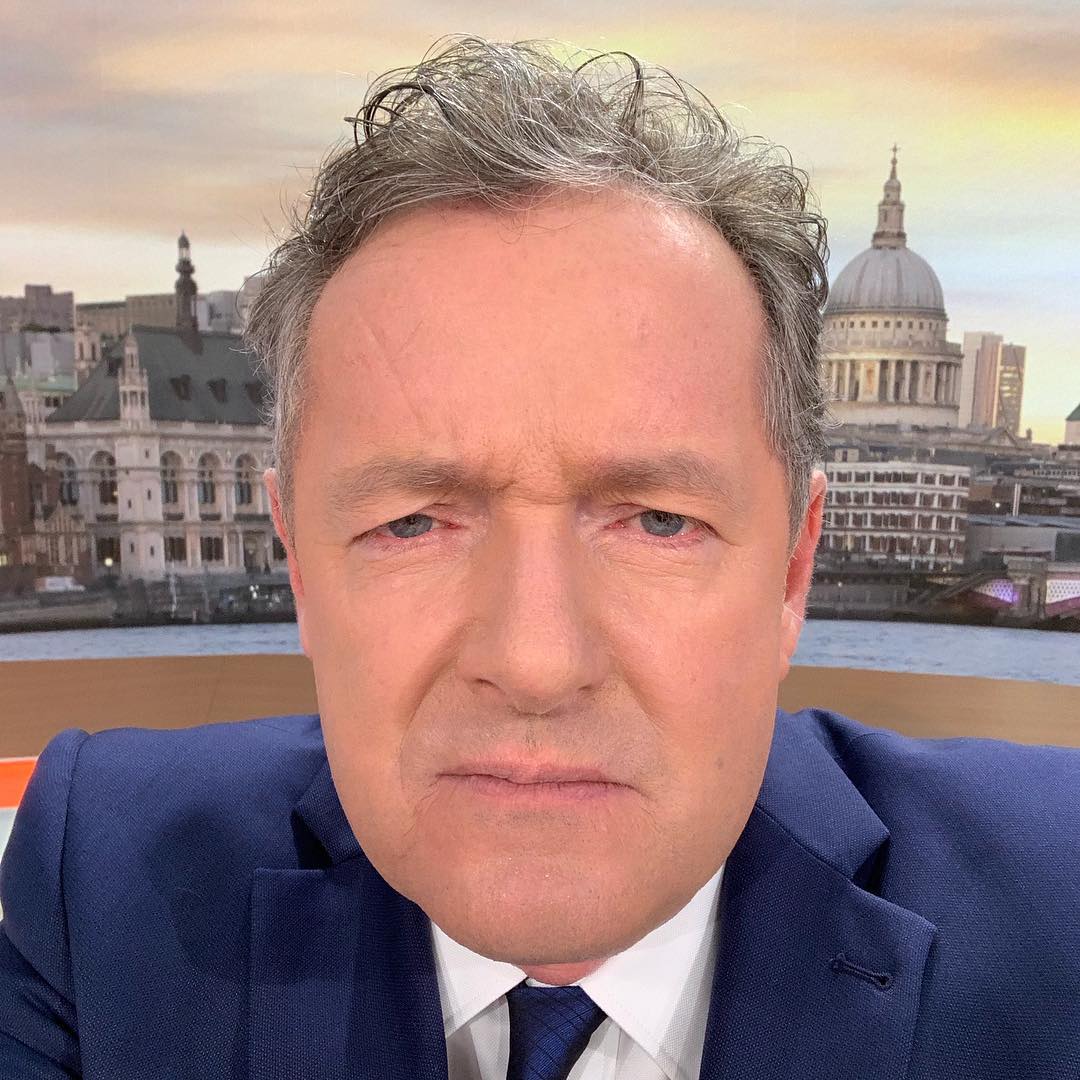 Well, if Meghan was instructed to ghost him alongside other actors, it isn't her fault that their relationship ended abruptly.
We certainly do not like the term "Meghan Markled." It doesn't seem befitting for a royal, no to talk of a former Hollywood star. What do you think about the word? Do you think the term emanated from racism? Or does it really describe Meghan? Let's us know what you think in the comment section and share this article with a royal fan.
Source: Cheat Sheet, Urban Dictionary, Voice
Get Inspired With More Royal Articles Here: