This Royal Tradition Might Make Meghan Markle 'Feels Sorry' for Kate Middleton
Breaking royal traditions isn't anything novel for Prince Harry and Meghan Markle. So we weren't surprised when we got to know that the Duchess of Sussex wouldn't go through the traditional routine for the delivery of her first child. Over the past few decades, it has become a norm for royal babies to be photographed in their mother's arms hours after birth. However, both Prince Harry and Meghan Markle do not intend to engage in the customary royal post-delivery photocalls. Reportedly, concerning this tradition, Meghan Markle feels bad for Kate Middleton, read on to find out more!
PRINCE HARRY AND MEGHAN MARKLE WANT PRIVACY
Prince Harry and Meghan Markle have attracted massive media attention right from the time they began dating. Following their marriage last year, the media has regularly portrayed the couple as the epitome of glamor and royal modernity. Given this level of media exposure, it is unsurprising that the Duke and Duchess of Sussex don't want any media encroachment on a special day like the birth of their first child, baby Sussex.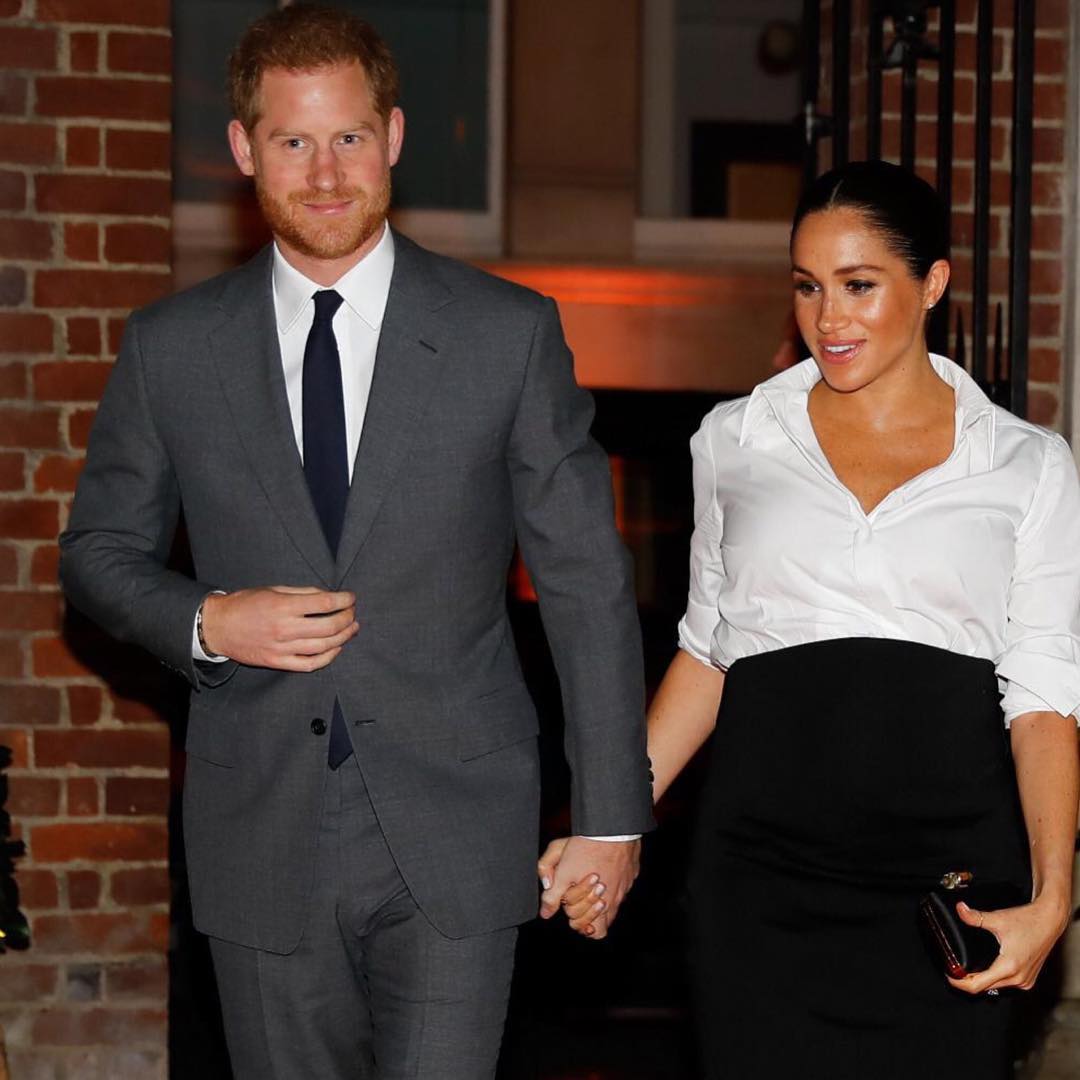 The Royals made their intentions known in a statement released by Buckingham Palace stating how they crave for privacy during and after the birth of their child:
"The Duke and Duchess of Sussex are very grateful for the goodwill they have received from people throughout the United Kingdom and around the world as they prepare to welcome their baby.
The statement continued mentioning that,
Their Royal Highnesses have taken a personal decision to keep the plans around the arrival of their baby private. The Duke and Duchess look forward to sharing the exciting news with everyone once they have had an opportunity to celebrate privately as a new family."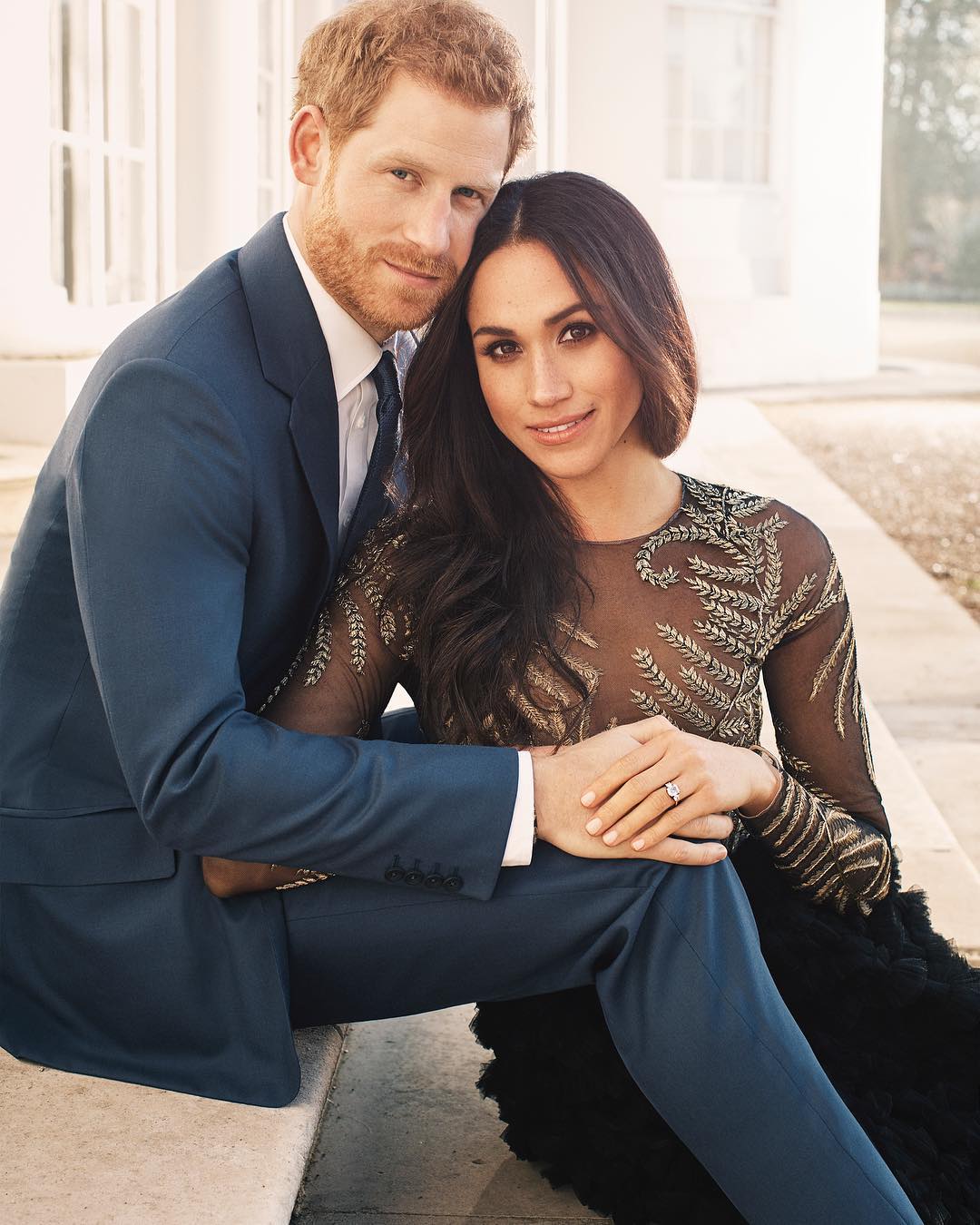 WHAT SOME NOTABLE PEOPLE THINK ABOUT PRINCE HARRY AND MEGHAN MARKLE'S LIKELY PLANS FOR THE BIRTH OF THEIR FIRST CHILD
Victoria Arbiter, CNN Royal Commentator has spent a lifetime in proximity to the British Royal Family, providing fans with extensive knowledge and objectivity about the family. She recently shared her view on the Duke and Duchess' likely plans after the birth of baby Sussex:
"If I were a betting person, I would think Meghan and Harry would stop for a photograph because by standing and giving the press what they need in that photograph and in that moment, it reduces the value of any kind of paparazzi pictures,"
she continued saying.
"That first photograph has the potential to be incredibly valuable. Which is when you see royals take control of the narrative. And they say, 'We'll give you this picture but in exchange, you've got to leave us alone and respect our privacy.'"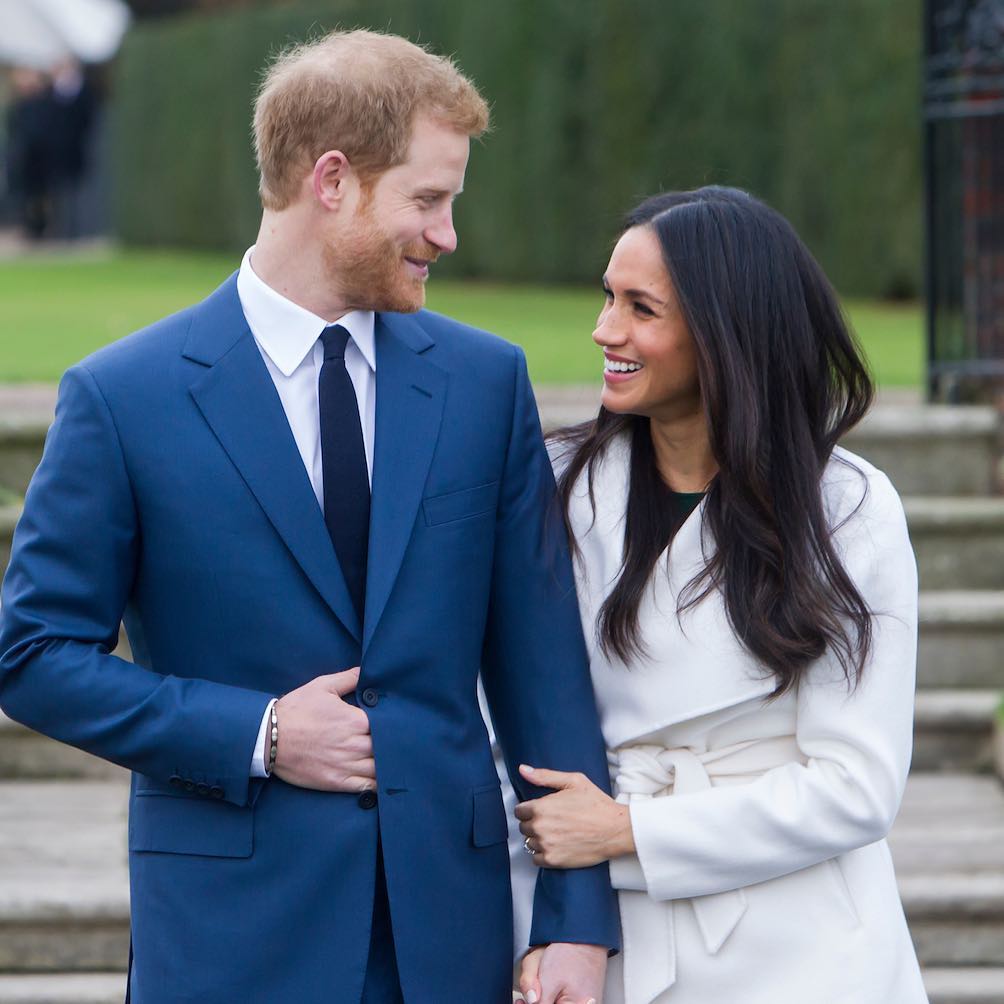 However, she also believes that in a bid to protect their baby from scrutiny, the Royal couple might totally avoid any media coverage. She said:
"Bless this baby's little heart because it's a huge historical burden to carry, but the child happens to be the first mixed race heritage baby in the royal family. That is very exciting, that's reflecting society as it is today. But as I say, that is also a tremendous historical burden for that little baby to have on his or her shoulders," she says. "Harry and Meghan are going to be keen to protect that baby."
The royal photographer for 'The Sun' -Arthur Edwards who has photographed eight royal births (including that Prince Williams and Prince Harry), and witnessed how the tradition of posing for photos outside the hospital took place over the years; expressed his eager anticipation of taking Prince Harry's first child
picture.
"I photographed Harry coming out of that hospital in his mother's arms, and I hope to photograph Harry's baby when coming out in Harry's arms. But Harry might do it differently. He may have his own plans. We'll know soon enough."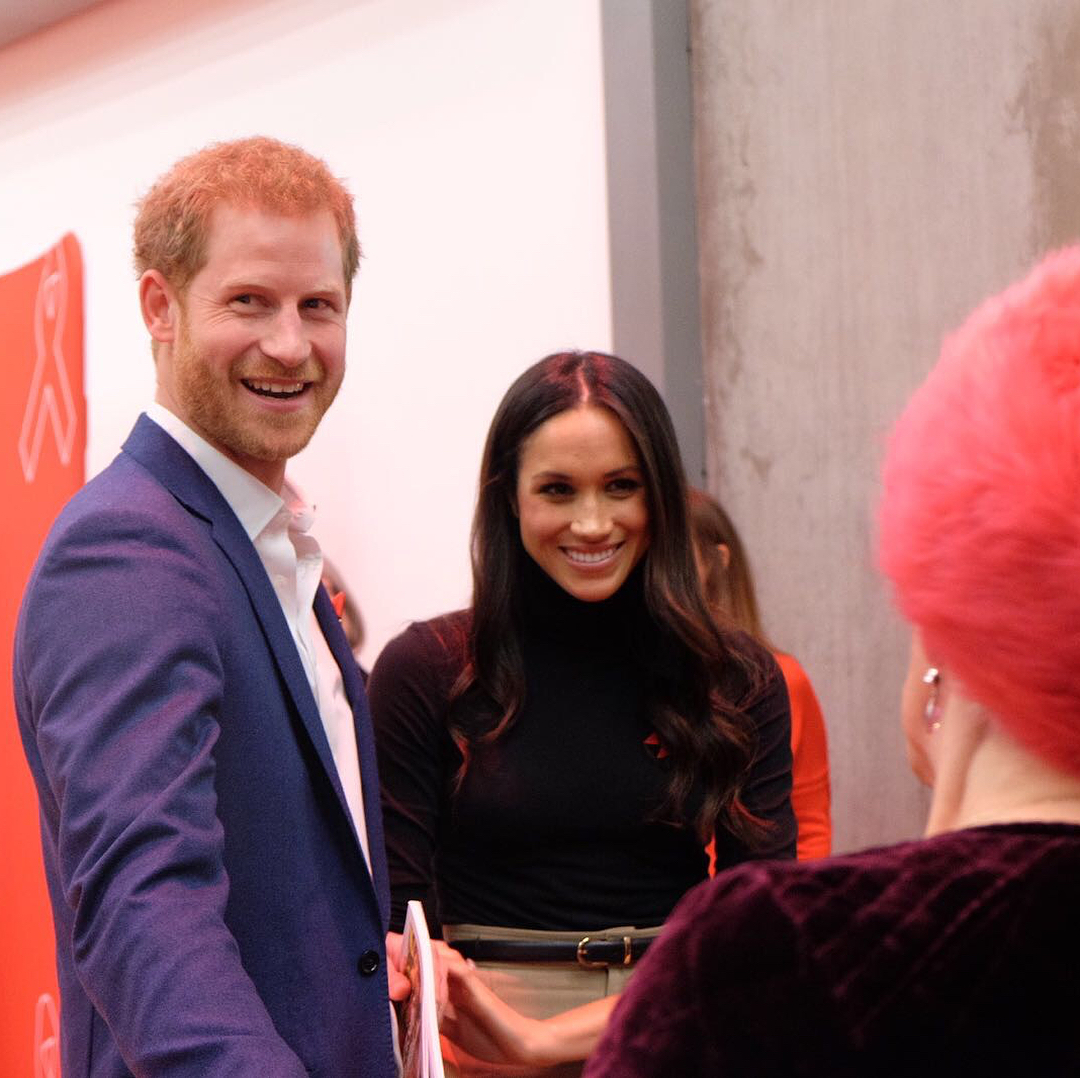 MEGHAN MARKLE ALLEGEDLY 'FEELS SORRY" THAT KATE MIDDLETON HAD TO POSE AFTER CHILDBIRTH
The idea of royal brides being dolled up few hours after the delivery of their baby to have their picture snapped on the steps of the hospital is definitely exasperating, but it's a royal custom that we have all become used to. Even Princess Diana and Kate Middleton participated in this post-baby delivery tradition.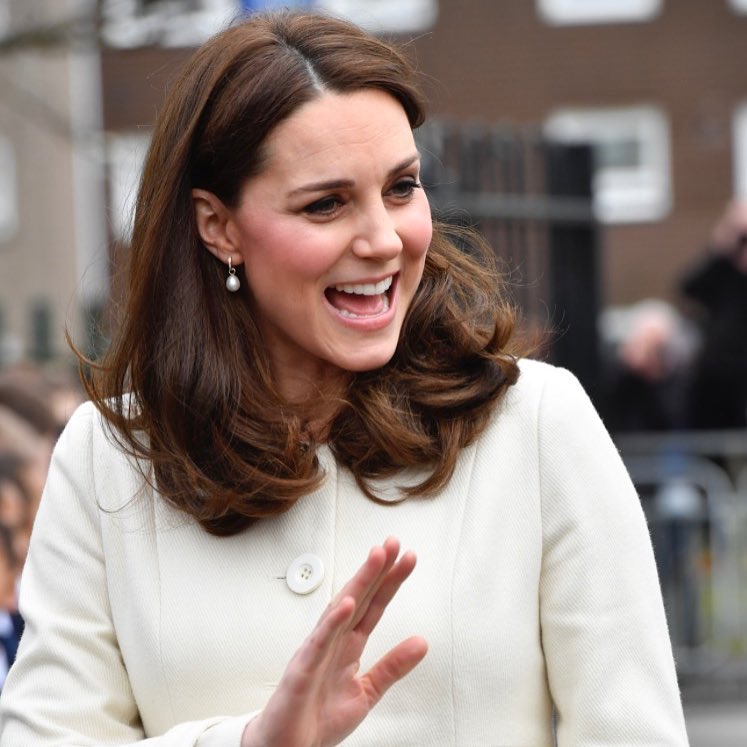 In these contemporary times, it seems reasonable to ditch this particular royal ritual, especially since we are in the social media age. Prince Harry and Meghan Markle can easily notify the public about the arrival of Baby Sussex and share the first photos of their child when they are ready on their official Instagram account.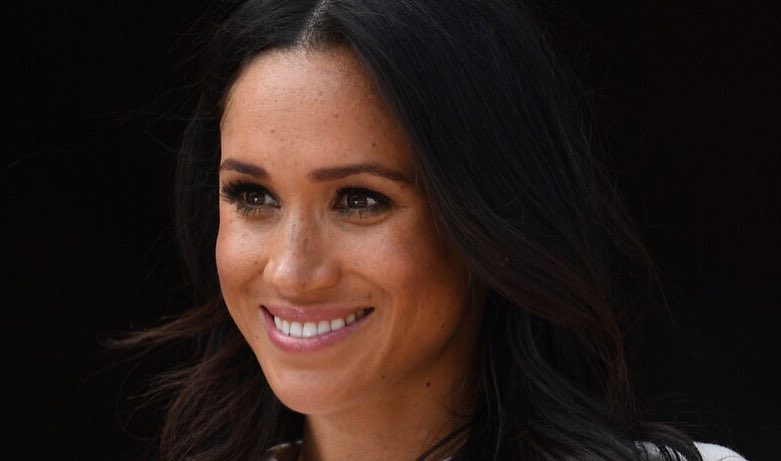 A report revealed that Meghan Markle really perceives the traditional photo ritual as unnatural. Coupled with this, a friend of the Duchess told 'The Post' that Meghan Markle "felt sorry" for Kate Middleton, who went through with the photo sessions for her three children because it required her to be glammed up just hours after giving birth.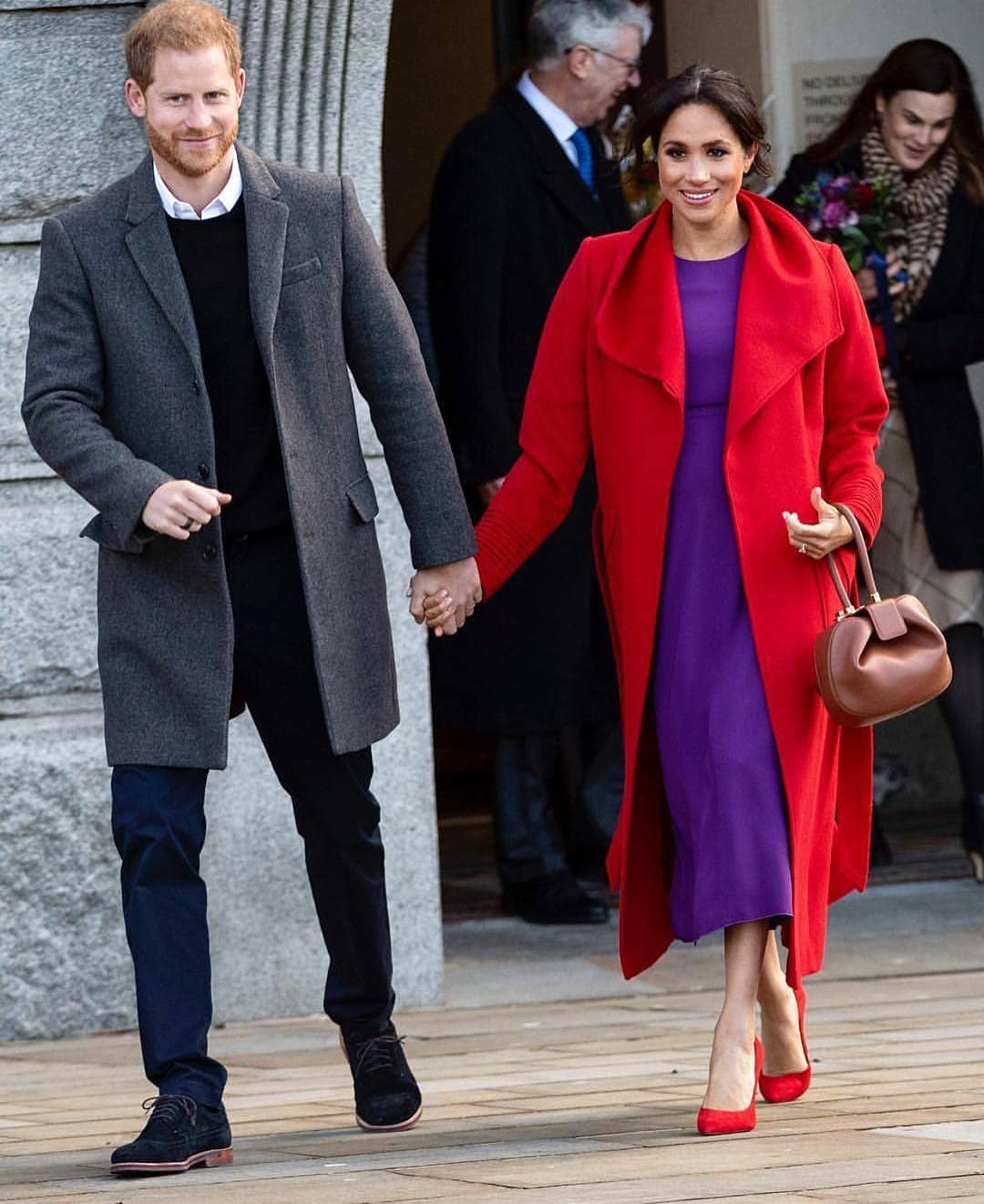 THE DUKE AND DUCHESS OF SUSSEX HAVE BEEN CRITICIZED FOR PURSUING PRIVACY
Prince Harry and Meghan Markle's desire for privacy concerning the birth of their child has widely stimulated lots of criticism from both the media and the public. This is perhaps due to the fact that the Royal couple is set to break another royal protocol.A former royal editor at 'The Sun' -Duncan Larcombe, told 'The Post':
"They're basically conducting the birth in virtual secrecy. I think it's a bit foolish. Harry absolutely hates being the subject of speculation, and this just shows his petulance to the media… it's just a shame."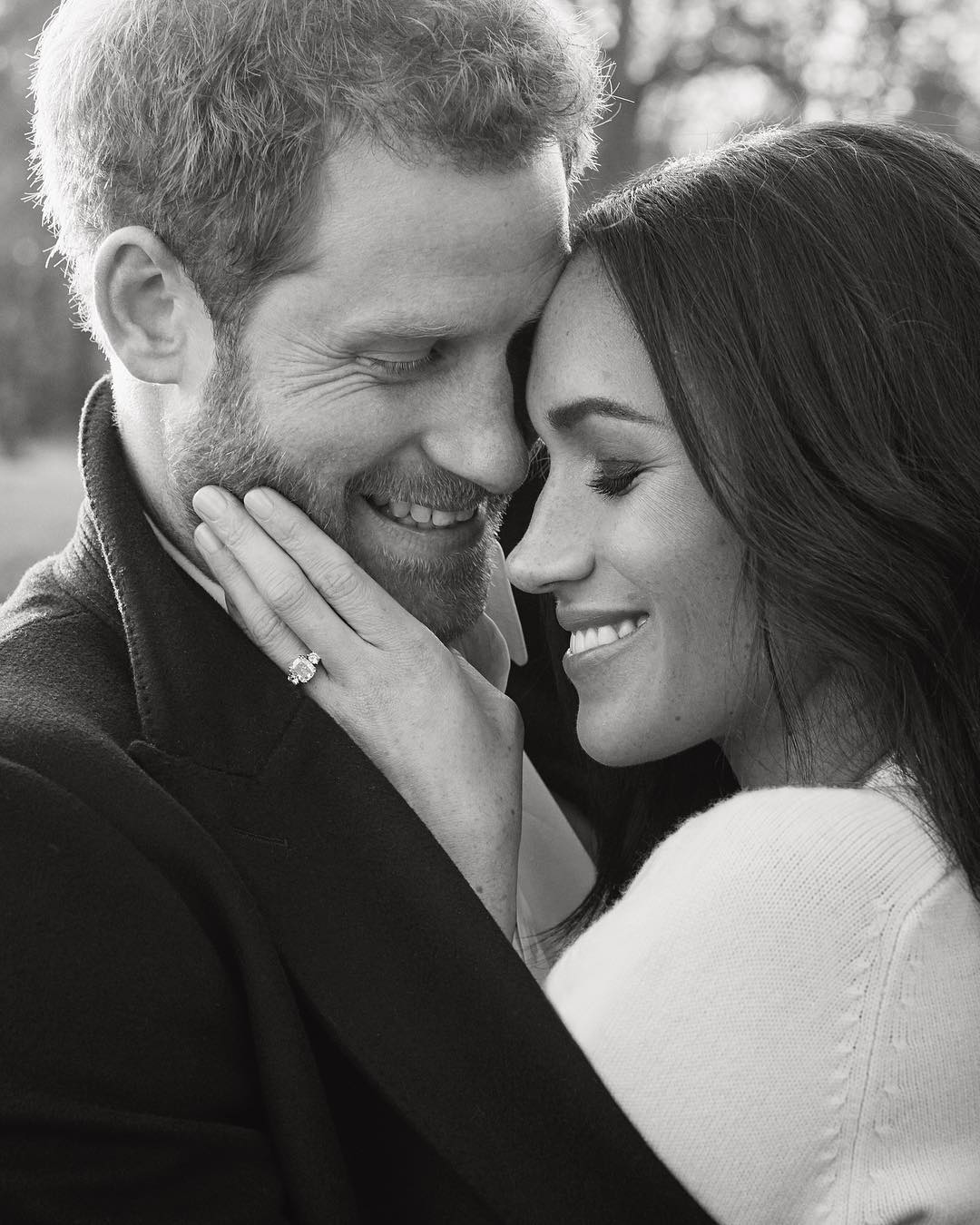 Meghan Markle's close associates believe that she is opting for privacy because it's an experience her mother -Doria Ragland would endorse. A family friend of Meghan Markle confirmed this to 'The Post':
"Meghan and Doria are like two peas in a pod. Both perfectionists, both can be controlling, but they know their own minds for sure! They just like things the way they like them. Everyone in the family says that when they're together, Harry — who is extremely fond of Doria — will have to take a back seat. He won't be able to get a word in edgewise."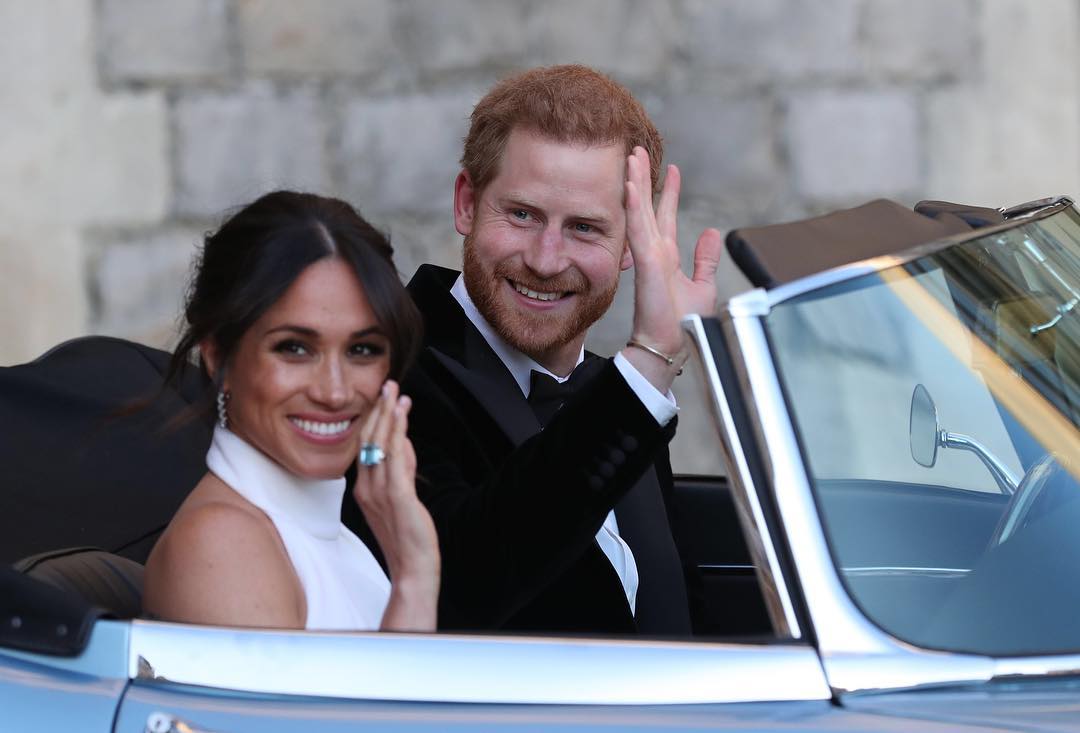 We believe the Royal couple has a right to their privacy, and the media and public should respect their decision.
It's May already, and we are certain that the Duchess of Sussex will be due anytime soon, this means Prince Harry and Meghan Markle will possibly welcome their first child in the early days of the month. What do you think about the Sussex breaking this tradition, and opting for privacy? We'll like to know your thoughts in the comment! If you found this article interesting, share it with your friends who are fans of the royal family.
Source: CheatSheet, TOWN&COUNTRY.
Get Motivated With More Fascinating Royal Articles Here: