This is how Diana might have reacted to Charles and Camilla tying the knot
What does it feel like when your ex-husband marries the woman he cheated on you with? If Princess Diana of blessed memory was alive, this would be one of the questions we would have loved her to answer. Even though it was evident that Prince Charles and Princess Diana's marriage was doomed to fail right from the start, it doesn't vindicate Prince Charles' alleged affair.
Eventually, the former royal couple got separated, following cheating allegations from both parties. At the end of the day, it seems everything turned out to favor Prince Charles as he is happily married to his love and ex-mistress -Camilla. However, we are wondering what Princess Diana would have thought of their union. Read on to know what we found out! 
PRINCE CHARLES AND PRINCESS DIANA'S MARRIAGE WAS ILL-FATED RIGHT FROM THE BEGINNING.
It is important to fully understand the royal drama, which was characterized by cheating scandals. To achieve this feat, we would need to take you back on the memory lane, and understand why Prince Charles didn't marry Camilla in the first place. All things considered, the Prince was love-struck by her from their first meeting in 1971. Also, it was apparent that the feeling was mutual as the duo began dating, not long after. So why didn't they end up together at first?
Well, there were a couple of factors that prevented Prince Charles' from opting to marry Camilla at the time. First, the palace didn't approve of their match right from the beginning. This was because Camilla wasn't from a deeply sufficient aristocratic lineage. Furthermore, back then, there was strongly rooted sexism bounding the prerequisite virginity of a Royal bride. According to reports, Camilla wasn't a 'loose' woman, but she wasn't one without a couple of ex-boyfriends.
Due to Camilla's reputation, Lord Mountbatten urged Prince Charles to look for a more suitable bride. He once wrote in a letter to Prince Charles:
"In a case like yours, the man should sow his wild oats and have as many affairs as he can before settling down. But I think for a wife he should choose a suitable attractive and sweet-character girl … I think it is disturbing for women to have experienced if they have to remain on a pedestal after marriage."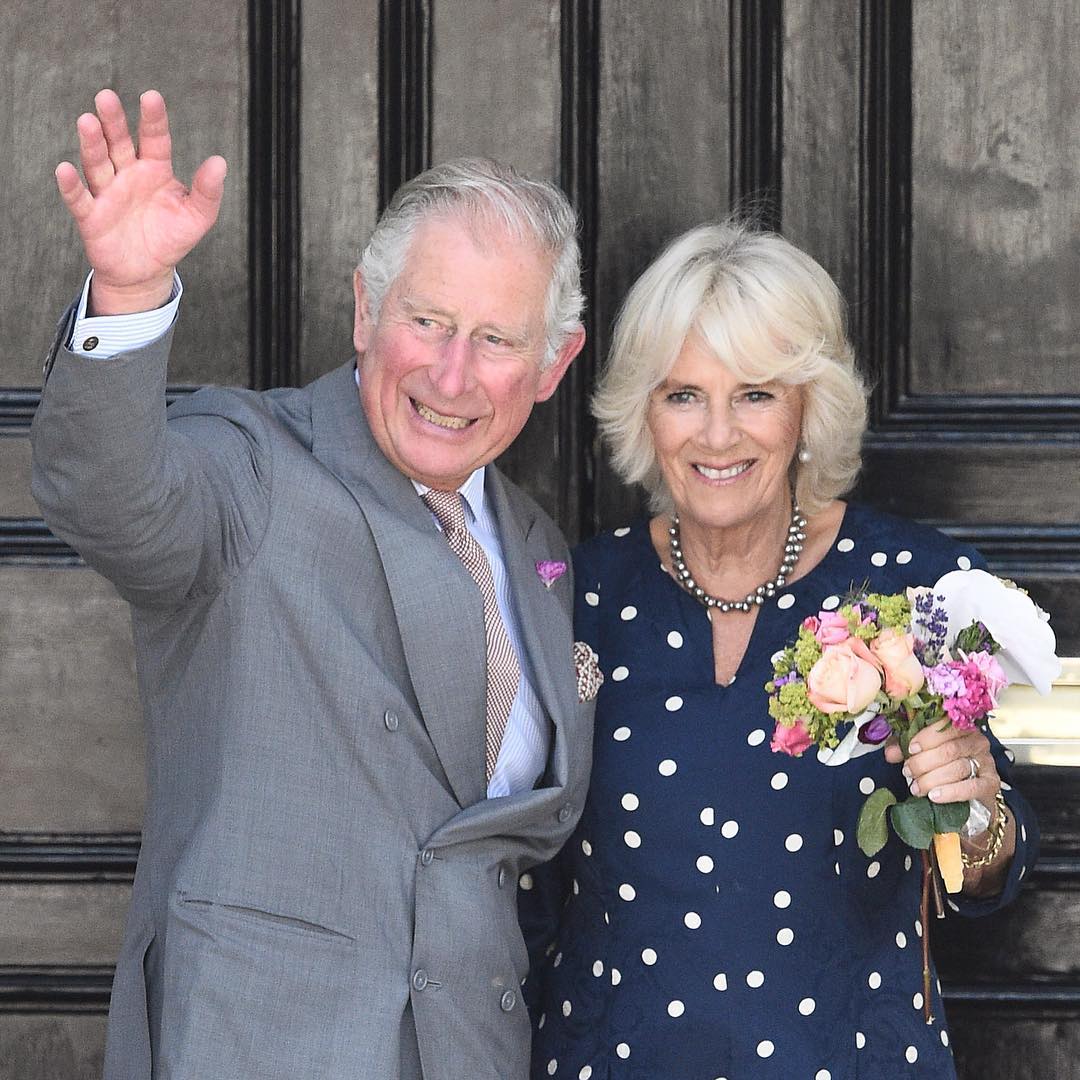 Also, other people had marriage plans for the heir apparent to the British Throne. As noted in author Carolly Erickson's book 'Lilibet: An Intimate Portrait of Elizabeth II,'Lord Mountbatten hoped that his nephew would marry his granddaughter, Amanda Knatchbull.
That's not all, the Queen Mother and Queen Elizabeth wanted the Prince to get involved with one the granddaughters of Lady Ruth Fermoy. Lady Ruth Fermoy (Diana's maternal grandmother) was a friend and confidante of Queen Elizabeth The Queen Mother, and one of her ladies in waiting. Well, in the end, the Prince began dating Sarah Spencer in 1977, which was how he met her younger sister, and his future bride, Lady Diana Spencer.
PRINCE CHARLES' AFFAIR MADE PRINCESS DIANA DEPRESSED
Many believe that Prince Charles never really loved Princess Diana but rather presumed that he would grow to love her eventually. Sadly, we all know, that never happened. It doesn't justify his actions, but we know that the lack of love on his part, was probably why he began an affair with Camilla.
Prince Charles affirmed that he didn't rekindle his romance with his former girlfriend until 1986. He insisted that it was at the point when his marriage had obviously fallen apart, with nothing else he could do about it. Prince Charles was able to successfully cover up the affair with the help of his bodyguards for a while before it became public knowledge.
Reportedly, Princess Diana once bravely confronted Camilla about the affair. As Diana expounded:
"I said, 'I know what's going on between you and Charles and I just want you to know that." 
Camilla's alleged response was:
"You've got everything you ever wanted. You've got all the men in the world fall in love with you and you've got two beautiful children, what more do you want?'"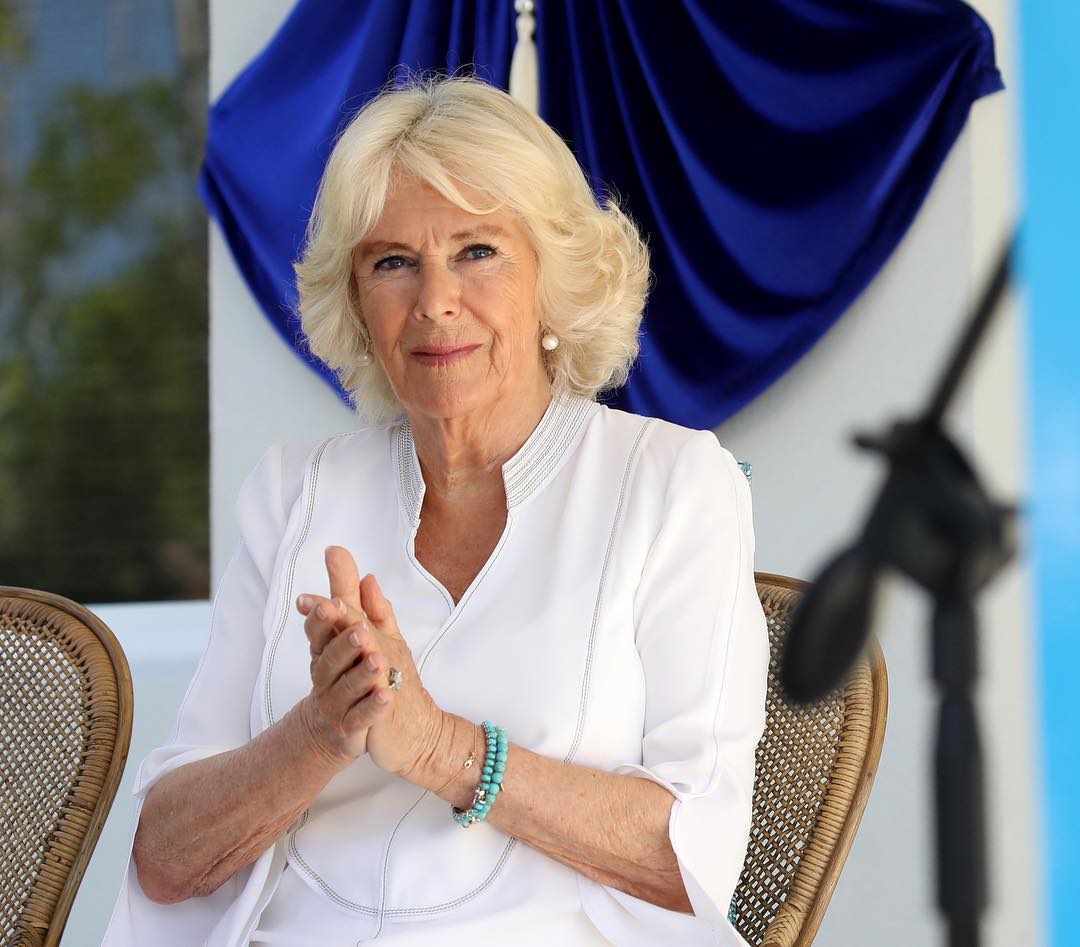 The Princess then said:
"I want my husband. I'm sorry I'm in the way … and it must be hell for both of you. But I do know what's going on. Don't treat me like an idiot.'"
While it's true that Prince Charles had no affection for Princess Diana, it didn't mean she wasn't in love with him. Apparently, she had feelings for her husband, and felt betrayed at his continuous affair with Camilla. This is one of the reasons, we find it hard to believe that she would be glad that both Charles and Camilla are happily married now.
IT'S FEASIBLE THAT PRINCESS DIANA WOULD HAVE HAPPILY MOVED ON TOO.
It is okay to admit that Princess Diana wouldn't have probably attended Prince Charles and Camilla's wedding neither would have been found hanging out with the couple. However, this doesn't cancel the possibility that the Princess may have accepted the relationship eventually. We believe that if the Princess found love and happiness with another man, it would be easy for her to let go.
Isn't it easier to be happy for someone else, when you are happy yourself?
When Princess Diana died, she was dating Dodi Fayed. Royal Insiders revealed that she was finally happy to be exploring and establishing a new life with him.
If those good feelings were maintained, then it's possible that Princess Diana could have found it in her heart to pardon her ex-husband and his ex-mistress-turned-wife.
Unfortunately, we'll never know how things would have played out. However, we find it relieving that Princess Diana is finally at peace, and Prince Charles and his bride have found happiness and love in each other. What do you think Princess Diana would think of Prince Charles eventually marrying Camilla Parker-Bowles? Drop your thoughts in the comment. If you found this article interesting, share it with your friends to get their opinion on the issue.
Source:
CheatSheet
,
Good House Keeping
Get Motivated With More Royal Articles Here: