Prince Charles acting against the Royal tradition making Diana struggle their entire marriage
Charles, Prince of Wales, is the apparent heir to the British throne. This means that he is set to one day become the ruling British monarch after his mother -Queen Elizabeth II retires. The Prince is a great father to his two sons, Princes William, and Harry, and a loving grandfather to George, Charlotte, and baby Louis. Furthermore, he has excellent relationships with his daughters-in-law, Kate Middleton and Meghan Markle, and the public loves him as well. Sounds amazing, right?
However, many years ago, the Prince didn't have many things going on well for him. His marriage to Diana Spencer, publicly known as Princess Diana was anything but perfect. What worsened the situation was his alleged affair with Camilla while he was married to Diana. Have you ever wondered if the Prince felt he deserved being married and having a mistress at the same time?
WHO WAS PRINCE CHARLES' MISTRESS?
Prince Charles engaged in an on-and-off affair with Camilla (Mrs. Parker Bowles). He also made it known that he had never loved his first wife, Diana, Princess of Wales, whom he felt obliged to marry.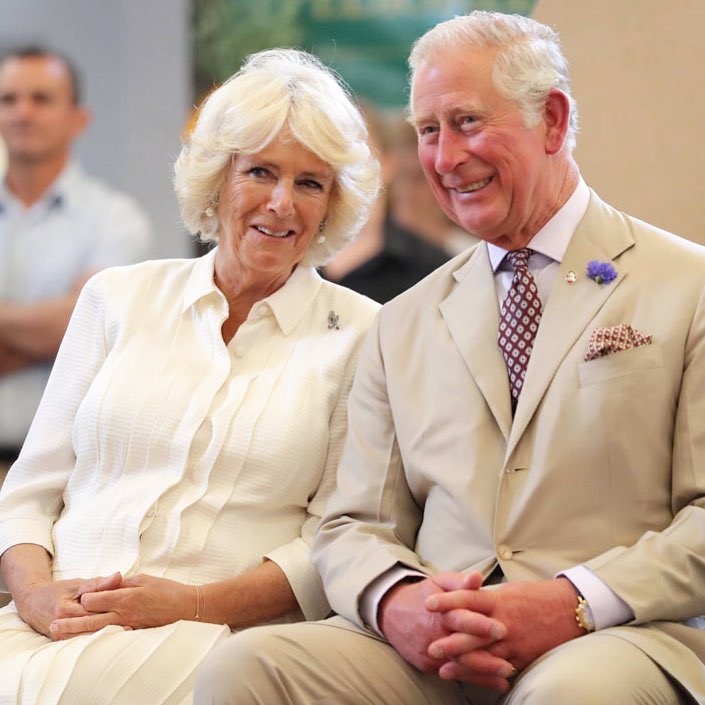 Today, we know the Duchess of Cornwall -Camilla as the wife of Prince Charles. The two got married in a civil ceremony at Windsor Guildhall, on 9 April 2005. Even though the Duchess isn't as well-known as her other royal brides' counterparts -Kate Middleton and Meghan Markle - she has been in Prince Charles' life for a notable number of years even before he met Diana. The couple had first met in 1970 through a mutual friend and began dating not long after.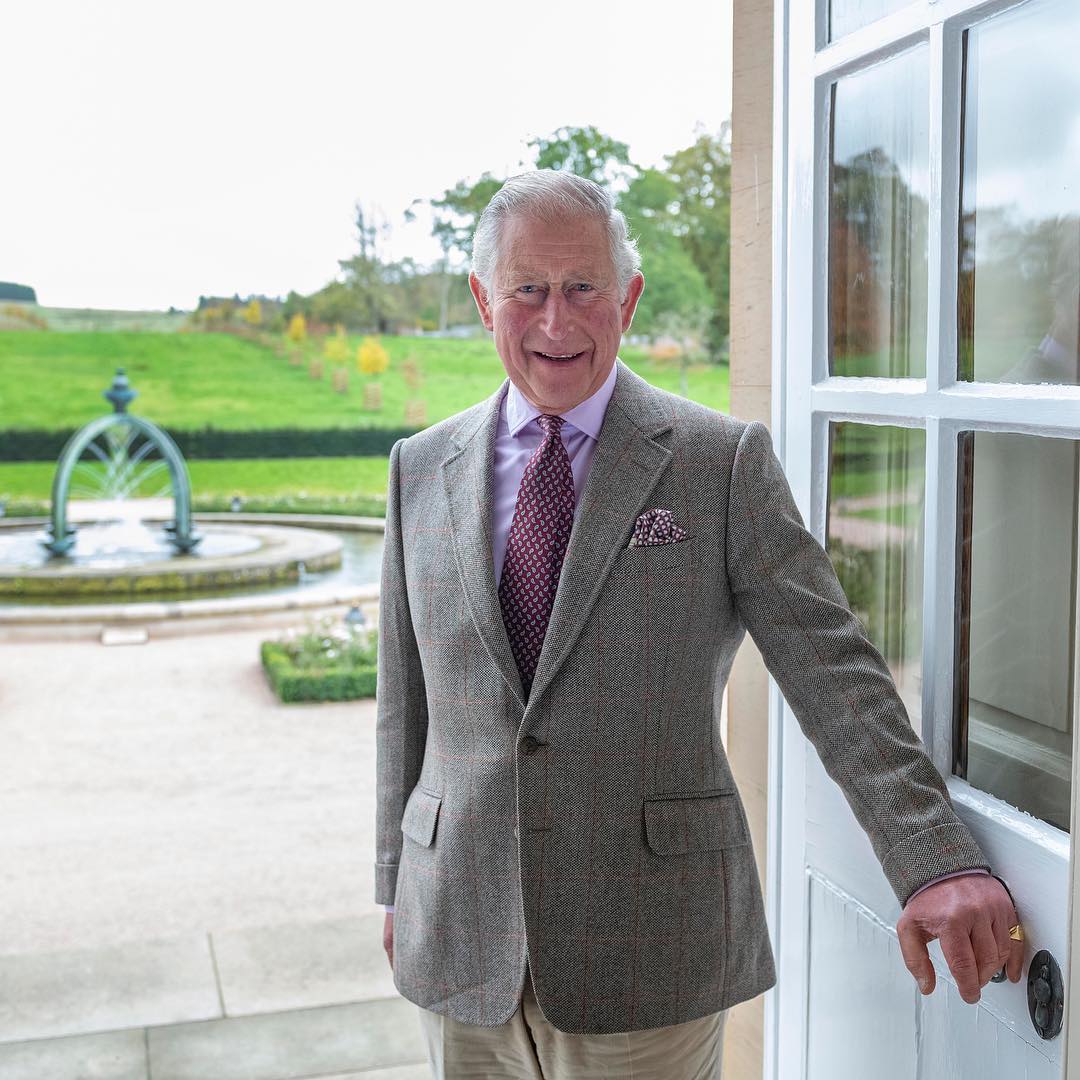 However, even while the duo were married to other people (Camilla was married to Andrew Parker Bowles, while Prince Charles was with Diana), they continued seeing each other. Princess Diana claimed to have had an idea of the affair, which probably led to her own infidelity. Eventually, Prince Charles and Princess Diana got divorced after a series of humiliating cheating scandals.  The aftermath of their separation gave Prince Charles the freedom to seriously pursue a relationship with Camilla publicly. This made many royal fans disappointed and unhappy and created a bad widespread image for Prince Charles. Also, public sentiment prevented them from marrying immediately after the divorce and Diana's death in 1997. Luckily, for both Prince Charles and Camilla, the public's anger subsided, and after receiving the Queen's consent, they finally tied the knot.
CHARLES ISN'T THE FIRST PRINCE TO HAVE HAD A MISTRESS
Cheating or having a mistress is not an act alien to the British Royal family. In fact, in the English court, a royal mistress is widely accepted as a woman who was the lover of the King. The woman may have been taken either before or after the monarch's accession to the throne. Mostly, Princes who would eventually sit on the British throne, are compelled to marry not for love but for convenience. This has lead to the incentive of having a mistress. While this act has been perceived as a norm by some people (especially in the olden days), things didn't work out so well for Prince Charles.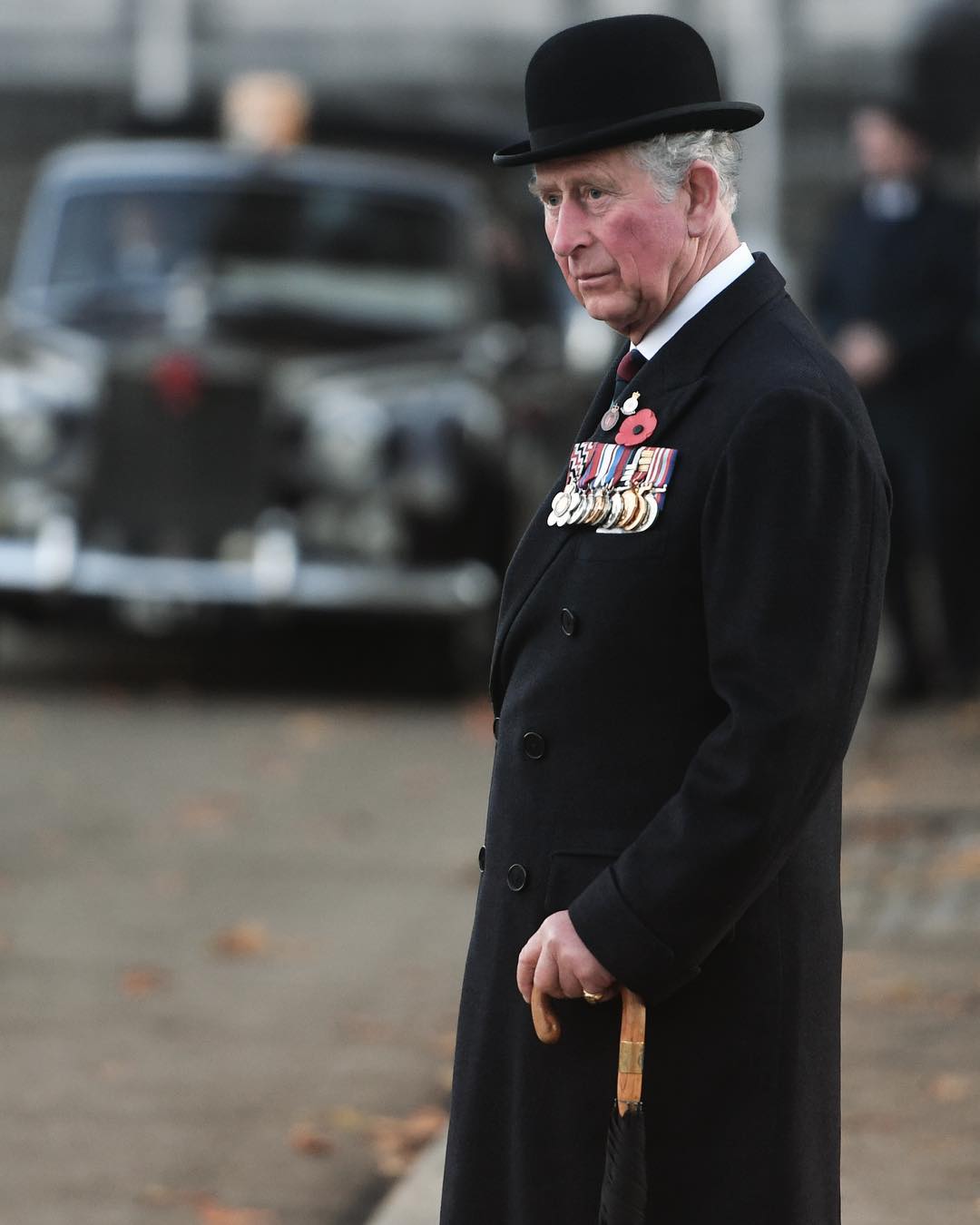 A royal biographer and journalist, Christopher Wilson affirmed this fact to 'Express' and pointed out Charles' sole mistake
"The problem with Prince Charles was, you are not supposed to be in love with your mistress, you are supposed to have sex with your mistress, but Charles had fallen in love with Camilla, and that really screwed everything."
However, apart from the above reason stated by Wilson; we think Princess Diana's charm and influence on the people made things worse for Charles.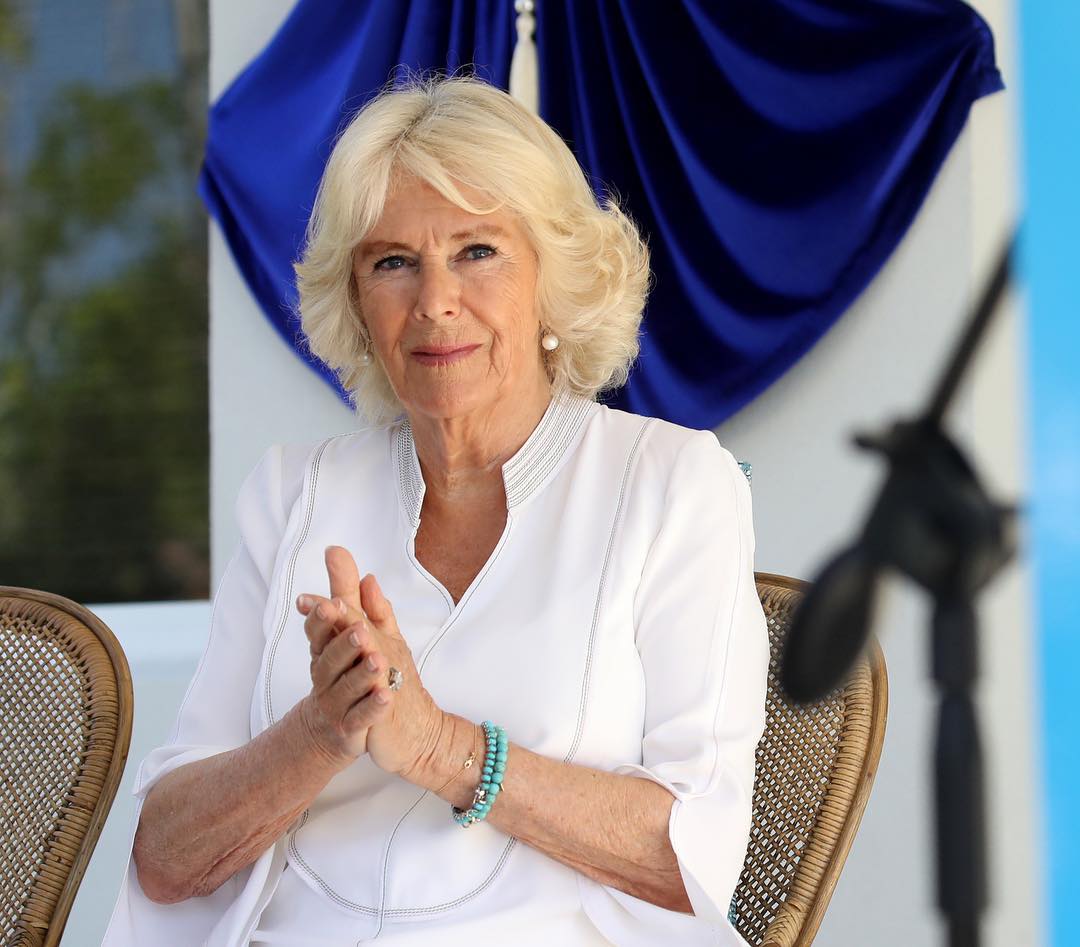 Not everyone can handle the responsibility and media attention that comes with being the heir to the British throne. Prince Charles has been living his whole life in the spotlight, and every move he makes has always been censured by the public. Being the future king, we agree that it is quite a challenge for him to have any form of privacy or live a regular life. It is possible that things got nastier when he married Diana. The Princess was extremely loved by many people, so much that the media rarely take its eyes off her.
As a result, the media attention on Prince Charles multiplied, way more than before he married Diana. It is likely that Prince Charles thought it was okay to cheat since other Princes were able to have mistresses without being scrutinized. Unfortunately, for Charles, cheating on Diana attracted a storm of tabloids, outrage from fans, and years of obtaining people's trust back.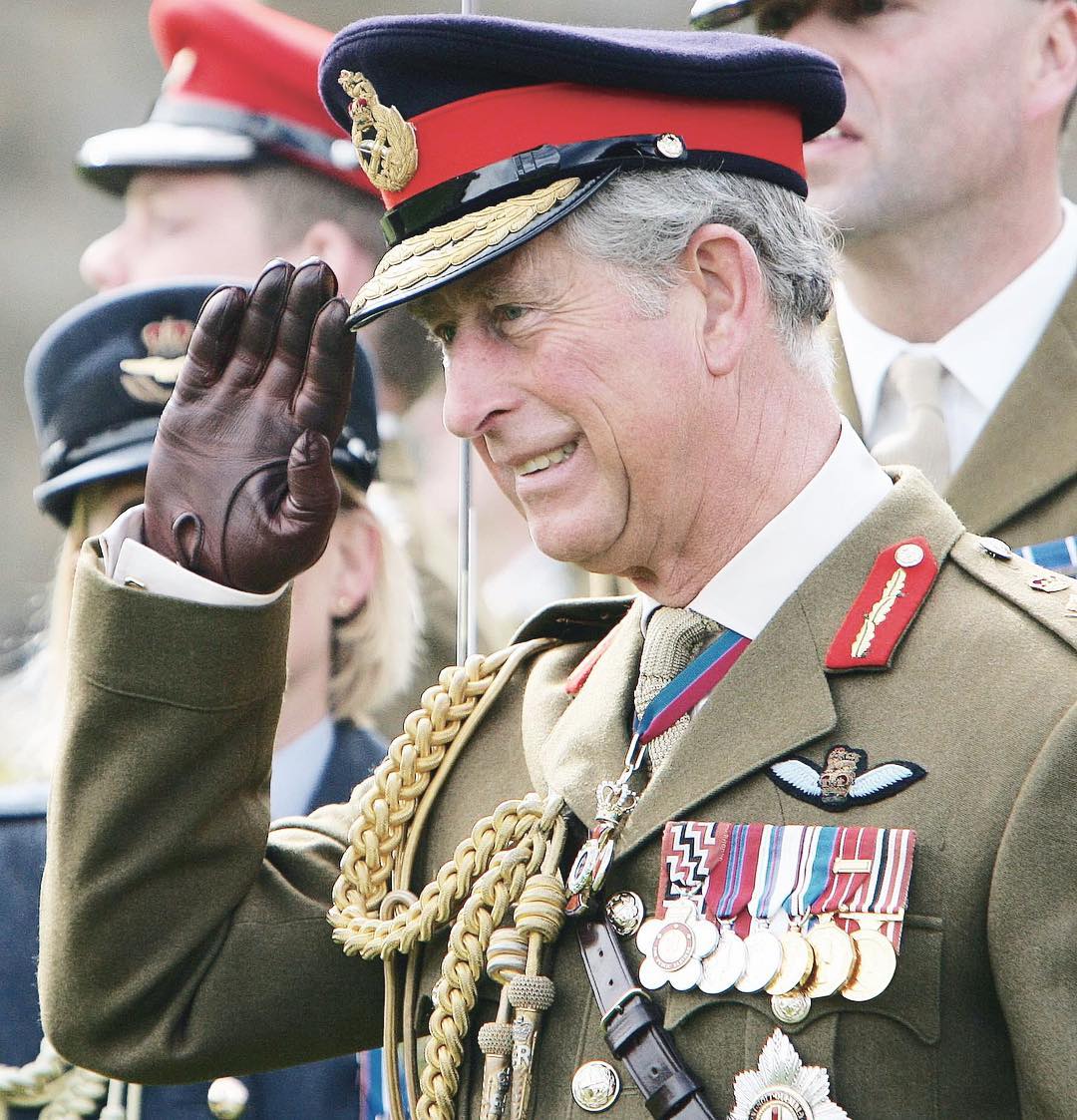 WAS CHARLES EVER TRULY IN LOVE WITH DIANA?
During the engagement interview of Prince Charles and Diana, they both claimed to be in love. Notably, despite their affirmation of love for each other, it was not evident. Many people probably do not know that, apart from the significant age gap between the couple, they had only gone out on a few dates, before they unexpectedly got engaged.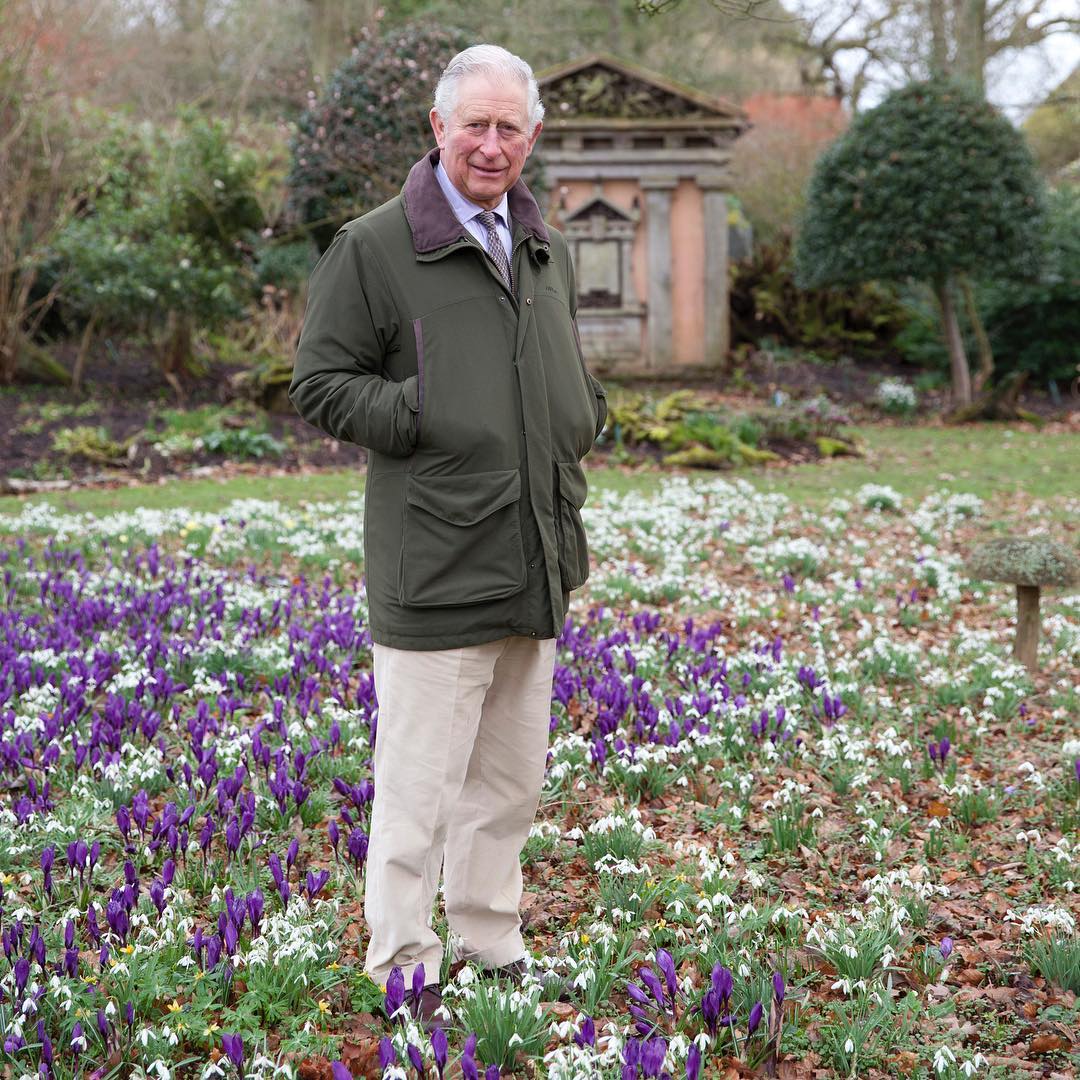 Prince Charles was 32 years old at the time and was required to have a family with children. This is because a future king must provide an heir to the throne, just like his mother -the Queen and father -Prince Philip did.  It is reasonable to assume that the prince felt pressured to get married to Diana. Coupled with the fact that the person he was truly head over heels in love with, was his mistress, Camilla.
DID PRINCE CHEAT ON DIANA BECAUSE HE FELT ENTITLED TO DO SO?
Prince Charles disclosed that he only got back with Camilla when his marriage with Diana, had been damaged beyond any reasonable repair. However, many people believe that Camilla never left the picture before and after his marriage to Diana. Paradoxically, the Princess was convinced of this fact too, even before she married Charles. Perhaps, the Prince felt entitled to do as he pleased (he was the apparent heir to the throne after all) or loved Camilla so much that, he couldn't stand being apart from her, regardless of his marital status. It is also likely possible that the Prince desired to live his private life the way he wanted, and didn't care about others opinion.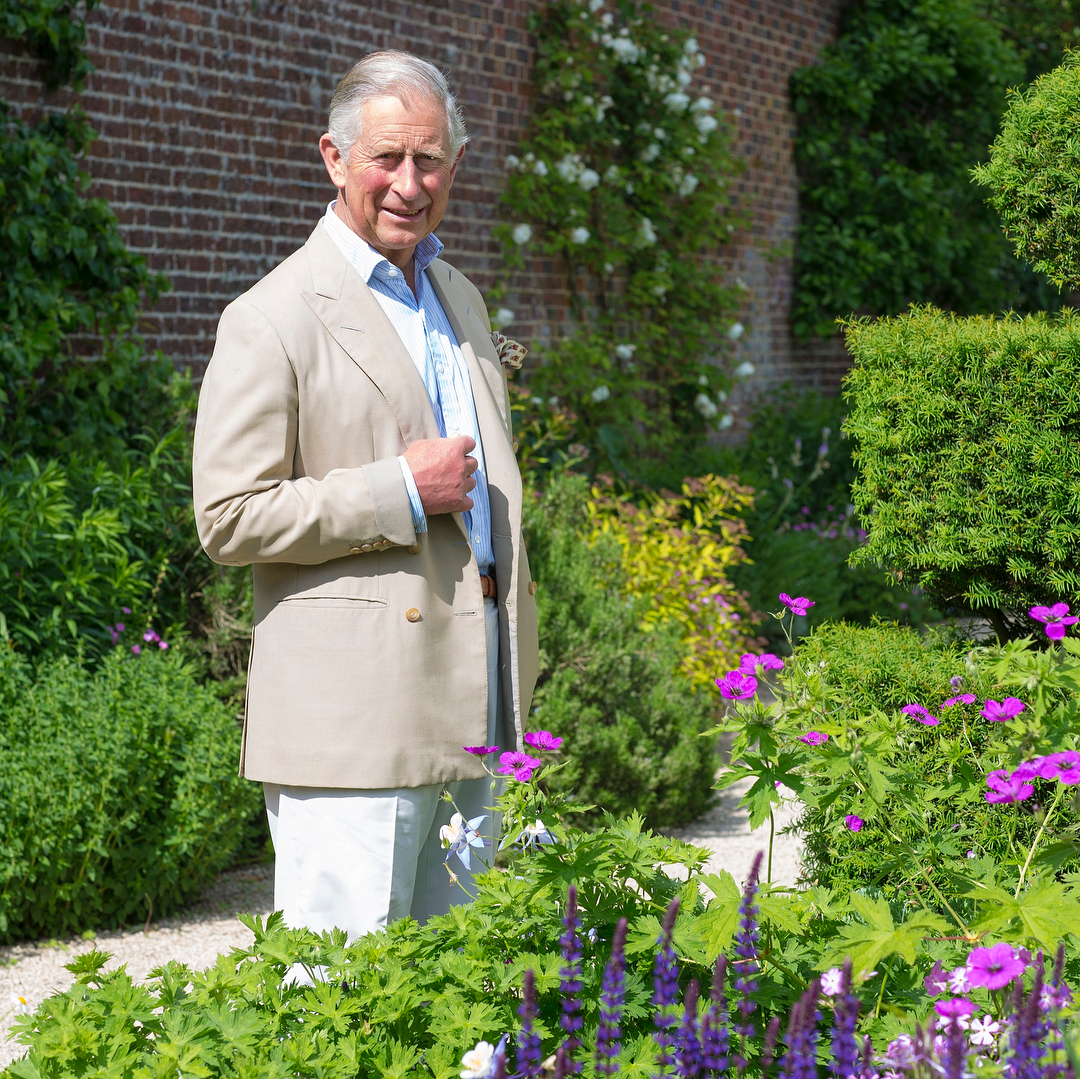 Notwithstanding, after Charles and Diana eventually divorced, the people of the United Kingdom never stopped showering the Princess with love and support even till her death. Overall, we are glad that Prince Charles finally got the chance to be happy and be with someone he truly loves. Do you agree that Prince Charles felt like he deserved Princess Diana and a mistress? Tell us your thoughts in the comments. We bet you found this article intriguing, so make sure to share it with your friends who are fans of the Royal family.
Source: CheatSheet, CheatSheet
Get Entertained With More Royal Articles Here: