Doris Day Always Thought She Was Two Years Younger Than Her Real Age
Actress and singer Doris Day, best known for "Calamity Jane" and "Pillow Talk," thought that she was two years younger until her birth certificate was revealed.
The entertainment industry was shocked on May 13 when they learned that the lady passed away at her Carmel Valley house in California.
According to the Doris Day Animal Foundation, the lady died soon after she contracted a severe case of pneumonia. She was surrounded by some "close friends" when she passed. She was 97 years old.
"It's great to finally know how old I really am!" said Day.
Doris Day, beloved actress and animal rights activist, died early Monday at her Carmel Valley, California, home at age 97, her foundation says - @AP pic.twitter.com/6gCbJM0FcF

— Breaking News (@BreakingNews) May 13, 2019
HER REAL AGE
Apart from her notable roles in several films and her beautiful songs, including "Que Sera, Sera (Whatever Will Be, Will Be)," Day is known for a very interesting mystery about her age.
Back in April 2017, Day was getting ready to celebrate her 93rd birthday. However, the Associated Press found her birth certificate and discovered that the actress was not born in 1924 but 1922.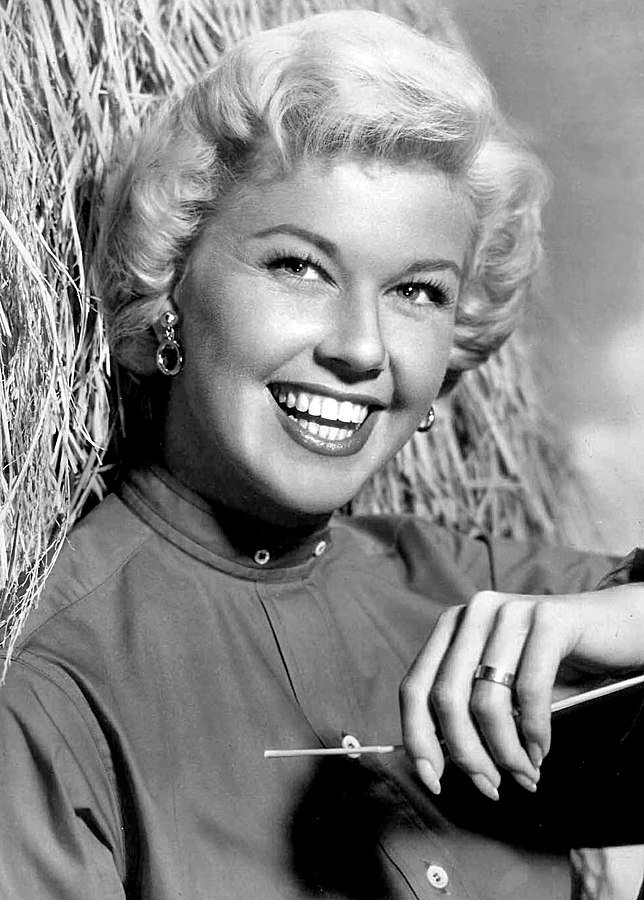 SHE DID NOT KNOW HOW OLD SHE REALLY WAS
While some people linked to the entertainment industry tend to hide their real age, the fact that attracted more attention in Day's case is that she also believed she was born in 1924.
Soon after the news went public, the late actress released a statement admitting that, since age is just a number, she had never paid much attention to birthdays. "But it's great to finally know how old I really am!" added Day.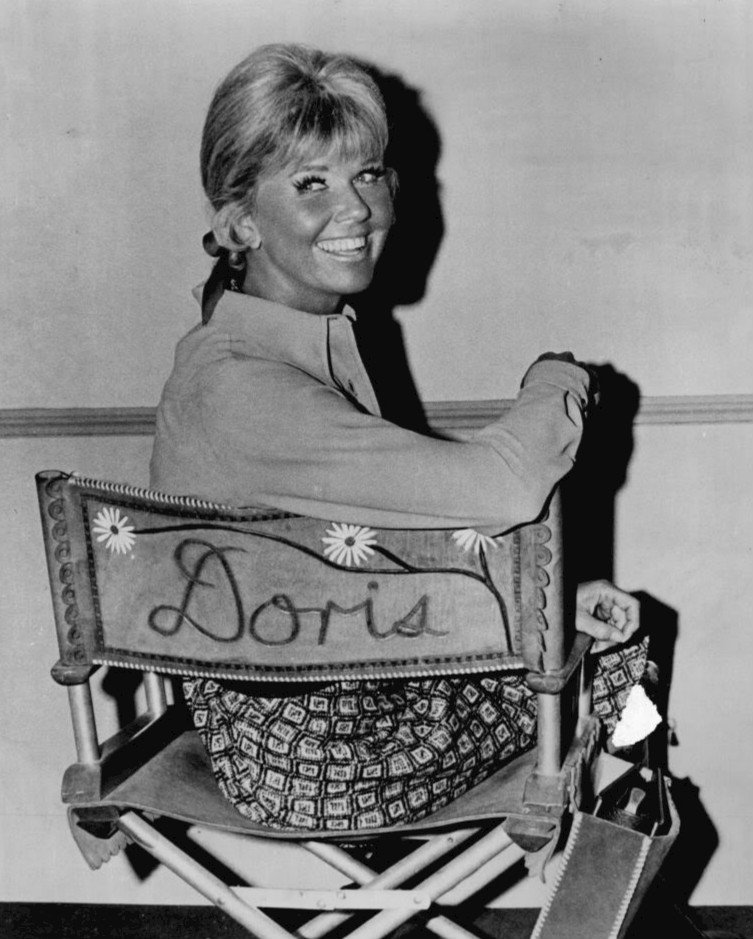 NOBODY KNOWS WHEN THE CONFUSION STARTED
Day's spokesman, Charley Cullen Walters, said that, while the explanation about the age confusion is not clear, the story he had heard the most was "that at one point, Doris was up for a role when quite young and her age may have been miswritten on the audition form."
The actress will be remembered for several projects she worked in during her heyday, including The Tunnel of Love," "Pillow Talk," "Move Over, Darling" and, of course, the "Doris Day Show," which was on the air from 1968 to 1973.
HER LIFE AND CAREER
Due to her outstanding performances, she won different awards, including six Golden Globes and ten Laurel Awards, and was nominated for an Oscar as Best Actress for "Pillow Talk."
As a singer, Day also has some accolades. She won the Grammy Lifetime Achievement Award in 2009 and has three of her songs in the Grammy Hall of Fame: "Sentimental Journey," "Secret Love," and "Que Sera, Sera (Whatever Will Be, Will Be)."
Even though she had four husbands – Al Jorden, George Weidler, Martin Melcher, and Barry Comden – Day only had one son with Jorden.
The man was Terry Melcher, who also was involved in the music industry as he worked as a record producer. Sadly, he passed away before his mother did, in November 2005 aged 62.