Doris Day Had a Love Affair with Ronald Reagan Before Her Third Marriage
Doris Day, the late actress and singer best known for the "Doris Day Show," was romantically involved with former POTUS Ronald Reagan in the '50s.
People used to believe that Day, who passed away on May 13 at her Carmel Valley house in California, was a "perfect girl," an image that she didn't like at all.
In her efforts to tell the real story of her life, she worked with writer A.E. Hotchner and released the memoir "Doris Day: Her Own Story" in 1975, wherein she revealed different aspects of her life, including her relationship with Ronald Reagan.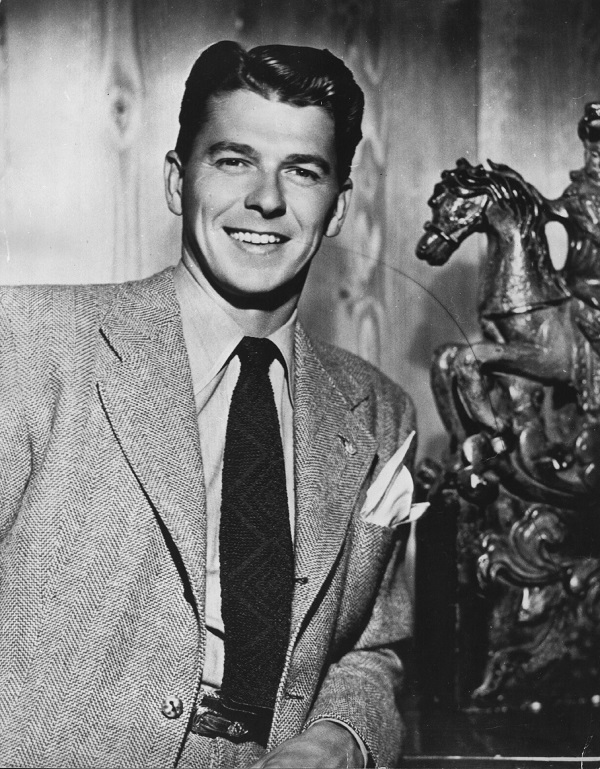 RONALD REAGAN'S ROMANTIC LIFE
Reagan, the 40th President of the United States of America, worked as a film and TV actor before starting his career in politics. Soon before Day married her third husband Martin Melcher, she and Reagan starred in "The Winning Team."
In her book, the actress revealed that the former POTUS was a skilled dancer who believed anything that he said that also loved to go out. She was impressed by his ability to express himself; so much so that she thought he should go on speaking tours.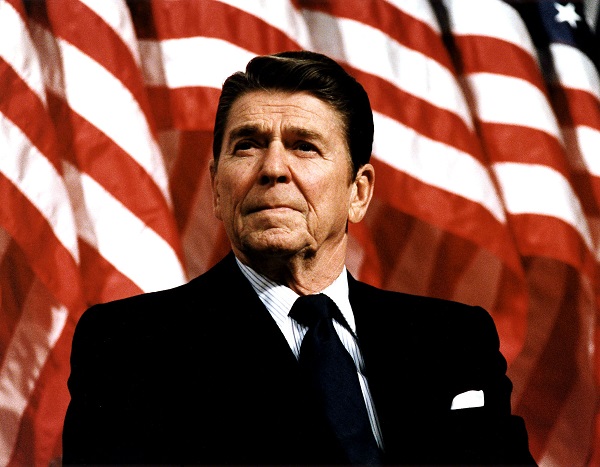 DAY'S THOUGHTS ON THE FORMER POTUS
"He wasn't actually in politics, of course, but he had what I would call a political personality — engaging, strong and very voluble," she said.
While surprising, Day is not the only actress Reagan dated. The man was often known as a "womanizer" who was reportedly involved with Lana Turner, Ava Gardner, Betty Grable, and even Marilyn Monroe.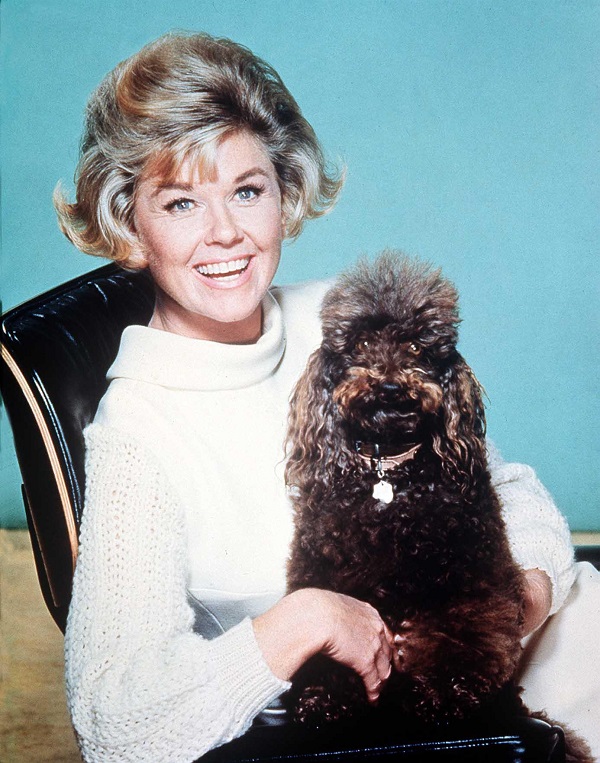 HE WAS A WOMANIZER
According to Darwin Porter and Danforth Prince's book "Love Triangle: Ronald Reagan," the man dated several A-list actresses even though he was always considered a B-list actor.
Reagan once admitted that he suffered from what he called "leading ladyitis," which means that he fell in love with his female co-stars because he saw them in "lights of the role (she) played."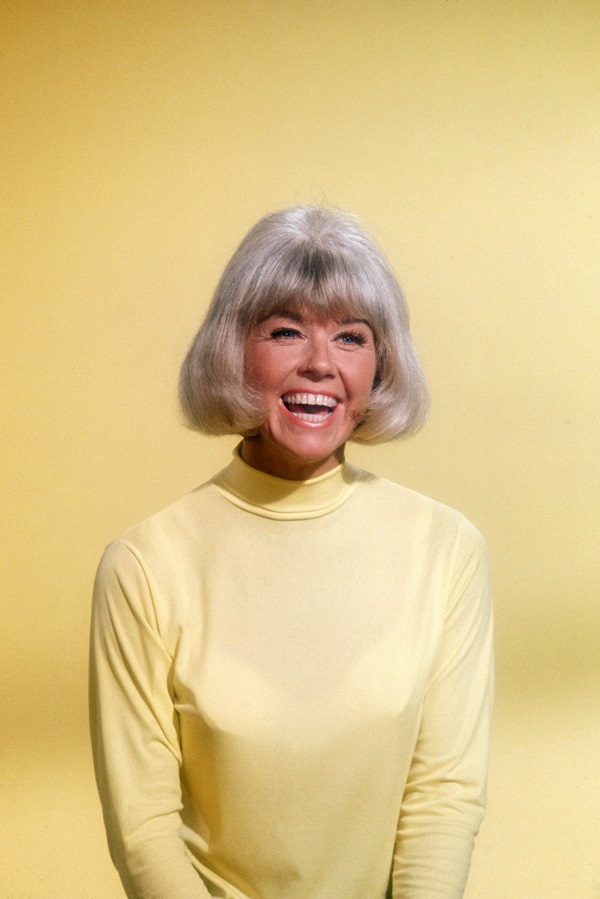 SHE DID NOT KNOW HOW OLD SHE REALLY WAS
Apart from dating Reagan, there is another fascinating aspect about Day that she discovered only two years before her death: her real age.
Back in April 2017, Day was getting ready to celebrate her 93rd birthday. However, the Associated Press found her birth certificate and discovered that the actress was not born in 1924 but 1922.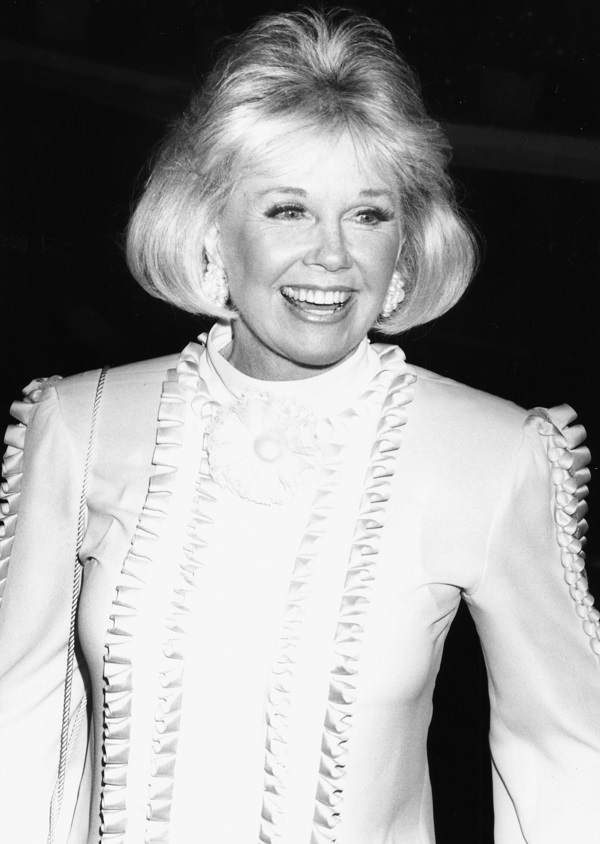 While some people linked to the entertainment industry tend to hide their real age, the fact that attracted more attention in Day's case is that she also believed she was born in 1924.
Soon after the news went public, the late actress released a statement admitting that, since age is just a number, she had never paid much attention to birthdays. "But it's great to finally know how old I really am!" added Day.