Meghan Markle and Prince Harry Pay Kind Tribute to Lady D with a New Baby Sussex Photo
It's no secret that being a mother is one of the many joys of a woman. And for Meghan Markle, celebrating mother's day as a new mother must have been simply heartwarming. Even though mother's day had already been celebrated in the United Kingdom, May 12th was Meghan Markle's first American mother's day as a mum.
We're not entirely sure how she celebrated the occasion, but she most likely stayed indoors, and spend some much-needed quality time with baby, Archie Harrison, Prince Harry and her mother, Doria Ragland at Frogmore Cottage. Although we do know she took to Instagram to celebrate the holiday. Want to know how she did? Find out below.
DETAILS ABOUT THE BABY
The baby, Archie Harrison Mountbatten-Windsor arrived on May 6th, 5: 26 am. He weighed a total of 7lb 03oz. His parents and royal fans were overjoyed at his arrival as he arrived a little late. He is the seventh in line to the throne while his father, Prince Harry is the sixth. The baby's grandfather, Prince Charles is the heir apparent, while Prince William, Prince Harry's brother is the second in line. Prince George, Prince William's first son, is third in line followed by Princess Charlotte and Prince Louis who are fifth and sixth in line to the throne respectively.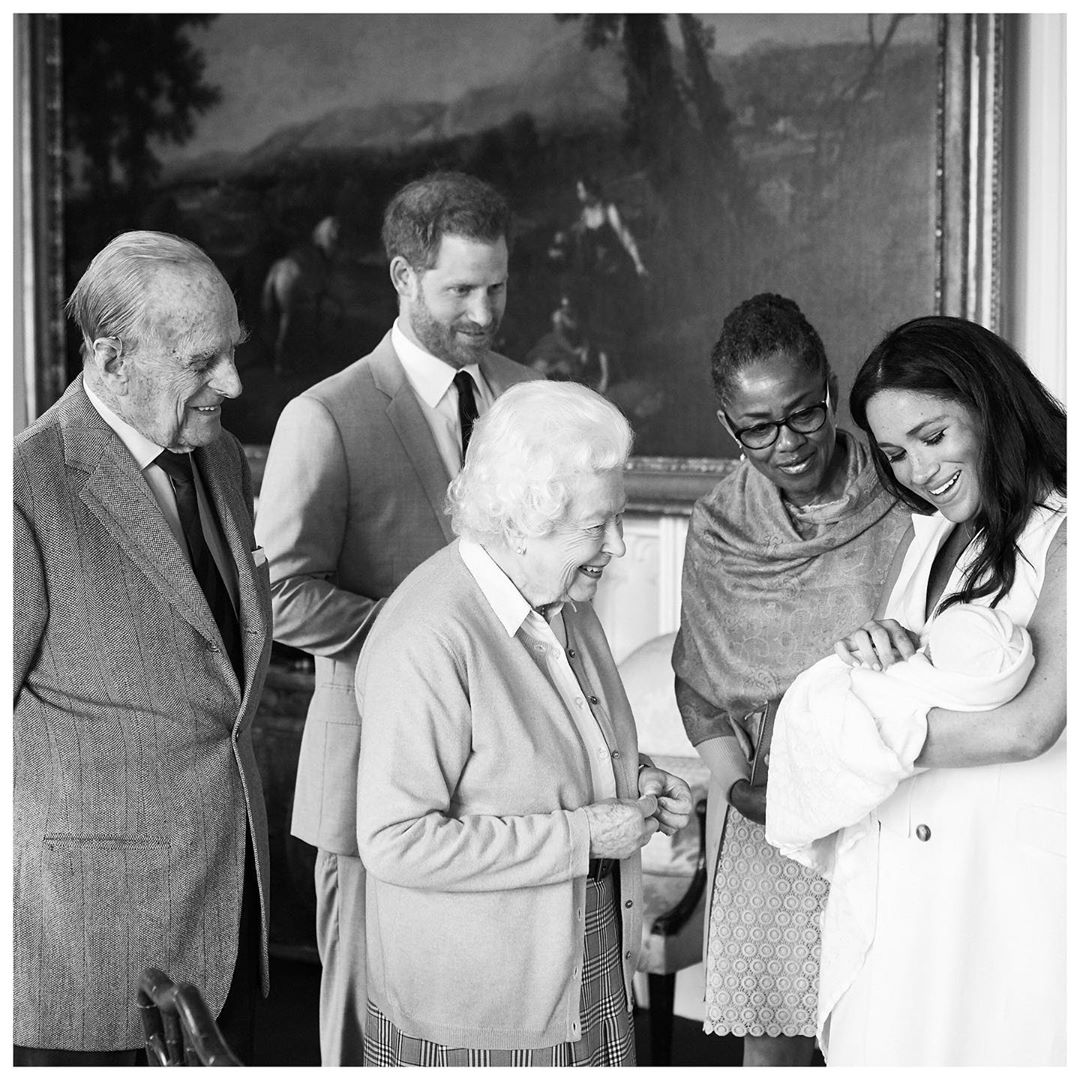 WHAT DOES ARCHIE HARRISON MOUNTBATTEN-WINDSOR MEAN?
It's not every day that a royal is given a non-traditional name. What does "Archie" mean? Archie is also a nickname for "Archibald" and even "Arthur." Naming their baby Archie could be a sign of tribute to King Arthur. However, it is also a German name.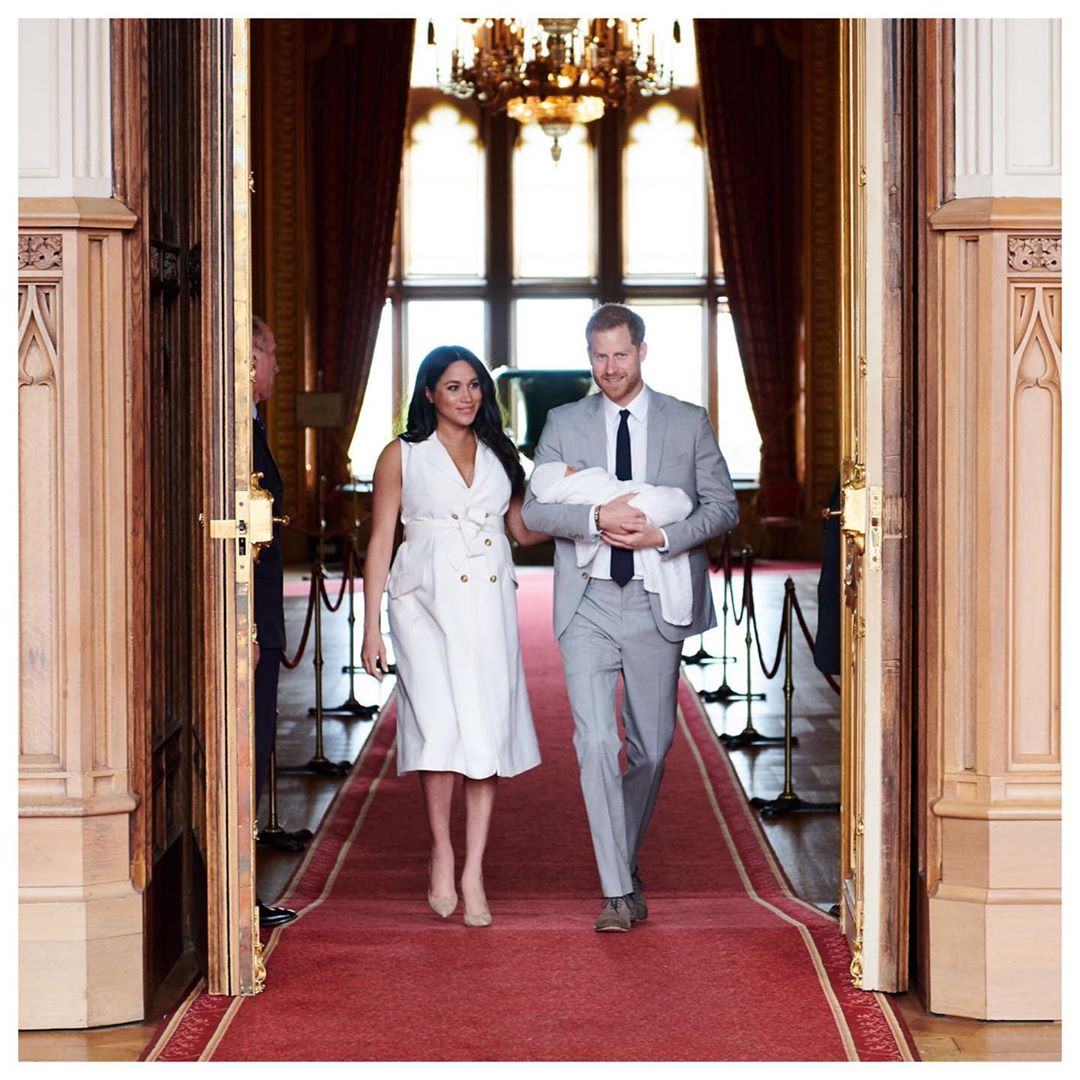 The royal family has ties to Germany, and specifically, Prince Harry's beloved grandfather, Prince Philip. In Scotland, the name Archibald means "true, bold, and brave." While Arthur is capitally known for its English origin and reference to King Arthur, it also means "strong as a bear" in America. What does 'Harrison' mean? Harrison is quite a casual name for a royal, but the appellation is of sentimental reasons. It literally means "son of Harry," and Harry means "house protector."
DOES HE HAVE A ROYAL TITLE?
Right now baby Archie does not have a title, but he will once his grandfather, Prince Charles ascends the throne. George V made a decree that only the grandchildren of the Monarch can have the Prince/Princess title, not even the great grandchildren can. The Queen of England can give him a title through new Letters Patent, but it doesn't seem to be of priority for the Sussexes as of right now. The royal parents plan to give baby Archie a normal life, far from royal responsibilities.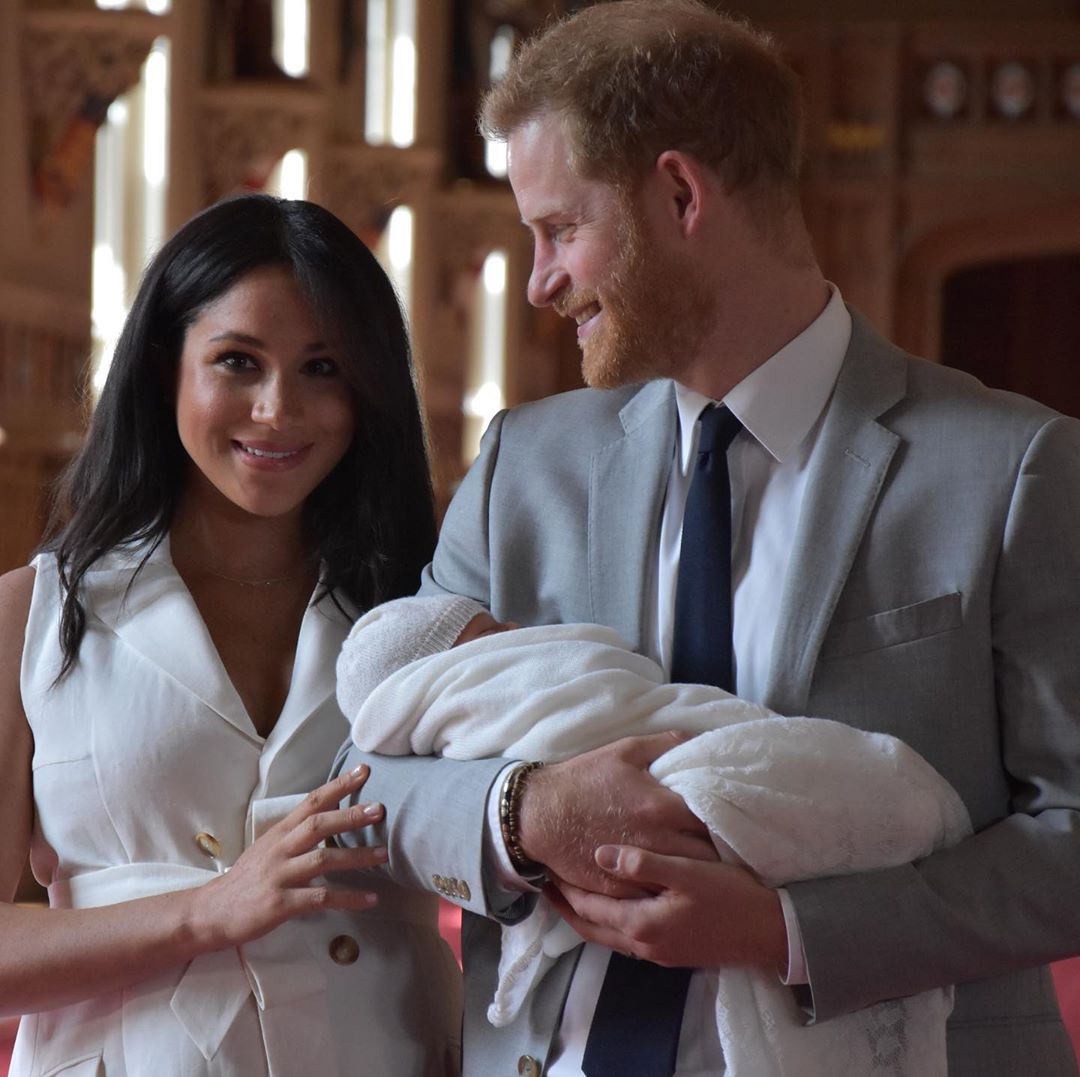 MEGHAN MARKLE AS A MOTHER
According to Archie's father, Prince Harry's little Archie has been making parenting quite easy for him and Meghan. In the Prince's own words, the baby has been  "so far very quiet." This is also close to what the new parents, Duke, and Duchess of Sussex said about their baby when introducing him last week. When the new mother, Meghan was asked how Archie was, she happily said: "He has the sweetest temperament. He's really calm." Then Prince Harry chipped in:
"Don't know where he gets that from."
Aww, how cute!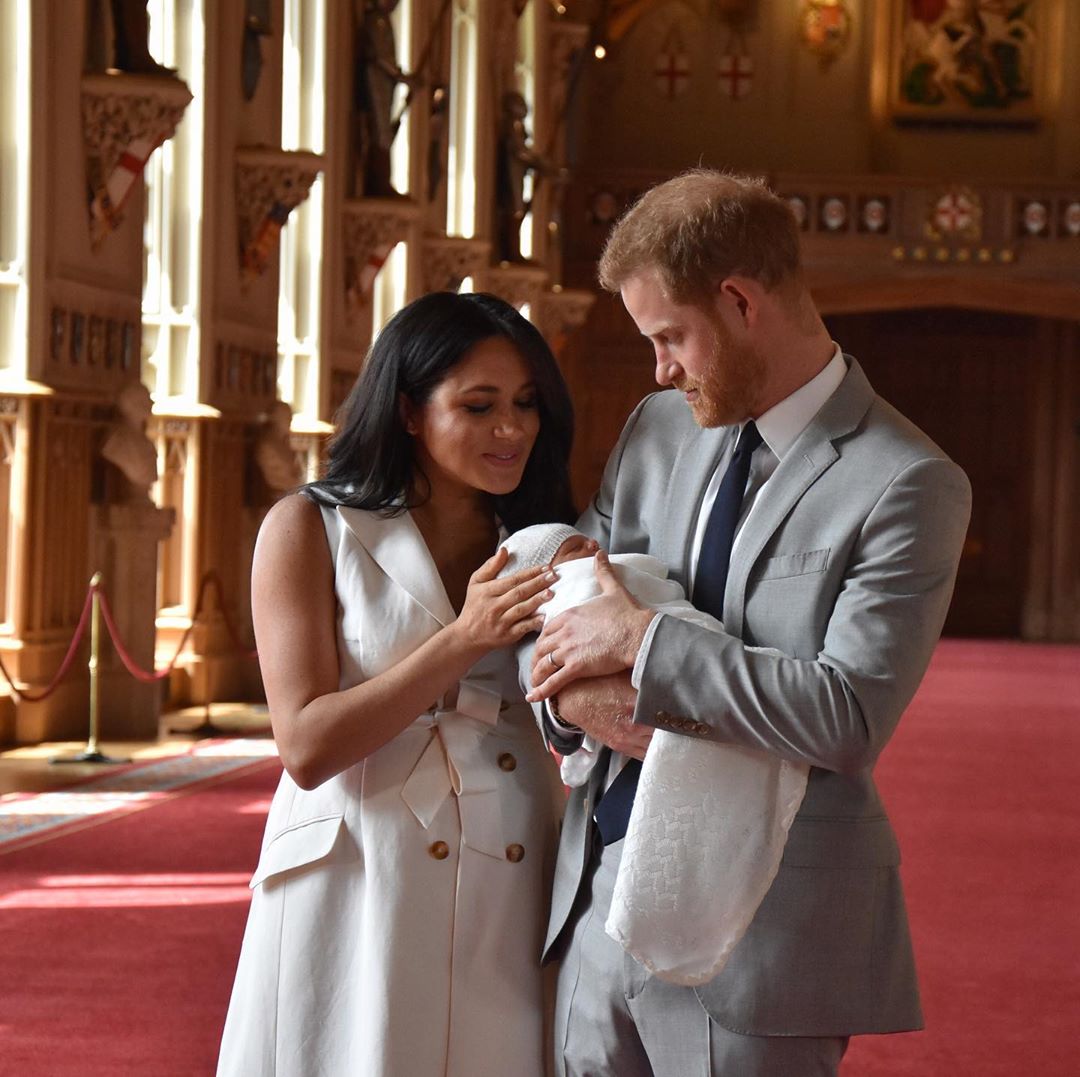 They also haven't decided who the baby looks like amongst them both. When asked about it from a reporter, Meghan noted:
"We're still trying to figure that out,"
and Prince Harry added:
"Everyone says that babies change over two weeks that basically we're monitoring him to see how the changing process happens over this next month, really. His looks are changing every single day, so who knows."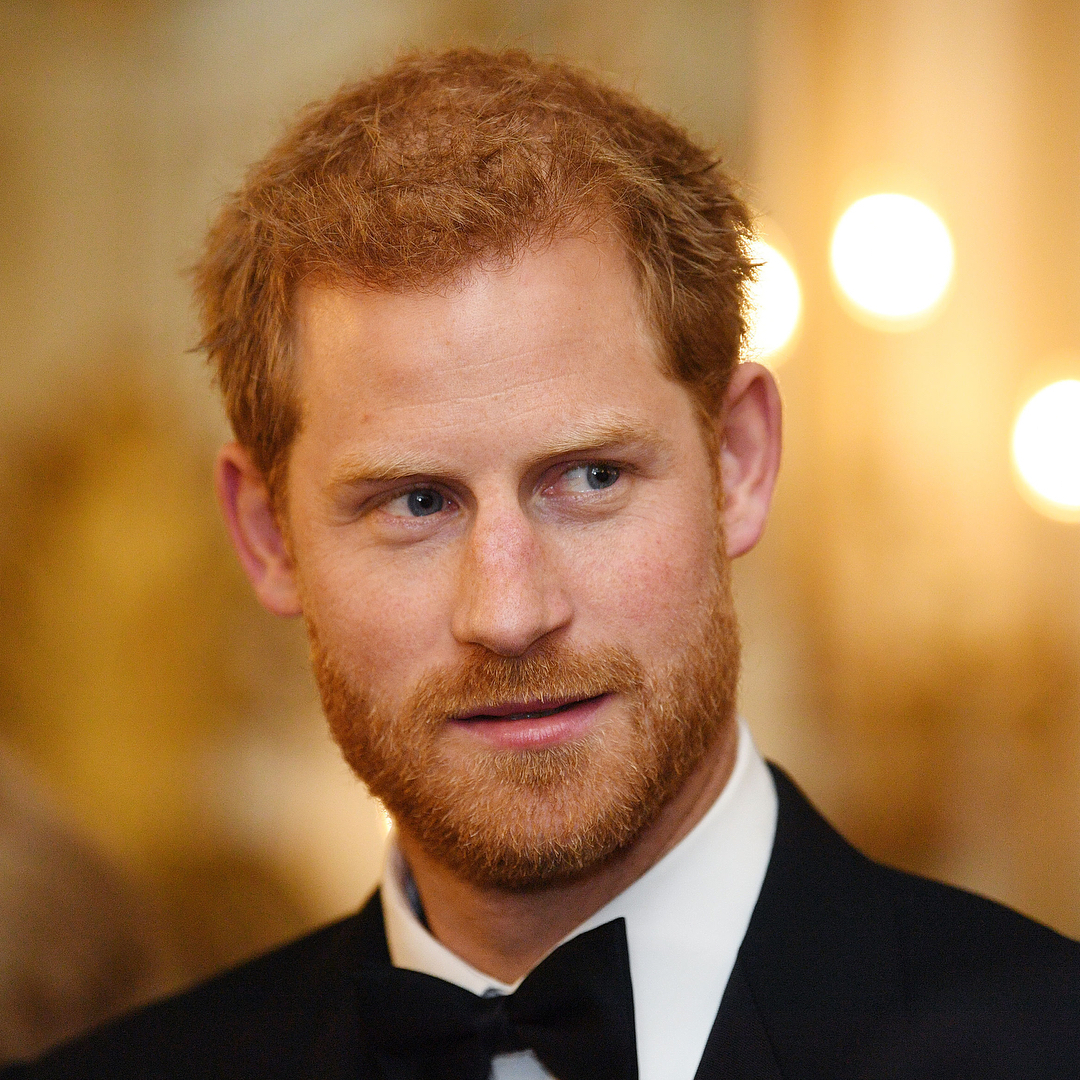 HOW DID MEGHAN MARKLE CELEBRATE HER FIRST MOTHER'S DAY?
The official Instagram account of the Sussex royal shared a new picture of baby Archie's feet in the morning in respect of the mother's day celebration. The baby was swaddled in a blanket, and it seemed like he was being held by his mother, the Duchess of Sussex.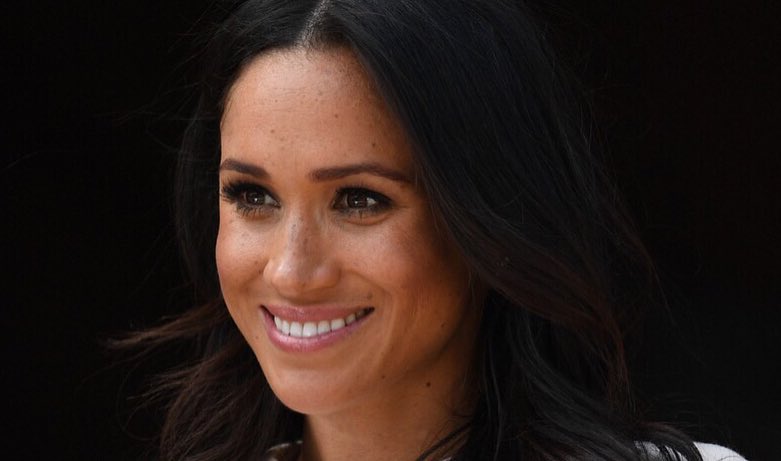 The caption of the photo read:
"Paying tribute to all mothers today - past, present, mothers-to-be, and those lost but forever remembered. We honor and celebrate each and every one of you. Today is Mother's Day in the United States, Canada, Australia, New Zealand, South Africa, Kenya, Japan, and several countries across Europe. This is the first Mother's Day for The Duchess of Sussex."
The Instagram post also included a quote from the poem "lands" byNayyirah Waheed:
"My mother was my first country; the first place I ever lived".
Aww, how satisfying is motherhood!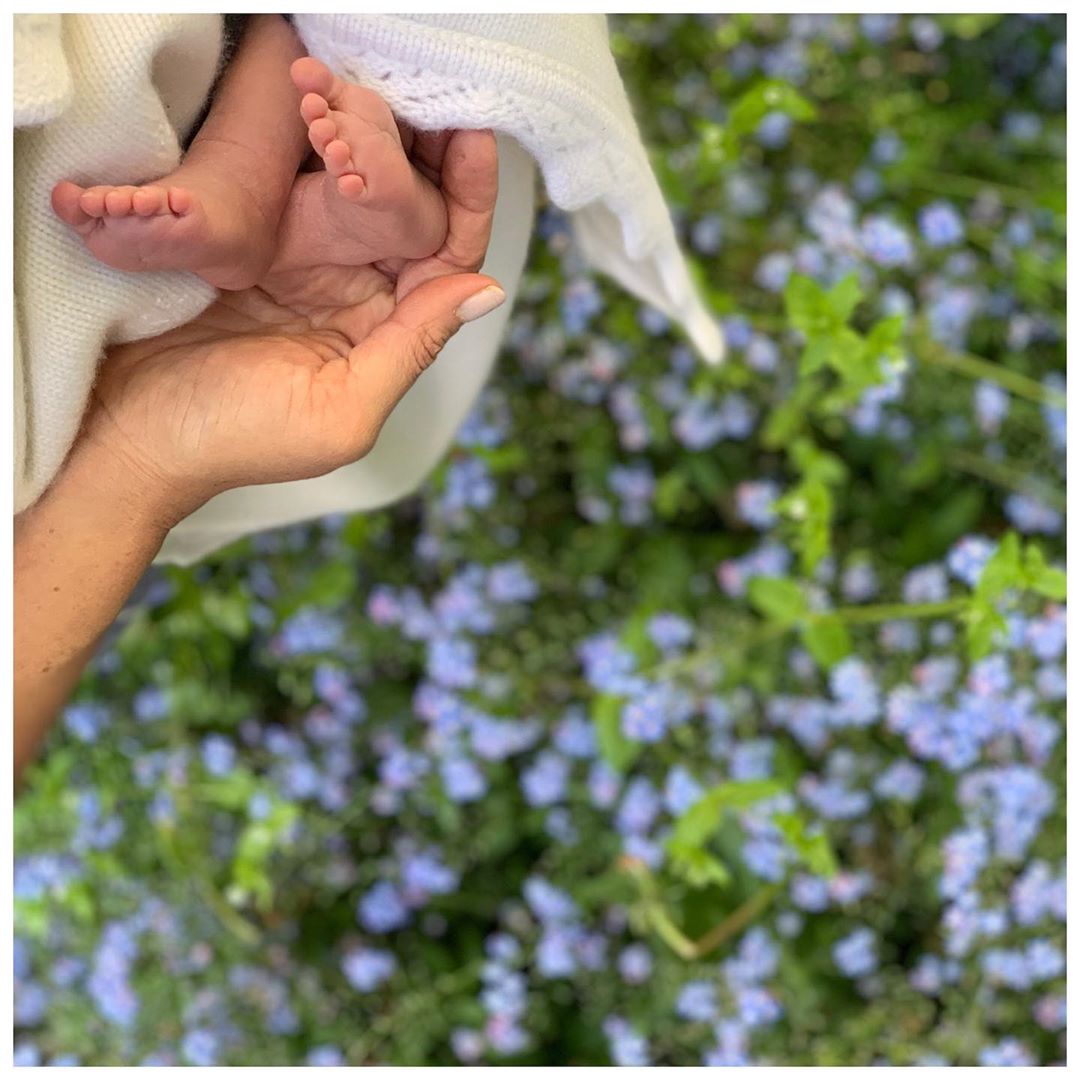 HOW DID THE POST REGARD PRINCE HARRY'S LATE MOTHER?
In addition to the celebration of all mothers, the lovable Instagram post was a special tribute to Prince Harry's late mother, Princess Diana. According to Victoria Murphy, a royal reporter, forget-me-nots, which were the Princess' favorite flower, was in the background of the picture. If this isn't cute, tell us what is.
WHO TOOK THE CUTE PICTURE?
We're not sure who took the picture exactly, but the caption included "© Sussex Royal." This may mean that it was taken by a private photographer. If that's the case, then it was most likely taken by Chris Allerton. He was the photographer who took the photo of baby Archie Harrison meeting his grandparents - the Queen, and Prince Philip. However, it could also possibly be that the Duke of Sussex or even Doria Ragland took the picture.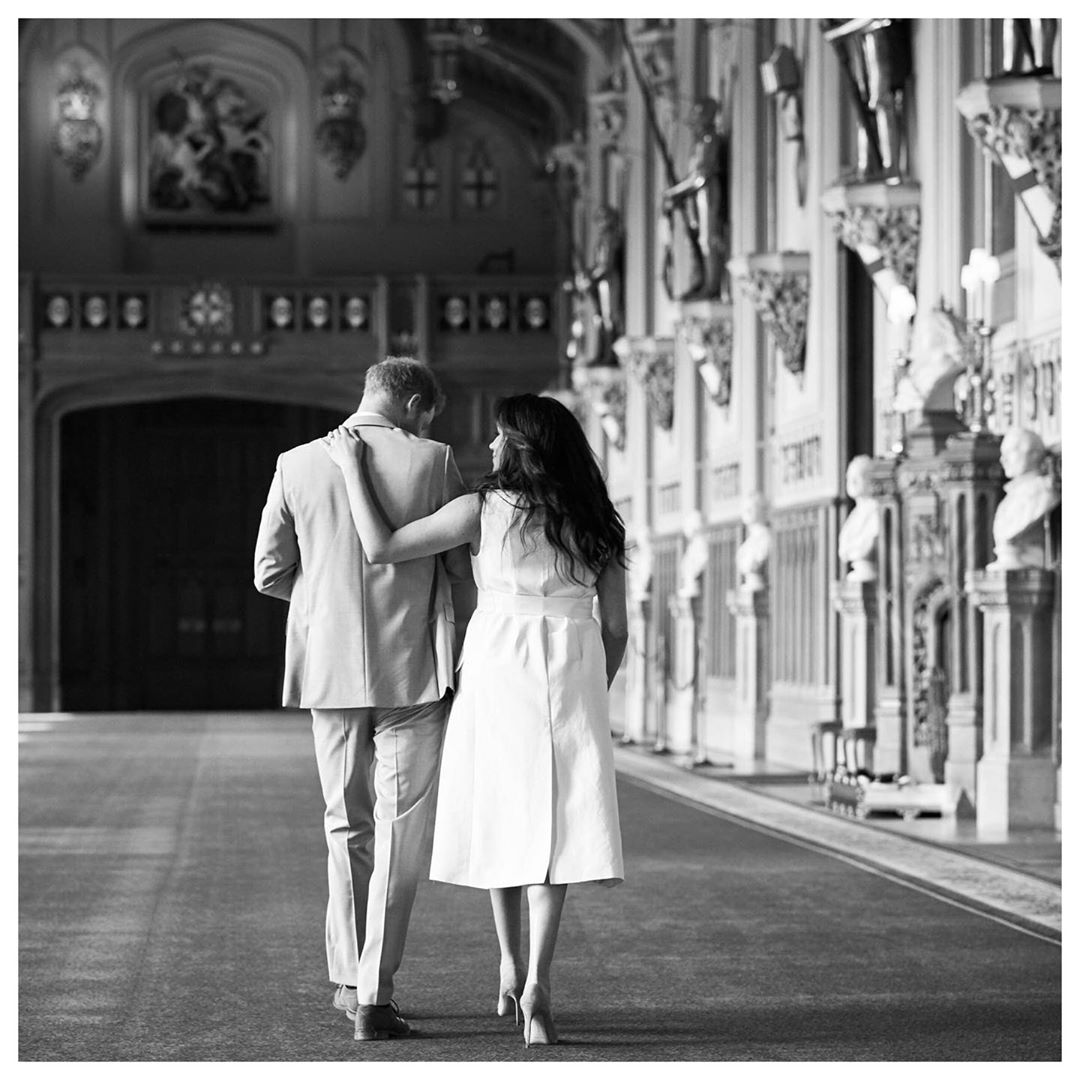 Have you seen the Instagram post of baby Archie's feet? What do you think is the sweetest thing about motherhood? Who do you think took a picture of baby Archie's feet? Let us know your thoughts in the comment section and share this article with a royal fan today. 
Sources: Town and Country, Town and Country
Get Motivated With More Royal Aritcles Here: