Numerous hidden dedications that Meghan and Harry might have put into their son's name.
We were all happy and pleased to hear the news about the birth of the royal baby. The baby arrived on Monday morning, May 6th at 5: 26 am weighing 7lbs 03 oz. The father, Prince Harry who shared the news with the press couldn't stop smiling as he informed us that the mother, Meghan Markle, and the baby were doing well.There have been contemplations all about what the baby could be named.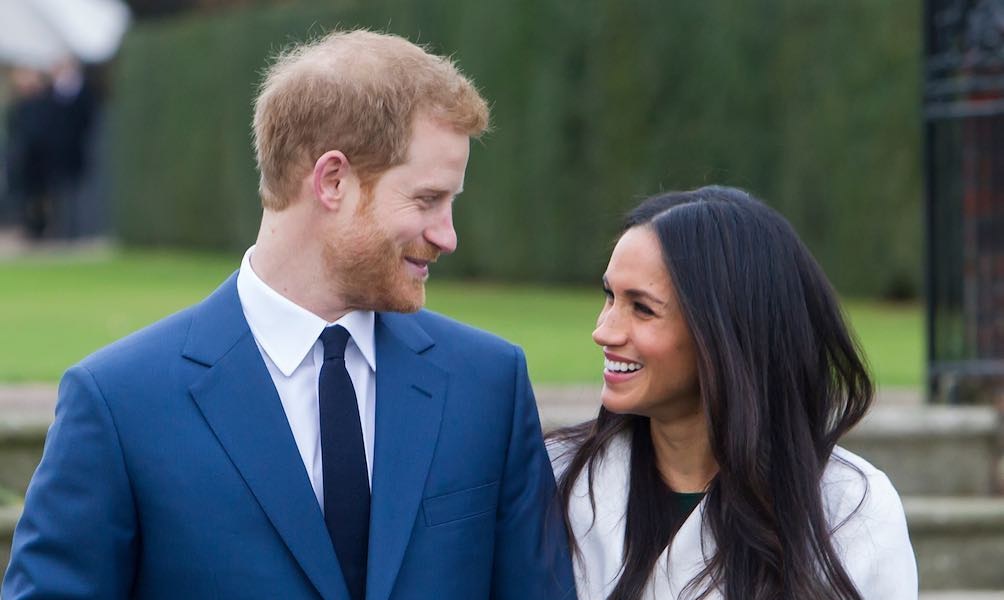 Some thought it would be a non-traditional name as the couple is prone to. Others speculated that the baby could be named after Princess Diana, Prince Harry's late mother. They noted that, if baby Sussex turned out to be a girl, she would be named Diana, however, if otherwise, the baby would be named Spencer (Princess Diana's surname).
Amazingly, the royal couple just revealed the name of their baby and it's not what we thought it would be. Stay with us to find out baby Sussex's name and the sweet reason behind the appellation.
THE NEW FAMILY'S FIRST OUTING
On May 8th, 2019 Prince Harry, Meghan Markle, and the royal baby made an appearance together for the first time for an official photocall at Windsor castle. Before the exciting introduction, a lot of people thought that they might disclose the baby boy's name at the press event. However, they took their time to share it themselves on their Instagram handle after all the media members and photographers left.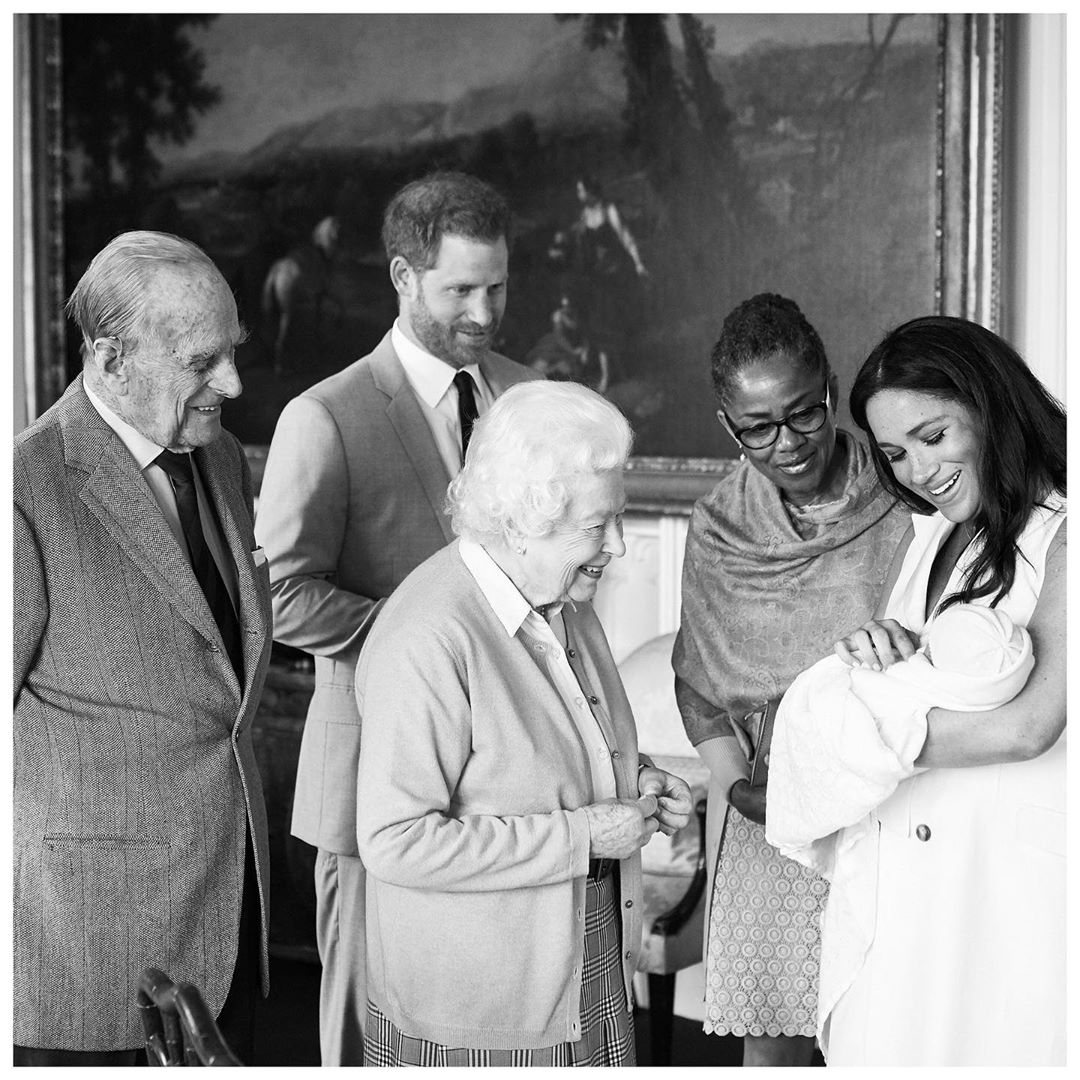 BABY SUSSEX'S ADORABLE NAME
The first-time proud parents, Meghan Markle and Prince Harry are elated to announce to the general public that they have christened their newborn boy child; Archie Harrison Mountbatten-Windsor. Their communication's team posted a photo of the newest member of the royal family meeting his great-grandparents, Queen Elizabeth and Prince Philip for the first time. The baby's maternal grandmother, Doria Ragland was also present as she looked at her grandchild adoringly. Such a cute picture!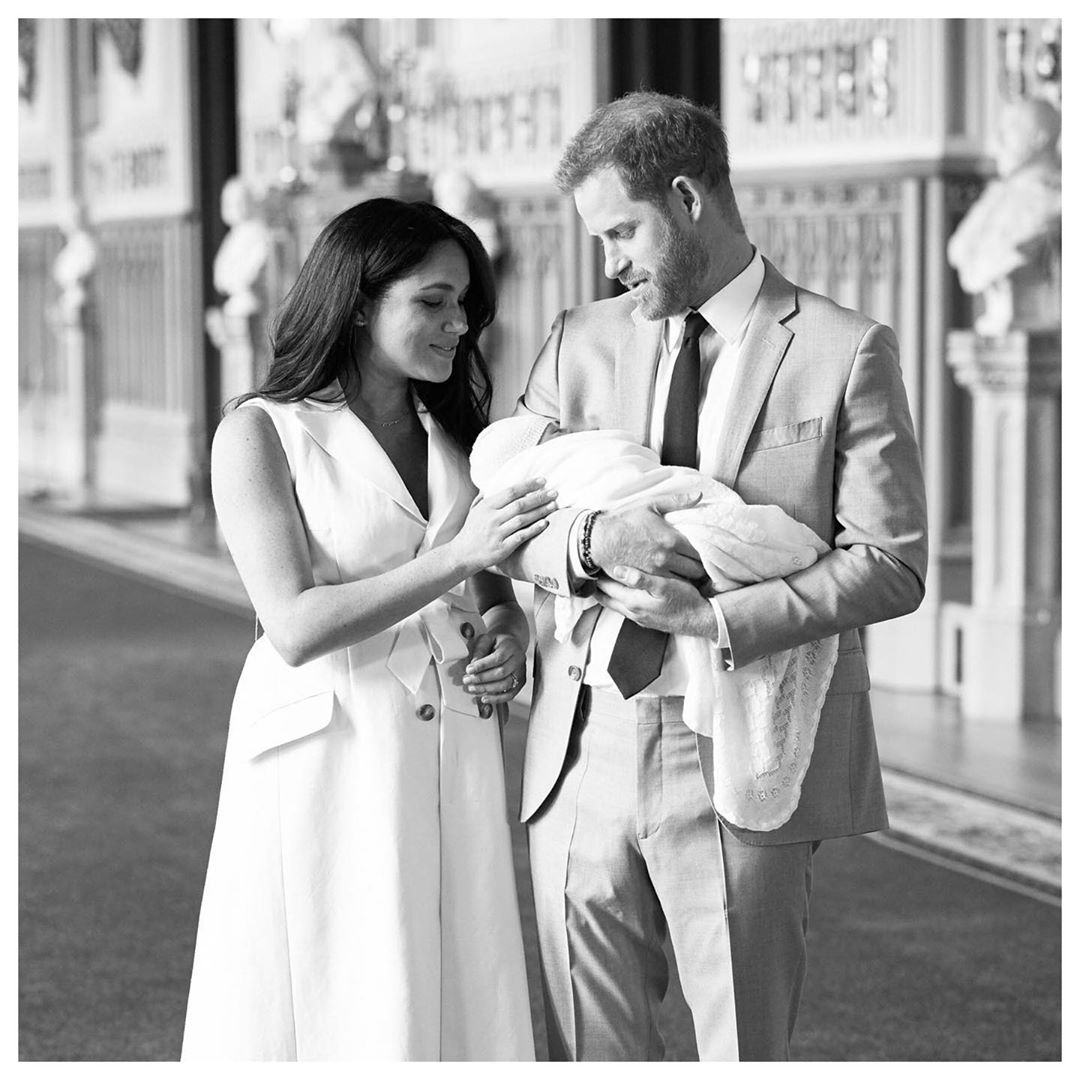 WHAT IS THE MEANING OF "ARCHIE?"
Prince Harry and Meghan Markle, the new parents amazed royal fans and betters alike with their first son's name. The name they chose was definitely not on the list of top royal baby boy names. Then why did the Duke and Duchess of Sussex name their firstborn son "Archie?" Does it have something to do with the origin and meaning?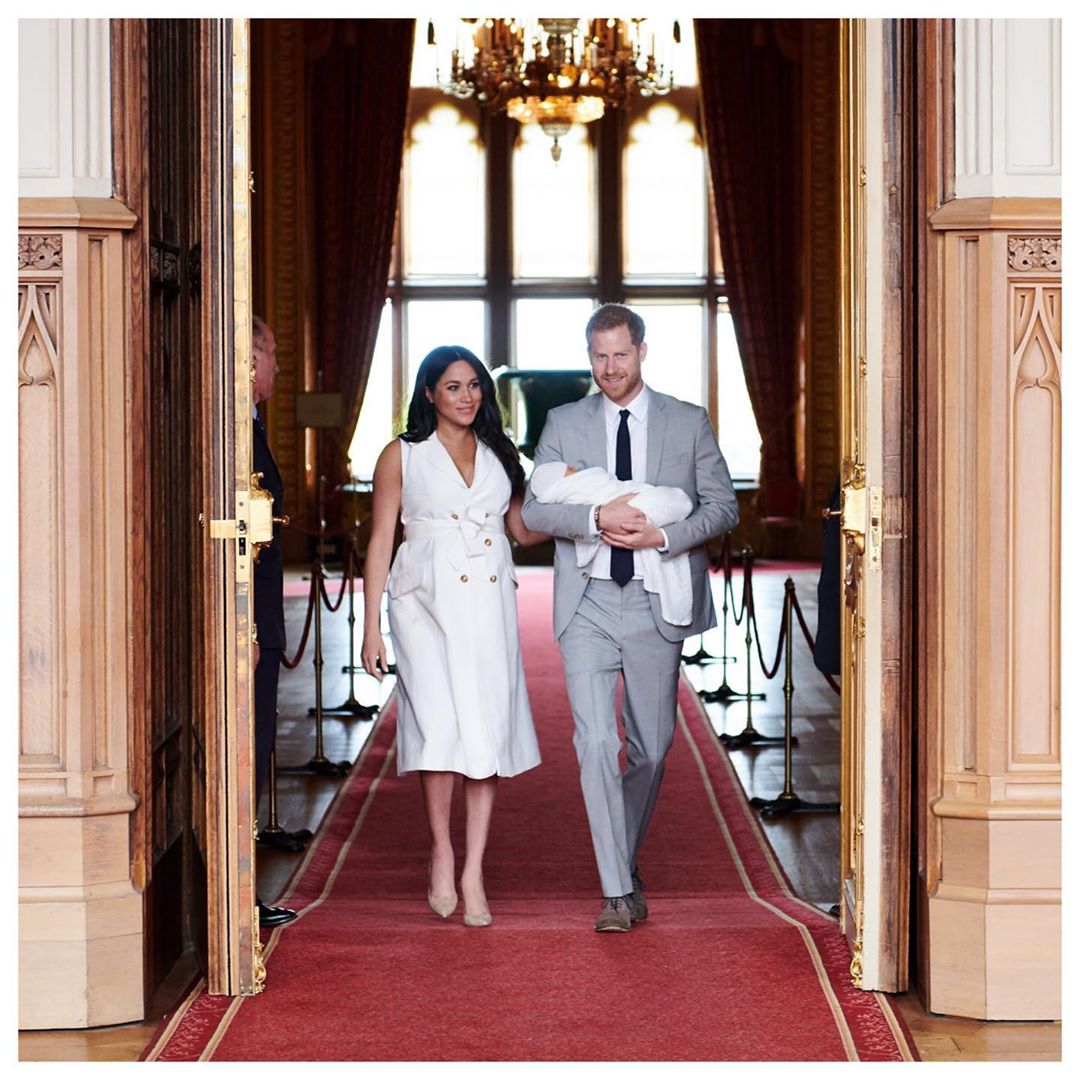 Traditionally, royal parents name their children after important members of the royal family. Arthur, Alexander, Philip, and Charles were some of the top choices for Baby Sussex's name. However, in true Prince Harry and Meghan Markle style, the new first time parents pulled a nonconformist on us. They decided to name their son a likely non-royal name, which could also pass as a nick. Isn't this something discouraged in the royal family?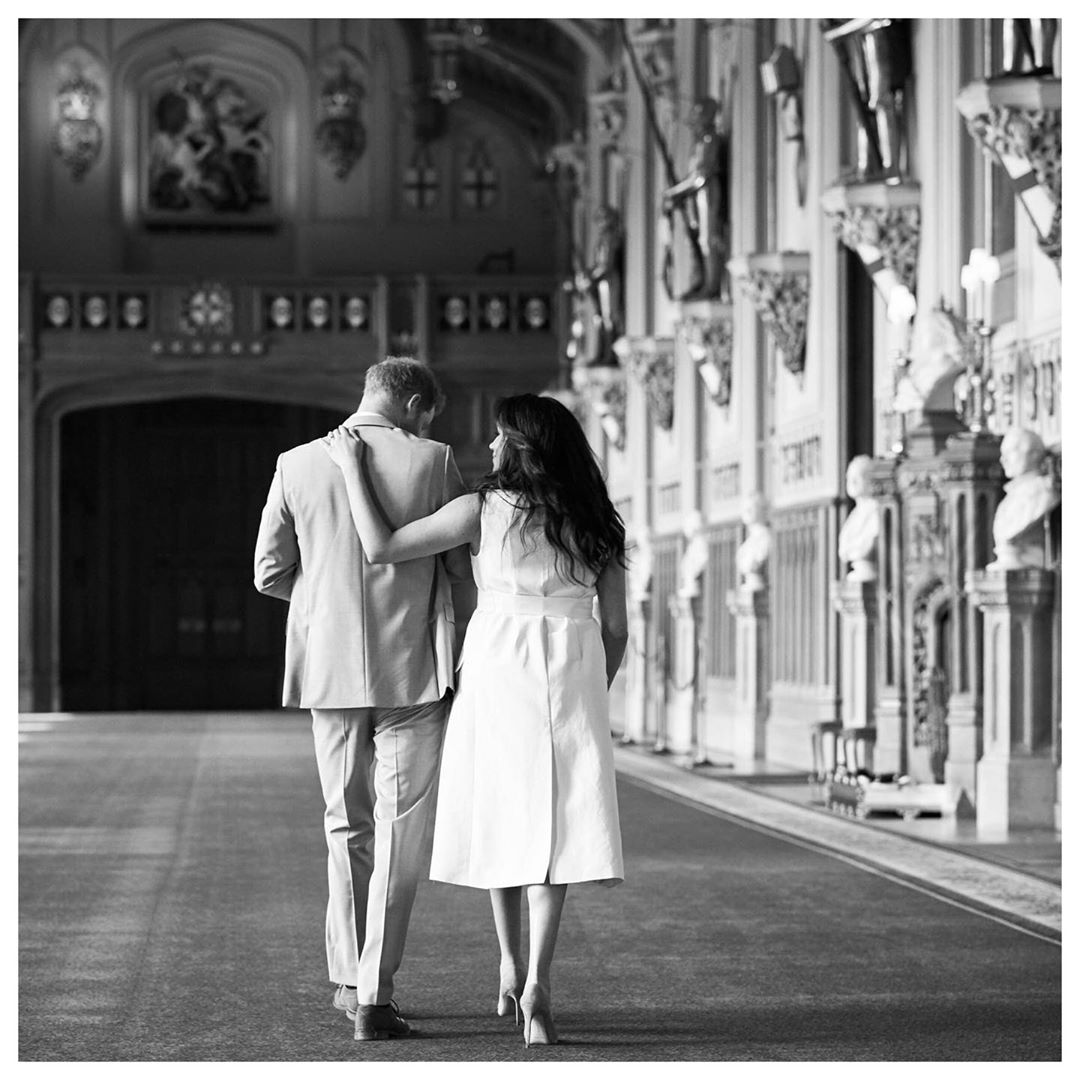 Well, Archie is, in fact, the baby's major name, it's also a nickname for "Archibald" and even "Arthur." The name Archie could be a sign of respect to King Arthur. However, it is also a German name. If you didn't know the royal family has ties to Germany specifically, Prince Harry's cherished grandfather, Prince Philip. In Scotland, the name Archibald means "true, bold, and brave." While Arthur is capitally known for its English origin and reference to King Arthur. It also means "strong as a bear" in America. Awww.
WHAT IS THE MEANING OF "HARRISON?"
Don't you think Harrison is an endearing name for a royal baby? Harry means "house protector." Harrison is actually a very popular surname and Harrison literally means "son of Harry." How apt is that?!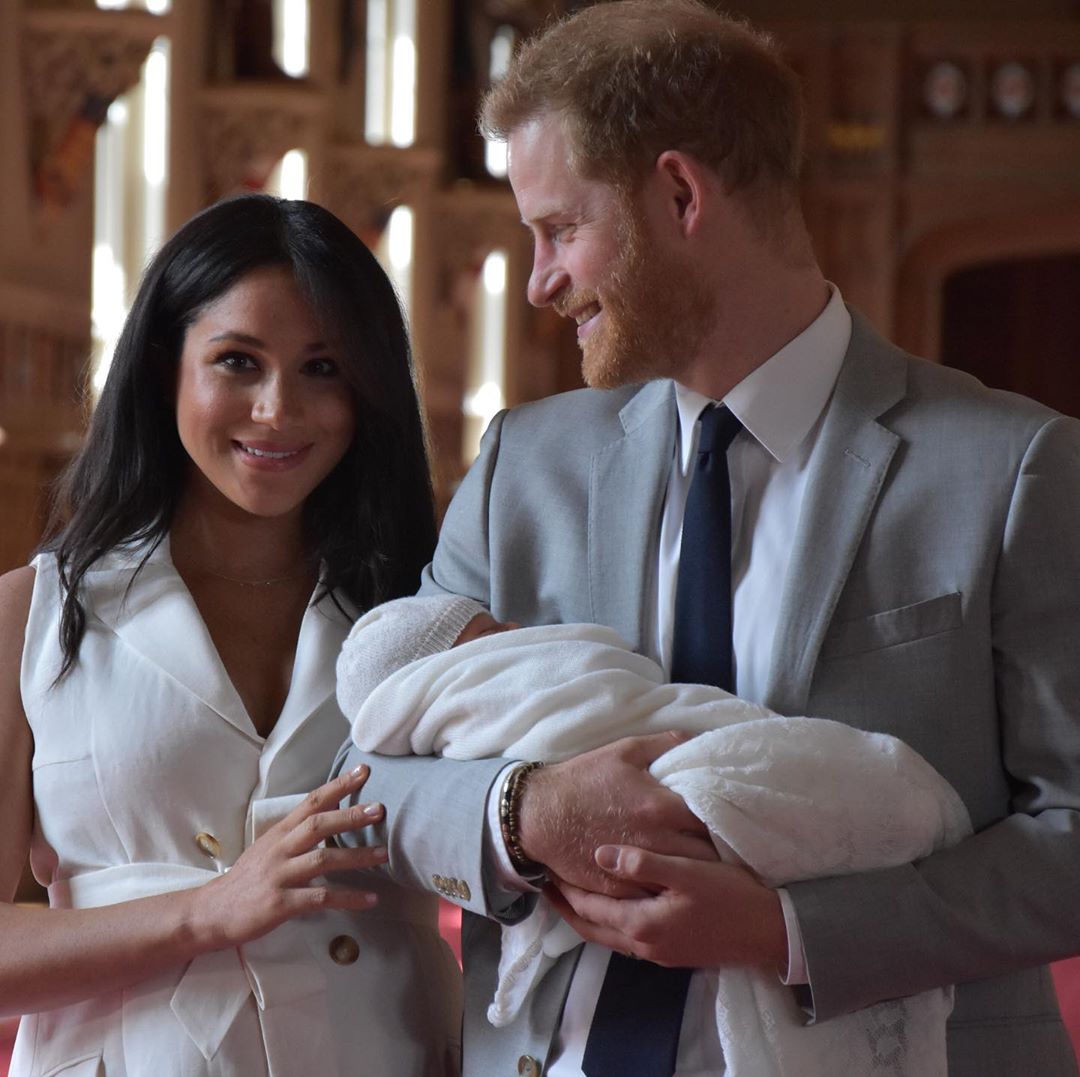 WHY DOES THE ROYAL BABY NOT HAVE A TITLE?
If you haven't noticed, there's a big difference between the name announcement of Prince William's children and that of Prince Harry's son. Well if you don't know, let us spot it out for you. It is the lack of an official royal title! While the queen could still grant Baby Archie an official title, it looks like the new member of the royal family will have to make use of the last name instead. The reasons are probably tied to Prince Harry and Meghan Markle's wishes.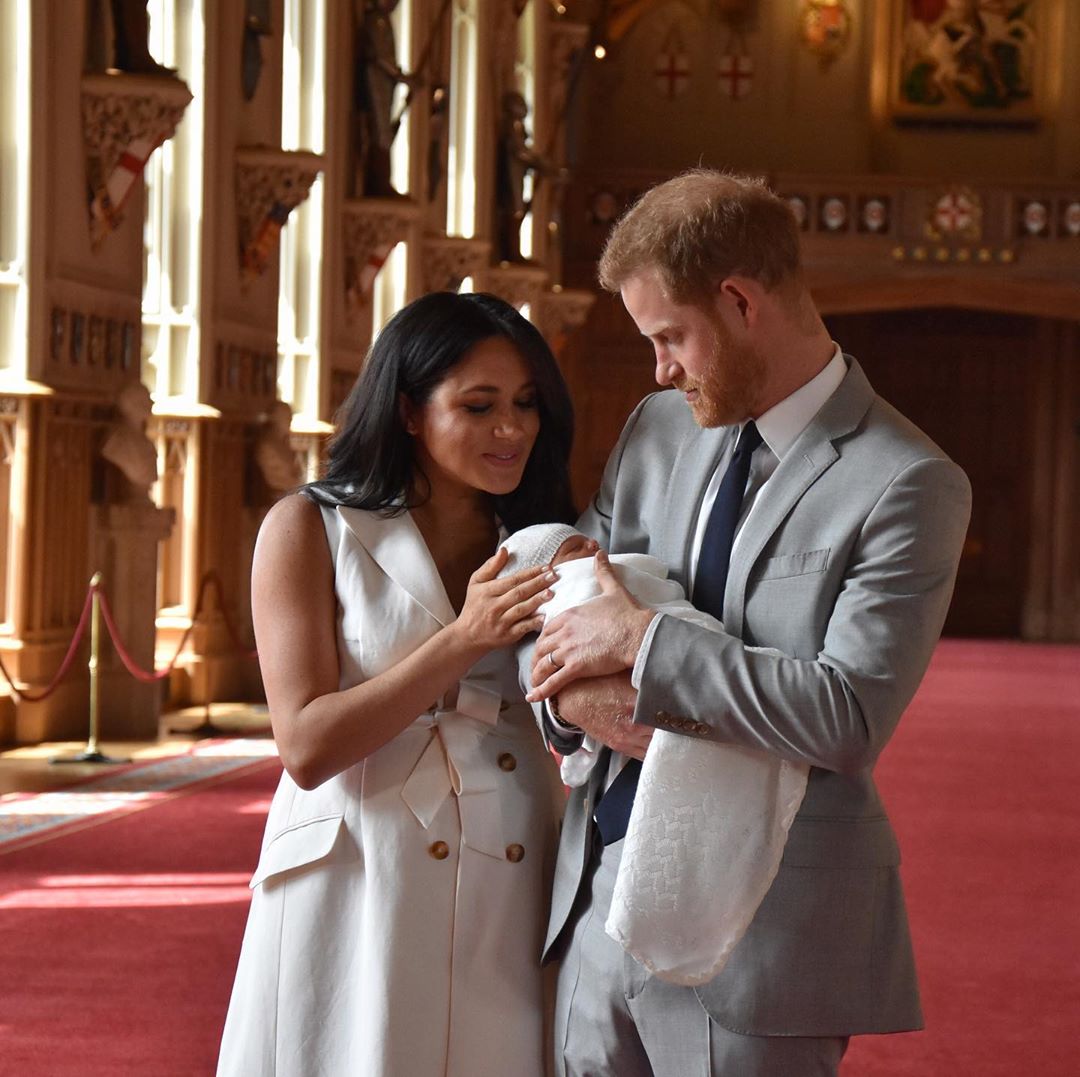 However, the royal title rules state that only the monarch's grandchildren get royal styles. Queen Elizabeth broke the rules for Prince George, Princess Charlotte, and Prince Louis, and that is because their father will be King one day and they're in the line of succession directly. Baby Archie is seventh in line to the British throne and the Duke and Duchess of Sussex have plans for him to live a more regular life.
WHY DOES BABY ARCHIE HAVE ONLY ONE MIDDLE NAME?
All royals, if you haven't noticed, have two or three middle names. These middle names are signs of tribute to prominent relatives. For example, Prince Harry's full name is: Henry Charles Albert David and Prince William's full name is: William Arthur Philip Louis. It seems like the Duke and Duchess of Sussex wants something different for their first child and most likely the rest. Or are they just being unconventional? Let's find out.
Though the parents haven't said the exact reason why their baby has only one middle name, we think they dropped some cues. Some reports and supposedly royal sources claim that Prince Harry has always had a life-long love-hate relationship with the intense scrutiny of Kensington Palace and royal life. As a result of this, Prince Harry prefers and will ensure that his offsprings lead a normal. This may be the reason the child has a middle name and no titles because they want to try their best to raise baby Archie out of the media's eyes.
What do you think about these names? Have you seen their first picture as a family, how cute is it? What do you think of them having plans to raise baby Archie out of the limelight? Let us know your thoughts in the comment section, and share this article with a royal fan today. 
Sources: CheatSheet, CheatSheet 
Get Inspired With More Royal Articles Here: