How Prince George's Was Called Archie Long Before Meghan Markle Delivered Her Baby
The whole world waited on tenterhooks to know baby Sussex' name, so everyone was more than thrilled to finally find it out. However, it turns that it might not have been much of a surprise as everyone expected it. Why? Because a member of the royal family let that cat out of the bag months ago. Discover this and everything about royal kids' names in the following article. Let's get started!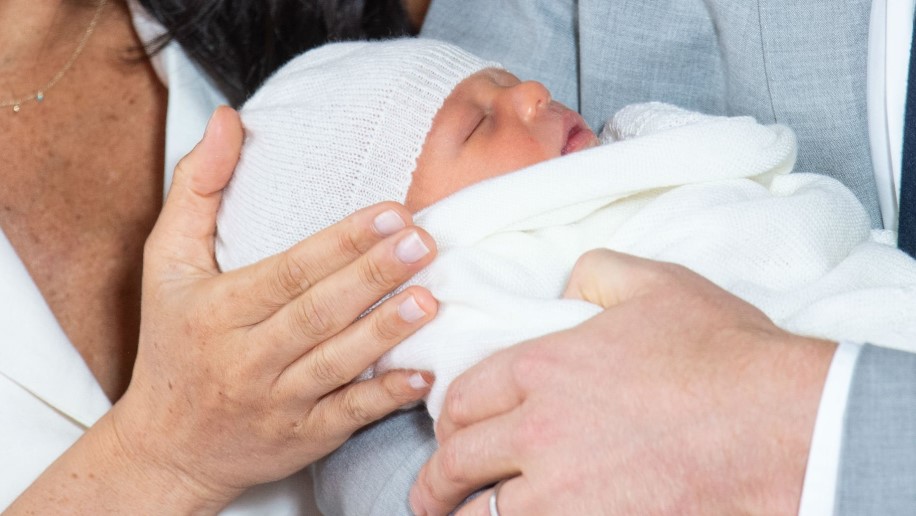 THE HISTORY BEHIND ROYAL KIDS' NAMES
The monikers that high-born children are given tend to bear a lot of historical significance. We first saw that when Prince George was born as he'll become the seventh king of that name to rule the UK. He will follow Queen Elizabeth II's father and grandfather, Kings George VI and V. 
Princess Charlotte's appellation might have been inspired by her own grandpa, Prince Charles, and her aunt Pippa Matthews' middle name, according to Independent. And as for Prince Louis, his moniker could have associations with the French monarchy since there was a king called France Louis XVI. Besides, Louis is also one of Princes George and William's middle names. 
🇬🇧👑 British Royal Protocol! 🇬🇧👑 #heirtothethrone 🇬🇧👑🇬🇧👑🇬🇧 #princegeorge #princesscharlotte #princelouis ❤️❤️❤️ pic.twitter.com/cyRWGiZo06

— KIRTY DWH (@kirty_dwh) May 7, 2019
BABY SUSSEX'S NAME
Monday morning came in with magnificent news that the long-awaited royal child was finally here. But the expectation was no over as we had to hold on for two more days to discover his name. The Duke and Duchess of Sussex presented their little bundle of joy to the world at Windsor Castle.
After thinking it through for a while, the new parents also announced they had named their baby boy Archie Harrison Mountbatten-Windsor. But why that name? The moniker truly has a compelling story behind. It also marks the beginning of a new modern era in the British monarchy as it steps away from tradition.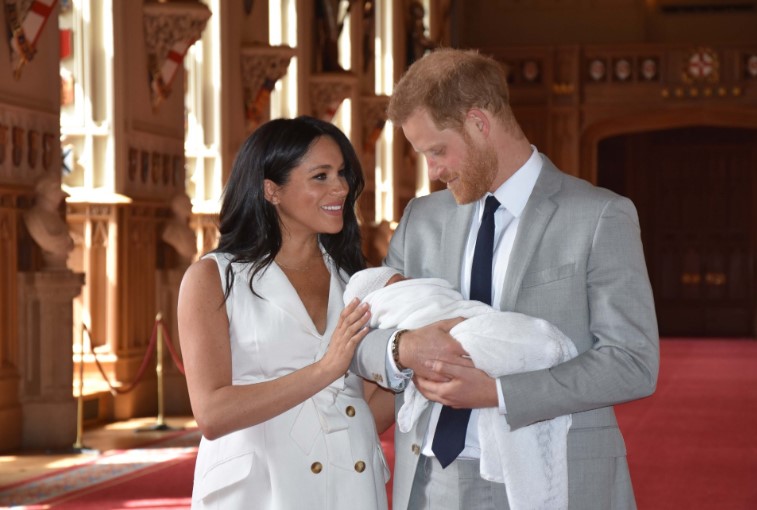 FIRST THINGS FIRST
So let's start with the baby's first name: Archie. As the Time explained, it is a shortened form for Archibald, an aristocratic German moniker with Scottish roots that dates back to the Middle Ages. It means "bold," "genuine," and "true." Different from Archibald, Archie is widely popular in the UK.
In fact, the source stated that Archie was ranked in the 18th position on the top 100 male names in Wales and England. However, we're pretty sure no one saw that moniker coming. The surprising choice wasn't among the bookmakers' favorites such as Albert, Arthur, or Alexander. 
❗️ANNOUCING BABY SUSSEX'S NAME BE LIKE: #BabySussex#ArchieHarrison pic.twitter.com/5CGm9DPdTy

— michelle (@ddarveyy) May 8, 2019
And the BBC asserted that Archie doesn't have any British noble connotation. But the choice definitely shows the Sussexes personality. Cleveland Evans, a psychology professor at Bellevue University and former president of the American Name Society told the Time: 
"They probably want to modernize it and want the royal family to be seen as regular people, which is why they'd choose a name like Archie, which at the moment is a regular, everyday British boy's name."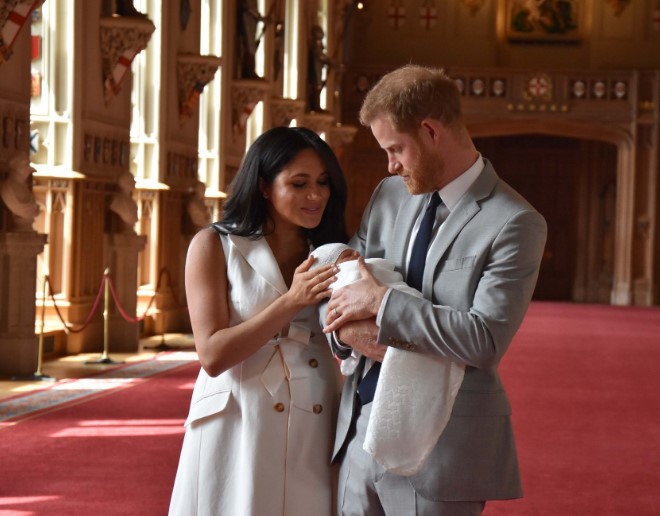 And on the other side of the pond, Archie might also sound familiar. As per The Guardian, Americans could relate the appellation to 'Archie' comics and its lead character who, by the way, is a red-haired kid. These comics have been part of the American culture for years and inspired the TV spinoff 'Riverdale.' 
Nevertheless, Archie is not a popular pick in the US. The Time revealed it hasn't shown up on the top 1,000 names since 2000. But Duchess Meghan and Duke Harry may have opted for that name to help their son move among the British society's rank more easily in the future since it is part of the culture in the UK. 
New Pic of the Royal baby #ArchieHarrison pic.twitter.com/kkWgKLNa9z

— 🖤🐭🖤 (@clovesknitting) May 8, 2019
AND NOW LET'S MOVE ON TO THE MIDDLE NAME
If Archie was a bold name that broke royal tradition, Harrison is even more audacious. Considered a name and last name, the moniker is highly unique to the royal family as no one thought possible the monarchy would go for a surname as part of a baby's given appellation. 
And what is even better, Harrison means "son of Harry." It couldn't be any sweeter, could it? Harrison itself is also a British favorite as it was number 34 on the top 100 names for boys in Wales and England for 2017. However, it also has an American air, with some famous personalities bearing the name. That's what we call a perfect blend!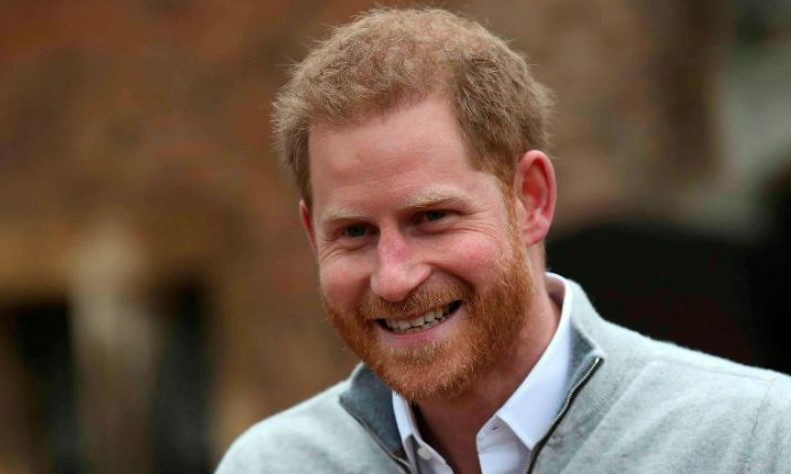 And to add to baby Sussex' uniqueness, we have the fact that he only got two names. This is also a rare choice as royals tend to carry at least three monikers, with other members, such as Princes William and Harry, having four. This practice is part of a longtime tradition, according to the Time, but we guess it's all over now!
NOT AS NEW AS IT MIGHT SEEM
We've already stated that the name came as a surprise to many, particularly considering that Buckingham Palace had been very tight-lipped about it until last Wednesday. It was kept under wraps waiting to be revealed in time. But it turns out that Prince George spilled the beans about it earlier this year.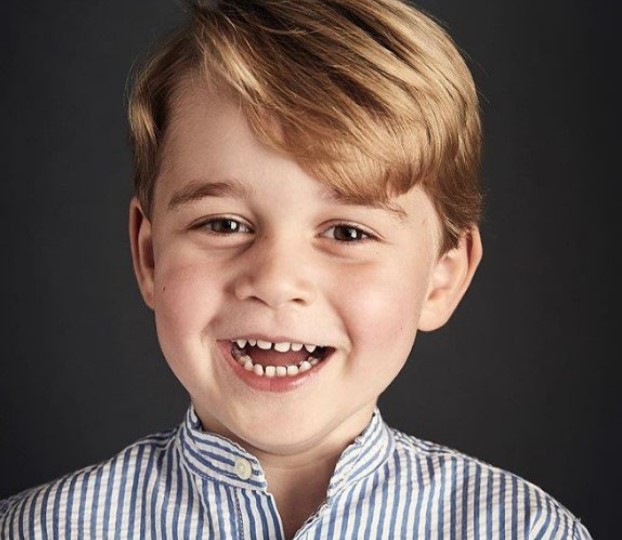 We weren't just paying attention closely enough! Back in January, The Sun reported the five-year-old royal tipping us the appellation. According to the source, the extrovert young prince was walking around Berkshire along with his sister, Princess Charlotte, and his grandmother on her mother's side, Carole Middleton. 
After enjoying some playtime in a stream near Middleton's home, the five-year-old royal suddenly stopped to pet a woman's mutt and engaged in a conversation with the stranger, a resident of the area who was walking her dog in the area.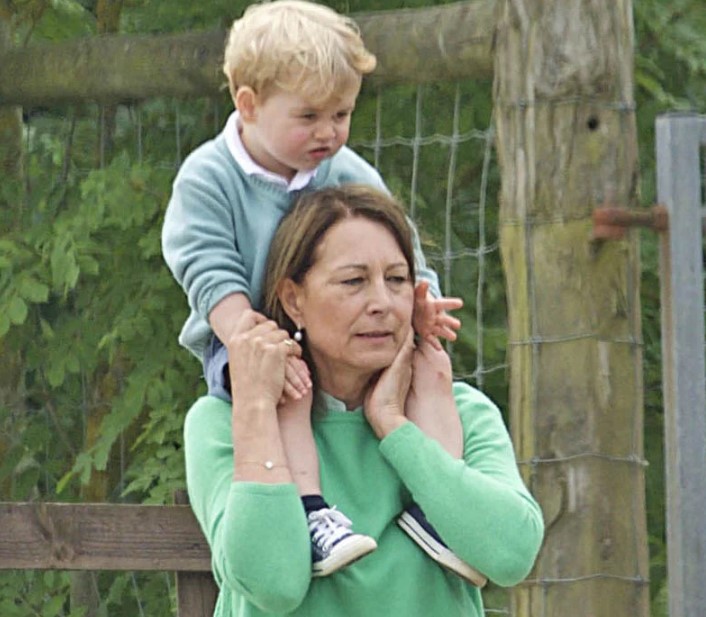 The unnamed female narrated that she encountered the children, and a police protection officer told her not to take pictures of them. Then, she continued describing the contact. "George started stroking my dog. Just to be friendly, I engaged in a bit of small talk, and I asked George what his name was, even though obviously I knew it."
The woman added that to her astonishment, George replied, "I'm called Archie' with a big smile on his face. The resident said that she didn't understand why he would call himself as such, suggesting it might have been an ordinary child's play with names.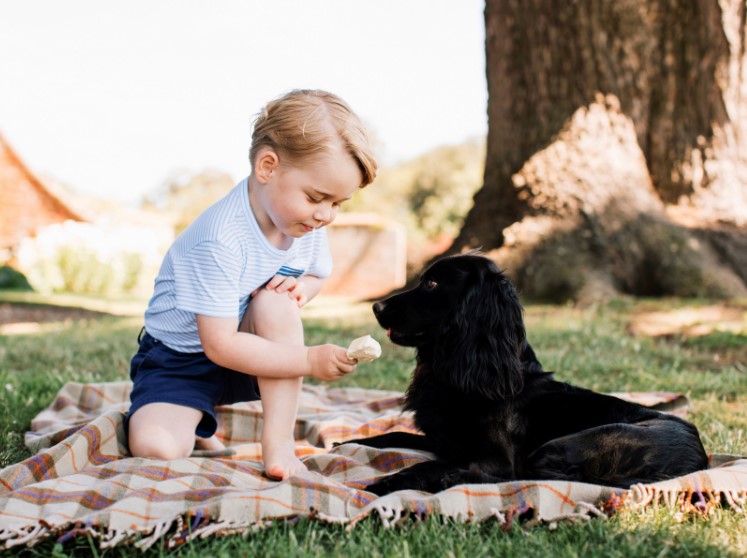 Anyway, she thought it was lovely. Now with hindsight, perhaps, Prince George was not playing but hinting us some crucial info! Otherwise, why on Earth would Prince George call himself Archie? We have an educated guess about it!
BEING TOLD IN ADVANCE
As The Cut explained, it is very likely that the Sussexes might have already decided on the moniker a long time ago. Thus, they could have told Archie's elder cousin since then. Not a wise choice, though, but who knows? It is either that or George is psychic, or watches 'Riverdale,' or reads 'Archie' comics.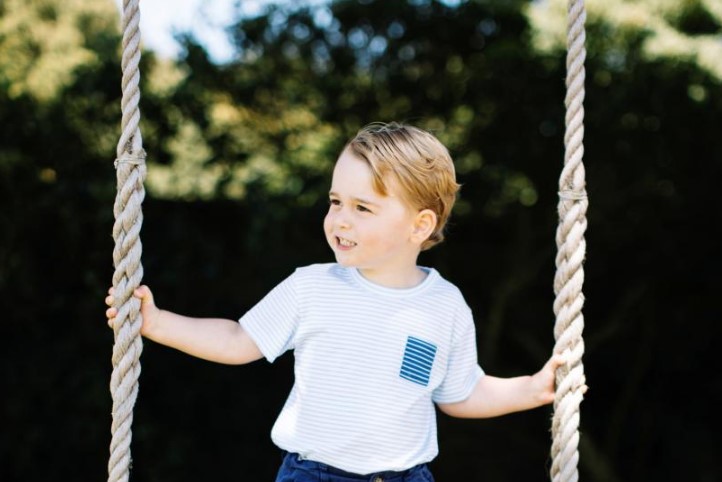 What an intriguing history is behind Archie Harrison! Did you know all the meat and potatoes surrounding the new royal name? We cannot wait to read your opinion, so don't hesitate to write it down in the comment section down below. And stay tuned! We'll keep you posted with more articles about the British Royal Family!
Source: Time, BBC, The Guardian, The Sun, Page Six, The Cut, Independent
Related: