Prince Harry Gets Candid About The Things That Are Different Now That He Is a Father
Welcoming a new baby will always bring about a change in you. It will most definitely reveal a more tender side of you. No matter how long you've had to prepare for a baby; you still might get caught off guard by how much attention, care, and love they need. Your whole life literally changes as your child becomes a priority. There's an indescribable feeling new dads and mums feel, and we think the new father, Prince Harry is experiencing it already. Holding your child for the first time touches a chord inside of you, and the Prince's has been touched.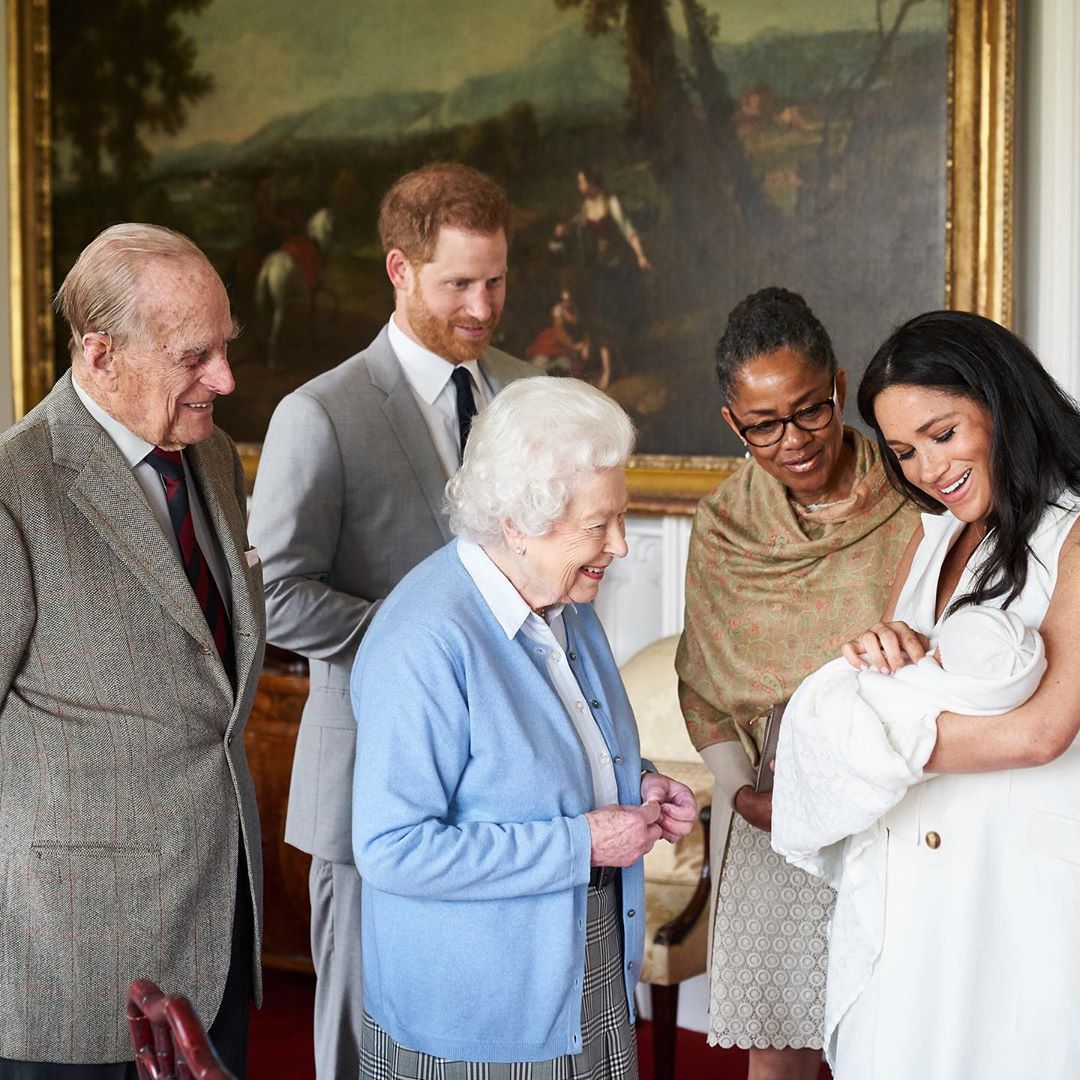 The Prince welcomed his firstborn son on May 6th, 2019 and till now we're sure he can't get over the euphoria. His happiness as a first-time dad can't be overlooked as it comes off in pictures and videos. This may be why it was hard for him to leave his family on Thursday, May 9 for a scheduled appearance at the Invictus Games. When he was there, the Prince disclosed how he felt about fatherhood and the one thing he never expected. 
THE BABY
Prince Harry and his wife, Meghan Markle welcomed a baby boy at 5:26 a.m on the 6th of May, 2019. The baby weighed 7lbs 3oz. The Duke of Sussex was thrilled as he reported to the press that it was a spectacular experience for him. The Duke and Duchess of Sussex made their first appearance as a family for an official photocall at Windsor Castle on May 8th, 2019.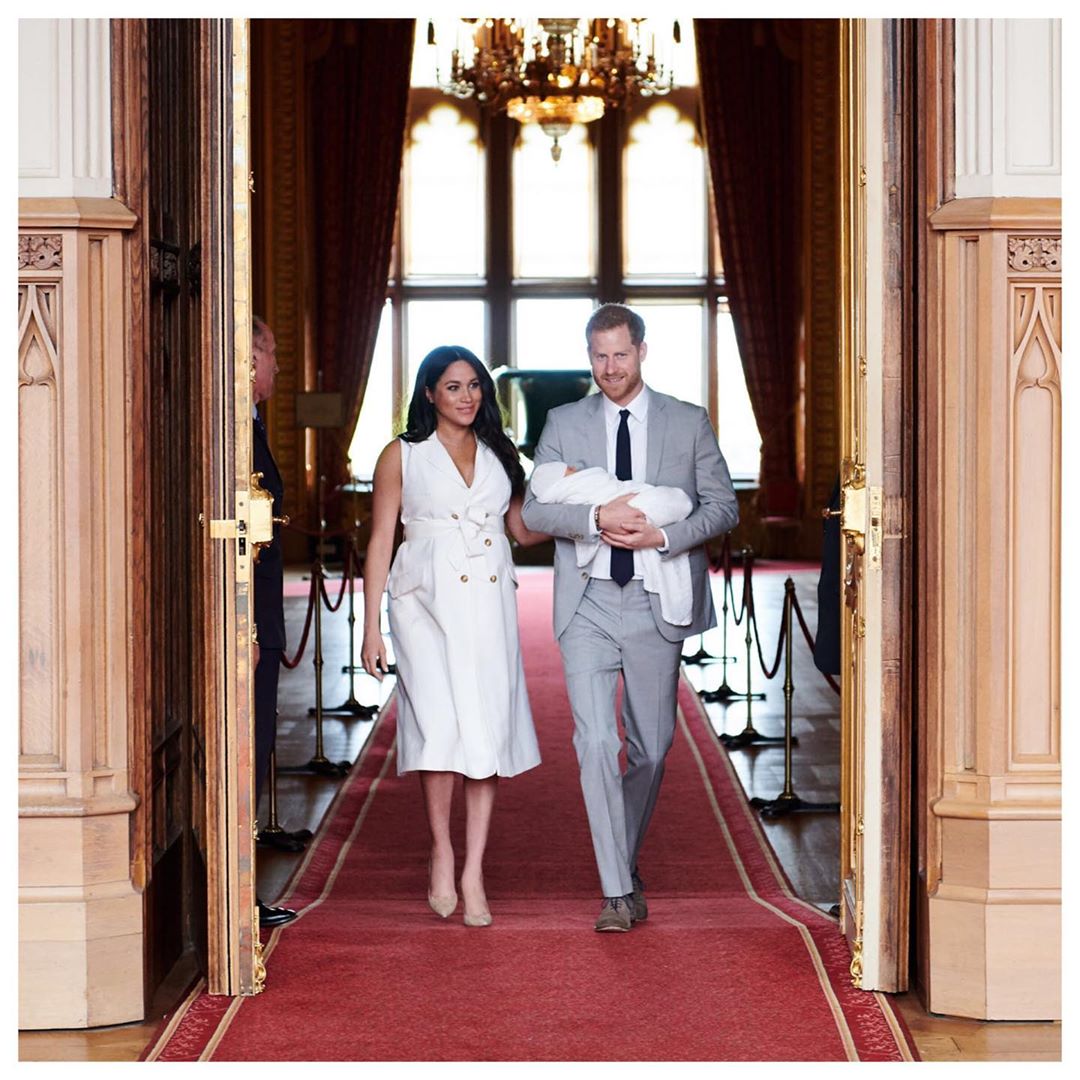 The first time proud parents named their boychild Archie Harrison Mountbatten-Windsor. The only picture of the baby we've seen is the one their communications team posted on Instagram. It featured the newest member of the royal family meeting his great-grandparents, Queen Elizabeth and Prince Philip for the first time.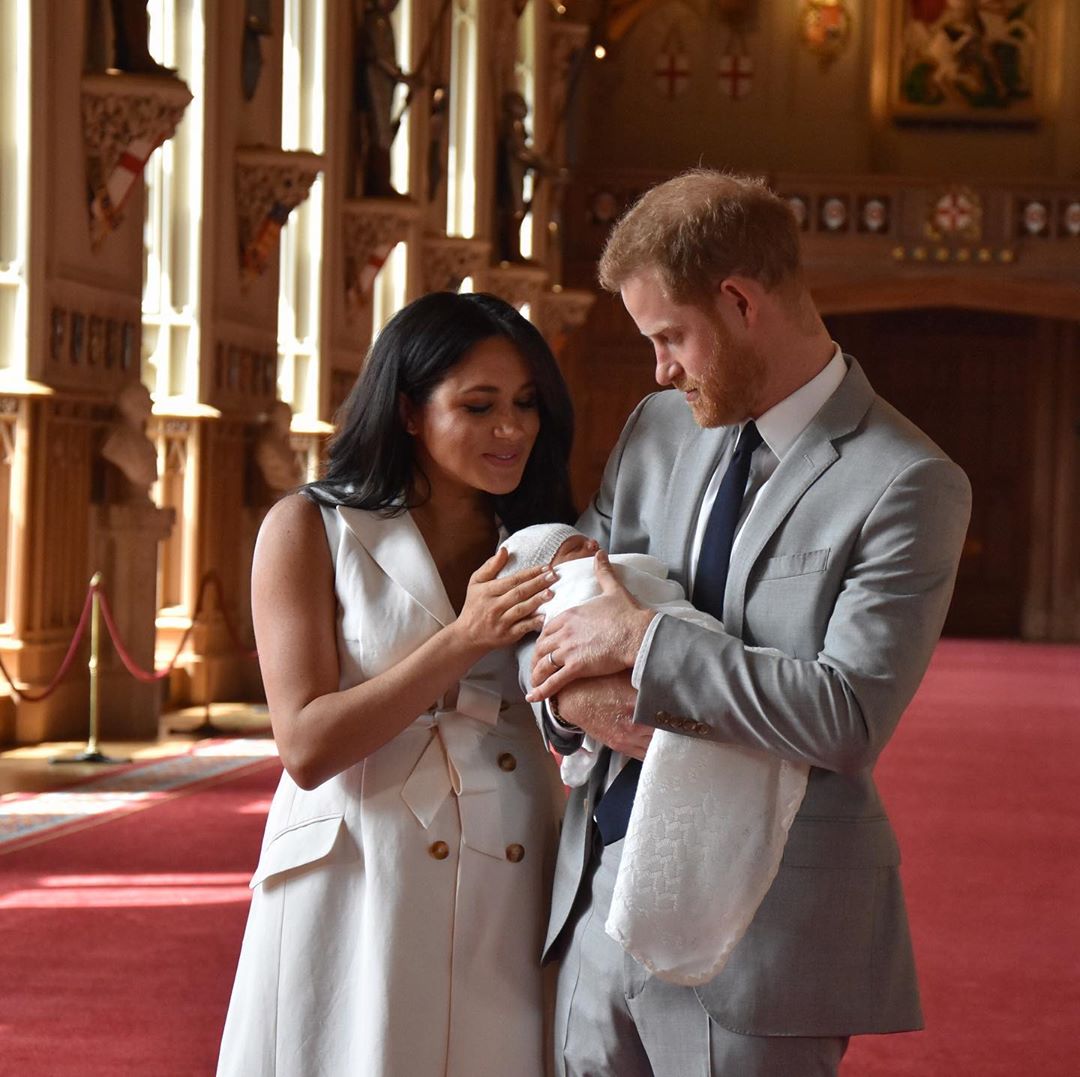 This baby is the seventh in line to the throne as his father is the sixth in line. He doesn't have a royal title right now but will do once his grandfather, Prince Charles ascends the throne. His parents hope to raise him in a more regular way and out of the media's eyes. Well, we hope to see more of baby Archie's pictures as we can't get over the arrival of the new royal.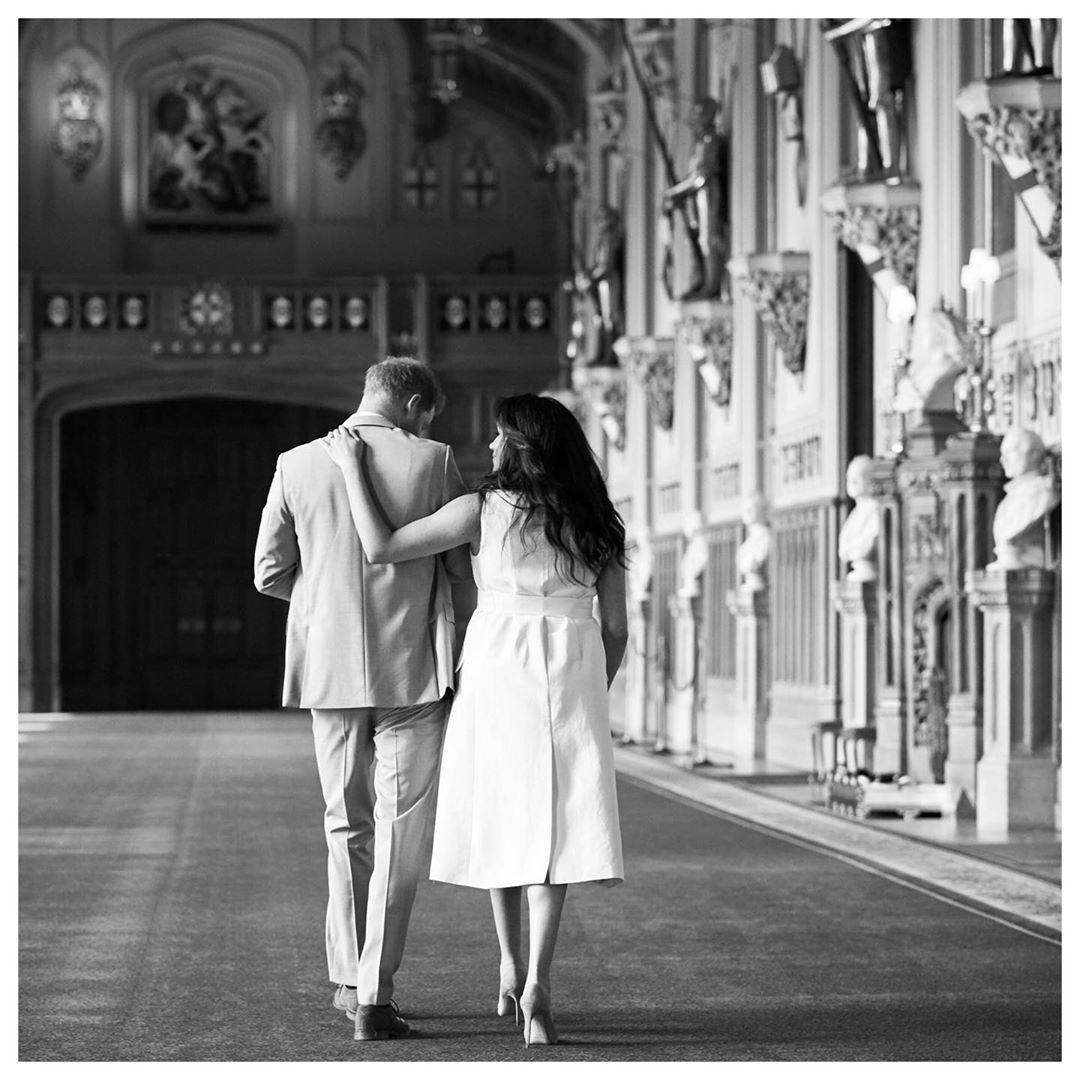 PRINCE HARRY HAD A CANDID TALK ABOUT FATHERHOOD WITH A SOLDIER AT THE INVICTUS GAMES
It is understandable that Prince Harry will make an appearance at the Invictus Games in The Hague. Do you wonder why? Well, the Prince is the creator of the multi-sport event for wounded, injured or ailing and service members or veterans to compete together. If you don't remember, it is also the place where he and his wife, Duchess of Sussex made their first appearance in 2017.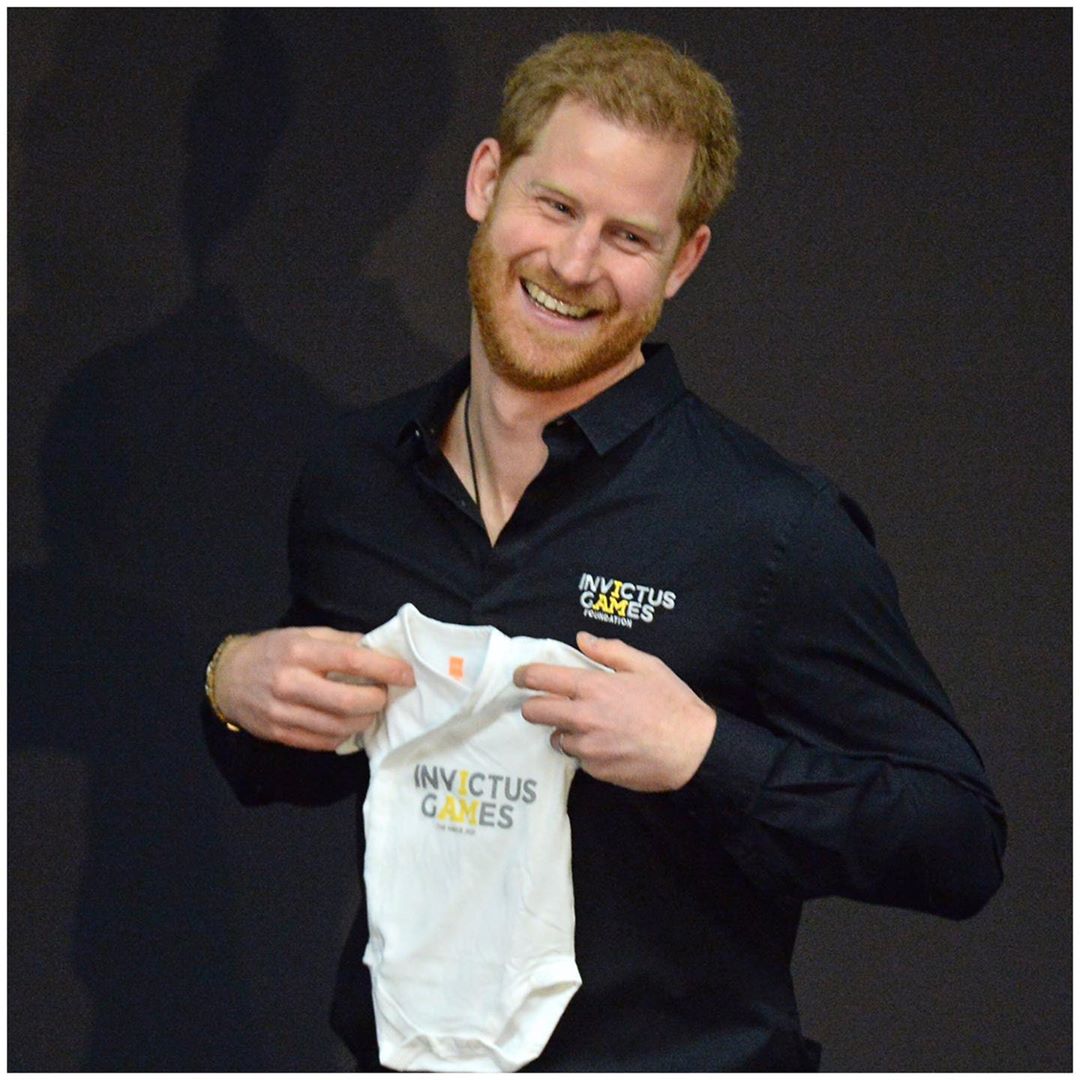 Though he must have hated to leave his son temporarily for the first time, it also gave him the opportunity to speak about the beautiful experience of fatherhood.  While he was there, he had a very sentimental discussion with Dennis van der Stroon, a veteran who is planning to compete for The Netherlands Invictus teams. He explained to
Hello
about his meeting with the Duke of Sussex saying it was "amazing and emotional."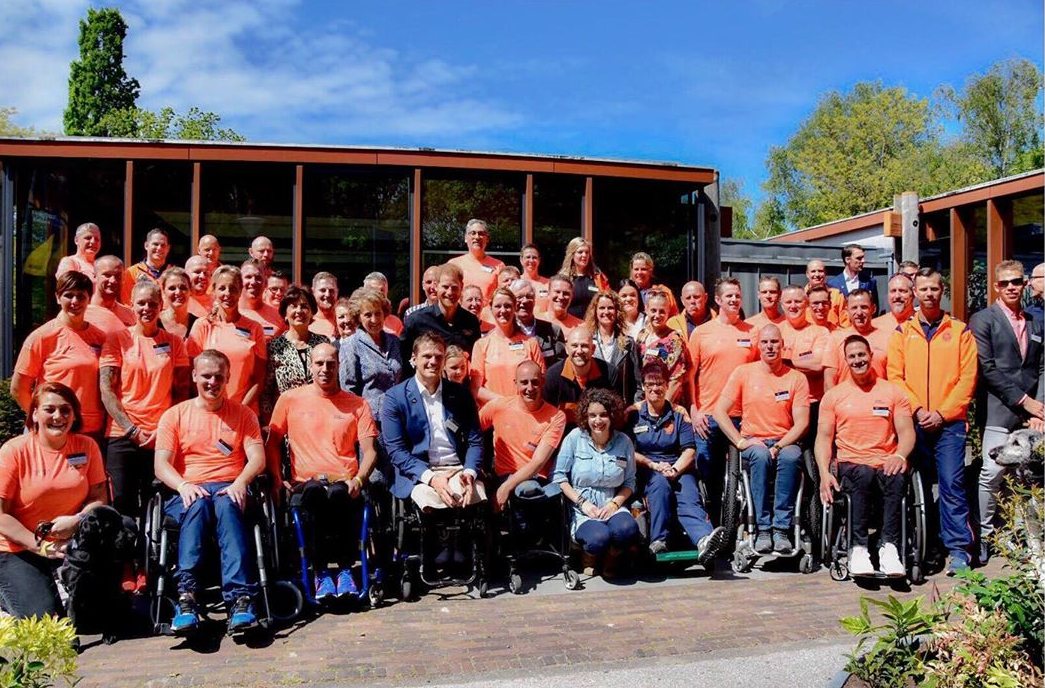 WHAT DID PRINCE HARRY SAY ABOUT FATHERHOOD?
The veteran and Prince Harry may be far from similar, but they do share one cogent thing, fatherhood! Dennis van der Stroon told Hello:
"At a certain moment, we just got connected on this level. We talked about how my wife, Mireille, is 20 weeks pregnant with our first child, a girl, and he told me how special it was that his son has just been born."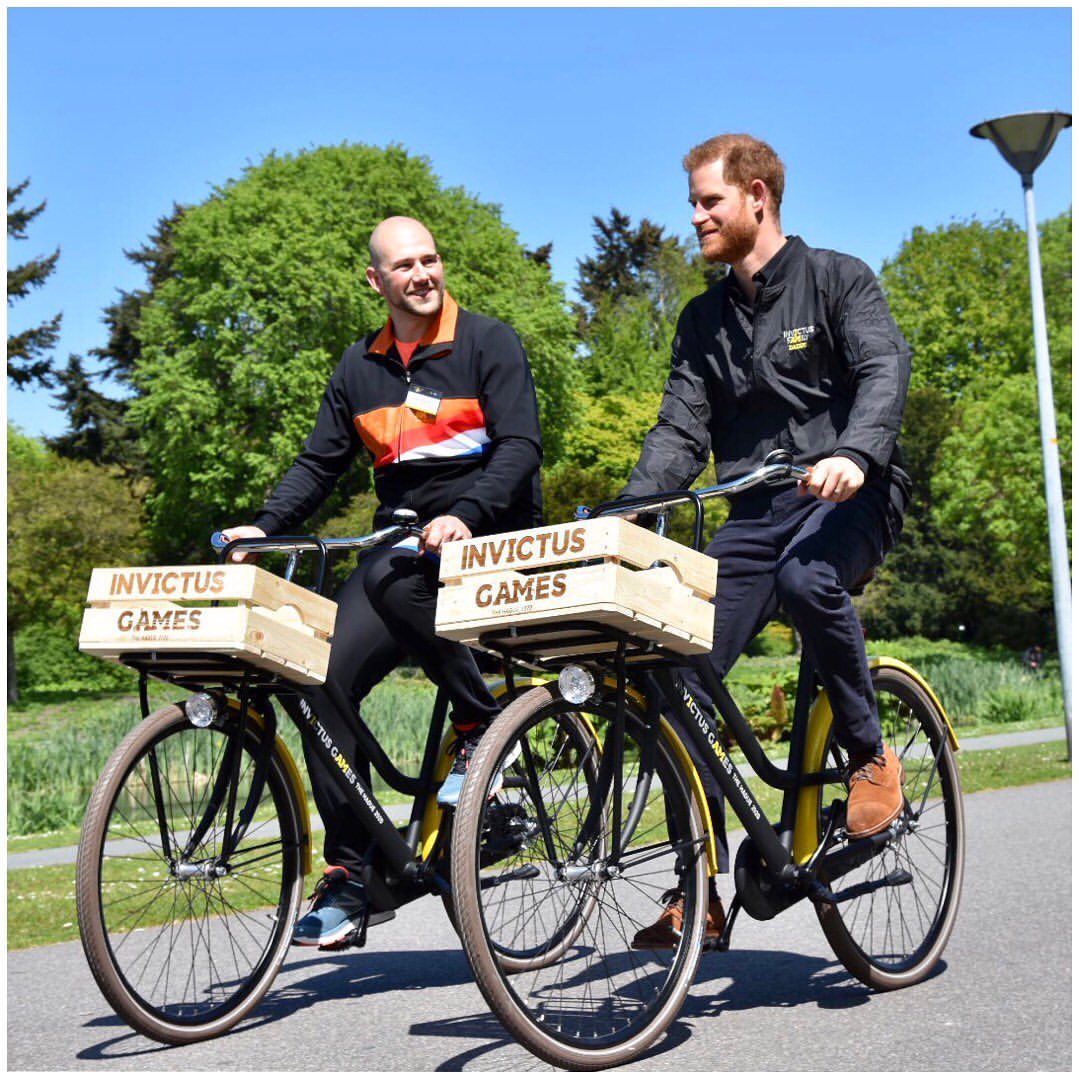 He continued:
"Harry talked about how having a small child was his new focus, and new goal and I told him how a couple of months ago, I was struggling with my mental health, but my wife's pregnancy has given me a goal. Above all, he said he was just amazed by the miracles in the world, and how his child has made a lot of people happy."
"He also told me he's really happy that his son is so far very quiet. But he also told me not to make too many plans and that there's no way you can plan for when the baby arrives."
Aww, how cute is this? Two grown men bonding over the love they have for their babies.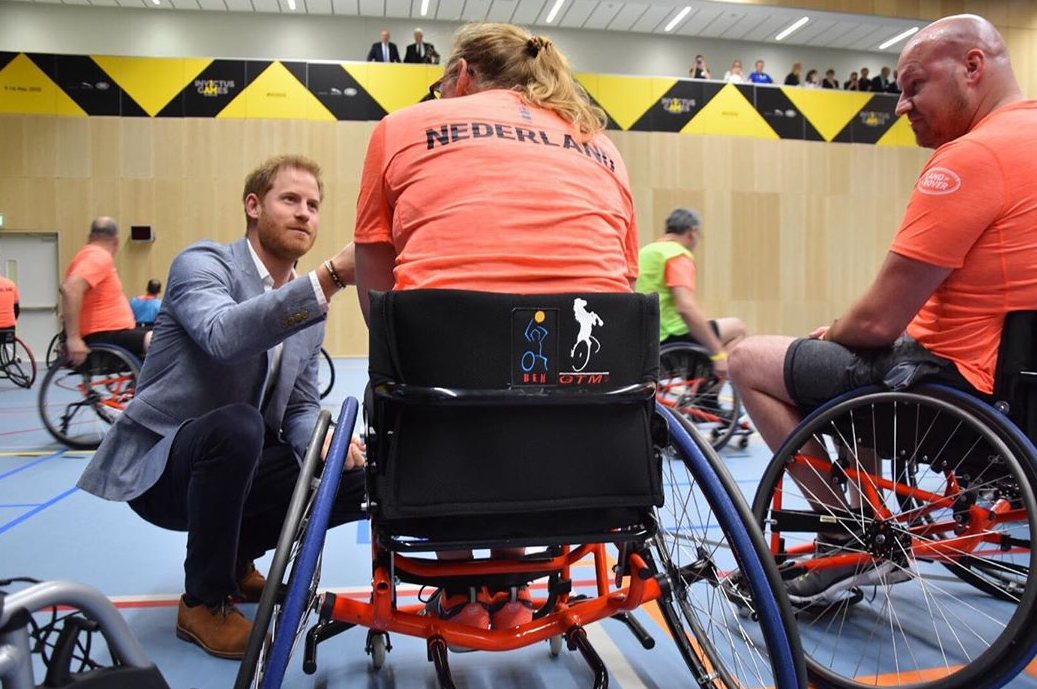 BECOMING A PARENT HAS MADE PRINCE HARRY MISS HIS LATE MOTHER ALL OVER AGAIN
One can never really get over the loss of a parent, especially when lost at a tender age. It's sad to see how much Princess Diana's death affected her youngest son, Prince Harry who was only twelve when she passed on. Dennis van der Stroon had also lost his mother, and the two men spoke about their loss.
He said:
"I told Harry about my mother, and we talked about our shared experience of missing a mum. He said missing a mother is like missing some kind of security, how you need that as a son and it falls away when you lose your mother. He said he meets a lot of people in his work who have lost a mother, father, sister, brother or relatives and when he hears their story, as he heard my story, he said he doesn't feel so alone."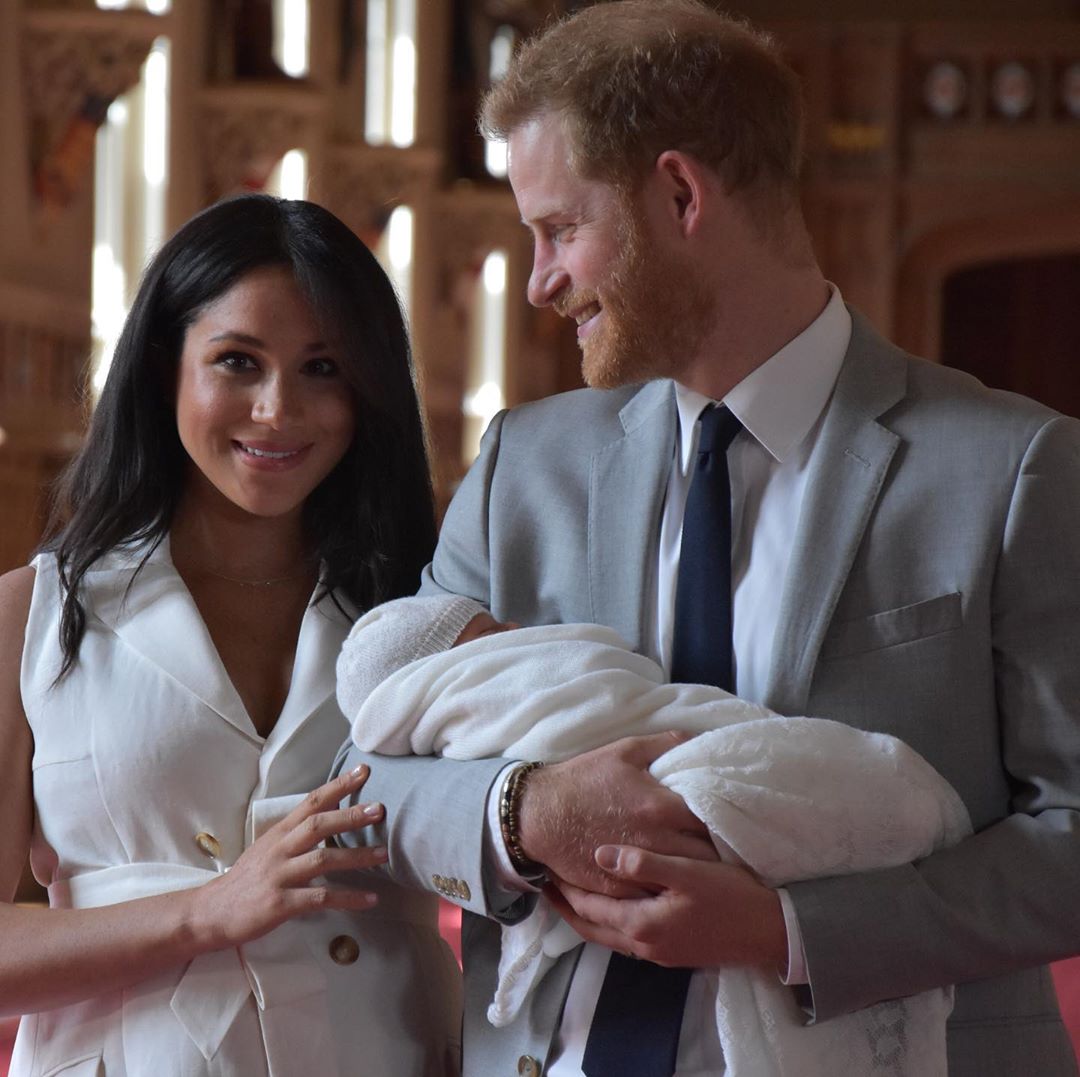 A baby has a way of making everything better. Even while grieving, a new baby is always a beacon of hope, showing the world that there is hope after every storm. We are aware of how a baby changes your whole life, even the minute parts of your life you didn't expect to be affected. We look forward to seeing more of baby Archie. What do you think changes the most about having a baby? Tell us what you think in the comment section and share this article with a royal fan. 
Get Motivated With More Royal Articles Here: