Prince William and Kate Middleton Didn't Name Their Daughter Diana, Why?
Years before people speculated if Prince Harry and Meghan Markle will name their child—if it's a girl— Diana(after his late mother), Prince William had a daughter. Prince William is Prince Harry's older brother. He got married to Kate Middleton in April 2011. In December 2012, the couple announced that they were expecting.
On July 23, 2013, Kate Middleton was admitted to St. Mary's hospital where Prince William himself wasborn, and came out with their first son, Prince George. In September 2014, they revealed that Kate Middleton had taken in again and Princess Charlotte was given birth to on May 2, 2015. On April 23, 2018, the couple, Duke and Duchess of Cambridge welcomed their last child, Prince Louis.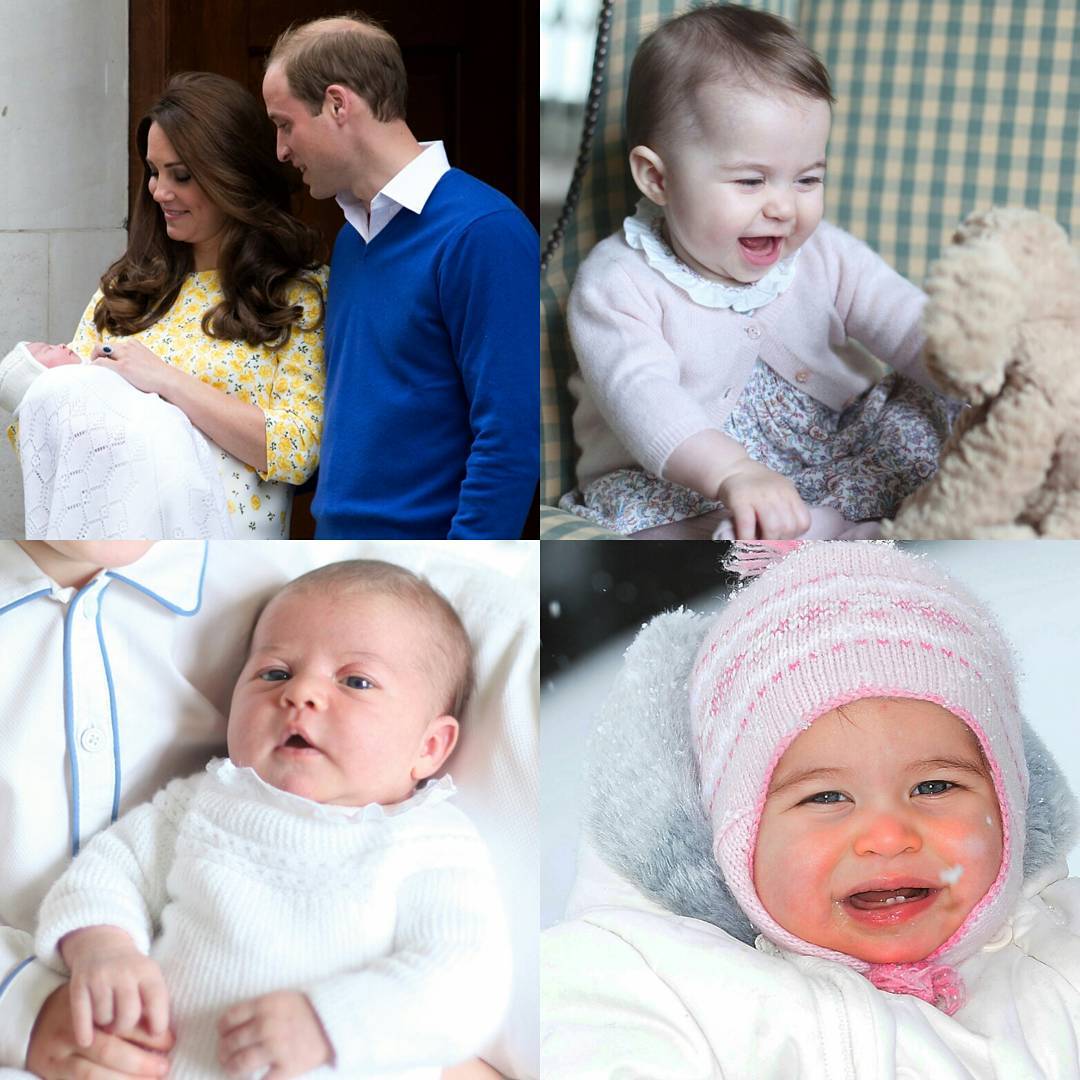 Even though fans want Prince Harry's baby to be named Diana if the baby was a girl, there are lots of people who are of the opinion that the name might not get the Queen's royal endorsement.We have no idea what Prince Harry would have named his daughter if he had one, but all we know right now is that he has a son whom he named Archie Harrison Mountbatten-Windsor.Even though Prince Harry didn't get to name a daughter, Prince William, his brother did. However, Prince William and his wife, Kate Middleton chose the name "Charlotte" as their daughter's first name. So why did Prince William not christen his first daughter after his late mother, Princess Diana? People have contemplated, but we know the reason.
NAMING A ROYAL ISN'T THAT EASY
When you are a royal, you can't just be named anyhow. Your name has to have reasons and serious consideration behind it. Picking a perfect name for a royal has nothing to do with it being cute.According to 'Vogue,' choosing a royal name must be a sign of regard to the royal lineage. This is the reason why many royals have two middle names.When Edward VIII, Queen Elizabeth's uncle was named it seemed as if they were trying to include the name of every ancestor before him that they could think of. Edward VIII's full name was Edward Albert Christian George Andrew Patrick David. Imagine having such a long string of names. Lol.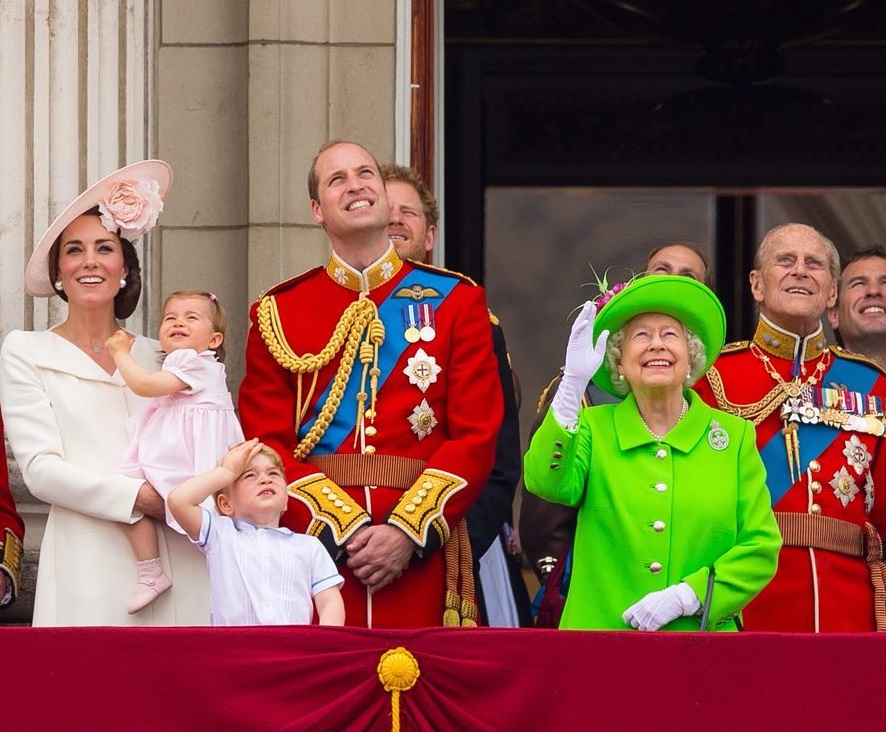 WHY DID MEGHAN MARKLE AND PRINCE HARRY NOT NAME THEIR BABY AFTER HIS LATE MOTHER?
Royal fans were guesstimating before Meghan Markle put to bed that she and her husband, Prince Harry would most likely name their baby after the late Princess Diana. People even went as far as thinking that if the baby isn't a girl, they'll probably name him Spencer—this was the Princess' last name. Well, Meghan Markle was delivered of a baby boy, May 6th at the early hours of 5: 26 am.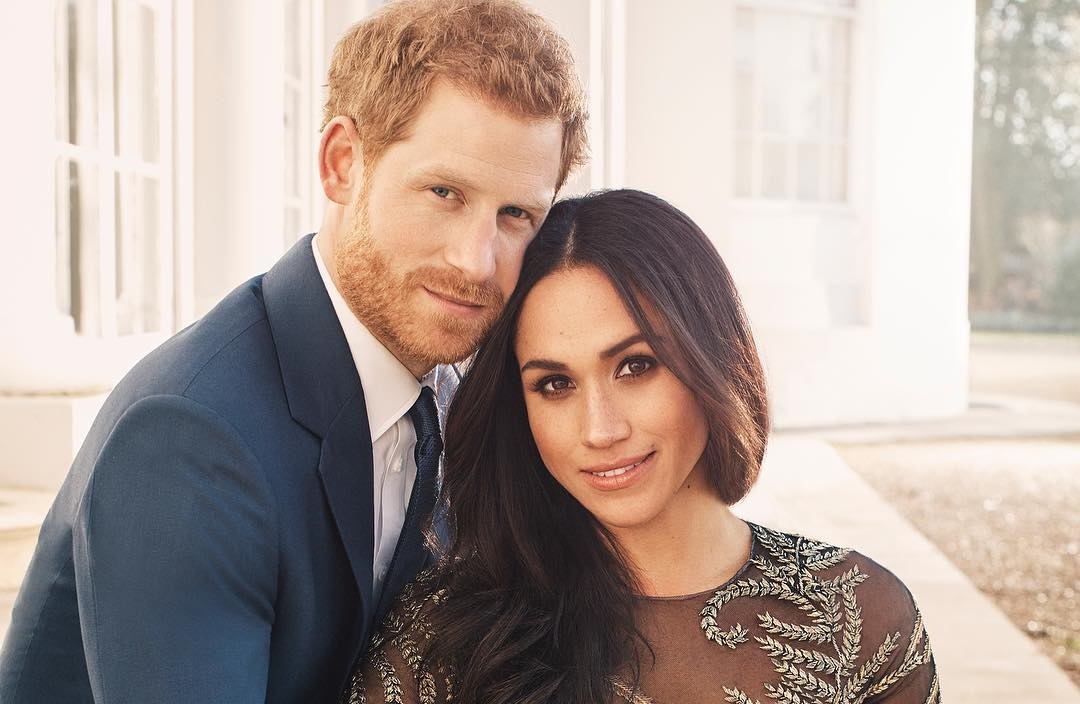 The baby weighed 7lbs 03oz. They introduced the baby to the world for the first time, two days after his birth. He was pictured meeting his great grandmother, the Queen, and great grandfather -Prince Philips. That was also the day they revealed their baby's name. Prince Harry and Meghan Markle named their firstborn son Archie Harrison Mountbatten-Windsor. This name isn't anywhere close to Harry's late mother's name. All hope is not lost as they might still have a daughter that they will probably name after the Princess.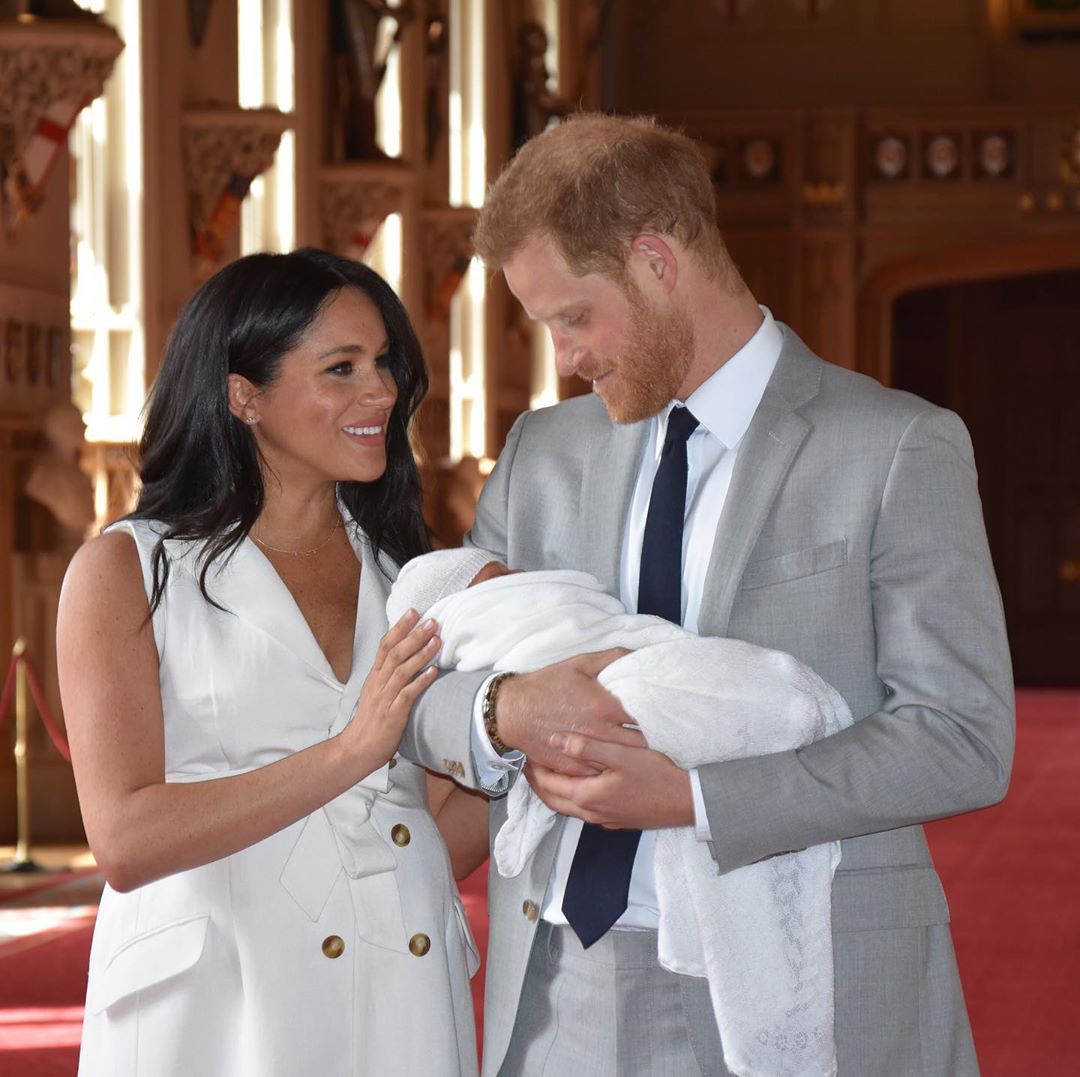 WHY THE DUKE AND DUCHESS OF CAMBRIDGE CHOSE THE NAME "CHARLOTTE."
According to Carolyn Harris, the author of 'Raising Royalty: 1,000 Years of Royal Parenting,' when it comes to naming royal children the tactic is: "the further down the line of succession, the more likely you are to have a more unique or untraditional name."That indicates that Prince William and Kate Middleton had to be more traditional when naming their children than Prince Harry and Meghan Markle had to be.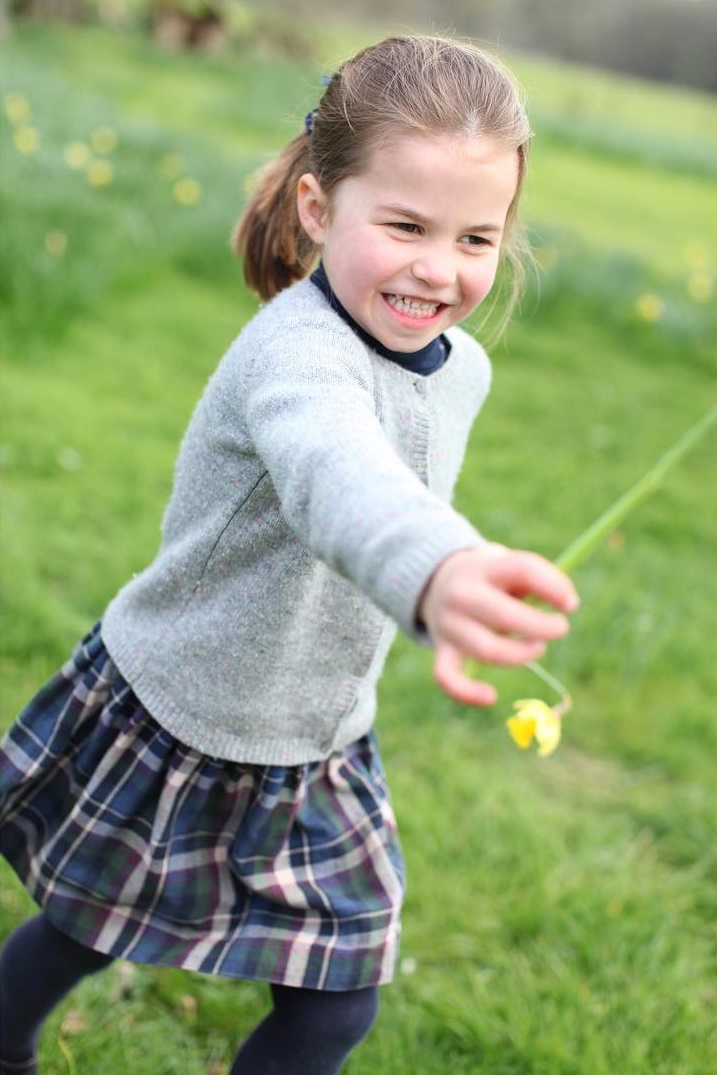 WHY PRINCE WILLIAM AND KATE MIDDLETON DIDN'T NAME THEIR DAUGHTER "DIANA."
Prince William definitely adores and misses his mother a lot. This is the reason everyone thought that if he were ever to father a daughter, he would name her Diana. There are so many admirable charities and good acts that are linked to the late Princess's name.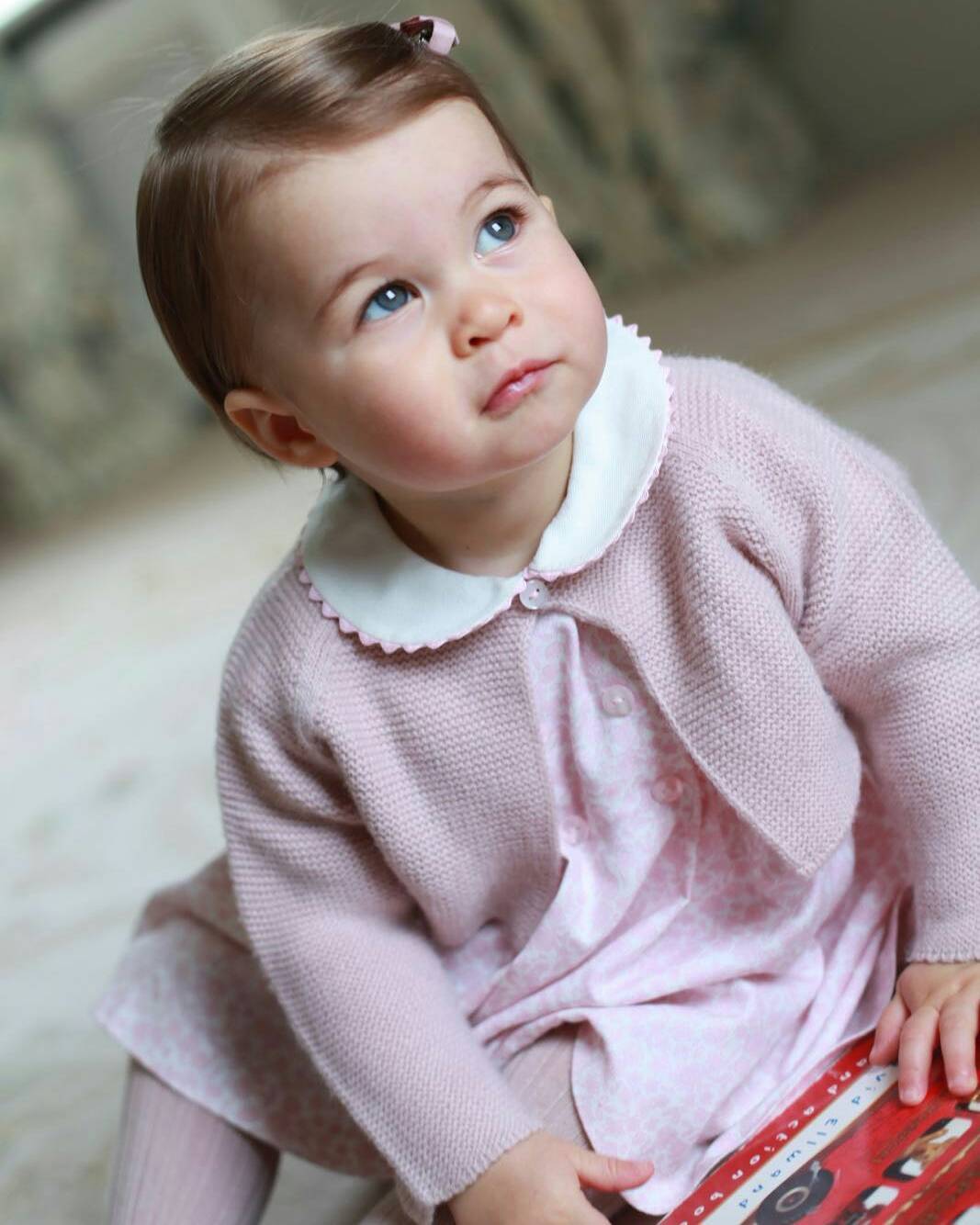 Nonetheless, she didn't die in the most palatable way and also didn't have a great relationship with her ex-husband, Prince Charles and other members of the royal family. This is why some royal experts think that there is clearly too much emotional baggage attached to Diana's name and it will be best not to ever name an heir after her.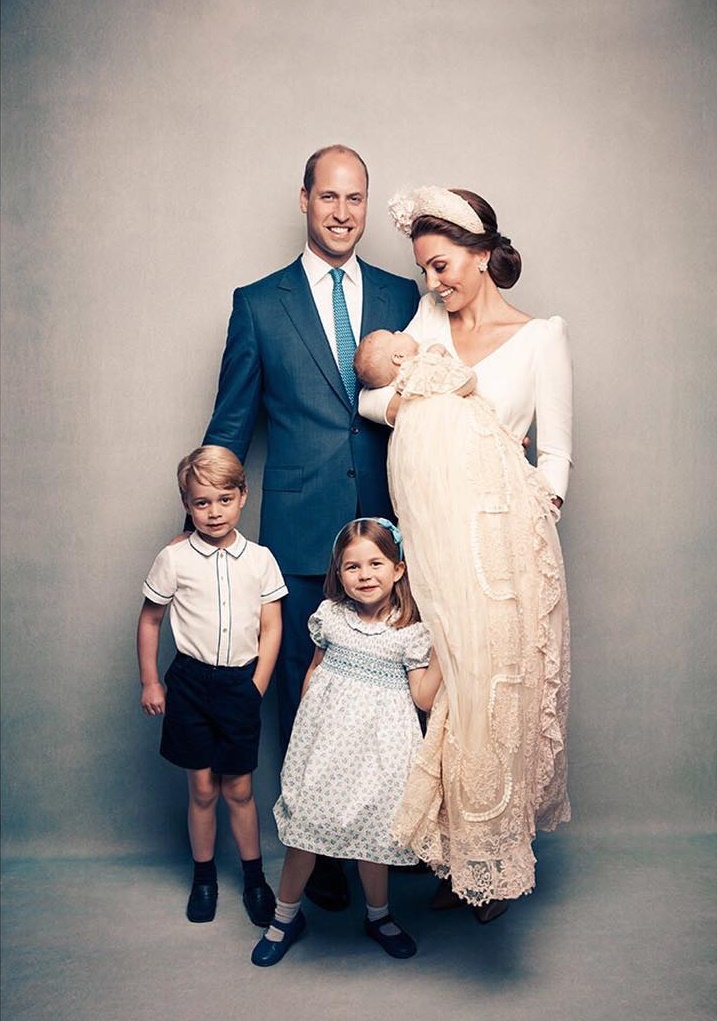 PRINCE WILLIAM STILL RESPECTED HIS LATE MOTHER
The naming of their firstborn daughter must not have been a piece of cake for Kate Middleton and Prince William. This is because they needed to get the Queen's validation on their baby's name before they could announce it. Reports disclosed that they couldn't decide the perfect name for their daughter for over two days.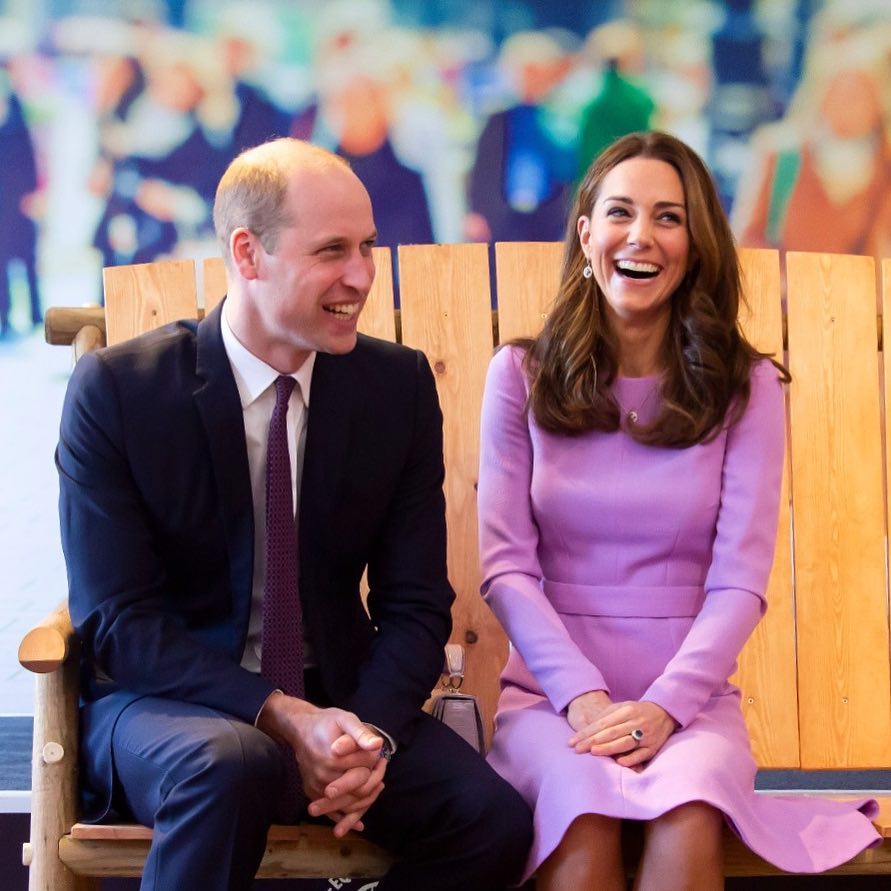 At the end of the day, with the blessing of both Queen Elizabeth II and Prince Charles, they chose a name for the little princess: Charlotte Elizabeth Diana. With cognizance to tradition, every name that they had chosen for their daughter was anacknowledgment to phenomenal members of the family.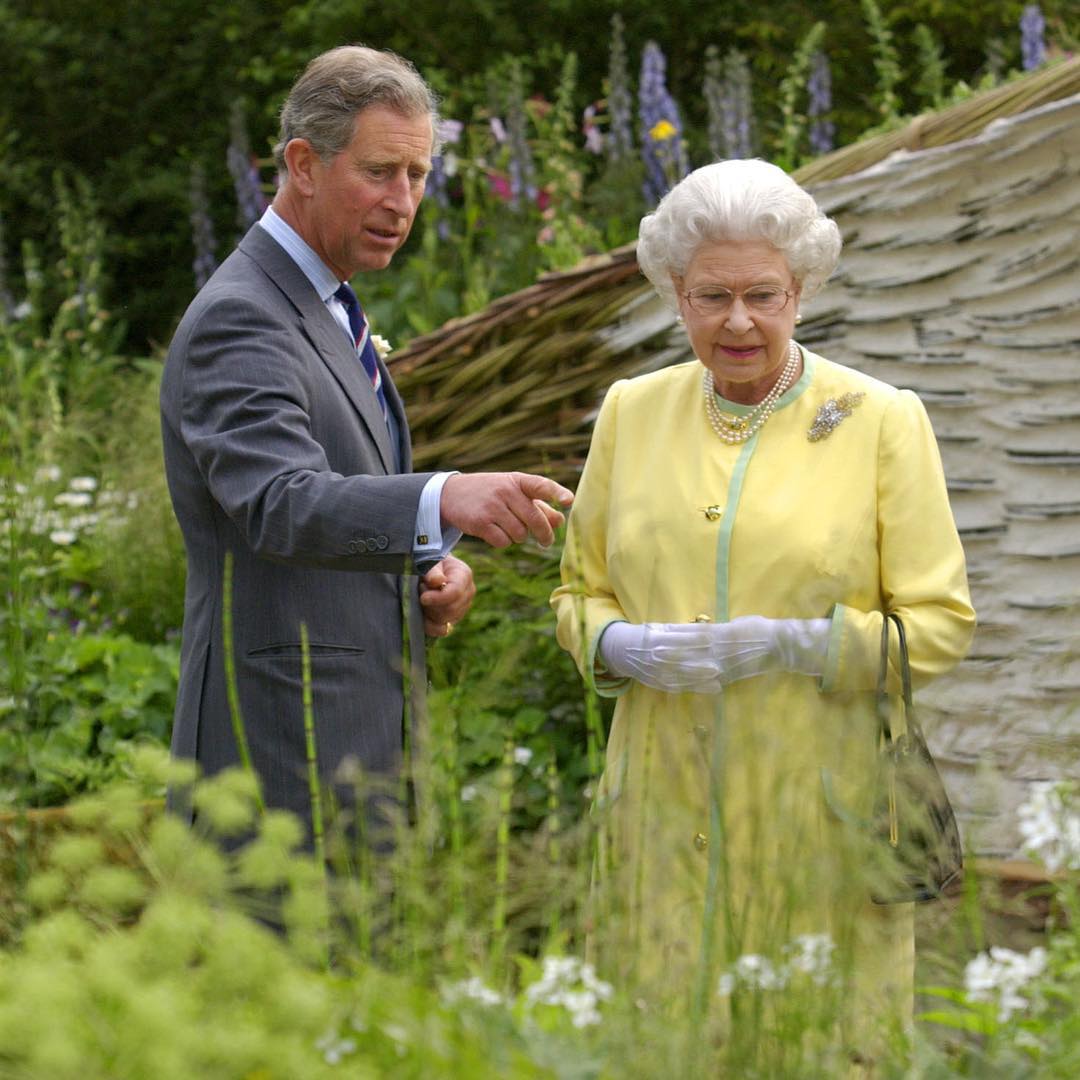 THE REASONS BEHIND THE APPELLATIONS
Prince William and Kate Middleton named their daughter "Charlotte" to honor Prince William's father, Prince Charles. The name "Elizabeth" was chosen as a special tribute to both William's grandmother and Kate's great-grandmother. The name "Diana" was an avenue for Prince William to pay tribute to his late mother.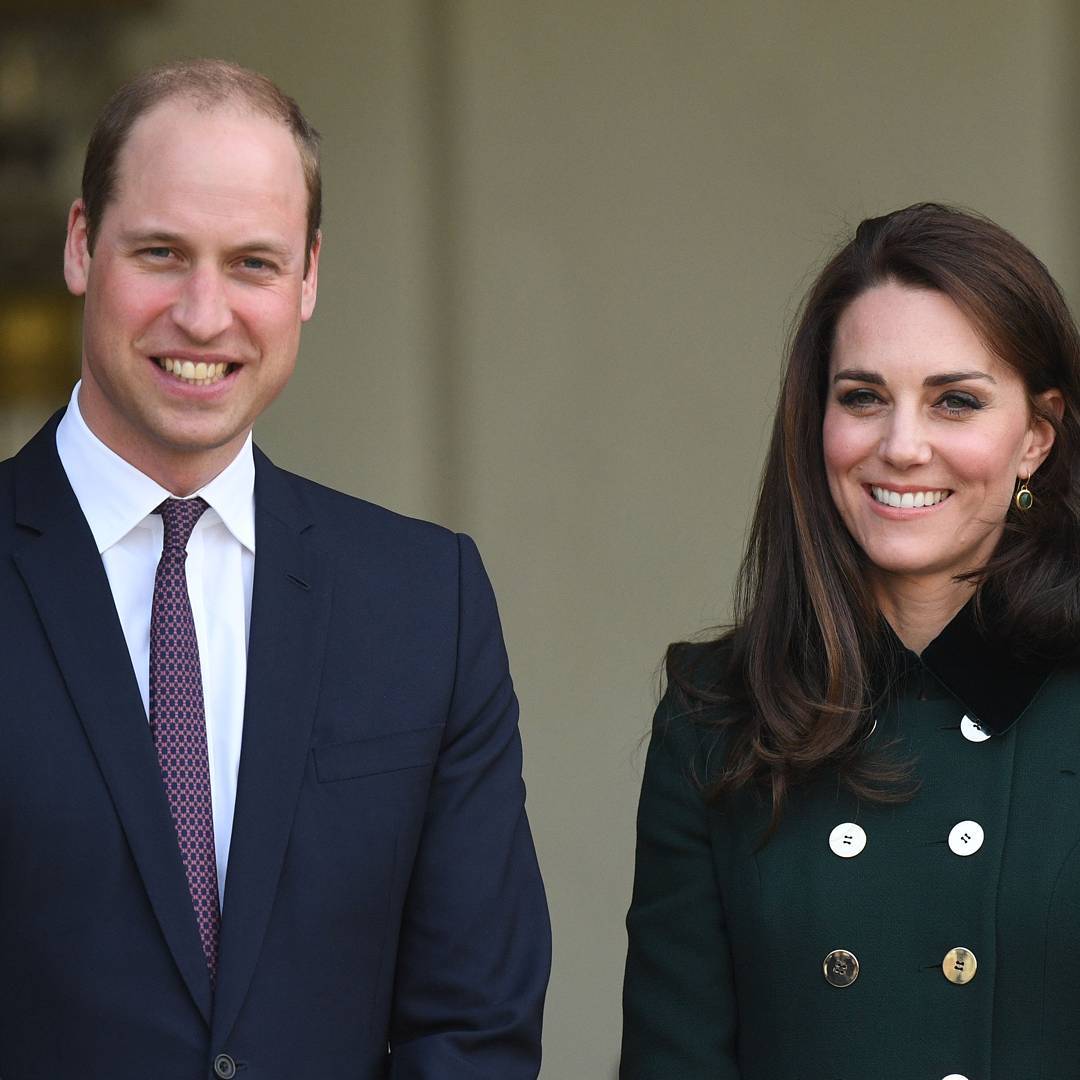 Though the Prince and his wife, Kate Middleton might not have made their daughter's first name "Diana," they definitely didn't overlook Prince William's late mother, Princess Diana. The Duke and Duchess of Cambridge did well by paying tribute to both of William's parents when they picked their daughter's adorable name.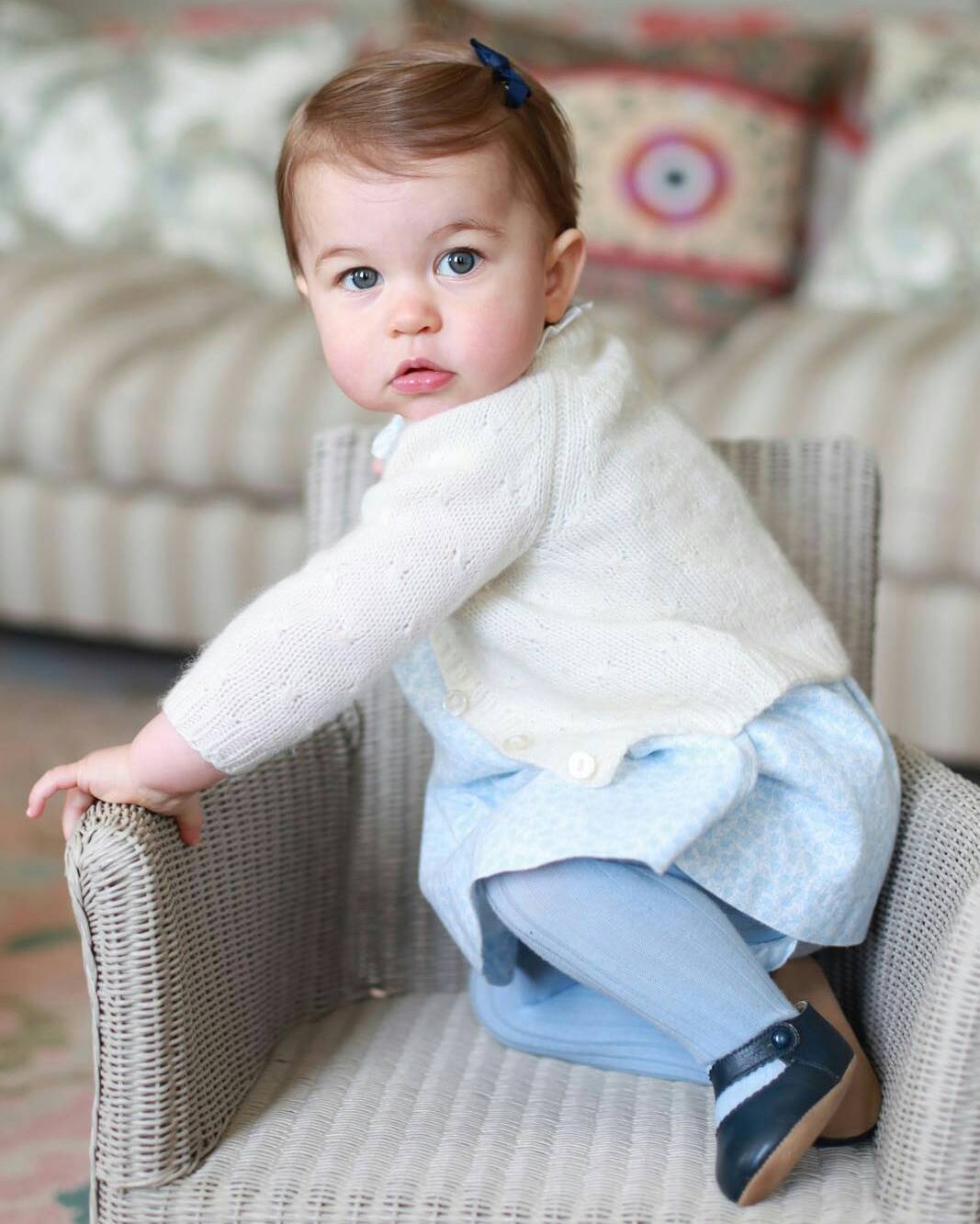 Why do you think they didn't name their daughter "Diana?" What do you think of the name "Charlotte?" Do you think the name "Charlotte" is more traditional than "Diana?" Let us know your thoughts in the comment section, and share this article with a royal fan. 
Source: CheatSheet
Get Motivated With More Royal Articles Here: