Queen Elizabeth II Looks Radiant at Lady Gabriella's Wedding
Queen Elizabeth II has recently attended Lady Gabriella Windsor's Royal Wedding and drew quite a lot of attention by wearing a very colorful ensemble.
The ceremony took place on Saturday morning, May 18, 2019, at St. George's Chapel at Windsor Castle, the same venue used for Prince Harry and Meghan Markle's wedding.
The monarch was spotted arriving at the Chapel with her 97-year-old husband Prince Philip and they both took the time to greet the officiant on their way in.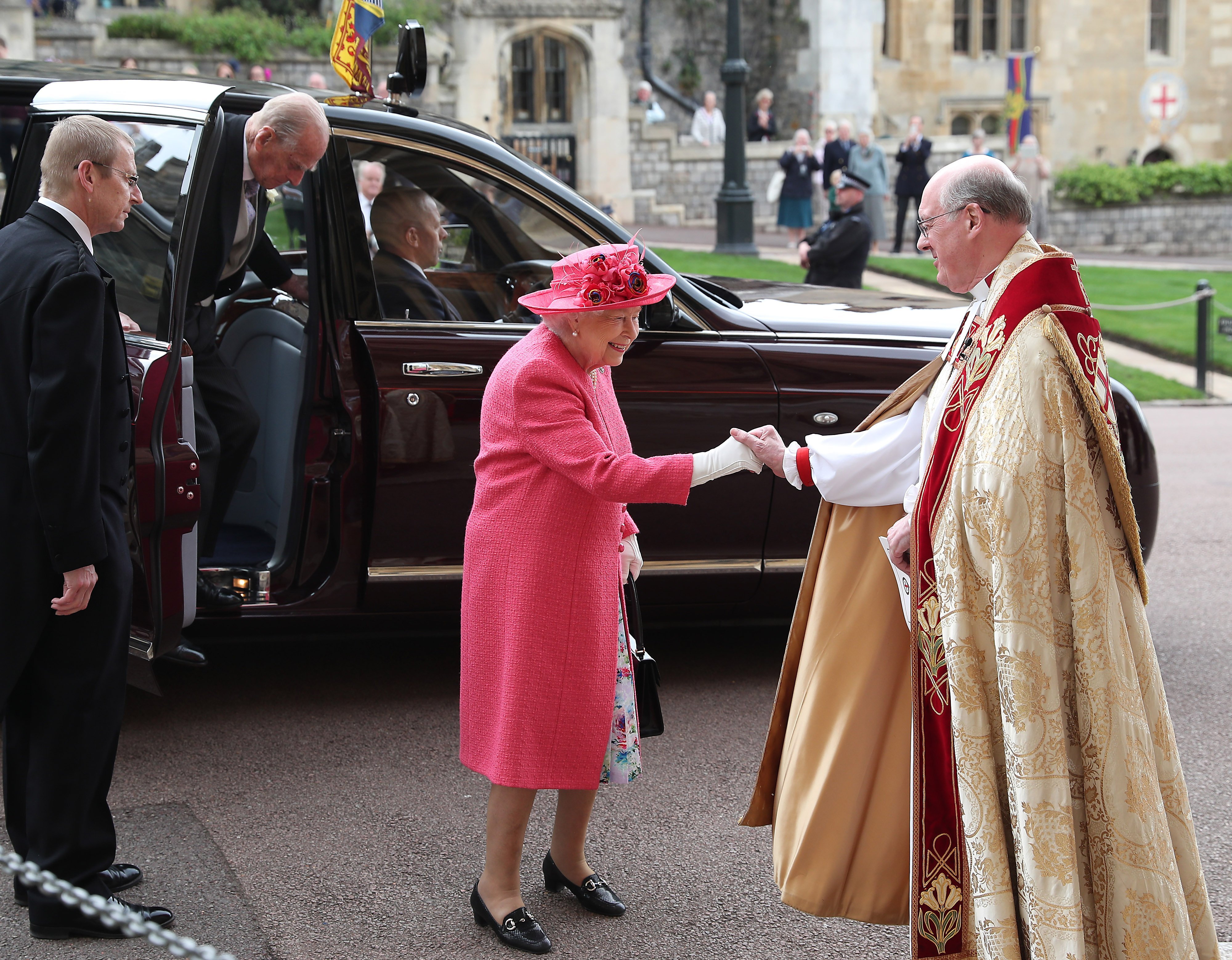 A CHEERFUL YET CLASSY LOOK
While Philip opted for a classic black suit with a blue tie, the Queen donned a pink knee-length coat over a white floral dress, as well as a matching hat with flower appliqués and her trademark black handbag.
Lady Gabriella's wedding was the third royal wedding attended by the Queen of England in the past year
THE BRIDE'S FAMILY
It has been shared that Gabriella's father, Prince Michael of Kent, is the Queen's first cousin and that his father, Prince George, Duke of Kent, was the Queen's uncle.
It is true that the Kent family is not as used to the spotlight as Prince William and Kate Middleton, or Prince Harry and Meghan, but they still get their fair share of time at family gatherings.
It is known that the Kents have previously attended big events, such as Queen Elizabeth's Christmas luncheon, the Royal Ascot and even Trooping the Color.
Lady Gabriella's wedding to Thomas Kingston was the third royal wedding attended by the Queen of England in the past year, including Eugenie's and Prince Harry's.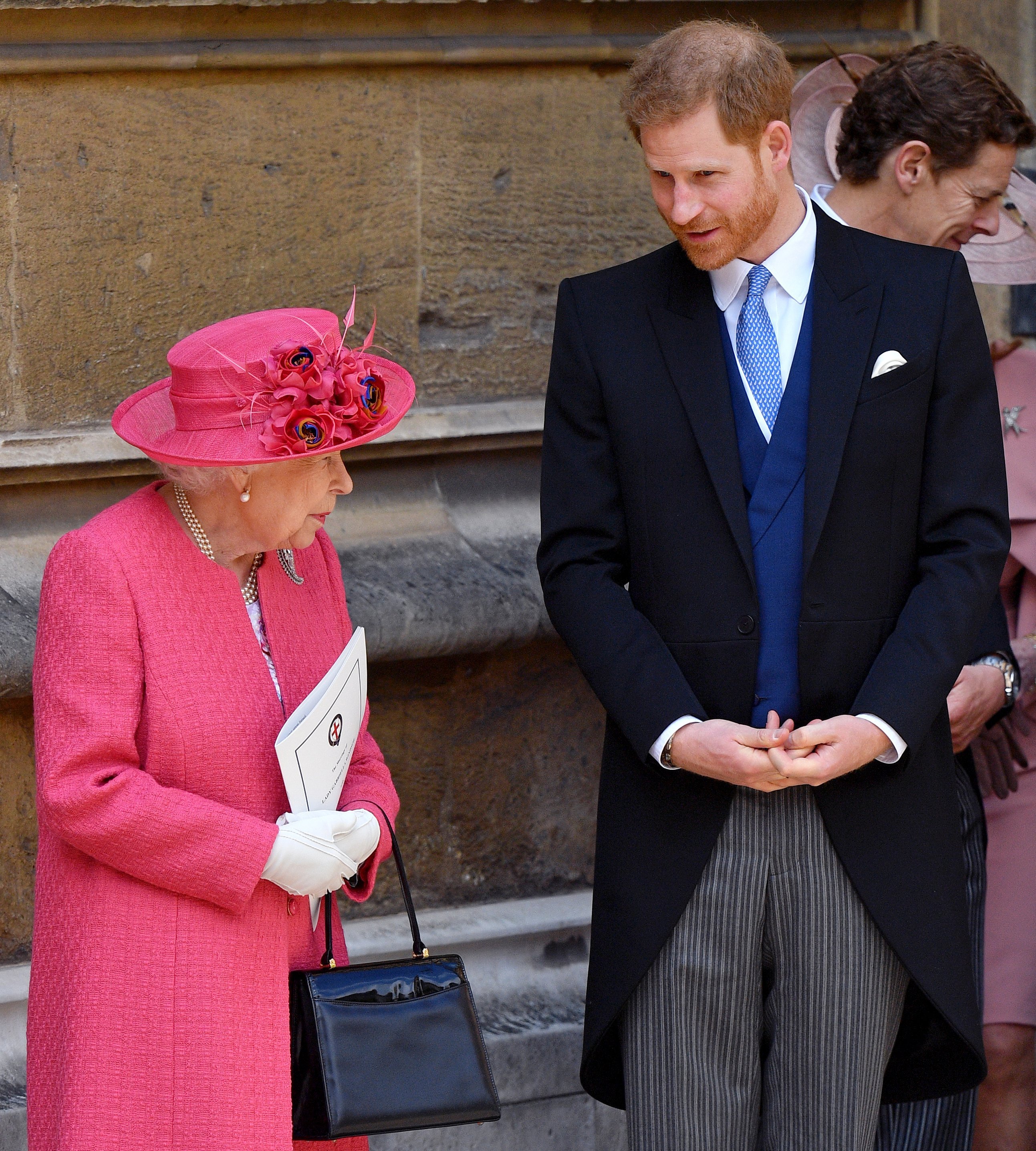 LADY GABRIELLA'S GOWN
But although the monarch surprised everyone by wearing such a colorful look, all eyes were on the beautiful bride, who walked down the aisle in a gorgeous dress created by Italian designer Luisa Beccaria.
According to Lady Gabriella,  who also wore a Russian fringe-style diamond tiara worth over $1 million, she dreamed of tying the knot in one of her dresses and was absolutely thrilled with the "stunning result of the artistry."
Gabriella and Thomas have been longtime partners and she was proposed to back in August, while the couple was on vacation on the Isle of Sark, the crown jewel of the Channel Islands, off the coast of Normandy, France.