Kate Middleton Might Be Closer To Overtake Princess Diana's Role Than Meghan Markle
No one can deny that Lady Di was the most popular royal of her time. After all, she wasn't renowned as the People's Princess for no reason. Her vibrant personality and empathy earned her that title and the admiration of millions worldwide. But over two decades after her demise, the British royalty has fresh blood to hold that title.
Undoubtedly, the two most significant competitors are the Duchess of Cambridge and the Duchess of Sussex. Both of them have had public acceptance, but which of them has all it takes to overtake Princess Diana's role? A recent poll might give us the answer, and we have all the details covered here. Scroll down and read more!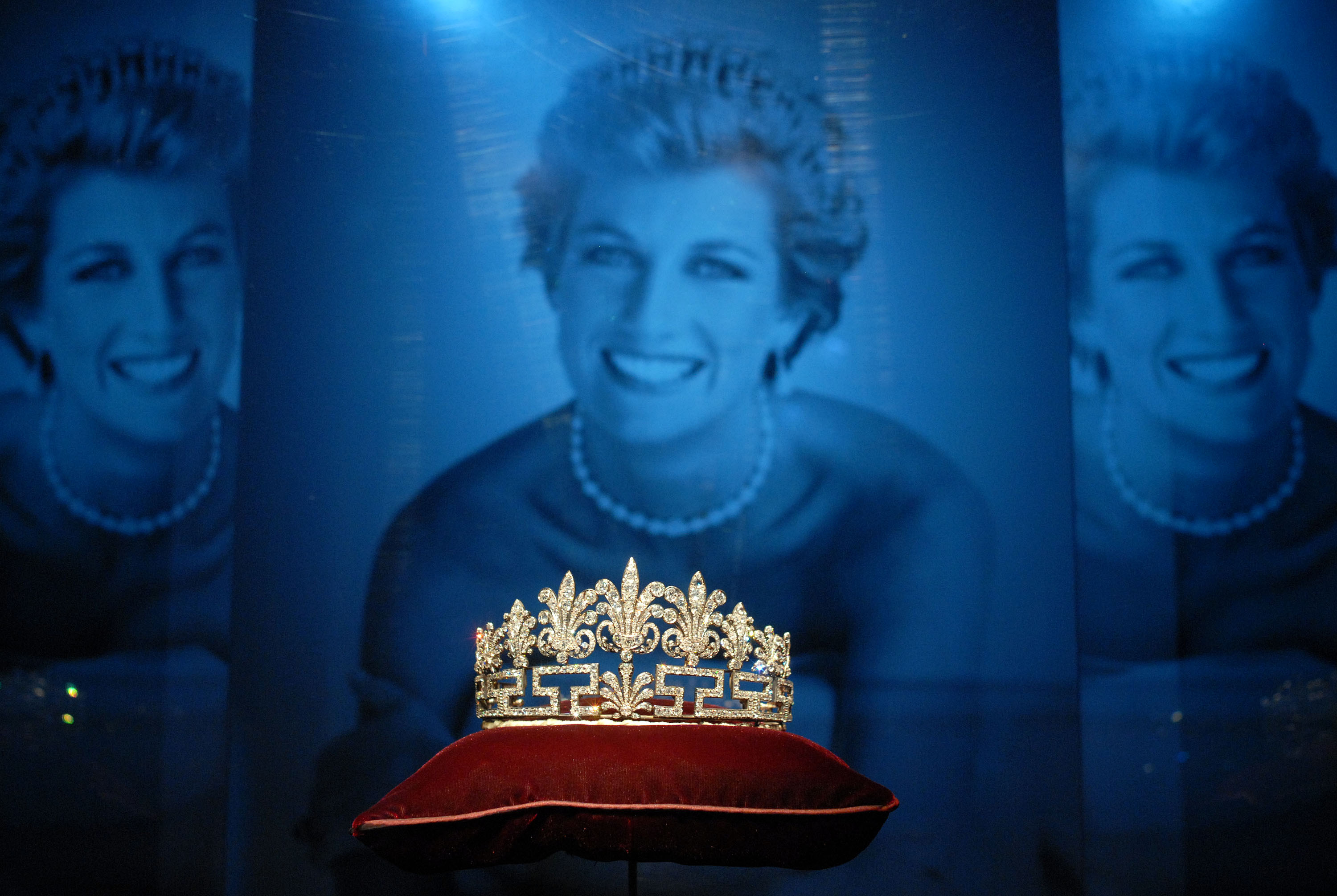 BEING MORE ACCESSIBLE
So let's get started with the new mother, Duchess Meghan. As Express explained, Britons fell in love with the American actress ever since she met Harry, and the whole nation was thrilled when they finally got engaged. And before officially becoming a royal, people in the UK voted her as the favorite princess of all time with 37%. 
The survey done by fashion firm Kaleidoscope also placed Kate in third place with 16%. But why? Apparently, it was all about being in tune with the public. Meghan Markle, as an American commoner, was seen as an approachable girl that people could relate to.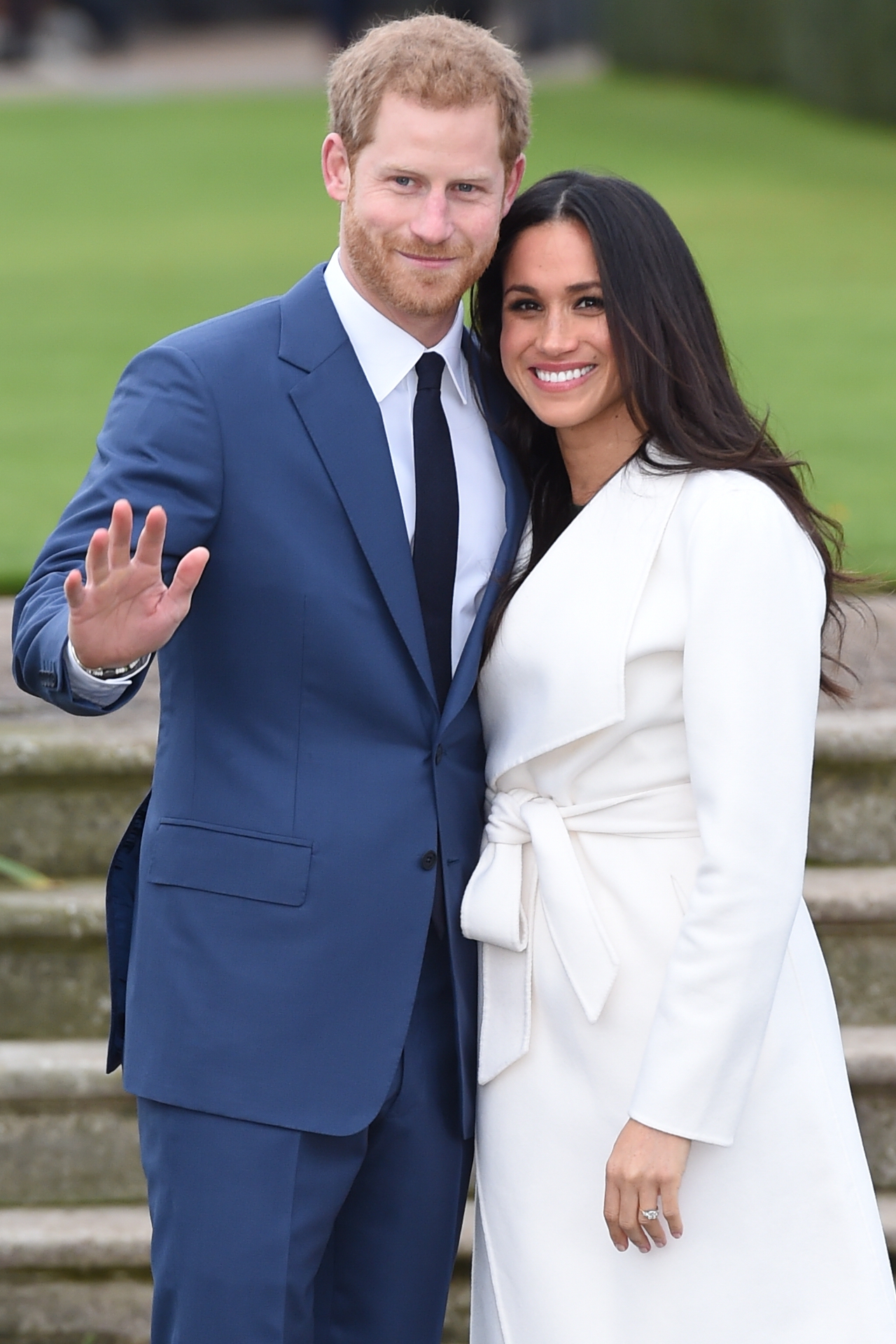 Conversely, the poll's respondents saw Middleton as less relatable since she married Prince William because it looked as if she was being molded into someone else since her wedding. CheatSheet also added that Kate was seen as the embodiment of ideal womanhood, but that concept placed her away from the rest of females. 
BEING CRITICISED
Marie Claire revealed that Kate has also received backlash during her time as a Duchess, and even before. Back when Middleton was only a rich commoner, the Queen censured her frivolous displays of wealth and the fact that she did not have a full-time job when she was single. It was seen as unacceptable and kind of lazy.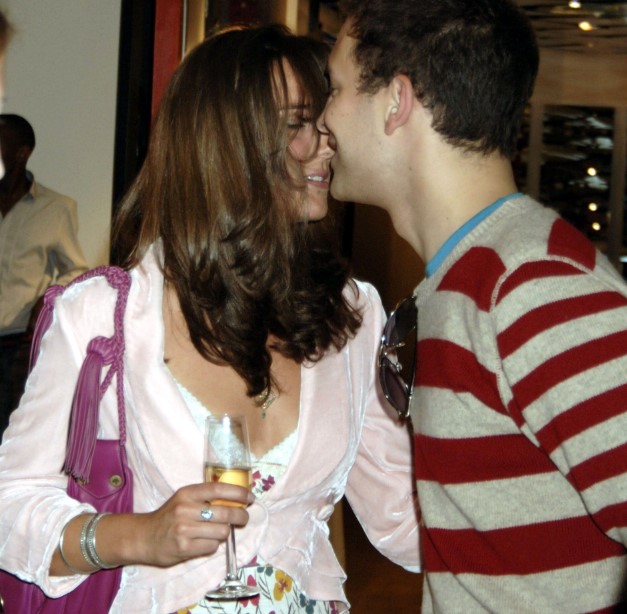 And we cannot forget the mother-of-three has also received tons of negative comments for her controversial outfits and work ethics, according to CheatSheet. Despite all this, Catherine was generally well-liked by people and praised for the fantastic job she's done raising one Princess and two Princes. 
THINGS HAVE CHANGED DRASTICALLY
But in more recent numbers, things have had a 180-degree turn. Shockingly as it may seem, Markle is not the favorite female royal any longer. Her position on a pedestal is a thing of the past, which only reveals some brutal truths about the Duchess of Sussex' popularity.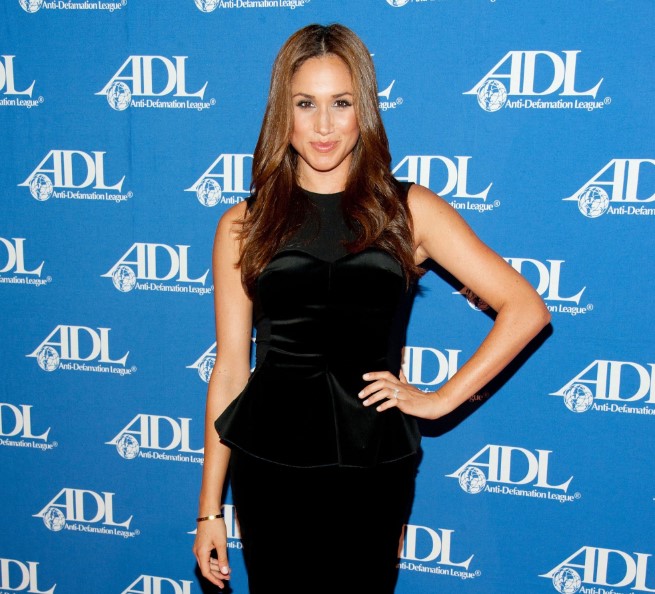 Her sister-in-law beat her in a new survey this year. According to Now To Love, the 2019 Opinium Monarchy Tracker surveyed 2,003 British adults on their favorite royals, and the figures were not so favorable to Meg. Only 39% of the surveyed had a positive view of her. 
This result is in stark contrast to Kate, who had a 62% approval opinion. The Queen of England took the first spot with 70%. Sadly for Camilla, she is the least-liked female royal with only 24%. And if you were wondering about the boys in the family, William and Harry lead the way with 73% and 70% respectively.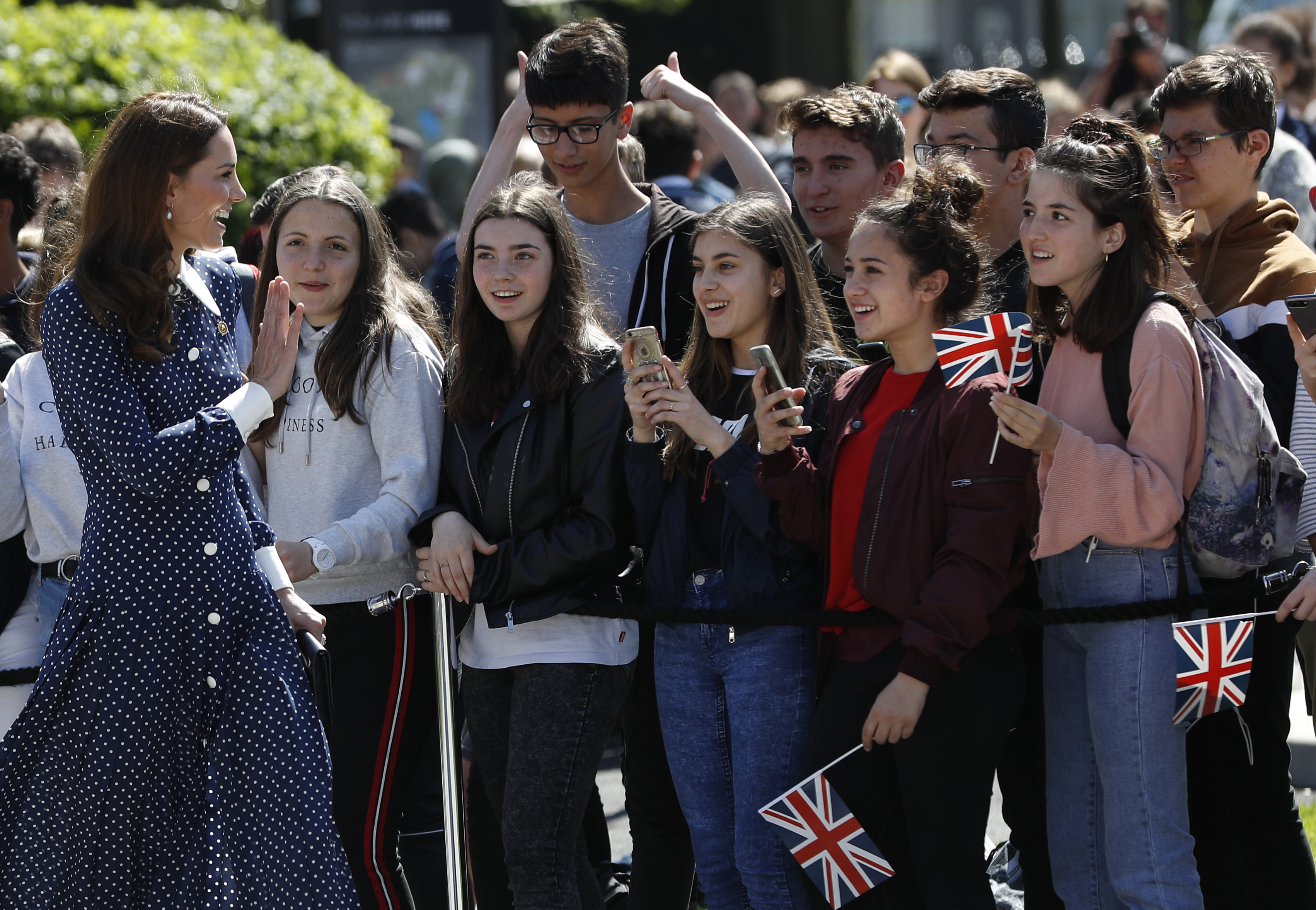 MORE CRUCIAL STATISTICS
The poll also seized the opportunity to ask the public on their opinion of the new Sussex family, and 65% agreed with their determination to keep the details of Archie's birth under wraps. And also on a brighter note, 74% of the participants noted Harry and Meg's charity work as part of their essential role in the world. 
As you might know, the Duke and Duchess of Sussex have been actively involved in charitable work, being particularly passionate about the education of girls and young women as well as sustainability, mental health, and the environment. And we cannot forget they also lead the Invictus Games that focus on injured service people.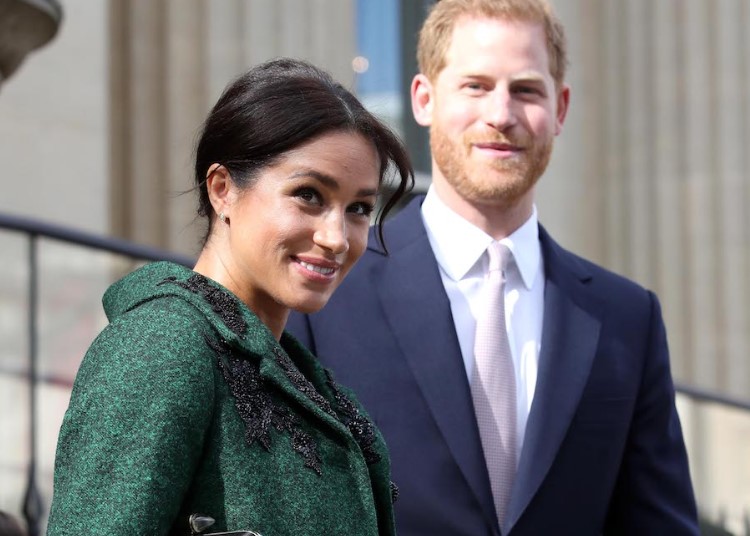 BUT, WHY?
Although the reason for the results is unclear, we might give some educated guesses. Meghan has faced some difficulties situations ever since she joined the royal family. First of all, Markle's introduction to the royal family was in a somewhat chaotic way.
Since then, the monarchy has been shaken up with Markle's family drama that did not cause a positive effect. The former actress has a fraught relationship with his father; Thomas Markle, and his half-siblings, who have made sure to speak up all her dirty laundry.
You can imagine Kensington Palace watching the interview through the gaps in their fingers with their hands over their eyes. #ThomasMarkle @GMB https://t.co/5yqbWiEA5w pic.twitter.com/zOik8dphfm

— Chris Ship (@chrisshipitv) June 18, 2018
So the scenario was not easy, and to top it all off, the new Duchess was struggling to manage her new role, adapt to the significant changes in her life, plan a wedding, and handle tabloids and news about her in what was called the "Markle debacle."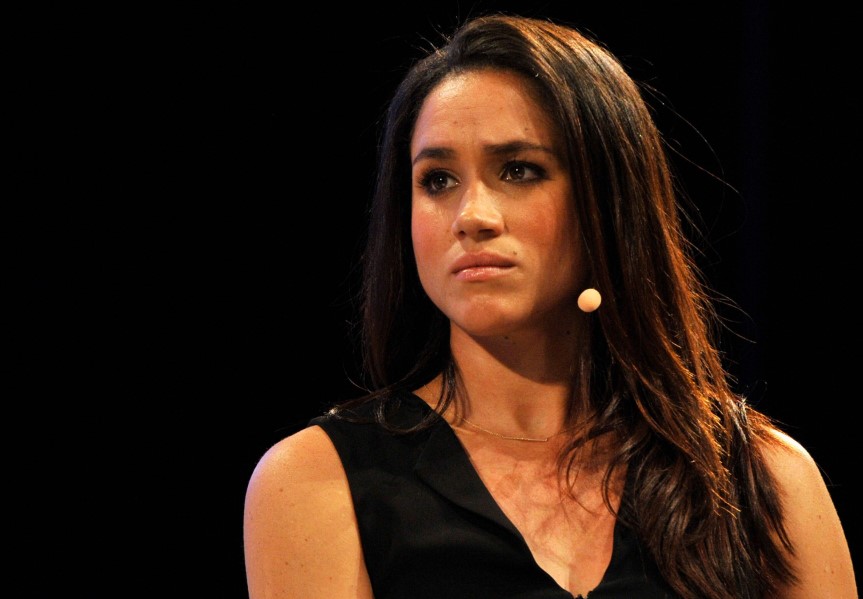 MORE AND MORE NEGATIVITY 
And the family drama heated up, even more, when a private letter that she allegedly wrote to her father was unveiled this year. On the other hand, we also saw a stampede of resignations in the royal household during and after the royal wedding last year. 
Both Meghan's assistant and bodyguard quit, and many news tabloids depicted the Duchess as difficult and problematic, with even alleged feuds between her and the staff. And more recently, the female royal gained bad press for her decision to keep the ins and outs of Archie's birth hidden.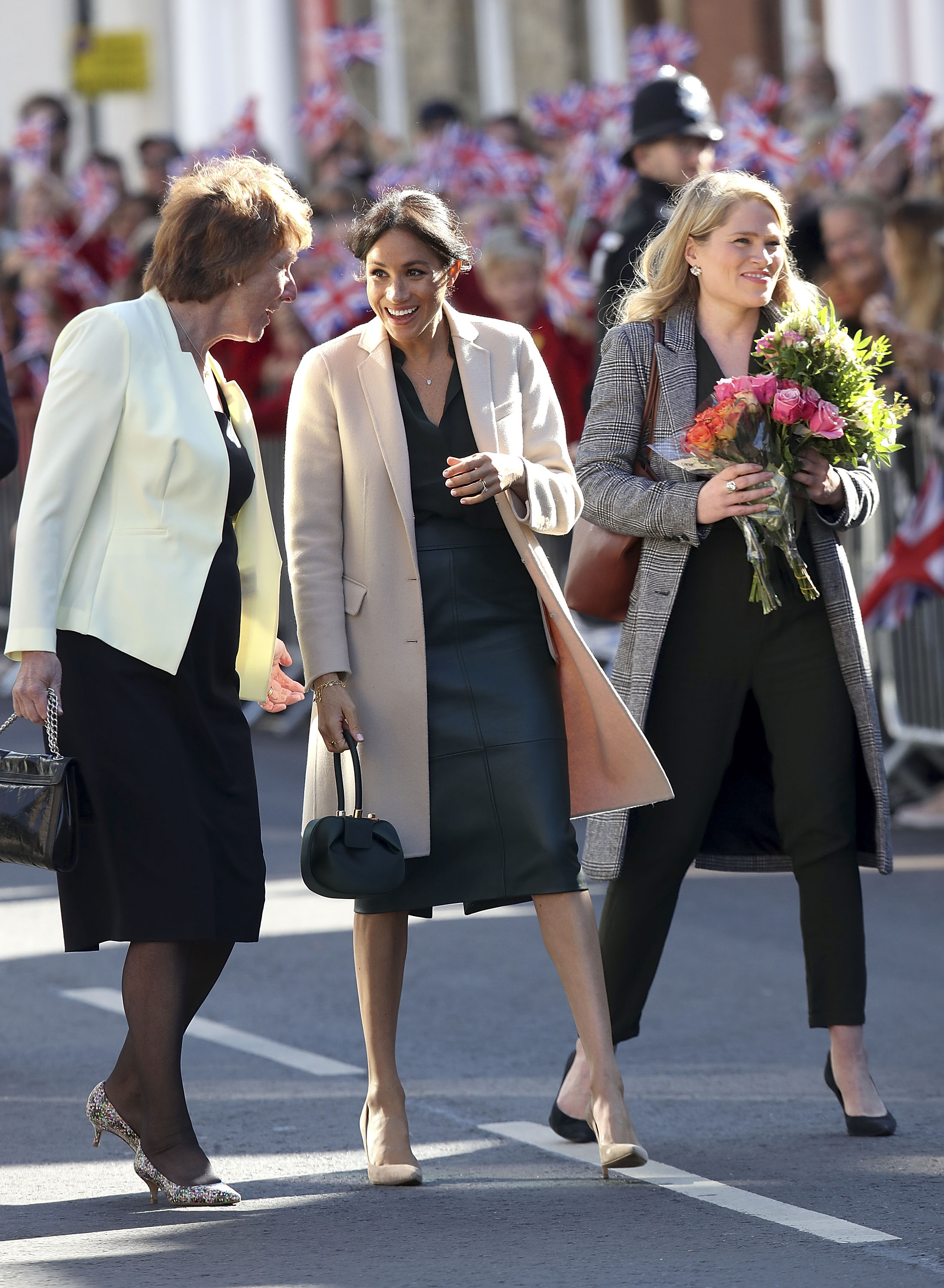 As you might know, the Sussexes announced a while ago that they wanted to have some privacy surrounding the arrival of their firstborn. Therefore, they decided not to reveal the birthplace and many more aspects of the momentous event to the public. 
As the royal author Tina Brown told Express, this was a defiant move from her that broke tradition as well as upset a lot of Britons and the press. Besides, the author believed it definitely hurt her popularity. "I think it is totally entitled, but I think it has been the reason for quite a lot of animosity," asserted Brown.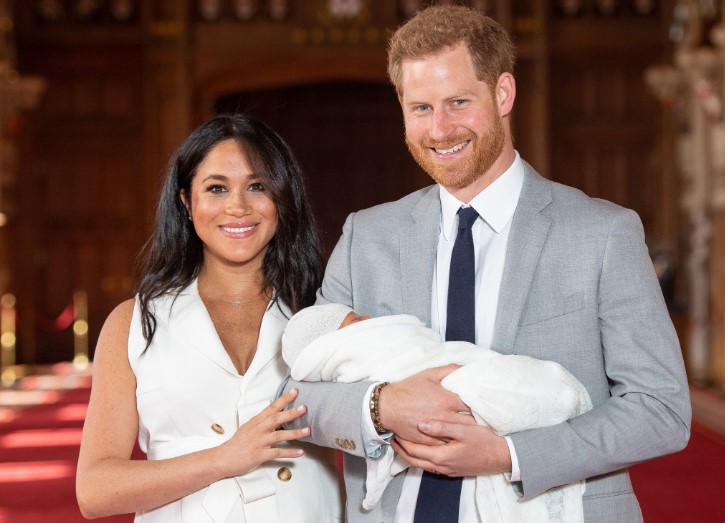 IS THE GAME OVER?
Of course, we cannot forget that a poll is not the end all and be all of this situation. Popularity ratings tend to vary a lot throughout the years, depending on the experiences and exposure of celebs. Hence, there is every likelihood that the results of the survey can change as time goes on.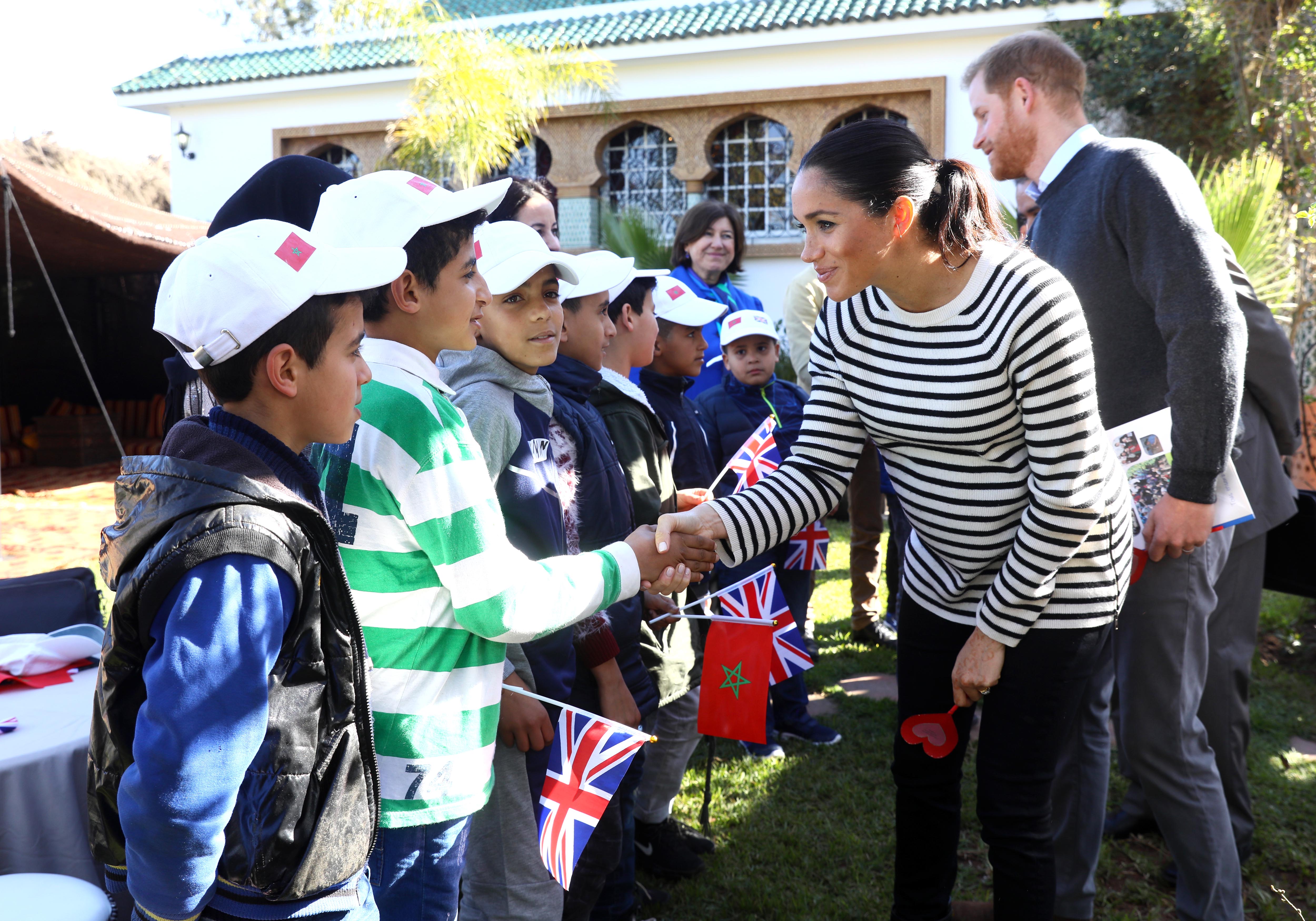 We have one great example with Duchess Camilla of Cornwall, who went from being the most hated woman in the entire UK after being pointed out as the mistress and reason of Diana's failed marriage, to an influential and more liked royal. Her approval rating has increased over time, thanks to her lвoving personality and charity work. 
Therefore, it is safe to assume that the same can happen to Meghan. And now that she is a mother, perhaps the public can see another facet of her life, witnessing how Master Archie is raised. Only time will tell what can happen to the Duchess of Sussex, but as for now, the nation considers Kate the new People's Princess.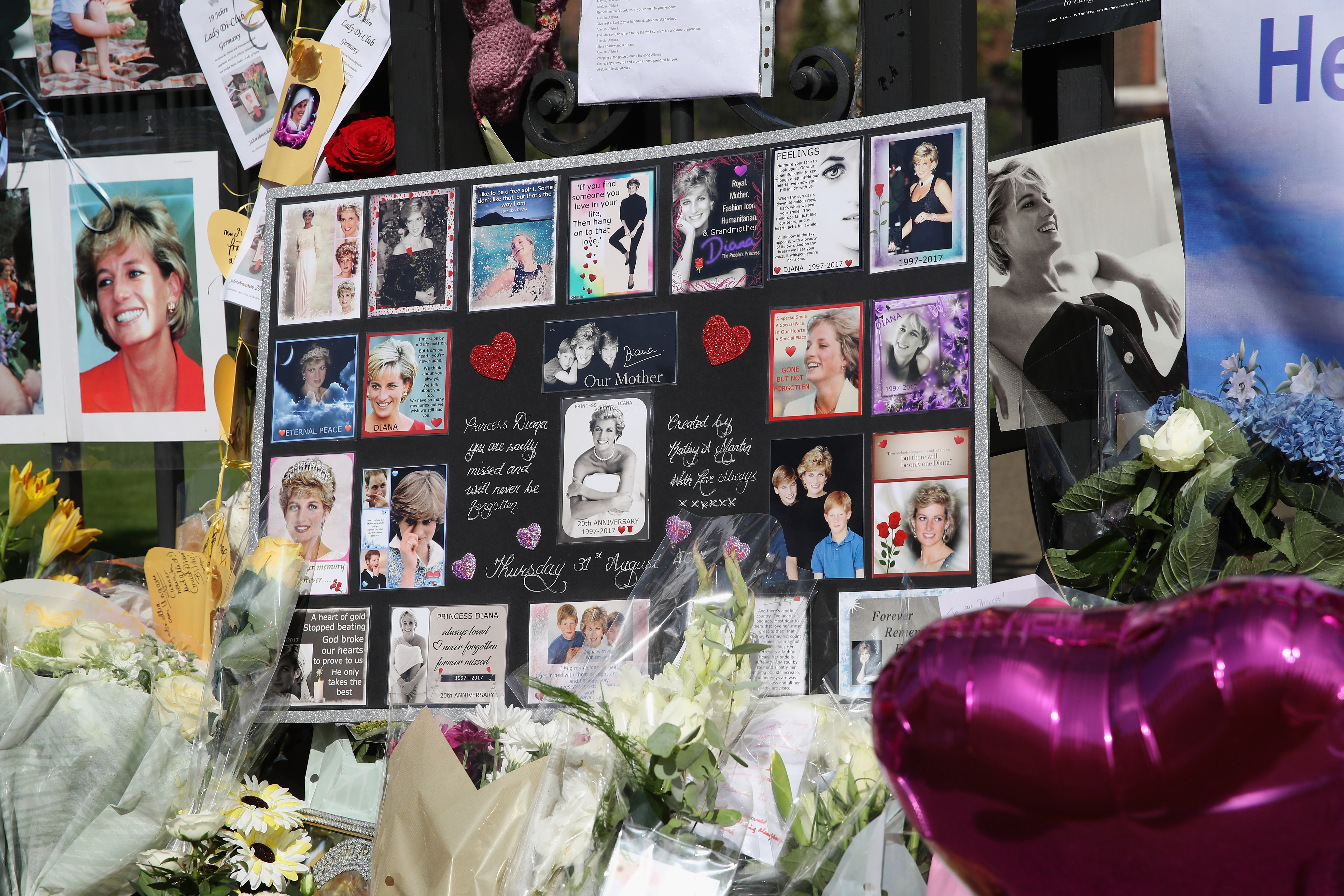 What are your thoughts on this? Do you agree with the results of the survey? We are impatient to know your opinion, so don't leave without dropping a message in the comment section down below. And stay tuned! You never know when new results can come up! So see you soon! 
Source: Express, Express, CheatSheet, CheatSheet, Marie Claire, Now To Love, Express 
Related: