Meghan and Harry's Key Parenting Differences From Kate and Williams
We all know that there is no only one upbringing style. Every parent has his or her own way of raising a kid, with different sets of rules and regulations, even among the British monarchy. As fans know, Duke William and Duchess Kate have had three wonderful children that are being educated according to the royal books. 
Their upbringing is in stark contrast to Master Archie's, the most recent addition to the British Royal Family. Although the baby was born only a couple of days ago, his parents have certainly brought their own modern twist to parenthood. So baby Sussex's childhood will be entirely different from that of his Cambridge cousins. If you want to know exactly what we mean, you'll have all the intriguing details in today's article!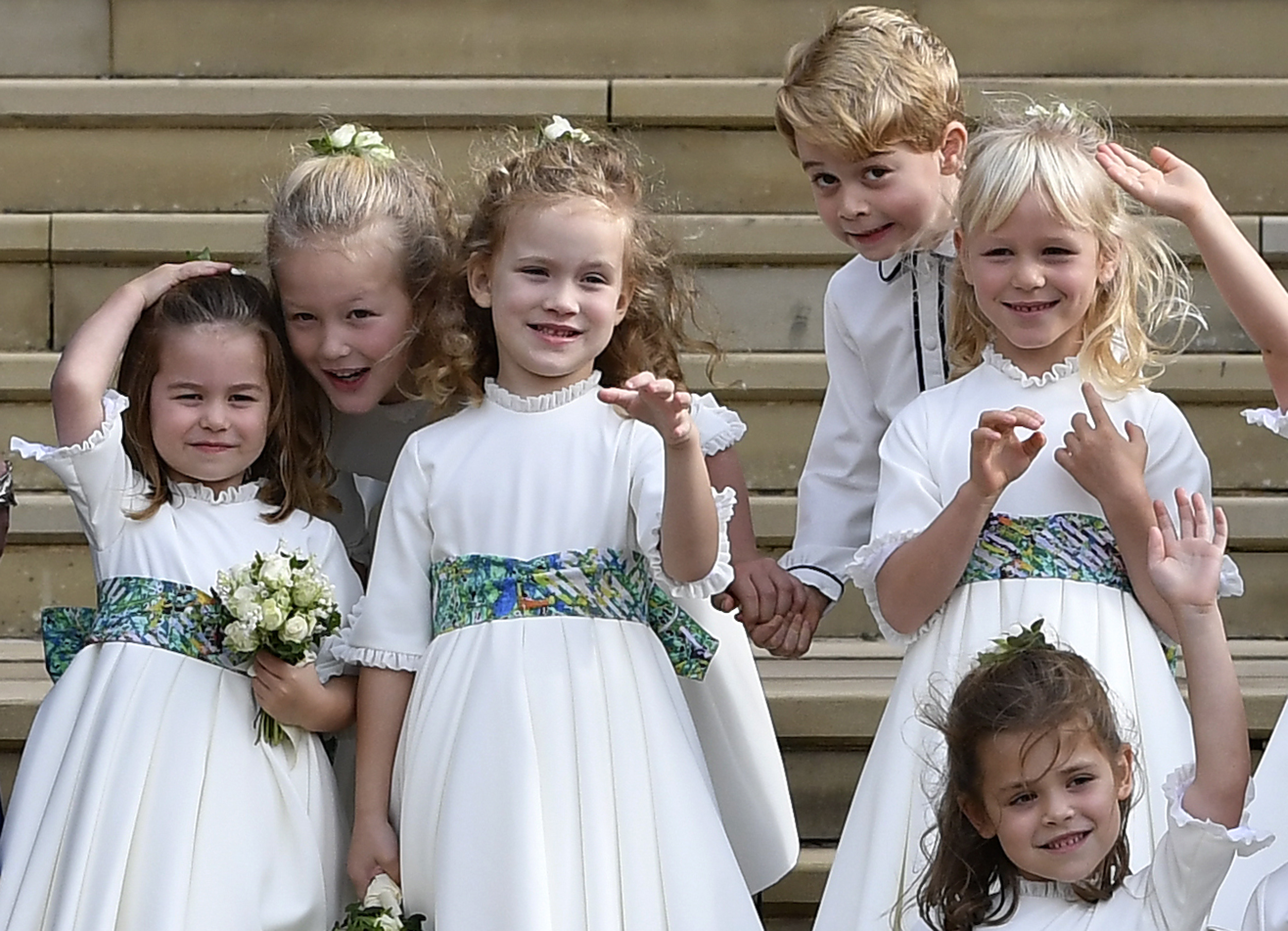 CELEBRATING THE ARRIVAL OF BABIES
Duchess Meghan did not wait for Archie to be born to show her own approach to motherhood. She did it long before when she celebrated her baby boy's arrival with a lavish baby shower back on February 20. Following her flight to America, we all knew the Duchess was up to something special. 
Some days later, news broke that Markle was coming to NYC to celebrate what was probably one of the most special events in her life so far - her royal baby shower. As an American girl, she was eagerly waiting to have one, and she certainly splashed out on the occasion.
Dear Meghan,
So happy you got to NYC safely! I'm so sorry I couldn't make it to the baby shower but let's meet tomorrow for lunch at @fredsatbarneys! The fries are phenomenal and the baby will love them! 🤗
XOXO,
Katie ♥️#royalbabyshower #MeghanMarkle pic.twitter.com/W5KXVotnv3

— Katie Couric (@katiecouric) February 19, 2019
First of all, we have the venue, and you can bet that it was absolutely stunning. With Meghan's close friends Amal Clooney and Serena Williams hosting, according to Tatler, the baby shower took place at The Mark Hotel. The $75,000-per-night penthouse suite where it was held is among the most expensive ones in the USA.
The guest list included Meghan's best friend Misha Nonoo, who was newly engaged, and her college friend Lindsay Roth. Plus, Markle's former co-star Abigail Spencer, stylist Jessica Mulroney, Taryn Toomey, Amal Clooney, Benita Litt, and Markus Anderson were also there. Undoubtedly, it was not a low-key event! 
Duchess Meghan in New York for her baby shower.#Meghan #DuchessofSussex #RoyalBabyShower#Olorisupergal#OSG pic.twitter.com/B1JEr5yEQc

— Olorisupergal (@OloriSupergal) February 22, 2019
But with hindsight, we cannot recall something similar when Prince George or Princess Charlotte were born. Why? Because neither of the Cambridge kids had a baby shower, well, as far as we know. Insider explained that showers are not frequent in the United Kingdom simply because they are not part of the traditions.
This is totally different from countries like North America and Canada. The source also added that showers have "nothing to do with being royal." Therefore, chances are that if Kate had had one, it must have been a very private affair, and not photographed, according to CheatSheet.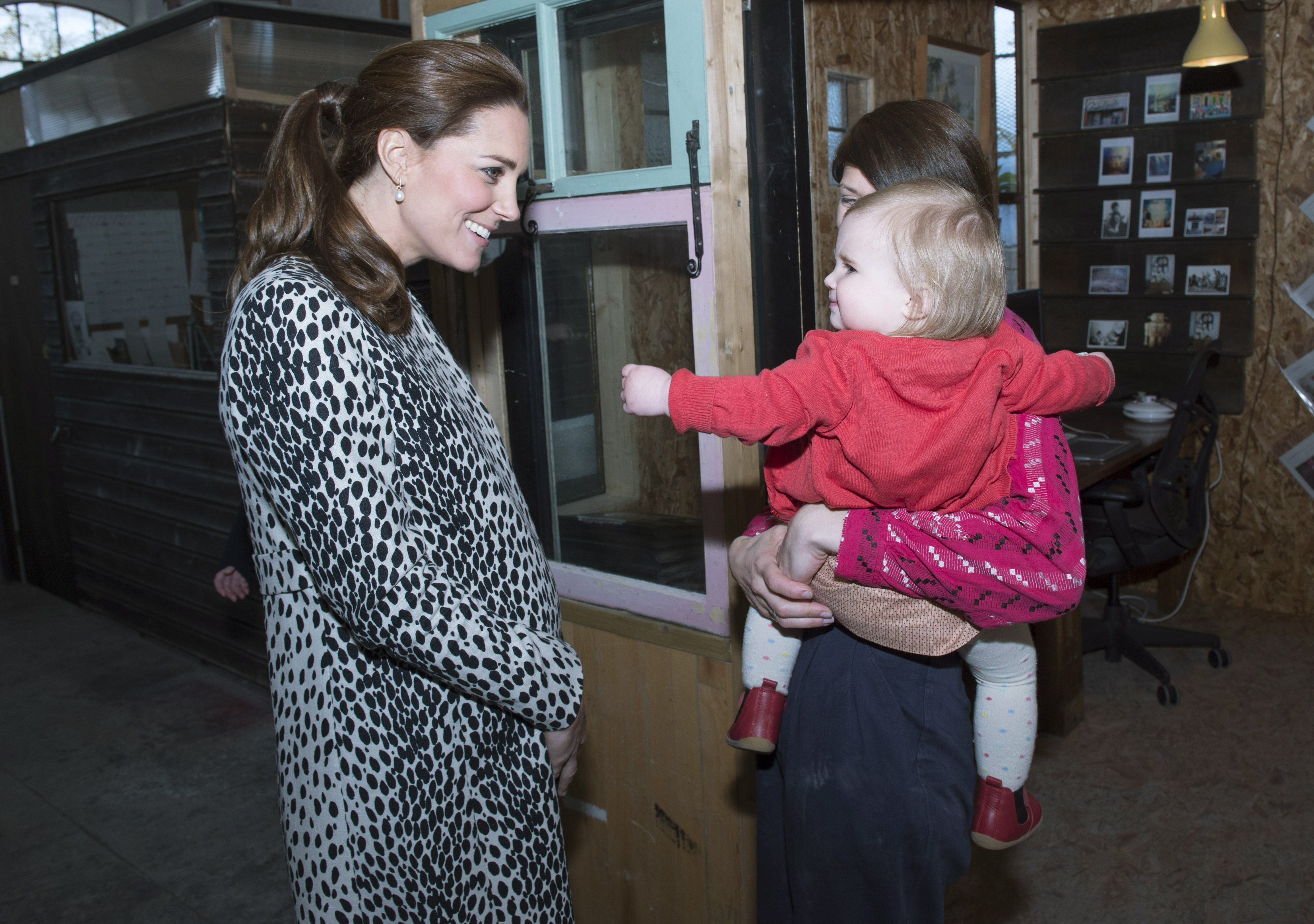 THE TRADITIONAL PHOTOCALL
As per tradition, royal fans and the press expect to meet the new royal babies only hours after they are born at the Lindo wing of St. Mary's Hospital in Paddington, London. That's a custom that Princess Anne started when she welcomed her firstborn, Peter Phillips, in 1997, according to MSN.
Diana followed suit when her sons arrived, and then we got Middleton. She did so not only once or twice, but three times. Everybody was able to catch a glimpse of Duchess Kate along with Duke William with each of their bundles of joys.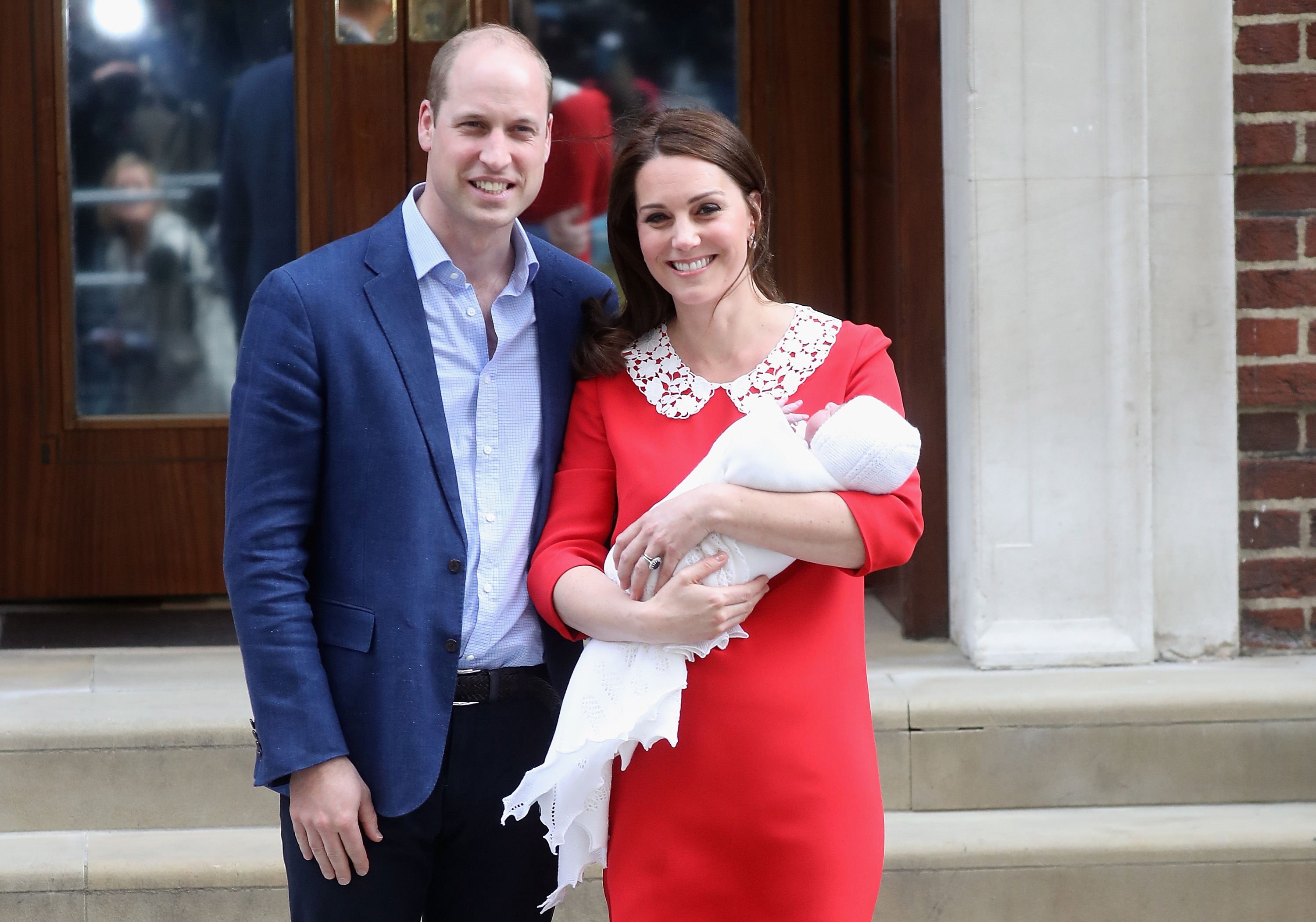 Conversely, it's notable that the Sussex royals skipped this part. We couldn't see the new parents posing on the steps of the Lindo wing. Instead, they posed for a photo a couple of days after the birth. Daily Star explained the reason before the momentous occasion. 
"Meghan is nervous about complications such as an emergency Caesarean and doesn't want the pressure of having to look immaculate on the hospital steps just hours later."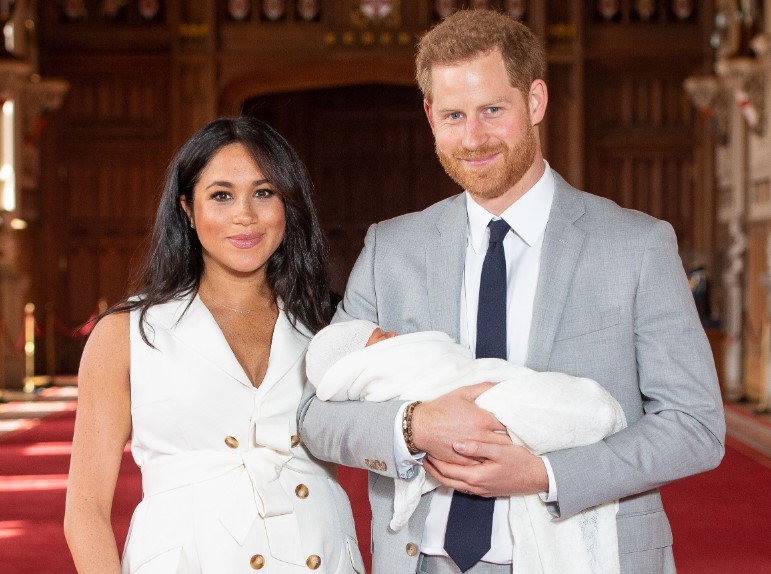 ROYAL TITLES
Another stark difference between Archie and her cousins is regarding the royal titles. As we all know, George, Charlotte, and Louis were given the title of "prince" or "princess" right after their births. On the contrary, Archie Harrison Mountbatten-Windsor won't have the same royal label. 
As Vogue stated, the baby will be known as Master Archie for now. Reportedly, Harry and Meghan decided not to give him any label to keep the child out of the limelight and give him a normal childhood. However, in the future, he could inherit the title of Earl of Dumbarton, which is currently held by Harry.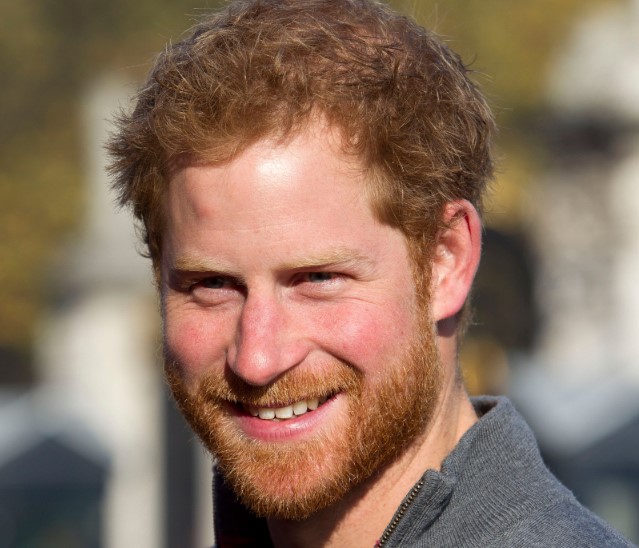 Moreover, Archie might also be a prince once his grandfather, Prince Charles, ascends to the British throne as the new Sovereign in the UK. But why is there a difference between these royal kids? After all, their fathers are both Princes, right? Time revealed that it's about a century-old order that King George V made in 1917. 
To make a long story short, the decree establishes, "only the eldest living son (George) of the oldest living son (William) of the oldest living son (Charles) of the monarch (Elizabeth), should have the titular dignity of Prince or Princess prefixed to their Christian names."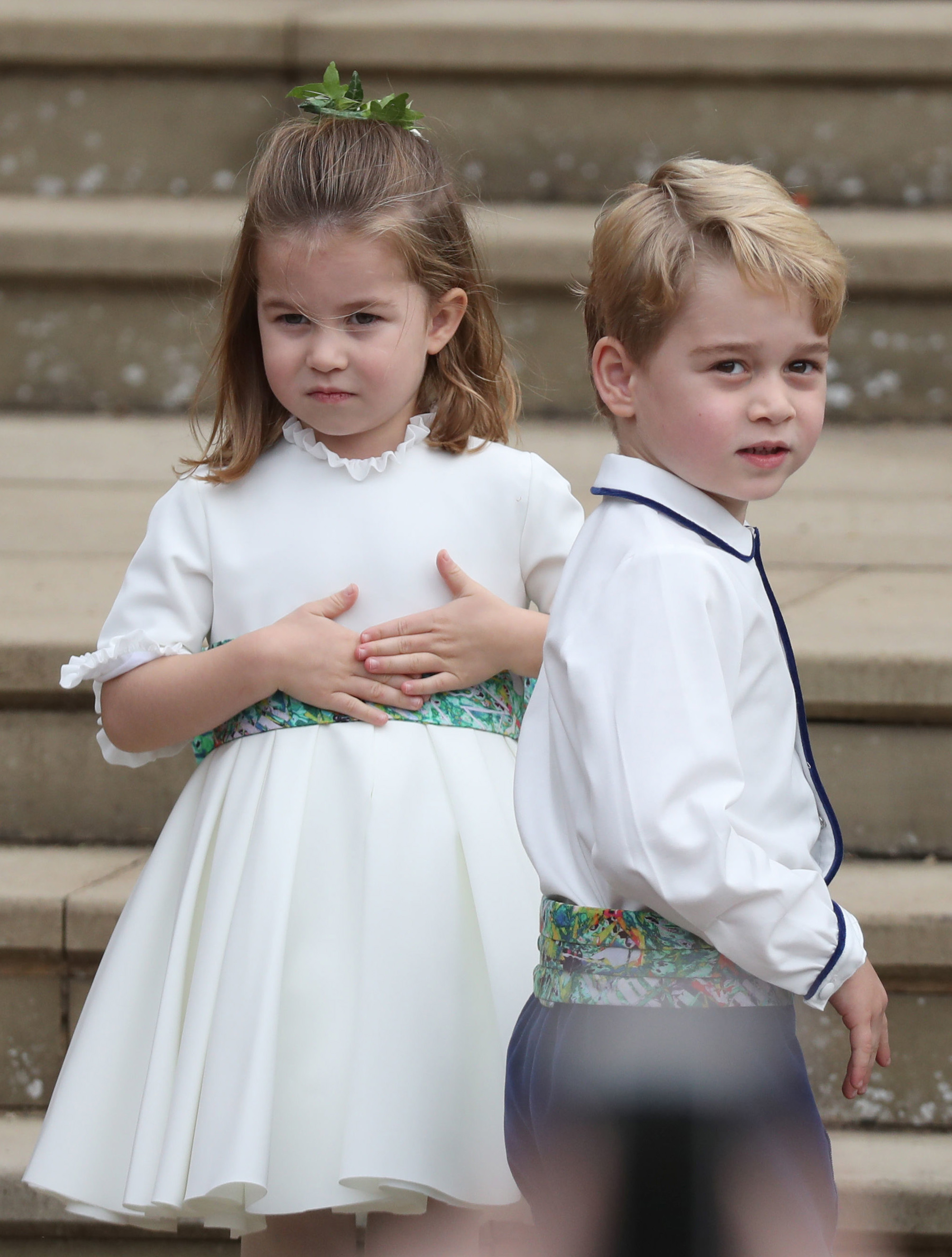 But Elizabeth II gave a special dispensation to William and Kate's offspring with another enactment in 2013. In it, it was ordained that all their children, female or male, would become HRHs and styled Princess or Prince. Could she do the same with Harry's progeny? Only time will tell.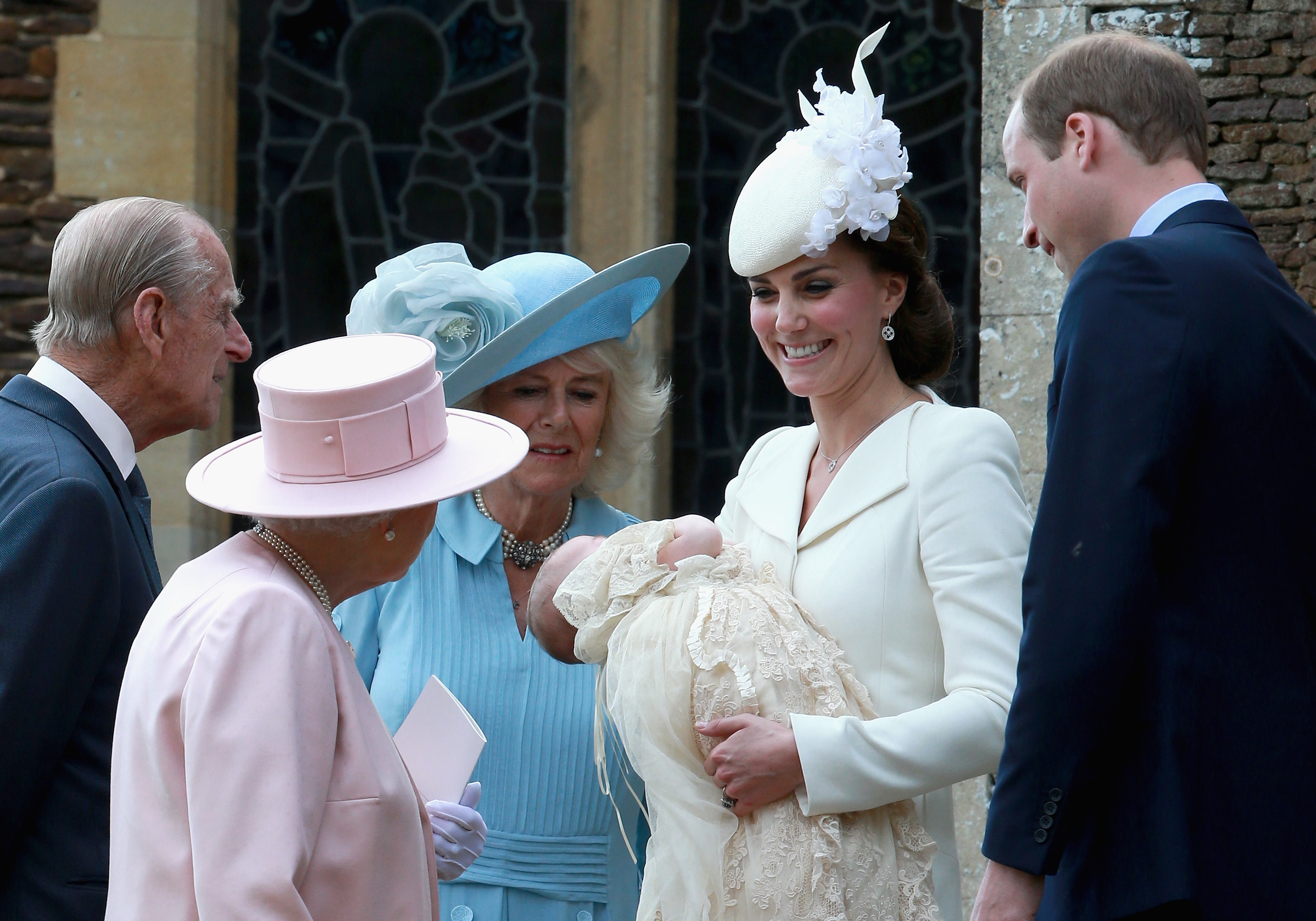 THE EXPOSURE OF A HIGH-BORN KID
As we previously stated, Meghan and Harry want Archie to have a normal life away from the spotlight. In fact, sources told The Times of London, "The Duke and Duchess of Sussex consider their son to be a 'private citizen' and feel strongly about 'shielding' him from excessive scrutiny." 
Zara Tindall and Peter Phillips, Princess Anne's children, know what this feels like first hand. Pretty much like Archie, they were not given royal styles. According to Vogue, Zara once said she was fortunate that her parents decided to decline the noble labels because she grew up and did things that she couldn't have done with a title.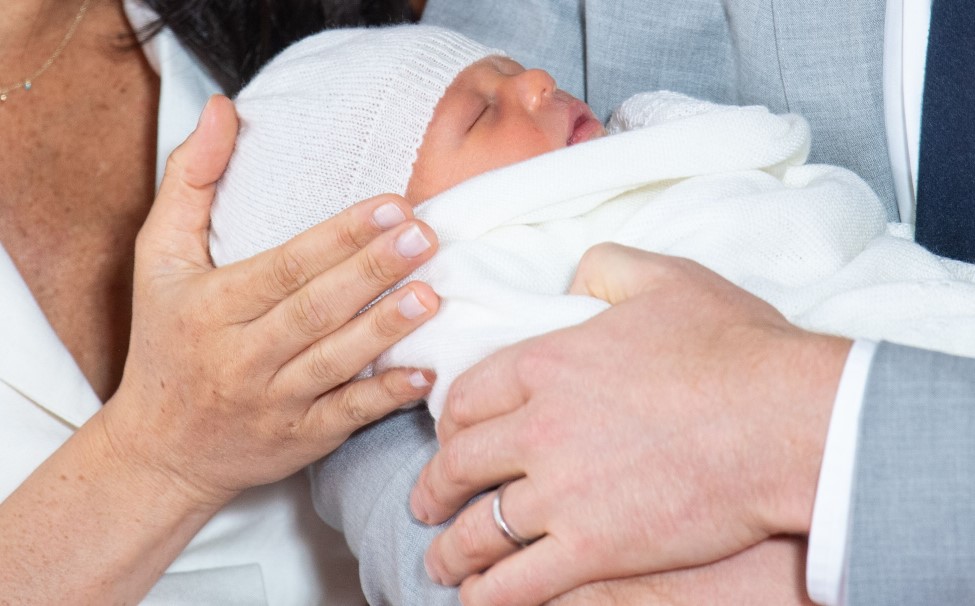 So, the chances are that we won't get to see much of Archie. He will probably lead a quiet life in his Frogmore House without too many pictures and with a more simple upbringing. This is a privilege that George, Charlotte, and Louis haven't had. After all, they are the third, fourth, and fifth in line of succession to the British throne.
Even before they were born, all eyes were set on the kids and how their parents would bring them up. We have seen them during their births, christenings, birthdays, first days of school, and many more milestones in their lives. What's even more, the two eldest children have the highest net worth of all the members of the family.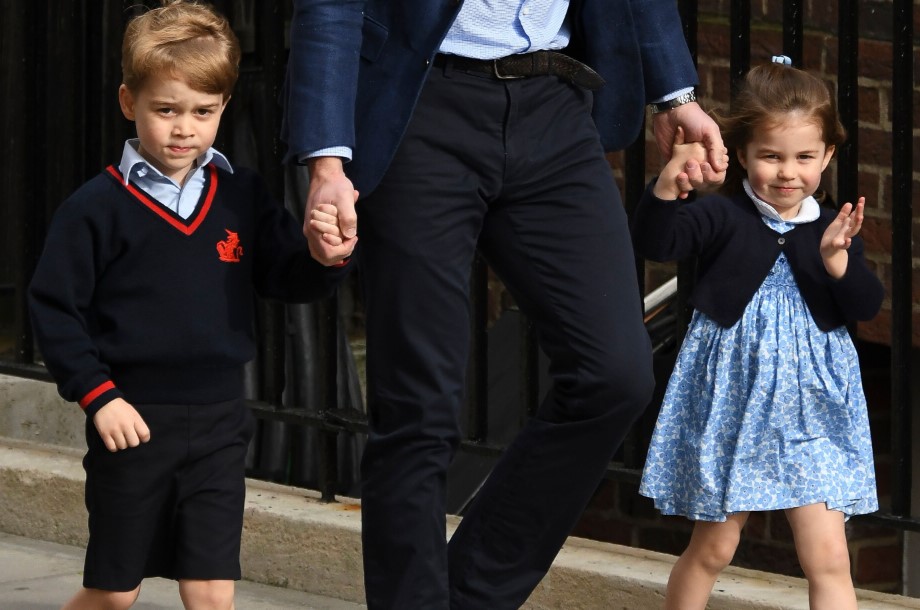 According to what the valuation and strategy consultancy firm Brand Finance Group told Insider, Charlotte's estimated economic value is the staggering amount of $4.3 billion. Prince George of Cambridge has a lower net worth of $3.2 billion. Not bad for two kids that are not even ten years old! 
But these figures are not what they own. They're rather projections of what they could bring to the British economy in their lifetime. They have had a positive impact on the sales of the toys they play with and the clothes they wear. Even tourism has grown because of them. So, a quiet childhood for the Cambridges? Not exactly!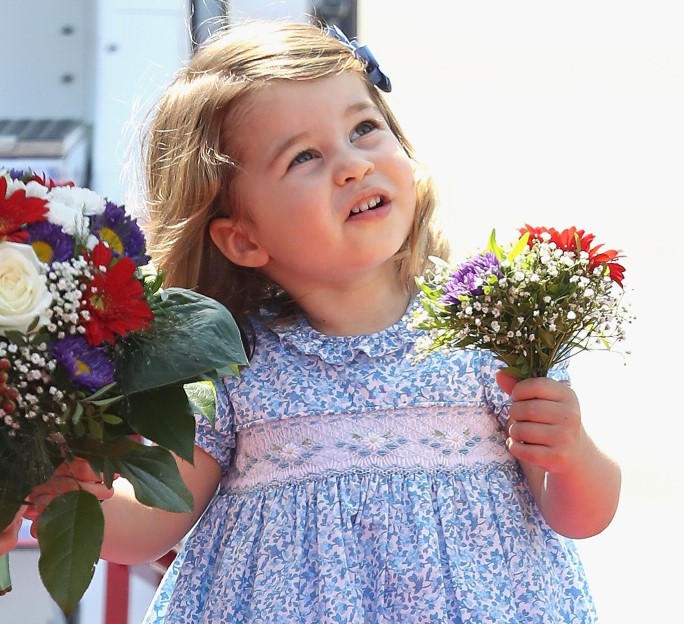 Wow! We could have never imagined there were so many differences between royal kids. It's then safe to assume that although they are cousins, they will lead completely distinct lives. Which one would you prefer for your kids? Tell us in the comment section, and share this interesting article with all the royal followers you know! 
Source: CheatSheet, Tatler, Insider, Insider, MSN, Vogue, Time, The Times of London
Related: