Feeding Royal Baby: How Meghan Markle Seems To Be Preparing Food for Little Archie
It hasn't been long since baby Archie's arrival, but we've already got a small taste of Meghan and Harry's lives with their little one! Last Friday, a special aired on CBS called "Meghan and Harry Plus One." In the special, multiple insiders commented on what the Duke and Duchess' lives are like now. And there was one detail in particular that peaked everyone's interest … one of Meghan's friends shared that the Duchess might be making her own baby food for the royal baby. In addition to baby food, fans are wondering about the serious questions: what will the relationship be like between Archie and his cousins? Read on to find out.
What Archie's relationship will be like with his cousins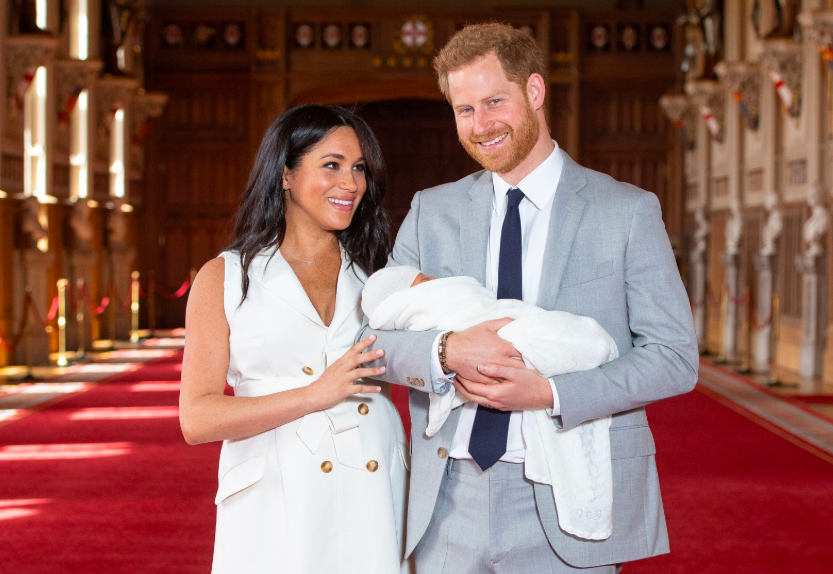 Fans are worrying about the relationship between Archie and his Cambridge cousins, due to the royal's distance from the throne. Because of this, Archie might be raised differently, in comparison to George, Charlotte, and Louis, questioning the nature of their relationship. However, it seems like the royal parents aren't worried about it at all. Kate has commented on the situation and stated that she isn't concerned whatsoever about the differences. If anything, the cousins are going to be super close, since Archie is the Cambridge kids' first cousin! It makes things that much more special.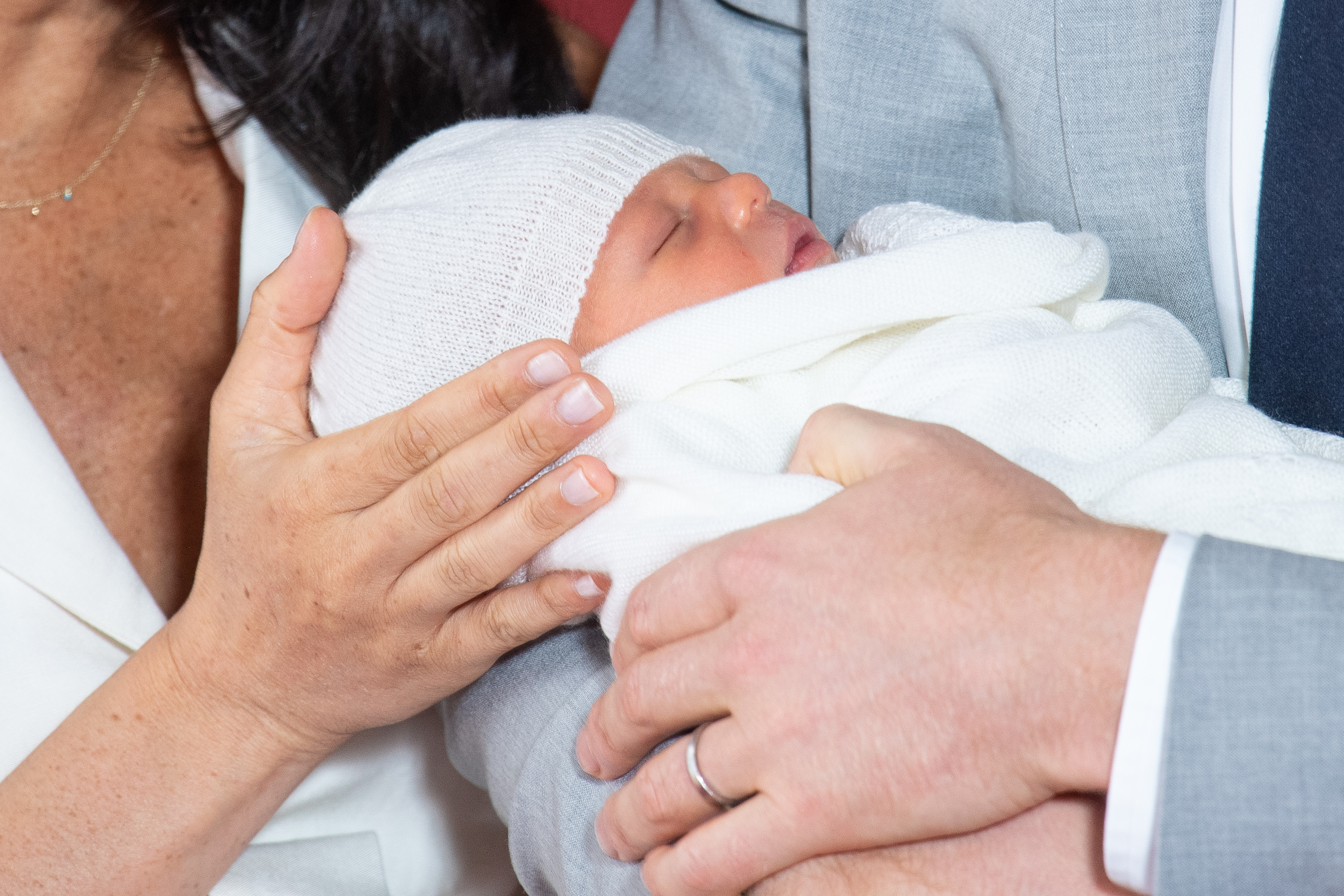 Middleton shared with a fan during a walkabout: "It's such a special time to have little kiddies. And now a cousin for George, Charlotte, and Louis as well! It'll be really special."
And we can understand why. The royal cousins will have so much in common, and the bond between them will be unbreakable. They're the sons and daughters of two of the most famous princes in the world - this connects them on a deeper level. However, this raises more questions about their nature … if they're expected to be this close, will Archie still have to follow royal protocol and bow to his cousins?
Will Archie have to bow to George, Charlotte, and Louis?
Basically, the answer is yes - that is, if Queen Elizabeth doesn't make an exception. Since Meghan and Harry chose not to give their son a title, and because Archie is located further down the line than his cousins, it's the royal rule that he must bow. Although, Her Majesty has the chance to give him HRH status, reversing all of this. Grant Harrold of The Royal Butler, spoke with The Express about Archie and any other kids the duke and duchess might decide to have, stating,
"If the queen allows them to be styled HRH then they will not need to bow to their royal cousins, however, if the Queen doesn't, then they will be expected to bow or curtsy to princes George, Louis and Princess Charlotte. The royal baby will not be a prince nor a princess unless the queen allows it."
However, Princes Charles has the power to change Archie's status, too. Once Charles becomes the monarch, he'll have the ability to give Archie prince status.
How Archie's title can change once Prince Charles becomes king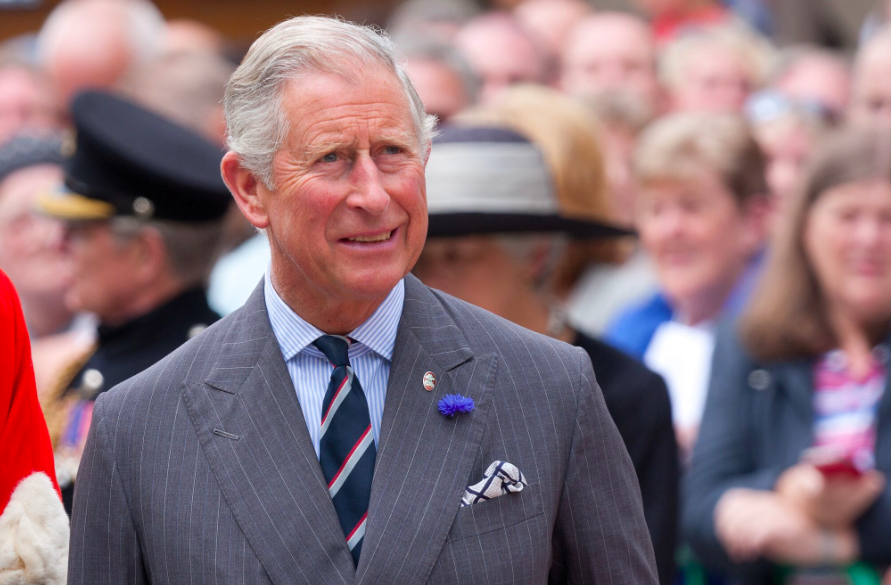 So, now we know that Prince Charles could also fix this situation - but only if permitted. And that's probably not going to happen. Meghan and Harry had the chance to choose Earl of Dumbarton when picking a title for their child. In fact, the name is one of Harry's subsidiary titles as well. Instead, the royal parents opted out and decided to go with his current title, Master Archie Mountbatten-Windsor.
Joe Little, the managing editor of Majesty magazine, explained the situation, stating that "As the grandchildren of the Sovereign they have the right to be upgraded to the style of His or Her Royal Highness. But that begs a question of whether Harry and Meghan want that."
Why Prince Harry and Meghan might decline the offer
It's important for the Duke and Duchess of Sussex that Archie grows up as normally as possible - they want him to be a regular, private citizen. This explains why the couple chose not to give their son a title, and why they might decline the offer later on as well. Royal historian Carolyn Harris commented on the situation and explained:
"Archie will be able to use the title of HRH Prince when Charles becomes king. But it is possible that he will not use this title. Archie will not be able to pass the title of prince or princess to his children as they will be another generation removed from the sovereign, but the title of Duke of Sussex will pass to Prince Harry's male-line descendants."
Joe Little also added his opinion on the situation, stating,
"I don't think that Baby Sussex will be a Royal Highness at any time in [his] life. And why do they need to be? With the immediate core of working royals this child or [future] children are not going to be working members of the royal family, so why lumber them with the HRH."
Will Meghan be making baby food from scratch?
Will Meghan Markle make the #royalbaby's food from scratch? Watch "Meghan and Harry Plus One" TONIGHT to find out, 8 p.m. ET on CBS. https://t.co/YmrbH9NPGV pic.twitter.com/Ja83uB0NKq

— CBS News (@CBSNews) May 17, 2019
Daniel Martin, who was the makeup artist behind Markle's royal wedding look, mentioned the fact to CBS's Gayle King. In the clip, Martin states:  "I'm sure the baby's gonna be raised like, definitely clean and green. Clean and green for the baby. She loves to cook. Eating organic whenever she can."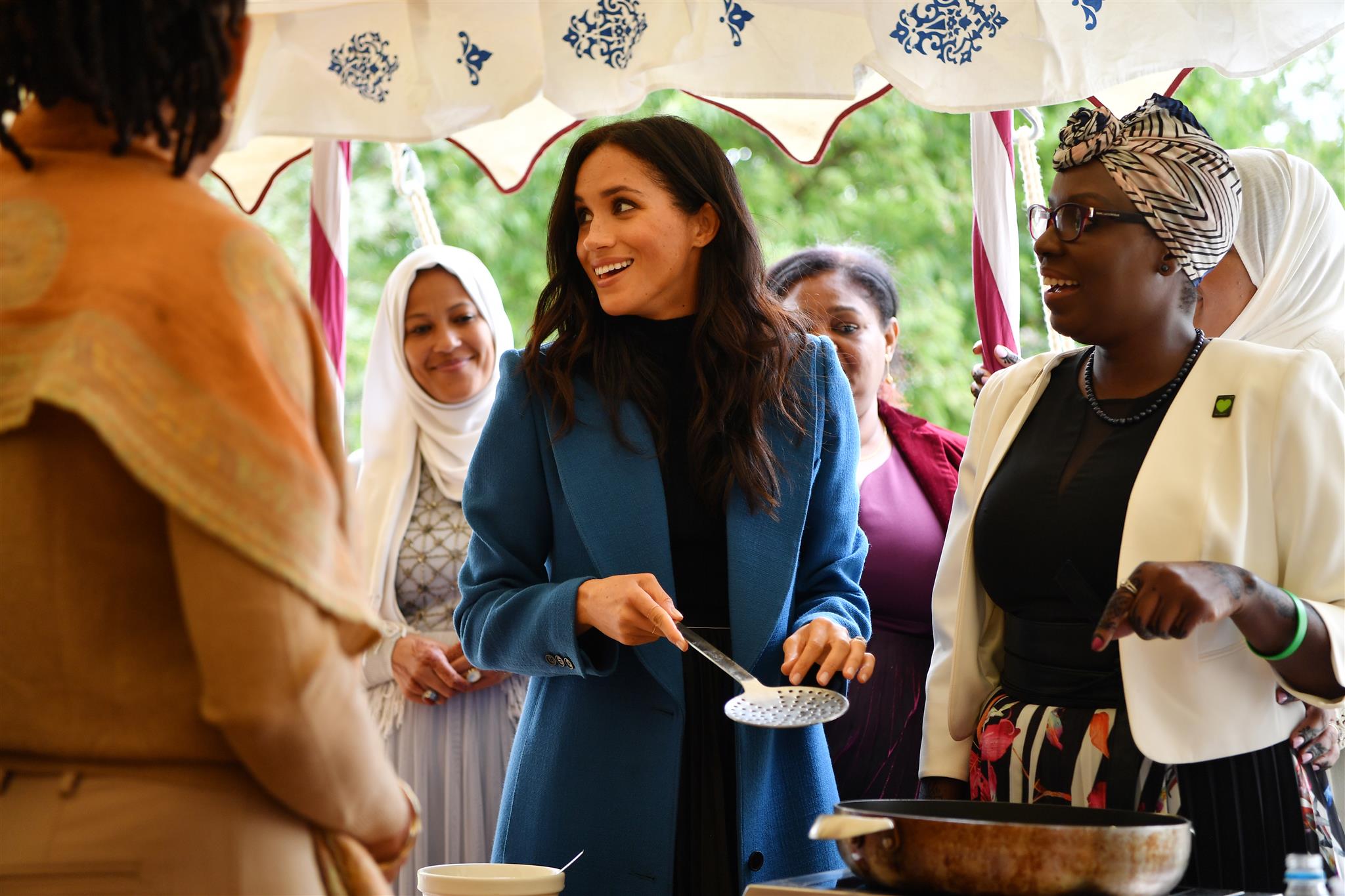 Gayle asked Daniel if it's possible that Markle would make her own, homemade baby food for Archie, to which he responded: "Oh, I totally see her making her own baby food." King laughed in shock and said that she was joking - however, Martin was serious. "Oh yeah, totally."
We can't say that any of this comes as a surprise! Meghan was notoriously known for advocating healthy living, so it's natural for the new mom to be cautious about what her newborn, royal baby is eating. And with the whole name thing, we totally get that too - both Prince and Harry just want what's best for Archie, and for the child to grow up as normally as possible. What's your opinion on the situations? Comment your thoughts below! And check out our related articles about the royals for the latest updates.
Sources: The Express, People, Town & Country Mag, Town & Country Mag
Related: