Baby Archie Is Getting Ready To His First Royal Trip
We cannot believe that the long-awaited arrival already happened and baby Sussex is finally here. We also know that his name is Archie Harrison, and the world got a glimpse of him. So... now what? With him being the son of a British father and an American mother, fans are looking forward to one major event: his first time in the USA.
Archie hasn't learned how to babble yet, but he might get his initial trip to the Land of Liberties sooner than expected. There's already a buzz about it, and we got it covered for you in this article. Here's everything you need to know about Archie's visits since his welcome and the possible tour to his second home.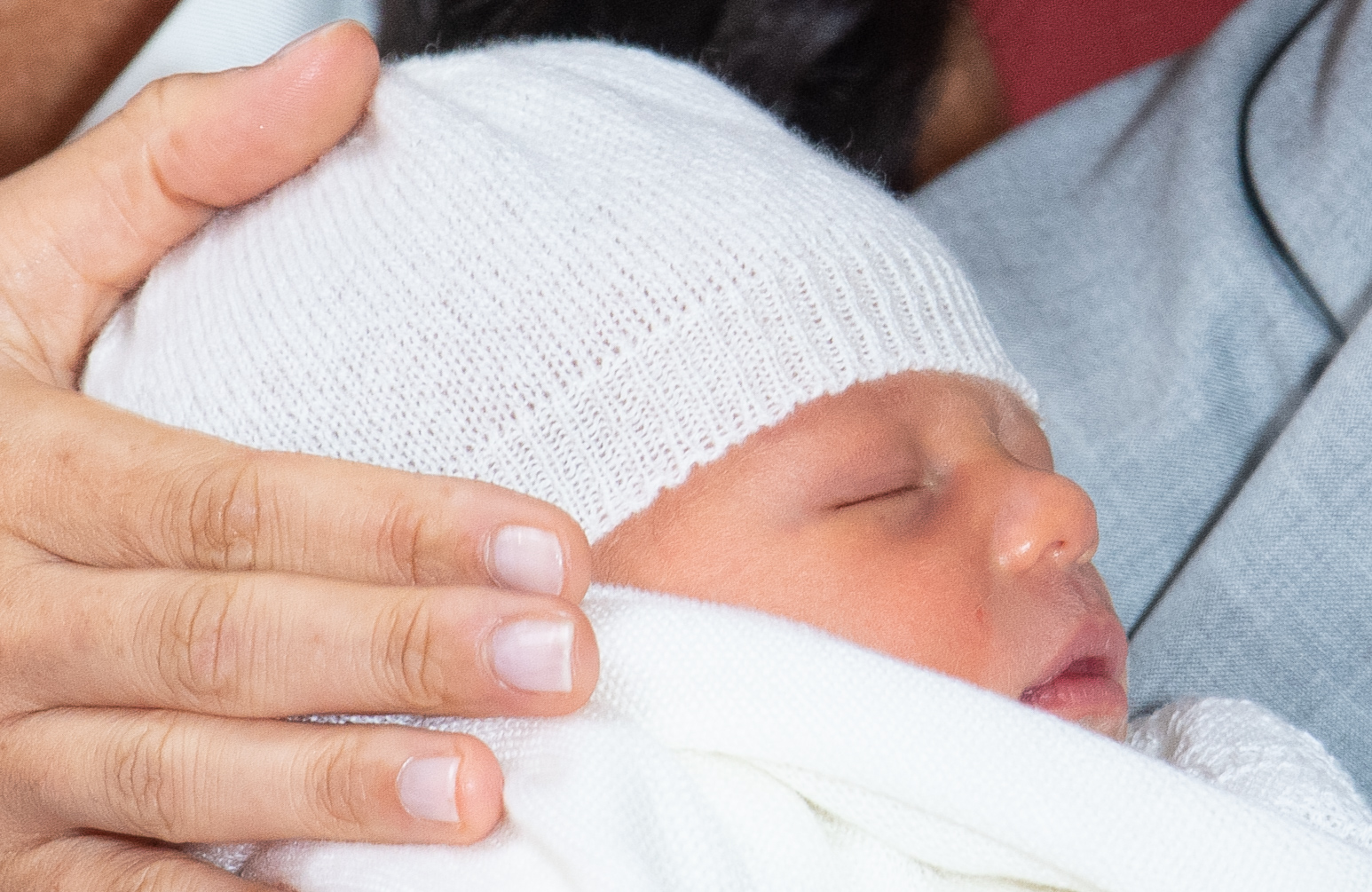 ALL THE INTRIGUING FACTS OF ARCHIE'S BIRTH
As you might remember, Archie Harrison Mountbatten-Windsor entered the world on May 6 at 5:26 am, at Portland Hospital in Westminster, London. As a curious fact, that was the same private hospital where Princesses Beatrice and Eugenie were born. Victoria Beckham also delivered her children there, according to Times Live.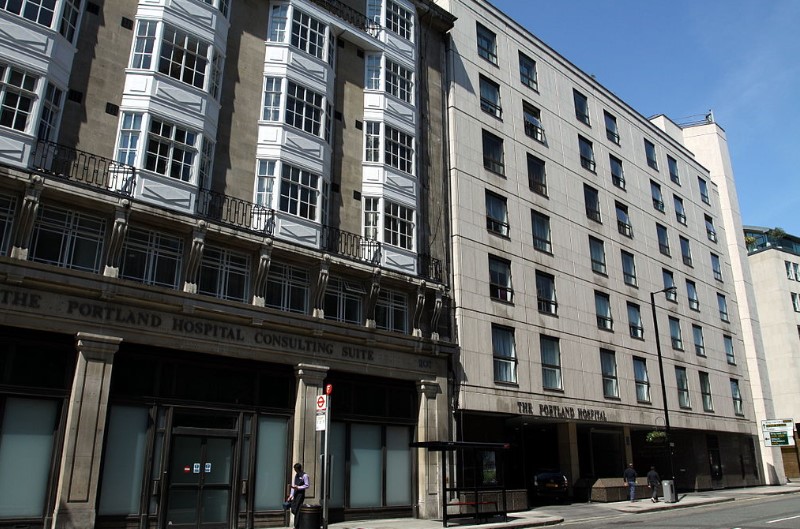 The royal baby weighed 7lbs 3oz, so he was a very healthy boy. The Sun stated that Markle wanted to give birth at her newly renovated Frogmore Cottage, but it was necessary to take her to the hospital. The proud new father then announced it outside their home.
THE BABY IS ALREADY A SENSATION
Ever since Archie's birth, tons of people have paid a visit to know him. One of the first ones was Lady Jane Fellowes, as per Telegraph's report. In case you don't know her, she's Lady Di's older sister, and she has been very close to her nephews. She even met the tiny tot before the Duke and Duchess of Cambridge!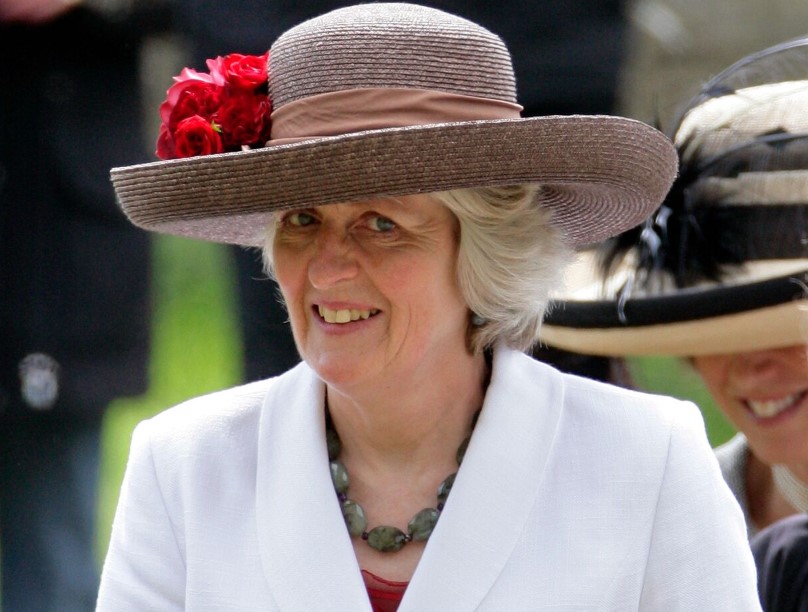 Two days after the birth, on May 8, we got to see a lovely pic of the Queen and the Duke of Edinburgh during their first encounter with Archie. A picture of the joyous moment was posted on the official Instagram account of the Sussexes along with this caption:
"This afternoon, Their Royal Highnesses introduced Her Majesty The Queen to her eighth great-grandchild at Windsor Castle. The Duke of Edinburgh and The Duchess' mother were also present for this special occasion."
Harper's Bazaar revealed that Uncle Will and Aunty Kate finally welcomed their new nephew in person on May 13 at the Sussex residence. Reportedly, the visitation happened after the new dad went back home from a day of engagements in Oxford.
It seems that the delay was due to the busy agenda that the Cambridges had the week and weekend of the birth. For instance, they were booked for some engagement in North Wales that Wednesday and a trip to the Netherlands on Thursday.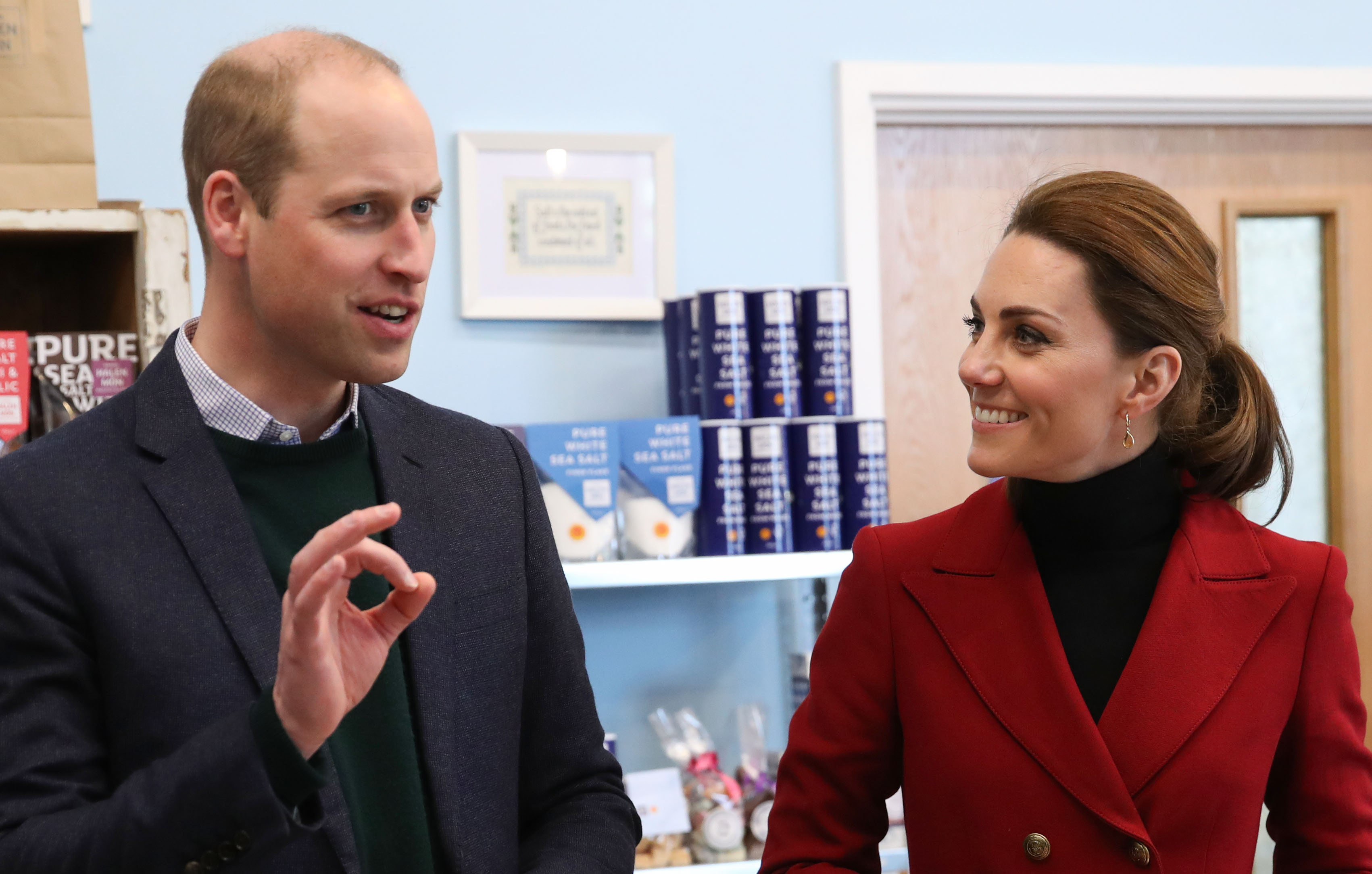 And sadly, Kate and William met Archie, but his cousins; George, Charlotte, and Louis, were not with their parents at that time, so it'll be a little while yet before they can see him. Last but not least, May 16 was the day when grandpa Charles met his fourth grandson, as per Hello! Magazine. 
Pretty much like his eldest son and wife, the future King of England was busy carrying out royal engagements in Germany when Archie arrived, and then in London. But on the evening of the 16, he headed to Windsor accompanied by Camilla to see Archie and check how Harry and Meghan were coping with parenthood.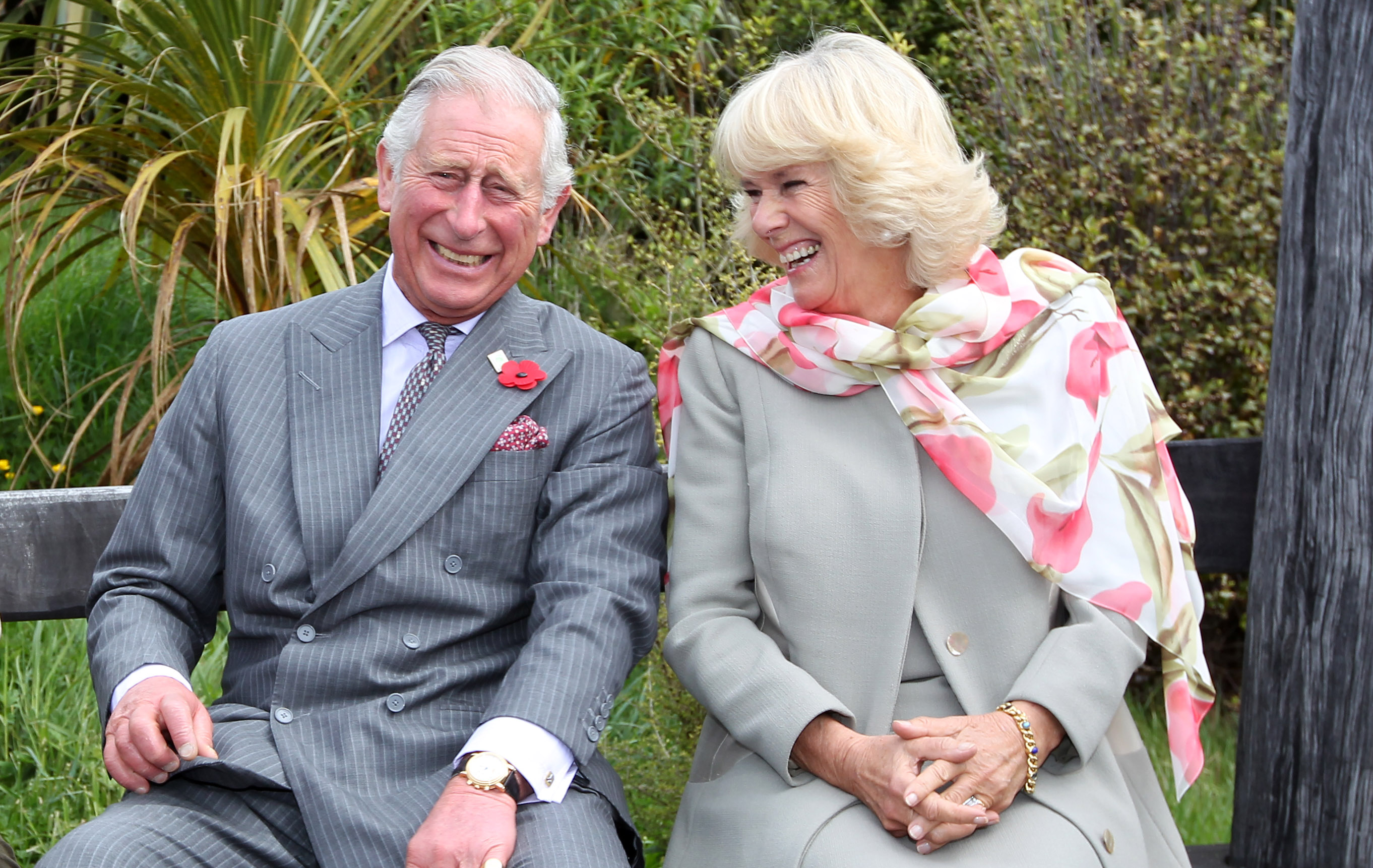 NOT ONLY FAMILY
Now that Archie's royal relatives have seen him, it's time for friends to do so. Cosmopolitan revealed that Markle's BFF, Jessica Mulroney, is in England right now, and it can't be for no other reason than Archie. The Canadian fashion stylist posted a picture of her daughter on her Instagram account.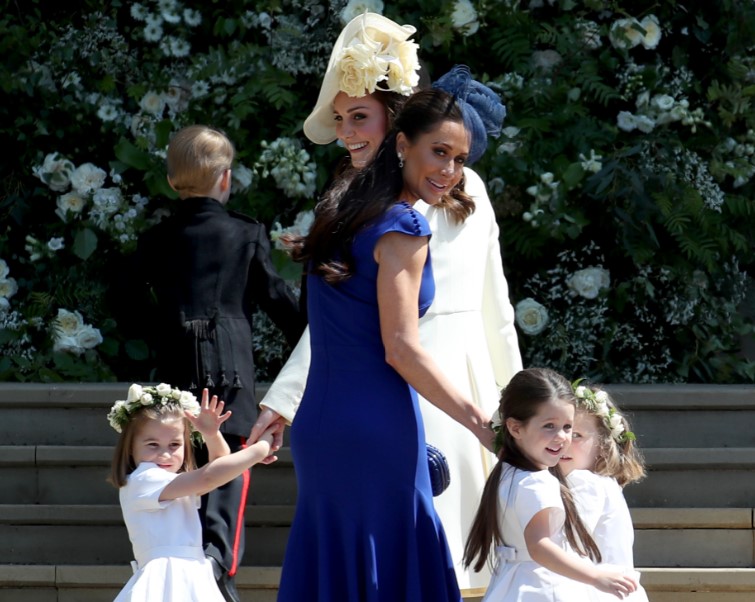 Curiously, the girl appeared to be in a store that is near Meghan and Harry's mansion. That cannot be a coincidence, right? It is very likely that other American celebrities that are close to Meghan will be spotted in Britannia sometime in the future. And of course, we have their British friends such as the Beckhams. 
AND NOW IT IS ARCHIE'S TURN
It seems that the baby boy will become an international traveler before he is even a month old. According to Refinery29, the Duchess and Duke of Sussex are planning to take their firstborn to the United States. Doria Ragland spent a month in England helping Meghan organize the arrival and during her first days as a mom.
But now, the yoga instructor returned to her house in Southern California, the same place where Markle grew up and launched her career as an actress. So it is very likely that if Archie gets to travel to North America, he will surely take some time to go to LA and visit grandma Doria.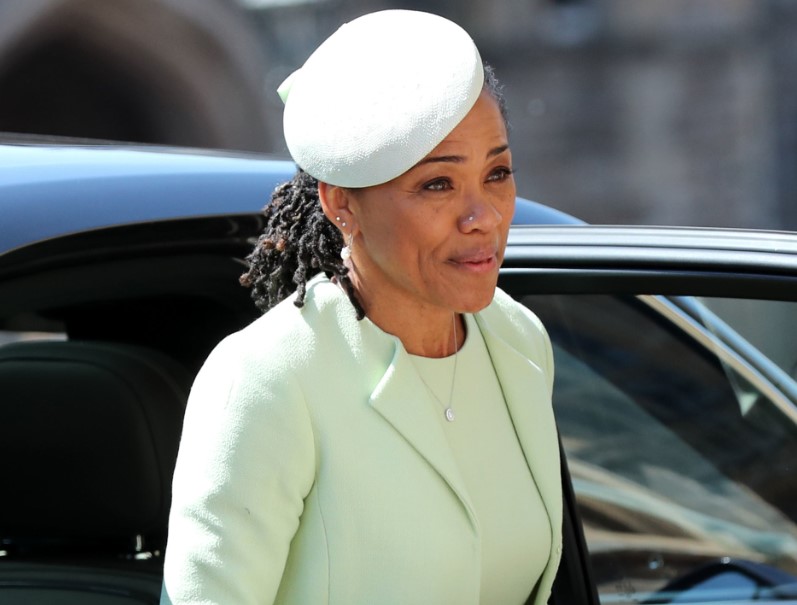 THE MAIN REASON BEHIND IT
Of course, it could also be an excellent opportunity to stop by Dodger Stadium, the Hollywood Walk of Fame, the Griffith Observatory, and many more landmarks in the American state. In fact, an insider unveiled to US Weekly how crucial it is for Meghan to go with Archie to the States: 
"For Meghan, it's just as important for Archie to learn about her family history as it is for him to learn about his royal ancestors, so she plans to go on a trip to LA with him once she's comfortable taking him on a plane."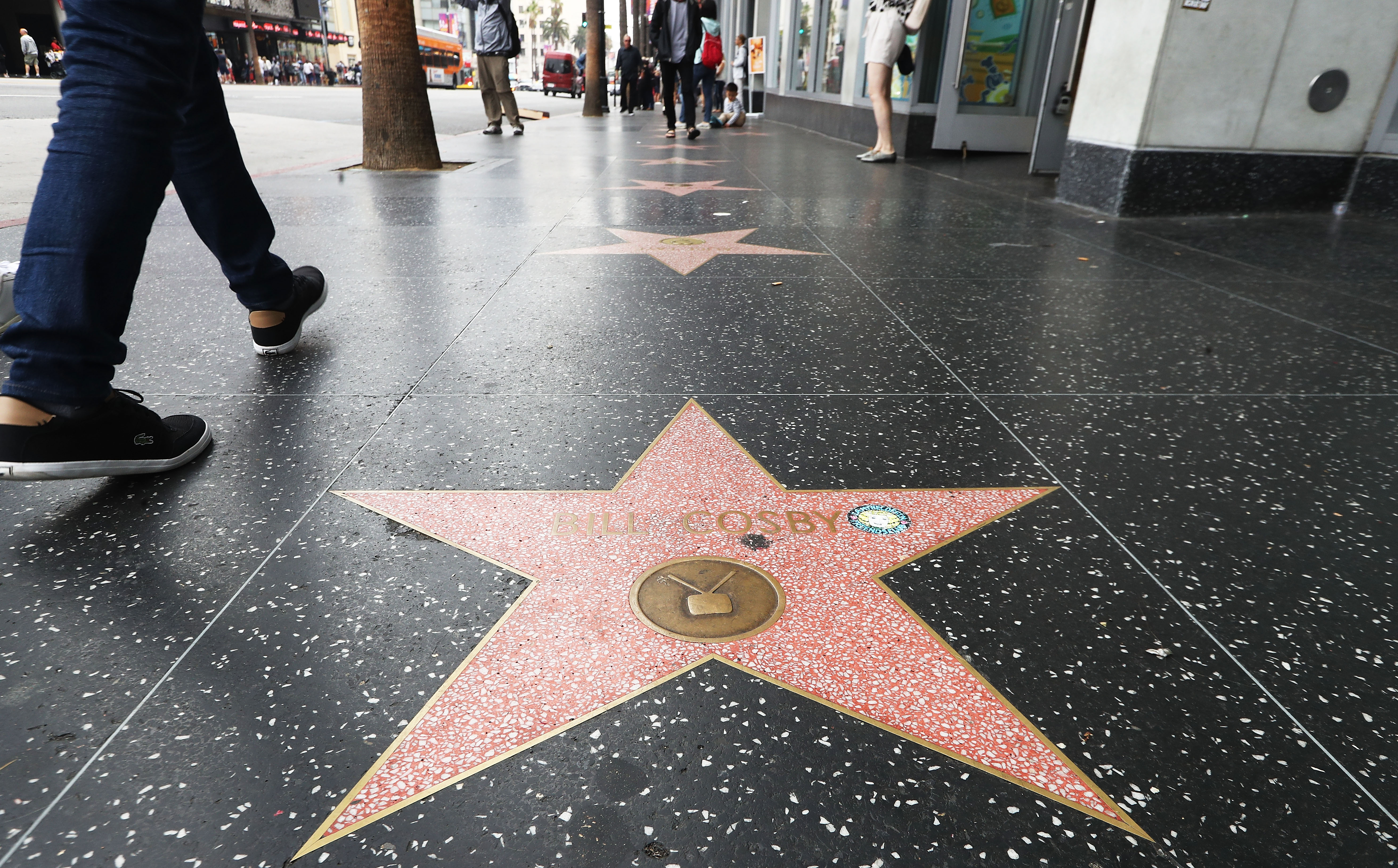 Daily Mail also added that the Duchess of Sussex had previously stated she wanted her son to be a global citizen, a man who travels and gets familiar with other cultures and lifestyles. This could help little Archie understand the world and his place in it. About it, the source said: 
"They want them to take an active interest in the global community, working towards a fairer society and more sustainable way of living."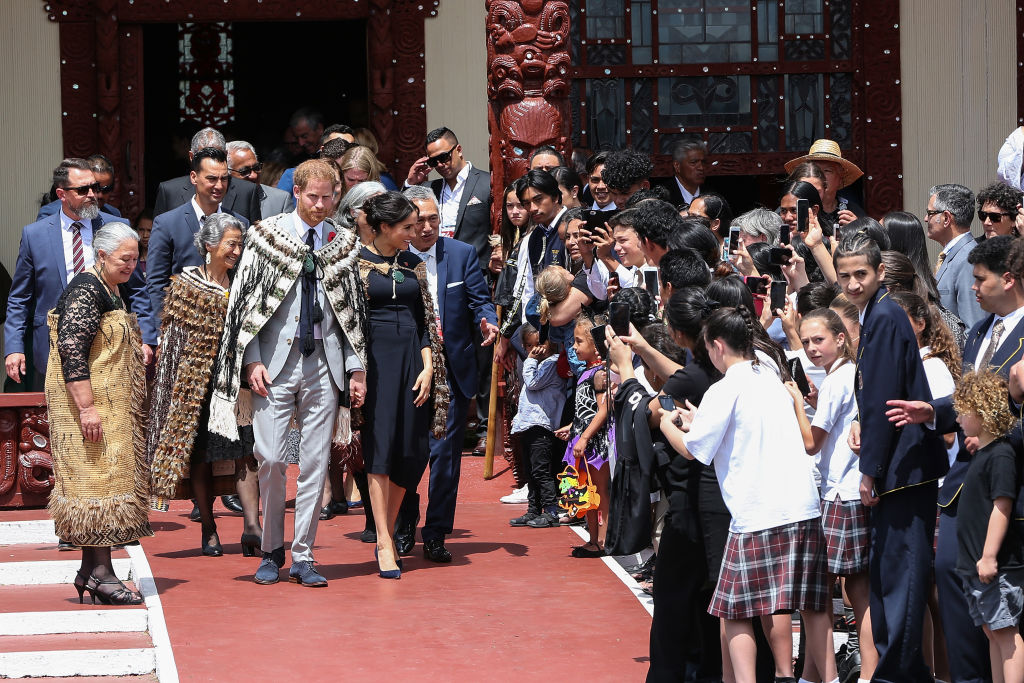 NO LEGAL INCONVENIENCE
Fortunately, Archie has dual citizenship, so traveling to the USA shouldn't be a problem for him. By Express' report, since the baby was born in the UK, he is automatically British. He also has the right to claim dual citizenship before the age of majority. The US Department of State declares: 
"A person born abroad in wedlock to a US citizen and an alien acquires US citizenship at birth under section 301 of the Immigration and Nationality Act (INA) if one of the parents has had a residence in the United States or one of its outlying possessions prior to the person's birth."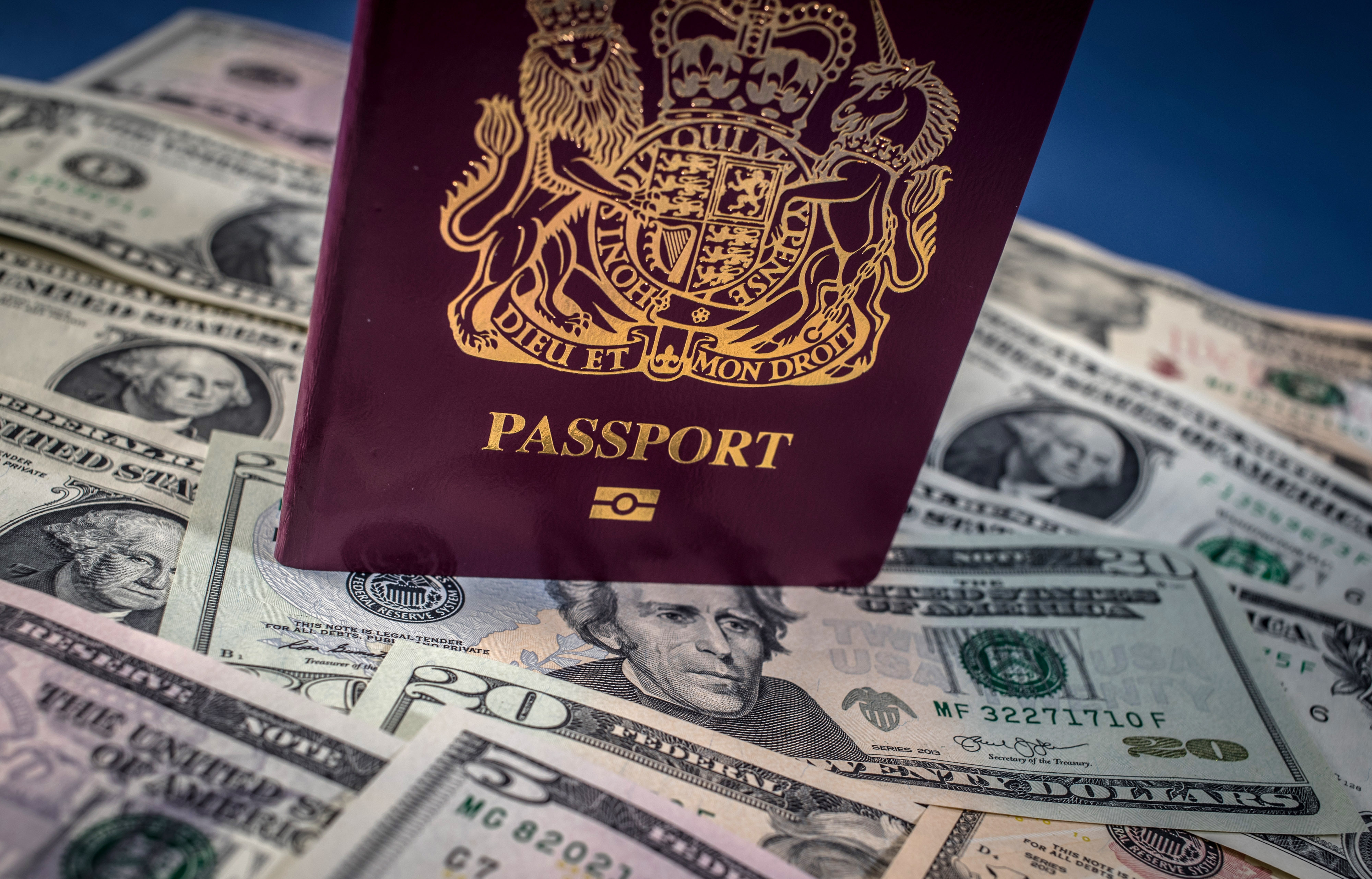 Moreover, the law demands that the American parent had lived a minimum of five years in the USA, where two of those must have been after the age of 14. The good news is that in Meghan's case, she left her homeland after her engagement to Harry, which means she meets the requirements for her child to be a dual citizen. Oh, the several places you'll go, little one!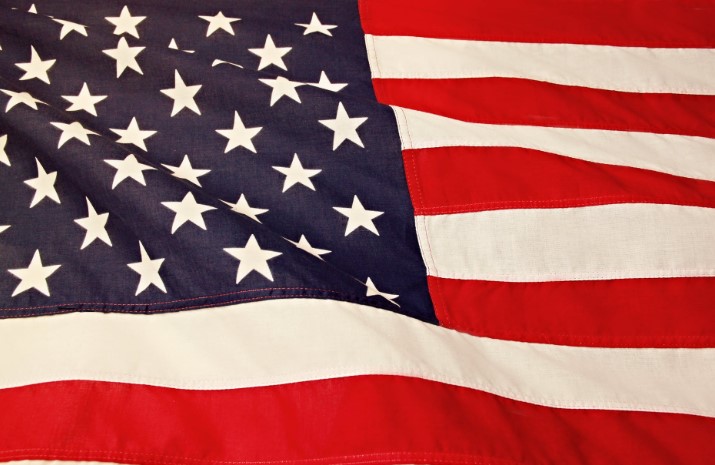 BUT WAIT... NOT THAT FAST!
We can't wait for Archie to come to the States, but we have sad news for all the ones that are as eager as us. Vanity Fair reported that the Duke and Duchess of Sussex are re-prioritizing their travel plans. Last year, it was stated that the Royals would have their first tour to the USA in the spring of 2019. 
However, it appears that the plans were shelved when they knew Archie was on his way. The source asserted that it is unlikely that Markle and her firstborn travel overseas this year because baby Sussex will be too young. "They're anxious about committing to such a big tour at this stage," royal correspondent Katie Nicholl told Vanity.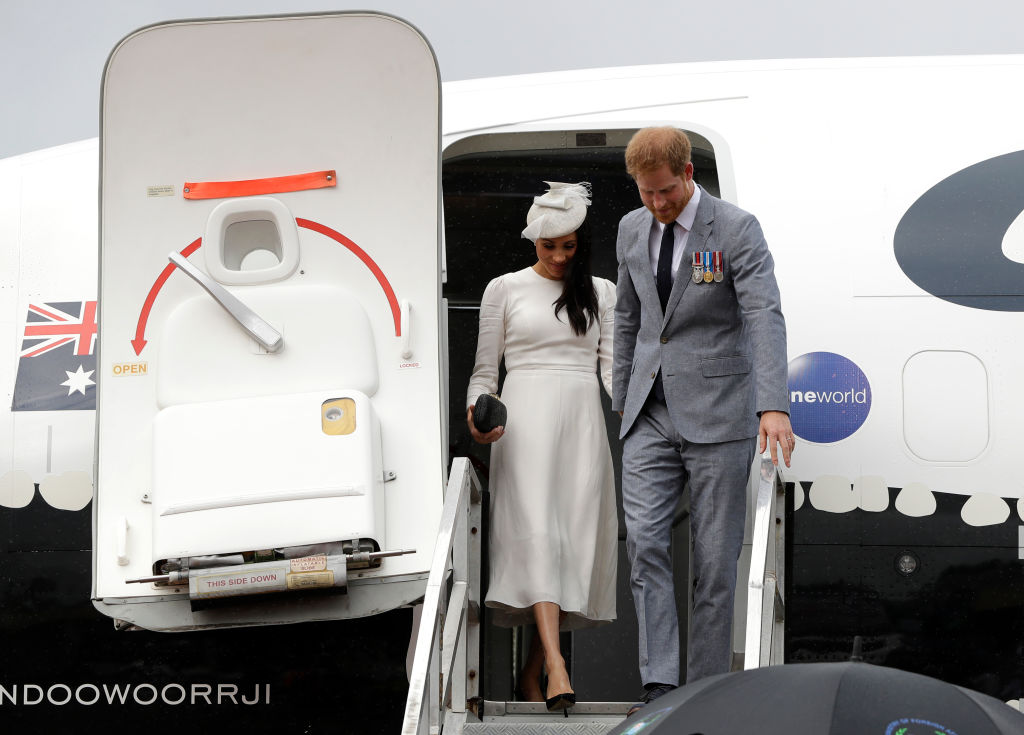 After all, if we consider family history, Archie would be too young indeed. Prince George accompanied the Duke and Duchess of Cambridge to Australia and New Zealand when he was eight months old. With that example, it is reasonable that the new parents would like to wait a bit before taking Archie on a plane.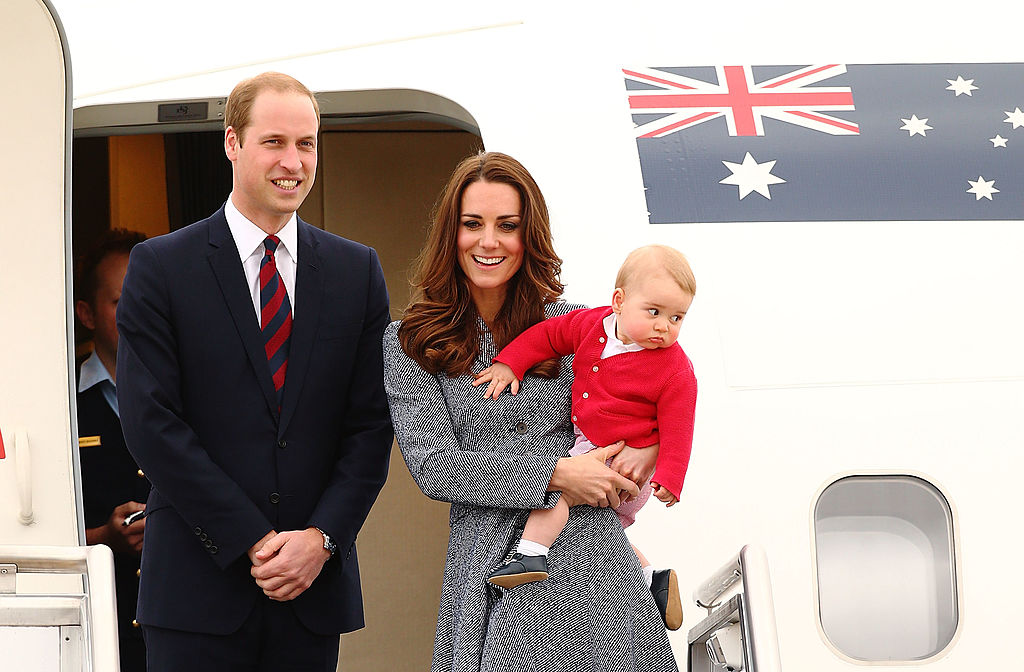 Do you think it could be a good idea to take baby Sussex to the USA soon? Let us know your opinion in the comment section, and stay tuned because we are working to bring you the best news of our favorite royal members. So see you next time! 
Source: Times Live, Telegraph, The Sun, Harper's Bazaar, Hello! Magazine, Refinery29, Express, US Weekly, Daily Mail, Cosmopolitan, Vanity Fair
Related: