What's Happening With Little Baby Archie At The Beginning Of His Royal Path
Archie Harrison Mountbatten Windsor is not even a month old and has become a worldwide sensation. And the thing is that even before his birth, the world set eyes on the upcoming royal and the fascinating life he could lead. So if you are as keen on him as we are, we have phenomenal news for you. Take a peek at our top articles about baby Sussex!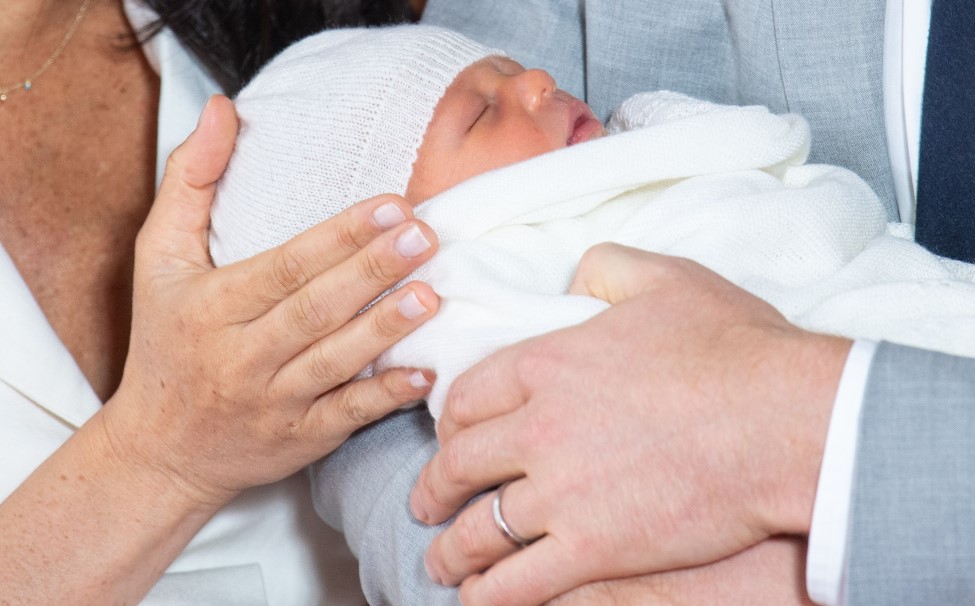 Family dynamics can get very complex depending on the household, but you cannot imagine how perplexing they could be amidst royals. Even children have to abide by the deep-rooted rules regarding titles, bowing, and curtsies, and Master Archie won't be spared from them. 
It seems that the Sussex royal will have to obey certain traditions that his older cousins, Prince George, Princess Charlotte, and Prince Louis, don't have to. So if you're already scratching your head wondering why, you can find the answer in this intriguing article.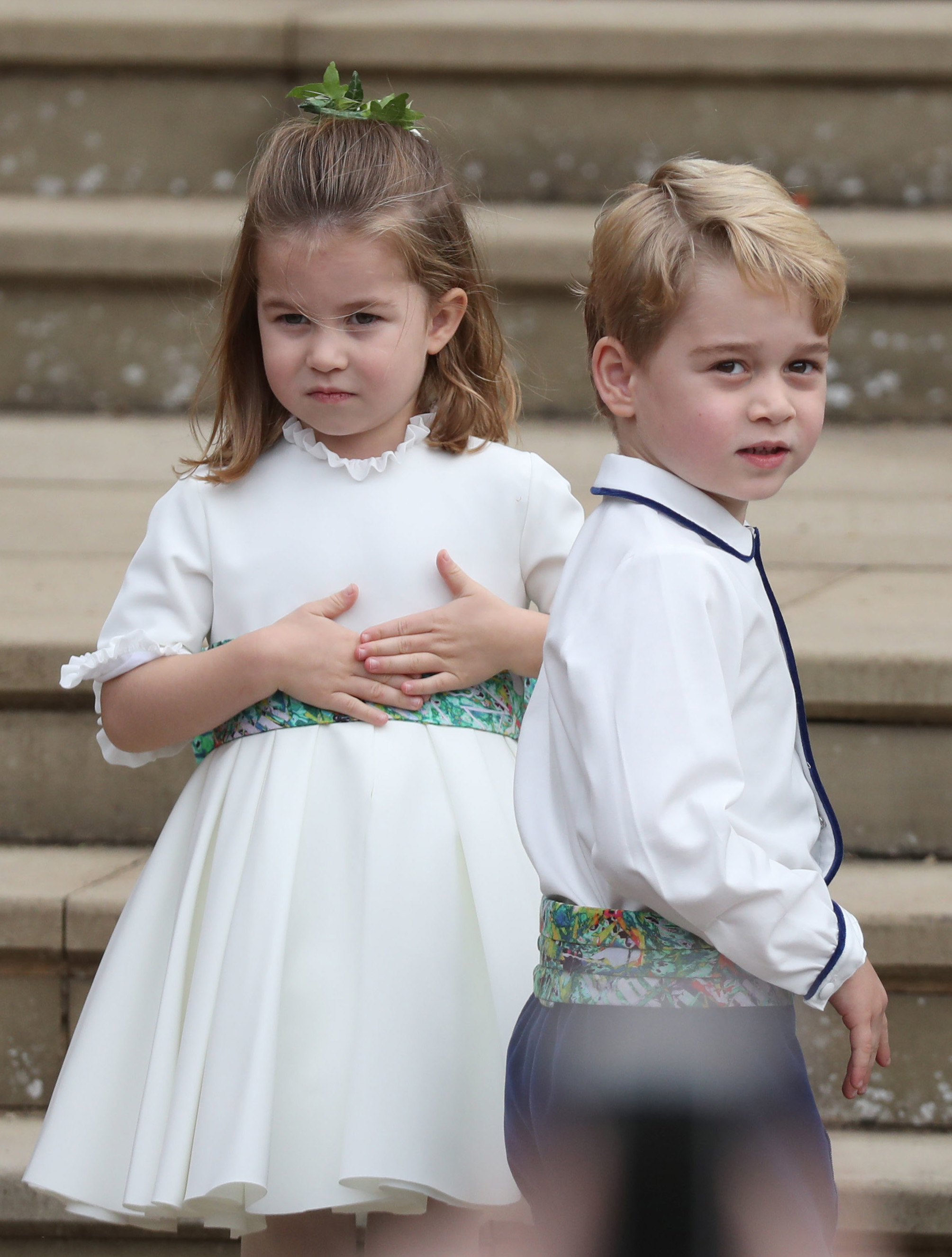 We automatically suppose that all royal babies have to be princes or princesses. We confirmed it when George was born, and later on with the arrivals of Charlotte and Louis. But when it was Archie's opportunity, it turned out he wouldn't be a Prince. 
But why? If his dad is a Prince, why wouldn't he be one as well? His cousins do have such labels, so what is the difference between these kids? Here's everything you need to know to clear up every doubt you have about royal titles!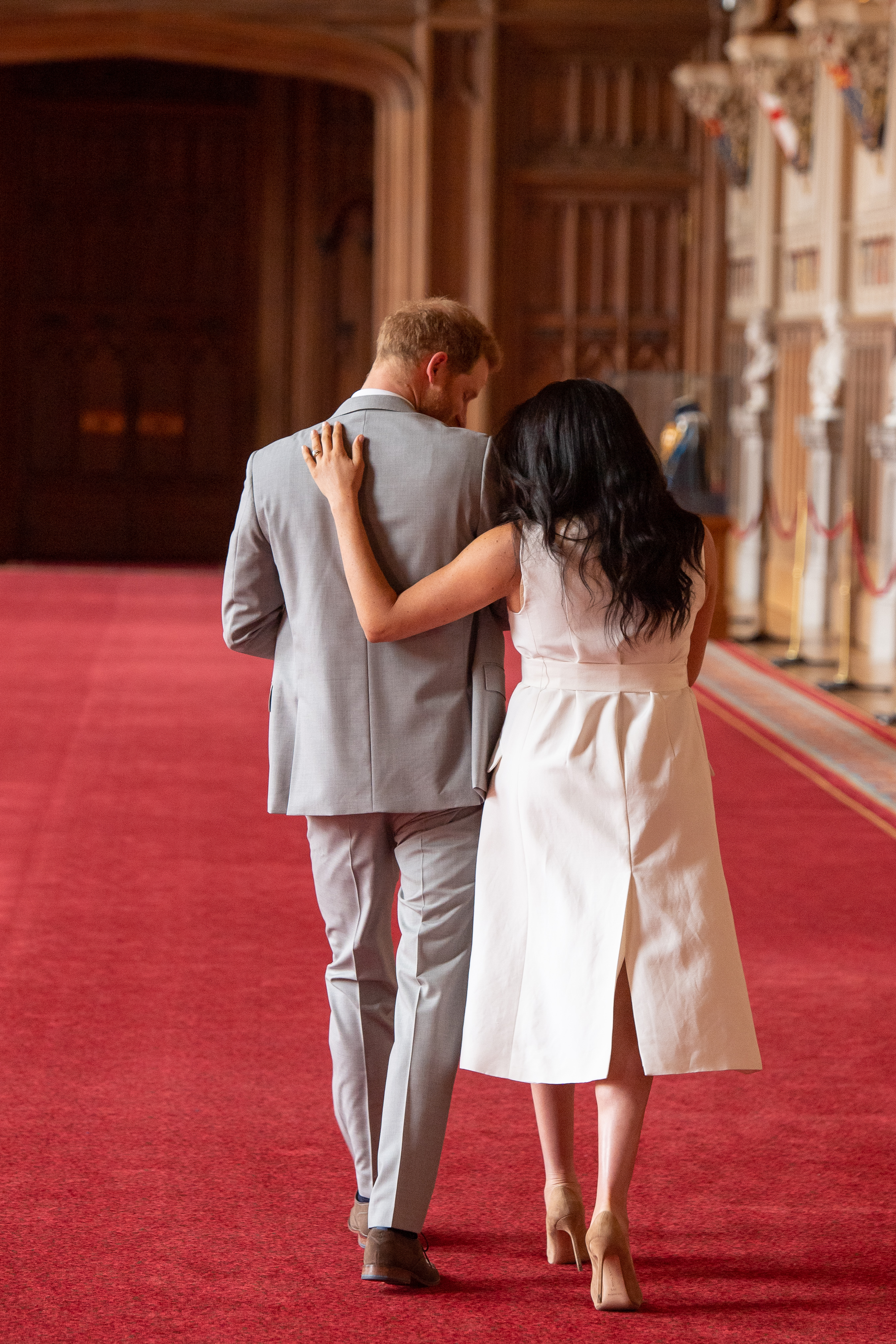 Sometimes, babies take after their mothers, while on other occasions, a father and a child can be like two peas in a pod. So now, the one-million-dollar question is whether Archie Harrison will look like mom or dad. Although it is hard to tell yet, this article has some pretty good educated guesses. You cannot miss them out!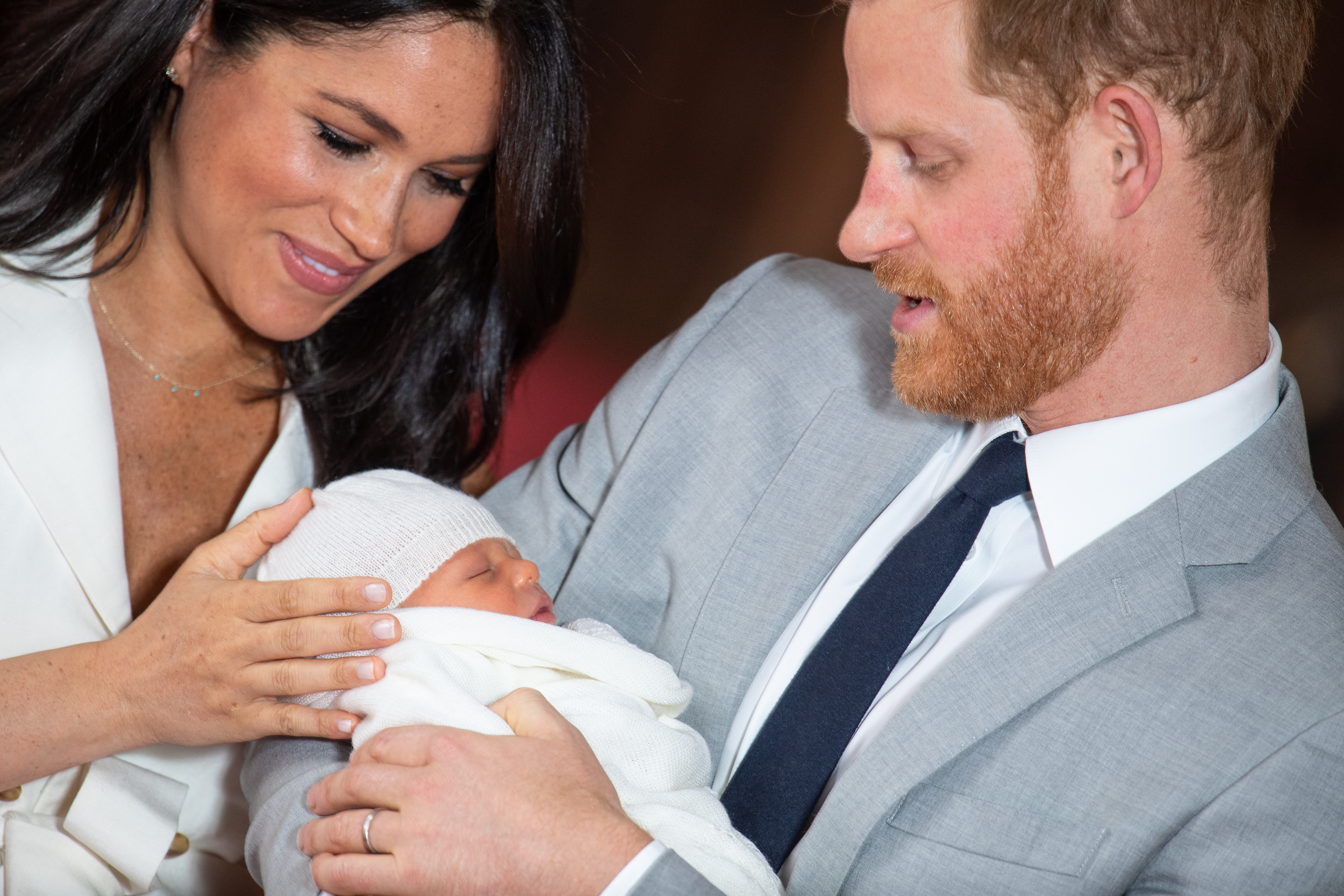 We were eagerly waiting for Harry to finally become a dad, and it seems that after less than a month, his life has had a 180-degree turn. Or at least that's what we could see from his outfit and his speech in a recent meeting. It seems that the red-haired Prince is a new man now. Discover all the details about it here!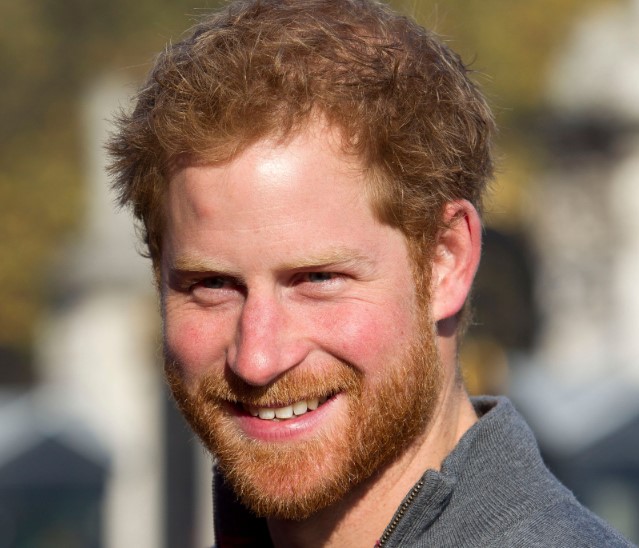 For months, bookies had been speculating about the name of baby Sussex, with some monikers leading the way. However, little did we imagine that Harry and Meghan would name him Archie. But if you think it through, the appellation is not as surprising as it seemed. 
Why? Because Prince George let that cat out of the bag months ago. We weren't just paying attention closely enough! But hold on...how is it possible? Just read this article and get wind of this shocking revelation. You won't believe your eyes!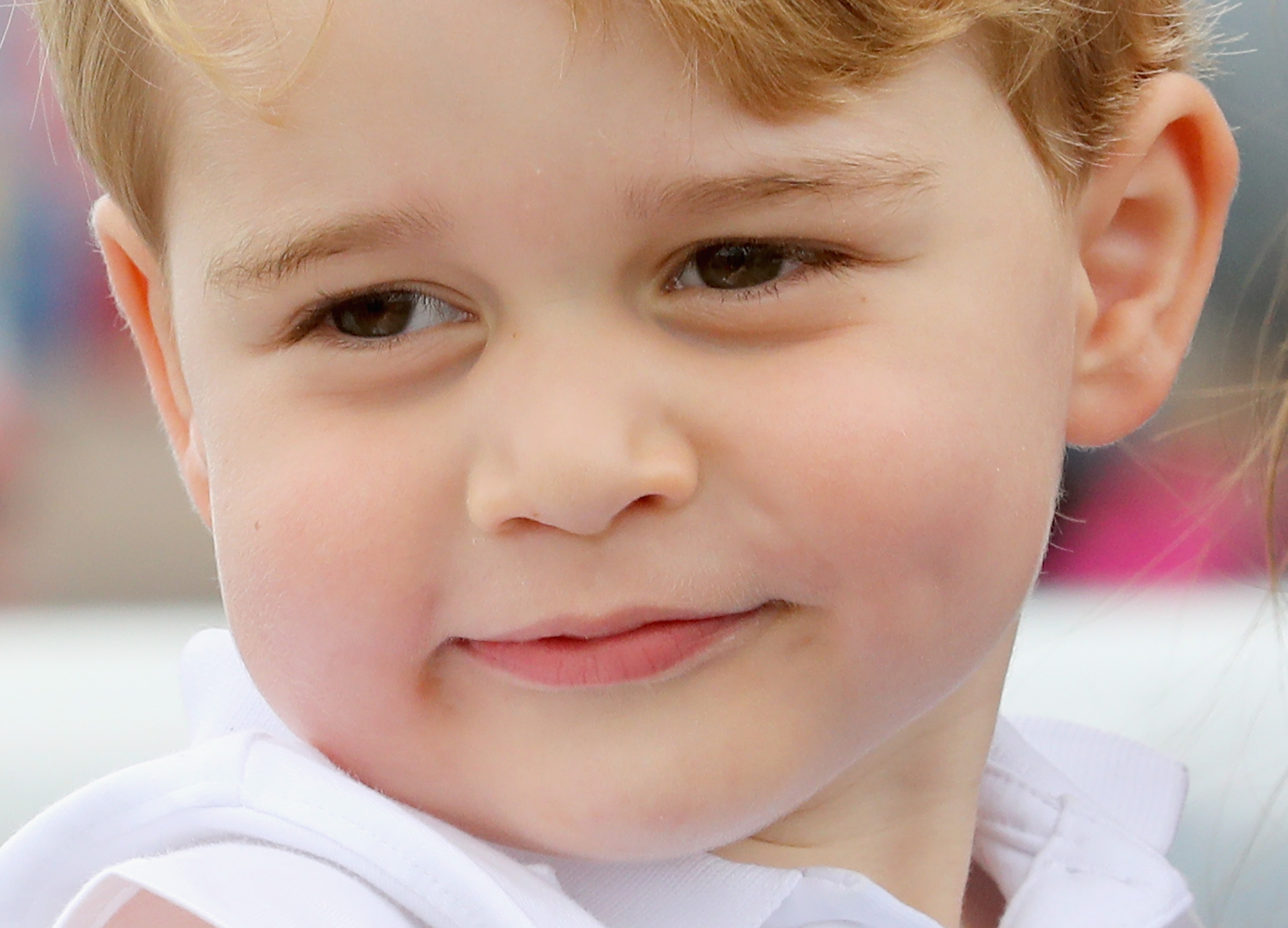 We have already discussed how the public was completely astounded to find out that Archie would be neither a Prince nor a Duke or an Earl. And the truth is that having or not having those royal labels can affect noble people significantly. 
But did you know that baby Sussex' style and many more aspects of his life can change once grandpa Charles becomes King? It is not the same to be the grandson of the Prince of Wales than to be the grandson of the ruler of England. Chick on the link and discover what's in store for Archie Harrison in the foreseeable future.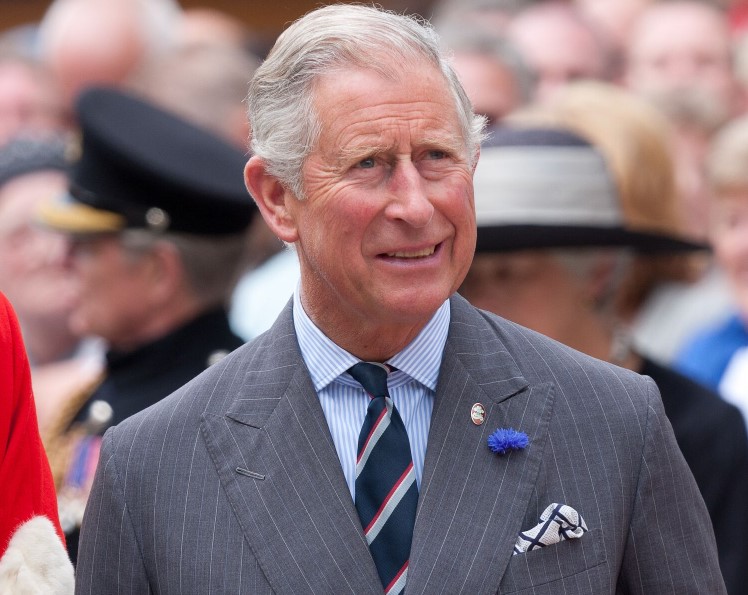 The Duke and the Duchess of Sussex announced that their firstborn arrived on May 6. But was it his true birth date? There is a buzz going on asserting that Archie was born way before the official report. We bring to light all the meat and potatoes of this unexpected news here!
You have to be a father to understand the change a baby can bring about in you. Just with a grin, those little creatures can touch a chord with you. It seems that Prince Harry already knows what we're talking about as he recently gave a poignant speech during a royal engagement. Check out what Diana's youngest son has to say about parenthood.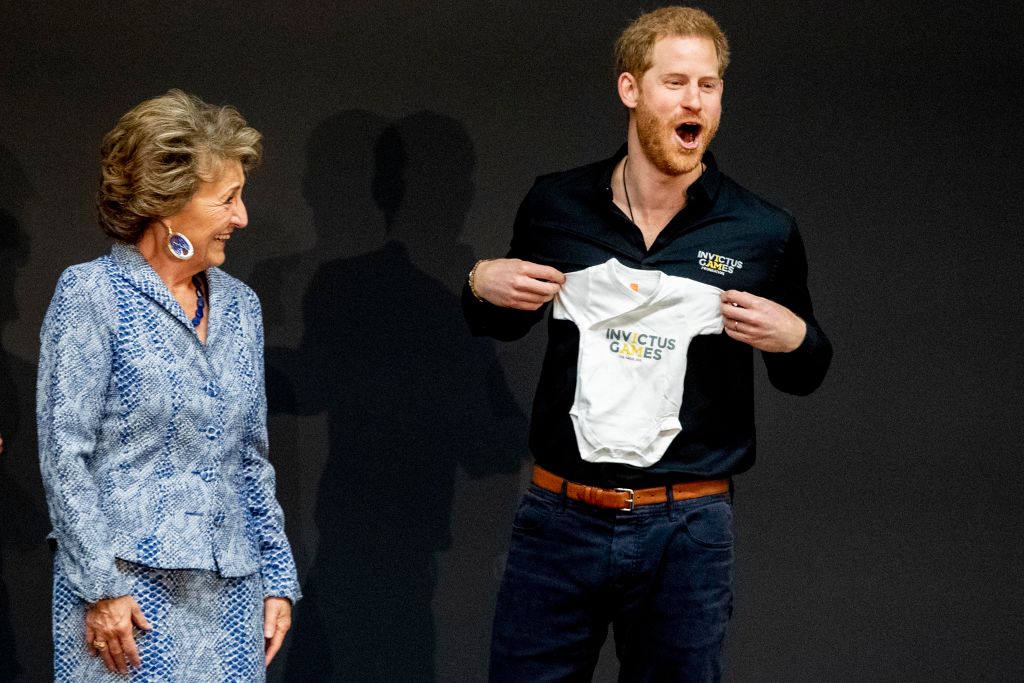 It is no secret that royal mothers need to comply with long-standing rules and regulations when it comes to raising their babies. There's so much they have to consider such as clothing, food, toys, and education. But it is not like that when you are a modern noble mom like Duchess Meghan.
Shockingly, the new mom has ruffled a few royal feathers with some of her ideas for Archie's upbringing. She has considered everything, from the baby's food to his room at Frogmore Cottage. But don't worry! We bring to you the detailed and contemporary plan that Meghan Markle has created for her firstborn.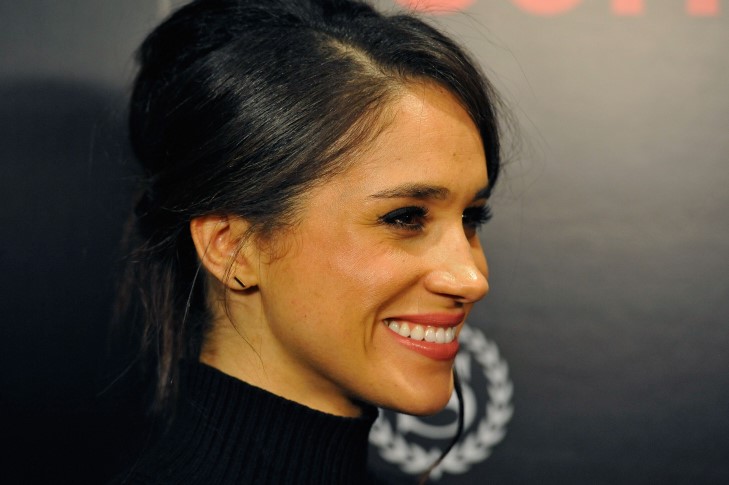 We all miss the People's Princess, don't we? And the feeling must be even more intense for her sons. Prince Harry recently became a father, so we bet he must have wanted his mom to be beside him on this momentous occasion. But the good news is that the royal ginger came up with a lovely way of honoring Lady Di in a recent snap of Archie. Take a look!
Wow! We would have never imagined the amount of information out there to read about Archie Harrison. Which was your favorite article? Tell us in the comment section, and keep on reading many others about royalty that we have prepared just for you! See you next time!