Meghan Markle's Religion Might Be Different From The Royal Family Tradition
We know a lot about Duchess Meghan of Sussex, don't we? But do you have an idea about the religious aspect in the life of Archie's mom? Living life in the public eye can undoubtedly be troublesome, and the royal road for Meg has been somewhat a rocky one. 
So, exploring spirituality and having contact with God can help you stay grounded and overcome difficulties. That's why now we wonder whether the new mother is religious or not. And the truth is that there are some fascinating facts about this area of her life, and you cannot miss them out. Let's get started!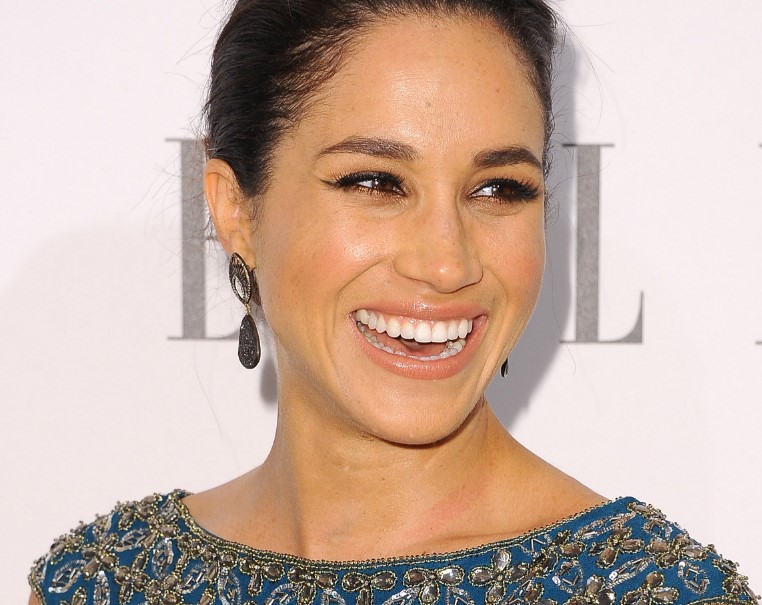 A WEIRD MIXTURE SINCE BIRTH
Meghan's religious background turned out to be way more interesting than we thought. As you might now, Rachel Meghan Markle was born in California, USA, to Thomas Markle and Doria Ragland. He is of Irish and British descents, belongs to the Episcopal Church in the States and is also part of the Anglican Communion worldwide, according to Express. 
On the other hand, Meg's mother is Afro-American and reportedly is of the Protestant faith. Although some people might consider there's little difference between these denominations, history tells us otherwise. The latter is a form of Christianity that began in Germany, while the former is a mix of Catholicism and Protestantism.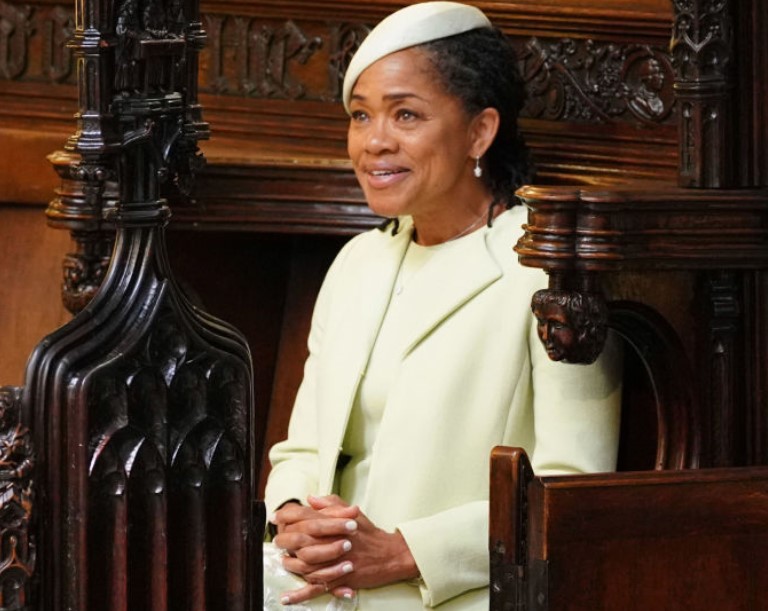 Therefore, little Meghan grew up in a family that was mixed in cultures and religions. However, CheatSheet asserted that she was raised in the Episcopalian faith. In case you don't know, the Episcopal Church (TEC), based in the USA, is part of the worldwide Anglican Communion.
THINGS GOT COMPLICATED WITH EDUCATION
Despite her family beliefs when growing up, Meghan attended an all-girl Catholic private school in LA, Immaculate Heart High School. This mixed religious background could have created a grey area surrounding her faith. And perhaps, that's why the former actress never identified publicly as a member of a specific denomination.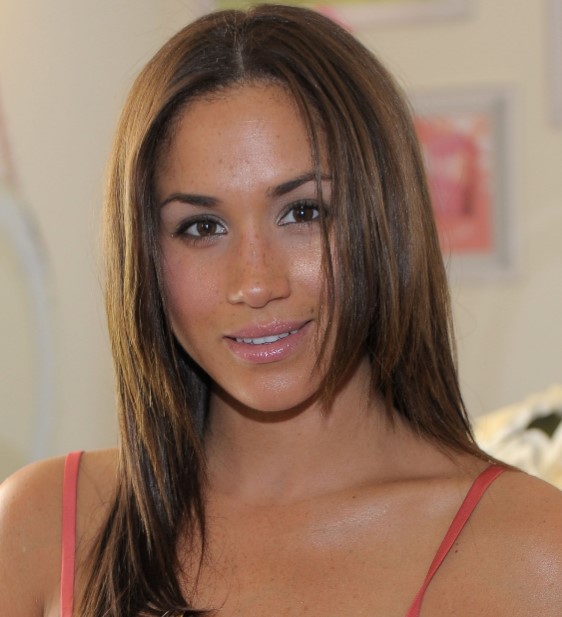 SOME SHOCKING NEWS REGARDING ISRAEL
When Meghan and Harry were still dating, there was a buzz going that the upcoming Duchess of the royal family was Jewish. And the Internet had some reasonable hints to believe so! First of all, her first name is Rachel, which is taken straight out of the book of Genesis in the Bible, according to Forward. 
However, the former 'Suits' actress decided to use her middle moniker as a stage name, which is a classic rite for Jewish performers. Secondly, we have the fact that she married Trevor Engelson, who is a Jewish man. And during their wedding, they even had the traditional Jewish chair dance.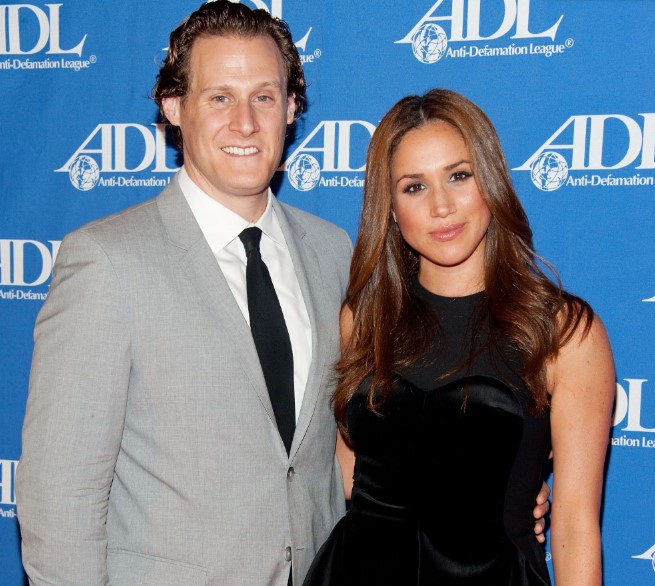 Moreover, the source claimed that Meghan had been labeled "Sephardic" at auditions, which is a Jewish ethnic division from Spain. You don't get that for no reason, right? But the most significant evidence of all is what a spokesman for Westminster Abbey asserted about Meghan.
According to Daily Mail, the spokesman claimed that the lovebirds were able to marry within the church despite Markle's Jewish background. Wait...what? Did the person say that? Yes! And shockingly enough, Vanity Fair reported as well that Thomas Markle is allegedly Jewish. However, Forward denied this information.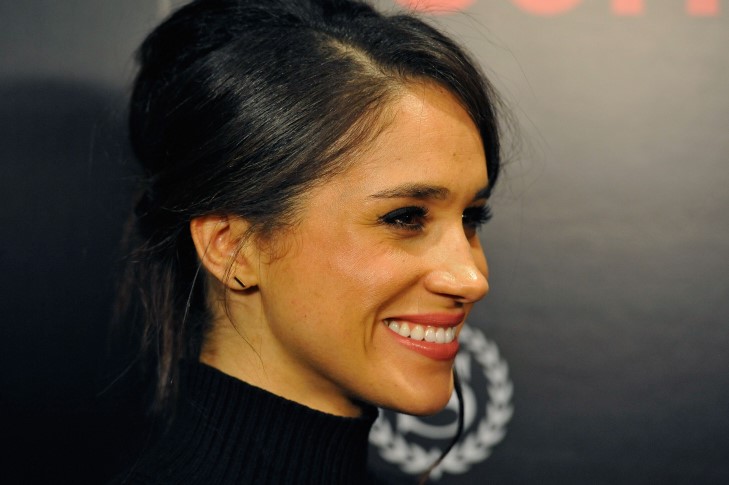 Duncan Jeffery, Westminster Abbey's head of communications, stated that Meghan's Jewishness was merely conjecture and that the Abbey never said she was Jewish. Anyway, Meghan has never said she is Jewish either, but it's interesting to imagine a Jewish/Afro American Duchess in the British Royal Family, right?
AND HOW ABOUT THE BRITISH ROYAL FAMILY
Despite the various reports about Meg's beliefs, she had to make a huge decision when it was time to wed Prince Harry. This takes us to the matter of the official religion in the British monarchy. Express explained that faith is a crucial aspect for royalty in the UK as it has involved a lot of blood over the years.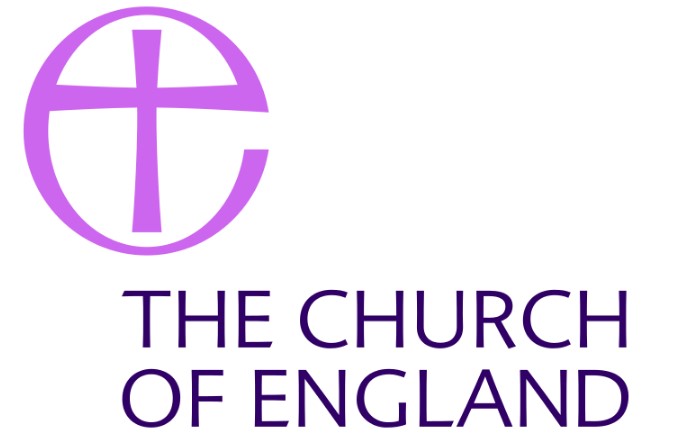 King Henry VIII famously founded the Church of England in the 1500s, with the ruler replacing the Pope to become the head of the religion. In fact, the British Sovereign holds the title (yes, apart from the several others) of "Defender of the Faith and Supreme Governor of the Church of England."
But it is not a mere title. The source added that the Queen or King is in charge of appointing Deans, Bishops, and Archbishops. Deacons and parish priests also have to swear an oath of allegiance to her. And the California girl had to jump through one hoop to ensure her marriage to the ginger.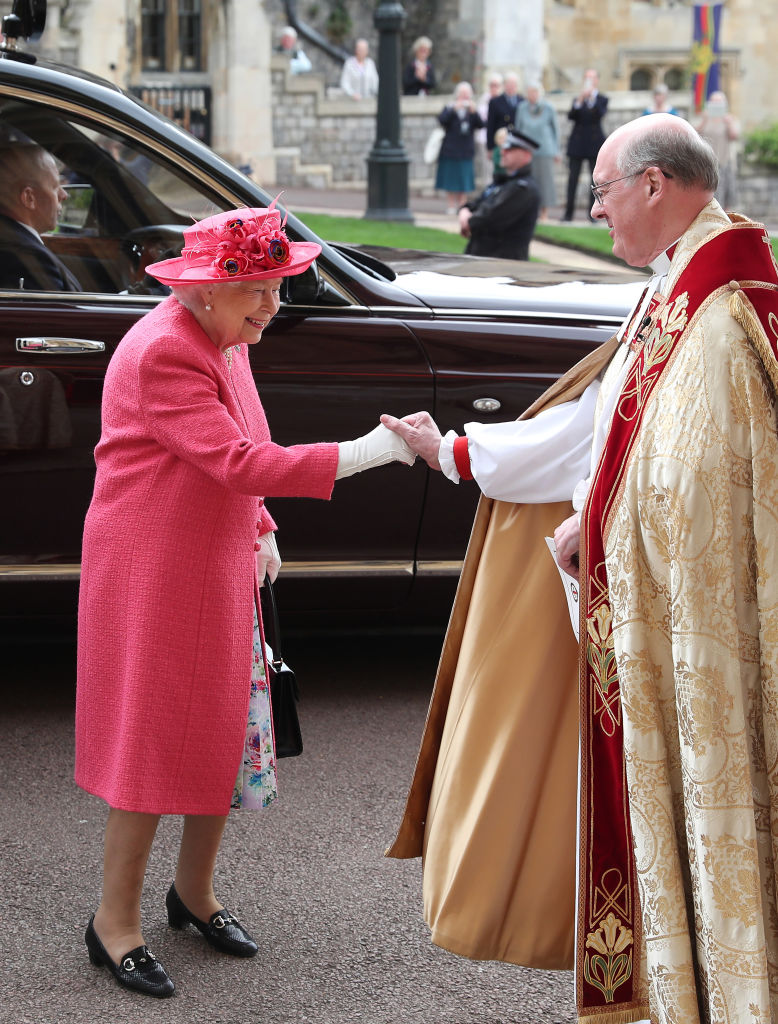 CHANGING FOR LOVE
As per tradition, people wishing to tie the knot with a royal need to be baptized beforehand. But more than a requirement to marry in the Church of England, it is a strong tradition in the royal household as a sign of respect to the Queen and Head. The Washington Post clarified this saying:
"Miss Markle did not need to become an Anglican in order to marry Harry in church, but at the time of their engagement last November she made clear she had chosen to be baptized and confirmed out of respect for the Queen's role as the head of the Church of England."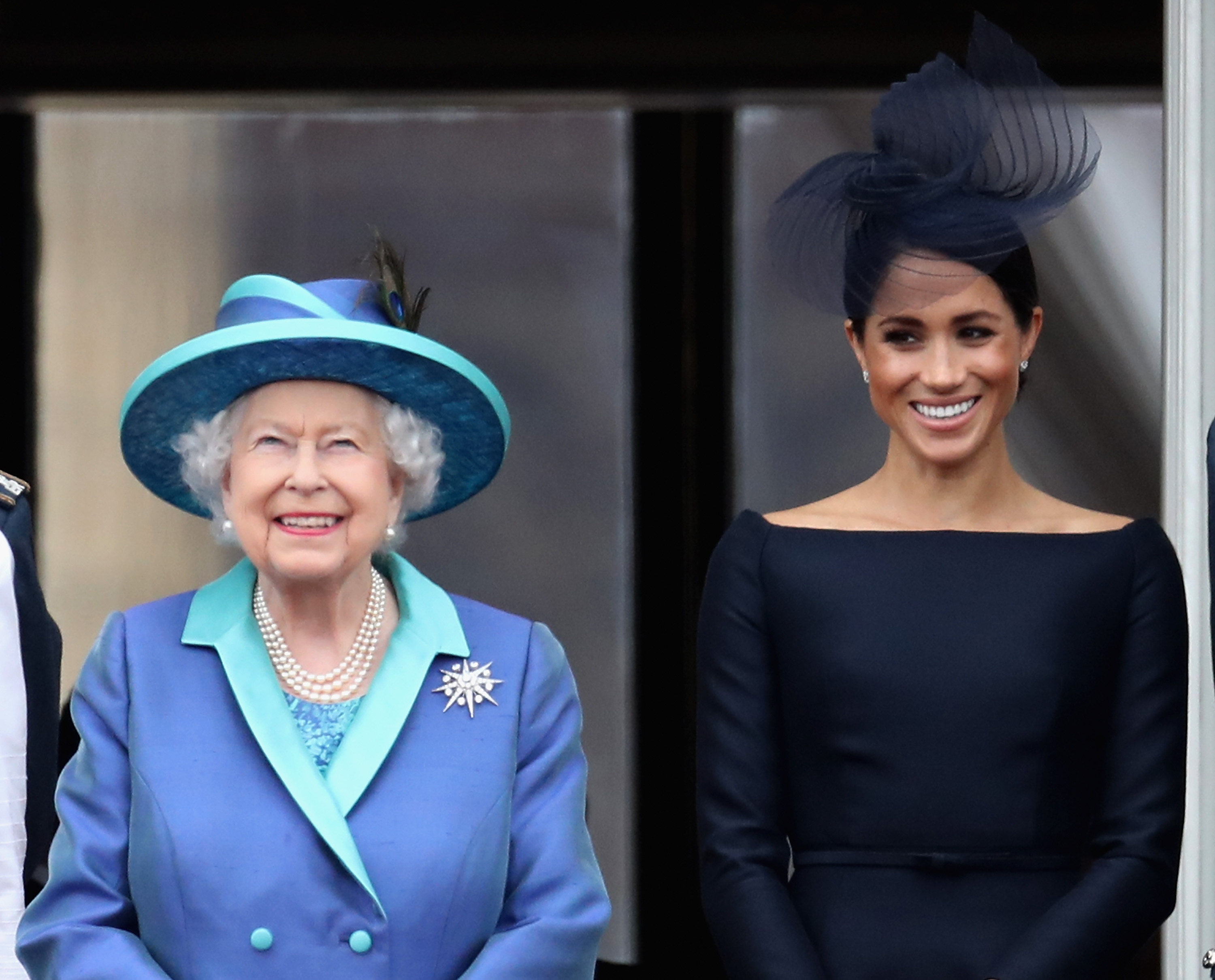 Therefore, in March 2018, two months before the royal wedding, Meghan got a secret service at St. George's Chapel. Of course, that did not take place without several weeks under the tutelage of the Archbishop of Canterbury to learn the rites and sacraments of the church. 
The ceremony, even though it was entirely under the radar, was attended by the Queen (of course) Charles, and Camilla, by CheatSheet's report. Many people considered Markle's decision a drastic move that broke American traditions, but it could give us a hint of her beliefs.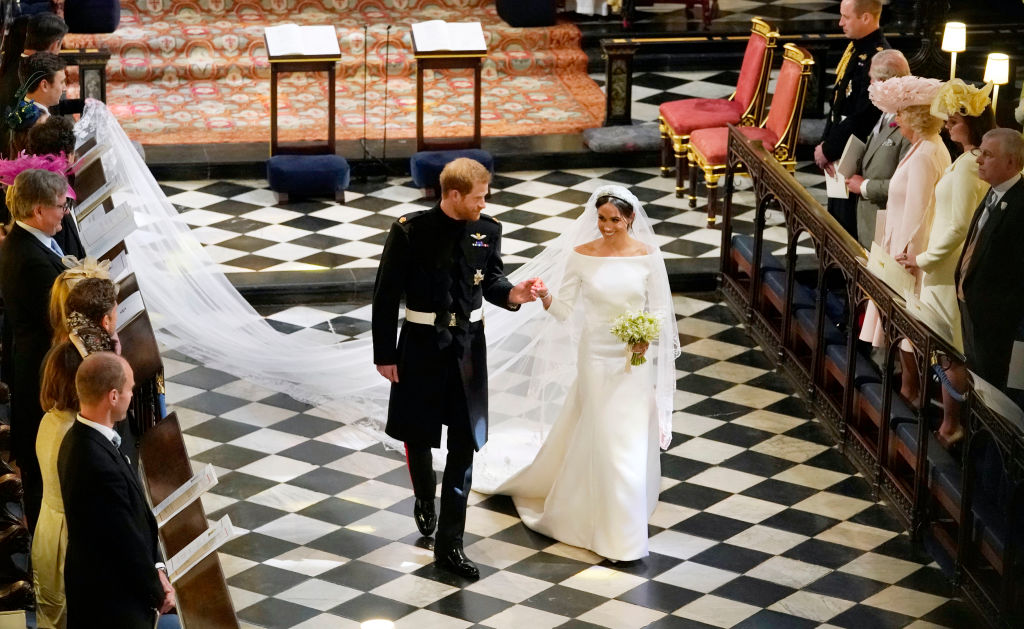 CLOSER THAN EVER
And now that she is officially a Duchess and mother, it seems Meghan's spirituality has blossomed even more. And this is more than understandable now that she has a royal role. Navigating this new world is by no means easy, and her lifestyle may be isolating.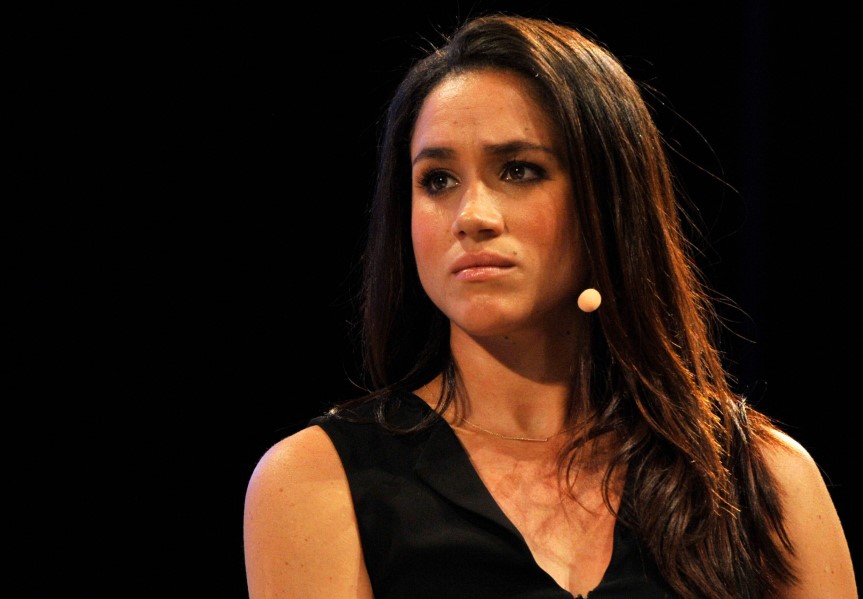 Therefore, the Duchess has turned to God to help her go through tough times like during the rumors of feuds and her family drama. An anonymous yet longtime friend told PEOPLE that although Meg has been private about this aspect, faith is essential in her life. Reportedly, she is deeply spiritual, with the source further saying:
"We pray a lot together. We meditate. She has had, and especially has now, a very close relationship with God. We can still be modern women and feel all the feels with feminism and be strong moms and strong wives but understand that [our] relationship [with God] is so critical."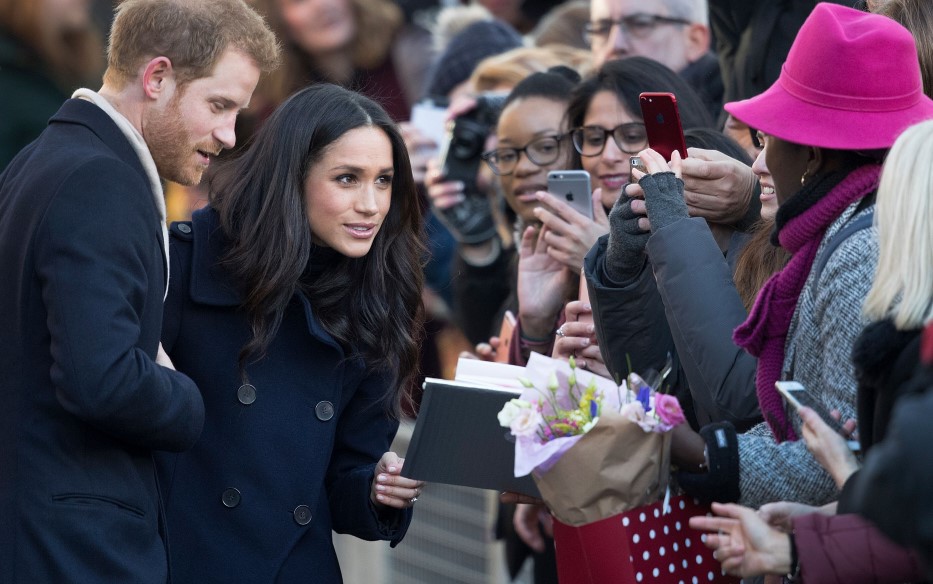 Besides, Markle has a firm understanding that there are things she can and can't control in life. Thus, "she tries not to put any effort into the things she can't control," said the friend. Meghan also grew close to Archbishop Justin Welby, the same one who baptized her and officiated the service on her big royal day.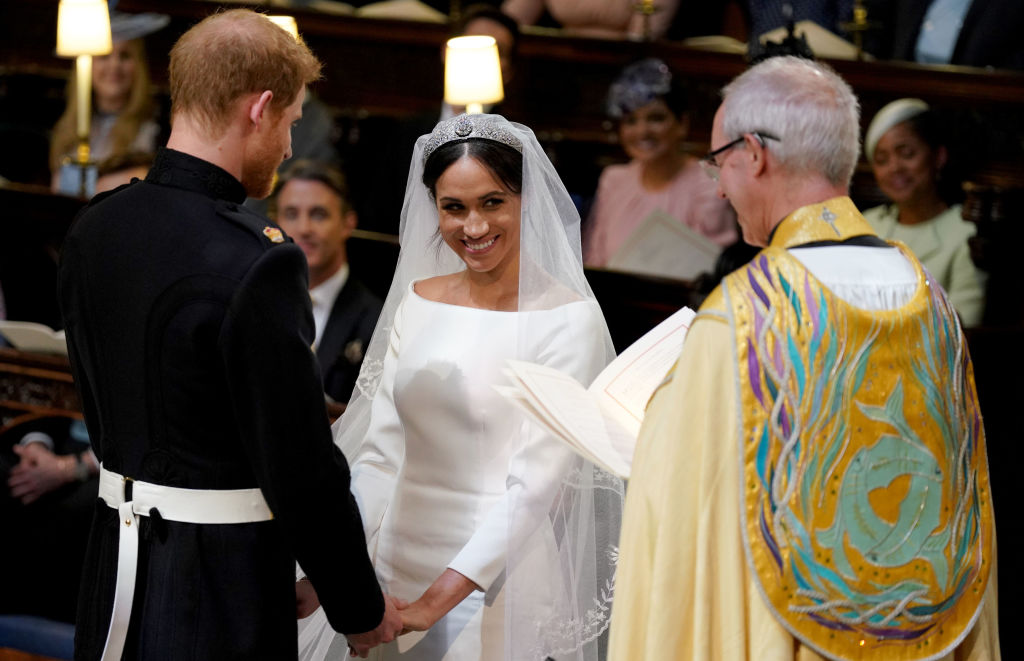 Did you imagine that Duchess Meghan of Sussex was so faithful? Share your opinion about it in the comment section. And stay tuned! We're cooking up much more fantastic news about royalty just for you. So see you next time!  
Source: Express, Daily Mail, Forward, Forward, Vanity Fair, The Washington Post, CheatSheet, PEOPLE
Related: