Prince Charles's Childhood Memories Hurt His Relationship With Queen Elizabeth
She's a Queen and a mother of four and has spent her entire adult life trying to balance both. It's difficult enough as it is to find a healthy work-life balance once you have a family, but when you factor in the responsibility of being a Queen - the stress is real. And, even though she's attempted to excel at both roles, the monarch has received quite a lot of backlash for her role as a mother. The worst part? Some of it came from her own son, Prince Charles.
Her Majesty as a mother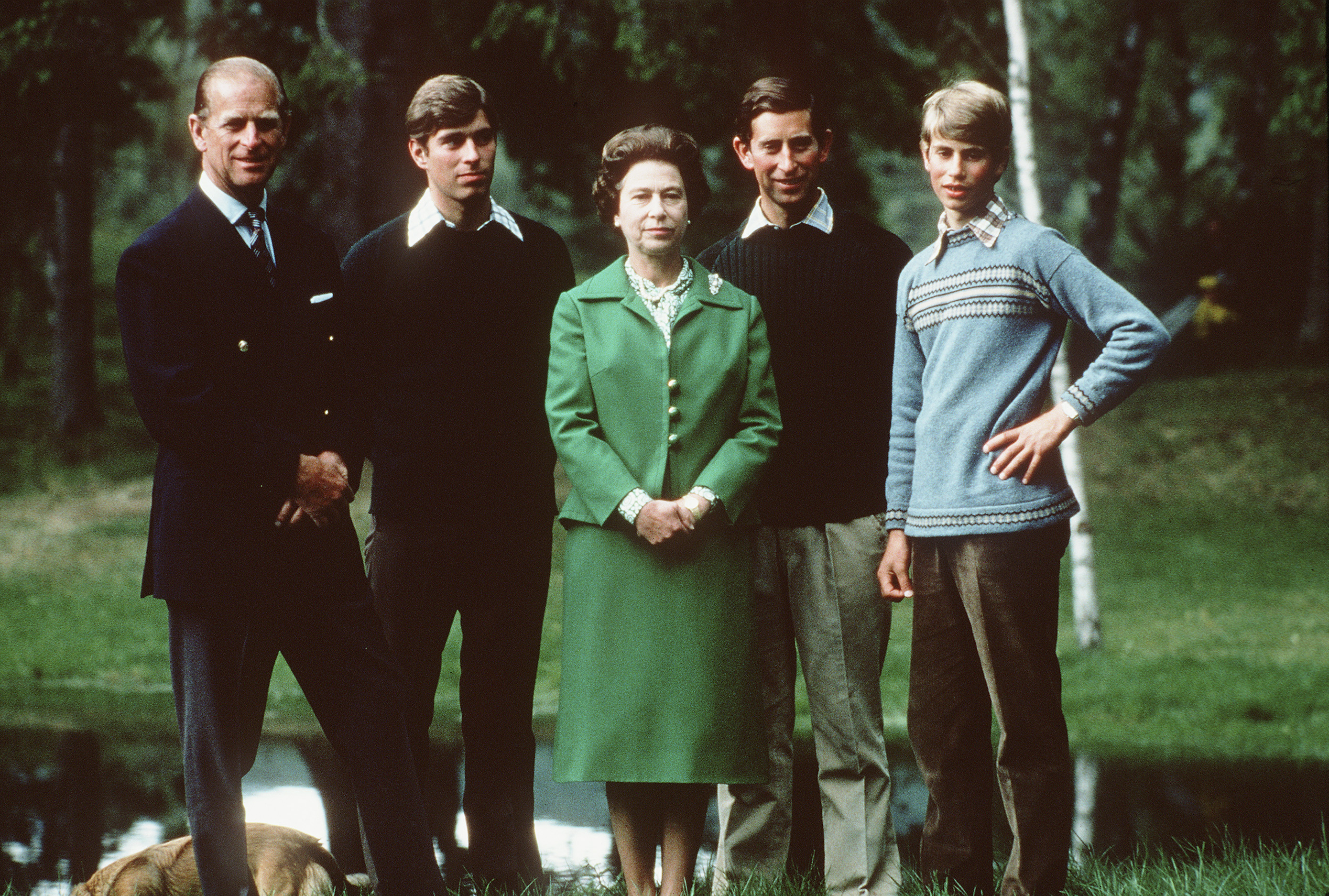 Queen Elizabeth has had a lot on her plate from the very start. Not only was she adjusting to her new role as a monarch - but she also had to learn how to be a mother at the same time. But, unfortunately, the Queen just didn't have the time to change diapers and spend her days playing with her kids, as she had royal responsibilities to take care of. So, naturally, she had to hire help. And this, unfortunately, took a negative toll on her relationship with her oldest son, Prince Charles.
The monarch left Prince Charles and Princess Anne in the care of their nanny for six months
For #WorldPhotographyDay - The Queen with Prince Charles and Princess Anne in 1954, photographed by #MarcusAdams pic.twitter.com/5wGI93NbAl

— The Royal Family (@RoyalFamily) August 19, 2015
To an outsider, the problem here is crystal clear … Queen Elizabeth was simply an absent mother when it came to her kids. Prince Charles still recalls with bitterness, when Her Majesty embarked on a six month long Commonwealth tour with Prince Philip right after her ascension - leaving both of her kids under the care of their nanny.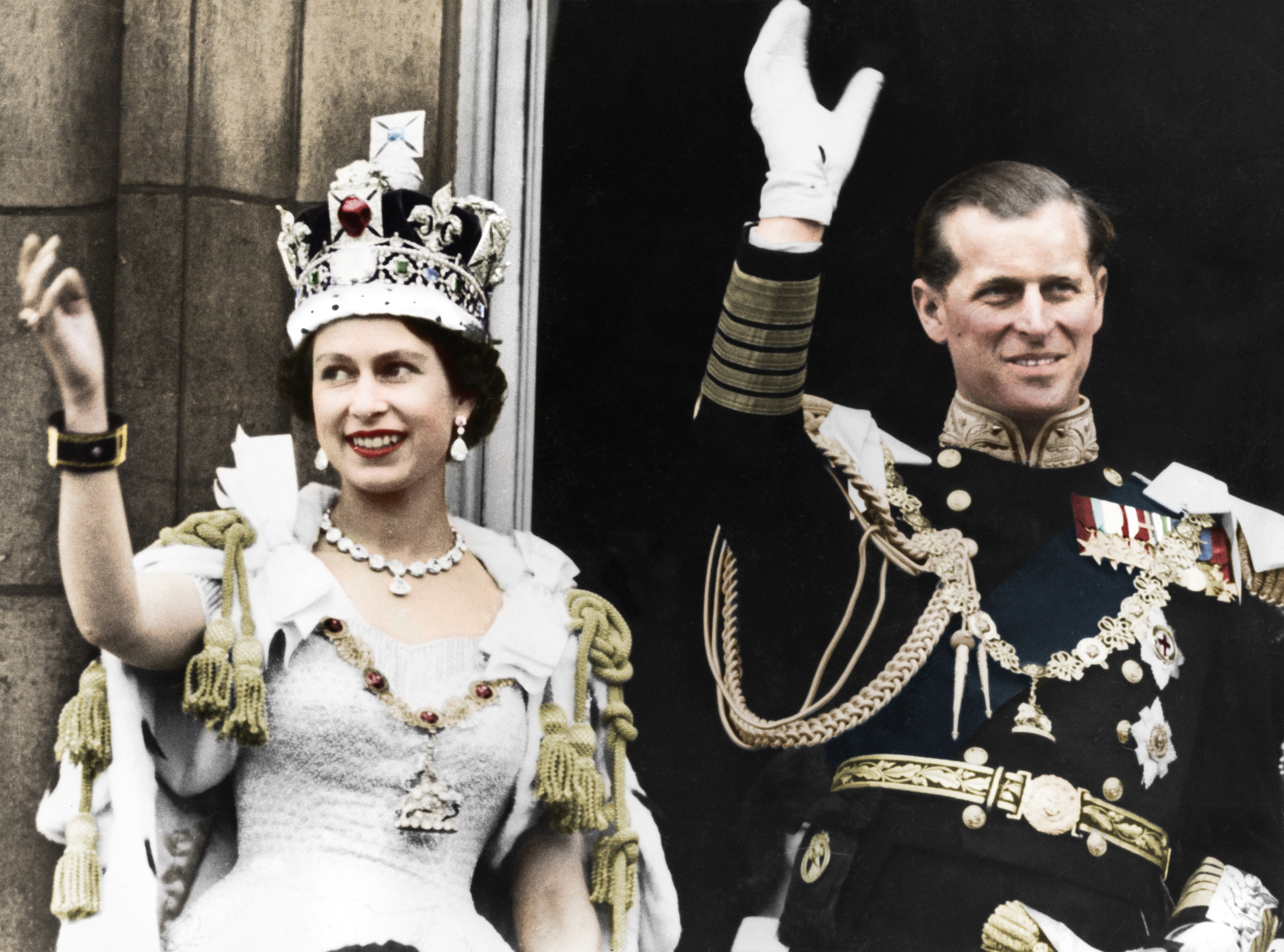 However, like always, there are two sides to the story. For Queen Elizabeth, this was normal - it was how she was raised, so she simply didn't see anything wrong with doing so. During her time, it was totally fine to leave your children at home with their nannies. Evidently, she had no idea that Prince Charles would resent her for it. Robert Lacy, a former advisor to The Crown and author of 'The Crown: The Official Companion', recalls:
"She had been brought up in that style herself, after all, with her parents leaving her at home and entrusting her entire schooling to a governess and home tutors."
She missed her son's first steps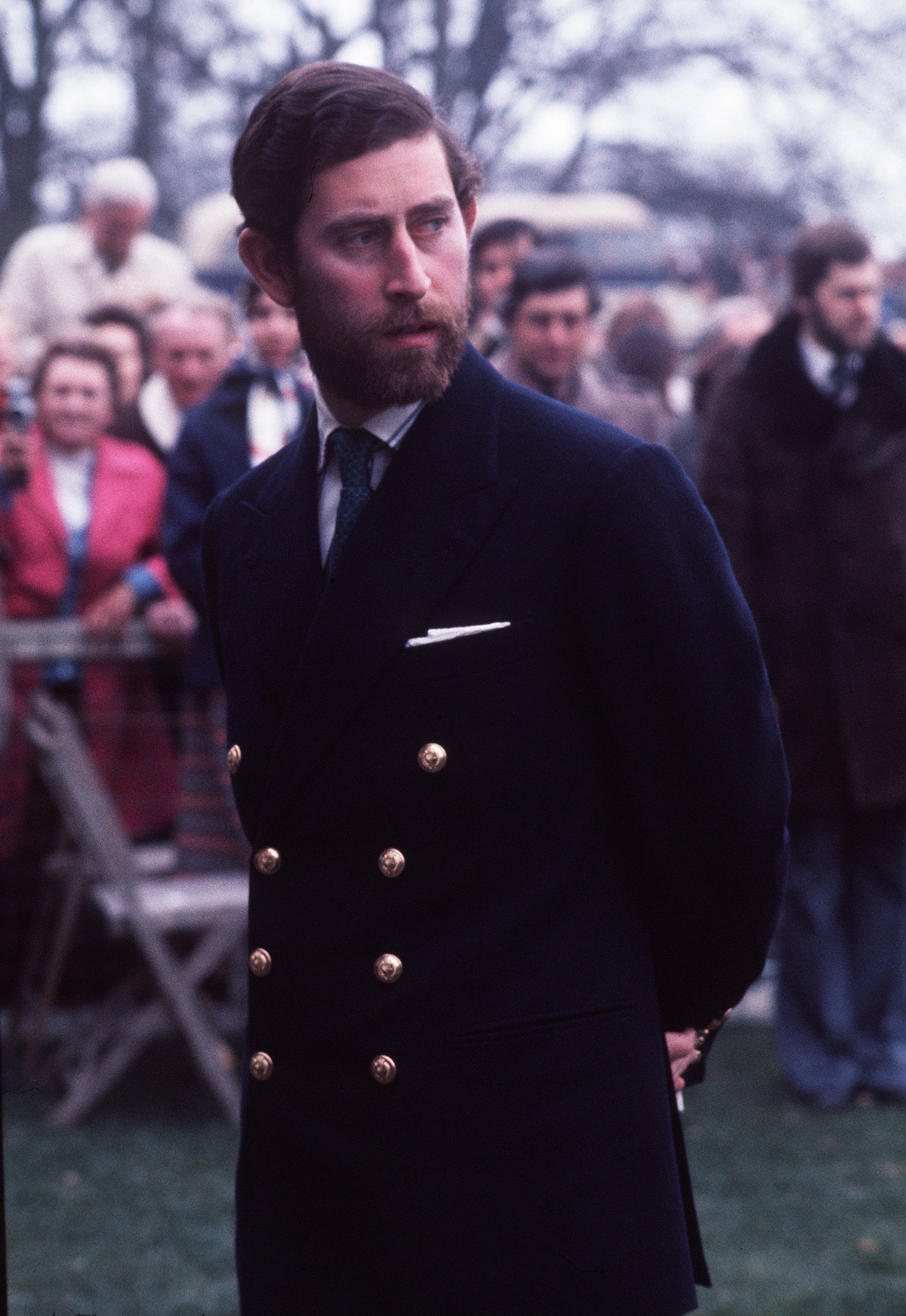 Because she didn't have the chance to spend much time with her children, the Queen, inevitably, missed some important milestones in her children's life - and Prince Charles still remember. Charles revealed what the monarch was like as a mother to Jonathan Dimbleby, who was the author of Prince Charles' 1994 biography.
The prince stated that it was "inevitably the nursery staff" that was there for his first steps. Not only that, but the staff ended up filling in other roles as well - such as teaching Charles how to play, punished and rewarded him too.
Queen Elizabeth had specific times when she'd see her children
It's clear by now that the Queen's time spent with her children was limited. In fact, she was so busy that she ended up setting specific times to see them. Town & Country reported that the monarch would see her kids after breakfast, and then a second time during tea time (which took place in the afternoon).
The Queen Mother was a huge help
Princess Elizabeth (Queen Elizabeth II) holding Princess Anne, Prince Charles and Queen Elizabeth (the Queen Mother) at Princess Anne's christening, 1950 pic.twitter.com/2FbMT4Aksh

— Julie Royals Blog (@TheCountessJuly) February 26, 2019
Even though Prince Charles didn't spend a lot of time with his mother growing up, his grandmother, the Queen Mother, ended up partially filling in her shoes. The prince ended up becoming very close to his grandmother. Apparently, she was very supportive of his art interests and always doted on him. Once she passed away, Charles delivered a speech that we're sure pulled on everyone's heartstrings, revealing how close they truly were:
"For me, she meant everything and I had dreaded, dreaded this moment along with, I know, countless others. Somehow, I never thought it would come. She seemed gloriously unstoppable and, since I was a child, I adored her."  
Princess Anne thinks otherwise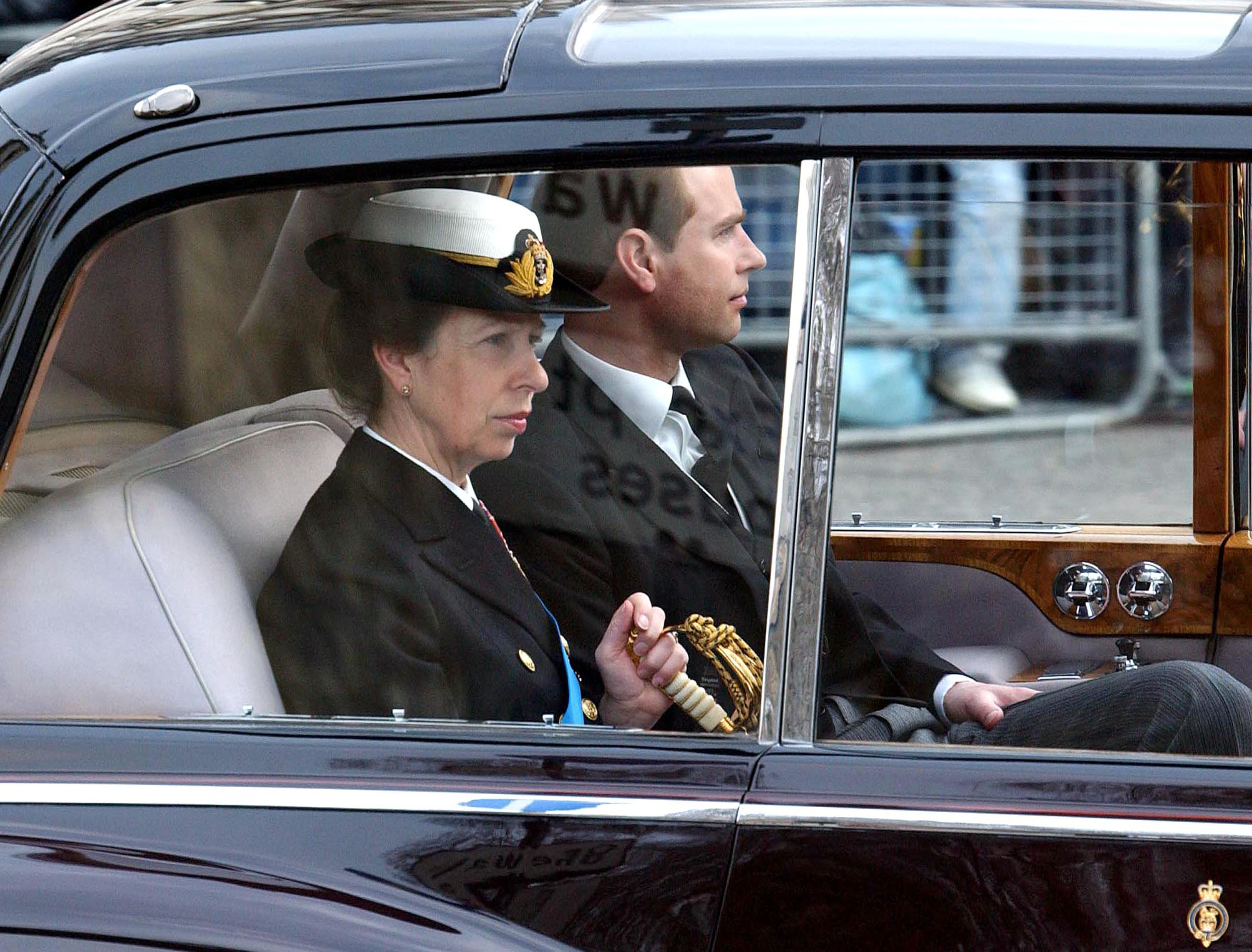 Compared to Prince Charles' harsh criticisms of the Queen never being there for her kids, Princess Anne completely disagrees. She stated in a 2002 BBC interview: "I simply don't believe there is any evidence what so ever to suggest that she wasn't caring. It's just beggars belief."
The mother and daughter ended up becoming close, especially around Princess Anne's teenage years. Lacy shared with Town & Country:
"With her love of horses, Anne developed an especially close relationship with her mother during her teenage years, giving her advice about fashion and clothes."
Prince Andrew and Prince Edward were brought up differently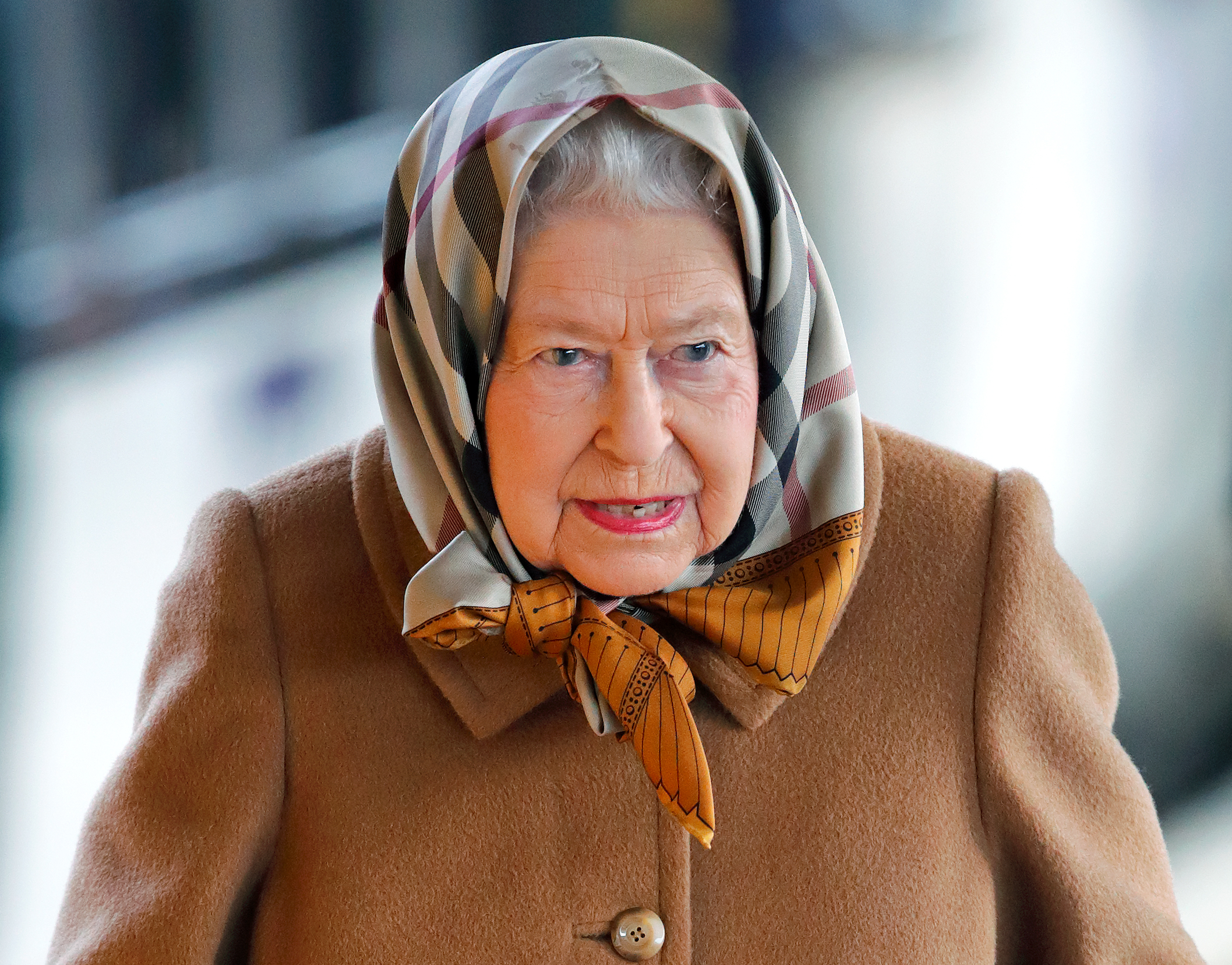 By the time Prince Andrew was born (in 1960), Her Majesty had already been a Queen for eight years. At this point, she'd adjusted to her role as a monarch and felt more comfortable - and to her role as a mother, too. This resulted in her youngest children having a different upbringing compared to Prince Charles, who's over a decade older than Prince Andrew and Prince Andrew.
Lacy also shared with Town & Country that, "Evidence suggests she became warmer and more flexible as time went by." Also, it's believed that the Queen even let up on a couple of her royal duties, in order to spend more time with her young ones.
Queen Elizabeth is undeserving of Prince Charles' backlash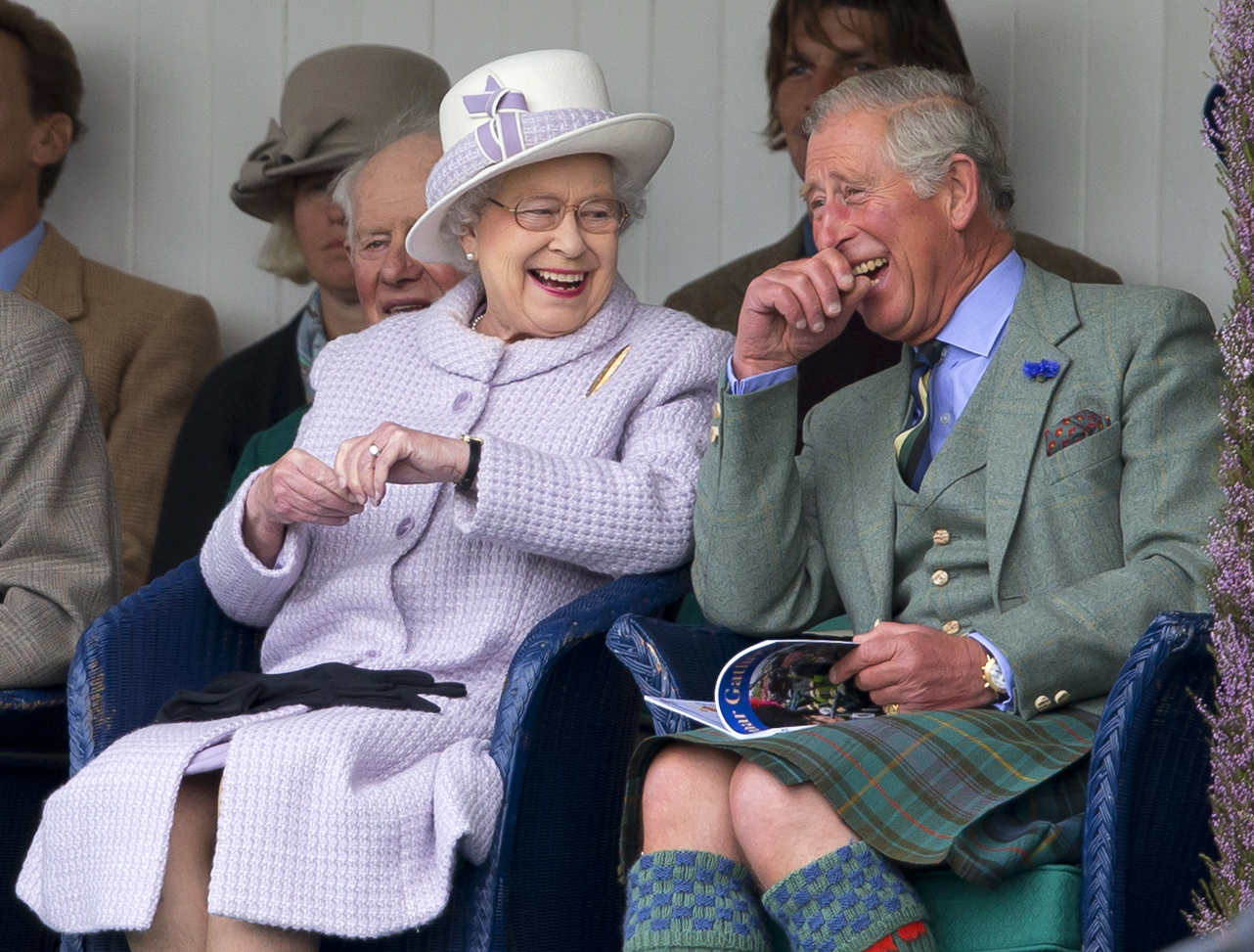 Prince Charles' is just a bit too harsh when it comes to criticizing his mother. Queen Elizabeth truly didn't have a choice. Not to mention, she believed she was doing the right thing at the time since it was totally normal for the wealthy to leave their kids in the care of their nannies. Even though the monarch's loyalty to the crown took precedence over her family life, her love and warmth towards her children was always present and evident.
And there's more proof to this fact. Even Lord Mountbatten, Prince Phillip's uncle, mentioned how the monarch's favorite night of the week was "Mabel's night off" - Mabel being Prince Charles and Princess Anne's nanny. Lacy noted:
"When nanny Mabel was off duty, Elizabeth could kneel beside the bath, bathe her babies, read to them and put them to bed herself."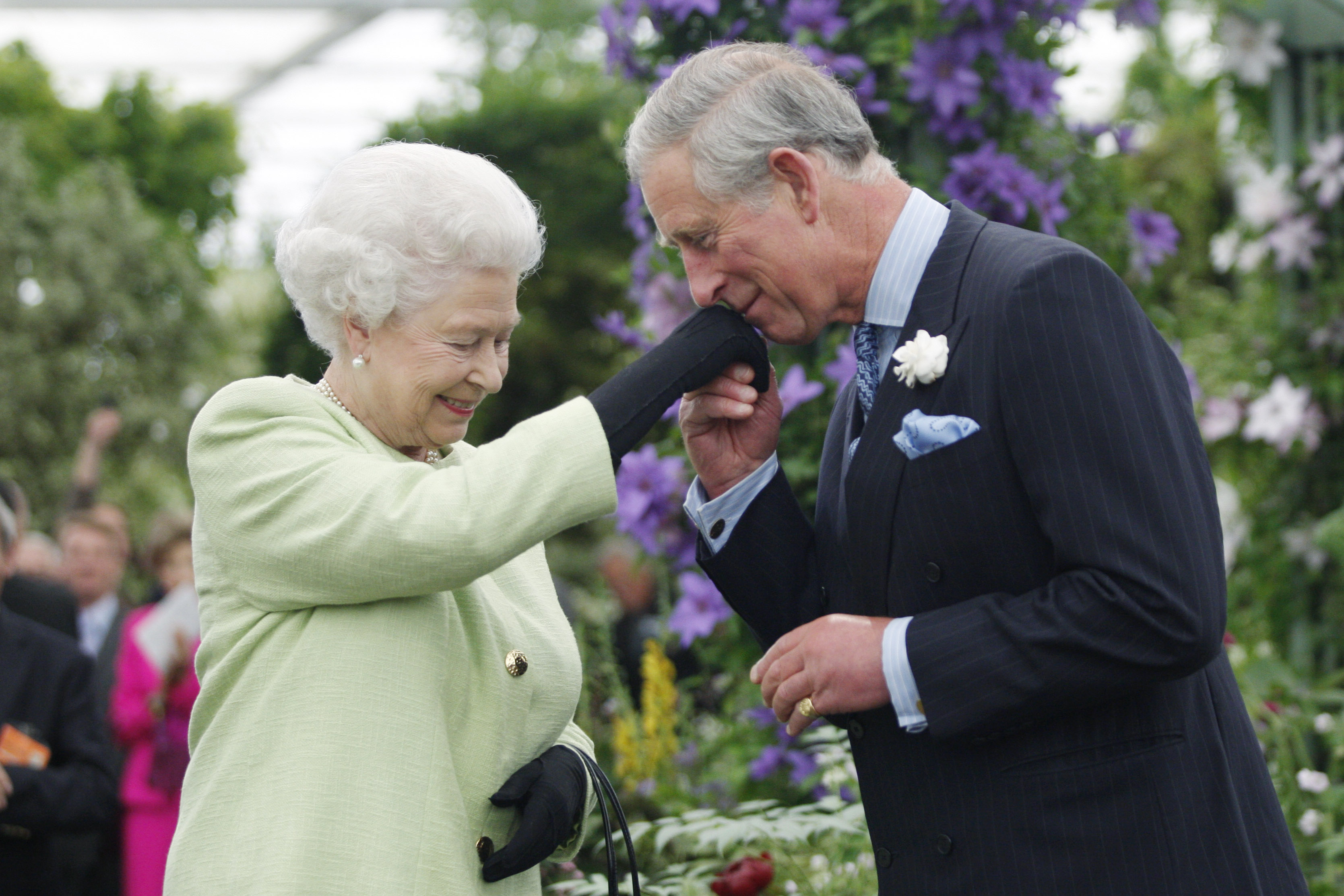 Lacy also commented,
"Princess Anne and the Princes Andrew and Edward have all made public their disagreement with Charles in his criticism of the parenting they received."
What matters most is that the Queen was truly trying her best during that time, and this is something that's evident to seemingly everyone - except for Charles. Nobody's perfect - even Queen Elizabeth, but her love towards her children was always clear. What do you guys think about Charles' criticisms? Comment below! And check out our related articles about the royals for the latest info.
Sources: Cheat Sheet
Related: