Obstacles That Are Likely To Fill Out Arhie's Life
The Duke and Duchess of Sussex have been breaking royal rules and traditions ever since their relationship flourished - and they're not interested in stopping just yet. The couple has already broken some rules with baby Archie's arrival. However, despite the fact that the royal wasn't given a title, he still has a tonne of rules he'll have to follow.
9. Christening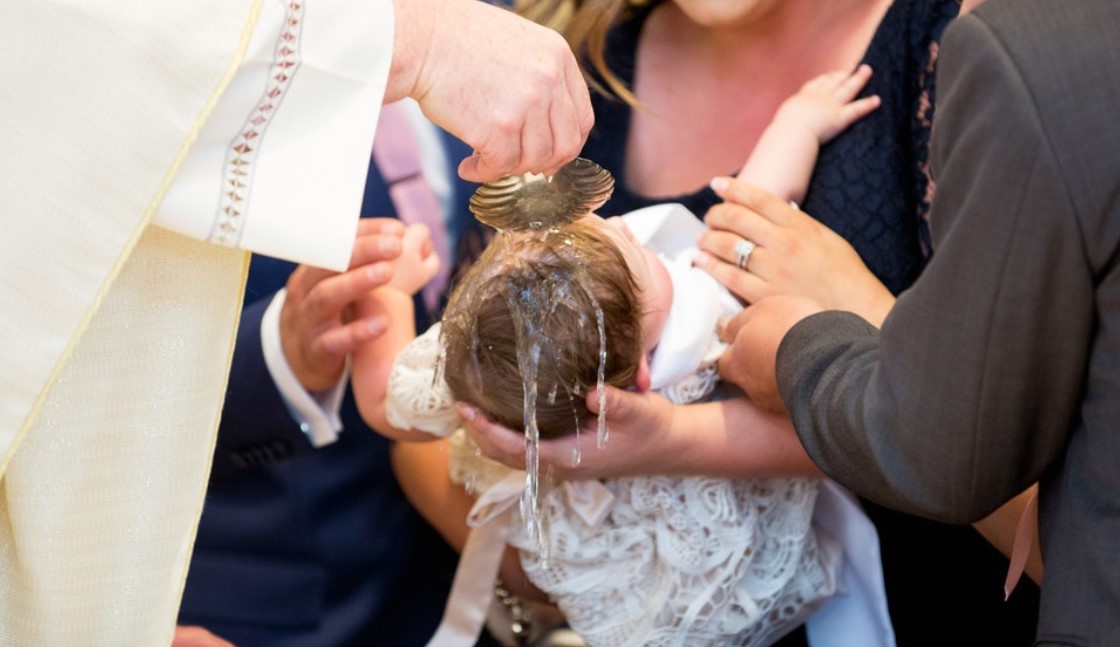 Even though Meghan and Harry have already taken the slightly unorthodox route when welcoming Archie, this is one tradition that the pair will have to follow. In just a couple of weeks, Archie will have to go through Christening, which is performed by the Head of Church of England. In the process, his head will be sprinkled with water taken from the River Jordan, as it holds a special spiritual significance. Baby Archie will also be dressed up in a special, royal christening gown, that was worn by his cousins beforehand.
8. Contact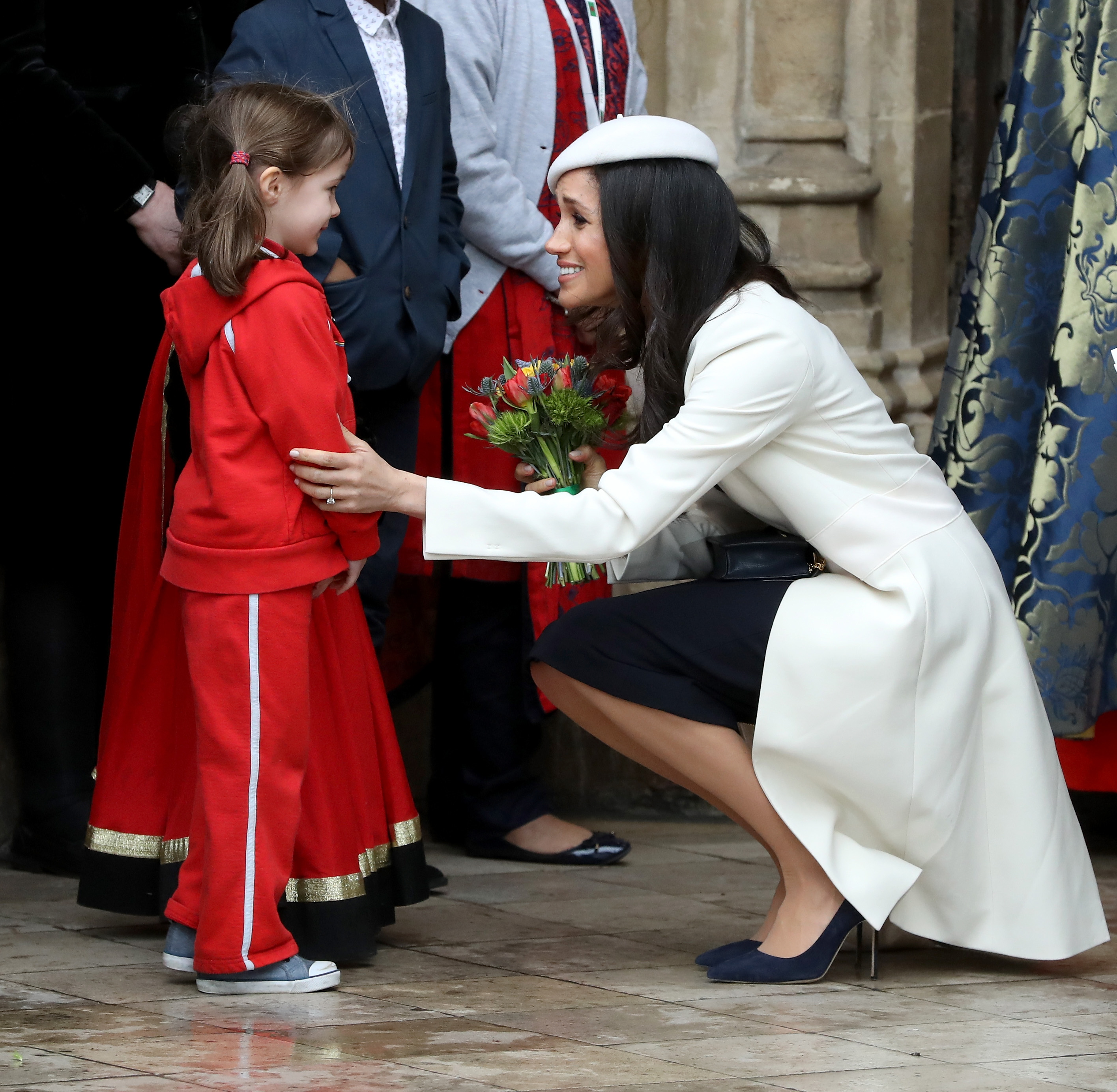 This is one rule that the Duke and Duchess might have trouble following. It's frowned upon for members of the royal family to make physical contact with non-royal family members. Even though it sounds kinda harsh, there's a good explanation behind the rule. And it has to do with germs. The royals have a tonne of fans and people they meet on a daily basis, so you can only imagine how high the probability is of getting sick. And for them, this is a matter of inconvenience - the royals have many duties to attend to, so they simply don't have time to battle illnesses.
However, Meghan and Harry are seen breaking this rule constantly. Markle, especially, is known for shaking hands with the public and even giving out hugs. When it comes to Archie, this might be a problem - we're sure that fans are gonna have a hard time touching those adorable cheeks, but rules are rules.
7. Social media
For Meghan Markle, this rule was a huge change, as the Duchess used to have her own website and was an avid user of Instagram. If you're part of the royal family, you're not supposed to have your own social media accounts and use the official ones instead. However, it looks like they're breaking this rule as well. For one, Meghan and Harry already broke the rules with the announcement itself.
As per tradition, the birth of a royal baby is announced officially on a ceremonial easel. But, the duke and duchess decided to turn to social media for their announcement - hours before the easel was even taken out of storage. Even though it's a long ways away, it'll be (unfortunately) against the rules for Archie to have his own social media account.
6. Language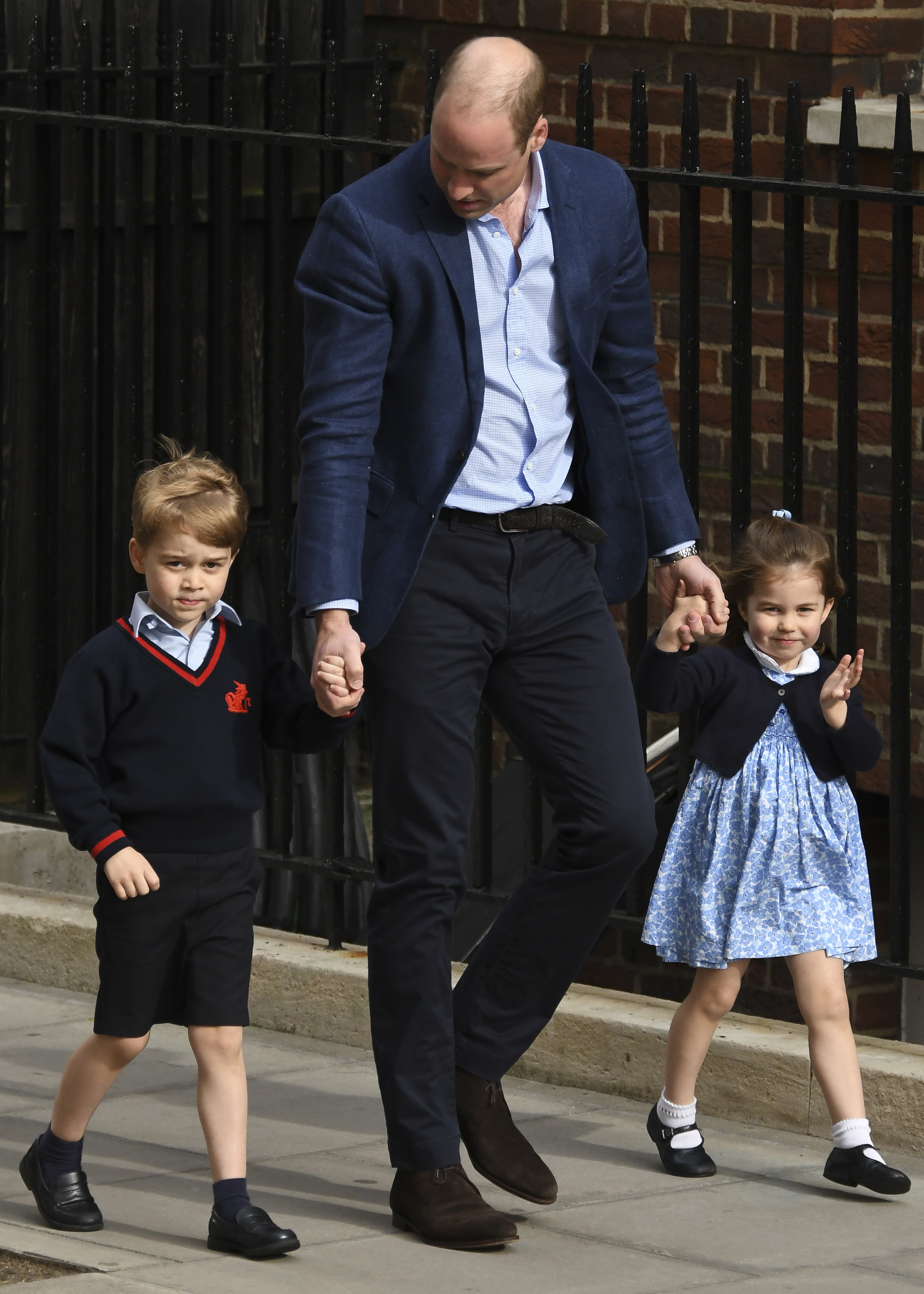 There's nothing more exciting than when a baby finally utters its first words. Its a huge milestone, and you can bet that the royals won't be stopping at just learning how to speak in one language. Members of the royal family are supposed to learn a number of different languages, also for practical reasons. Completing royal duties often involves lots of traveling to different countries, where the hosts might not be familiar with English. Of course, translators can be used, but its a totally different experience when you can converse with them yourself.
Meghan and Harry, in particular, have made it clear that reaching out to people is extremely important to them. So it won't be surprising if it becomes a priority for their baby Archie as well. The Cambridges kids are currently learning Spanish, as it is the second most commonly spoken language in the world - which means Archie could possibly be receiving tutoring in this language as well.
5. Clothing
Of course, being a royal, you always have to look picture perfect. Although everyone usually follows Kate and Meghan's fashion guidelines and looks, many forget that their children are imposed under strict guidelines, too. Let's take a look at Prince George, for example … ever notice that he's always wearing shorts? That's because of a tradition that goes way back, stating that it's high-class for boys to wear shorts, rather than pants.
This means that all the royal boys in the family won't be wearing slacks anytime soon, like their dads - at least until they're about 7 or 8 years old. Coordinated color schemes also play a big role, since it presents a very put together picture of a close-knit family. This makes us wonder - will Meghan follow suit with the coordinated color-scheming as well?
4. Holidays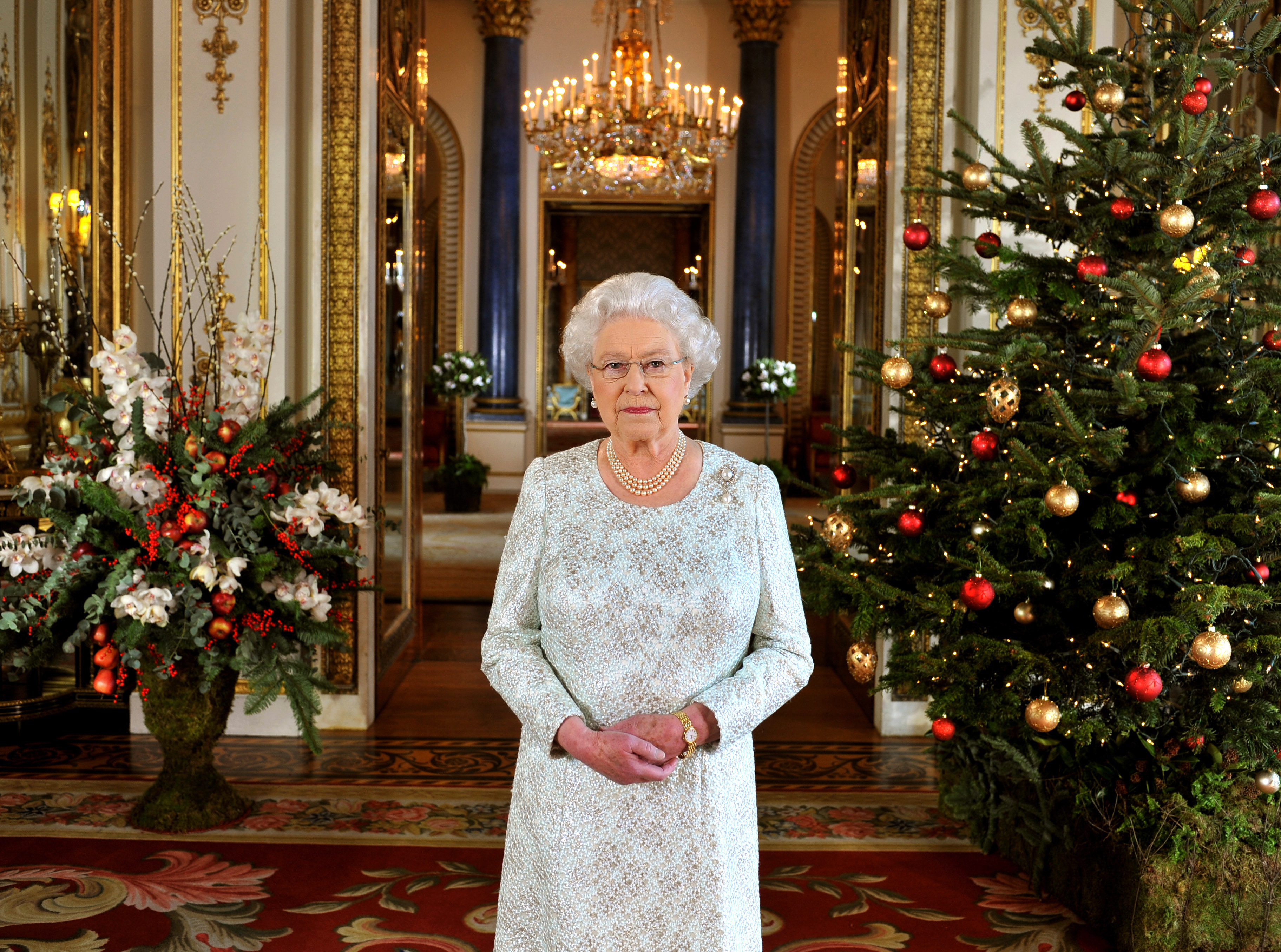 With the royals, spending holidays (mostly Christmas) together is absolutely non-negotiable. It's expected that all family members show up at Sandringham Estate to spend some quality time with each other and exchange gifts. In fact, the adults of the family love giving each other gag gifts, and it has become yet another tradition within the family. Even though we're used to Markle and Prince Harry being the rule-breaking rebels, this was one tradition that Kate Middleton and Prince William shockingly broke.
Once, the pair took their children to Kate's parents' house in order to spend Christmas there, rather than with the royals. However, we're sure this is one rule Meghan will probably be more than happy to follow, as her relationship with her family is strained, to say the least. This means that Archie will be in for lots of Christmas holidays with the royal side of the family!
3. Dinner
It might be too early to think about this now, but it's still an essential part of being a royal - and a process that he'll most definitely have to go through. When it comes to dining with the royals, there's a huge list involved. For one, the kids are supposed to sit at a separate table from the adults, with nannies attending to their needs. This is simply because dinners within the royal family facilitate polite and sophisticated adult conversations.
Of course, the children are way too young to take part in this, so instead, they have fun at their own table. When it comes to eating, Archie will have to adjust to whatever his grandmother is having. It might sound surprising, but its absolutely forbidden to keep eating once Her Majesty has finished her meal. Thankfully, Queen Elizabeth isn't known for scarfing down her food quickly - unlike the infamous Queen Victoria.
2. Travel
Not only do the royals have to follow strict rules on their own territory - they're expected to do so anytime they go abroad, too. In fact, there are tonnes of rules involved when traveling. For a long time, it was forbidden for multiple heirs to travel together via airplane - just in case something bad happens. A bit superstitious, but there's no such thing are being too careful if you're a royal. However, this is a rule that's been broken time and time again. Prince Charles, for example, brought little William on a flight with him when he was just nine months old! Prince William followed suit and has brought his children onboard with him numerous times.
In addition to this rule, royal travelers are expected to pack black outfits with them at all times, in case someone passes away while they're gone. We know - it sounds totally morbid and not very practical, but you'd be surprised that Queen Elizabeth has actually found herself in this unfortunate situation once. Hence, the new rule.
1. Moves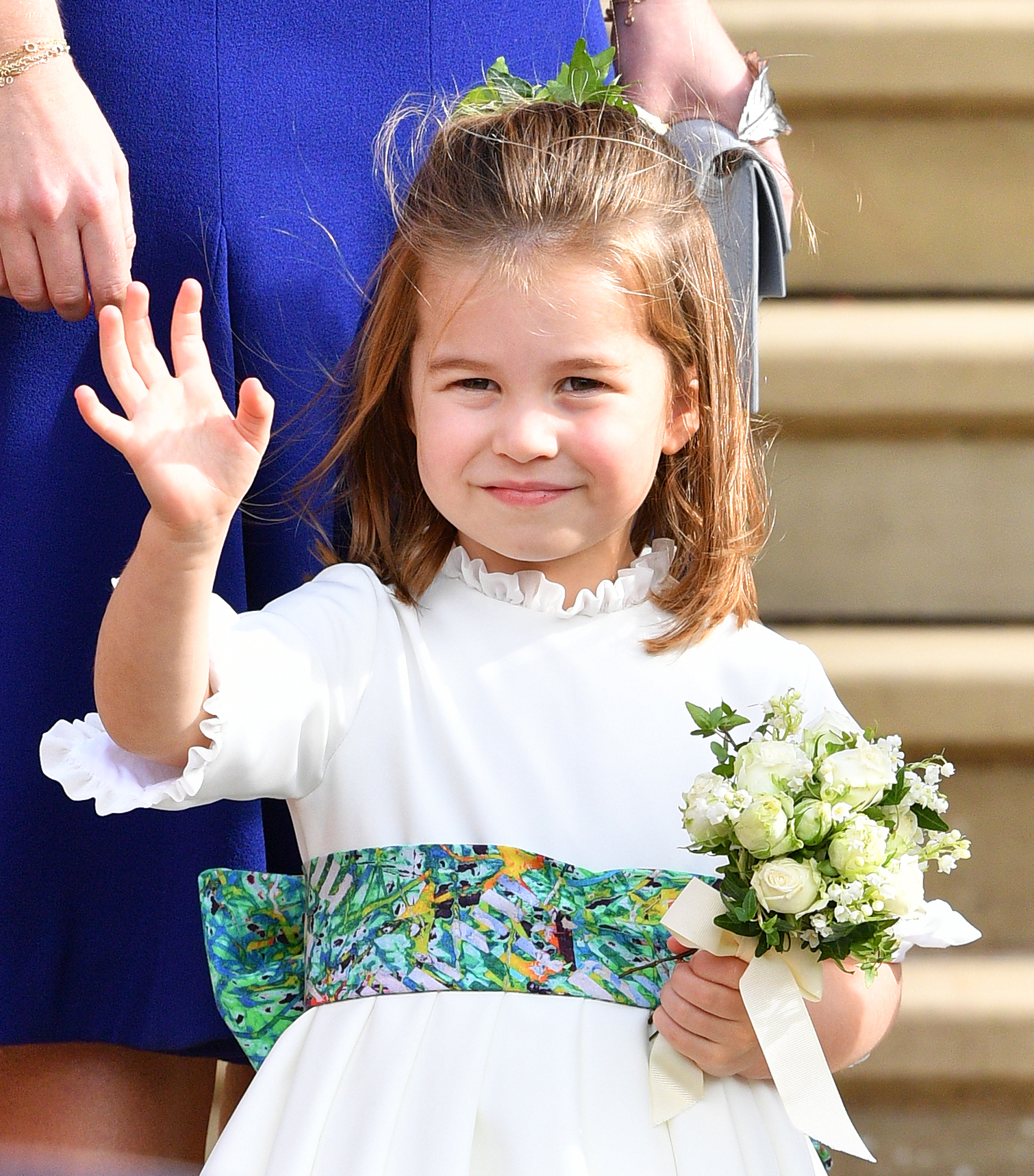 Regular, young kids have all the time in the world to learn how to walk and perform physical tasks - but, if you're royalty, things aren't that simple. One essential part of being a member of the royal family includes mastering the Windsor wave. The wave includes folding your hand vertically, and slightly twisting the wrist. It looks much classier and dignified, compared to your regular handwave. Another thing on the list is perfect posture. Archie will be taught how to stand with a perfectly straight spine, with his feet shoulder-width apart.
It's a lot to remember - even for us! We're just hoping that poor Archie will have an easier time adapting to the royal life, compared to the Duchess of Sussex. Which rule shocked you the most? Do you think the royals will be super strict with Archie? Let us know your thoughts in the comments below!
Sources: Youtube/TheTalko
Related: