Princess Diana Humiliated Prince Charles With The Support From The Queen Right After Their Split
Before finally divorcing in 1996, Princess Diana was given one last chance to humiliate Prince Charles. In 'The Untold Story,' a new biography about the Prince of Wales, the author, Ross Benson, wrote how the princess decided to rebel against Charles' wishes. The prince reportedly had asked Diana not to attend a State banquet at Buckingham Palace - so what does she do? Attend it, of course, just to embarrass him. And what makes things even more intriguing, is that Her Majesty was able to stop Diana, but instead chose to let her through without any issues.
Queen Elizabeth allows Princess Diana to humiliate Prince Charles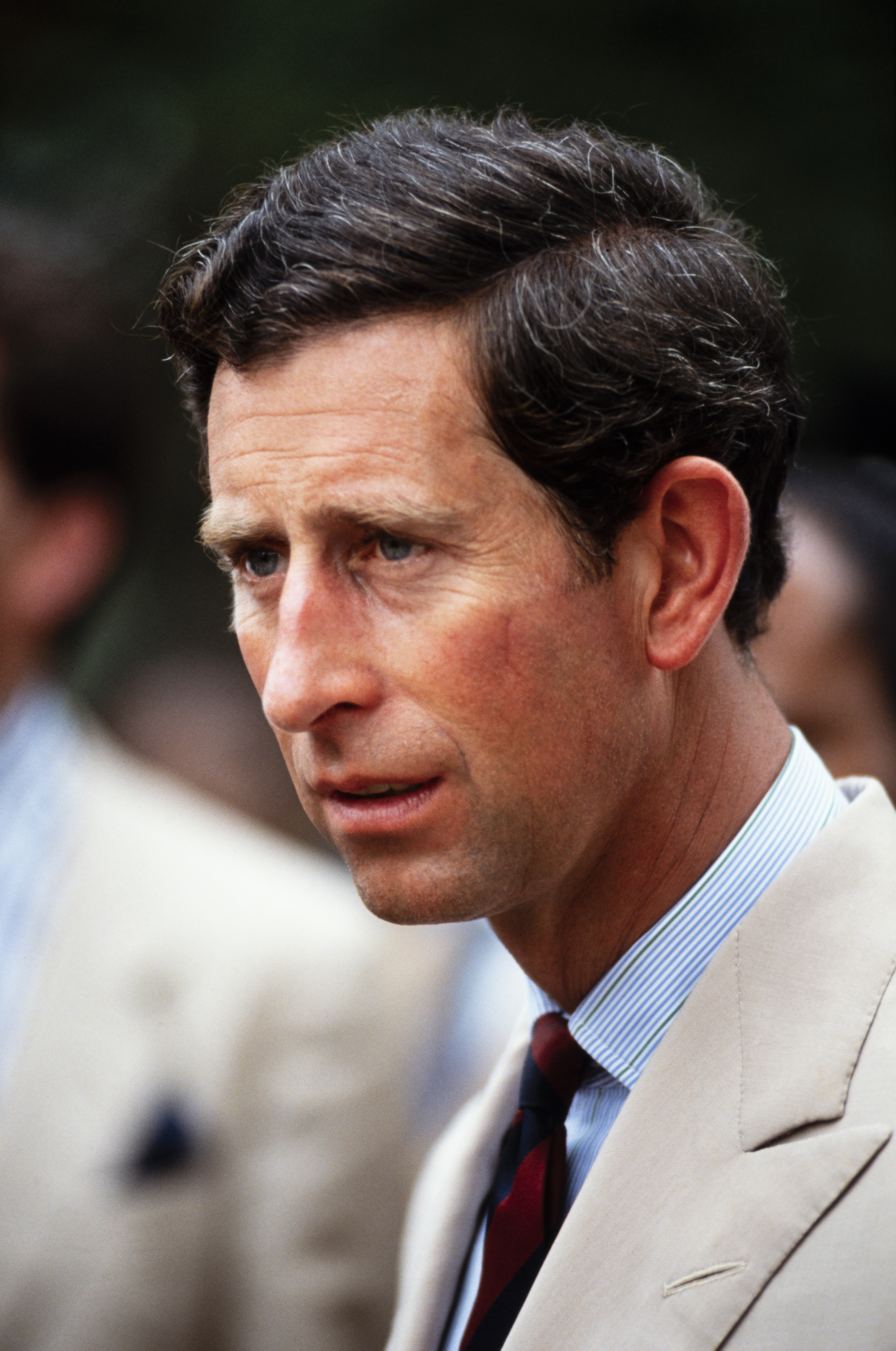 After Princess Diana and Charles separated, it was expected that Diana wouldn't be showing up at any of the future, royal engagements. In fact, Charles decided to take things a step further. The prince harshly decided to ban the princess from all royal events, which included a 1993 State banquet that was being held in honor of Mario Soares, Portugal's president. Because of the ban, Charles believed he had everything under control and wouldn't have to worry about Diana showing up. But, that's exactly what she did, catching the Prince of Wales totally off guard.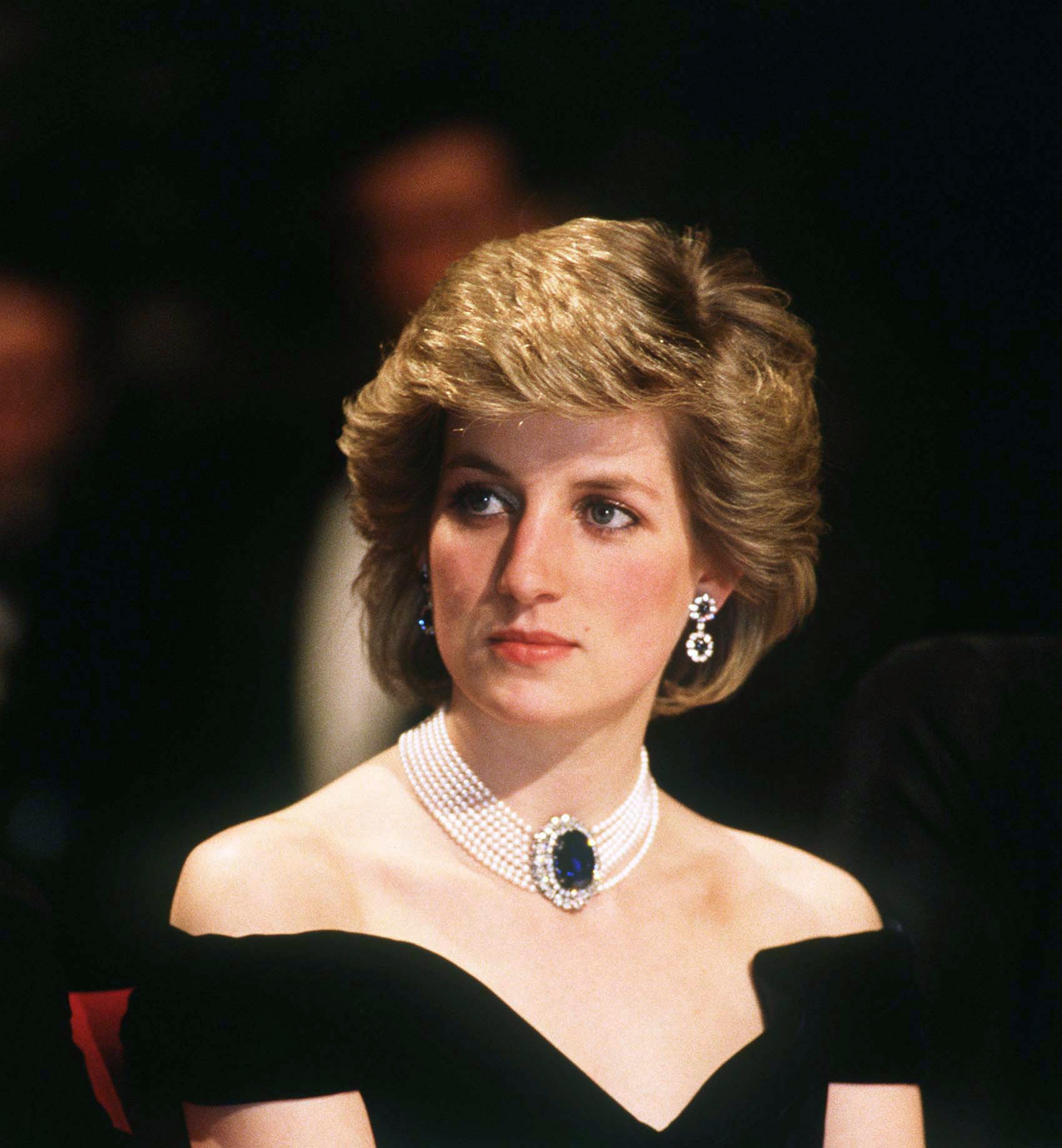 According to Benson, Queen Elizabeth already knew beforehand what was going to happen. Apparently, Diana had called Her Majesty and told her what she had planned. The Queen knew that Princess Diana's presence would be humiliating for her son since they had recently split before the banquet. Alas, she gave Diana permission to come anyways.
Express reported that Elizabeth was the only one who had the power to enforce the ban and prevent the princess from coming to the event. But, rather than saving her son the embarrassment, the Queen surprisingly agreed to Diana's demands.
Why didn't Elizabeth stop Princess Diana?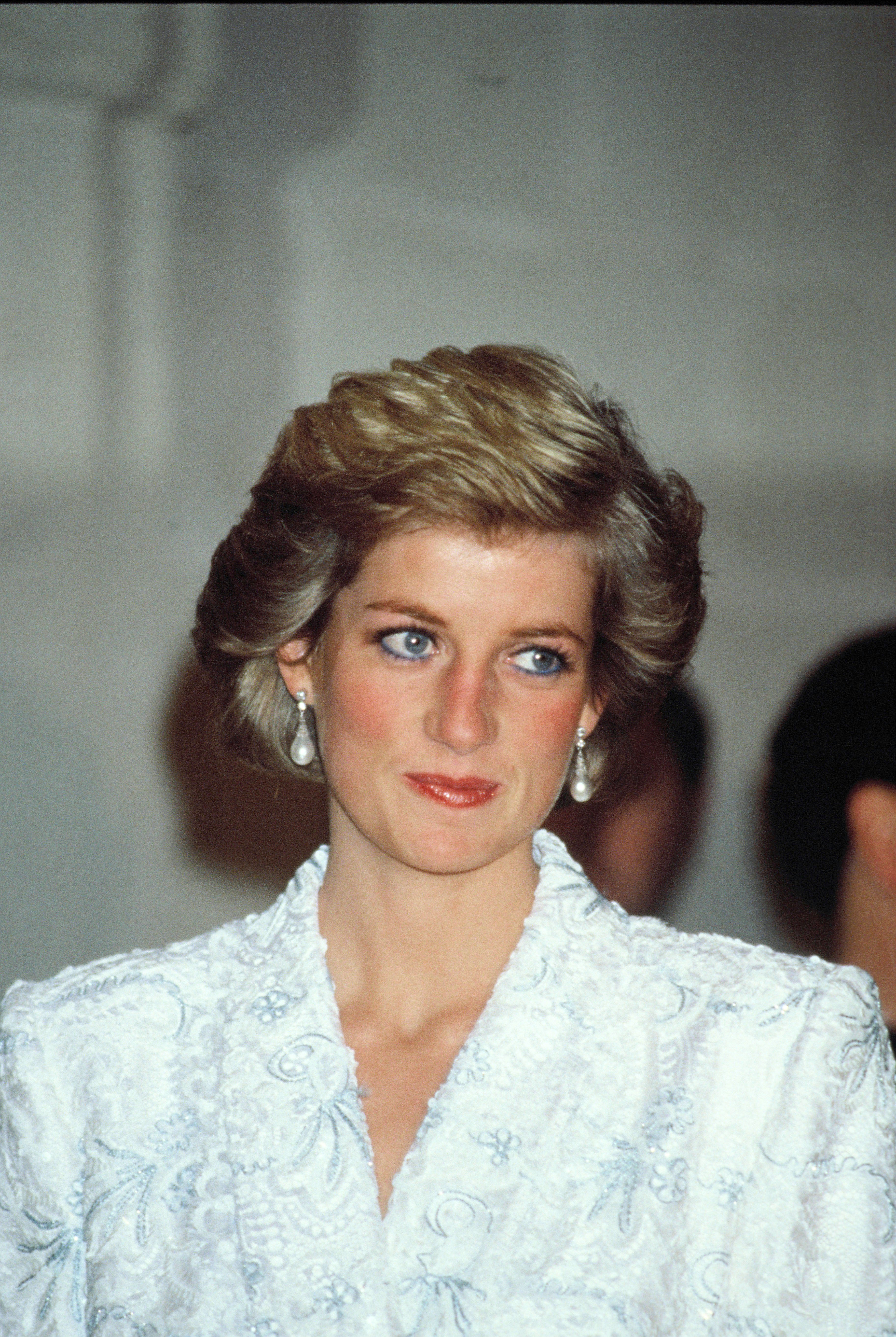 The true reason is unclear, and for now, we can only speculate why Elizabeth decided to do so. Benson wrote that the princess had called the monarch completely out of the blue, informing her of her attendance at the banquet. Truthfully, no one really knows why the monarch didn't stop Diana. However, Benson has his own theory. The author claimed that it's because Elizabeth was actually afraid of Diana - yep, you read that right. More specifically, Queen Elizabeth was worried about her daughter-in-law's influence over Prince William and Prince Harry. And for both of her grandsons' stake, she didn't want to be stepping on Diana's toes.
In addition, the Queen apparently believed that Princess Diana had power over the future of the monarchy. And with something as serious as that in mind, it's obvious why it wouldn't be the best idea for Elizabeth to push her away - even if it meant humiliating her own son. This, honestly, is probably why she let Diana attend the banquet.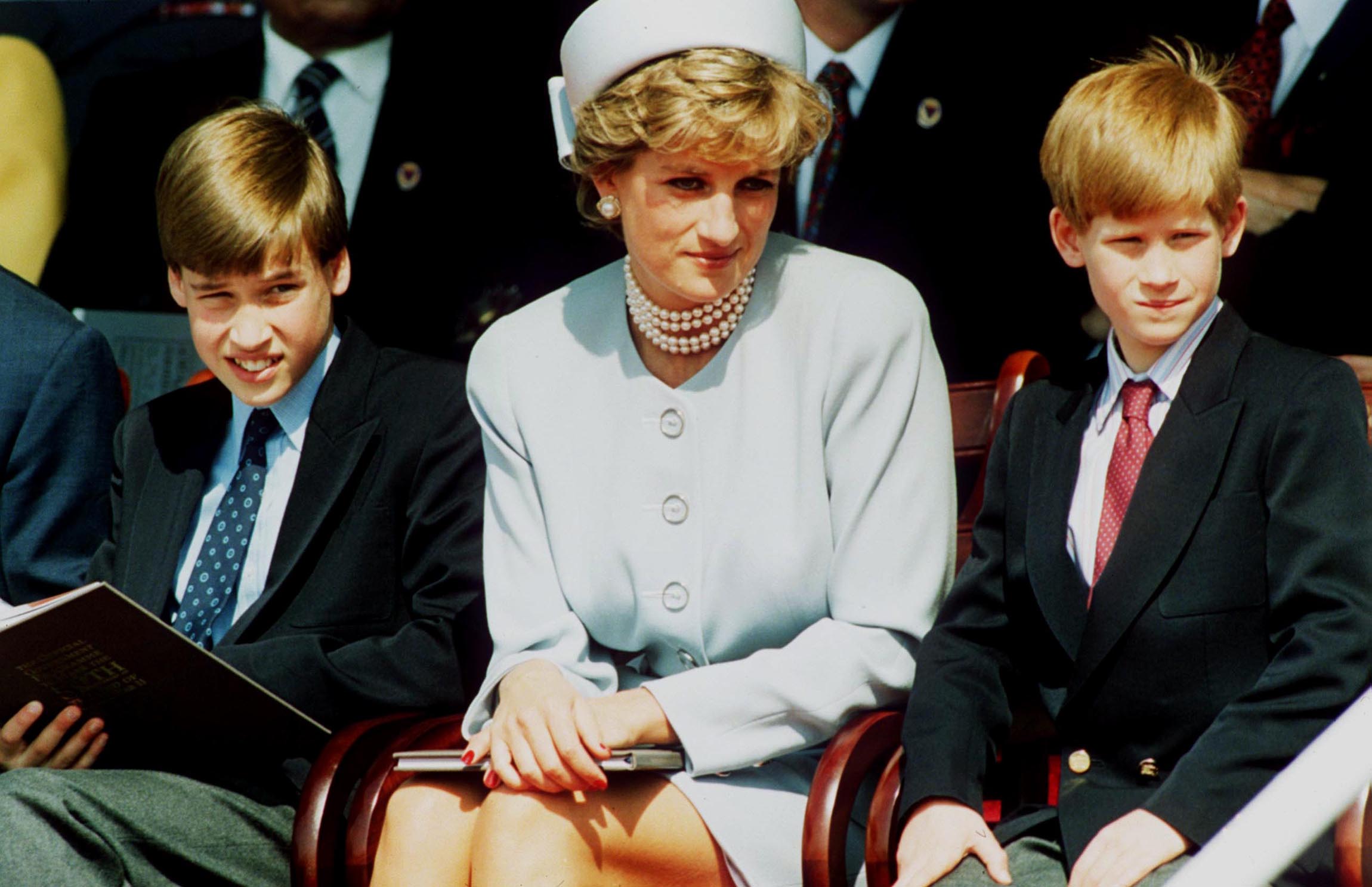 Now, let's talk about the actual event … attending the dinner simply wasn't enough for Diana. The princess was determined to make her presence known, as she went and stood right by Prince Charles' side, accomplishing exactly what she set out to do that night - humiliate him. By the end of the night, it was clear that Princess Diana had successfully played everyone - even Her Majesty.
The exact moment Prince Charles realized he was being overshadowed by Princess Diana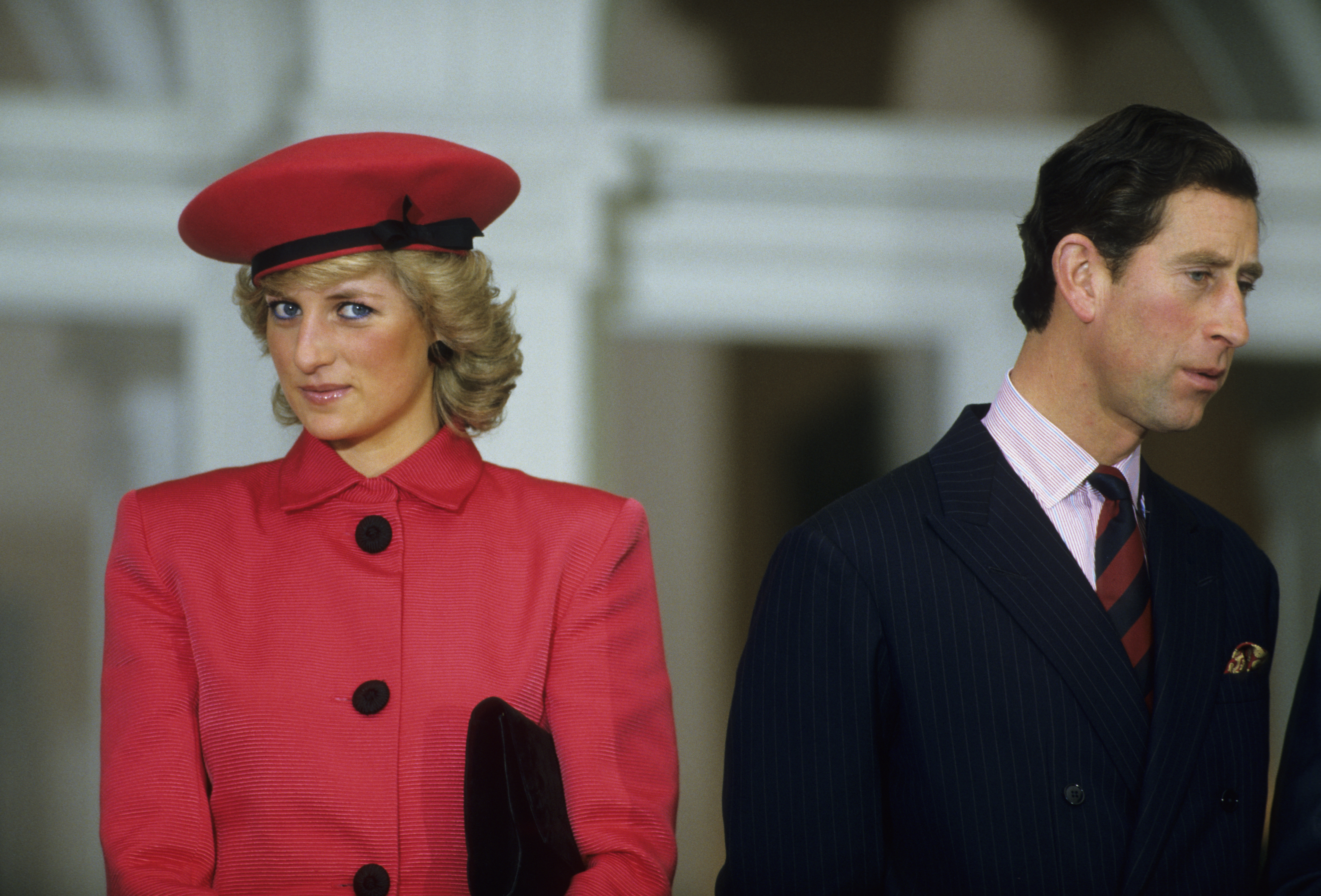 After this moment, it looked like Prince Charles realized what was happening. Diana started growing in popularity. Once a shy, 20-year-old woman, the princess had now adapted to her role in the spotlight. And the public was loving her.
Before splitting in 1992, Charles and Diana had spent over a decade of marriage together. However, the problems between the couple had started long before that. From the beginning, many people agreed that they were simply poorly matched. Factor in Charles' affair with longtime lover, and current wife, Camilla Parker Bowles, their union definitely wasn't a smooth one. Which is why many were glad to see that the two had made amends after their divorce.
Princess Diana and Prince Charles repair their relationship post-divorce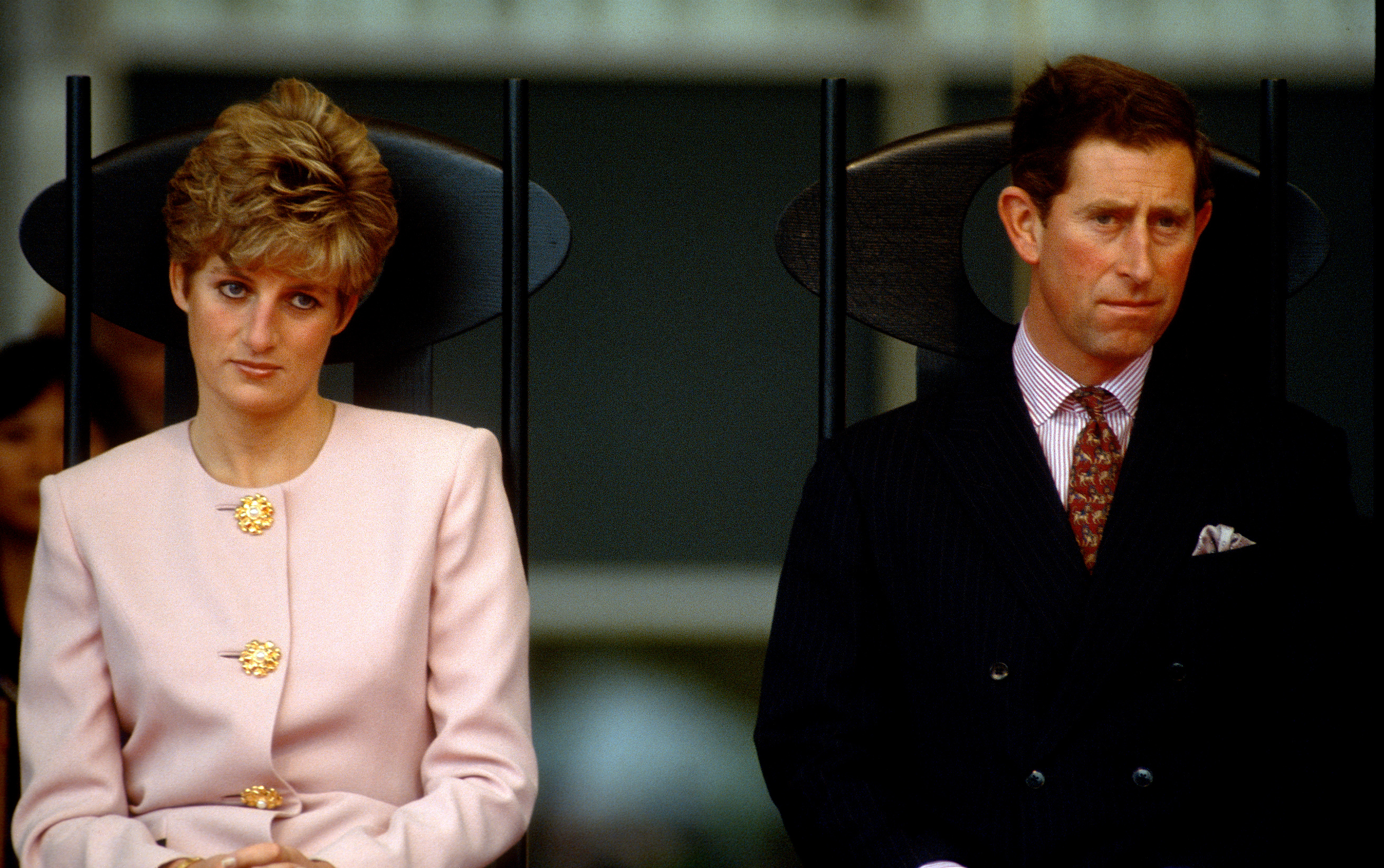 Even though it seems like Diana was out for revenge after what happened between her and Charles, inside sources actually say that the relationship between the two improved after their divorce was settled. It looks like the pair just couldn't deal with the stress of marriage - and now that it was out of the way and off their shoulders, Charles and Diana made good friends. In her last days, the two enjoyed a healthy friendship.
For this reason, Prince Charles was present when they were transporting the princess' body after the tragic accident. Charles ensured that Diana's body was being treated with the utmost respect, leading up to the funeral.
Her Majesty honors Princess Diana and breaks royal protocol
Amazing secret details emerge about Princess Diana's funeralhttps://t.co/3p2mYOUDDZ pic.twitter.com/voMtwLsU5X

— Mirror Royal (@MirrorRoyal) May 29, 2017
When it comes to Queen Elizabeth and her relationship with Princess Diana, it's clear that she held a special place in the monarch's heart. After Diana's tragic passing, the Queen decided to withdraw the flag at Buckingham Palace. Afterward, out of respect for Diana's funeral, she flew it at half-mast - which was totally against royal protocols.
According to the rules, the flag should never be flown at half-mast - but the Queen decided to do so anyway. Elizabeth once again broke the rules, when she flew out Charles, William, and Harry to attend the late princess' funeral. If you're somewhat familiar with royal protocols, it's against the rules for heirs to the throne to fly together - just in case an accident happens, and they're wiped out at the same time.
Even though it's been so long, the public still misses Princess Diana today just as much as they did right after her tragic accident. And it seems like certain members of the royal family do too. What do you guys think about Diana's revenge scheme? And the Queen supporting her move? Comment your thoughts below! And check out our related articles about the royals for the latest updates.
Sources: Cheat Sheet, Express
Related: