Dark Side Of Prince Philip's Royal Life
Prince Philip, the Duke of Edinburgh, has stayed by Queen Elizabeth for 70 years and has officially retired from his royal services. However, from the beginning, Philip was considered a pretty controversial figure. The British people certainly didn't approve of the Greek prince, thanks to his sordid past. Here are some of Philip's deepest and darkest secrets that you probably weren't aware of.
14. A rough upbringing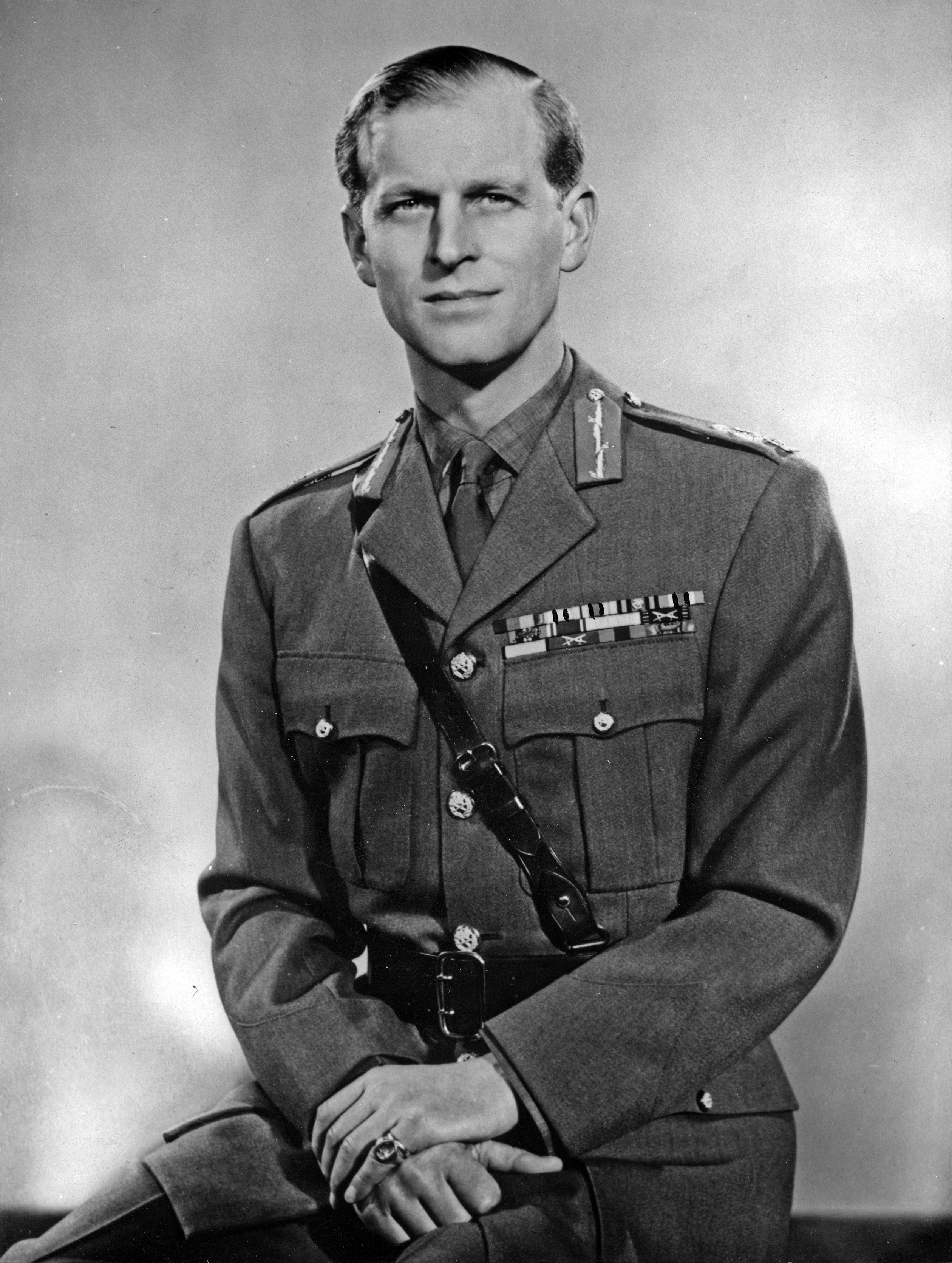 Prince Philip's upbringing was a bit of a tragic one. Born in 1921 to Princess Alice of Battenberg and Prince Andrew of Greece and Denmark, the King of Greece's brother, his family was suddenly forced to flee when he was just 1. After Philip's uncle was removed from the throne, his family fled, and the prince was carried away in a fruit crate.
13. A prince who holds no name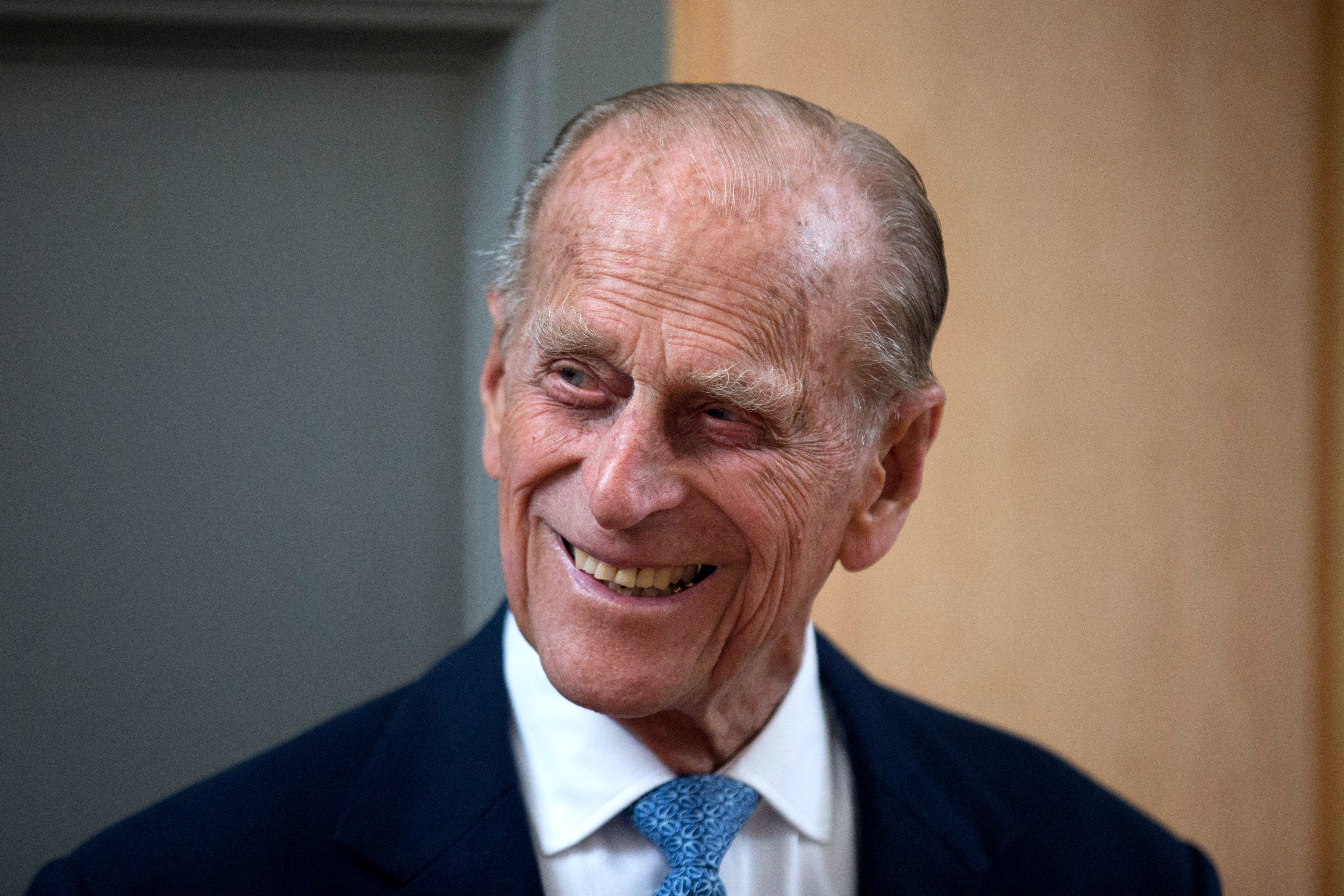 Just like many royals, Prince Philip didn't have a surname - so in boarding school, he was simply called Philip of Greece. Because he had no last name, Philip was bullied for it in school. After becoming a British citizen, which happened just before he married Queen Elizabeth, Philip took Dickie Mountbatten's, his maternal uncle, last name.
12. His father was a playboy
Engagement portrait of #Prince Andrew of Greece (father of the #DukeofEdinburgh) and #Princess Alice of Battenberg (mother of the Duke of Edinburgh), 1903 pic.twitter.com/Ku5DyBxKbC

— Julie Royals Blog (@TheCountessJuly) January 16, 2019
Once his family fled from Greece, Prince Andrew, Prince Philip's dad, abandoned his family for his mistress and spent basically the rest of his life with her in the south of France. This had a huge impact on Prince Philip, as he rarely saw his father. It also influenced how he parented his children, so he ensured that he was a devoted father.
11. Philip's mother was battling a mental illness
#OTD 1885 Princess Alice of Battenberg, later Princess Andrew of Greece & Denmark mother of Prince Philip, Duke of Edinburgh, was born. #royals pic.twitter.com/P3itrWDtrW

— The History Press (@TheHistoryPress) February 25, 2018
Alice Battenberg, Prince Philip's mother, was known for her striking beauty, but she was unfortunately completely deaf. She would hide her disability by reading lips in many different languages.
When Prince Philip was 9, his mother was sent to a mental institution and was diagnosed with "neurotic-pre-psychotic libidinous condition." Princess Alice was treated by Sigmund Freud, and was subjected to "an exposure of the gonads to X-rays, in order to accelerate the menopause." Later on, the princess was diagnosed with schizophrenia. In 1967, Philip was finally reunited with his mother, and she lived out her final days in Buckingham Palace.
10. Gordonstoun school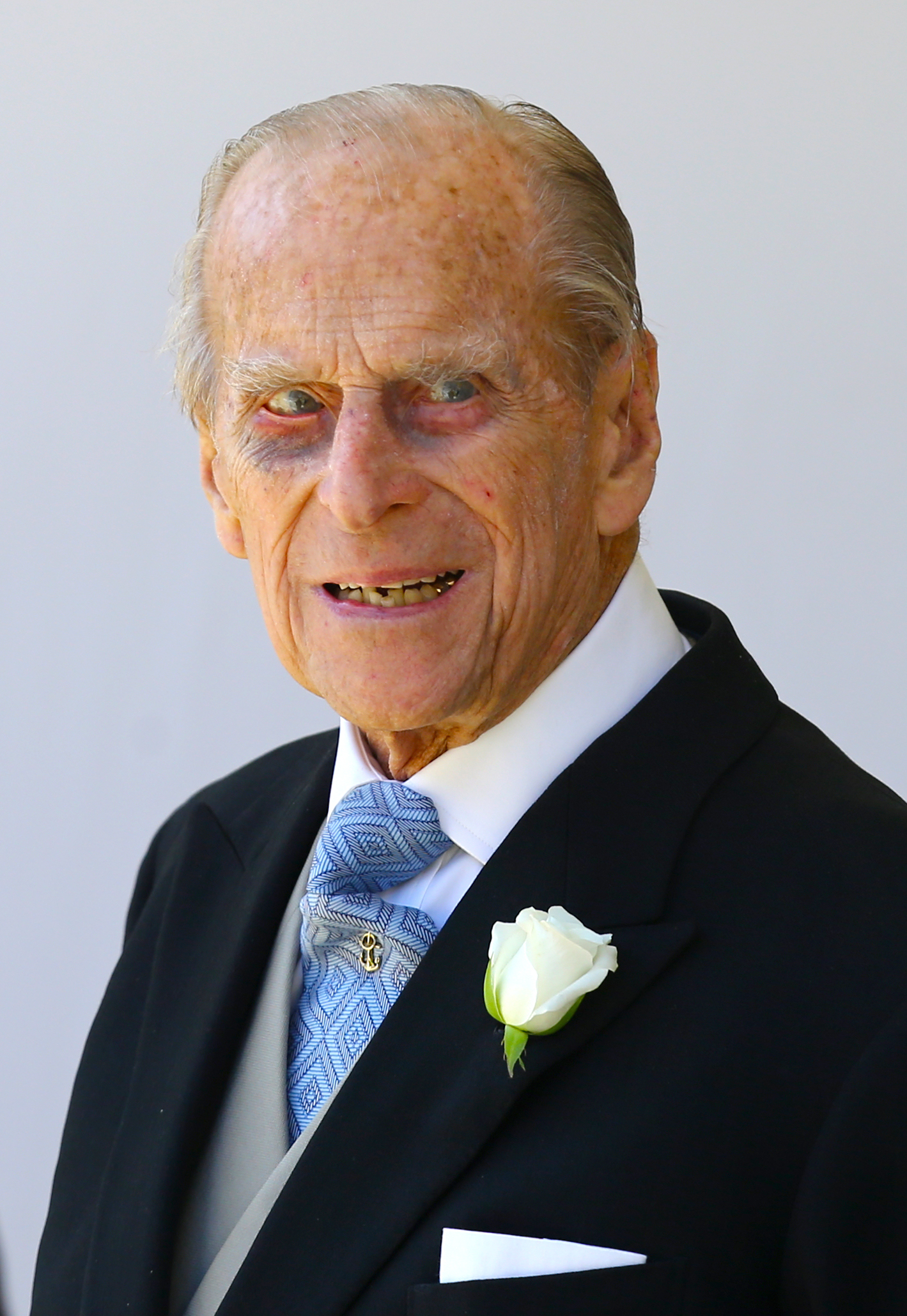 Prince Philip went to Gordonstoun school, that was located in rural Scotland. And the experience was an extremely difficult one for the prince. He would get up at 6 a.m, learn how to sail, take ice cold showers, go for runs, lay on his back and read for an hour every day, and do manual labor as well.
Prince Philip later wrote, "Children may be indulged at home, but school is expected to be a Spartan and disciplined experience in the process of developing into self-controlled, considerate and independent adults." Because of this innate belief, Philip sent his kids to the same school - despite Queen Elizabeth greatly objecting to the move.
9. Nazi siblings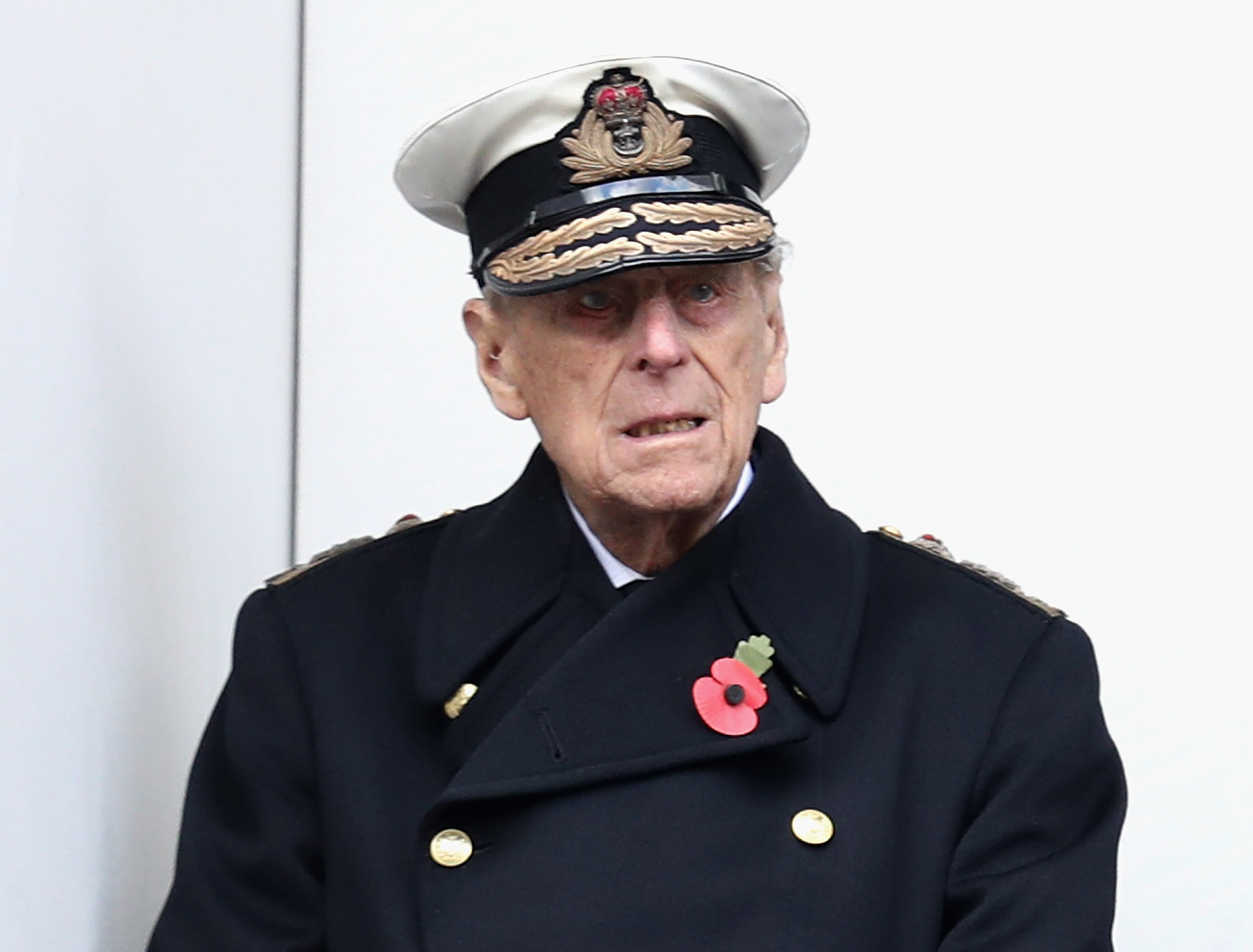 Prince Philip was four sisters who were a lot older than him by the time that he was born. In fact, all of them were married by the time he was 10. Some were married to German aristocrats, whilst others were even Nazis. Queen Elizabeth and Prince Philip ended up getting married after the end of WWII, and at a time like that, people started bringing up his family's Nazi ties. As a result, none of Philip's family members were invited to his wedding.
8. A tragic accident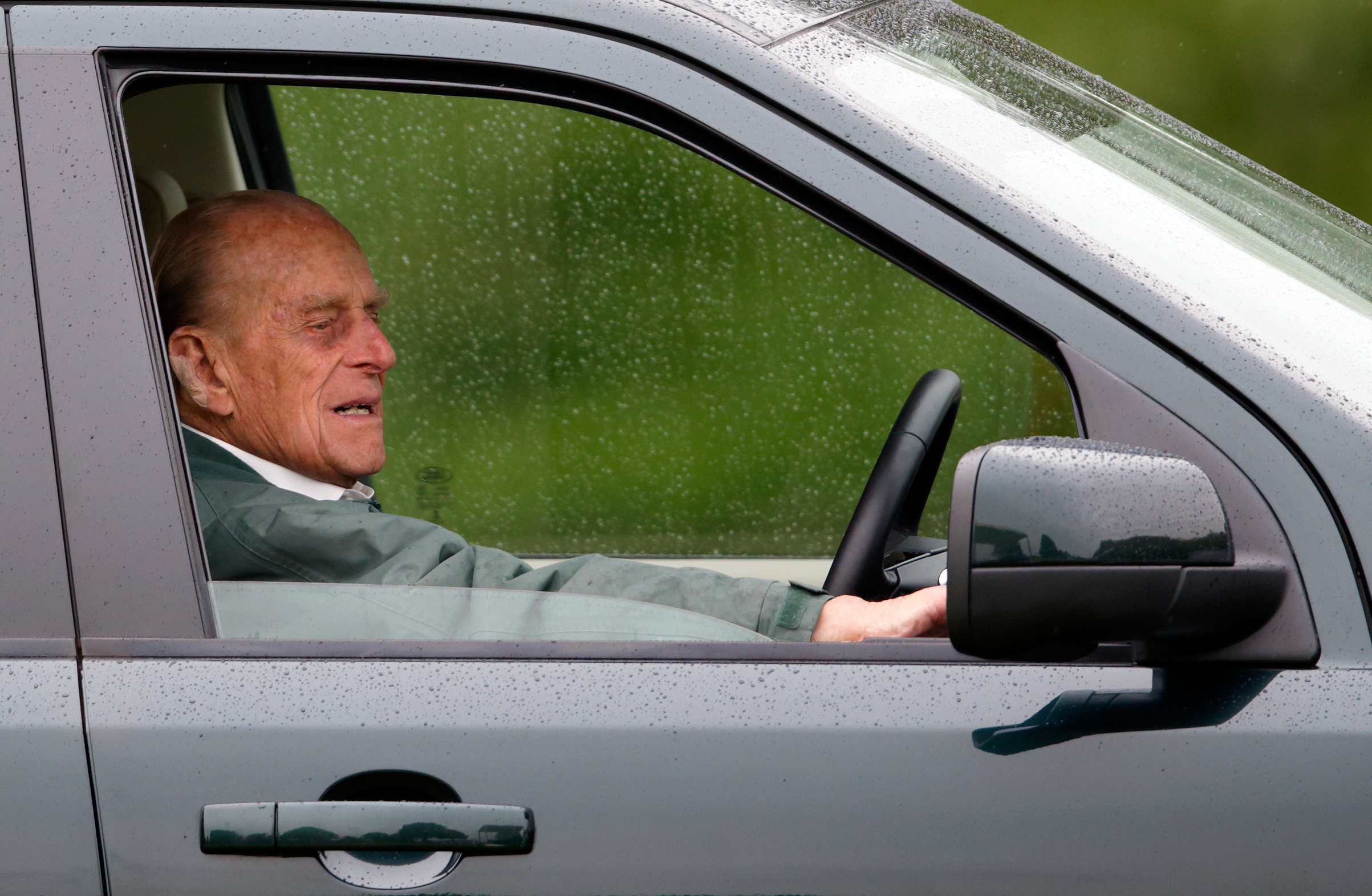 Prince Philip had a favorite sister, Cecile, he would often stay with in Germany when he was on break from school. Unfortunately, Cecile, her husband, as well as their two children, were killed in a plane crash when the prince was 16.
7. Yet another tragedy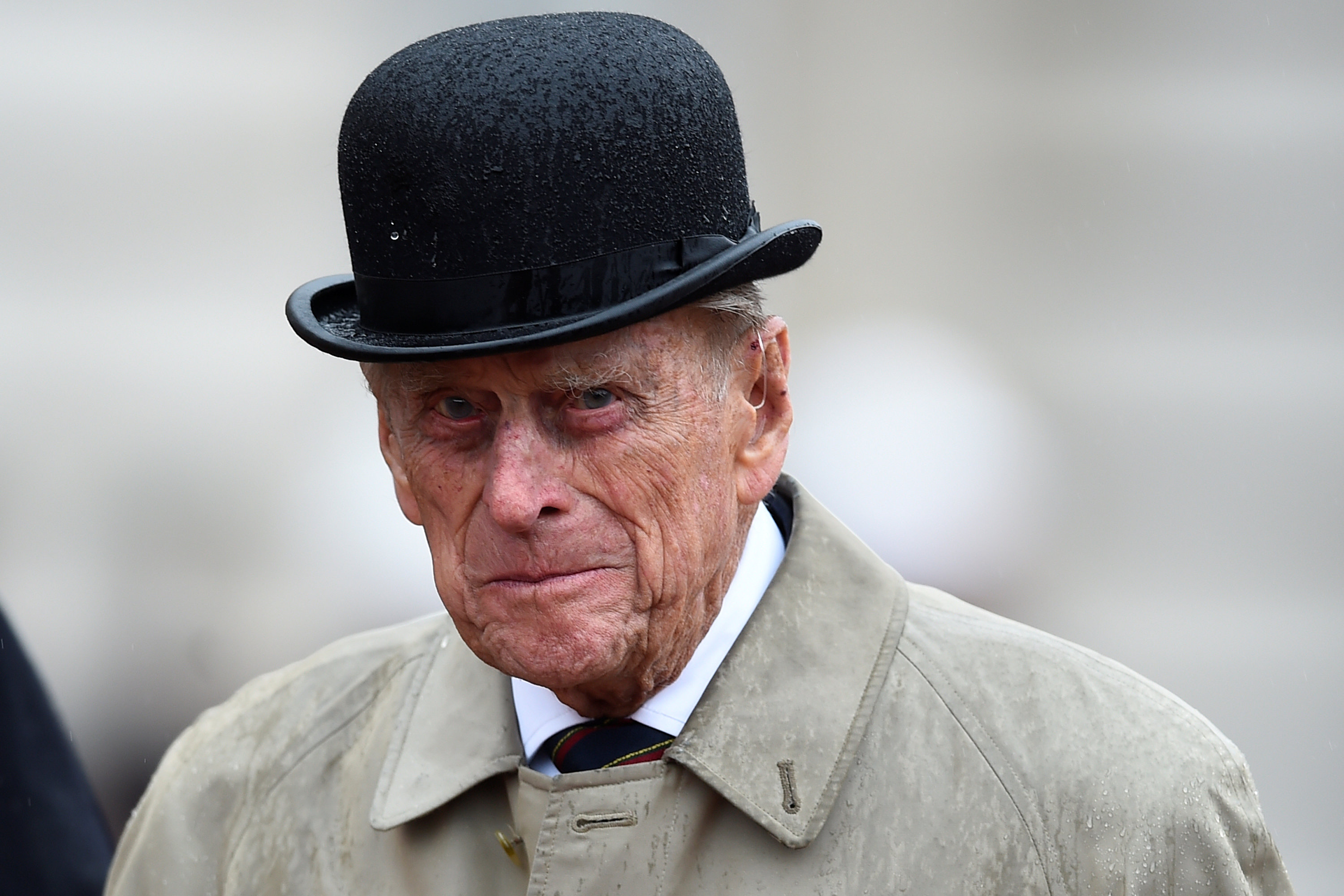 Just a few months after Cecile's tragic accident, George Mountbatten, Prince Philip's uncle, and guardian, suddenly passed away from cancer. Kurt Hahn, Gordonstoun Headmaster, delivered the news to the prince both times. He reportedly said, "His sorrow was that of a man."
6. Not a gentleman
See a young Queen Elizabeth, Prince Philip and Prince Charles (in a Scottish kilt!) http://t.co/KNjlwO08nd pic.twitter.com/AImyocttPp

— People (@people) September 25, 2015
British citizens were far from being the only ones who were worried about Queen Elizabeth marrying Prince Philip. Apparently, David Bowes-Lyon didn't like from the beginning. The Queen's mother also wasn't a fan, as she privately called Prince Philip "The Hun" and didn't think that he was a gentleman.
5. The naked waiter
Happy birthday to one of our favourite royals! A look into Princess Anne's close bond with her father Prince Philip: https://t.co/Z31BiBjsut pic.twitter.com/yKJ9USmXoO

— HELLO! (@hellomag) August 15, 2018
Prince Philip eventually became a part of a lunch club that was notoriously known for hosting "rip-roaring stag parties." According to rumors, the prince served dinner to some guests once, wearing only a mask with a tiny lace apron. His nickname? "The Naked Waiter."
4. Rumored affairs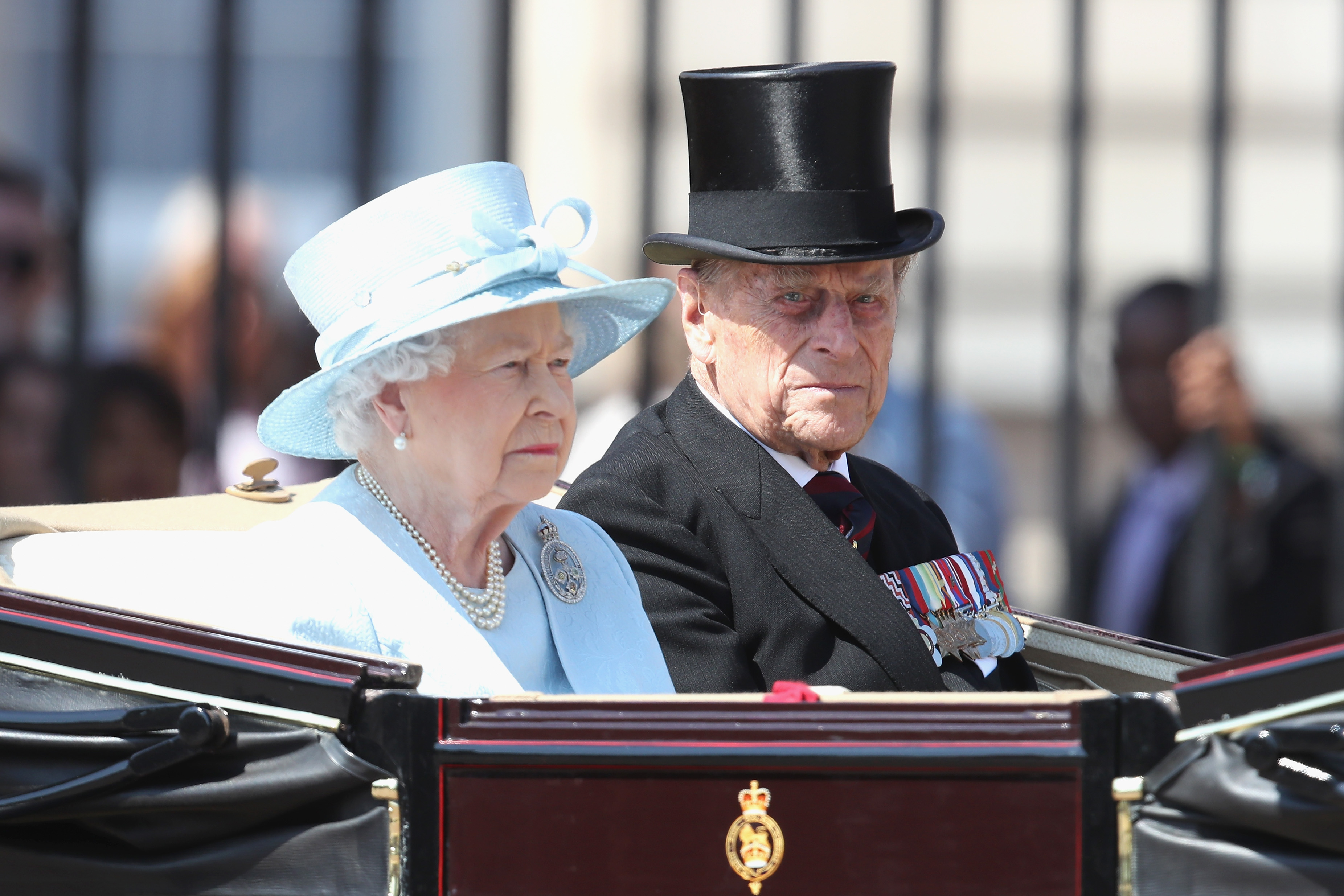 Even though there never was an official confirmation or statement, 'The Crown' has depicted numerous times that the prince spent some of his time in the company of other women. Although we more than likely won't ever find out the truth, Prince Philip gave this curious toast to his wife two decades ago, during their 50th wedding anniversary:
"I think the main lesson we have learnt is that tolerance is the one essential ingredient in any happy marriage… You can take it from me; the Queen has the quality of tolerance in abundance."
3. First a duke, and then a prince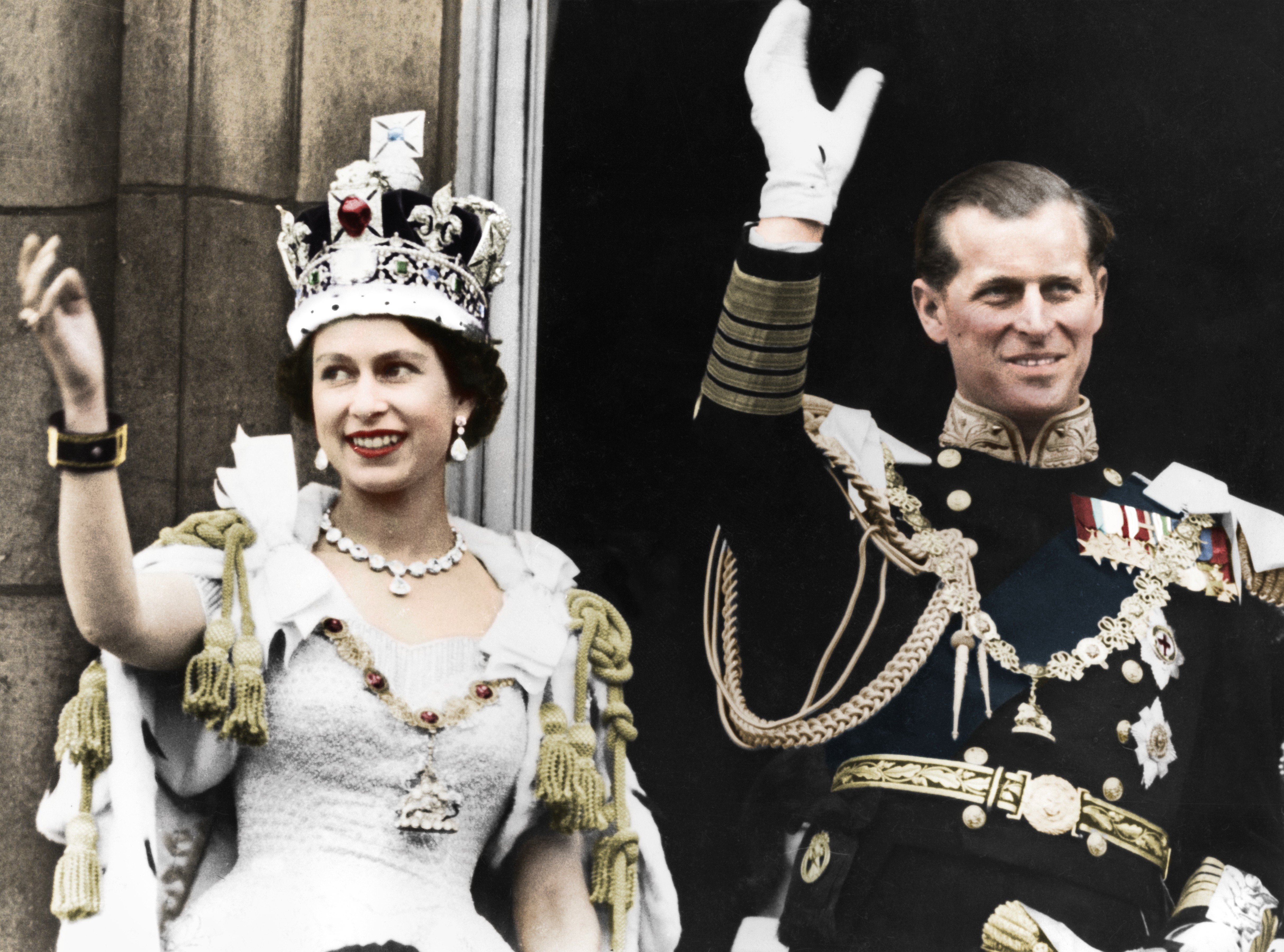 Prince Philip became the Duke of Edinburgh before marrying Queen Elizabeth. After a decade, he became His Royal Highness the Prince Philip. However, once Queen Elizabeth's father passed away, the couple went through a dramatic change in their lives. Queen Elizabeth stepped into her role, while Prince Philip was struggling in trying to find a role for himself, only following his wife's lead.
2. Filtering his words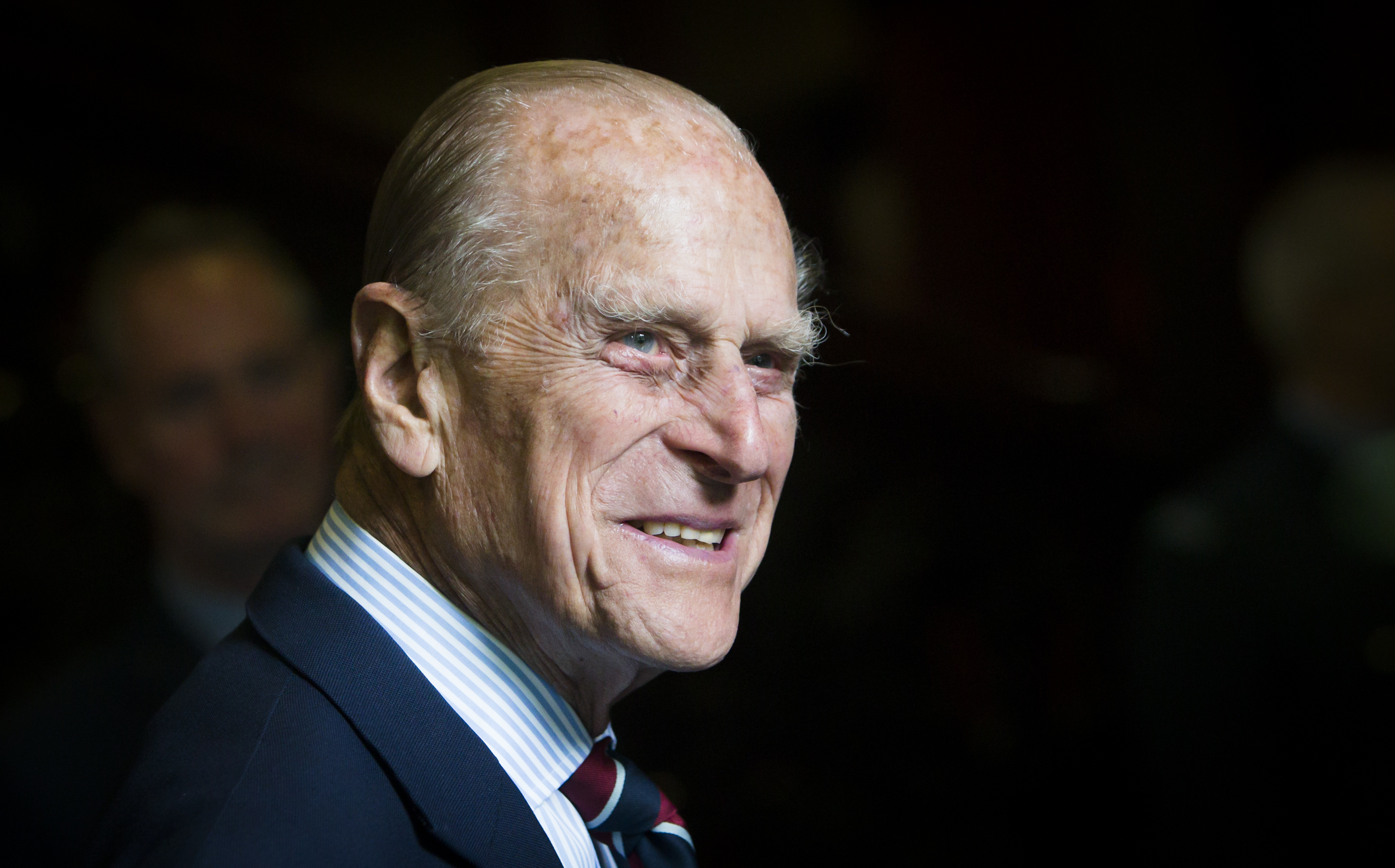 The royal family is known for being extremely careful in what they address and the words that came out of their mouths - except for Prince Philip. The prince is known for speaking boldly and without a filter.
Here's a good example. In 2013, upon meeting activist Malala Yousafzai to discuss the importance of education, Prince Philip reportedly said: "People want children to go to school to get them out of the house." We see no lies here.
1. A massive scandal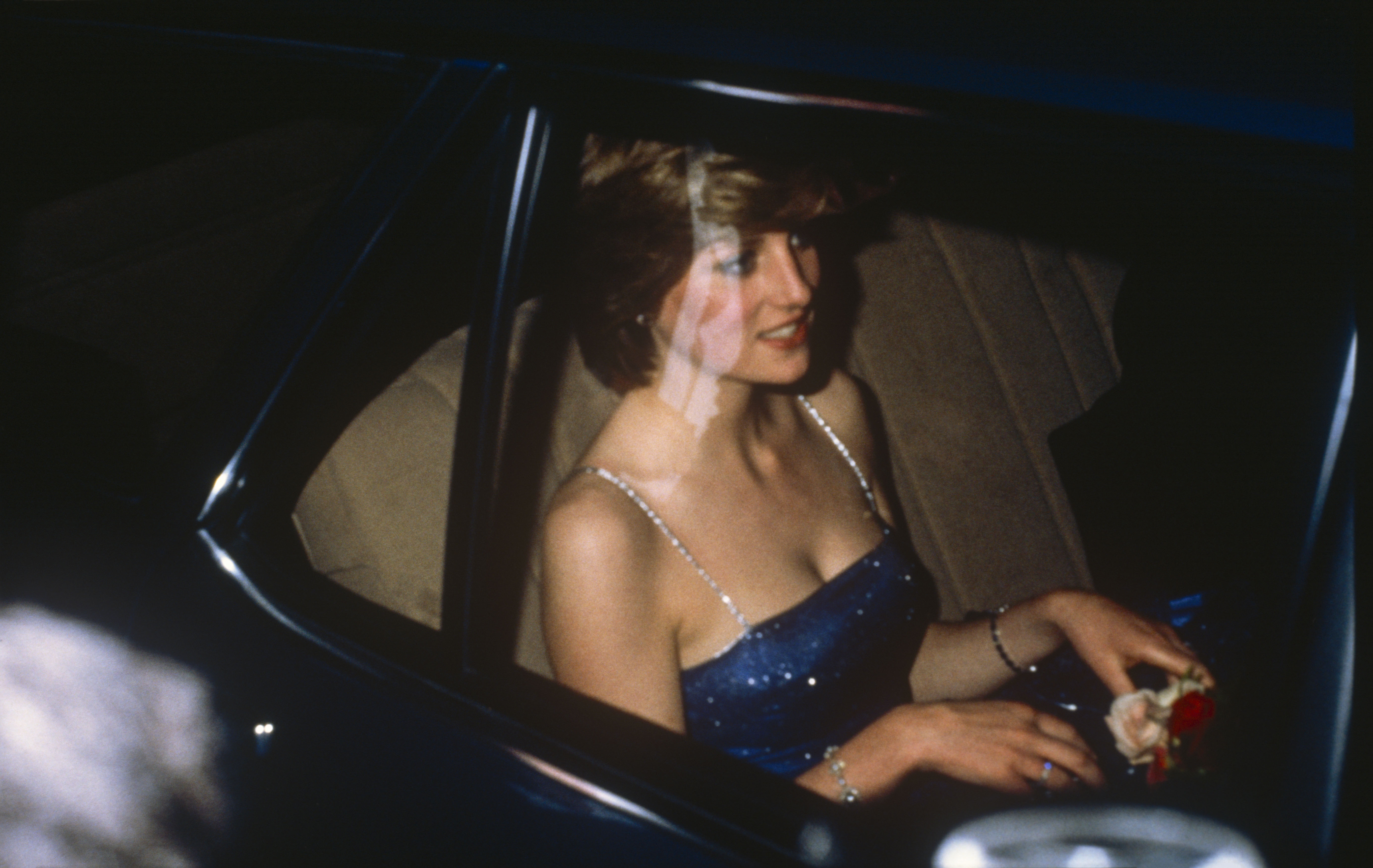 The news came as a shock to the public, but nothing has ever been confirmed. One of the biggest scandals involving Prince Philip had to do with the late Princess Diana. After Diana died in an unfortunate car accident in 1997, with her Dodi Fayed, Dodi's father claimed that Prince Philip had secretly ordered the princess' death!
Historian Carolyn Harris commented on the rumor,  "There have been extensive investigations concerning the death of Diana, and those allegations of foul play have never been substantiated."
Although they're depicted as the most sophisticated and proper family in all of Britain (and the world too, to be honest), the royals truly are just like us - imperfect, and at times, slightly scandalous. Which of these facts shocked you the most about Prince Philip? Comment below!
Sources: Town & Country, Town & Country, The Daily Beast, The Daily Beast, The Daily Beast, Town & Country, The Daily Beast, The Daily Beast, CheatSheet
Related: