Reportedly A Rift Between Prince William and Prince Harry Is Getting Worse Leading To Another Split
Although the rumors of a feud between Prince William and Prince Harry seemed to have quiet down for some time, new details have emerged, spinning the rift talk into full force once again. Sources have revealed that Harry and Meghan are breaking away from a joint charity venture they led with Prince William and Kate Middleton.
Why are the Cambridges and Sussexes going in different directions?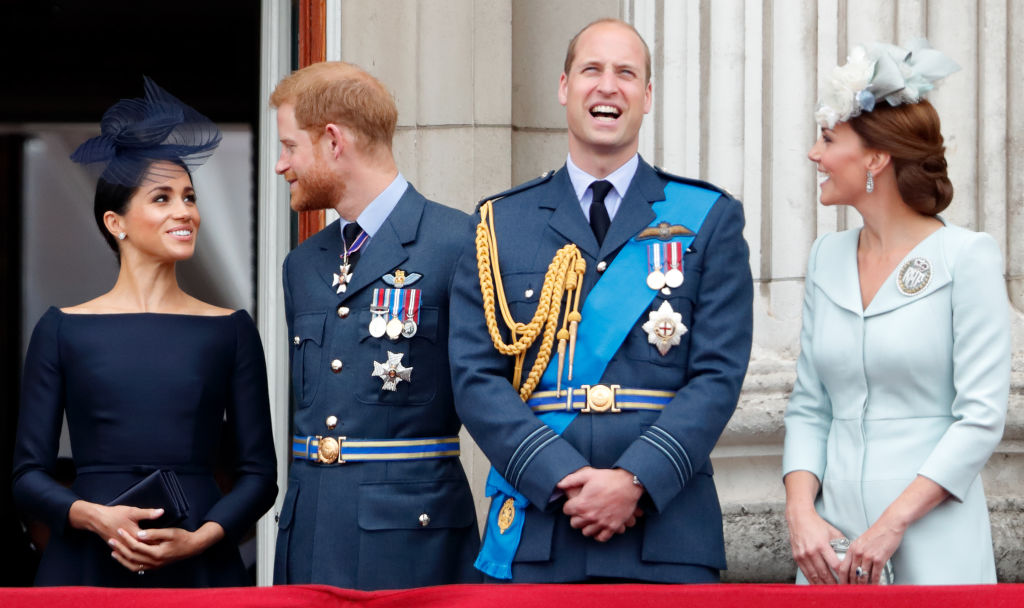 Most rumors have been focused on the suspected fighting and disagreements that have been going on between the Fab Four. But, it seems like there's a good reason as to why the couples have decided to separate, focusing on goals and life paths. The royal insider noted:
"Meghan and Harry want to do things differently to William and Kate. William is the future king and so is sometimes restricted in what he can do."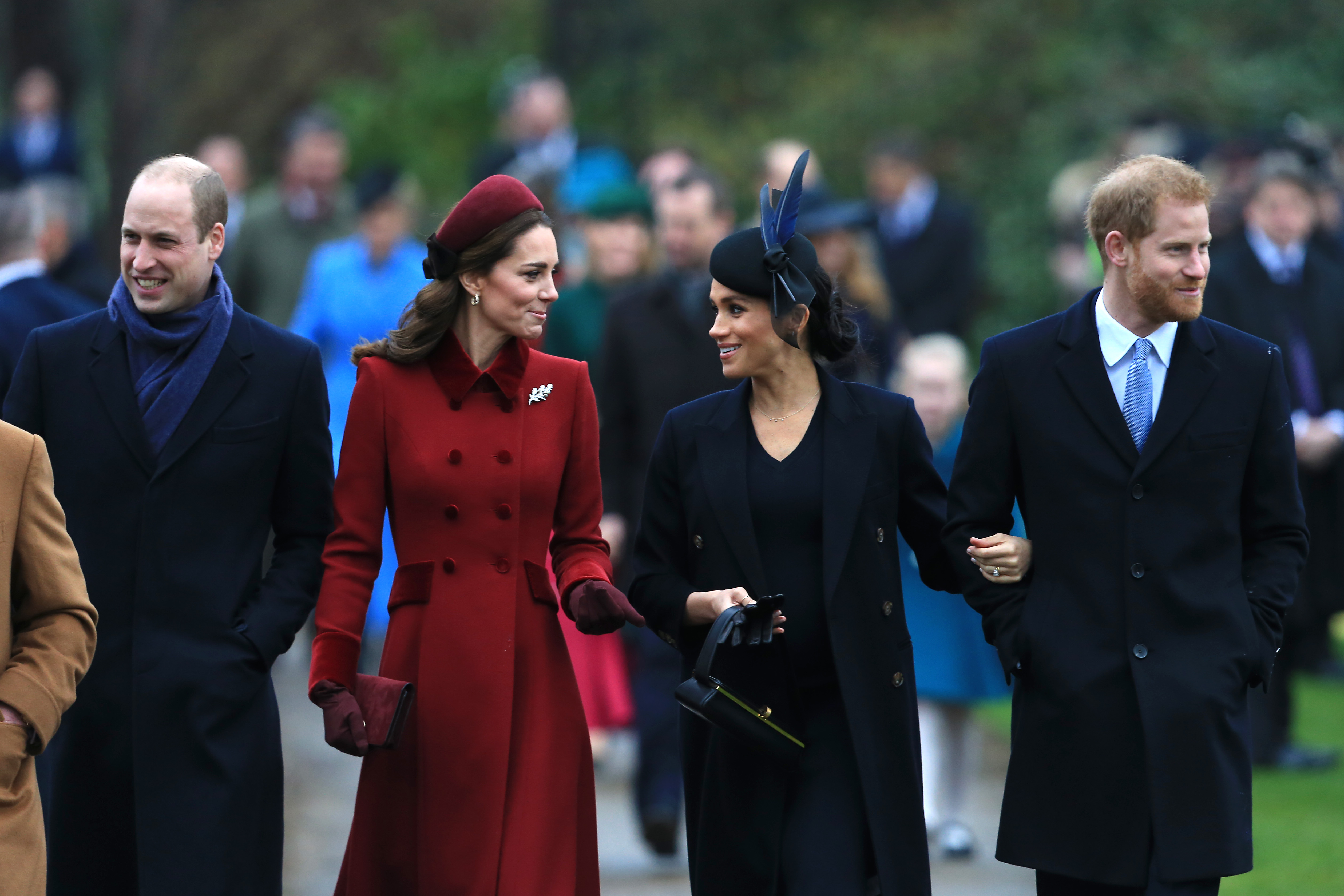 Prince William's rigidity isn't working for Harry and Meghan, as the insider added: "The Sussexes want the flexibility of more commercial decisions." They further stated that "the brothers' relationship has vastly improved since their working lives have separated."
The separation is a difficult process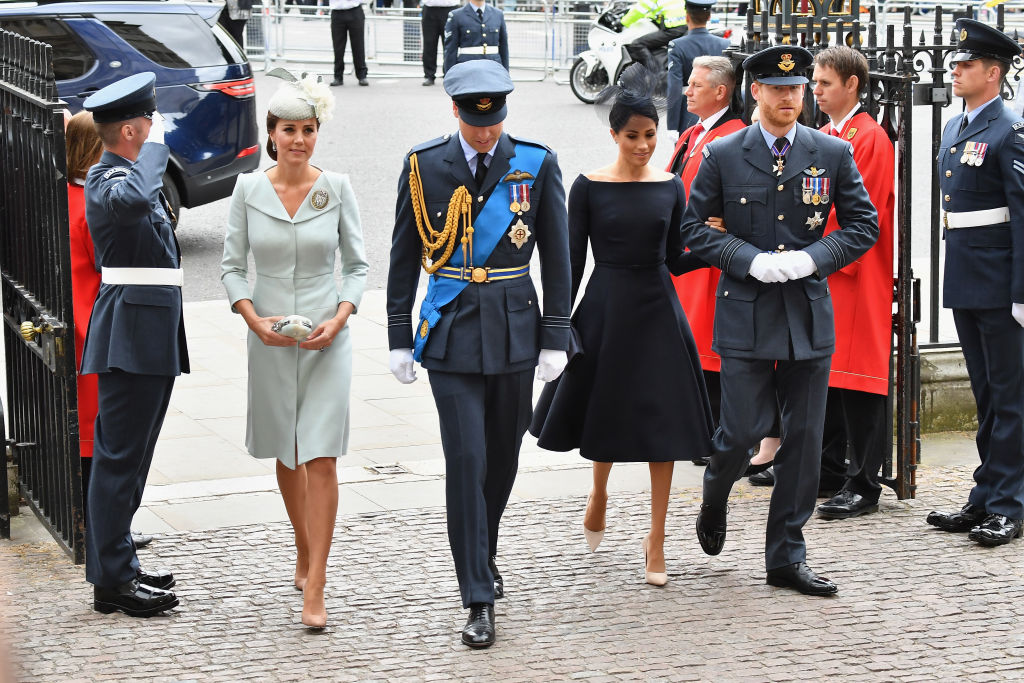 The insider also shared with The Sun that breaking apart is, "a complex procedure," adding, "The Sussexes weren't in a rush to make any changes, but the Cambridges were. However, it's a complex procedure and very sensitive."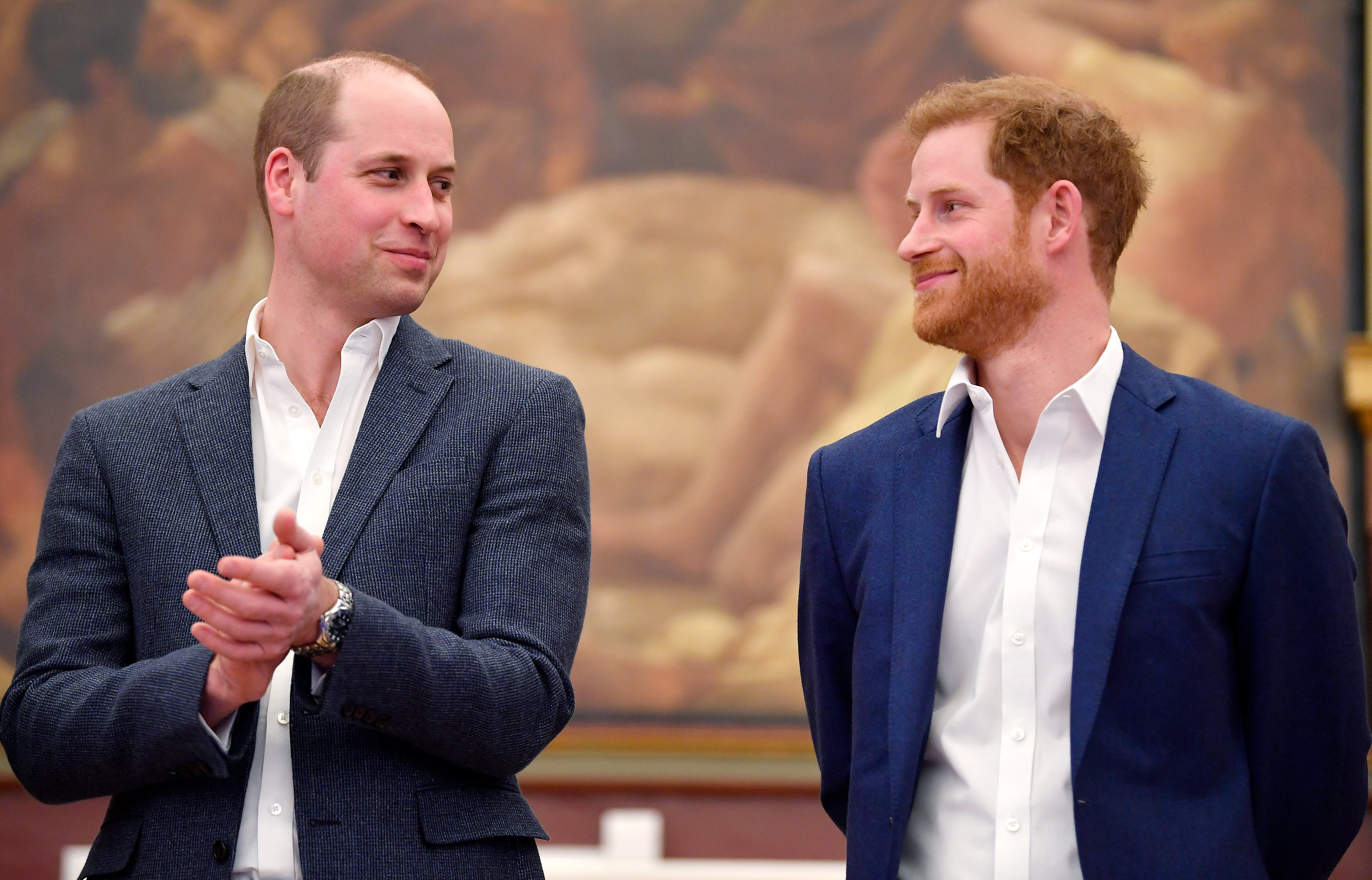 They further noted:
"The Cambridges have definite constitutionally-bound roots, and now the Sussexes have married and started a family, with the Duchess being American, they have more freedom. Nothing will be done quickly and it'll be a phased untangling of many of the joint initiatives, not an overnight chop."
Are the couples really 'at war'?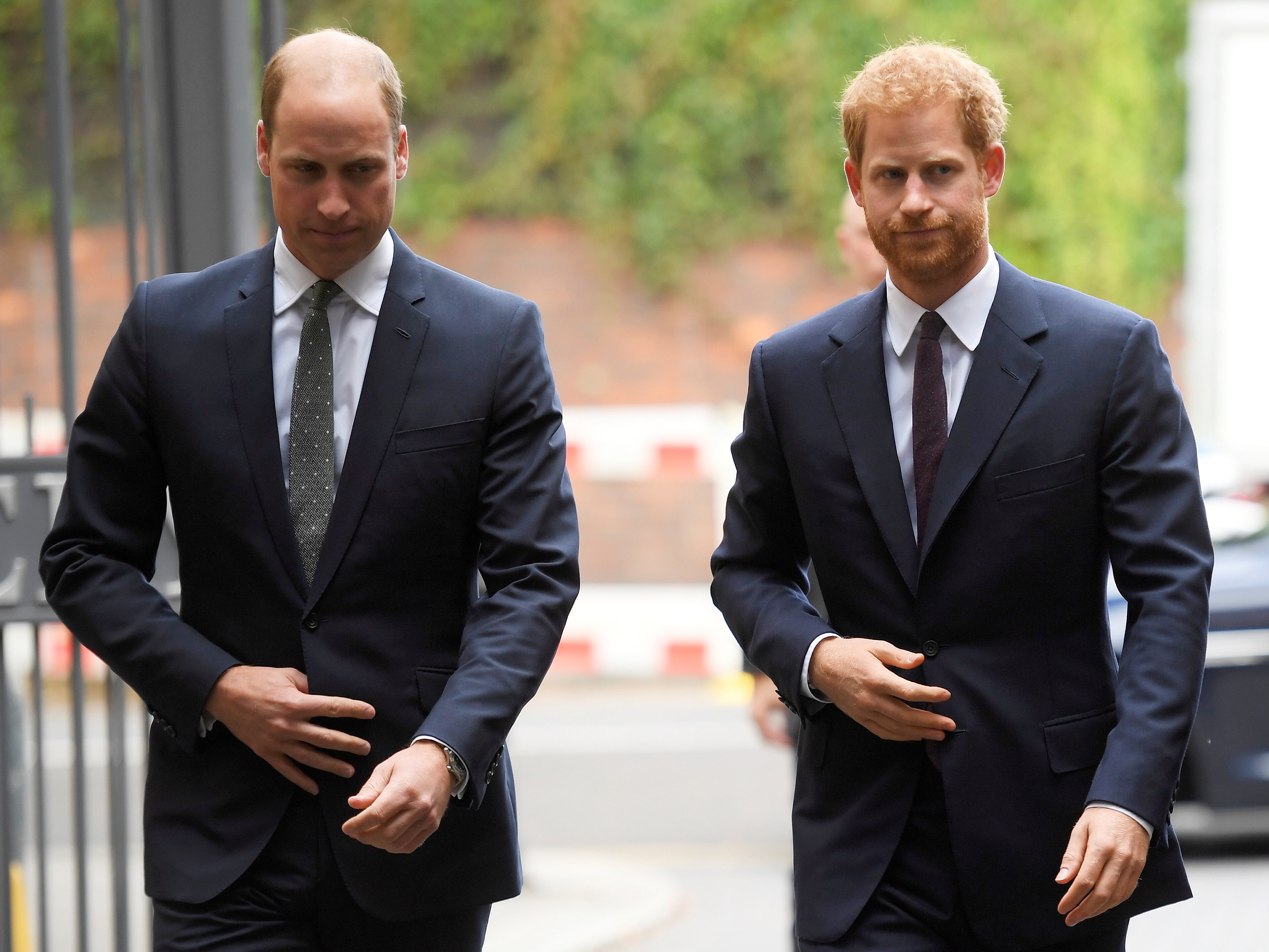 With the media always blowing things out of proportion, this latest development amongst the two royal couples is surely going to start a storm. Royal commentator Angela Mollard believes that there should be some communication, in order to provide "damage limitation" and prevent the press from spinning everything out of control. Angela told The Morning Show:
"When they announce, if there is going to be a split, they'll have to do a lot of PR and damage limitation around it. It's very hard to believe these couples are not at war with each other. There is no actual reason they have to do it, I can't see."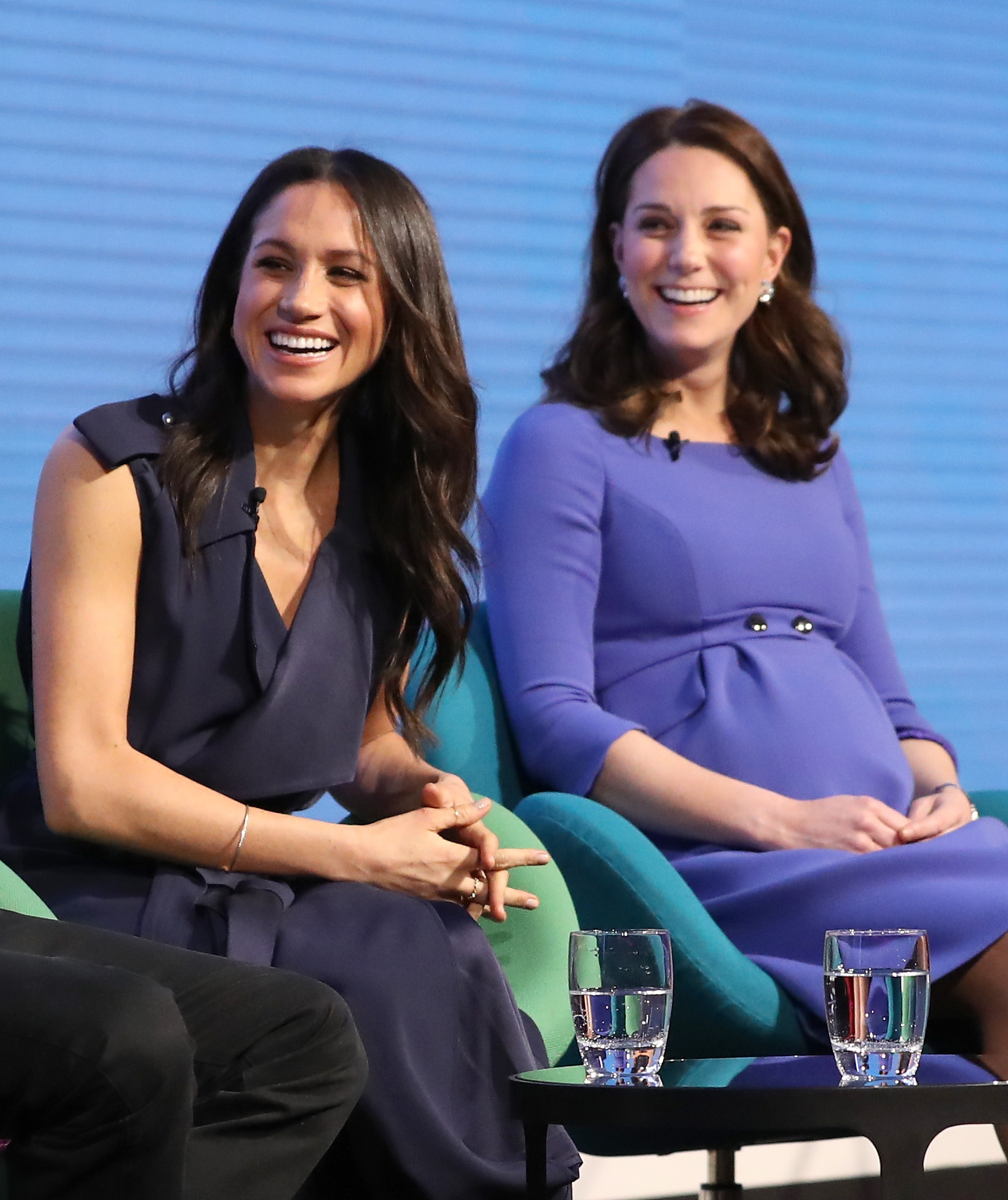 However, their split is understandable, to a certain extent. Angela added that she can see why the Duke and Duchess of Sussex decided to move away from the city. After renovations were finished, Harry and Meghan made their big move to Berkshire, shortly before their baby, Archie Harrison was born. Angela commented on the situation:
"They've split their households, geographically, they've moved to different places – I understand that. But The Royal Foundation is a linchpin in the work that they do.

This is really significant. This charity, The Royal Foundation, was set up in 2009 so a decade ago. Its remit is to look at all their interests – wildlife, mental health, armed forces."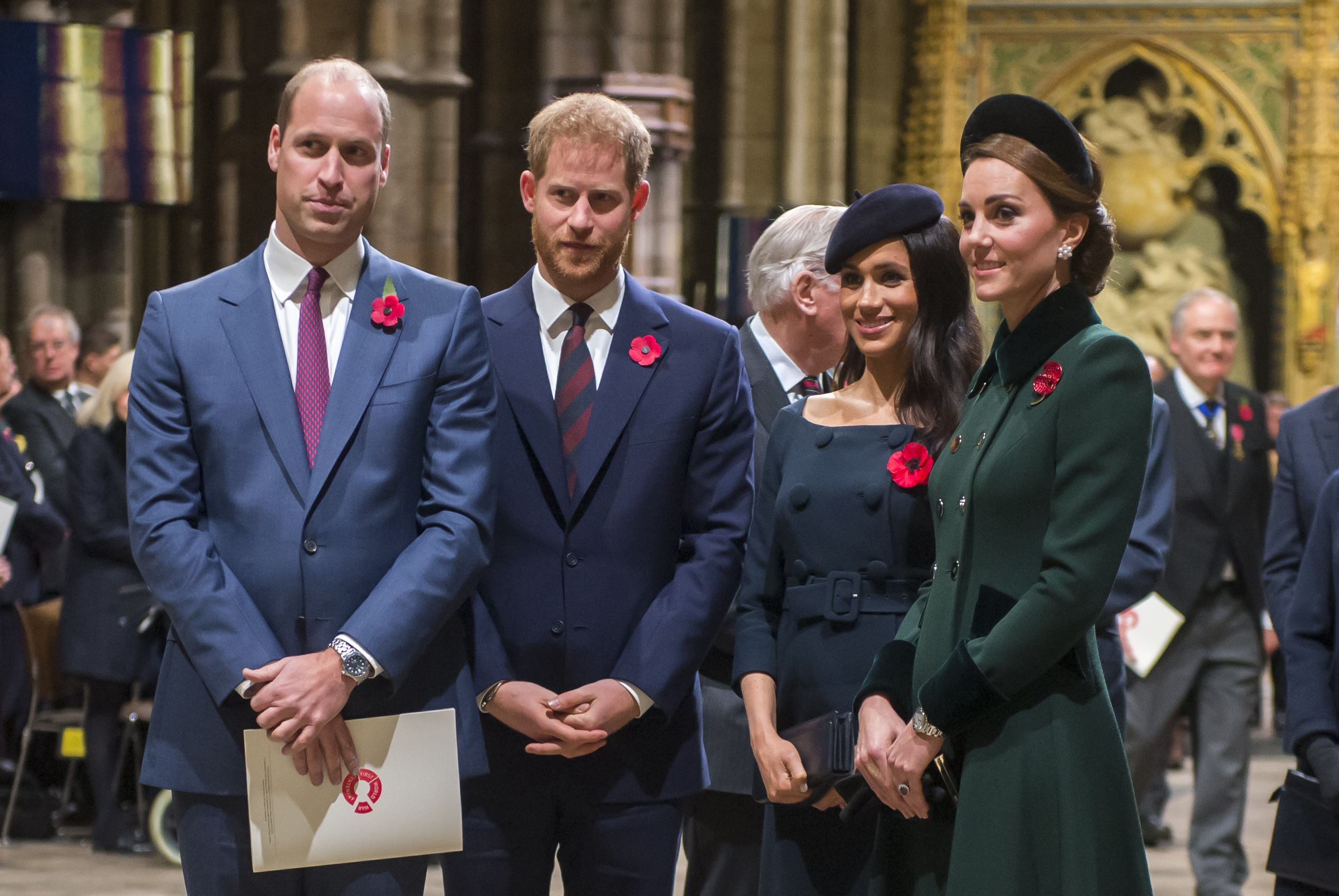 The royal commentator added:
"We're going to hear in a month what's going to happen but all indications are they are going to split the foundation and go their separate way in terms of their interests, in the things they are going to prosecute together."
Why are Prince Harry and Meghan Markle removing themselves from the Royal Foundation?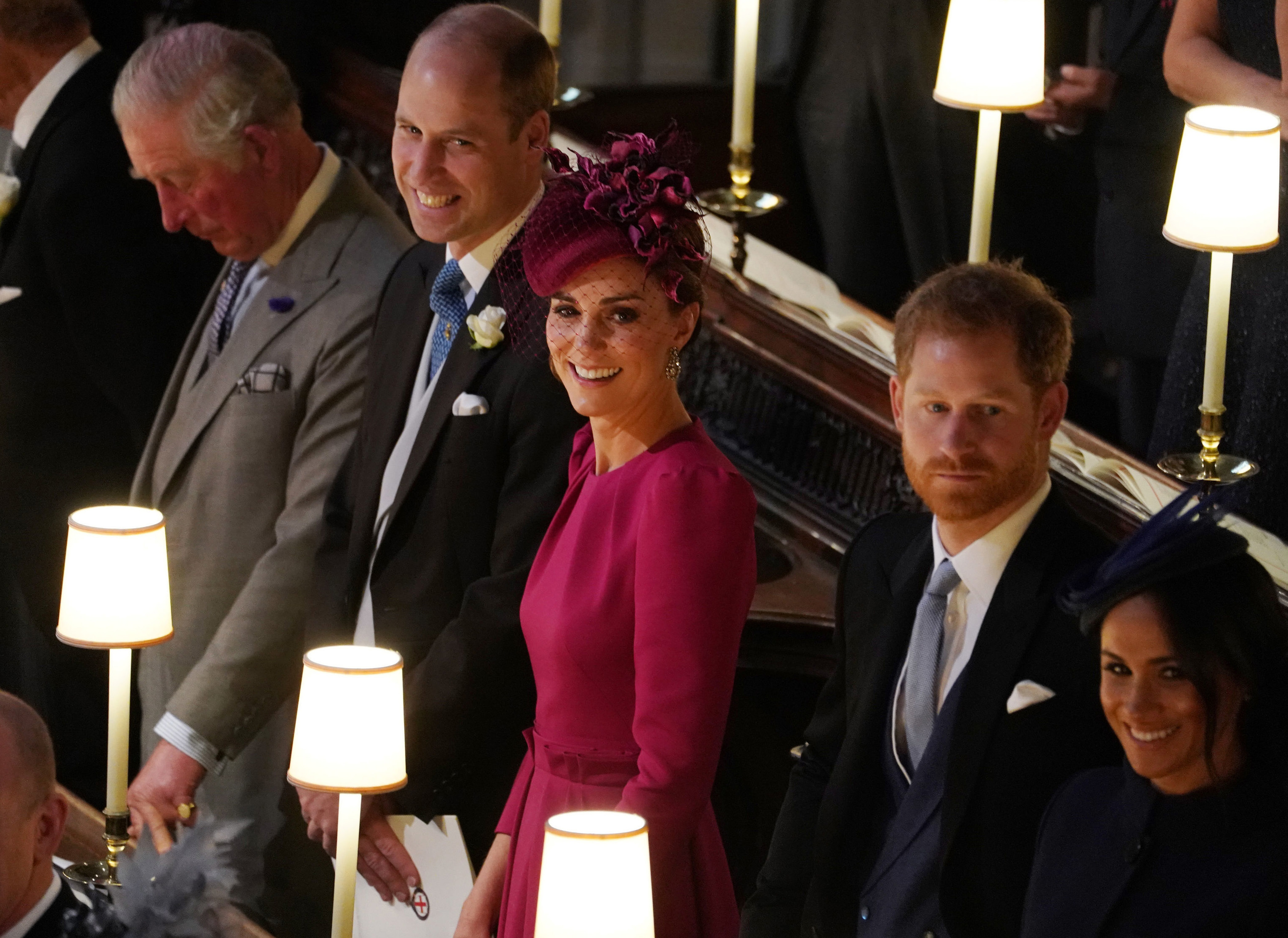 The Royal Foundation was originally created by the Fab Four - but now, the Sussexes have decided to break away from the charity. Of course, another announcement like this, showing further separation, is going to develop even more rumors about fighting amongst the four. Or, at least, that the two royal brothers are still feuding.
According to The Sun, when Prince William, Kate, Prince Harry, and Meghan Markle made their appearance on stage together during last year's charity Q&A session, the two royal pairs were instantly dubbed the "fab four." Alas, these days have seemingly come to an end, with the couples decided to pursue their own charities separately.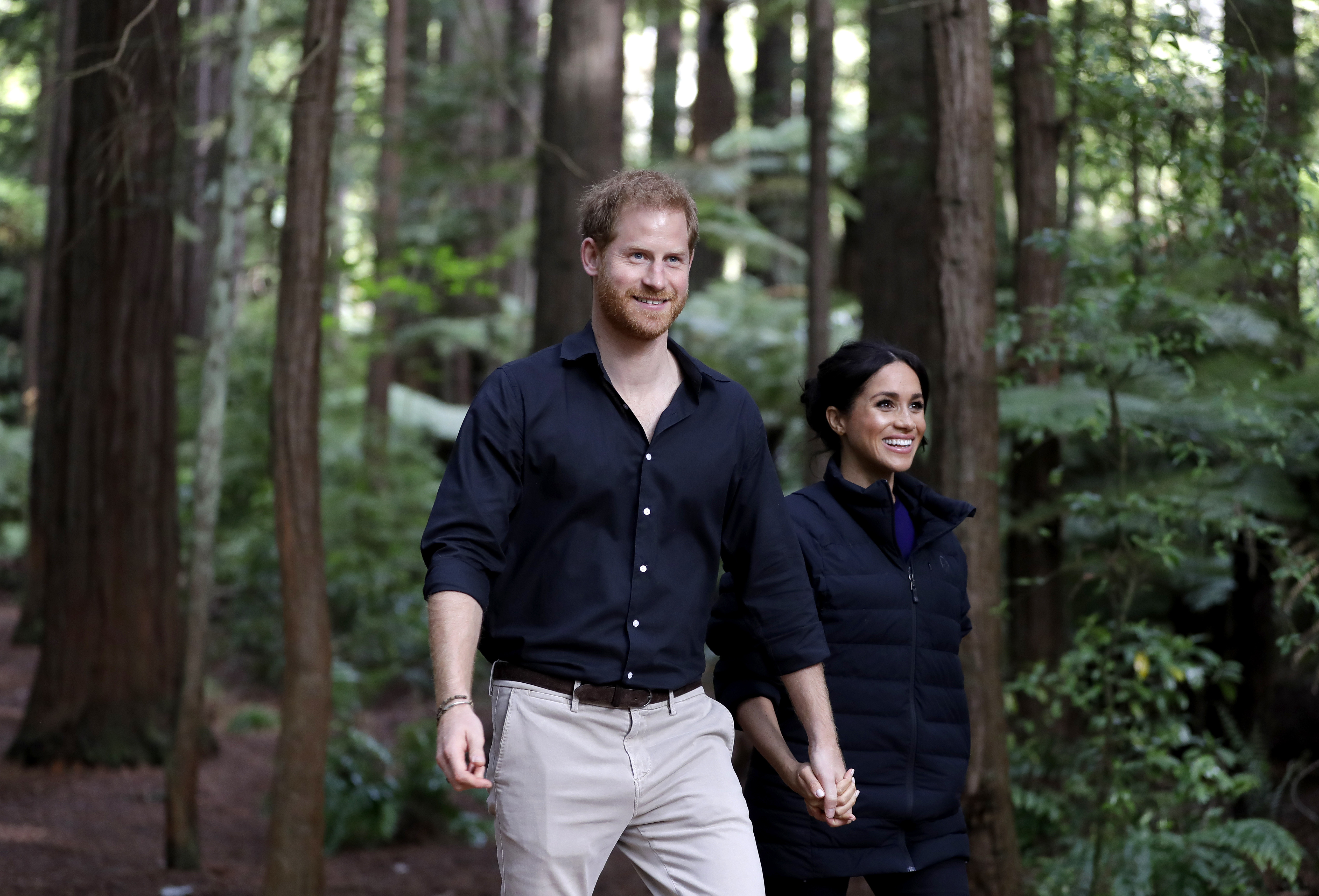 Even though it's still unclear whether this is happening because of a feud, or because the couples are going down different life paths, royal expert, Emily Andrews, weighed in on the situation. According to the source, the tension is actually to blame. The expert noted, "Things did get very bad between the brothers and they didn't see each other privately for a number of months after the royal wedding."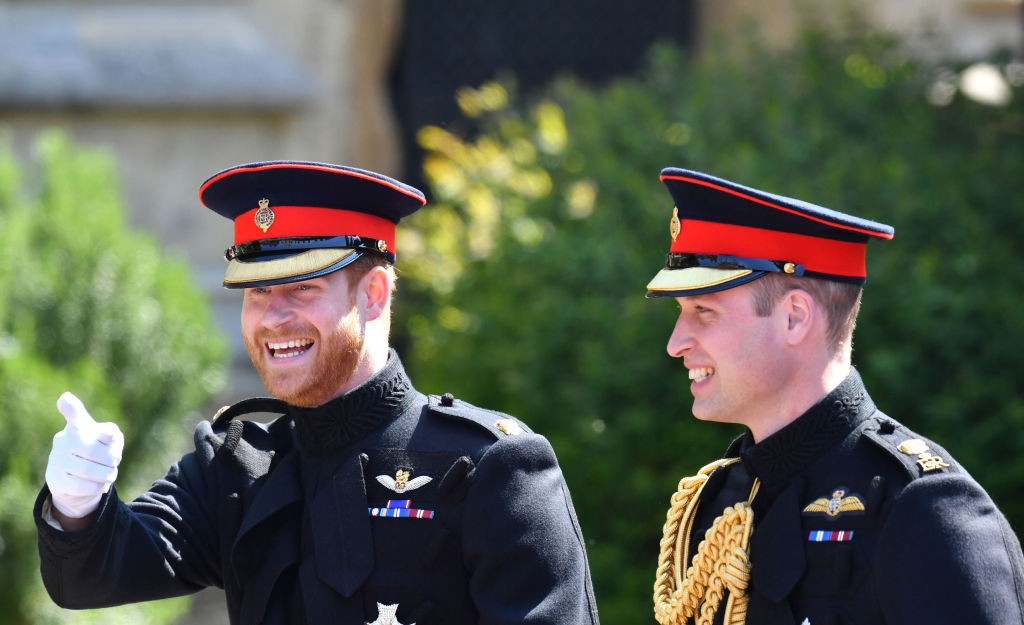 Yep, you understood that right. Despite living in the same area at Kensington Palace, William and Harry supposedly didn't see each other for six whole months after Harry and Meghan tied the knot. Andrew also added:
"Certainly the animosity over status, money and Meghan meant that the split in their joint households had to be brought forward much more quickly than anticipated, so perhaps it was inevitable that their joint charity has to be split too."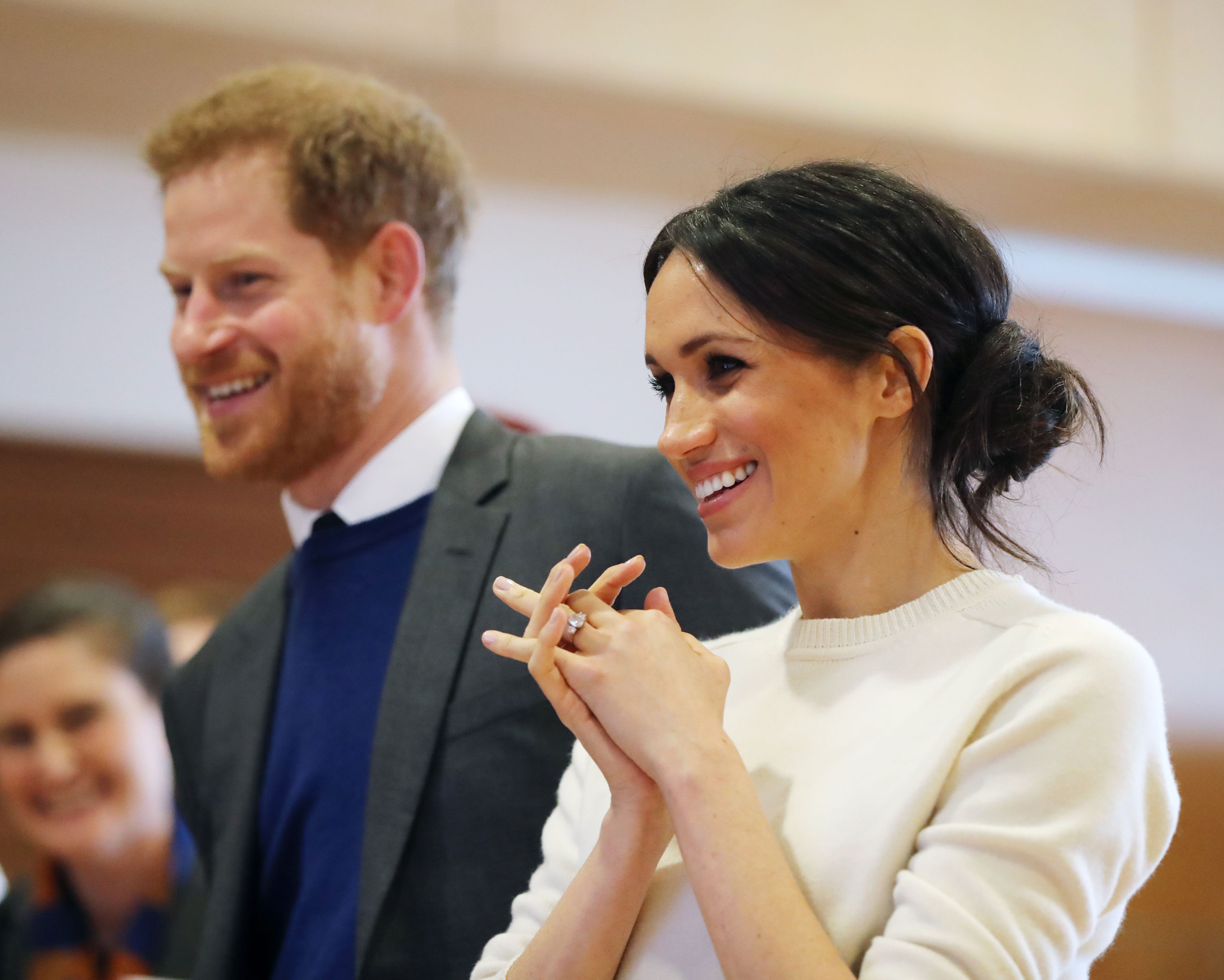 With so many sources coming and claiming different things, this situations seems almost too complex to figure out. And, as tight-lipped as the royal family is, we probably won't be hearing the truth from them any time soon.
In all honesty, we just hope the two royal brothers mend their relationship - if it has been compromised, that is - because it's truly heartbreaking to see that the once inseparable royals are like strangers now. Do you think that something's up between William and Harry? What do you think is the cause behind it? Share your thoughts with us in the comments! And stay tuned for the latest updates on the royals.
Sources: Express, CheatSheet, CheatSheet
Related: