Meghan Markle's Marrying Into The Royal Family Triggered String of Serious Consequences
Meghan Markle has been making headlines for her controversial ways ever since becoming a part of the royal family. Even though the Duchess of Sussex has made some drastic changes to fit in, it seems like the former actress just can't get a break from the criticism.
But, with Prince Harry standing behind her, and baby Archie finally in their arms, Meghan has her own family to worry about now. Here's a list of the some most prominent topics, and questions, that fans have been asking!
10. Is Meghan Markle a way too modern and independent to be a Royal? (Click Here To Read more)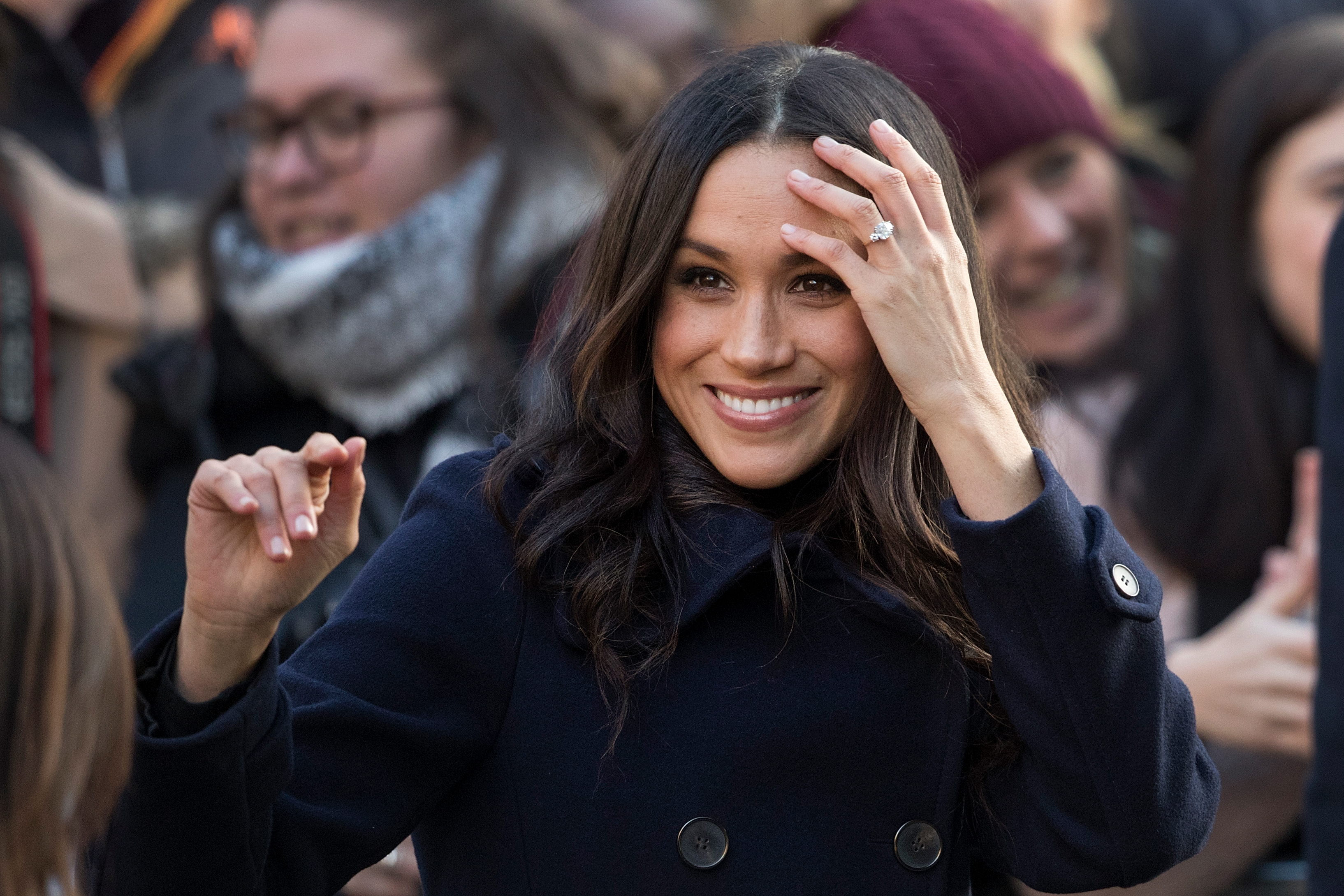 From the beginning of their relationship, Meghan Markle and Prince Harry have been making headlines on a daily basis. And, even though Markle has truly attempted to fit in with the Royals, most people still believe that the former actress is just too "American" to be seriously considered as a royal. On top of that, there's been a huge amount of talk going around that other members of the royal family aren't fond of her, either. According to rumors, they find Meghan too abrasive and stubborn. How true are these allegations?
9. How Queen Elizabeth Might Be Actually Adoring Meghan Markle's Rule-Breaking Approach (Click Here To Read more)
Most people assume that Meghan is mostly irritating the Queen with her modern ways. However, Her Majesty's actions and attitude towards the Duchess suggest otherwise. For one, Elizabeth allowed Meghan's mother, Doria Ragland, to attend a royal event - which, for the record, never happens.
Secondly, the monarch was extremely supportive of Harry and Meghan's marriage, disregarding the fact that Markle is a divorcee. This, by the way, has always been a massive problem with the royal family. But for some reason, it seems like Markle has won over a special place in the Queen's heart.
8. How Would Princess Diana Have Liked Meghan Markle If She Could Witness Her With Harry (Click Here To Read more)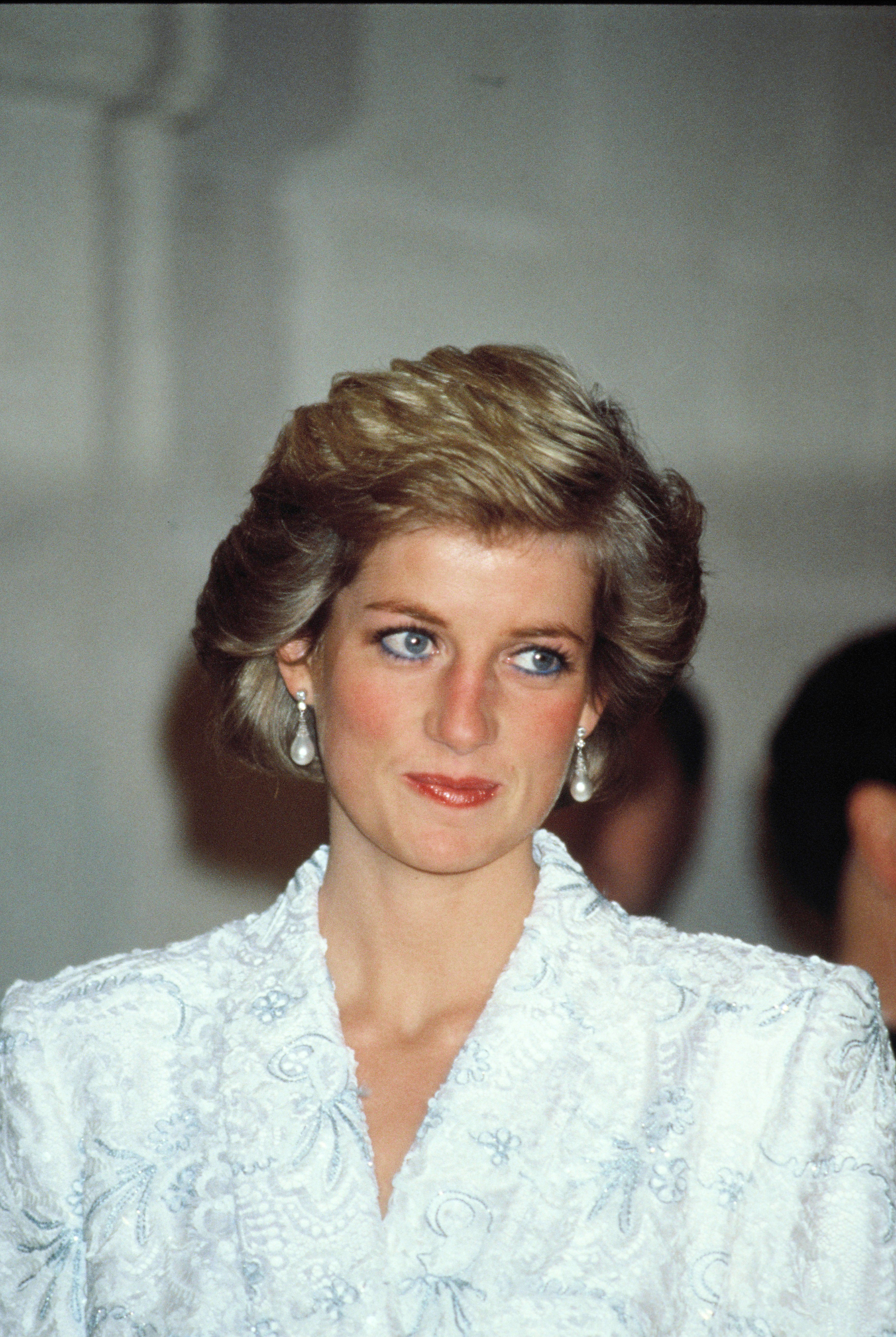 The former 'Suits' actress has been a controversial figure from the start. Her rule breaking began even before she officially became a part of the royal family, and it doesn't look like she'll be stopping any time soon. Sounds kinda familiar, right? Like we've already been through this before?
Well, in all honesty, Markle seems to have a lot in common with the late Princess Diana - which has led fans to question what the late princess' opinion would be of Harry's partner. From negative media attention and the inability of escaping the spotlight, many believe Diana would've been fond of the Duchess.
7. Royal Control: How Meghan Markle Adapt Her Schedule To Satisfy The Palace (Click Here To Read more)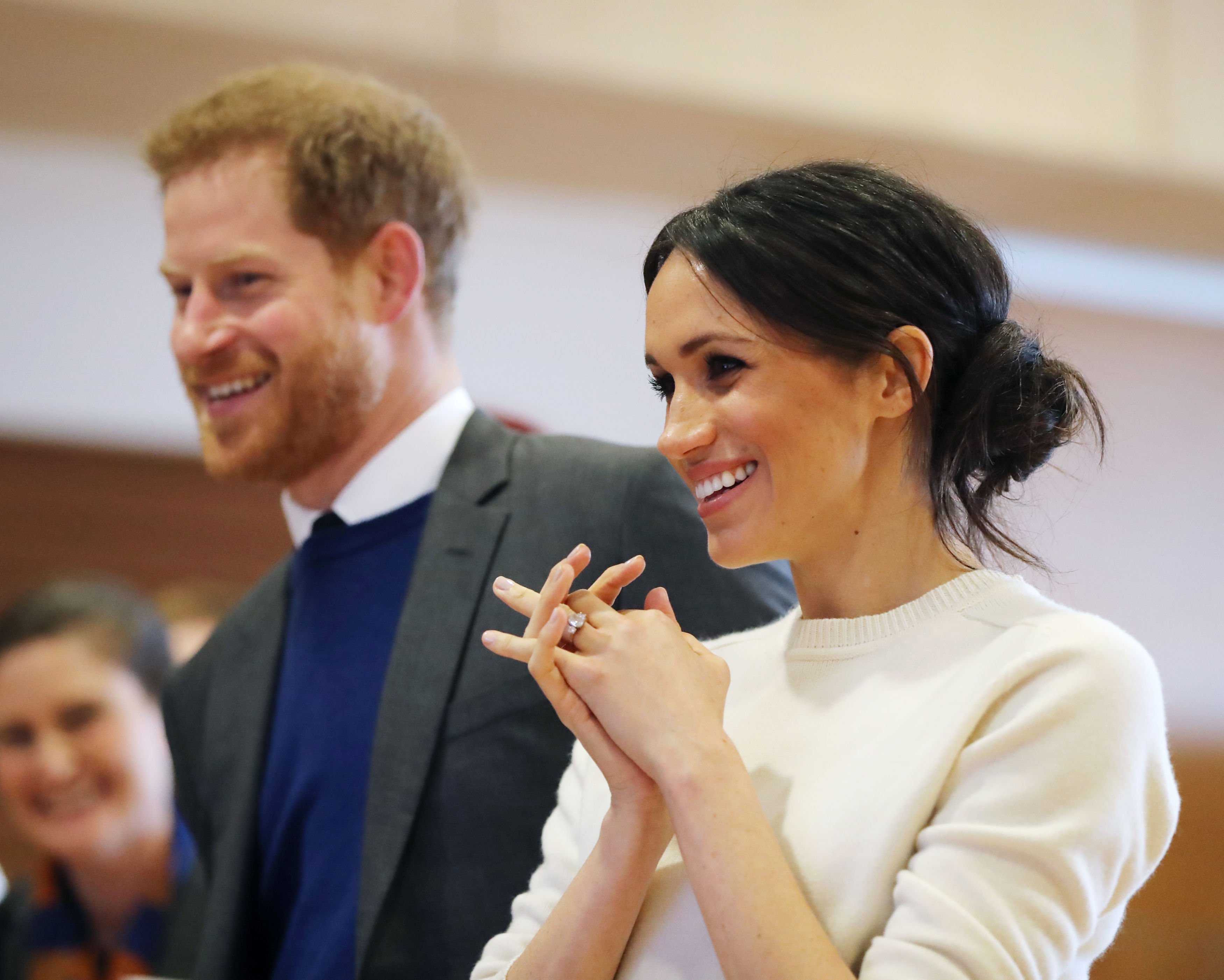 She was fierce, independent, and successful long before joining the Royals, so its really not surprising that Meghan has had some difficulties adjusting to the royal life. According to reports, though, the Royals have had enough. Some claim that because of the constant disagreements and controversies the duchess has caused, the royal family has supposedly given the couple a "minder" to control (or supervise, if you may) their scheduling and public relations, too.
6.  Meghan Markle Already Seems To Be The "Queen of The Palace" (Click Here To Read more)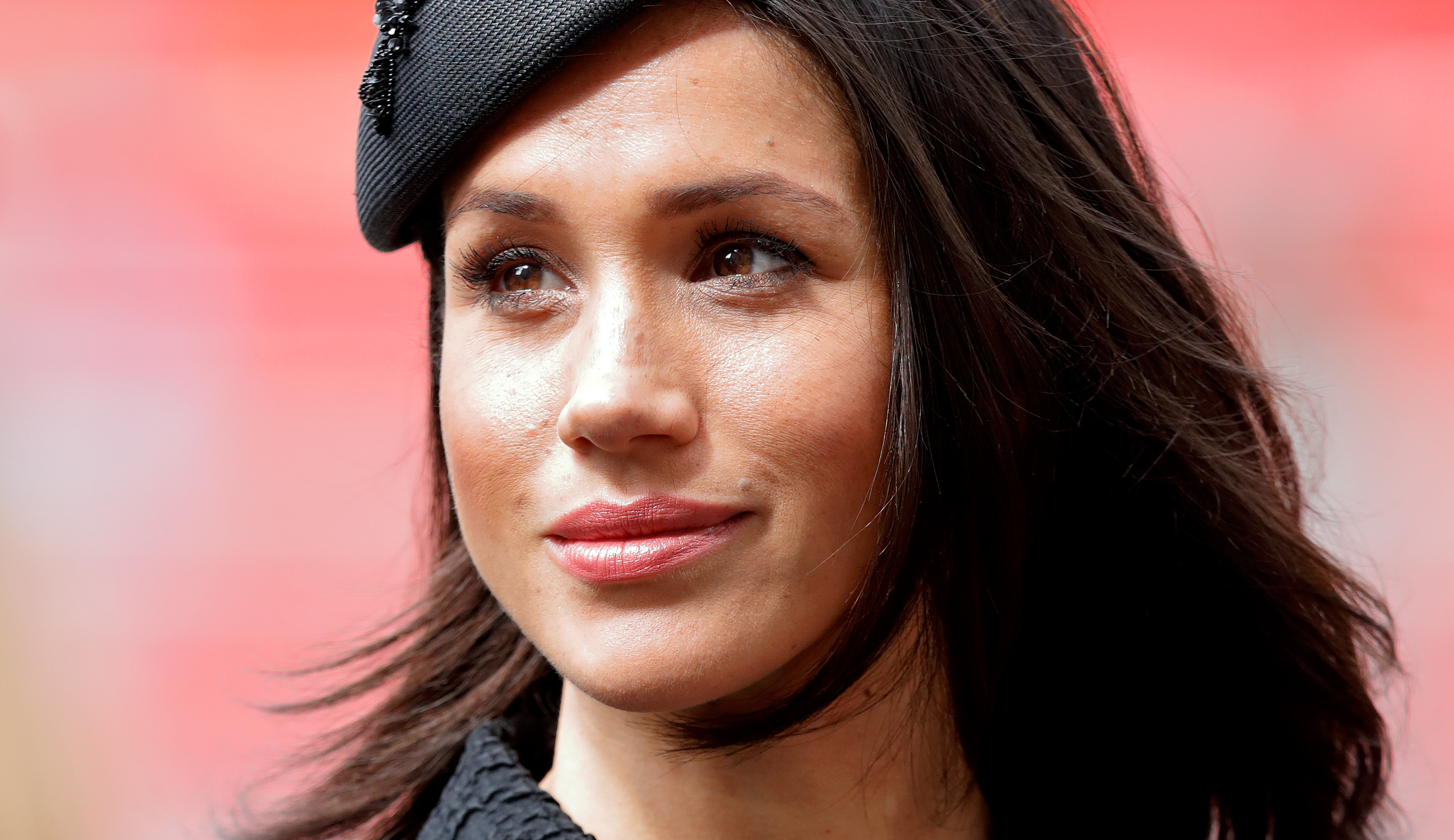 Meghan has shown us time and time again that she isn't afraid to do things her way - royalty or not. But, are things being slightly over-exaggerated? Or is the Duchess truly taking control of everything? From changing royal traditions - such as refusing to carry a clutch, opting out of giving birth in the Lindo wing of St. Mary's hospital, and telling Prince Harry what to wear, there's a list of things that have people asking themselves the same question.
5. Fashion rules Meghan Markle has broken so far while pregnant (Click Here To Read more)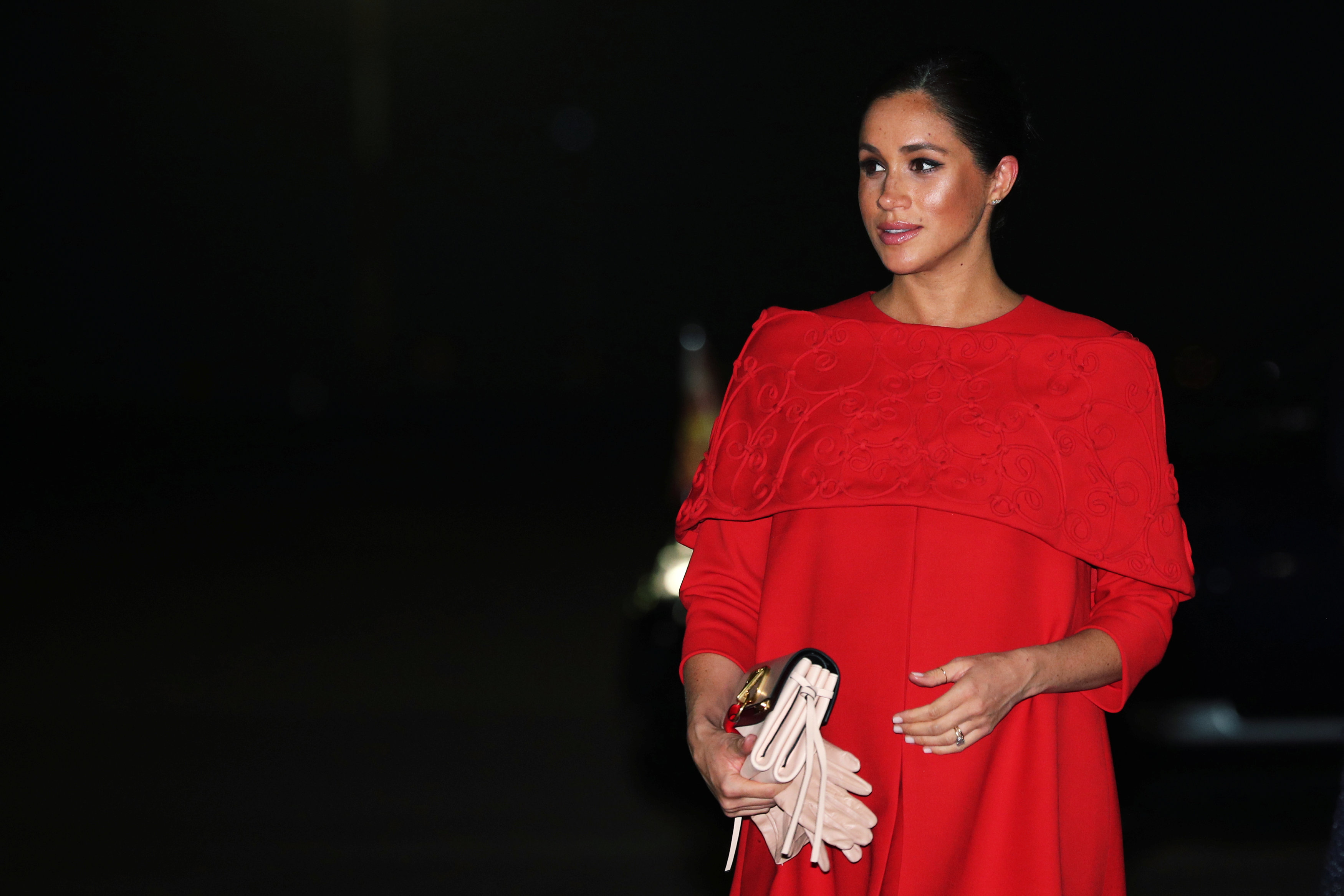 Even though Meghan's done a lot to live up to the rules of the royal family, there are just some things the Duchess can't help but break. Throughout her pregnancy, Markle has been seen going against the typical royal tradition on numerous occasions. From rocking ripped jeans to throwing two baby showers, the Duchess of Sussex just keeps on ruffling those royal feathers!
4. Meghan's incredible baby raising plan, as a very modern royal mom (Click Here To Read more)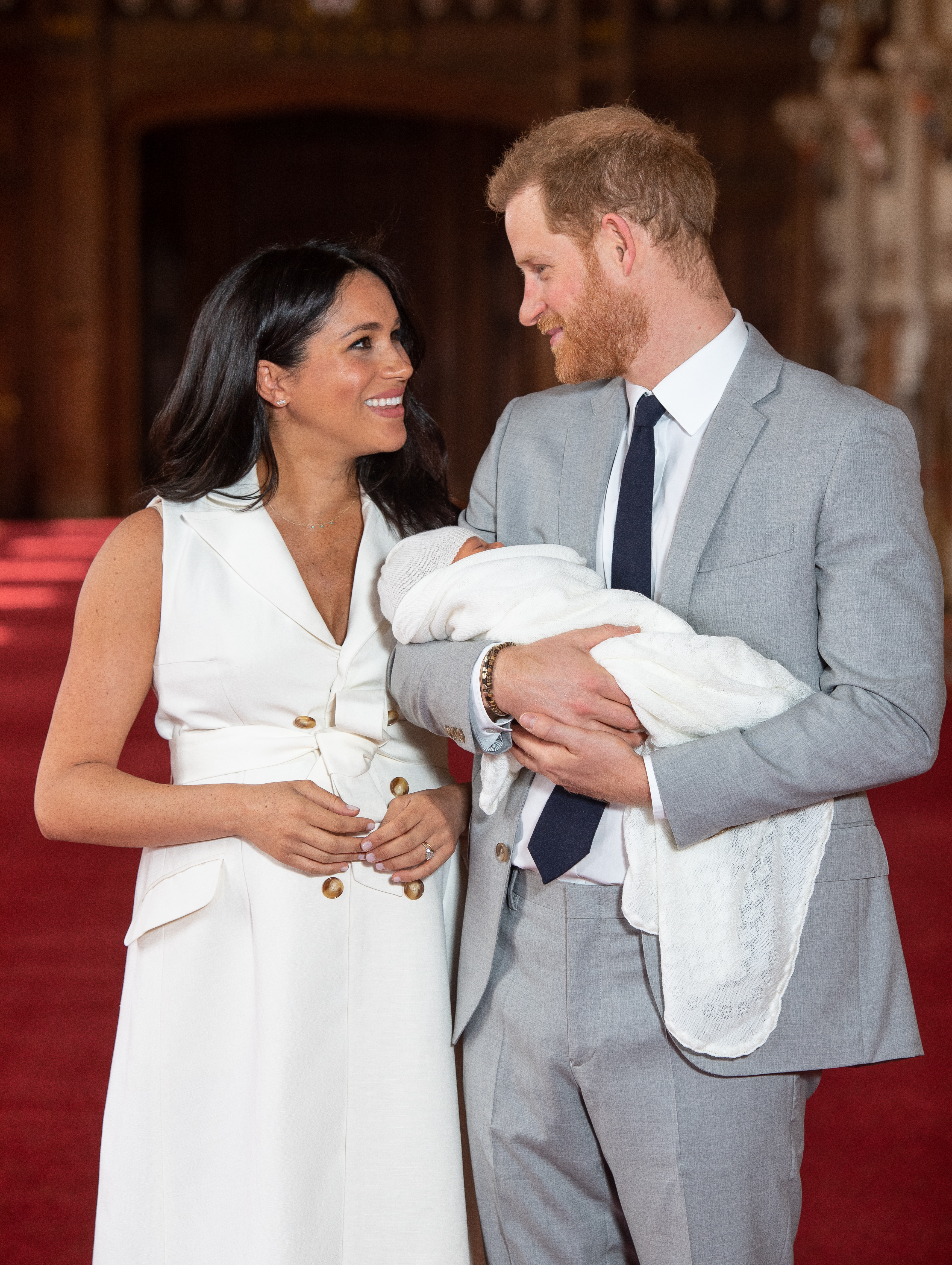 When it comes to being a modern royal mom, the Duchess has everything figured out. From vegan food bowls to celebrity nannies, and purchasing only the highest fashion baby knits, Markle is tossing the old ways and diving in with the new.
3. Meghan and Harry To Save Their Relationship After Baby's Birth (Click Here To Read more)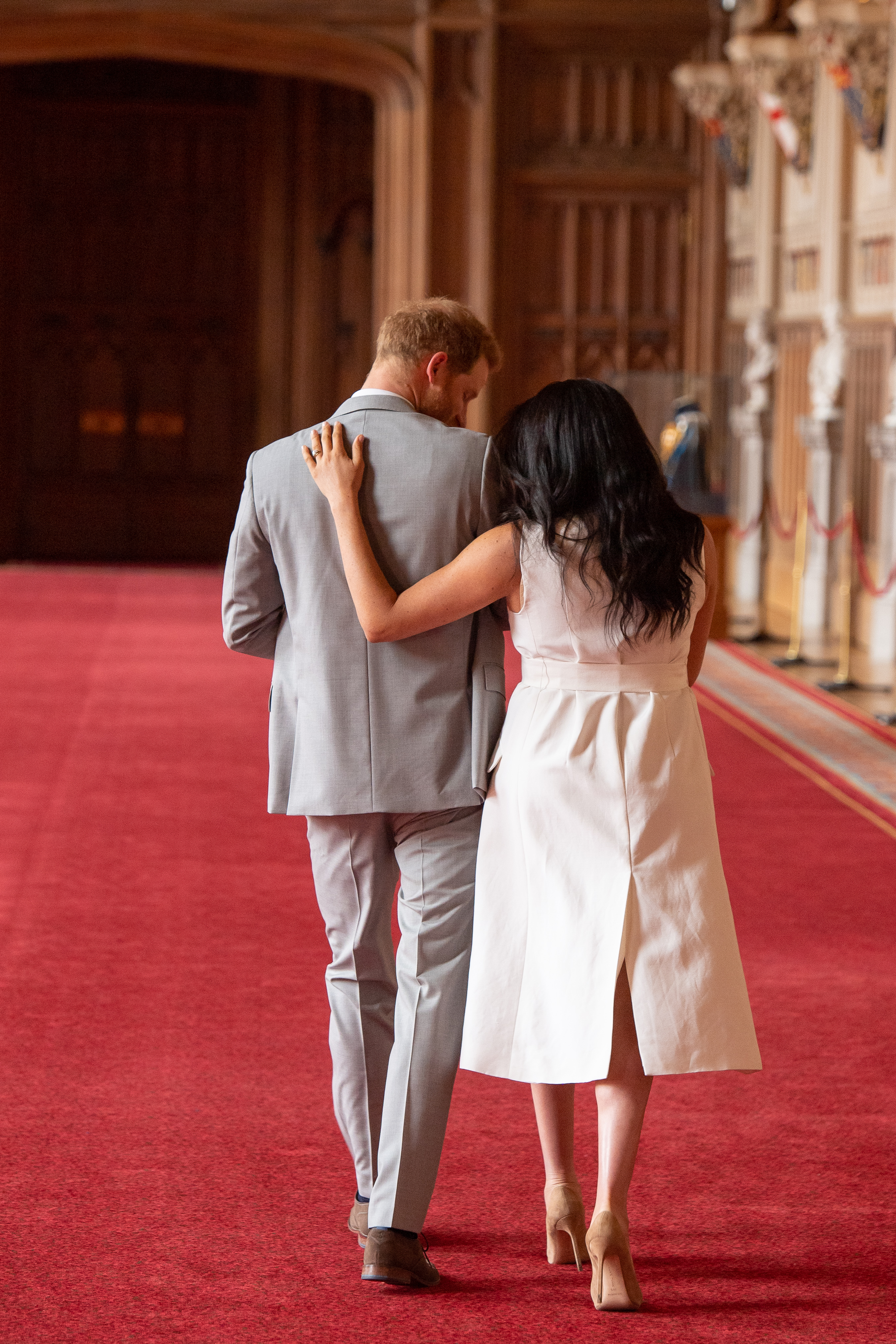 Meghan and Harry are the epitome of relationship goals. From the very start of their whirlwind romance, the two lovebirds have always had heart eyes for each other. You can just feel the chemistry through photos of the couple! They're always seen holding hands, and adoringly looking into each other's eyes. The passion between the Sussexes is real.
But, with baby Archie's arrival, is the dynamic of their relationship going to change? From sleep deprived fights to less and less alone time, there's a lot of issues a couple can face with a newborn. Find out how we believe Meghan and Harry will cope with the new changes.
2. Meghan and Harry's Key Parenting Differences From Kate and Williams (Click Here To Read more)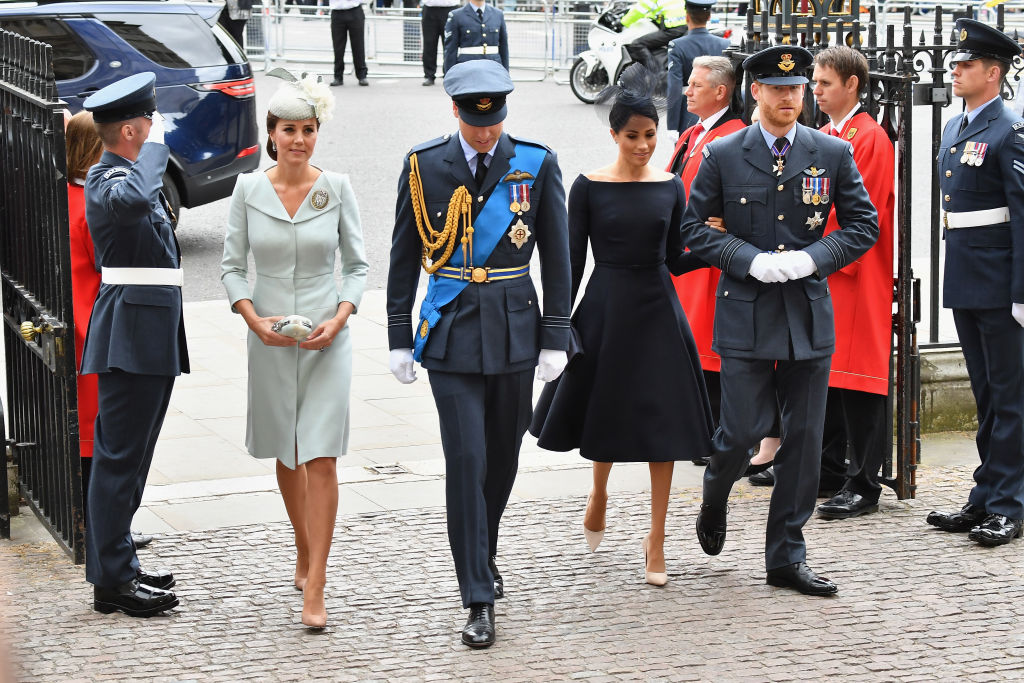 When it comes to upbringing, every parent is going to do things their way. With different rules and regulations, parents will choose what suits their family best - even among the British monarchy. Kate Middleton and Prince William are the prime example of a proper, perfect royal family, with three gorgeous children that are being raised by the royal books.
With Master Archie, however, things will be different. Even though he was welcomed into the world not too long ago, Meghan and Kate have already put their own modern twist in parenting. From his initial arrival to his title, the Sussexes are doing things differently.
1. Archie's Life To Change Dramatically When Prince Charles Becomes King (Click Here To Read more)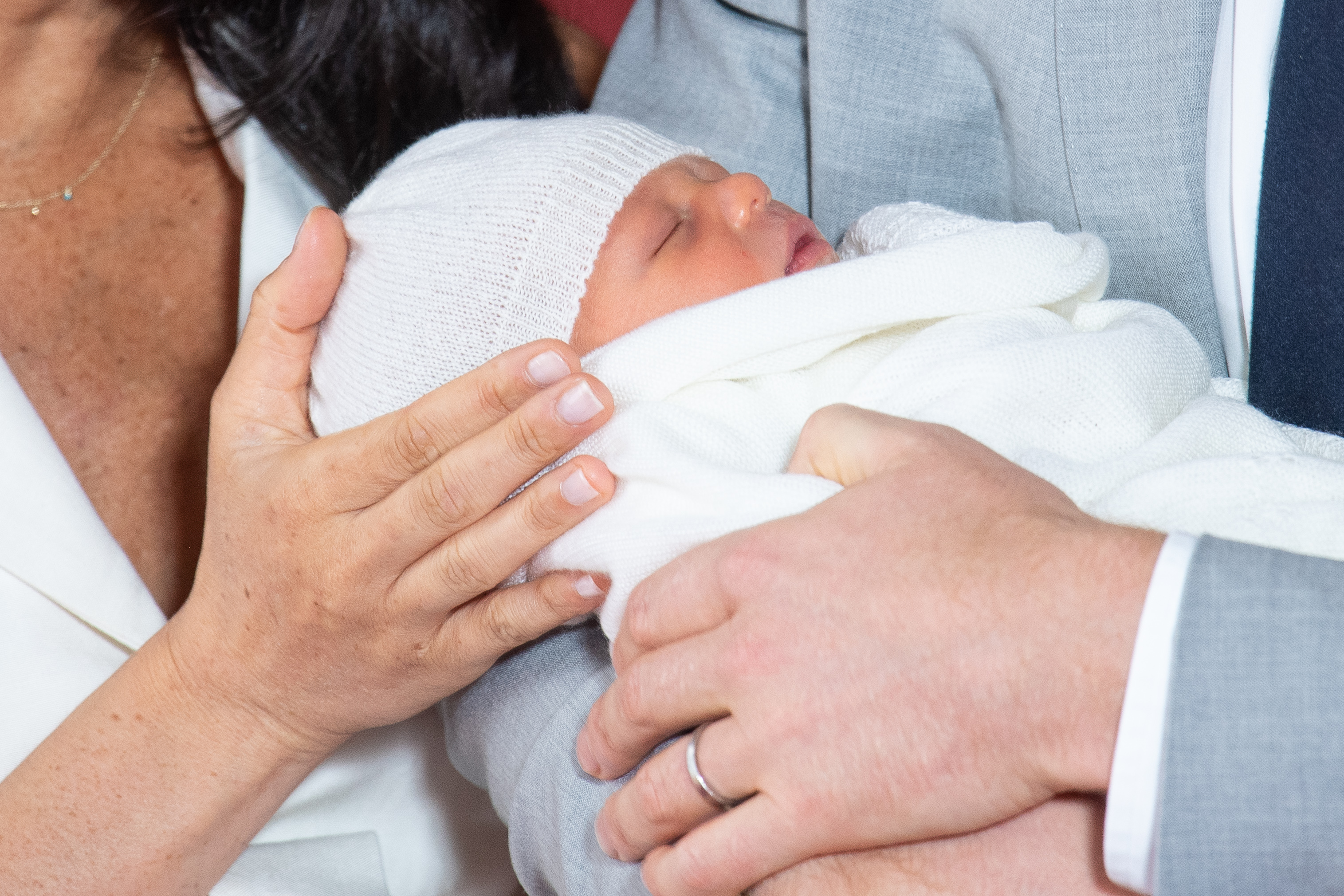 Now that the long wait is over and baby Archie is finally here, it seems like a number of our questions have been answered - but new ones have come up as well! Something that royal fans are curious about, in particular, is Archie's title. Will he ever have the same title as his cousins, Prince George, Prince Louis, and Princess Charlotte? Meghan and Harry decided to opt out of giving their kid a royal title, making us question whether his upbringing and rights will differ from the Cambridge kids. Well, everything could change for Archie once Prince Charles becomes king.
Related: