Camilla's Incredible Path To The British Throne: Royal Story That Began With Uncertain Romance
Camilla Parker Bowles has been part of the royal family since 2005 when she married Prince Charles, and she is set to be Queen consort when he takes the throne. Some people hate her for her affair, and others have learned to love her because the Prince of Wales looks very happy. Let's find out all the latest updates about the Duchess of Cornwall.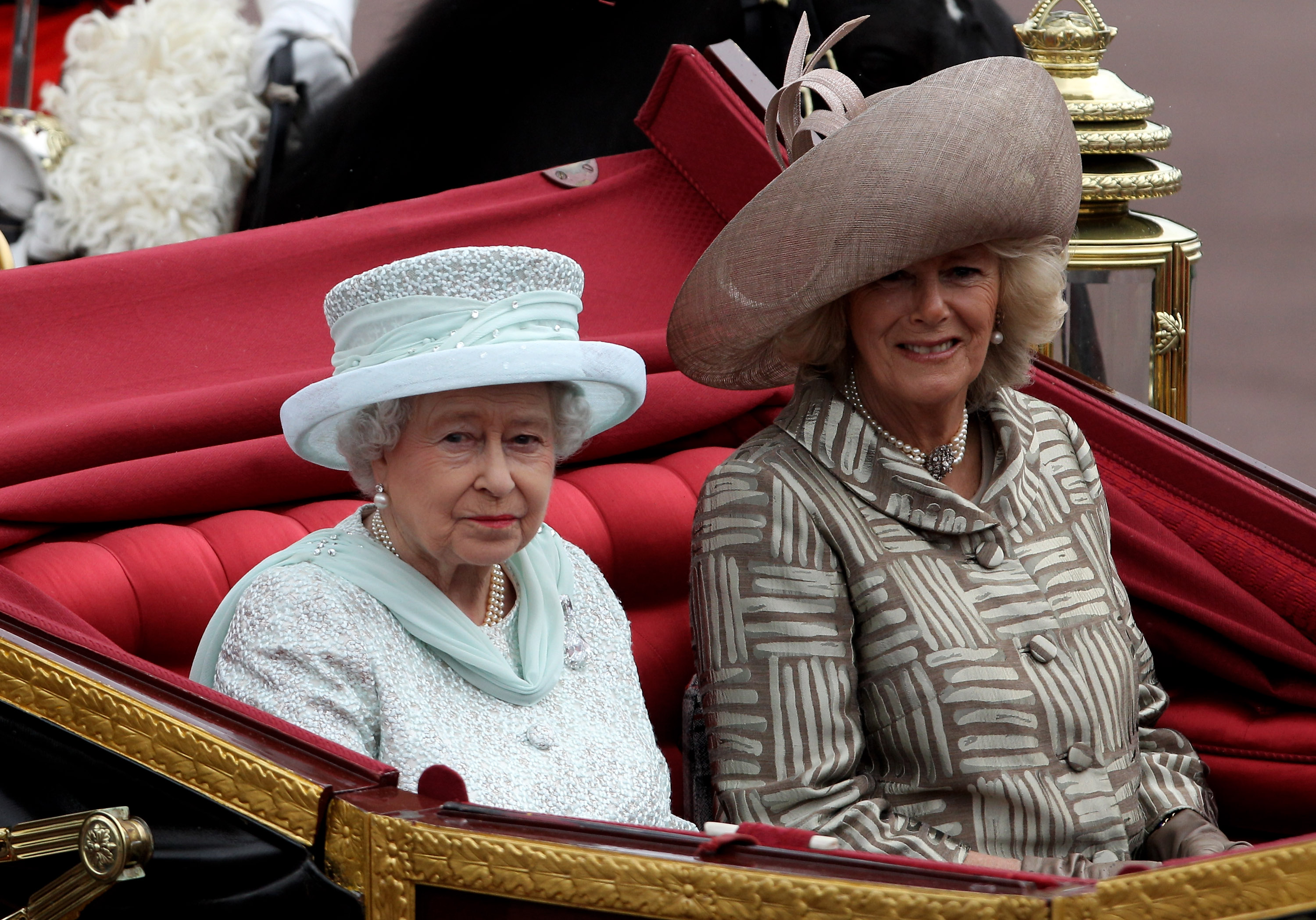 10. Stepmother for princes: how Camila's real relationships with William and Harry evolved (Click Here To Read More).
People always wondered how Princes William and Harry got along with their stepmother as she was part of the reason why Prince Charles' marriage to Princess Diana never worked. It seems that they did not want to get along with Camilla at first.
It took some time for the young royals to actually agree to meet her, and while they seem happy in public event such as weddings, there will always be a distance. Perhaps, if Diana had not died tragically, they could have had a better relationship, but there's more to it.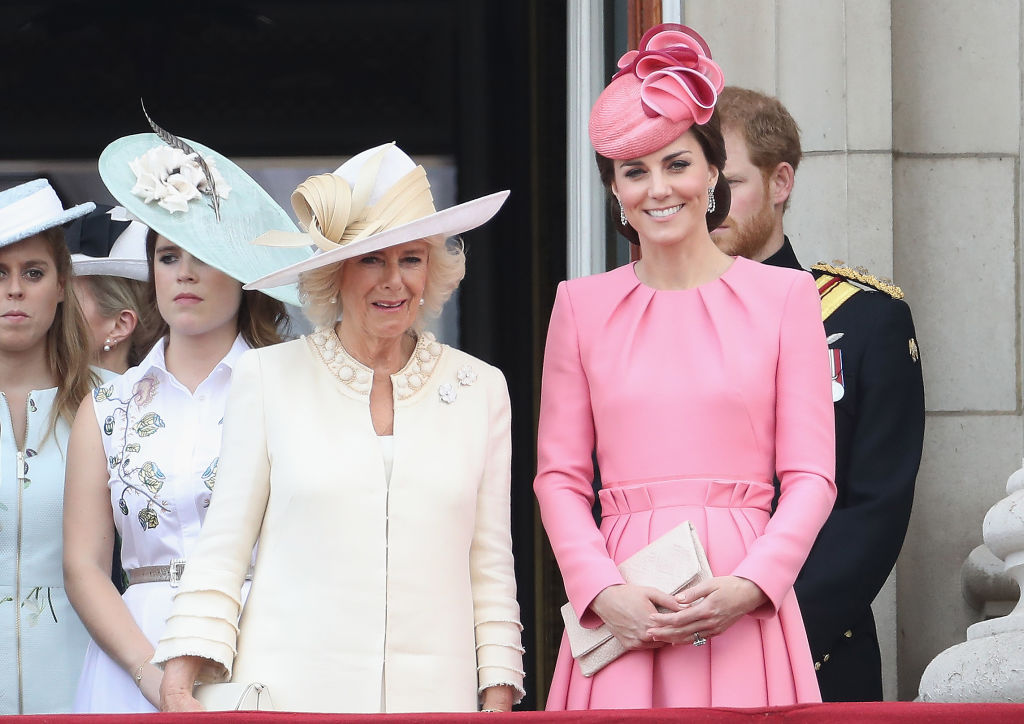 9. How Prince Charles and Camilla Parker Bowles Might Actually Be a Perfect Match (Click Here To Read More).
Prince Charles' relationship with Camilla has been the source of gossip since the 90s when some recordings revealed his affair while he was still married to the adored Princess Diana. The public hated Camilla for destroying their family, but most people get the story wrong.
It seems that the Prince of Wales was in love with Camilla – who he met first - but forced to marry Diana because she had a better status. However, they had been together for many years and look happier than ever at their advanced age. Could they be the best couple ever?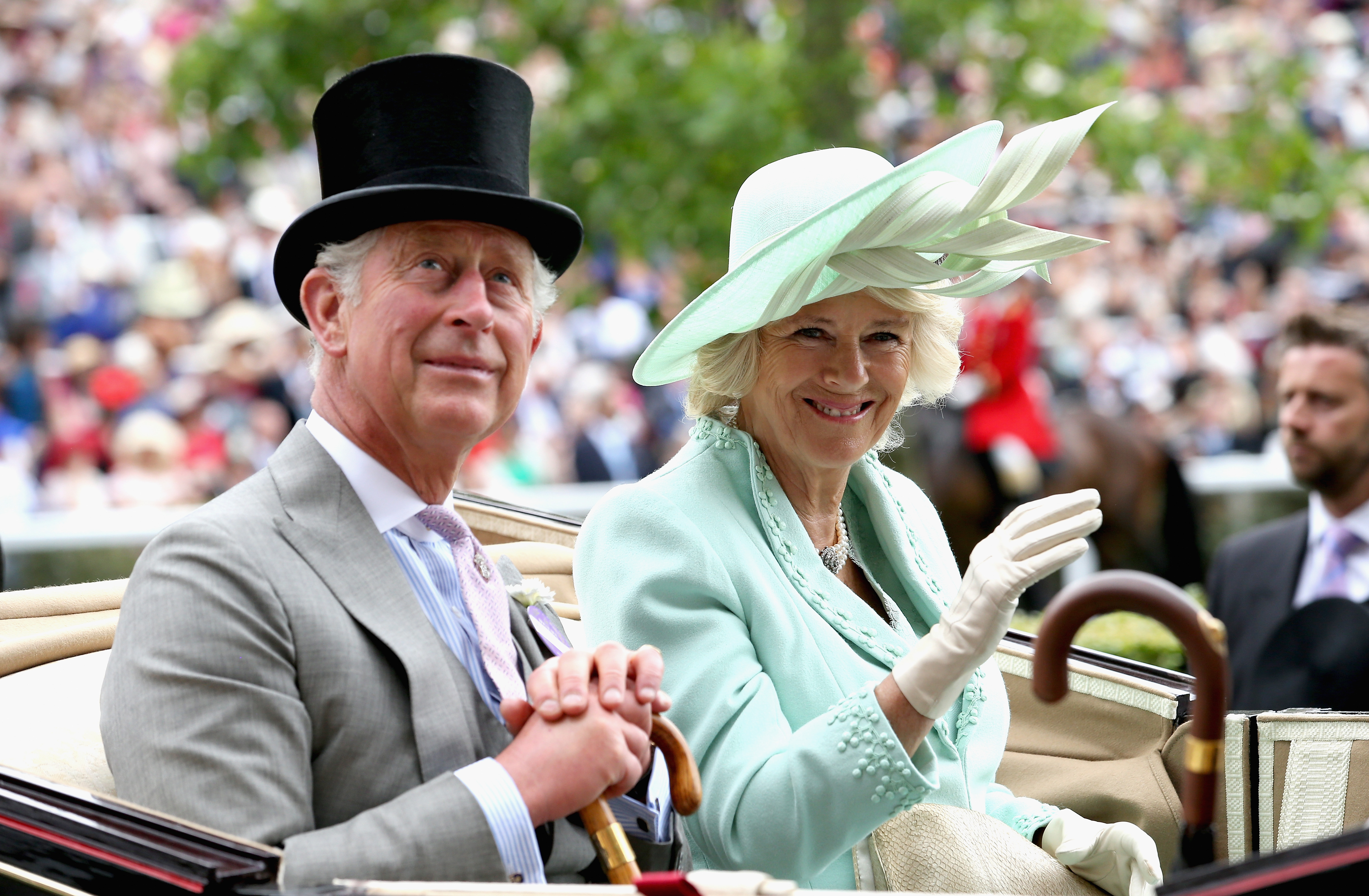 8. How Great Will Camilla Parker Bowles Be As A Queen (Click Here To Read More).
The Duchess of Cornwall will become Queen consort when Prince Charles is crowned king, but due to her public image, most people don't know that she might do a great job. Royal fans were expecting Princess Diana to be queen, but that will never be.
The Princess of Wales was adored for her charity work, and many would be surprised to learn that Camilla has many charitable ventures as well, and she makes her husband happy. A consort has to support her spouse and help him rule. She might just be the best one for the job.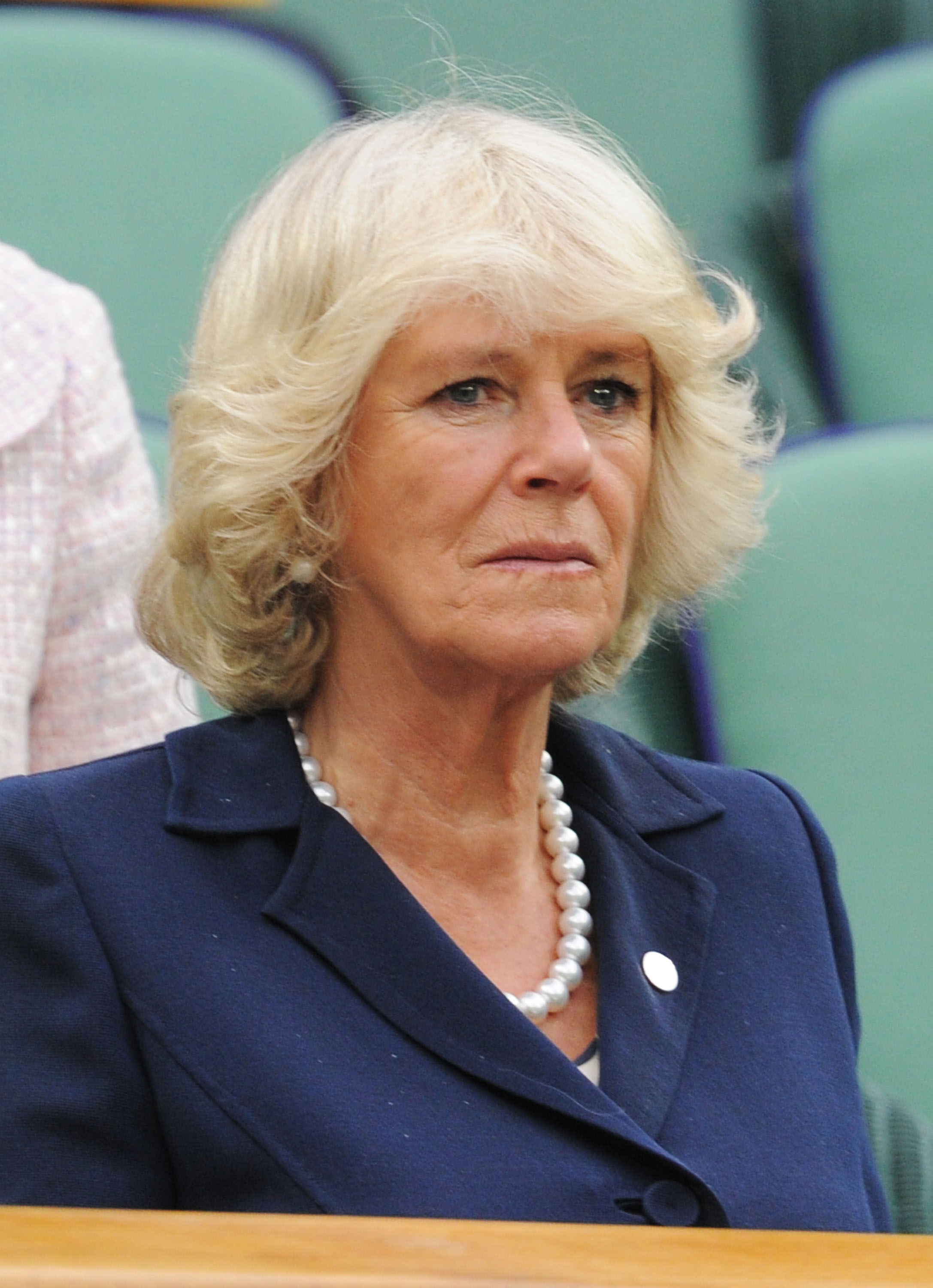 7. Camilla Versus Queen Elizabeth To Define The Royal Future (Click Here To Read More).
Prince Charles and Camilla met long before he started seeing Diana, but the future-Duchess of Cornwall was not considered suitable material for the future King. Even Queen Elizabeth II wanted her gone from her son's life even before the affair was revealed but much more so when the Princess of Wales died.
In Penny Junor's book 'Duchess: The Untold Story', the author reveals what truly happened in the royal family after the tragic accident of 1997. Prince Charles had to put his foot down, declaring that Camilla was an integral part of his life. But there is so much more.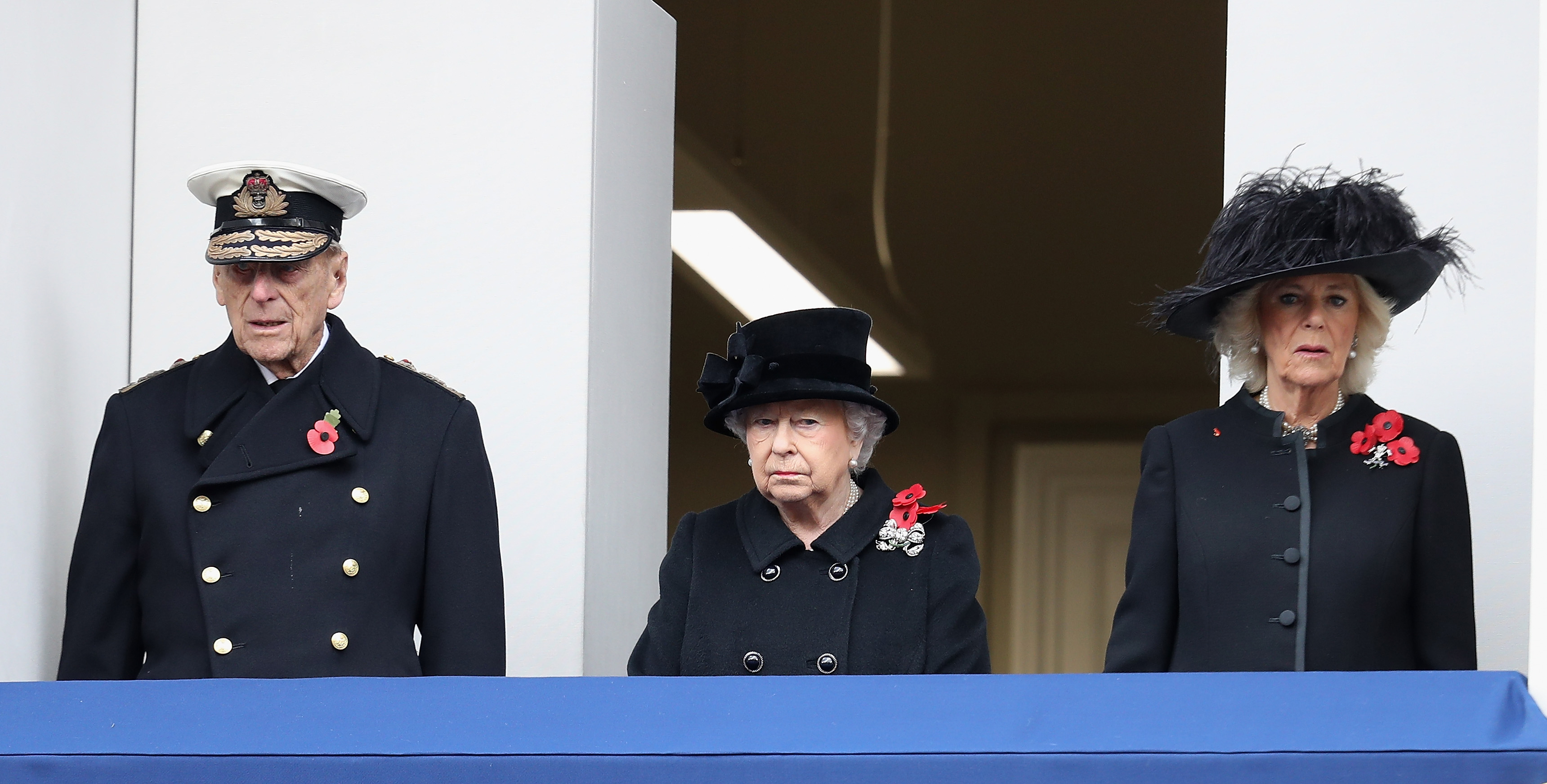 6. Top 7 Bizarre Things About The Way Charles And Camilla Make Their Marriage Work (Click Here To Read More).
The road to happiness was definitely not easy for Prince Charles and Camilla Parker Bowles. But, even when they were married to other people, they couldn't stay far from one another. There are many things about them that many people don't know such as their blood relation.
They are second cousins on one side and third cousins on the other, and Prince Charles is the godfather to one of Camilla's children with her former husband Andrew Parker Bowles. There are many more things to learn, though, and they could surprise even a queen.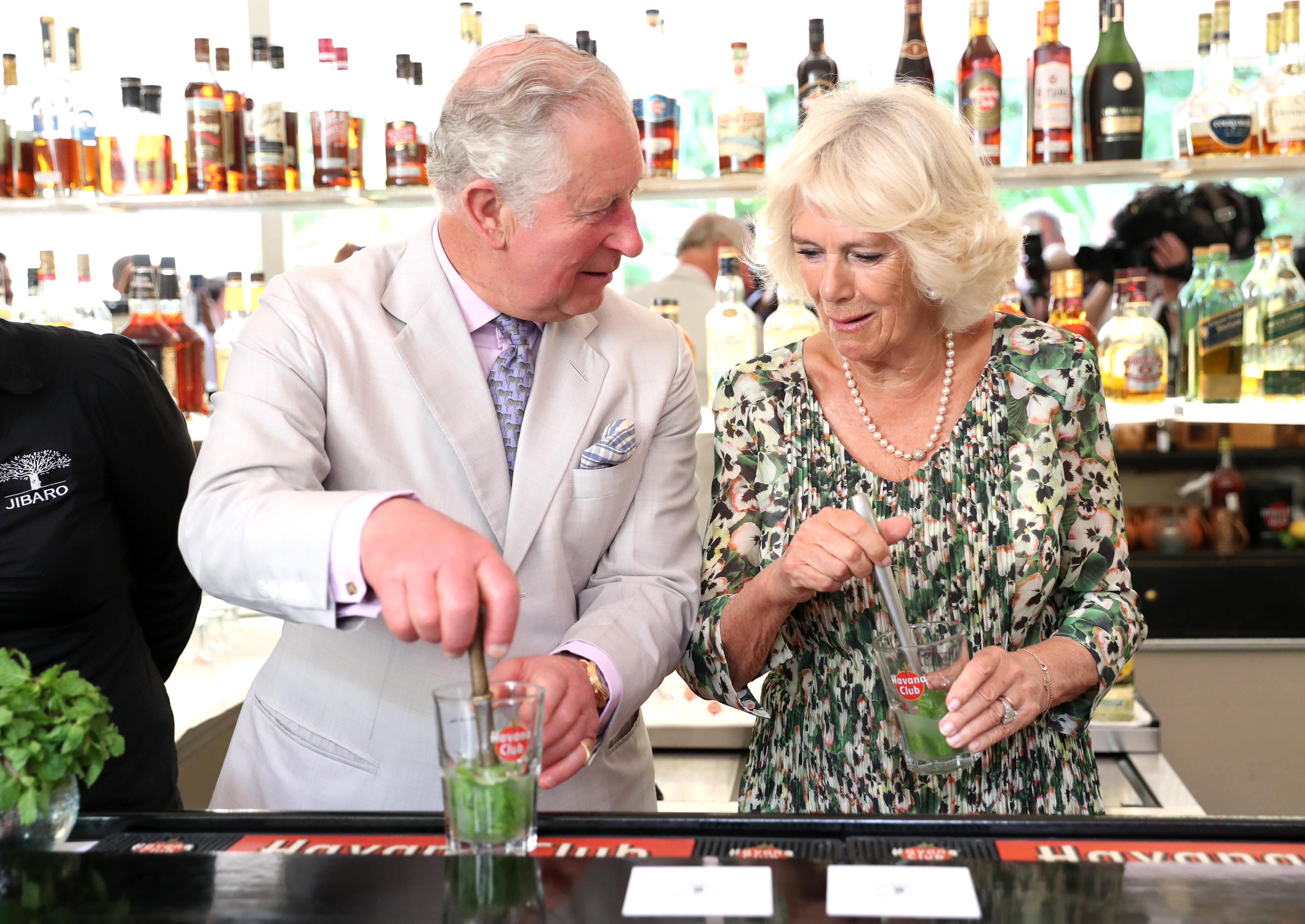 As mentioned earlier, Prince Charles met the future Duchess of Cornwall long before Diana, but their relationship was not well seen by other royals. They broke up right before Charles joined the Royal Navy, and Camilla moved on to Andrew Parker Bowles.
The prince was still in love with her, but he had to marry someone else, and the affair of the century ensued because it seems that they were meant for each other. Their entire relationship is complicated, but here are the details so that you can be a royal expert.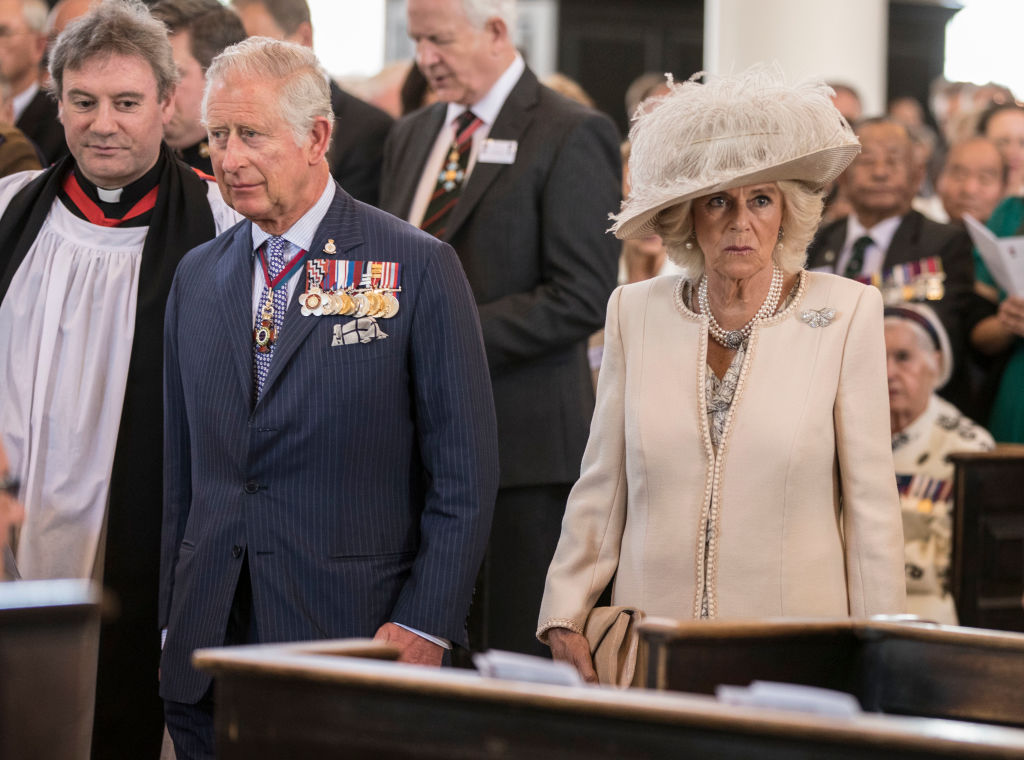 4. Why Camilla Might Be Key to Prince Charles Becoming King (Click Here To Read More).
Camilla was vilified by the media for her affair with Prince Charles, and even more so when Princess Diana's life ended tragically. However, she has been with the heir to the throne for a long time and seems to make him very happy.
She had to work hard to join the family and be welcomed like any other loving member, but it was particularly tough regarding Charles' children, William and Harry. Additionally, the Duchess of Cornwall had to change her image and might have succeeded which will serve Prince Charles greatly in the future.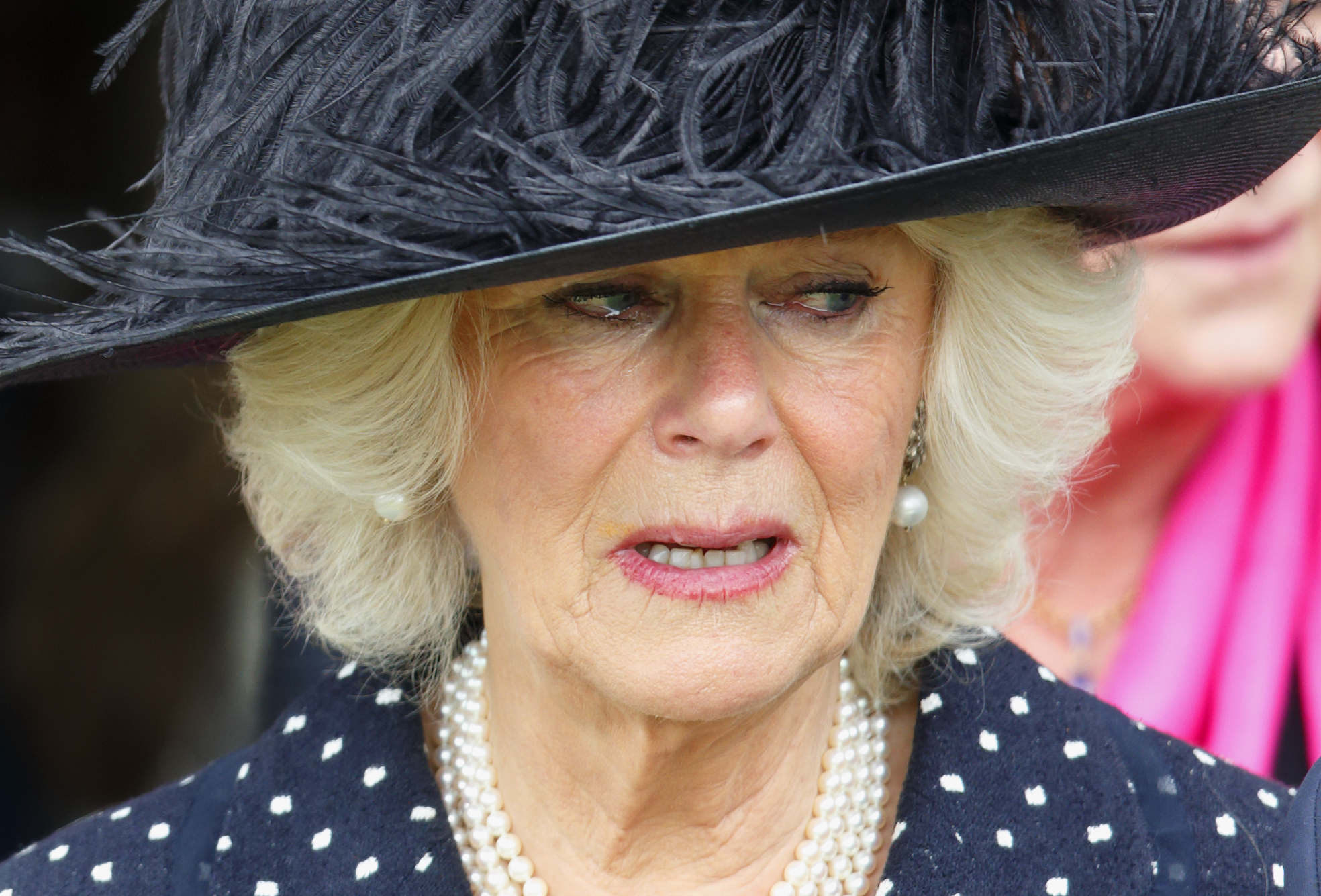 3. The Story Behind Prince Charles Meeting Camila And Why He Chose Her Over Diana (Click Here To Read More).
Not many people understand why Prince Charles never forgot about his former girlfriend after marrying Princess Diana. Then again, we cannot choose who we fall in love with, and Camilla was the person for him.
Despite the many obstacles and the misfortunes in their way, the couple finally managed to get married in 2005. However, there are many facets to this story like Diana finding out before anyone else that her husband was still in love with Camilla. It's a story fit for royalty.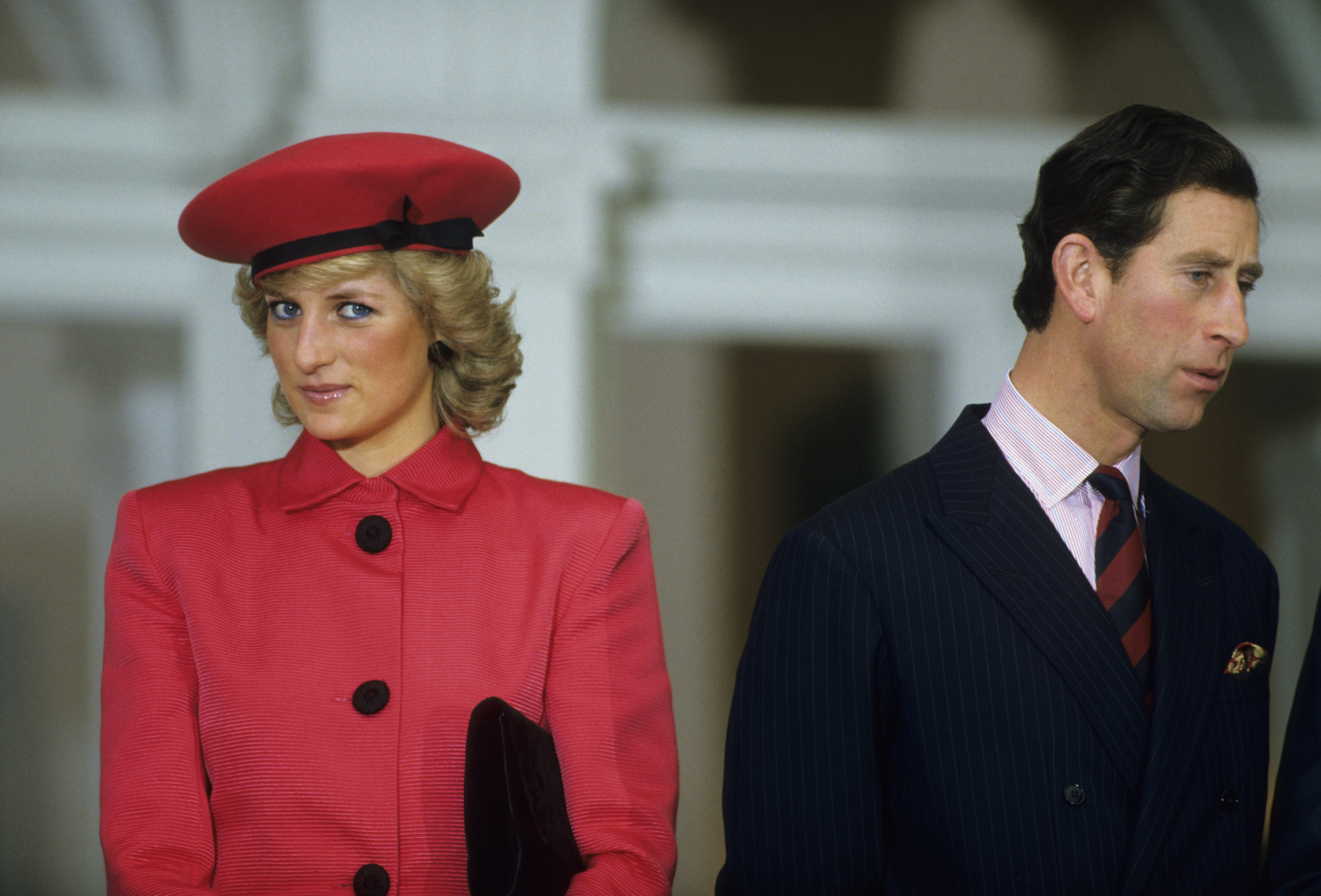 2. A sad story of Camilla Parker Bowles' engagement to her first husband (Click Here To Read More).
From a young age, Camilla knew that she wanted to marry an army man and raise kids just like her mother had done. She met Andrew Parker Bowles in a special event of life but little did she know that they would get married, although he was the most suitable man at the time.
However, Andrew was a notorious ladies' man, and he even dated Prince Charles' sister, Princess Anne, while maintaining an on-and-off relationship with Camilla. Additionally, it seems that Parker Bowles was forced to marry the future Duchess because of a trick. What could it have been?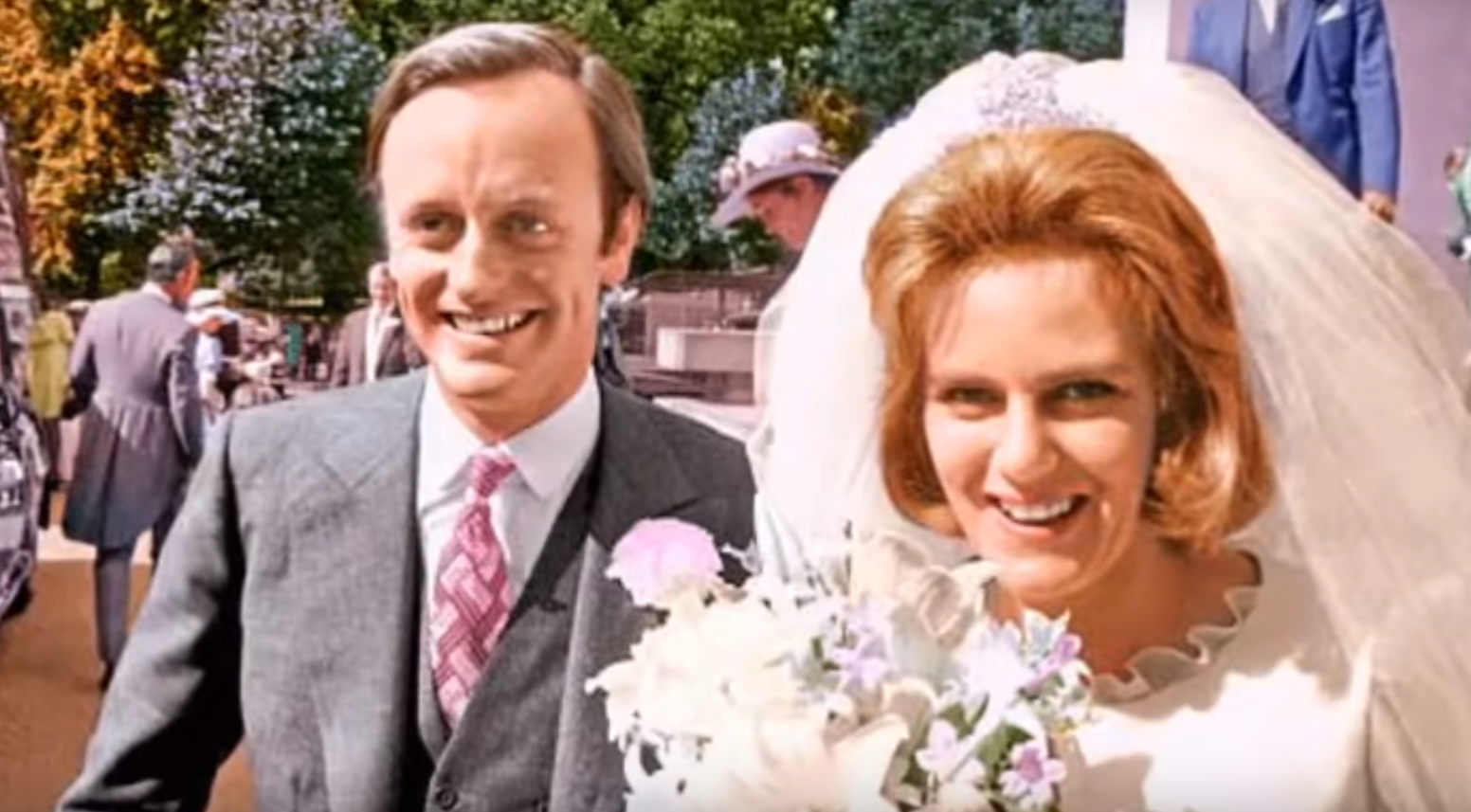 1. The Queen's Alleged "Silent War" against Camilla Parker Bowles (Click Here To Read More).
After the death of Princess Diana, Prince Charles and Camilla kept their relationship on the low, but she was growing impatient by the summer of 1998. The Queen refused to accept Camilla for interfering in her son's marriage, and the Queen mother agreed.
Prince Charles did everything in his power to get his mother to accept the future Duchess, but it wasn't until a tragic event in 2002 that Elizabeth II started to come around. It was a tough road, but people would do anything for love.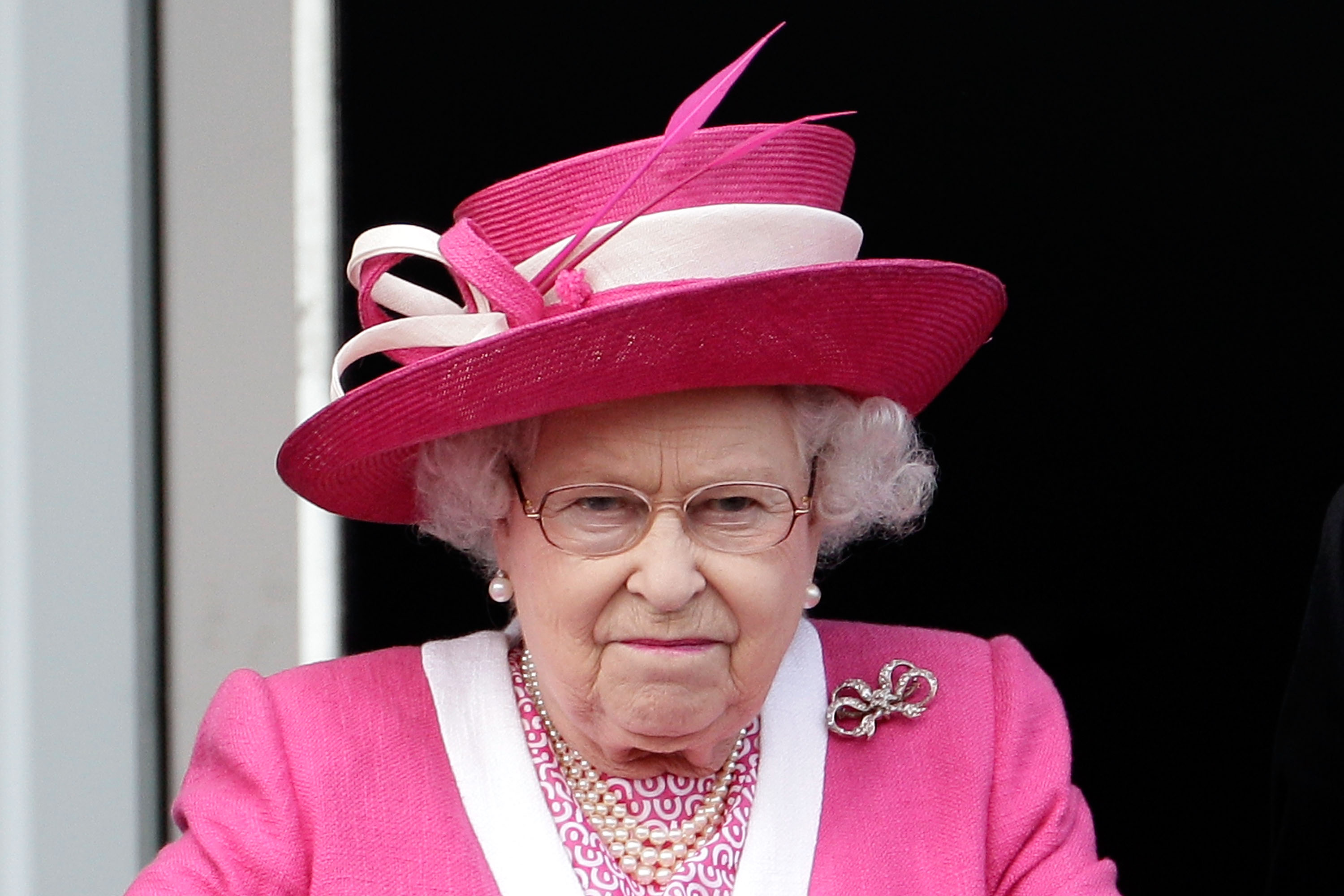 Whether you like her or loathe her, the media always has something to say about Camilla. Let us know what you think about her life and relationships. If you liked these articles, share them with your friends who always keep up with the royal family. See you next time!