Prince Charles's Extensive Love Life Almost Destabilized The British Monarchy
When it comes to the British royal family, gossip and scandals seem to follow them everywhere they go - despite the fact that they're supposed to be the most sophisticated family we've ever seen. And Prince Charles, specifically, has given the press all the juicy drama they've been digging for over the past few decades.
The prince was already making headlines for his various rendezvous, before settling down with the beautiful Princess of Wales. Unfortunately, the drama didn't stop there - even with Diana, Charles became notorious for his continued affair with Camila Parker Bowles. Needless to say, Charles rocked the royal family with his controversial love life, nearly destabilizing the British monarchy.
Everyone was worried about King Edward VII's influence on young Prince Charles
#OTD in 1953 The Queen's #coronation took place. This photograph shows a young Prince Charles standing between his grandmother (Queen Elizabeth The Queen Mother) and aunt (Princess Margaret). https://t.co/xWUOUKFEpf pic.twitter.com/U498lhJsrs

— RoyalCollectionTrust (@RCT) June 2, 2019
Before Charles, there was King Edward VII whose love scandal shook the British monarchy. Edward, Charles's great uncle, abdicated his throne in order to marry the love of his life, American divorcee, Wallis Simpson. This move almost destroyed the Windsor dynasty, so, needless to say, they were doing everything in their power to prevent this from happening again.
However, after curiosity took over and Charles decided to go to Paris and meet his exiled uncle, things weren't looking so great. In fact, the prince saw that the former monarch was still loved by most Brits and was truly happy with his life. The royal family was concerned, as they didn't want Charles to follow in his great-uncle's footsteps.
Prince Charles dated over 20 women before settling down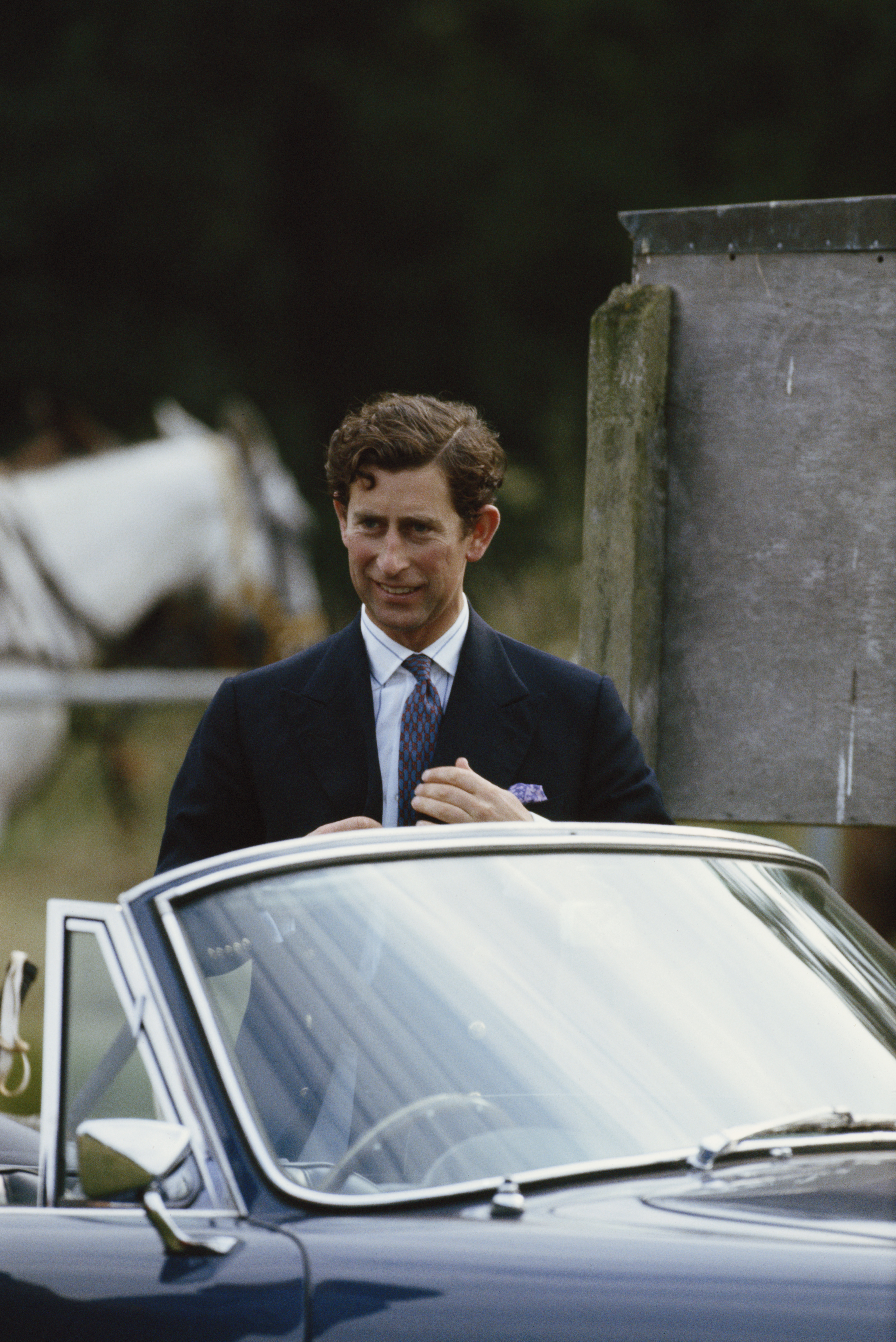 Lord Mountbatten had a large influence over Charles when the young prince was growing up, as he didn't have the greatest relationship with his father. And without him around, Mountbatten was seemingly the only father-figure in his life to give him some advice growing up.
His advice? Date as much as you can before settling down. Evidently, this seemed to resonate with the prince, as he started attracting more and more press towards his dating life. Before settling down with Princess Diana, Charles apparently dated 20 different women beforehand.
Charles was known for his indiscrete affair with Camilla Parker Bowles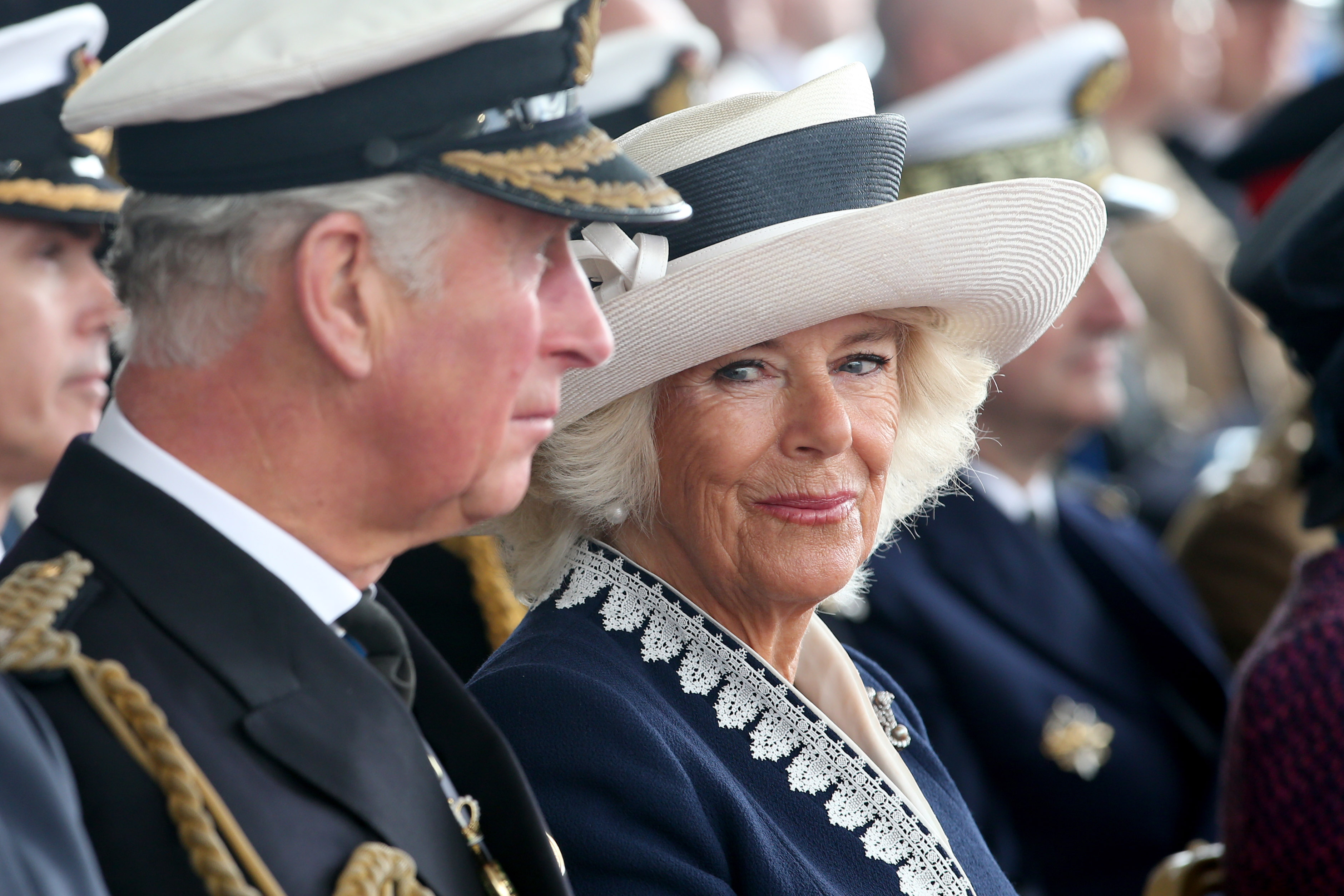 Prince Charles and Camilla's love story goes all the way back to 1970, way before Charles met Diana. For the now-married couple, it was love at first sight. But the couple ran into some issues - Charles instantly knew he wouldn't be able to marry Camilla because of her supposed 'promiscuous' past. Because she dated around beforehand, she wasn't allowed to marry into the royal family. Since their relationship didn't have a future, Charles called things off a year into dating and joined the navy. Camilla also moved on and ended up marrying Andrew Parker Bowles, leaving Prince Charles absolutely devastated.
Unfortunately, after having two sons, Prince Charles and Camilla decided to rekindle the flame - despite both of them being married, and Charles had two kids. Their long-term affair ended up destroying his marriage with Diana, and the pair ended up marrying a few years after Diana's death. They tied the knot in 2005, which was over 30 years since their first date.
Charles replied: "Whatever 'In Love' Means" when asked if Diana and he were in love
Because Charles wasn't allowed to marry Camilla, the prince was essentially left with no choice, other than to find a suitable wife instead. He was supposedly under a great amount of pressure from his family, as well. And, this is where Princess Diana comes into play. At the young age of 19, Diana Spencer fit all the necessary requirements for the perfect wife of Britain's future king. They married each other shortly after starting their courtship - one year, and only 12 dates later.
Things were off to a rocky start. Prince Charles broke the princesses trust from the very beginning, by inviting his mistress at the time, Camilla, to their wedding. Diana pleaded him not to, but the prince chose to do so anyway. The public became even more concerned about his devotion to the princess when the couple was asked in an interview whether they were in love. Diana nervously responded with, "of course", whilst Charles blurted out something strange: "Whatever 'in love' means."
Charles "refused" to be the only prince who didn't have a mistress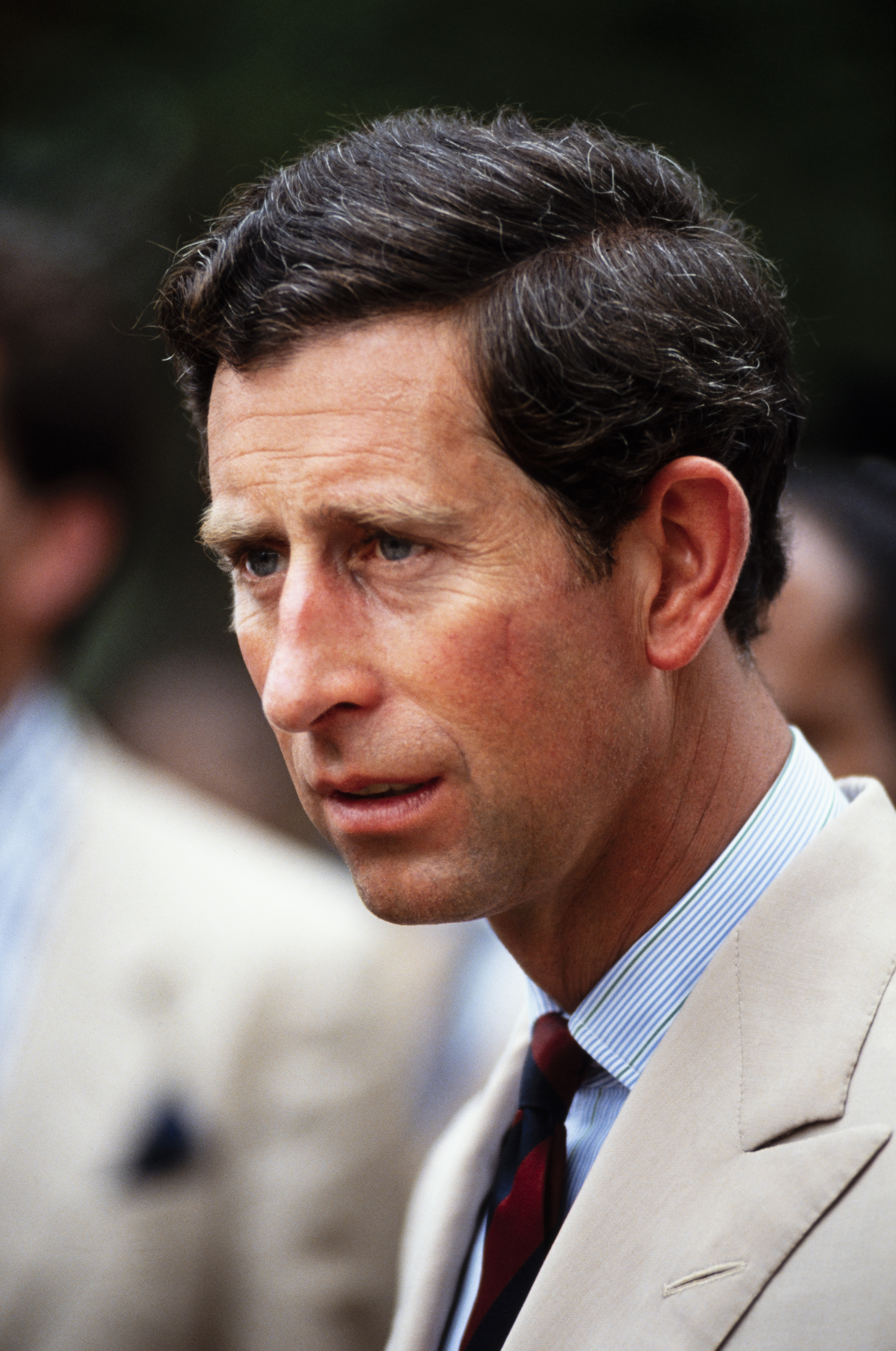 Prince Charles apparently had his reasons for continuing his affair with Camilla. And, according to Princess Diana, it was all because of tradition. Diana opened up to Peter Seetelen, her voice coach, catching it all on tape. She claimed that Charles "refused to be the only Prince of Wales who never had a mistress," and even added that she knew about her husband's affair with Bowles all along.
Explicit phone recordings leaked between Charles and Camilla, dubbed "Camillagate"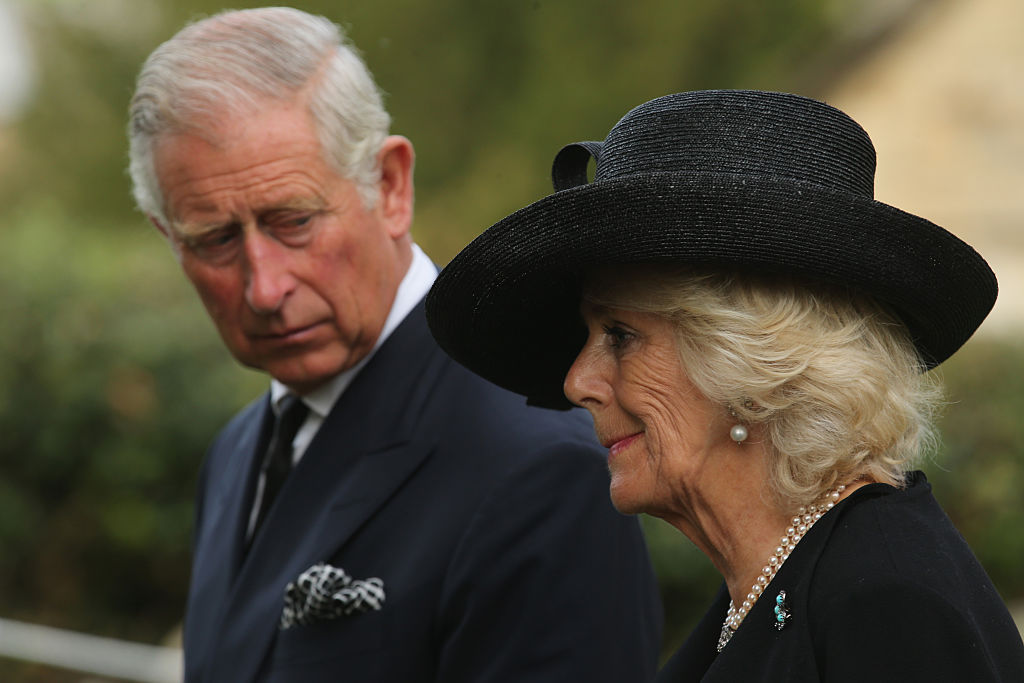 This event is considered to be the most scandalous throughout the whole affair. In 1992, a leaked phone conversation between Camilla and Charles, dubbed "Camillagate", reportedly kickstarted Prince Charles's and Diana's separation. The audio was explicit and raunchy, and we can hear Charles making some controversial statements - claiming that he wants to live in Camilla's underwear. This was the transcript:
Charles: What about me? The trouble is I need you several times a week.

Camilla: Mmmm, so do I. I need you all the week. All the time.

Charles: Oh. God. I'll just live inside your trousers or something. It would be much easier!

They then discuss Charles turning into a tampon and circling the toilet, unable to be flushed.

Diana caught Charles sitting on the toilet while talking "dirty" to Camilla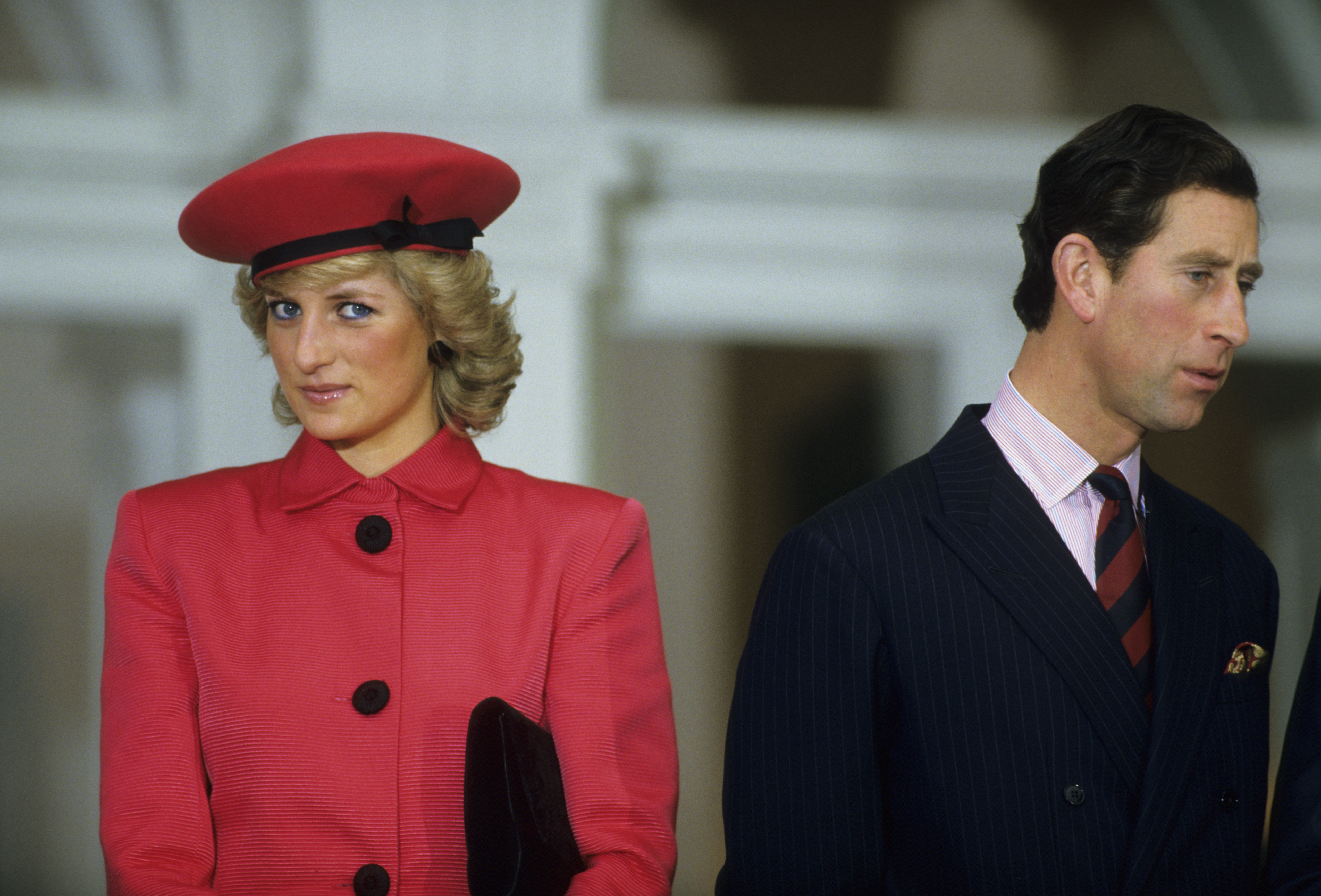 Just a few short months before the tragic accident, Diana revealed all the gruesome details of her marriage to Charles in an interview that included 12 hours of footage. Not only did the princess know about her husband's affair with Camilla, but she even heard Charles having phone sex with her while he was in the bathroom. The princess listened in to a number of these phone calls and even caught Charles sitting on the toilet during one of their conversations.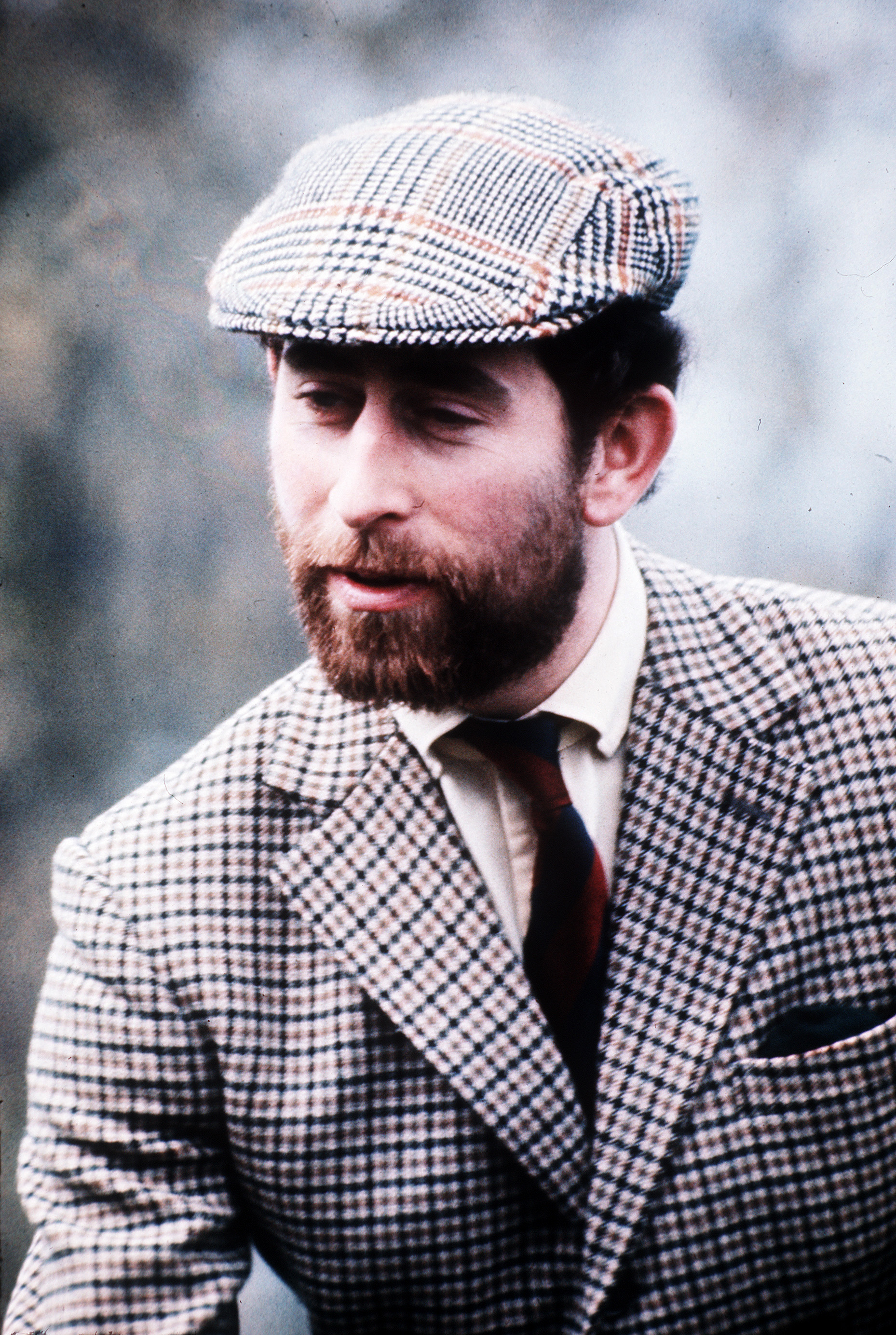 Maybe if it wasn't for Edward VIII's influence, things could've turned out differently. It's clear that  Prince Charles was missing a normal relationship with his father, which allowed Lord Mountbatten to essentially take over. This resulted in some advice that the young prince, well, probably would've done better without. Although, Charles was old enough to separate right from wrong, so we can't be pinning the blame on somebody else. What do you guys think? Was Prince Charles's behavior a matter of father issues? Or was this just his true nature? Comment your thoughts below!
Sources: Ranker
Related: