Dutchess's Drama: Another Issues Between Meghan And Her Brother Might Never Be Resolved
Meghan Markle's family drama has made tabloids more than once - and it seems like their issues are even more problematic than we previously thought. Aside from drama with her sister and father, the Duchess also has a brother, with whom she shares a complicated relationship with. While the reasons for Meghan's hostility towards her sister and father have been made vocal, her puzzling relationship with her brother remains a mystery.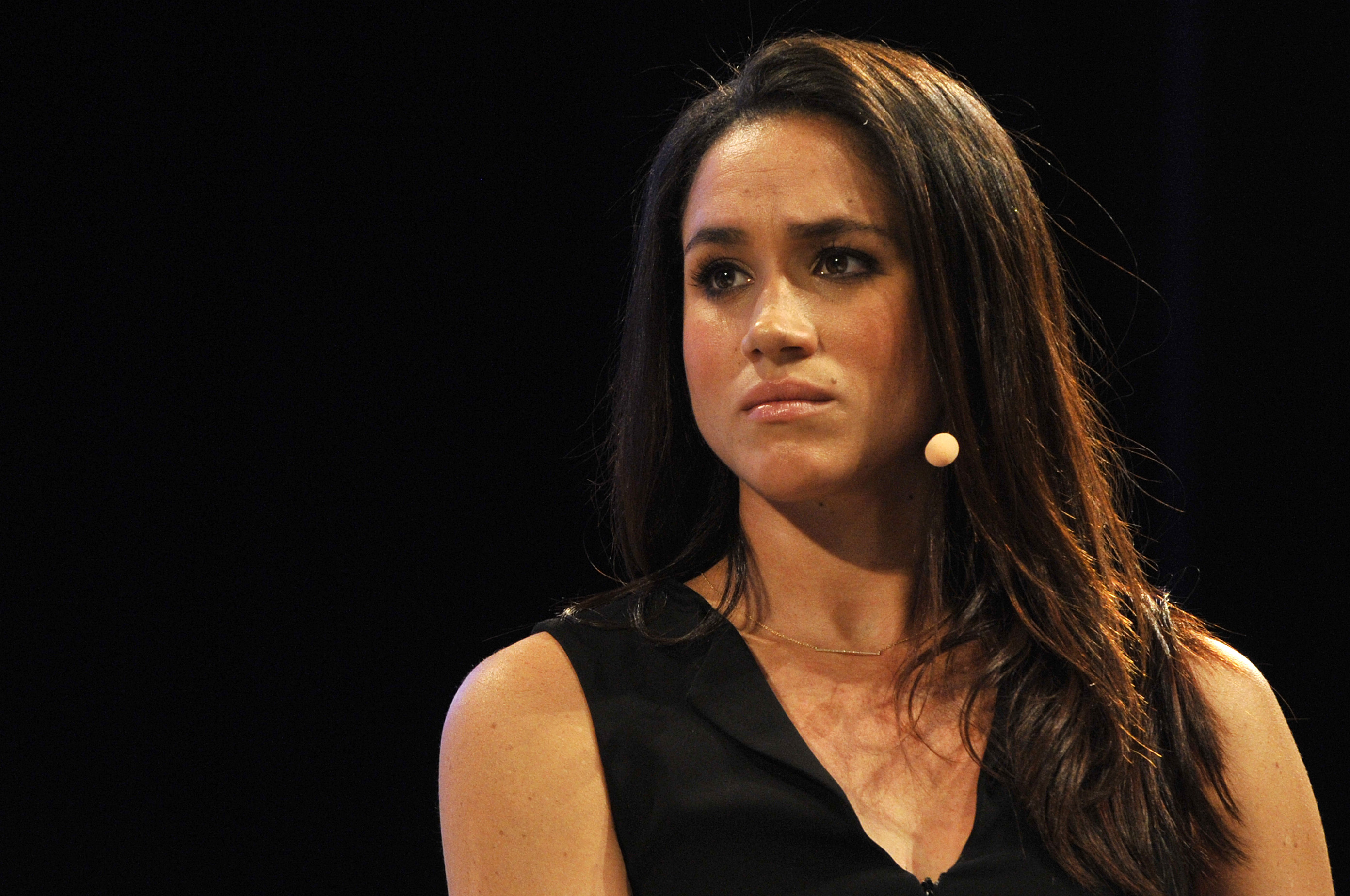 While Meghan's troublesome relationships with above-mentioned family members have been the most vocal, her distancing from her brother Thomas Markle Jr. seems to have escaped the ever-curious media attention. Before and after becoming a mother of baby Archie, Meghan has led a more-or-less quiet life without finding necessity in maintaining strong ties with her family members. And although Meghan's limited contacts with her father and sister find justification in their recent actions, her estrangement from her brother remains a mystery. In particular, a few facts lead Meghan's fans to wonder whether she has not decided to burn bridges with yet another family member: neither was Thomas Markle Jr. invited to the royal wedding nor was he called to see the newborn Archie.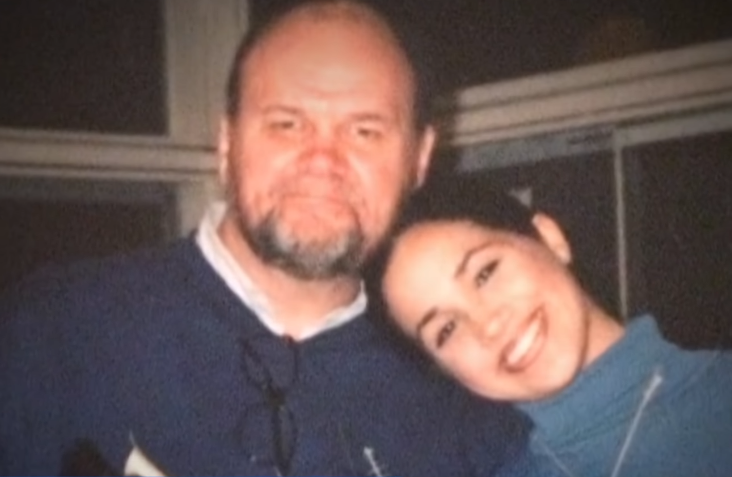 Meghan's confrontation with her sister Samantha
It was Meghan's sister Samantha that has been in the recent media spotlight. Indeed, there is quite some bitterness between the two sisters given a few awkward incidents. Not once did Samantha cross the line in a hostile speech directed against Meghan, referring to her younger sister as "selfish" among other things. To everyone's surprise, in spite of this apparent hostility, Samantha tried visiting Meghan after she gave birth to Archie. The fact that she was detained by security speaks for itself: chances of any quick reconciliation are incredibly low. This conclusion may only be supported by the absence of any comments on what happened on Meghan's part.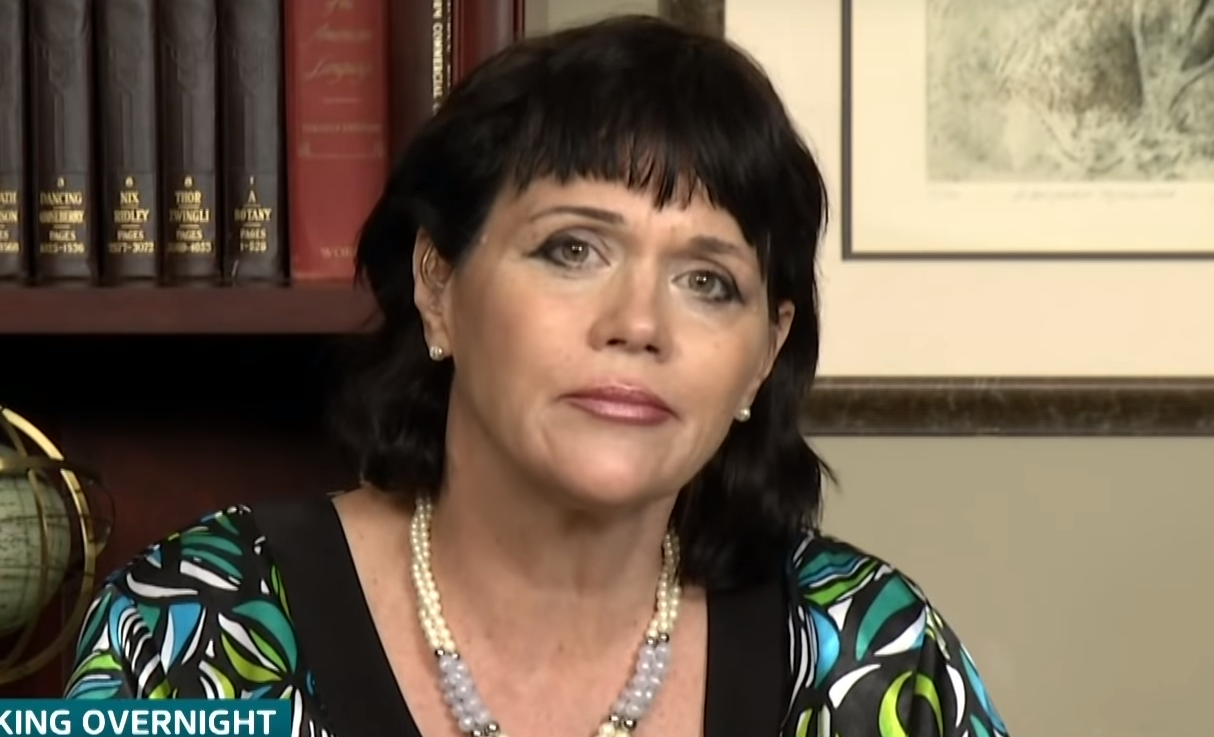 Thomas Markle attempts "to be heard" by his daughter
Meghan's father, Thomas Markle Sr., likewise made quite some attempts to move in the spotlight and "be heard" by his younger daughter. Following her father's paparazzi controversy, Meghan's relationship with him went from being distant to being completely estranged. In spite of this, however, Thomas expressed a sense of regret after he had not been able to see his daughter's firstborn. As in the case with her sister, Meghan did not give any reaction to her father's sudden comments, which attests to her lack of desire to restore their communication.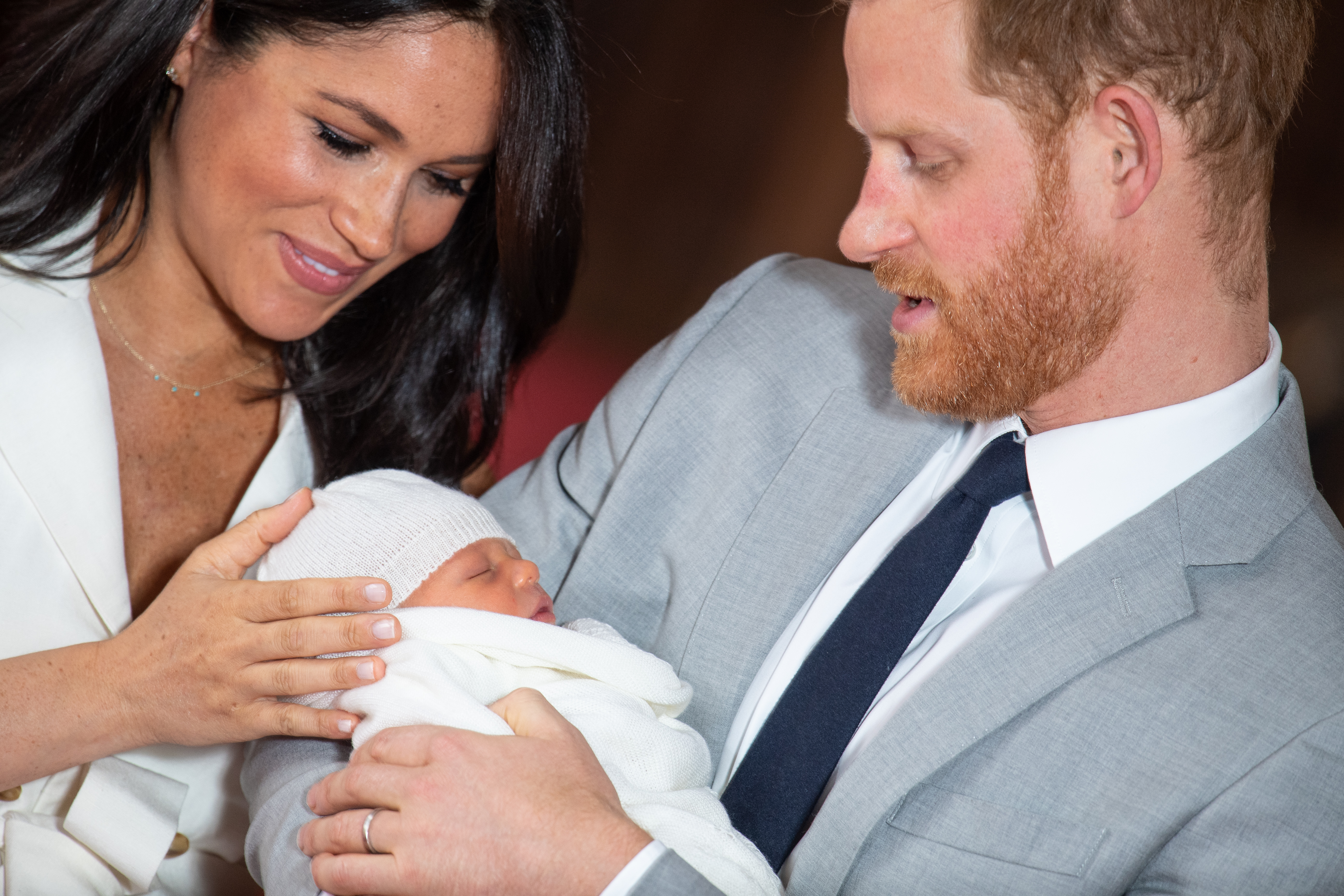 Figuring out the puzzle of Meghan's relationship with her brother
Although it is difficult to point out the exact reason for their estrangement, it is known that Thomas Markle Jr. advised Prince Harry not to marry his sister in two letters he sent before their wedding. This incident ushered in a sense of bitterness on part of the young royal family as it was clear that Thomas attempted to deter the wedding. Regardless of this letter controversy, however, Thomas was later rather outspoken to the media about his anger at not being able to attend his sister's wedding. Meghan's, in her turn, remained silent on the matter.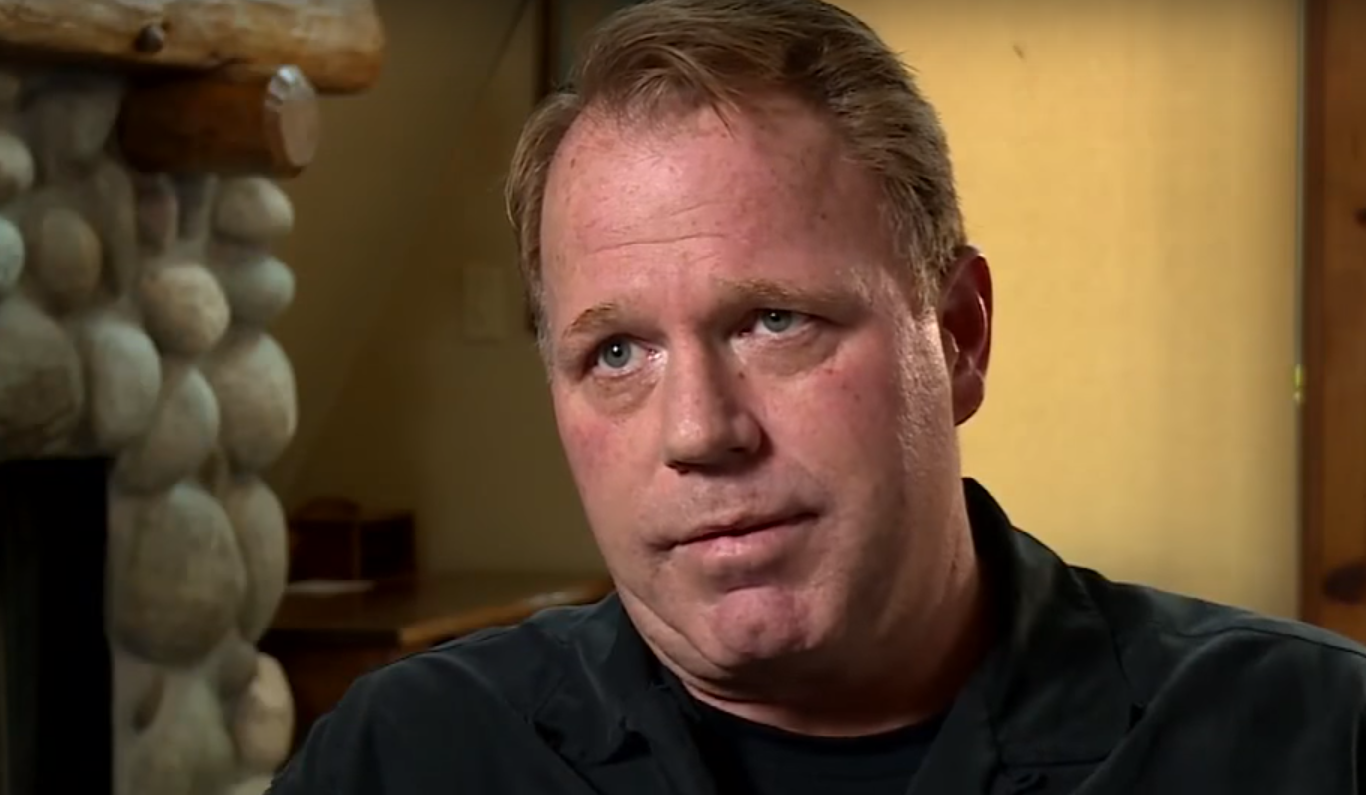 Thomas Markle Jr revealed that he's at the "lowest point" of his life and currently homeless 
Although we don't know much about their relationship, we do know that Thomas is currently going through a period. In fact, he's recently revealed that he's at the "lowest point" of his life, since losing both his job and his home. The Duchess' half brother has been living in a hotel room in Oregon along with his fiance Darlene, her son, plus their two dogs, because they haven't found anywhere to live.
Meghan Markle's estranged half-brother Thomas Markle Jr. is arrested for a DUI.https://t.co/cBKfSVbGc5 pic.twitter.com/aqYM1oCG3o

— Access (@accessonline) January 11, 2019
However, it seems like he's partially blaming Markle for his troubles. According to Thomas, he's been "put under the microscope" ever since the duchess got engaged to Prince Harry. As a result, his name became so notorious in his home town, Grant's Pass, that no one wants to lease him a house or hire him. He shared with The Sun:
"This is the lowest point of my life. Living in a small hotel room is really taking its toll on Darlene and her son – on all of us. And it's all because my life suddenly got catapulted into the spotlight – through no fault of my own."
Save the date: Meghan Markle's half-brother Thomas Markle Jr. is formally inviting his sister to his wedding in an attempt to resolve the ongoing Markle family feud. https://t.co/Fx6fIP4Vjw pic.twitter.com/dwWnsNGKzS

— E! News (@enews) January 9, 2019
He continued,
"My every move has been put under the microscope – not just for me but all my family. Now there's been so much said about me – both true and untrue – no one wants to lease me a house or give me a job. It's tough to accept – especially when I never asked for any this."
Is there a way to forgiveness in case of Meghan and her brother?
Little do we know of the extent to which Meghan felt offended by the incidents described above. Yet, given her lack of public reaction, it is clear, as some royal experts say, that Meghan is ready to move away from her immediate family troubles and instead embrace motherhood. As for complicated relationships, like that with her brother, there is always a way to solving them. Perhaps, the surest way is time.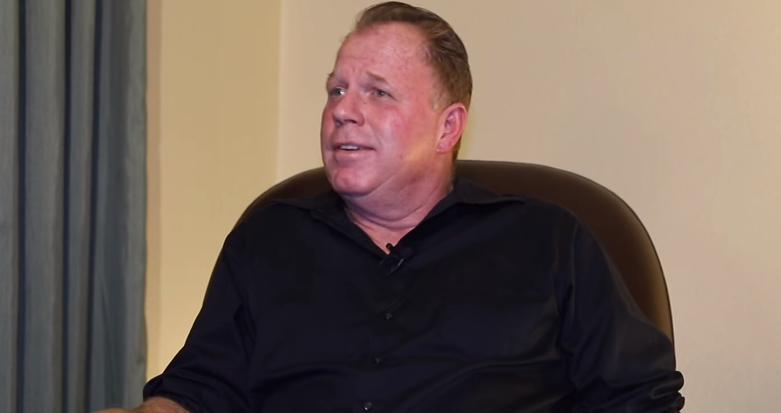 Family matters usually get complicated - and in Meghan's case, it really doesn't help that all her family's dirty laundry is open to the entire world. We can clearly see why the Duchess was offended by the actions of her family members, and maybe her isolation has to do with Markle trying to distance herself completely from them. What do you think about her unpleasant situation? Comment below! And check out our related articles about the royals.
Sources: CheatSheet, Yahoo
Related: