Camilla Could Face Troubles When Time Comes To Rule The Monarchy Because Of Her Past
Regardless of how you feel about Camilla, the Duchess of Cornwall is going to become one of the most important women in the UK once Prince Charles becomes king. However, that doesn't mean she'll be winning over everyone's respect. Because of the scandalous affair that shook the royal family, Camilla has earned herself a reputation revolving around adultery, heartbreak, romance, and controversy.
How Did It All Start?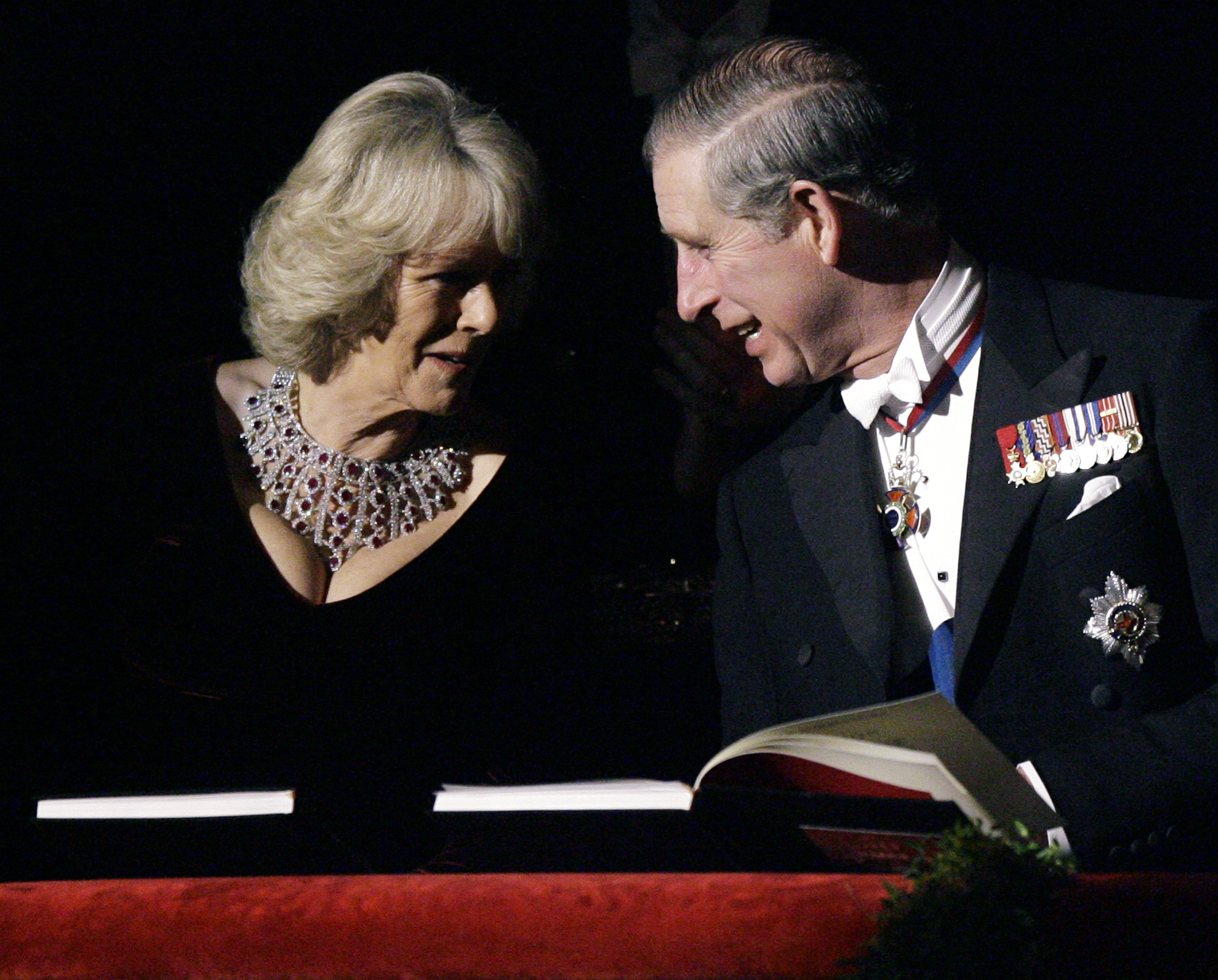 Camilla Shand was born in 1947 and met the prince for the first time in the early '70s. And, as we all know, never really left his life for good. Even though their romance was brief, it was powerful. As the pair split up, it led them to eventually marrying other people. Camilla married Andrew Parker Bowles in 1973, and Charles wed Lady Diana Spencer in 1981. Despite them being married people now, the two ex-lovers didn't let that stand in the way. Throughout their partnerships, they kept a strong, rich friendship, which eventually led to an affair.
So, what really happened then? What - or who - ended up causing the Prince and Princess of Wales to divorce? Honestly, there were so many factors that ended up negatively affecting their marriage. In fact, many believe that the union was doomed from the very beginning. But, the root of the issues end up pointing to one thing: Camilla. Both of their marriages ended in divorce by the mid-'90s, and accordingly, Charles and Camilla became hated by the public, due to their adulterous behavior.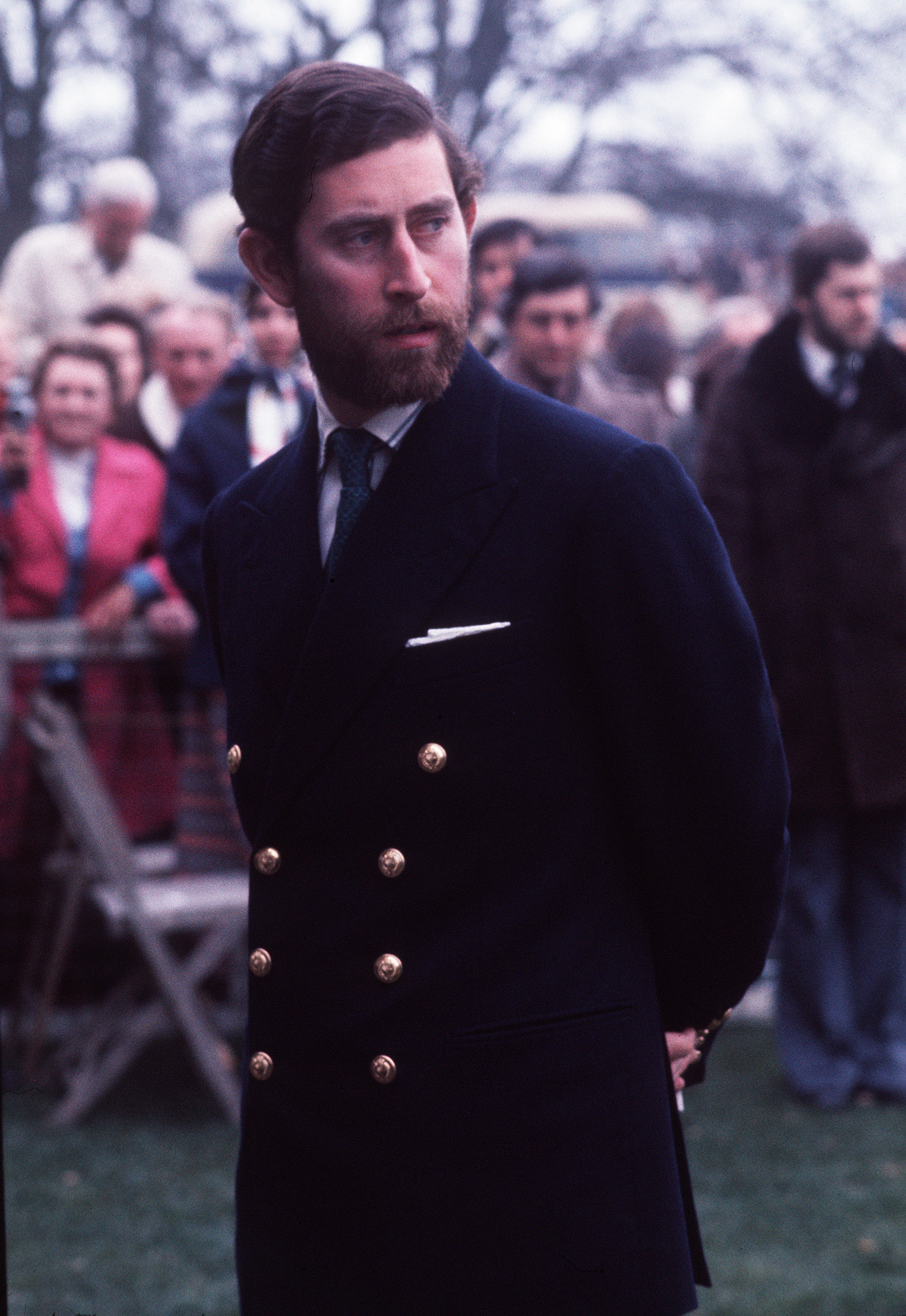 Regardless of the all the drama, scandals, and hatred, Prince Charles stood his ground and ended up marrying the woman he loves in 2005 - making Camilla's place in the royal family, as well as the UK, permanent. The couple eventually gained some respectability, after the public realized that these two truly love each other. But, it also sent out a not-so-great message, of how a mistress is able to rise within the royal family due to a scandal.
Charles Hired A PR Specialist To Restore His and Camilla's Image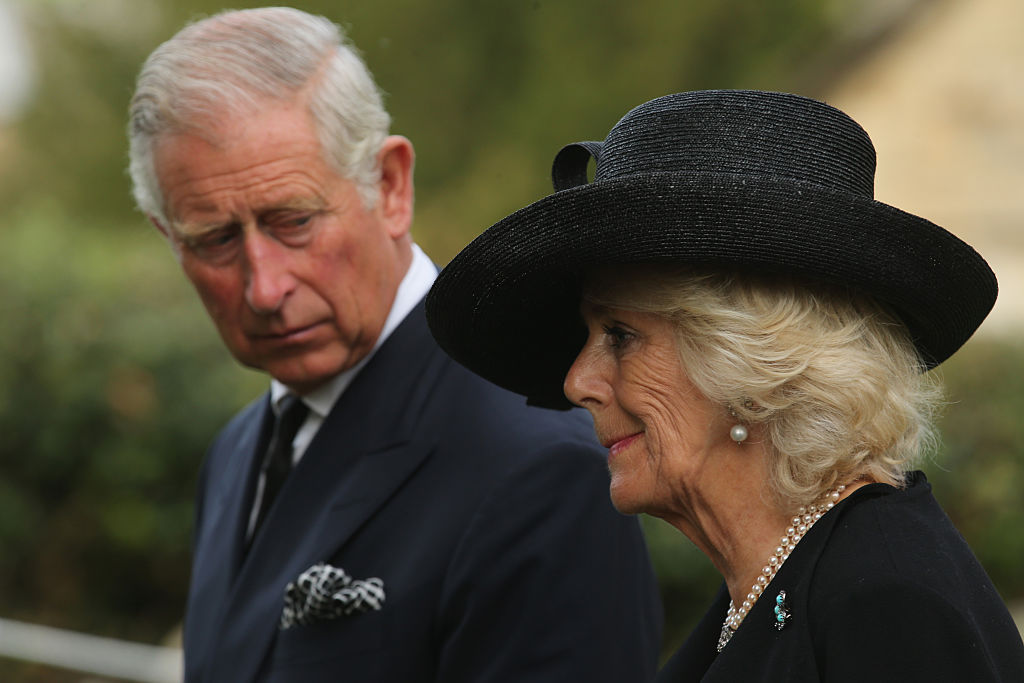 During their affair, it was better not to know the thoughts and opinions of the public. Needless to say, Charles' image was ruined, and Camilla's reputation went down the drain. The prince realized he couldn't make his way back to the top without some assistance, so he had to turn to Mark Bolland, a PR professional, to restore both his and Camilla's image. Bolland eventually became Prince Charles' private secretary, and for good reason - he managed to dramatically turn around Charles and Camilla's public image.
The Independent reported that Bolland: "stage-managed Camilla's transformation from a marriage-wrecker to a warm, loyal woman who has been Prince Charles' companion and lover for three decades."
Prince Charles Proposed To Princess Diana In Camilla's Garden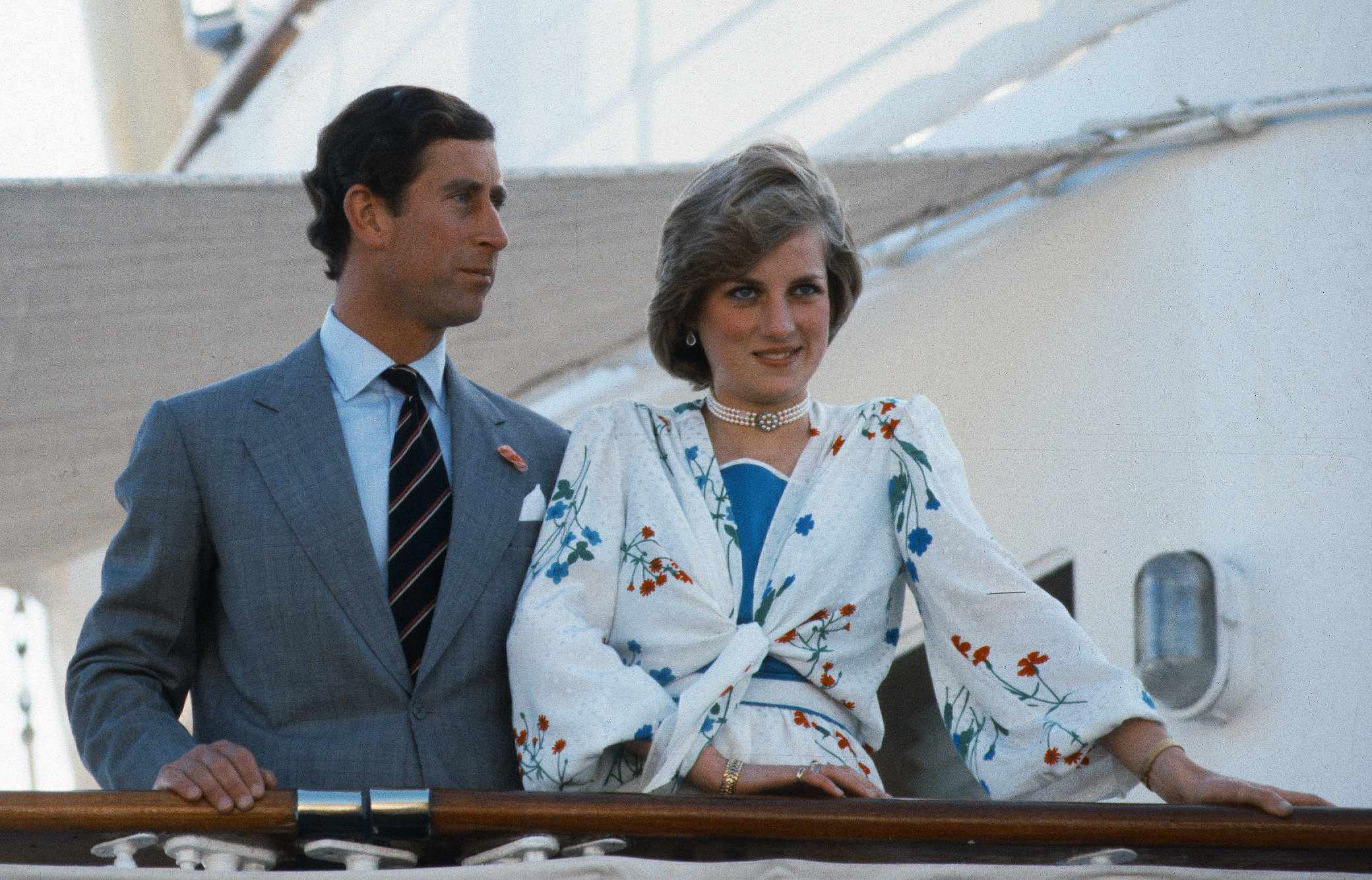 Princess Diana felt Camilla's presence in their marriage the entire time. She knew about the affair from the very start, and even went public in describing her feeling. During her infamous 1995 BBC interview with Martin Bashir, that went absolutely global and Diana shocked both the public and royal family alike. The princess shared lots of rich details about her life within the royal family, as well as the strain that Charles' adultery put on their marriage. In the interview, she even stated: "There were three of us in this marriage, so it was a bit crowded."
The Diana-Charles-Camilla love triangle can get exhausting to keep up with. And, unfortunately, it's probably been there from the very start. When the prince decided to propose to the teenage Lady Diana Spencer, he did it in Camilla Parker Bowles' garden and Bolehyde Manor.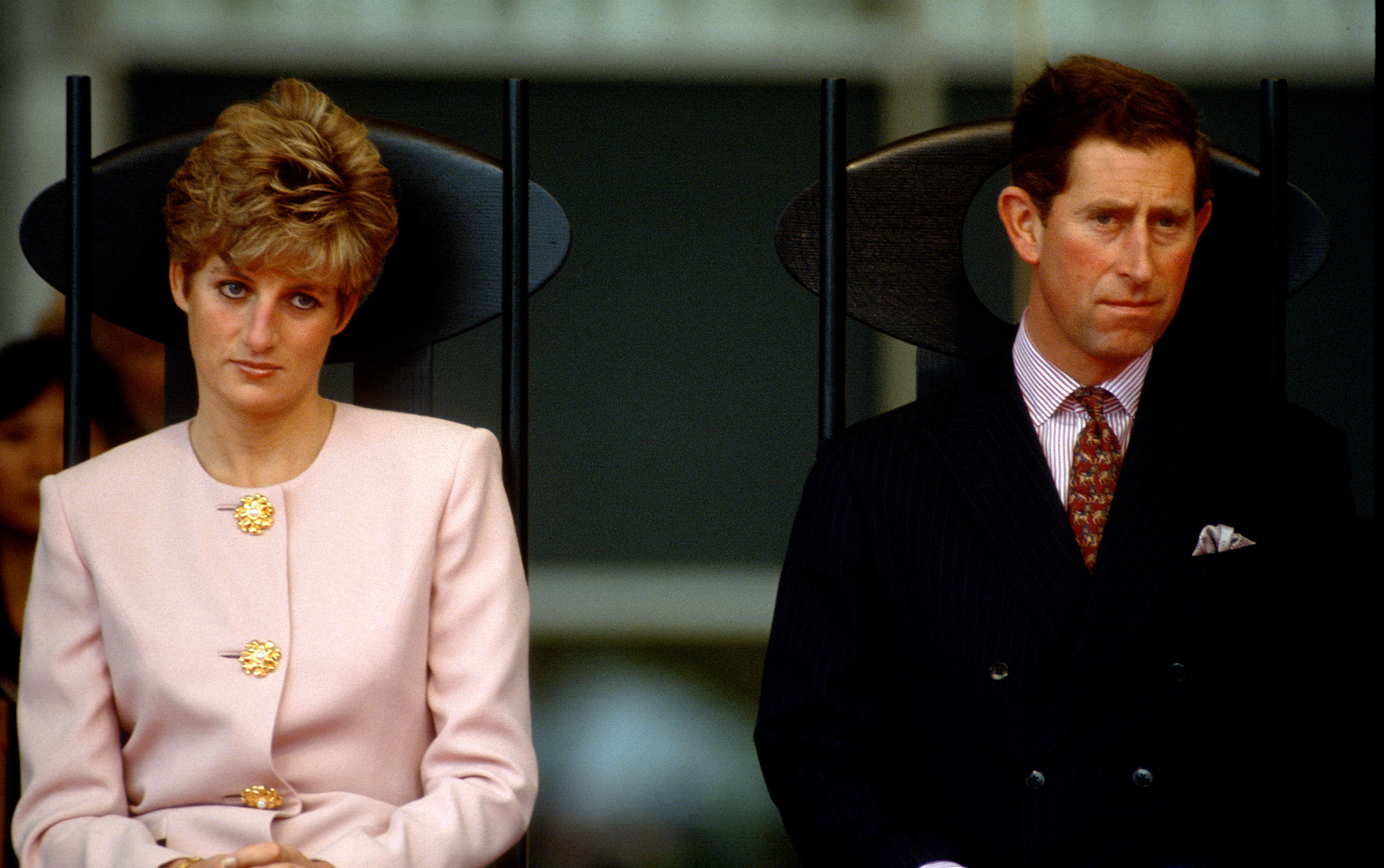 Once Charles and Camilla's affair leaked, the public was less than impressed. Many people began questioning Prince Charles' suitability to become king and succeed his mother, Queen Elizabeth II, to the throne. And, rather than patching things up, Charles and Diana's divorce in the '90s only made things worse. Camilla's divorce to Andrew Parker Bowles happened a year before, which is why it didn't gain as much attention.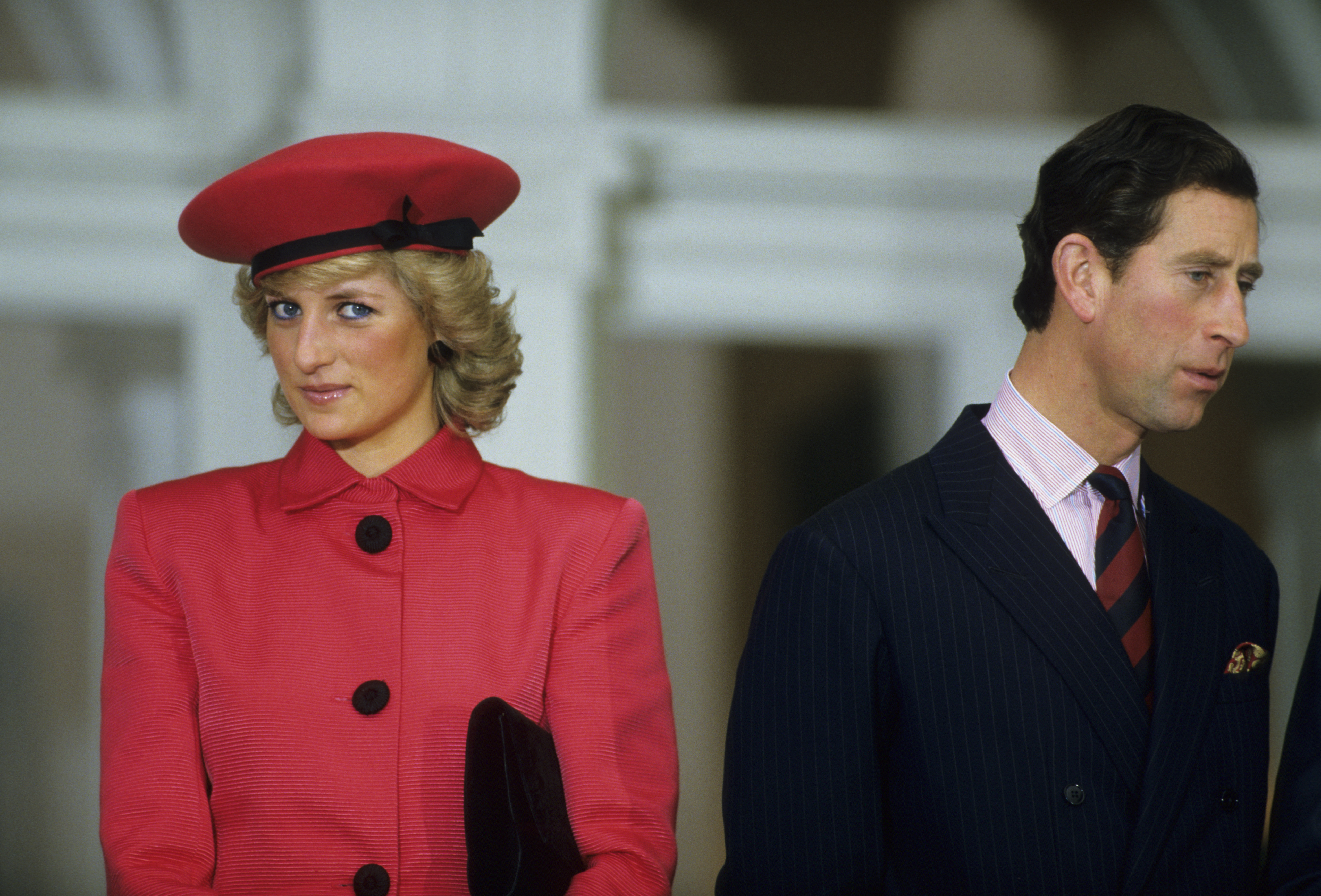 Although some might have thought that Prince Charles and Camilla making their love official through marriage would make things a bit better, it, in fact, did not. Sure, they may have gained a bit more respectability from the public. However, they put the monarchy is a very awkward position. For one, divorce was extremely frowned upon in the monarchy. Secondly, Prince Charles, AKA the future king of England, going through a divorce and remarrying a divorcee had a harmful effect on his apparent capability in the role as the head of the Church of England.
Camilla Won't Ever Be Given The Title 'Princess Of Wales'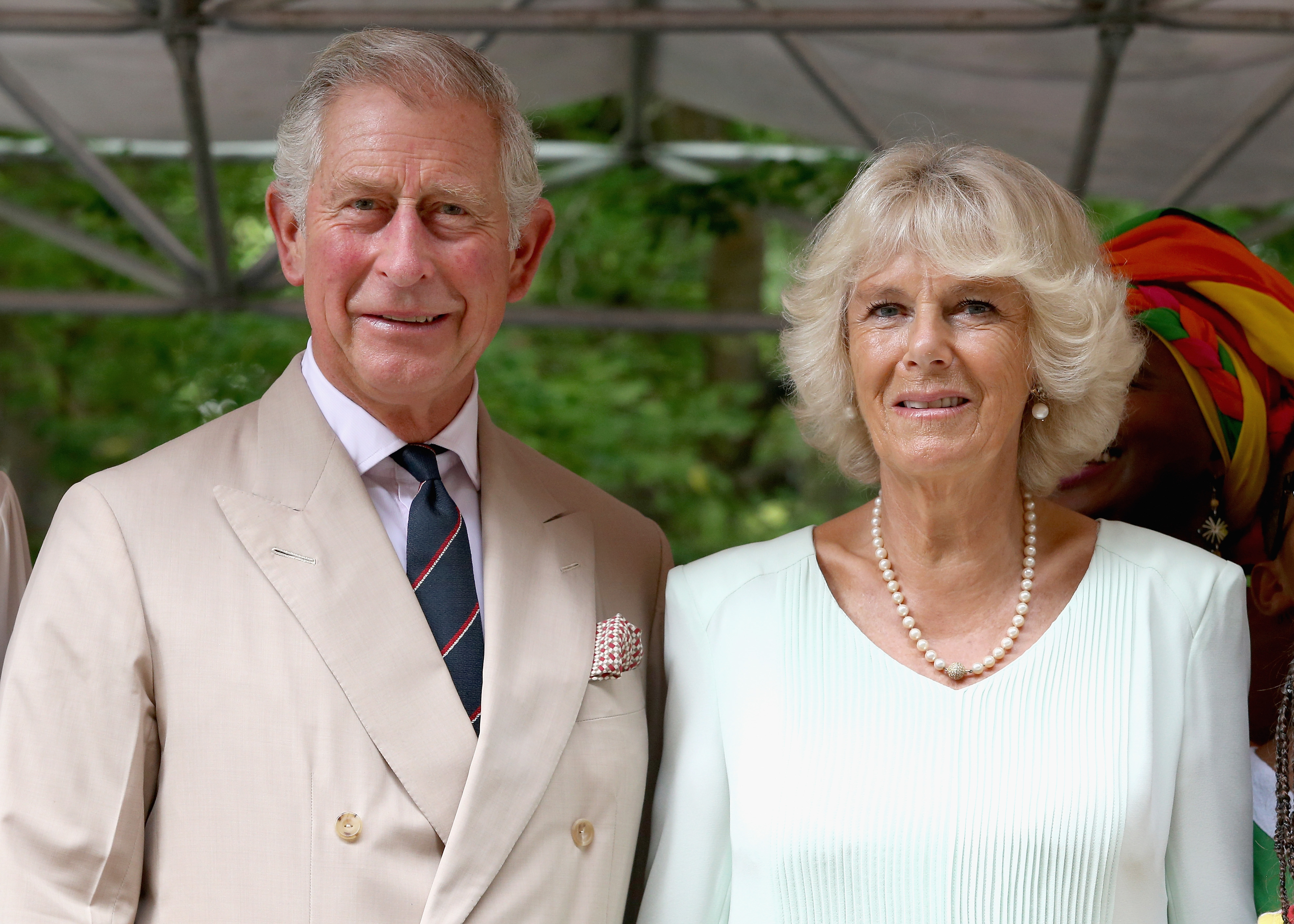 As tradition follows within the royal family, Prince Charles, as the heir to the throne, is titled and known as the "Prince of Wales." When Charles and Diana separated in 1996, Diana lost her right to style herself as "Her Royal Highness", but was given permission to keep her "Princess of Wales" title.
After marrying Charles married Camilla in 2005, titles were put into question. Even though the wife of the Prince of Wales would, according to tradition, get to become the Princess of Wales, Camilla didn't receive that honor. This was done out of respect for the late Princess Diana and her two sons, Prince William and Prince Harry. Instead, Camilla's title is the Duchess of Cornwall.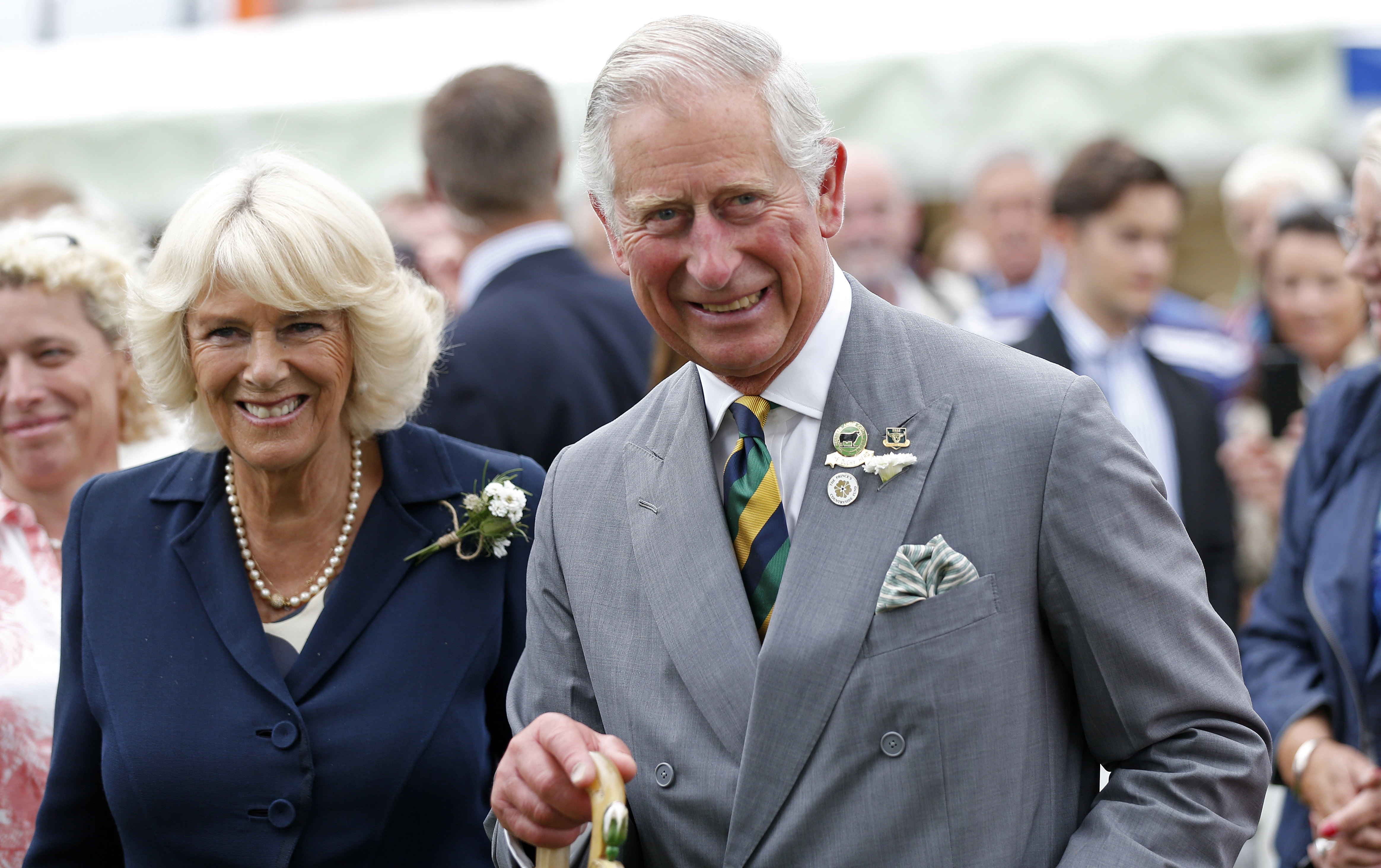 Even though so much time has already passed, some things won't ever be forgiven or forgotten. And, although love prevails everything, Charles and Camilla have undeniably caused a lot of damage and heartbreak with their relationship. What do you think about Camilla's position? Should all be forgotten? Comment your thoughts below! And make sure to check out our related articles about the royals for the latest updates.
Sources: Ranker, The Independent, Time
Related: